Becoming a BTS Army is one of the highlights of my 2020. To be honest, BTS-related content is the only thing that excites me nowadays. Like any other fan who is in isolation right now due to the still ongoing global health pandemic, I spent most of my quarantine days watching music videos, interviews, concerts, compilations, animations, merchandise unboxing videos and special programs produced and created by/with BTS.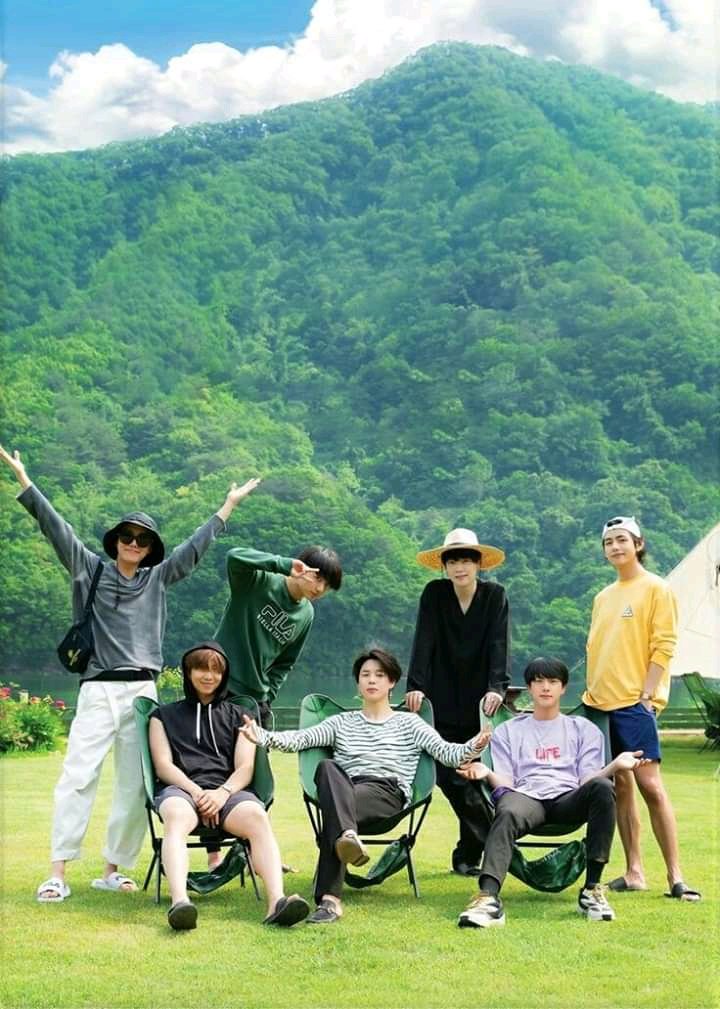 As my way of 'catching up' with BTS content, we were able to watch all the seasons of Bon Voyage, Summer and Winter Package (except Summer Package 2015 in Kota Kinabalu). The boys had been to different countries and fans got to know their more as normal people embarking on trips with friend. My grandfather and I really had fun watching these shows especially the Bon Voyage episodes.
BTS was supposed to embark on a Map of the Soul: 7 World Tour this year. All the shows were cancelled and I assume that their management have already planned a Bon Voyage and Winter Package trip for them this year. Since that is not possible right now, they opted to produce a show where the boys are not required to fly anywhere. The output? In The SOOP!
'SOOP' means Forest in Korean. So yes, the boys stayed in a secluded lakehouse in a forest last June (not sure if this is before or after the successful Bang Bang Con: The Live) where they spend a week there by themselves.
On the second teaser video released, we see Jin fishing, Suga reading a book, Jungkook playing a guitar, V doing yoga, J-Hope flying a kite, RM and Jimin drinking by the lake and so on. In short, the boys are just relaxing and taking a break from the chaos (though shooting 'In the SOOP' is still considered work). For fans, they find satisfaction seeing the boys just relaxing and having fun by themselves.


The third teaser shows that though they're in a quiet place, that doesn't mean that there's no 'chaos'. BTS are certified comedians and I cannot wait to watch this new series!
WHERE TO WATCH AND BUY 'IN THE SOOP'?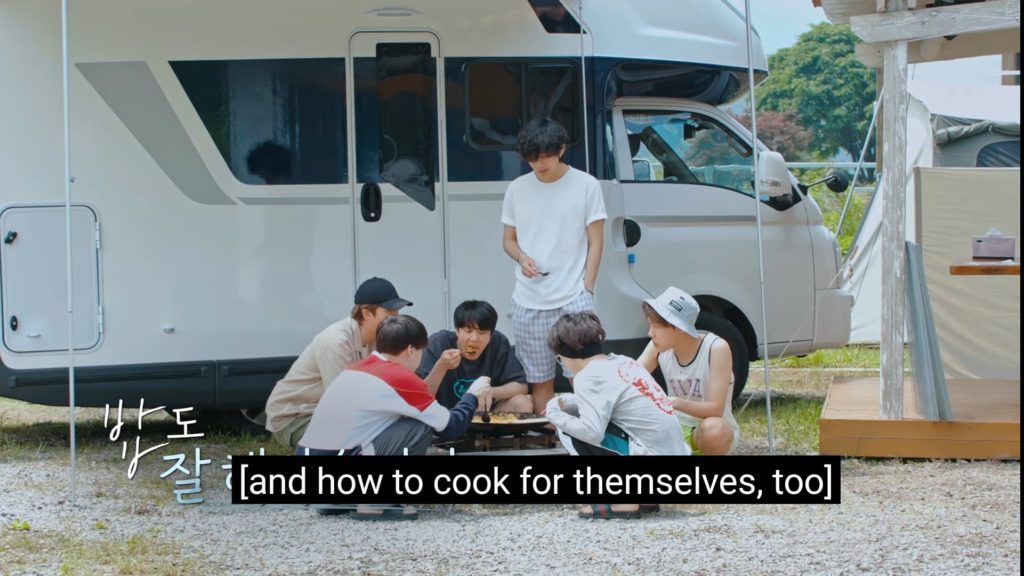 For new BTS fans, you might wonder how you can watch In the SOOP without interruptions?
Just like Bon Voyage and previous documentaries, In The SOOP is a paid content which you can access via Weverse.

1. Download the Weverse Shop app.
2. At the bottom of the app, you have the option to change the currency settings.
3. To do this, click more menu.
4. Select the appropriate currency for your country.
5. After that, enter the BTS' shop.
6. In the shop, go to the WEVERSE tab. You can finally find the link that will lead you to the In the SOOP. You can now pay for the ticket ($27)!
7. After paying for the tickets in the Weverse Shop, you will receive a confirmation email about your purchase. Once you're done paying, you can now claim your pre-order gift.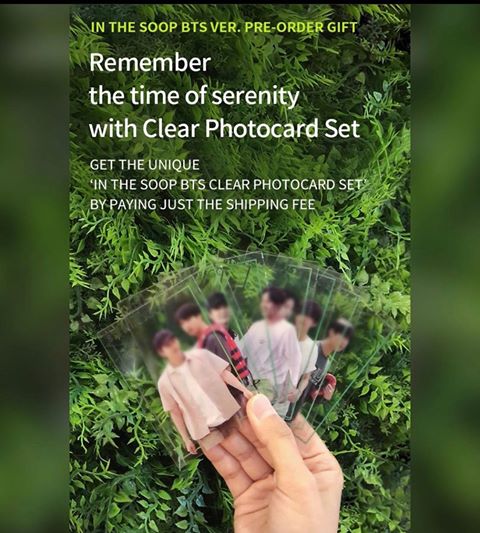 BONUS! If you purchase In The SOOP on or before August 19, you will receive a special pre-order gift from Weverse!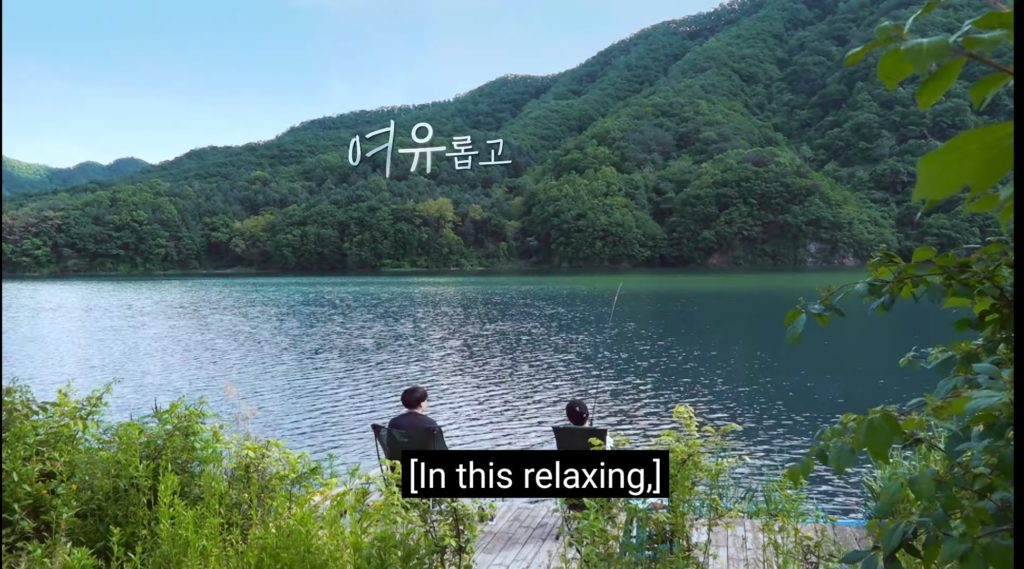 What to expect from 'In the SOOP'? Members doing what they love the most! It is also a perfect opportunity to know your bias and biaswreckers on a personal level if you're a new army. Expect Jin and Suga acting as the head of this family cooking and probably shopping for them. Expect more fishing moments between the two oldest Hyungs of Bangtan.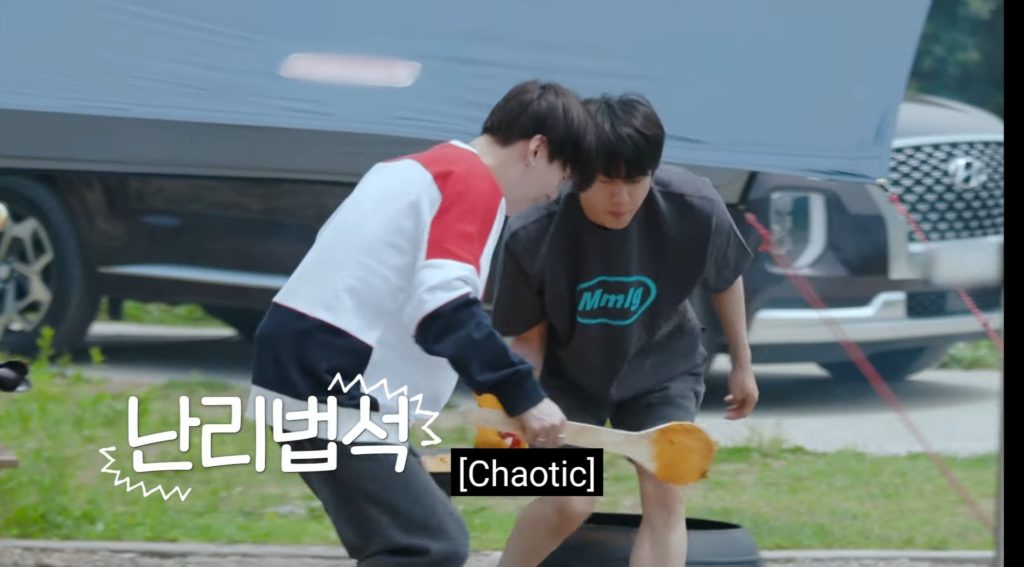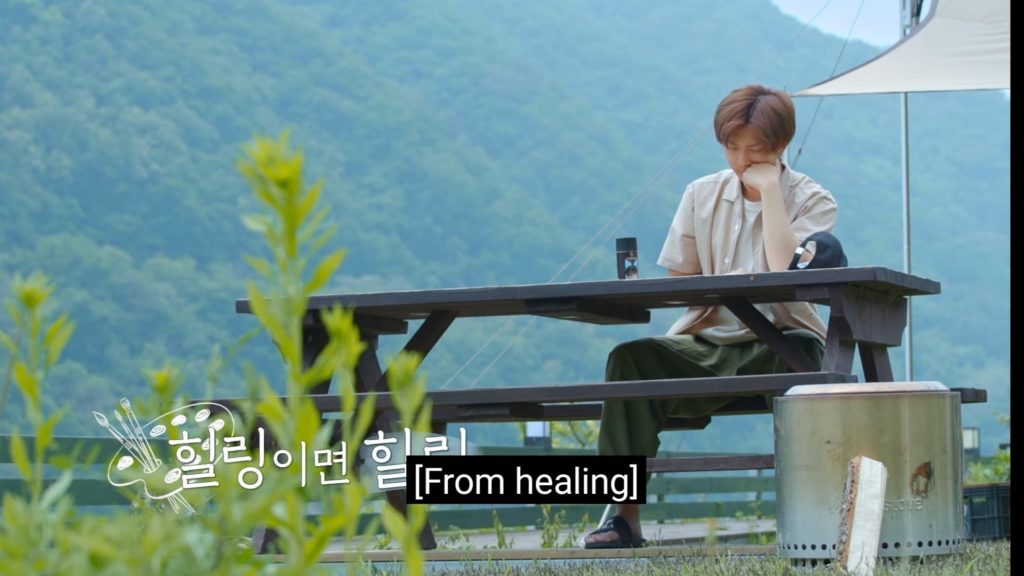 RM will probably still work and write lyrics on his own while sipping coffee. J-Hope and Jimin will still make the atmosphere more lively and entertaining. V and Jungkook will have their adorable moments. More chaos, chaos, chaos in a quaint paradise. How fun!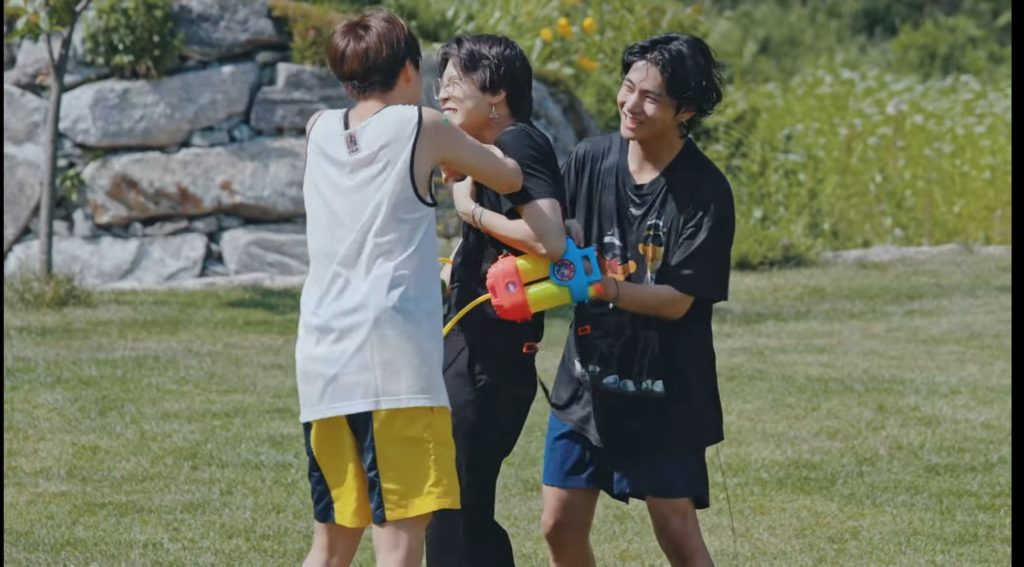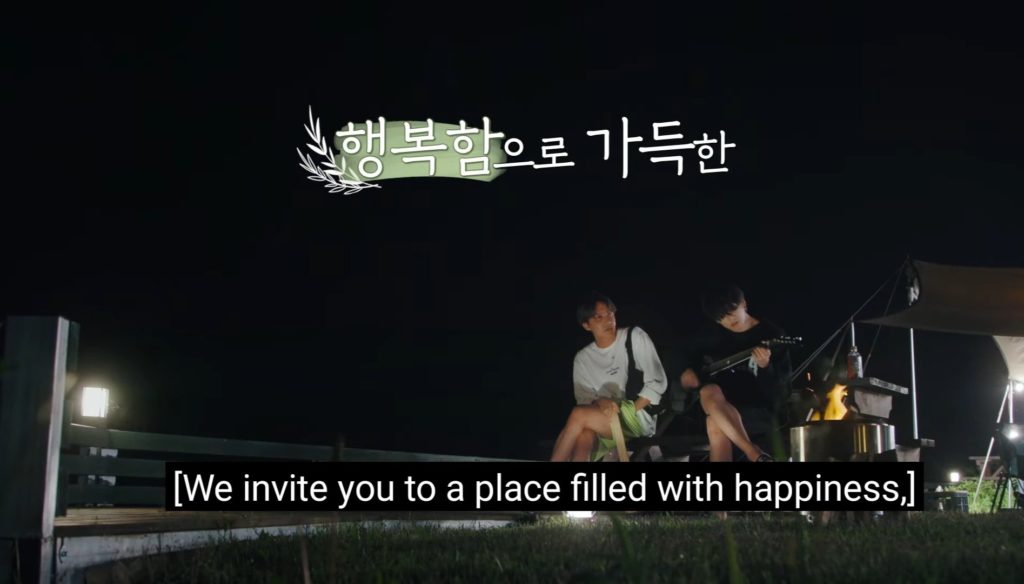 If there's one thing that I realized the past few days, that is the need of consuming content that MAKE YOU HAPPY and SATISFIED. Isolation can have damaging effects in our mental health so instead of consuming content that will make you feel anxious or encourage hate and disappointments, it is better to embrace what you truly love – even if that means watching seven talented KPop stars lead a normal 'staycation' in a place surrounded by nature.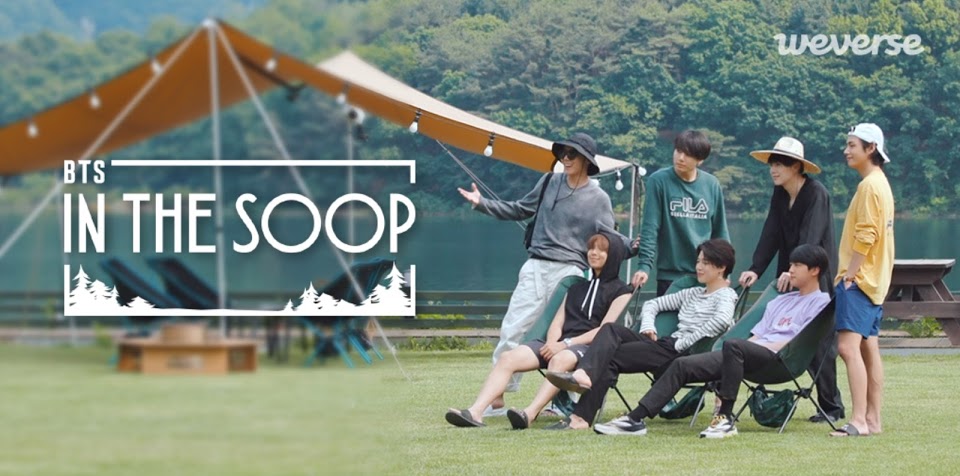 'IN THE SOOP' starts its premiere episode on August 19, 2020 and will be broadcasted every Wednesday at 11 p.m. KST on JTBC. An extended version of the series (80 minutes + Behind the Scenes (or BTS LOL) of BTS per episode ) will be available to be purchased on Weverse/Weverse Shop with new episodes released every Thursday at 12 a.m. KST.
Are you a BTS Army? Do you plan of watching the show? Are you also excited for the comeback on August 21st? Borahae! <3