Hey everyone! Welcome to Senyorita.Net! My name is Micaela Rodriguez a.k.a. Micamyx in the blogosphere. This is my Food and Travel Blog. I've been blogging for ten years now and just like most bloggers out there, I started out with a personal blog where I wrote about random rants and stories on a daily basis. Later on, I ventured to launching several niche blogs for fun and at the same time it served as my outlet.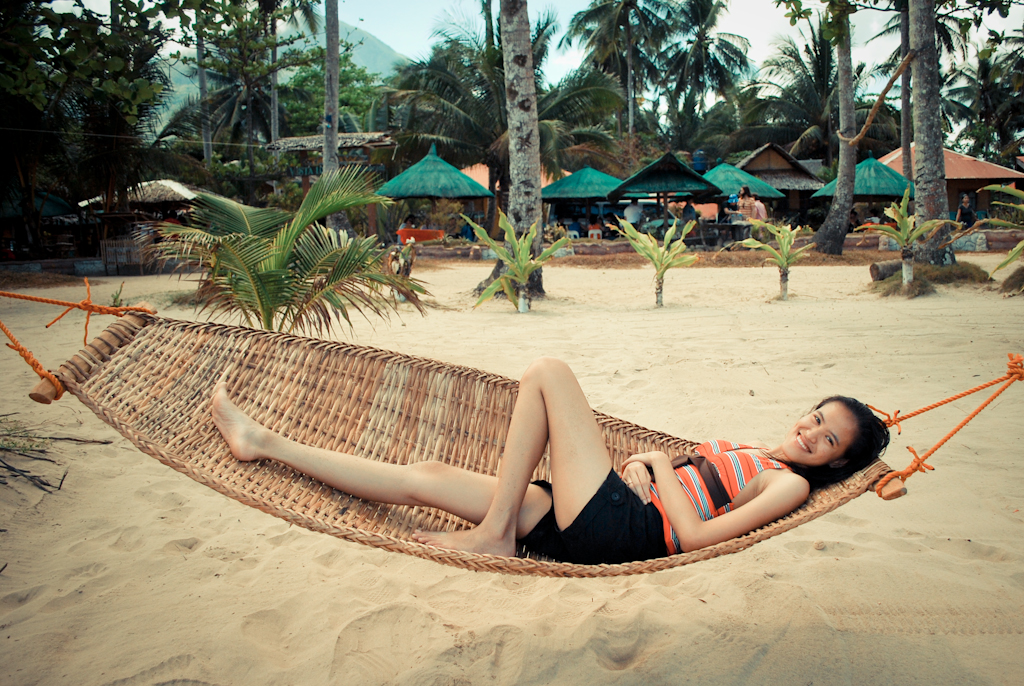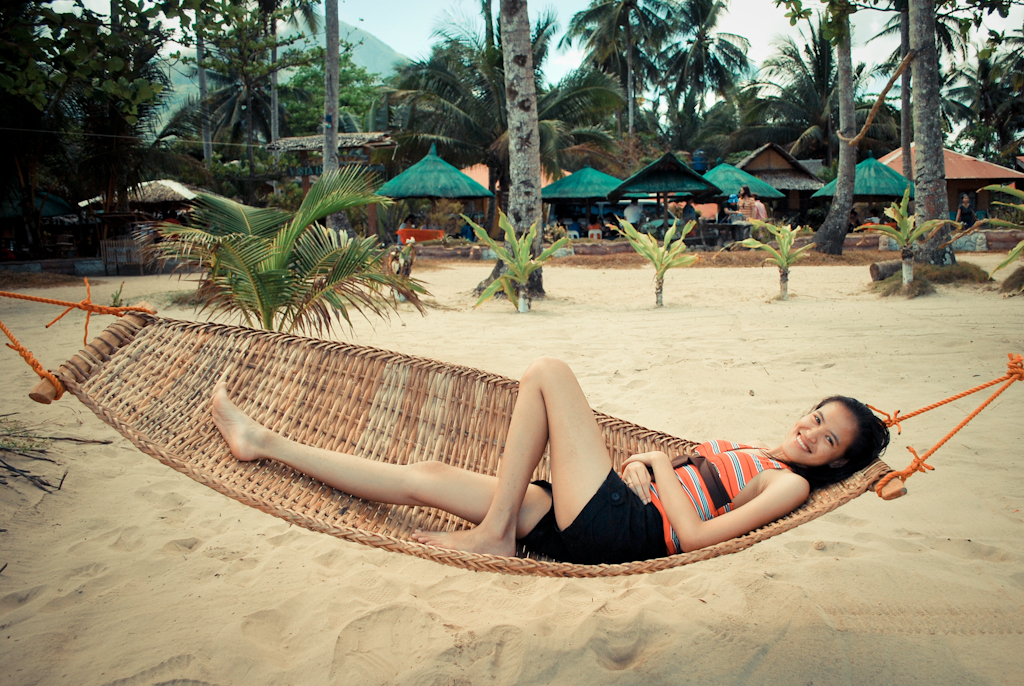 I bought the domain Senyorita.Net in 2008 because of the Justin Timberlake song. A good friend of mine used the term 'Senyorita' as her nickname and I decided to adopt her spelling. Originally, I planned to use the domain as a Fashion and Beauty blog since I used to work in the marketing department of a controversial medical clinic here in the Philippines. I just thought that maybe maintaining such niche blog will then push me to be fashionable and be vain enough. Too bad procrastination, laziness and lack of interest interfered. I have the domain, but I didn't write any good article on it at the first year.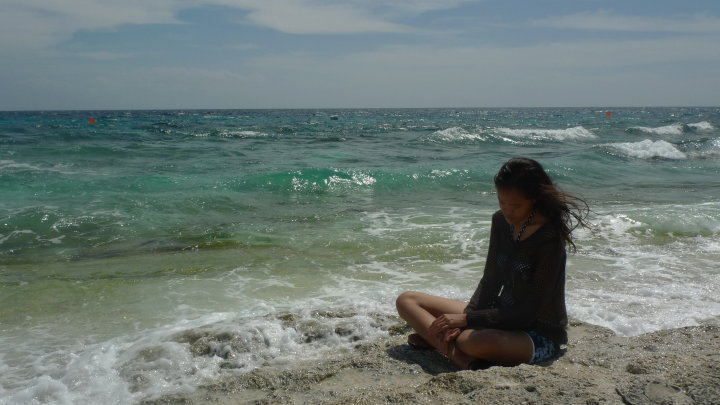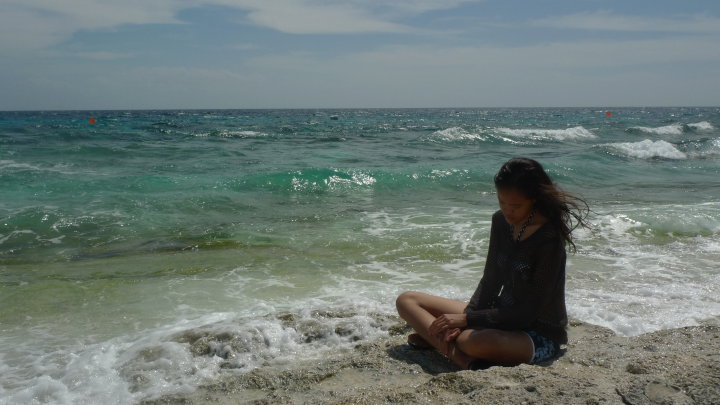 On June 2009, I started travelling. I won in several contests and joined some of my friends who love to gallivant and travel until the addiction went on and on and on. Some of my blogger friends suggested that I start my own travel blog since my personal blog was dominated by trip updates! I decided then to use the domain and start an online travel diary. I wasn't updating much because of unacceptable reasons (laziness, it is haha).
With the growing number of international and local travel blogs, I am now more inspired to update this blog often. It's nice to share your stories and pictures online and at the same time inspire your readers to go and take that flight. JUST BOOK IT!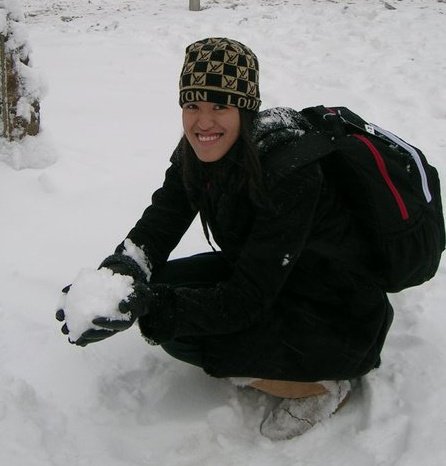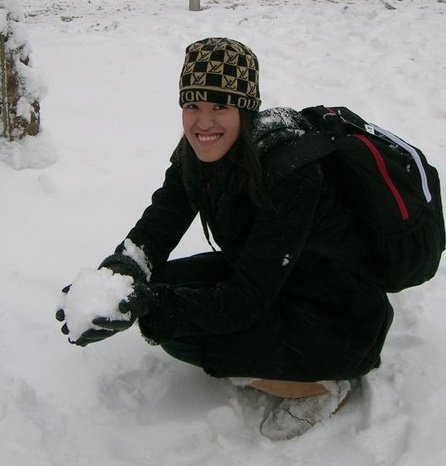 My goal right now is to travel around the Philippines, Asia and the whole world one continent at a time! I am slowly updating this blog with backlogs so please bear with me 😀