The ultimate dream of every BTS Army member is to watch the Bangtan Sonyeondan boys live on a concert while singing their hearts out. But because of the recent health crisis around the world, Big Hit Entertainment canceled their BTS MAP OF THE SOUL TOUR-SEOUL.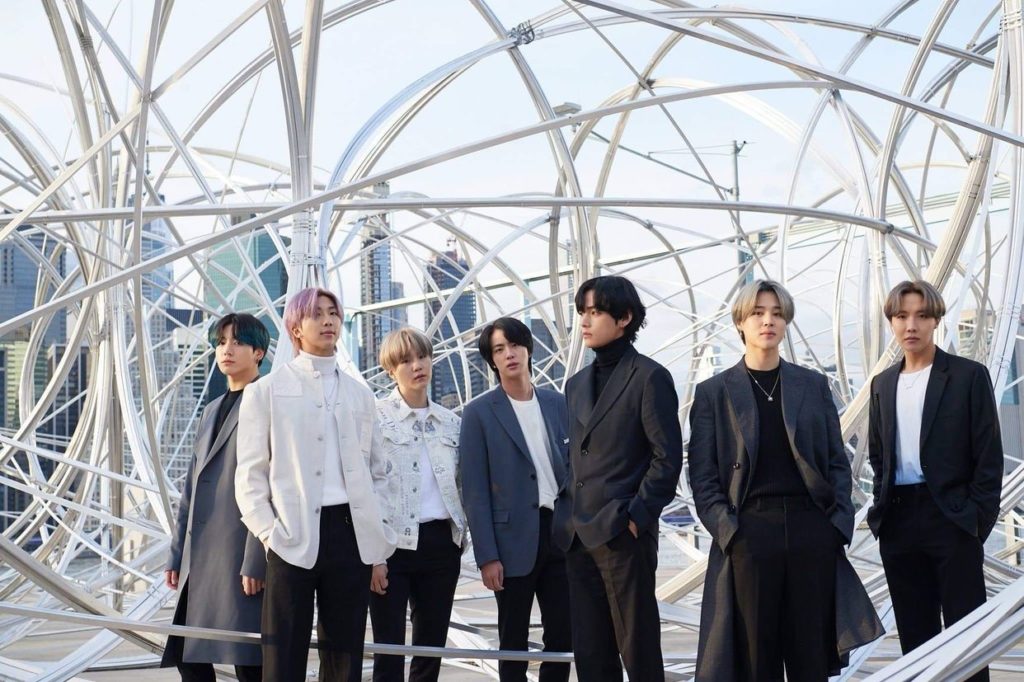 So while I'm staying home since the President's declaration of Enhanced Community Quarantine (ECQ) nationwide, my daily routine includes binge-watching BTS concerts on YouTube. By the way, my bias is Suga because aside from being a BTS stan, I also look up to rappers regardless of nationality. But my bias wrecker would definitely be J-Hope, don't you agree?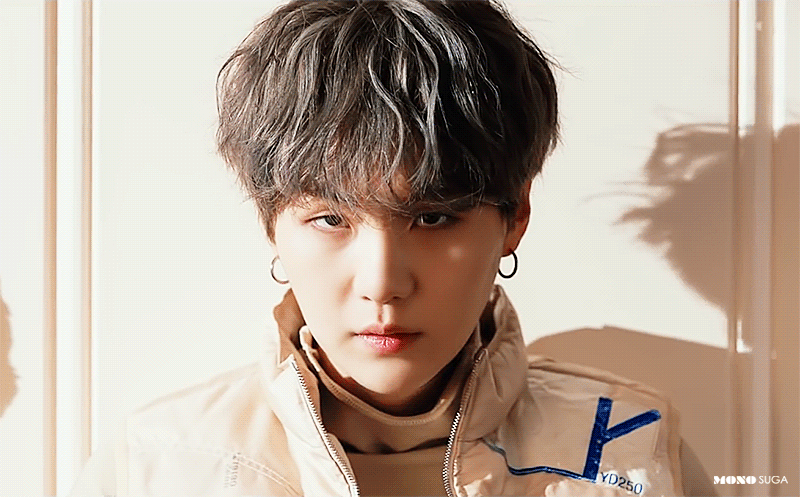 I started my fangirling for the BTS boys when my friends, who are also k-pop fanatics, showed me cute photos of their biases. From then on, we made a promise that we will attend one of their concerts in the Philippines and join fellow BTS Army members in showing our love and admiration for our Korean idols.
In fact, I'm writing this blog because I want to motivate myself to visit South Korea as soon as this quarantine is over. If you're also a fan, then this special BTS post will inspire you to attend the Seoul Concert once the COVID-19 threat is cleared. According to Big Hit Entertainment, their performance will be rescheduled and will keep the fans posted for the new schedule.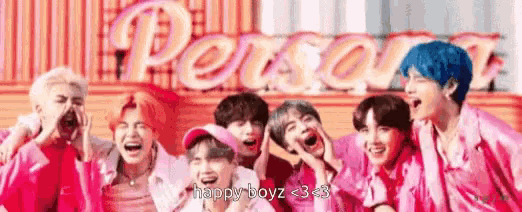 Check out these 9 must-visit destinations in South Korea for die-hard BTS fans and make sure to include them in your bucket list this year (or when it is safe to travel abroad):
1. Yoojung Sikdang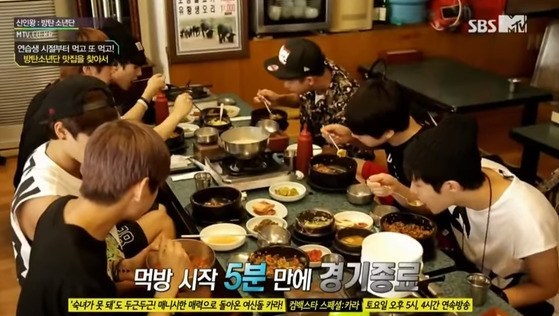 This is the boys' go-to restaurant after practicing all day when they were just starting out. For BTS members, it's a great reminder of their humble beginnings before they rose to stardom. According to Suga, they would eat their favorite meals in the restaurant during vacation and catch up with the owner who treated them like family.
Yoojung Sikdang is located at 14 Dosan-daero 28-gil, Gangnam-gu, Seoul. From Hakdong Station, walk toward Fotton Garment and turn left. Walk through the street and then turn right to reach the restaurant.
2. The Min's Cafe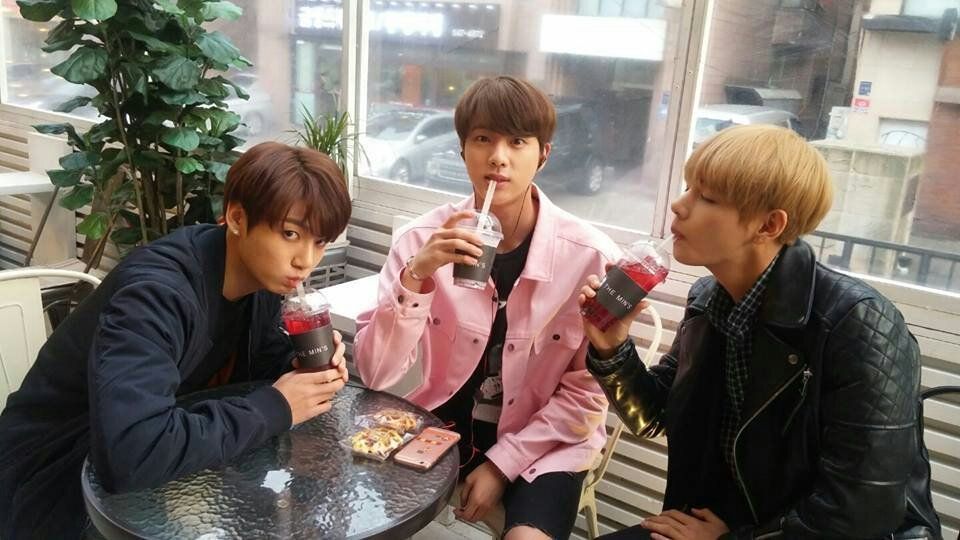 The owner of Min's Cafe is the sunbae (mentor) of BTS members. Before becoming famous around the world, the boys frequented the cafe that's why you will see a lot of notes and memorabilia from BTS which induce nostalgia for fans since day one.
The Min's Cafe is located at 330 Apgujeong-ro, Sinsa-dong, Gangnam-gu, Seoul. From Apgujeong station, walk straight to the next block and take a left. Continue walking and turn right to an alleyway and you'll find the cafe at the end of the block.

UPDATE: This place is temporarily closed.
3. Laundry Pizza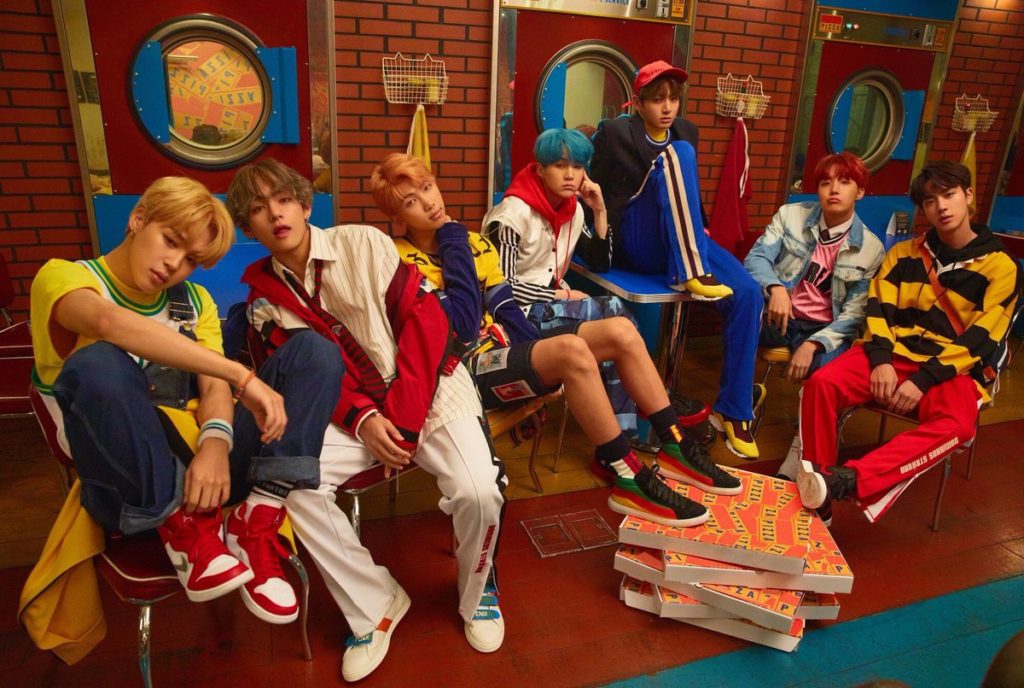 After featuring the Laundry Pizza in Love Yourself: Her album photoshoot, many people have been visiting the pizza place especially the BTS fans in South Korea. It was a hidden gem before, but has become a popular hangout choice for visitors.
The Laundry Pizza is located at 22 Bongeunsa-ro 4-gil, Yeoksam-dong, Gangnam-gu, Seoul. From Sinnonhyeon station, turn right when you see the Next Surgery Clinic then turn left when you get to the CU store. Walk until you reach Gyoza then turn right to reach the pizza place.
4. LINE Store | BT21


Whether you're a local or foreign fan, the LINE Store's adorable BT21 characters will surely steal your heart. Available in the Itaewon branch are BT21 Van, Cooky, Chimmy, Tata, Shooky, RJ, Mang and Koya which are inspired by the real members.
The LINE Store is located at 200 Itaewon-ro, Itaewon 1(il)-dong, Yongsan-gu, Seoul. From Itaewon station, walk straight to the LINE Store. You can find the BT21 store on the 2nd floor.
UPDATE: Line Store Itaewon is temporarily closed.
5. &Gather Cafe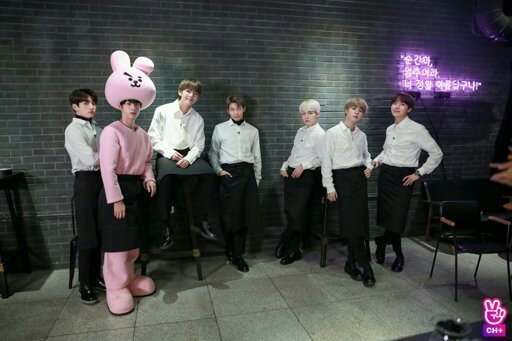 For sure, you've seen the &Gather Cafe featured in Run BTS Episode 45. This is a perfect hangout after a day-long tour around the beautiful city of Seoul. From Achasan mountain hiking, drop by the cafe to get some refreshments.
The &Gather Cafe is located at 1st Floor 96-3, Hannam-dong, Yongsan-gu, Seoul. From Hannam station, walk going to GS25 Store and then take a right. Walk until you're on the other side of the street and you will see the coffee shop on the left side.
6. Abandoned Swimming Pool
The Seoul National University is another popular place for BTS fans because of the abandoned swimming pool where the members did a video shoot for HYYH On Stage: Prologue. The video featured the weed-infested pool while the boys are dancing nonchalantly.
The Abandoned Swimming Pool is located at 1433-183 Sillim-dong, Seoul. From SNU station, walk through 5513 bus station and ride a bus going to the Genetic Engineering Research Center. Walk toward the parking lot and use the staircase to reach the mountain trail. From there, walk through the pool area by taking another stairway.
7. Seoul Forest Woodland Playground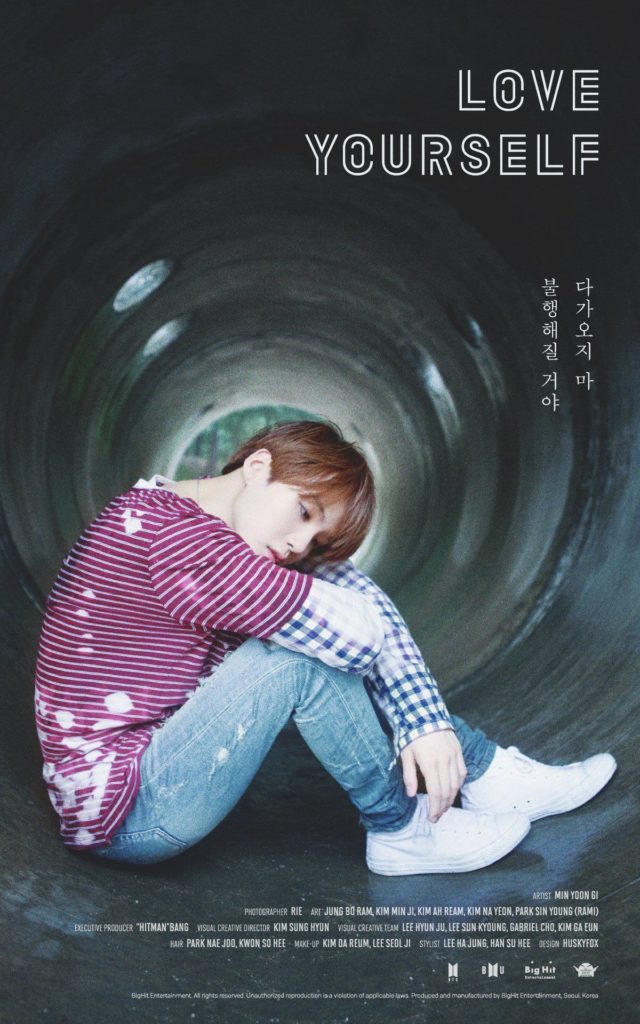 Since my bias is Suga, I will include the Seoul Forest Woodland Playground because this is where he shot his poster for Love Yourself: Her. I want to recreate the image and at the same time, visit the concrete tube that is located in the forest.
The Seoul Forest Woodland Playground is located at 273 Ttukseom-ro, Seongsu-dong 1(il)-ga, Seongdong-gu, Seoul. From the Seoul Forest station, walk straight to the big street then take a left. Get to the park by walking another block and you'll see the Seoul Forest at the end.
8. Gangnam Studio Building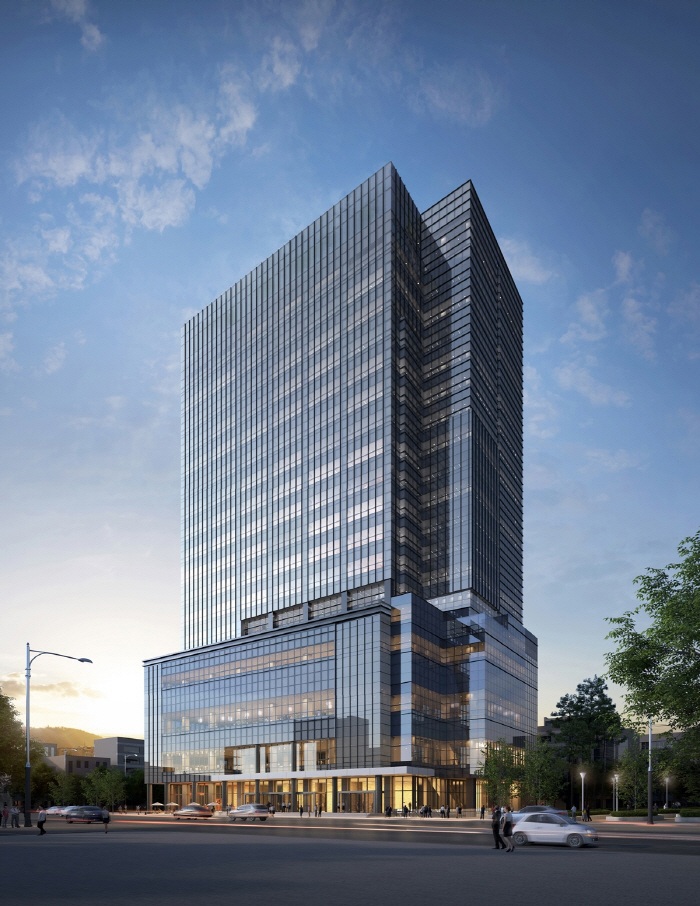 The new building of Big Hit Entertainment is not-to-miss when you visit South Korea for your BTS Army tour. It's a must-visit for me because it is where they usually meet and practice. However, fans are not welcome inside to see their idols. But you can take pictures outside the front doors for some souvenir photos.
The new building is located at Gangnam-gu, 5 30-gil, Hakdong-ro, Floor Yangjin Plaza 5F, Seoul. From Hakdong station, turn left and walk straight. Take another left and you'll find the new Big Hit Entertainment building in Gangnam.
9. Ossu Seiromushi (Jin's Restaurant)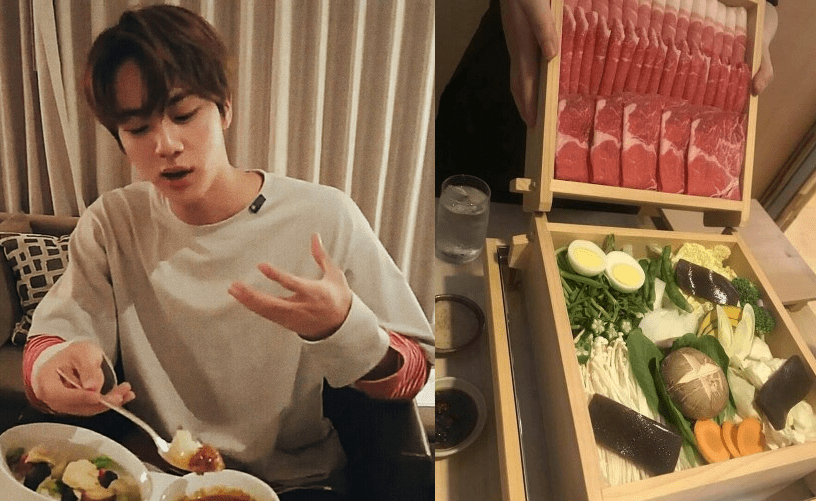 Last but not the least, the restaurant of BTS' foodie Jin! Yes, Kim Seokjin co-owns a Japanese restaurant with his brother Kim Seok Jung called Ossu Seiromushi. One must reserve in advance to assure a slot though some fans patiently wait in queue even if it takes them hours. I'm sure that the Mica of Senyorita.net will visit this restaurant because Jin is her bias (YES! – MICA).
Ossu Seiromushi is located in 30 Baekjegobun-ro 45-gil, Songpa 1(il)-dong, Songpa-gu, Seoul, South Korea. It is just right next to Seokchon Lake Park and Lotte World and just a short walk away from Jamsil Station Exit 10 or Seokchon Exit 2. For advanced bookings, you may call +82 02 419 2222. So far, there are no photos of Jin taken from the restaurant yet, but his brother is very hands-on with the service.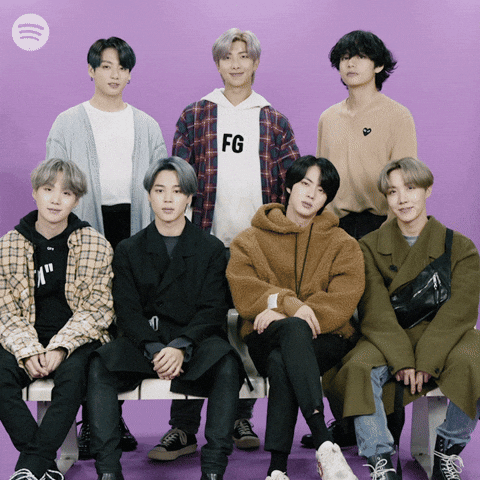 I hope to visit these BTS Fans' must-visit spots in South Korea as soon as this quarantine is over. How about you? Have you been to any of the must-visit BTS Army Pilgrimage Sites?


ABOUT THE AUTHOR:

HONEYJ is a BTS fan who wishes to watch a BTS concert in South Korea soon. Certified Suga/Min Yoongi/Agust D stan from the Philippines.