HELLO! HOW HAVE YOU BEEN? It's been awhile since I've written a travel-related post here. Though I have A LOT of stories to tell from my previous trips, I just don't have the energy to write about it. Maybe I will in the future. For the mean time, I simply want to ask How Have You Been?
The world is still in chaos. I guess none of us predicted that the Covid-19 Pandemic / Health Crisis will last this long. We're all adjusting to 'the new normal'. Most of us cannot travel constantly due to the restrictions implemented by the government. What can we do?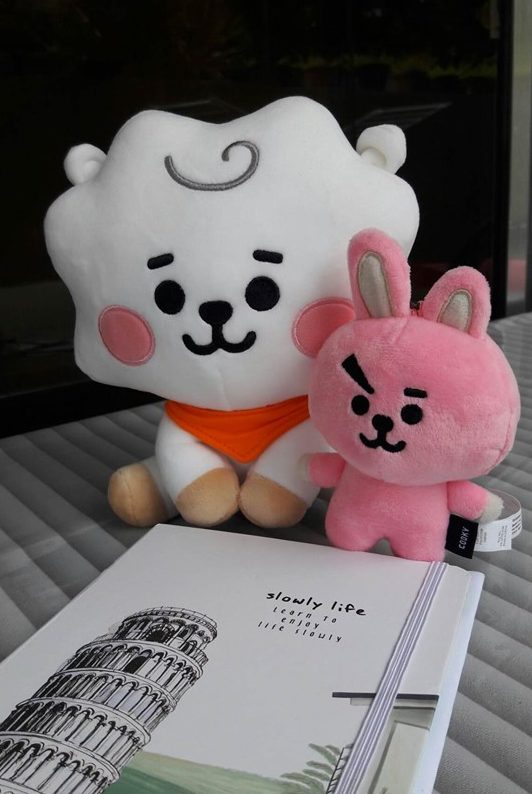 The truth is I tried to be optimistic when the Enhanced Community Quarantine or ECQ was implemented here in the Philippines sometime in March. I thought it will only last for a month or two. That means I will only stay at home and I can focus on writing a screenplay or work on my travel backlogs. In fact, I listed down the general 'life' topics I would like to discuss here. There's the 'One Month in Quarantine', 'Turning 33 Years Old While on Quarantine' and the '100 Days in Quarantine Life Update'.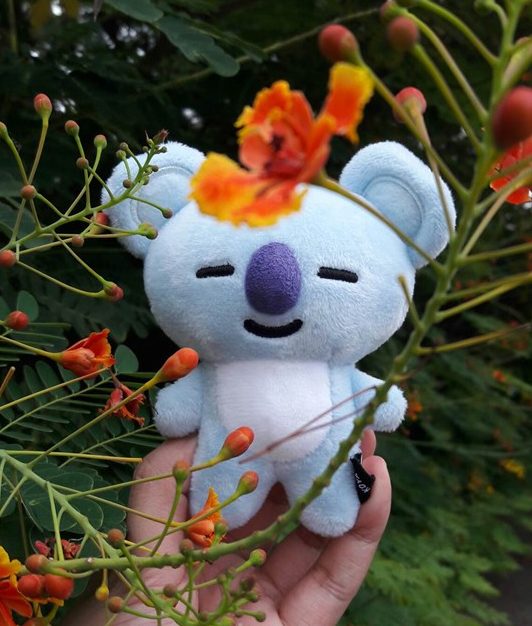 What happened? I slacked. I was still writing for work, but I didn't have the energy and drive to update my own travel blog because I am not traveling. In the ideal scenario, I'd book a Manila to Sagada trip and stay there for a few days for a much needed change of scenery. I've never been there though some friends of mine invited me to come along with them in the past. I was reminded of it after I watched the movie 'Write About Love' last January and I told myself that I have to really go this year. I am not really sure If that is possible right now especially when they implemented another MECQ. I can settle with rewatching 'That Thing Called Tadhana', perhaps?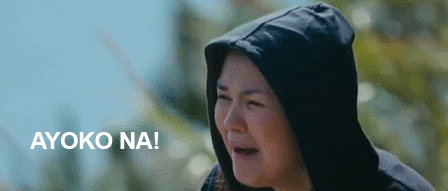 While most of my family and friends resorted to being plantitas, dalgona coffee baristas, online sellers of different kinds of sushi bakes and KDrama marathons, I became a BTS ARMY.
Yes, I reconnected with my fangirling roots – and I super love it! If there's one thing I am really grateful for during this whole lockdown, it is the Carpool Karaoke episode of James Corden featuring BTS. I tried my very best in the past to avoid KPop and KDramas (though I did watch a lot of Korean Movies and TV series in DVD way back in college), but my curiosity on how will a Kpop Boyband with only one member who can speak English fluently will be able to make this episode fun and interesting.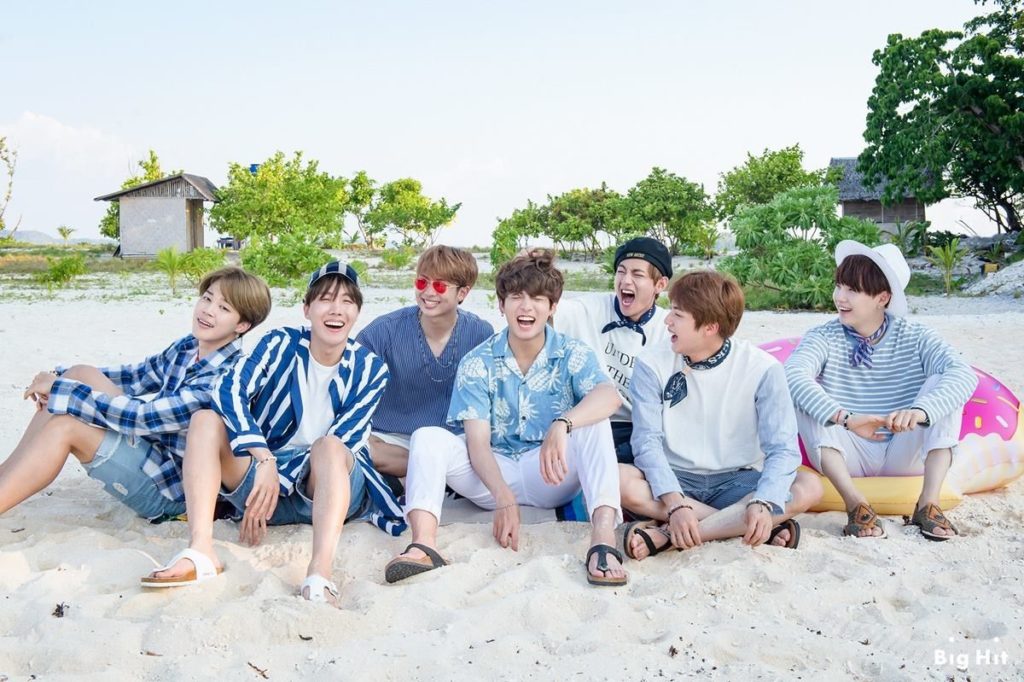 I've seen all episodes of Bon Voyage, Summer Package and Winter Package. I might actually talk about that soon. Did you know that BTS shot their Summer Package 2017 in Coron, Palawan? I enjoyed watching them and I wish they'll visit again soon.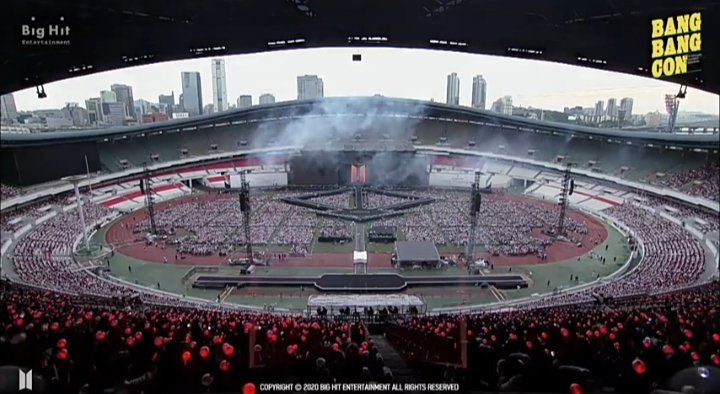 Even my grandfather became a BTS Army. We watch weekly episodes of Run BTS and their previous concerts. We took part in the first Bang Bang Con and paid for the record-breaking Bang Bang Con: The Live last June. Yes, we paid for it and we don't regret it! We need more!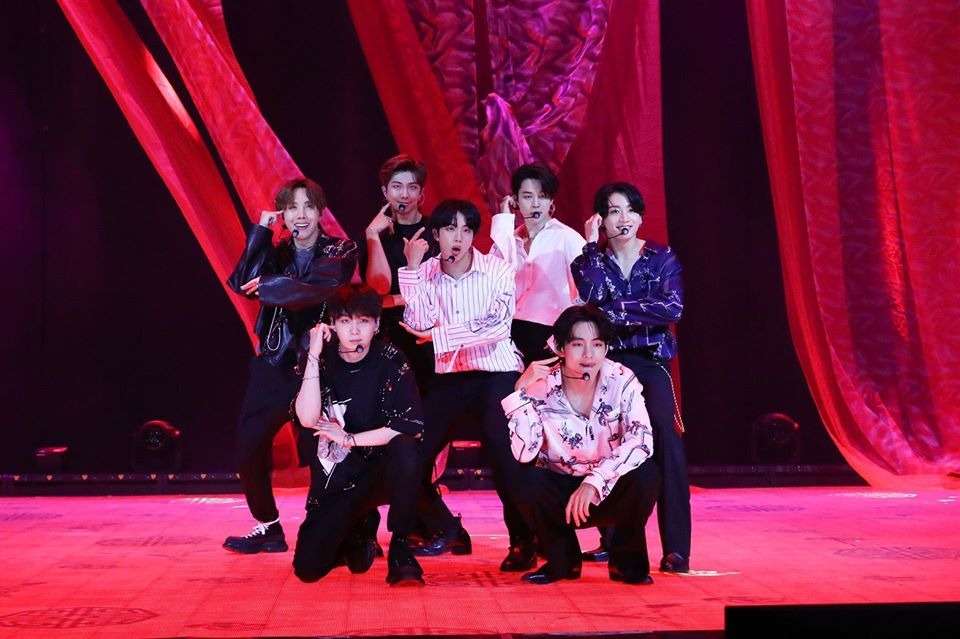 I also became a collector of BTS and BT21. Thanks to the convenience of online shopping and pasabuys, I was able to complete the BTS Mini Figure, taste the BTS Cold and Hot Brew Coffees and start my BT21 Collection. Is this what you call revenge spending? Whatever it is, I am happy. I am responsible, I work hard so I deserve these treats. I plan of taking my BT21 Bag Charms with me in my future trips.
To give you a sneak preview, please watch the videos below 🙂
Anyway, I'm gonna end this here. I will TRY my best to write on this blog more often though it wouldn't be 100% Travel-related. I do have other interests and I would like to share about it here too.
So, how have you been? Please share what you've been up to in the last 4 or 5 months. Take care and Stay Gold! 😉