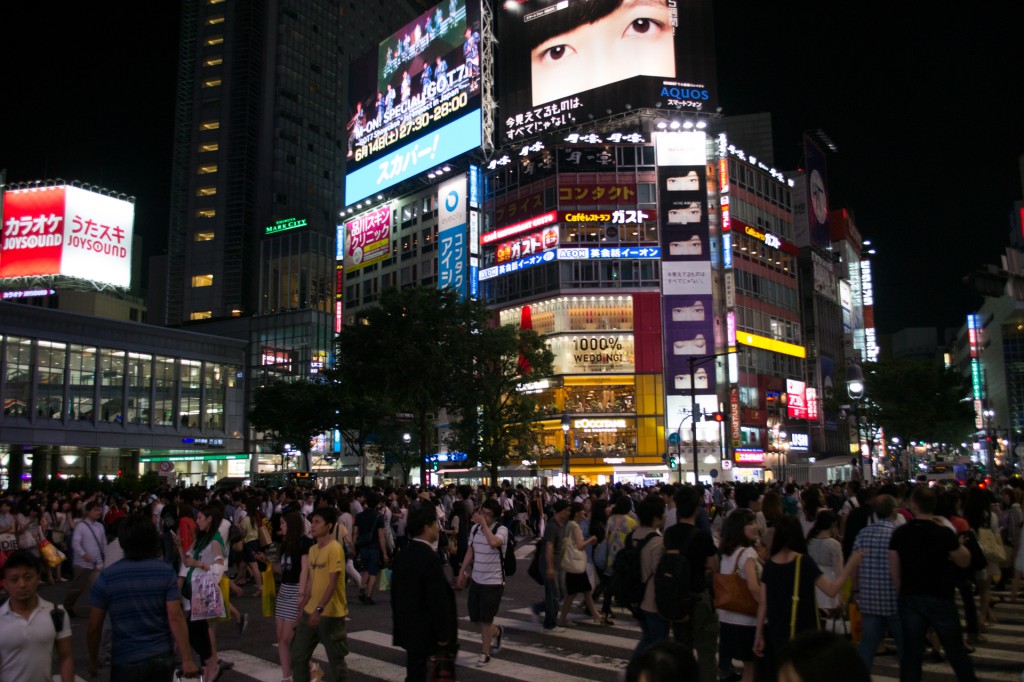 "Everything is Awesome!" I sang quietly while walking along Shibuya that Sunday night. With the attractive city lights and women walking fashionably fast, I finally felt that hey, I'm in Tokyo – the most high-tech city in the world!
But believe me – I was NOT a Japan fan before this trip.
"You will surely love it here!" Ada mentioned in one of our chat conversations. "I will bring you to the most interesting spots of Tokyo and I bet you will feel sorry that you just booked for five days!"
"Yeah, right. I only want to see you!" I replied.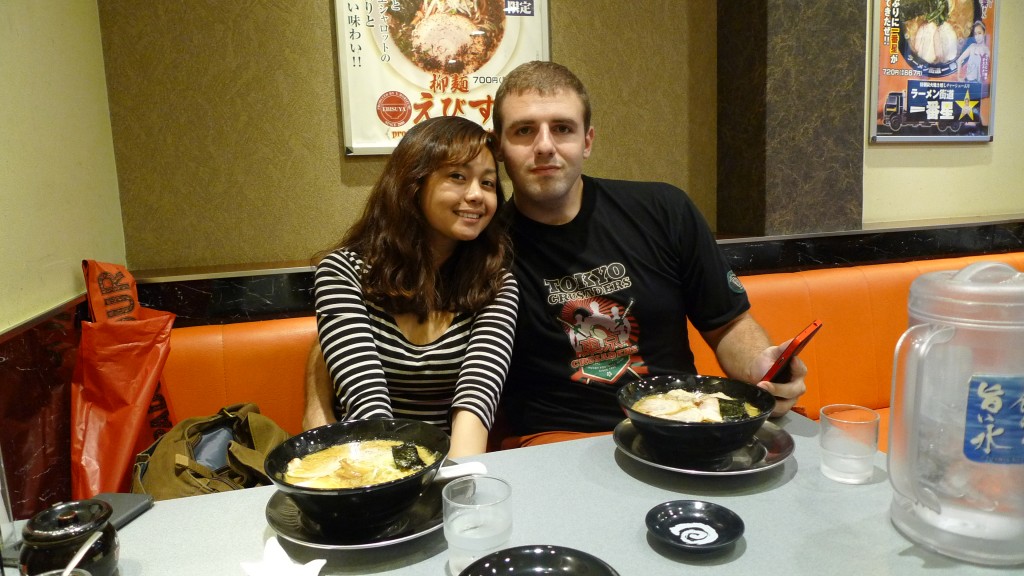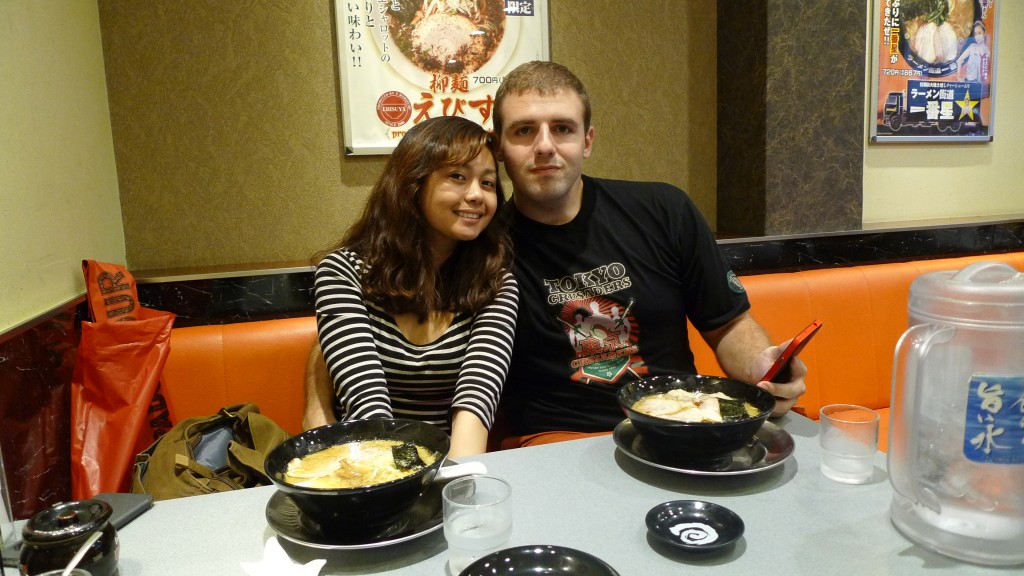 I was honest in saying that I didn't really research about Japan. I have some friends who are now taking Japanese classes and they're saving up for their dream Japan trip.
But guess what? I fell in love with Japan from the time I stepped in their territory.
To give you an idea on why Japan is awesome, here are my 8 reasons:
1. HIGH-END TOILETS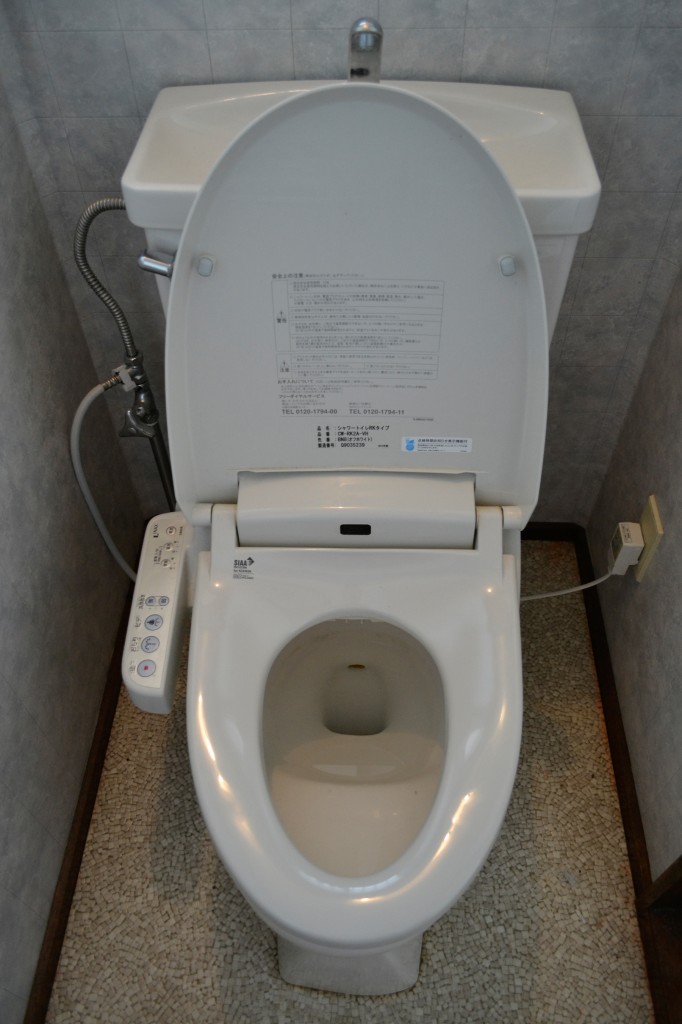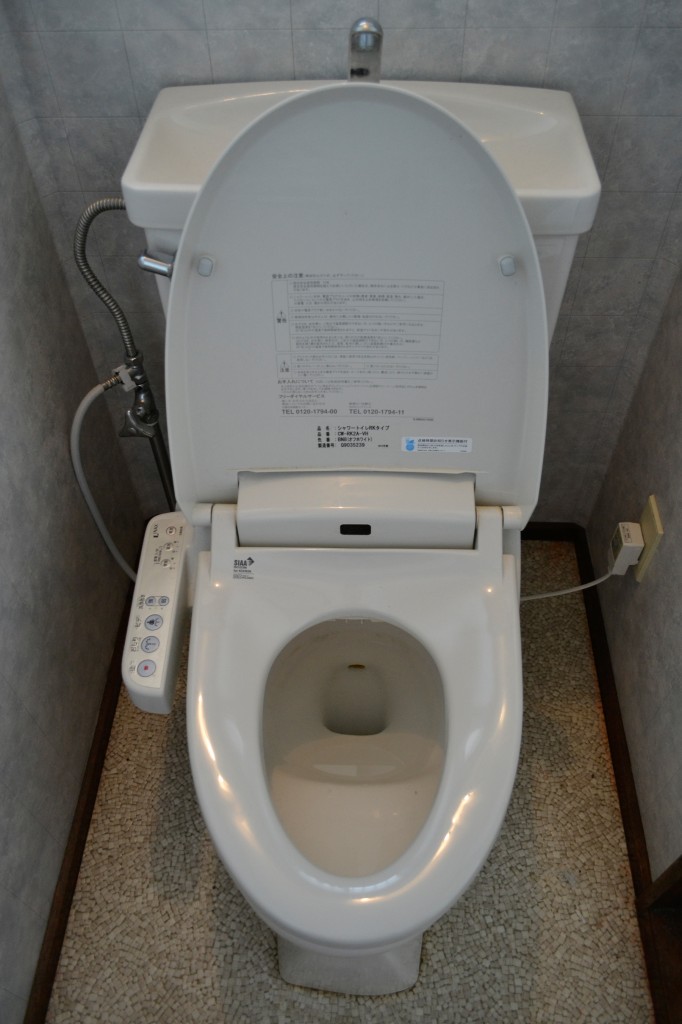 From the airport to Ada's Japanese house to the public comfort rooms, Japan toilets have been consistent in making me feel overwhelmed on my first day there. Which button should I press? Why is this seat so warm? Why is there a music button here? Is this the flush button? – Oh noes… what's that sound? is that an emergency sound? Shet I pressed the wrong button and the staff assigned is coming over to help me out! RUN!
2. LIFE-SIZE ROBOTS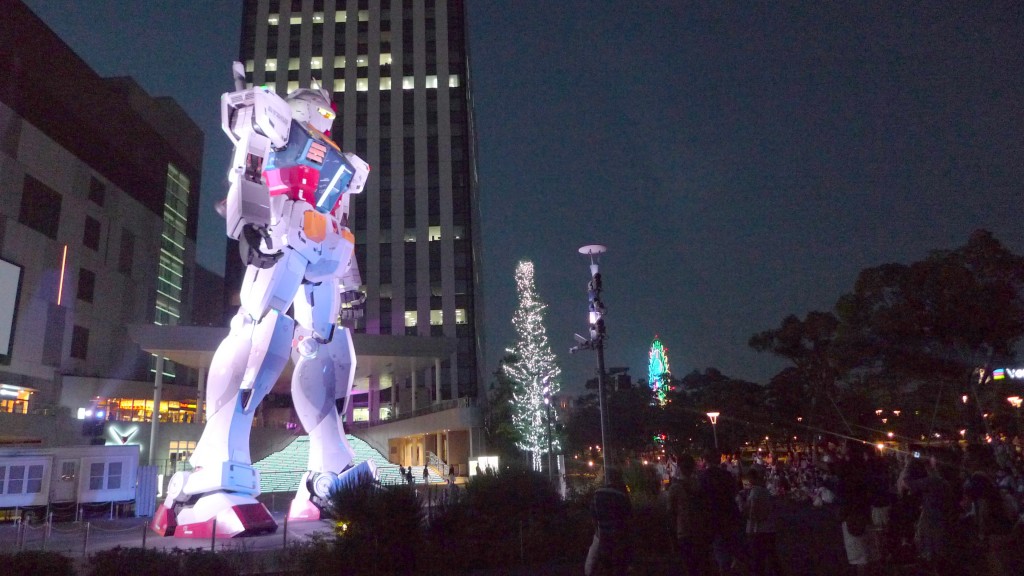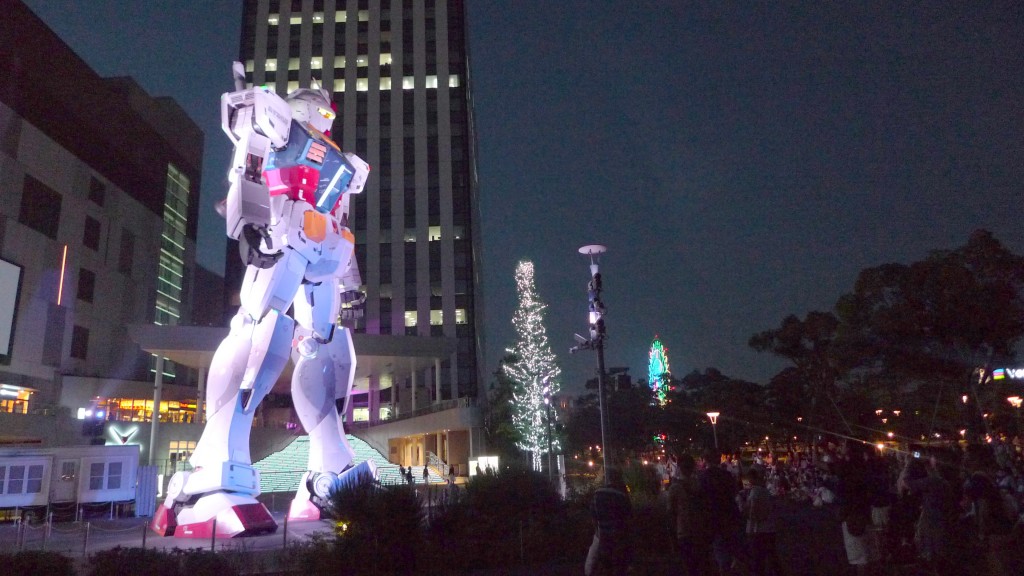 Although technically, I only saw one. I am not a big fan of Gundam, but the urgency to visit Odaiba is my friend, who wants a Gundam Perfect Grade. What does that even mean?!
Seeing Gundam that night is one of the highlights of my trip. Ada and I were like kids again while watching the short Gundam episode. What if this robot suddenly walks towards us and I'm here lying comfortably like a boss?
3. SUSHI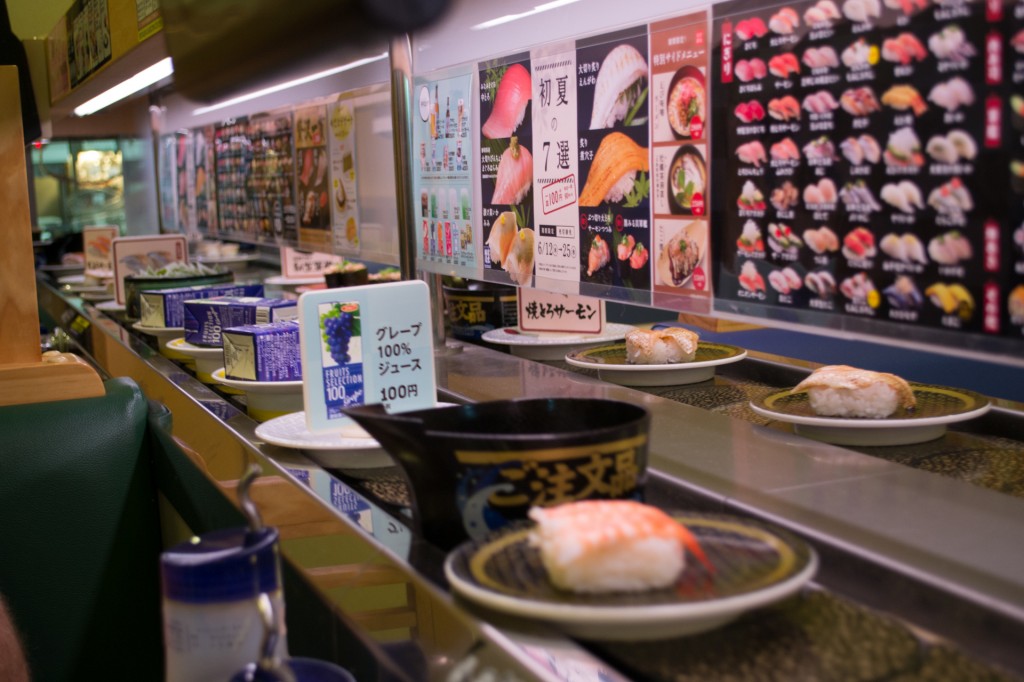 The Birthplace of Sushi! I was happy to have lunch at a Kaiten Sushi (rotation sushi) place. It is affordable (well, compared to the high-end ones hehe) and at the same time, entertaining. Pindot Pindot, Lamon Lamon, Bayad Bayad! :))
4. RAMEN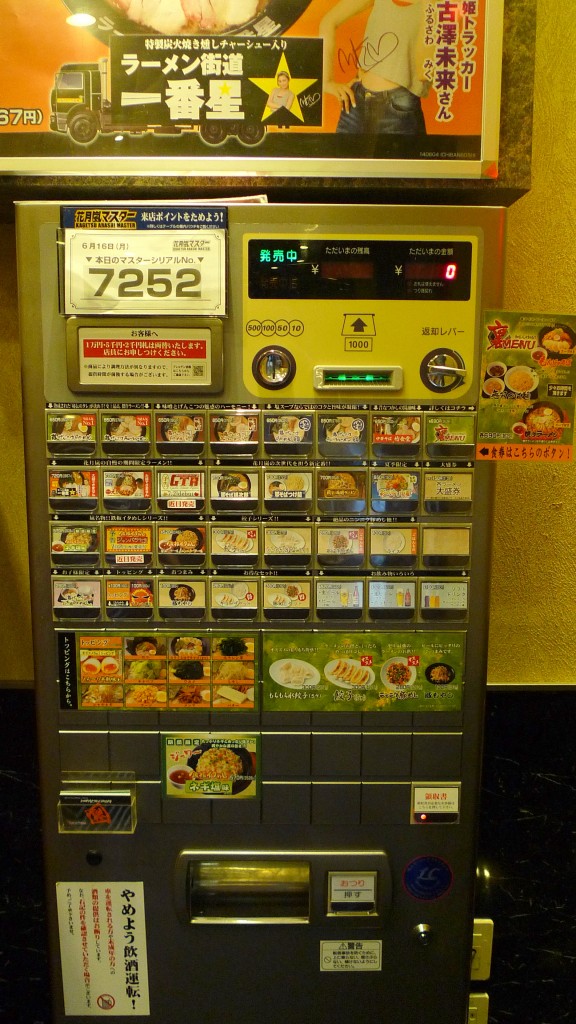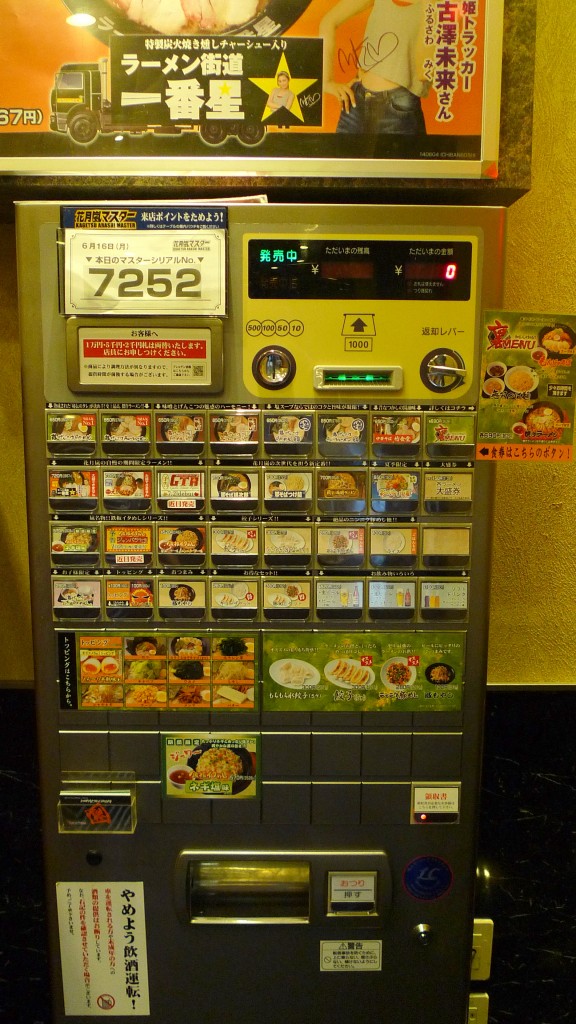 The best Ramen is in Japan even if you're eating in the 'food chain' establishments. The fun part for me is ordering like in our last night, this 'machine' took our orders. We pressed what we liked, inserted coins and viola, our order was delivered within minutes! I was half expecting robots as waiters though…
5. VENDING MACHINES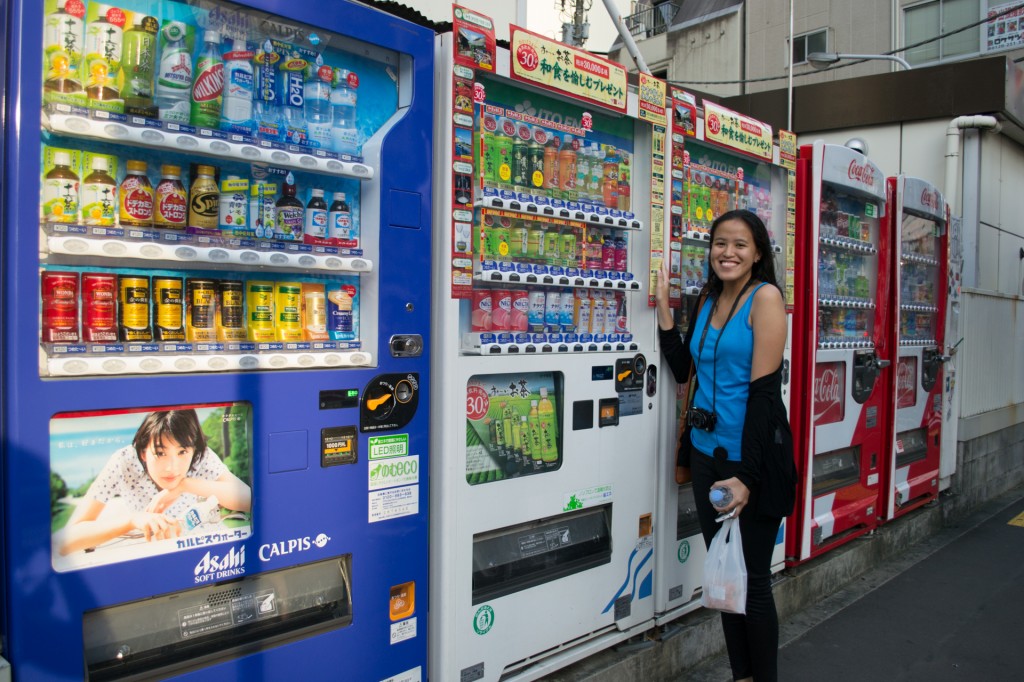 Almost every street in Japan has vending machine at your service 24 hours a day/ 7 days a week! I'm always thirsty and I love the variation.
6. TRAIN
The Japan Rail System reminded me of the London Underground when I saw the map. How complicated!
No matter how complicated it looks like in the map, it is rest assured that the Japan Rail System is probably one of the most efficient worldwide. Passengers are discouraged to talk loudly on their mobile phones. I didn't purchase the Unlimited Rail Pass. I only stayed there for 5 days and I don't like moving that much so I bought the regular PASMO card. Look!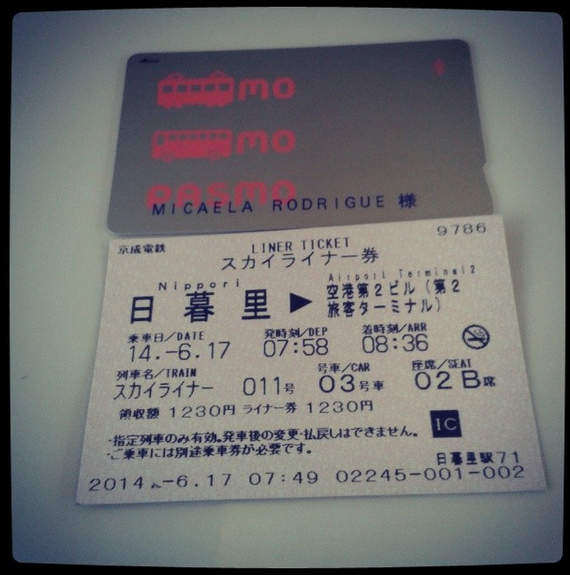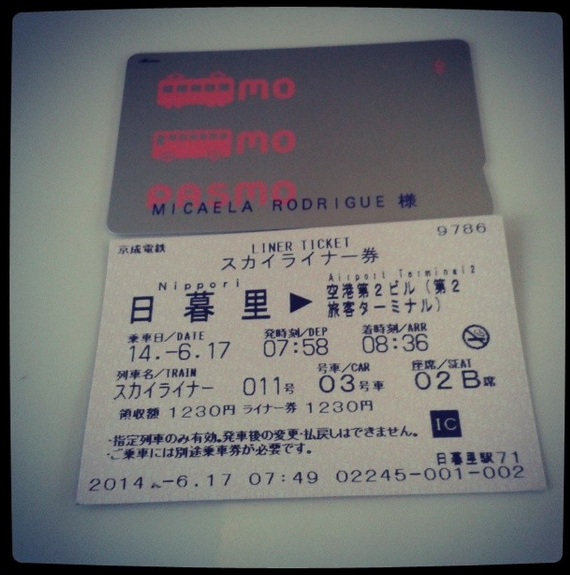 I'm not sure if my Shibuya-Narita Train Ride via Skylight is counted as a 'bullet train' ride.
7. FASHION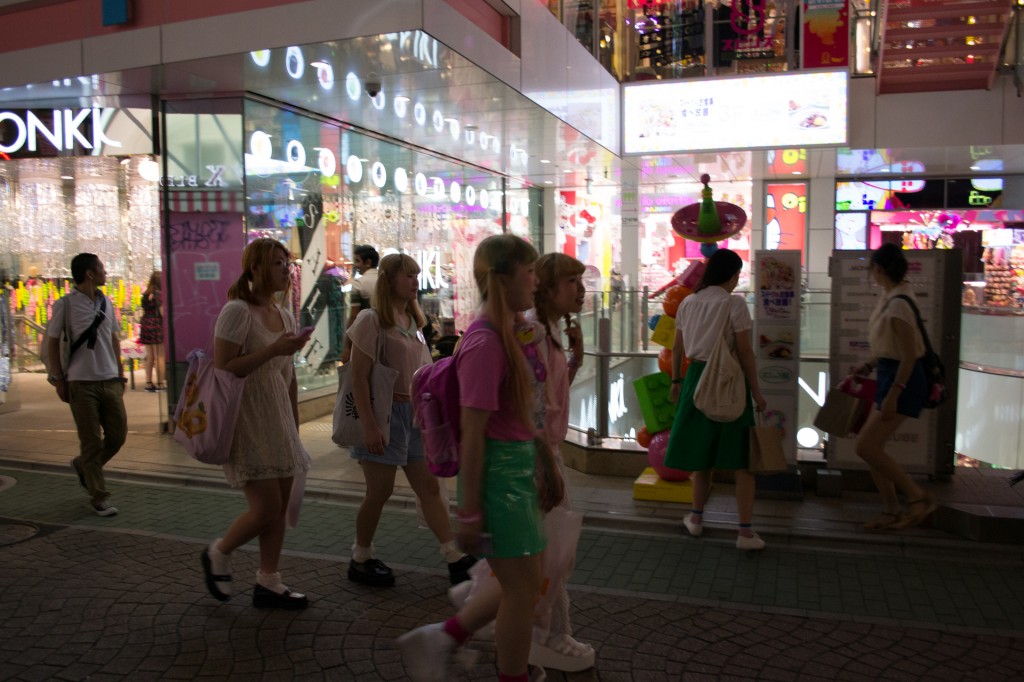 I think Japanese women are the most fashionable in the world especially the teenagers. Some are joyful and experimental while the twenty-somethings are keeping it classy with the high-heeled shoes and nice bags. They have a good number of shops where shopaholics will surely go gaga like Lady Gaga.
8. JAPANESE PEOPLE
I'll be honest- as a young kid, I always had this mental image of Japanese people being mean to the Filipinos. The horrific turn of events during the Japanese occupation in the Philippines during the World War II is traumatic. I heard some first-hand stories from veterans. They lived in fear and some even witnessed their relatives being killed or tortured by the soldiers, although some also shared heartwarming stories like Japanese befriending Filipinos and giving them a warning when to escape.
My uncle who works in a Japanese company admired their work ethics and professionalism.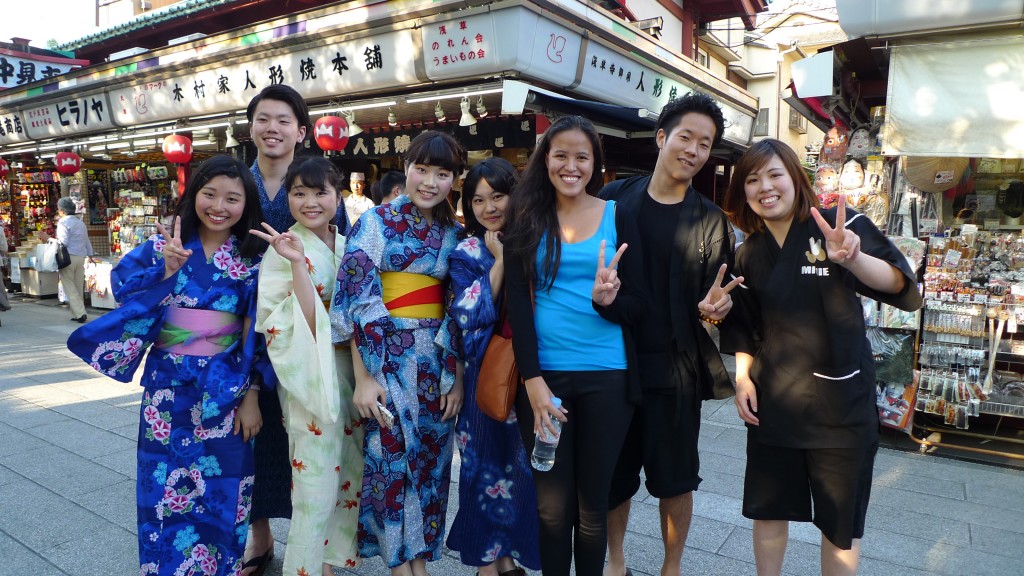 So what can I say about the Japanese people I encountered? They're hospitable to the point that they will really go out of their way to help you out. The language barrier is not a hindrance to help a tourist in need.
I also observed something unique about the Japanese culture that I'd rather discuss on a different post.
Five days is not enough for a Japan trip, but I don't feel bad at all. It simply means I have more reasons to go back!
Have you been to Japan or have plans of visiting the Pearl of the Orient? If you're planning to go, make sure to do your research and check out some Japan tours to get the most out of your trip.