I've blogged about Lingayen in the past years, yet I never get tired sharing stories about it.
Last March, my dear Eric of Byahilo.com finally pushed through with the Dagupan trip. I've been inviting him since we first met in 2008. After his gig in La Union, he went straight to Dagupan to spend four days with me.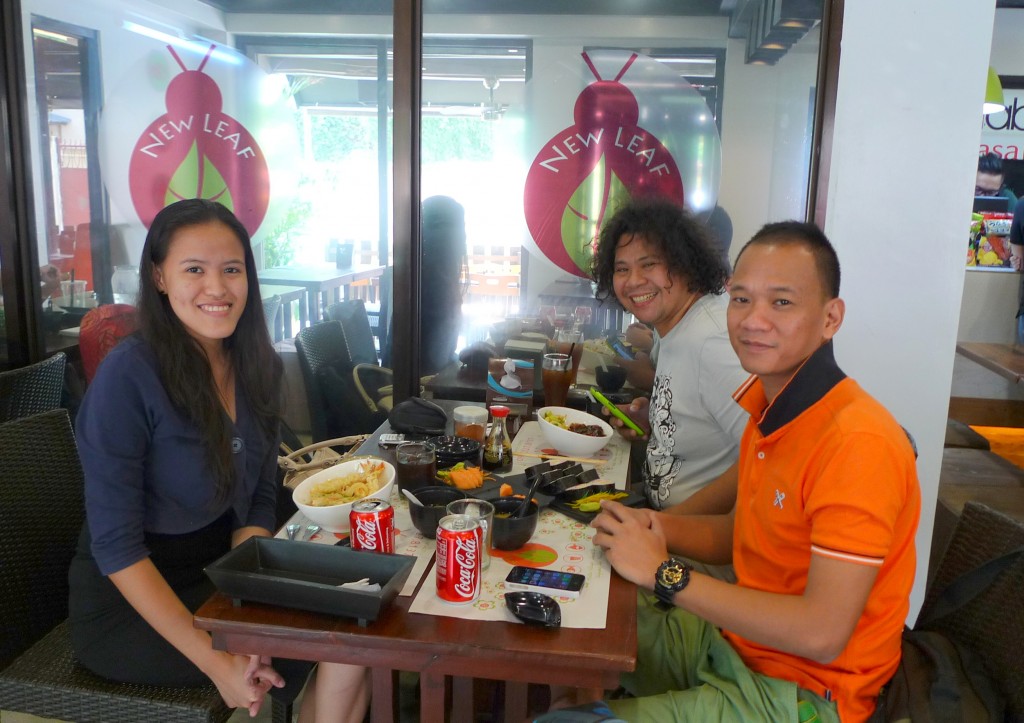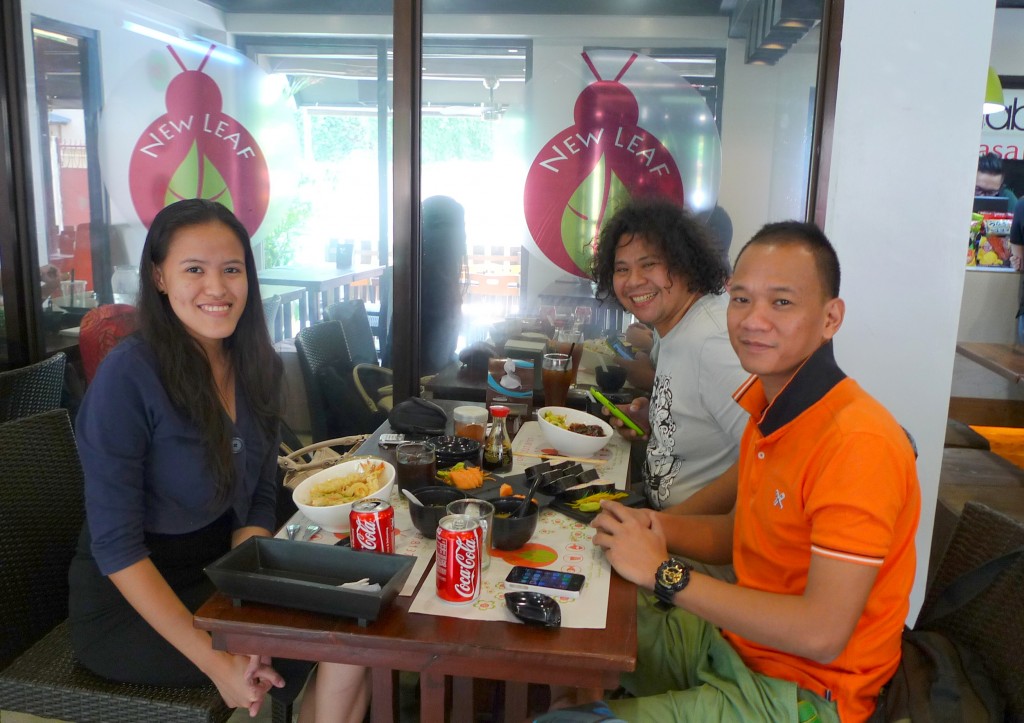 Aside from the usual food trip in Dagupan and Calasiao, we also stayed overnight in Lingayen, the capital of Pangasinan.
We went there mainly to check an ongoing exhibit featuring the works of Salvador 'Badong Bernal' at the Sison Auditorium. It's about time for Pangasinan to recognize a National Artist for Theater Design and ASNA Awardee to inspire the young generation.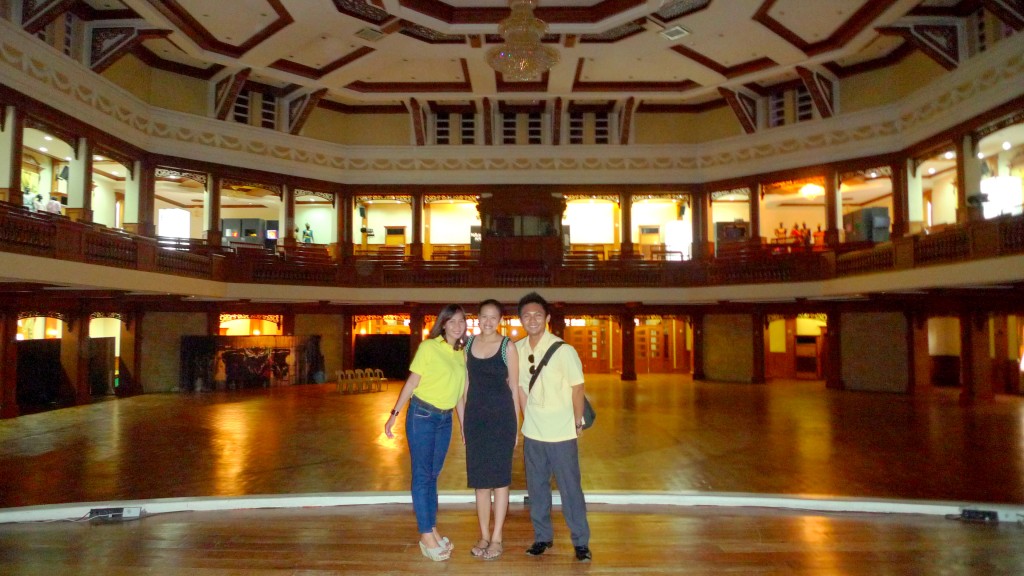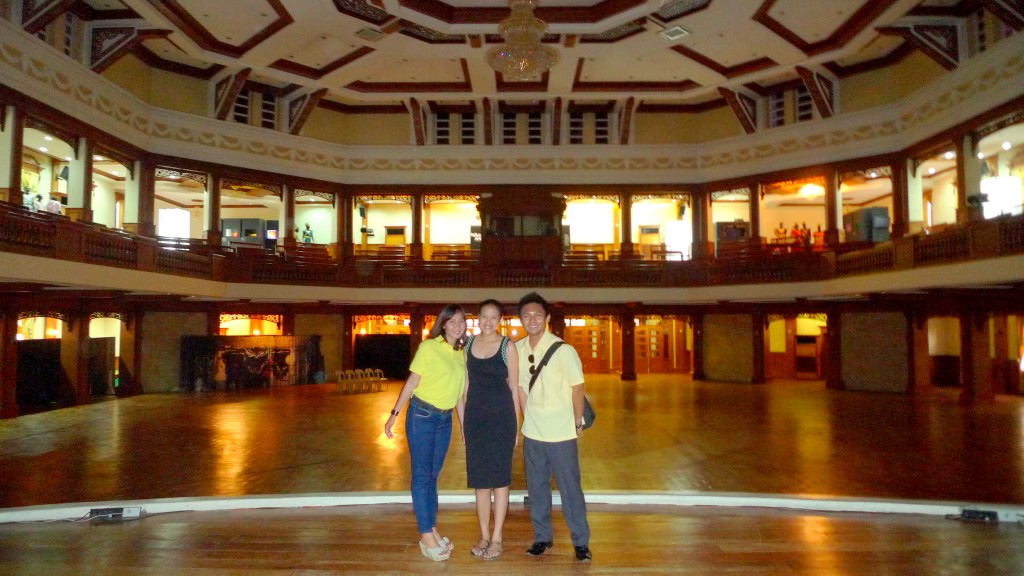 Jayson and Lecel got married last year and held their reception here at Sison Auditorium! A month after this side trip, I went back to the same place to attend another wedding 😛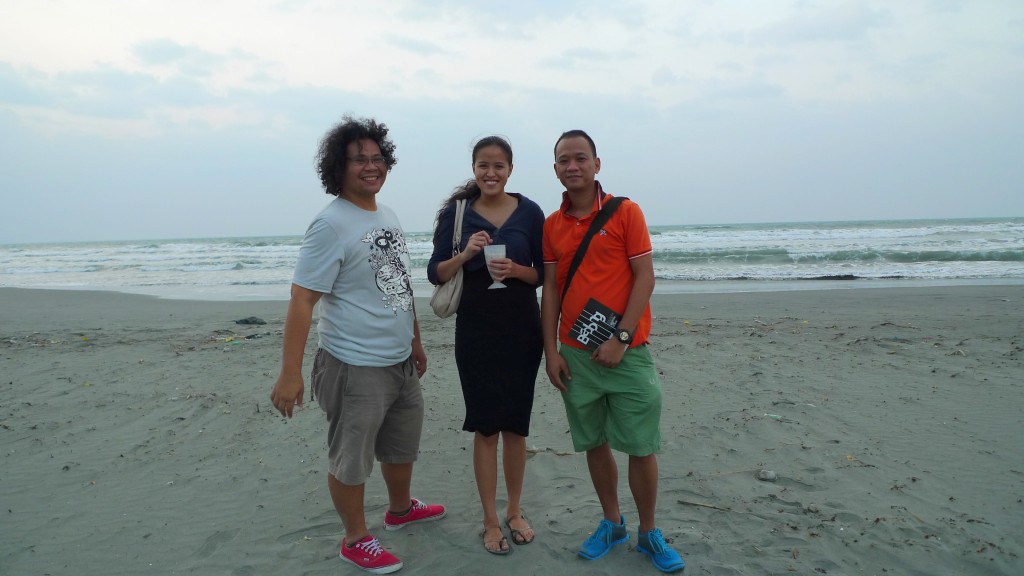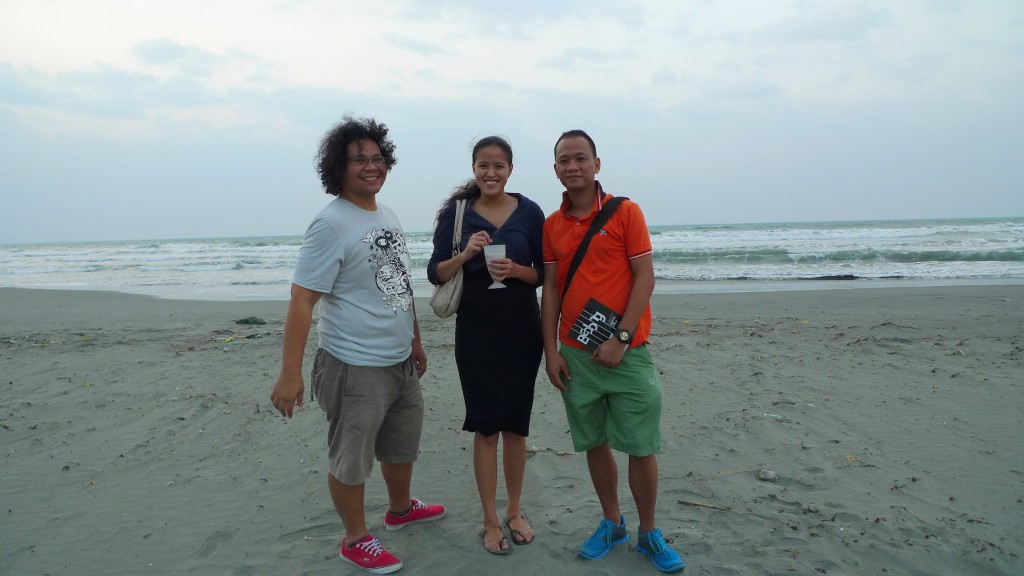 Since it is Eric's first time, Kuya Simon and I brought him to the Lingayen Beach/Gulf. In one corner, there are remnants of the World War II. I love chillin' in this part of Pangasinan.
For dinner, we went to Gibb's Ihaw-Ihaw at Kainan. Kamayan Galore!
Looking for a coffee shop in Lingayen? I recommend Antonino's Cafe. I'm greatly satisfied with the Hot Mocha they served that night. We end up talking about life in Pangasinan. I might as well reveal that I am now staying mostly in Dagupan City because of work. Lingayen is one of the places to go if you need some peace of mind since it is not as crowded as Dagupan. The fact that there's a coffee shop there now is a bonus.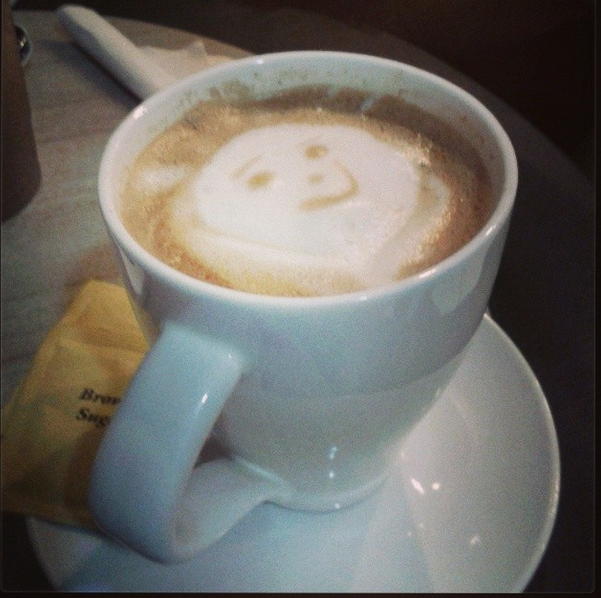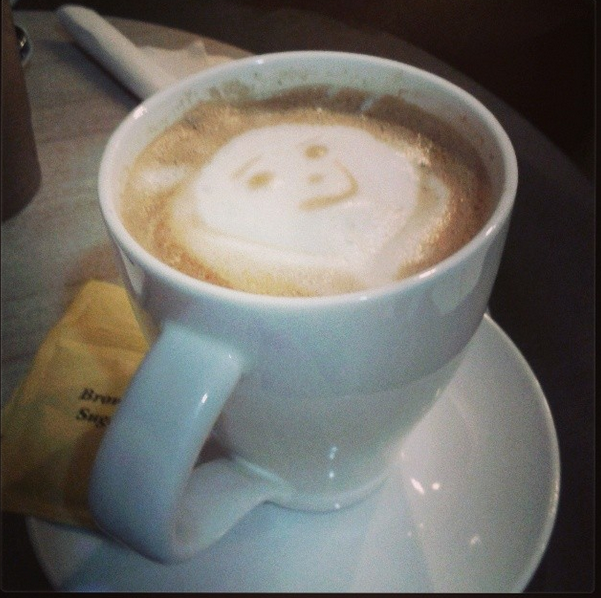 In one of our conversations, I mentioned to yayabels that I want to buy a house in Lingayen when I get rich. There was a time wherein the family almost moved to Lingayen. We went to this one house and I was quite worried with the distance. I was just eleven years old that time and didn't want to leave my current school. Now that I am older, I realized that moving to Lingayen is not a bad idea at all! The location I was eyeing is a good one especially when raising a family – it accessible, walkable, safe and the public park is one of the cleanest in the Philippines. As I have read in this article, proximity to high quality amenities add value to the neighborhood.
The President Hotel was our home for the night. It is a simple hotel and I love staying there because it is quiet. The food is good too! You can read my previous hotel review here.