Standing on the ship's deck in the sun, with a warm breeze blowing by, it's hard to imagine anywhere you'd rather be. Sunshine, sea and shores await you when cruising but with so many cruise destinations available these days, which one do you pick? Here are some suggestions for the very coolest places to visit: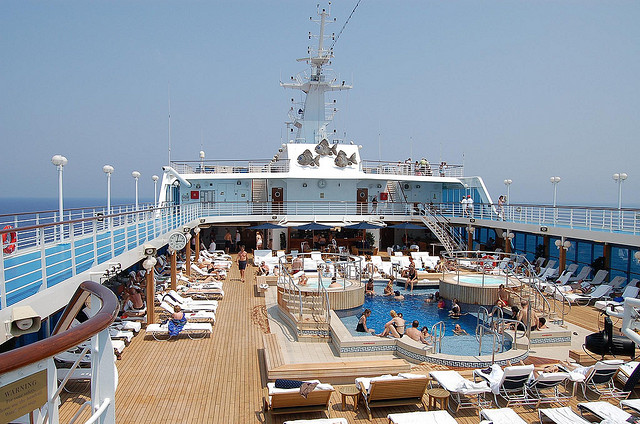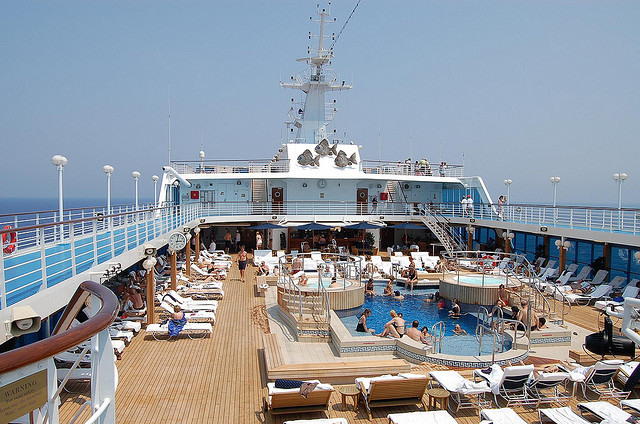 Mediterranean
The clear, deep blue waters of the Mediterranean Sea will take you to some of the most interesting and historic European countries. Cruise the western Mediterranean and you'll get to explore Spain, France and Italy. Cities like Barcelona and Rome bring you sites like Sagrada Família and the Colosseum, where you can experience the deep history and culture. Eastern Mediterranean also offers a breadth of fascinating destinations, with cruises to Istanbul, Athens and the sunny island of Cyprus.
Caribbean
From Antigua to Barbados, the Cayman Islands and the teeny tiny (yet spectacular!) island of St. Lucia, it's easy to see why Caribbean cruises are so popular. The sun shines here even when it's winter at home, perfect for when you're desperate for some of the sun's natural vitamin D between November and May.
Scandinavia
For some of Europe's most breath taking scenery, book a Scandinavian cruise. You'll get to experience the culture of cities like Oslo, Helsinki and Stockholm while sailing through picturesque waters with tiny islands – such as the gorgeous Stockholm Archipelago- scattered around you. Glaciers, fjords and untouched alpine forests create a pristine view and you'll find yourself wanting to return to this region year after year.
Galápagos
Finally, if you want a cruise with a scientific edge, consider heading to the Galápagos Islands in the Pacific Ocean. You can follow in the footsteps of famed naturalist Charles Darwin and see species that aren't present anywhere else in the world, such as the cheeky Galápagos Penguin.
With so many fabulous destinations available by cruise, all you have to do now is pick the one that's right for you!