Time flies really fast. These days, I normally browse through old posts of mine and look back on how becoming a blogger in college helped me in reaching some of my goals when I was younger.
I started posting journal entries on my personal page that I created via Geocities when I was in high school to practice my HTML skills. The only active social media platform I had back then were Friendster and MySpace. If I remember it right, 'blogger' wasn't used much back then. Those who have their own websites are called 'webmasters'.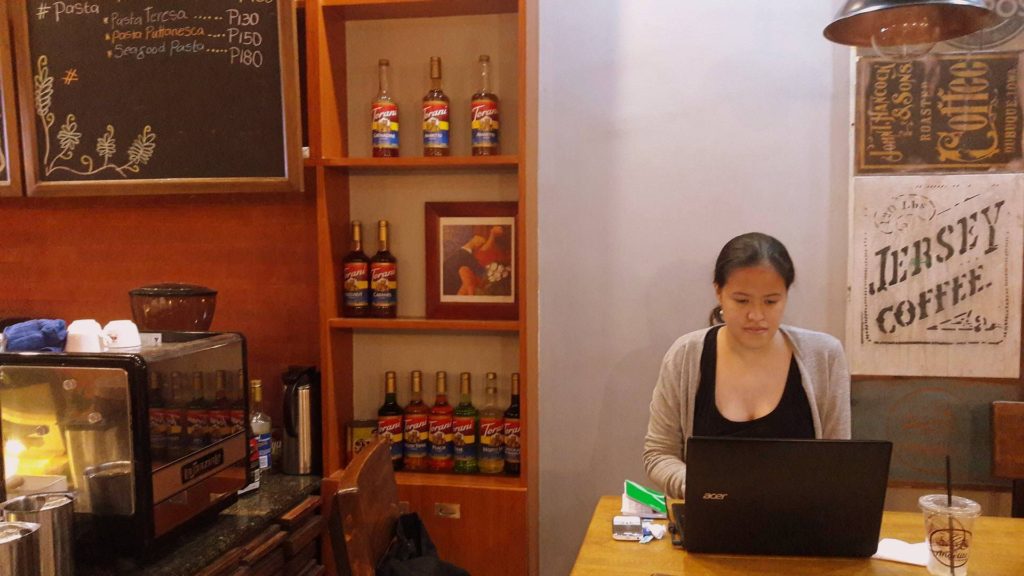 I became familiar with the term 'blogger' when I signed up for a free blogging platform. What made it appealing to me is the format. I can just type my thoughts, add pictures and that's it. In order to promote my posts, I visit similar blogs and did my daily 'blog hopping' where I commented in other people's posts with hopes that they'll reciprocate. I found a lot of online friends back then that also became my real-life friends. Those days were fun. Eventually, other social media platforms like Multiply, Facebook, Plurk and Twitter emerged and the more I blogged, the more people I met. I also learned that you can earn money through blogging, you can collaborate with brands that you love and as they say, the rest is history.

Fast forward to the present: I am still a blogger! Though most of the bloggers whom I met during the early days 'retired' from documenting their stories and adventures through their blogs (they shifted to Instagram), I still have some friends who were able to grow more and even transformed their once simple websites into a full-blown business that employs people to help them with SEO, social media and video content production. Isn't that amazing?

I, on the other hand, am still here, but not as active as I used to be. I didn't really fully embrace social media. I loved Twitter, but it took me a long time to sign up for an Instagram account. A part of me feels sorry for not being patient enough. I have a love-hate relationship with the social media game, but I acknowledge its importance especially in the recent times where digital marketing is really booming like crazy. It does not only help business owners and content creators: It is also convenient for potential customers to get what they want or need without the need to risk their lives in purchasing items in person.

Earlier, I was reading an interview of Lindsay Detwiler who successfully applied influencer marketing in promoting her books and businesses. Years ago, I also wrote and published my first Tagalog novel, but I didn't really focus on promoting it because I had to leave the country. I wasn't able to promote it well when in fact I have all the tools needed. I should've also considered releasing an e-book version of the book. But I didn't. Is it too late already? I don't think so. I think I only need to keep up with the current digital marketing trends and be extra patient. It is nice to read success stories from time to time to remind you that it is never too late. Maybe it is also time for me to look for an accountability partner when it comes to these things? Doing it alone can be overwhelming.

My birthday is in a few days so I guess that explains the sudden realizations. Honestly, I am 'languishing'. I know I have to shake it off soon by giving in to revenge spending. Cha-ching!