Sometime last month, I confronted one of my friends in the travel blogging world.
I was about to tag him in a post when I realized that he is not following me on Twitter. I refreshed his page. Ugh, that 'follows you' text doesn't appear under his handle. I checked if he is still following some of our common friends. I also checked if we ever had any DMs.
Yes, we did. If he was able to message me first, it means he followed me first and I followed back.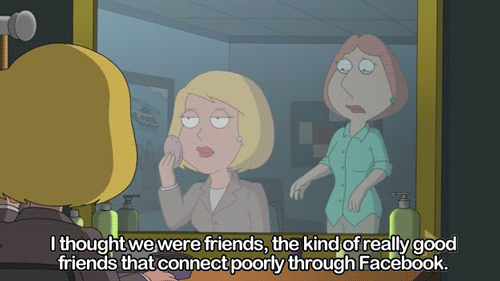 To be honest, that hurt a little. I know that this follow/unfollow game in social media is the trend right now, but it kinda sucks when you realize that a close friend would do that to you.
So I messaged him on Facebook and confronted him. Why did you unfollow me on Twitter? Did I do something wrong?
He replied that it wasn't him who unfollowed me and he apologized for what happened.
"The social media game sucks. I am so sorry you felt that way."
This is the reason why I am having a hard time embracing the social media game.
DID WE REALLY HAVE THAT CONNECTION?
Some years ago, I went on a press trip and I was impressed on how this charming blogger gained a lot of followers on Instagram in a short span of time. A friend told me I should use appropriate hashtags and so on. That time, I was holding on to my Nokia phone and used the Samsung one as a backup.
I was surprised when I saw her IG activities. She was liking random photos and some are adult materials.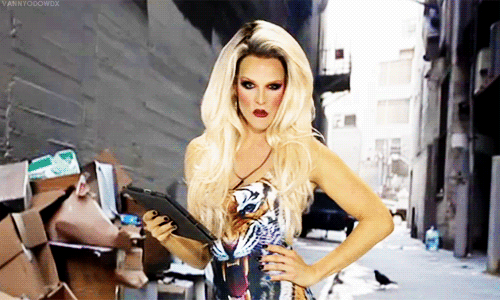 Nah, a bot might be doing this liking, commenting and following on her behalf.
I guess that explains why in one incident, someone approached her and reminded her that they exchanged messages via Instagram but she couldn't remember a thing about the conversation despite the fact that the other person seemed enthusiastic about their private message exchange.



THE BUSINESS SIDE
There was also a time when I was searching for a group photo taken from a trip that was posted by a friend on her Instagram page. When we met up and scrolled her feed to show her the photo again as support to our conversation, I could no longer find it. She said she had to delete it to compliment with the aesthetic of her feed.
That hurt a little too.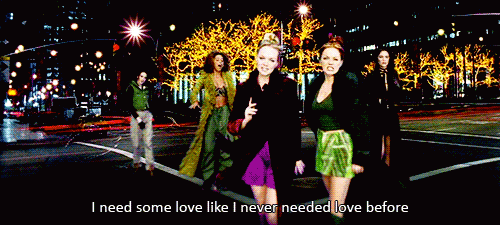 "So does that mean your feed is more important than the memories we shared together?" I asked her.
"Don't be sensitive about it. It's work. It's a business decision. You have a special place in my heart and you know that." she said.
I just took a deep breath and moved on. At least I still saw our group photo on her blog post.
BUT CAN YOU REALLY BLAME THEM?
I honestly couldn't blame any of my friends from the blogging world for exerting extra effort in the social media game. The digital world is one competitive industry. You have to learn to keep up and evolve if you want to stay relevant. There will always be someone younger who will take your place. Your initial blog readers might not be as excited to read your content as they used to. Surely, a better writer will pop up anytime soon. A techie will always invest in better cameras and tools. Another hardworking soul will do whatever it takes to keep up with the digital nomad lifestyle he/she learned to love and embrace.
On this blog alone, you will read a number of advertorials and you might have probably clicked on one of the affiliate links (when you book a room or trip in any of those affiliate links, I'll get a commission at no extra cost to you *wink*). But I still try to balance my content and honestly, it is a struggle at times. I have so many plans for my blog(s) but when I think of the social media game, I can't help but give up on that aspect. It is overwhelming and tiring. Badette, is it time for us to go on a trip to Japan together?
THE REAL DEAL
To be honest, I miss the days when bloggers would write personal stories about their adventures/ misadventures and readers or fellow bloggers would share how the can relate to the situation or leave any genuine comment  (apart from nice work! Lovely photos! Well done!). I'm sure your favorite blogger – whether he/she converted into a travel guide/listicle/directory site feels the same way and it hurts them too. Unfortunately, most companies/advertisers look at the numbers of social media followers compared to the criteria years ago.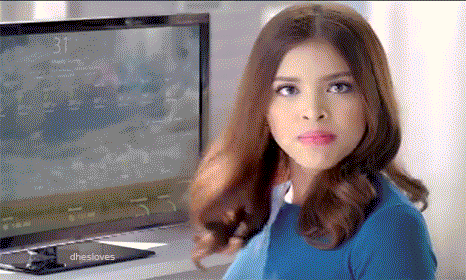 It hurts when people call you a sell out. Why do celebrities get all the love and praise when their list of endorsements grow, yet when a blogger does it, he/she gets bashed?
Ouch.
Anyway, I just wrote this post after watching Jessie J's short video for her upcoming album. She gone through a lot of criticisms for her past two albums and some 'fans' claimed she became a sell out and she's trying too hard when she started singing about her sexuality. Her emotions and principles when she was 17 is different from when she grew up as a sexy lady at 27.
How do you support your favorite bloggers? Leave genuine comments, tell them what you'd like to read on their blogs, support them financially by buying or booking hotel accommodations through their affiliate links, don't skip YouTube ads when watching their videos, leave a like, subscribe and be nice.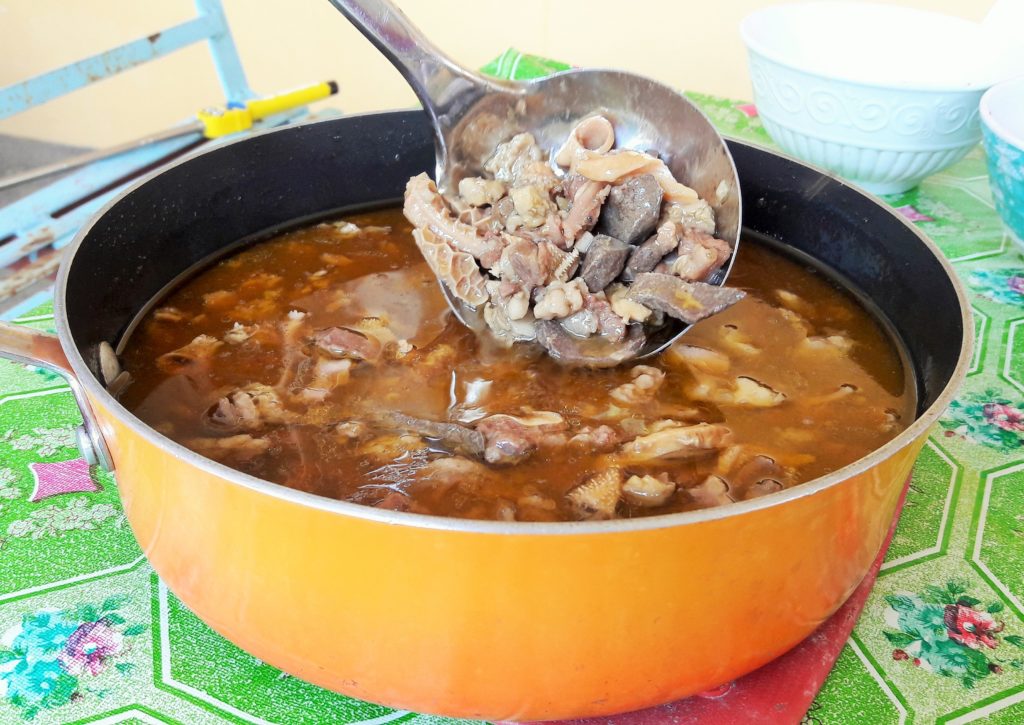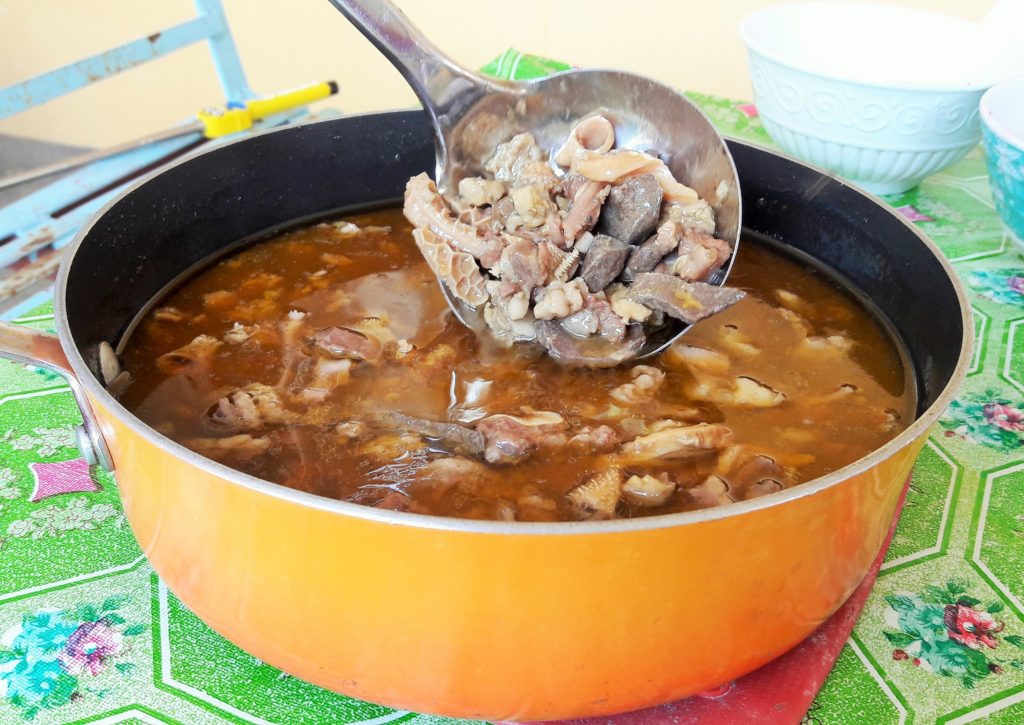 What's my point? My stomach hurts and I've been craving for Pinapaitan for almost a week now. How do I end this post now? Now.