If you are booking flights to Bagdogra, you will certainly want to save more money on your fare. Who doesn't, right?
Like other smart flyers, you too can book low priced flight tickets to Bagdogra online—this is only possible if you take advantage of the deals and coupons available. There are several deals that give you exciting discounts on not just your flights but also resorts near Bagdogra Airport that you can explore for your stay here. Sweet, isn't it?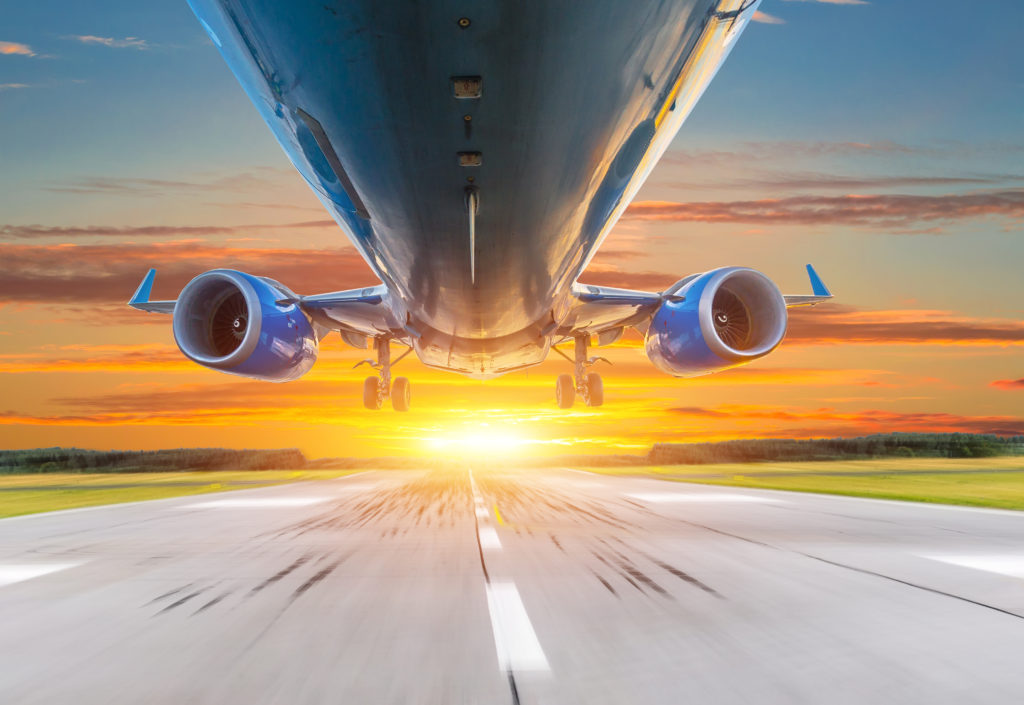 Bagdogra has a single airport – the Bagdogra International Airport. You should keep in mind the Bagdogra Airport code when you book in order to avoid any hassles. If you act in a timely manner, you can expect amazingly low flight fares to Bagdogra from several major cities in the country.
Bagdogra Airport is located approximately 9 kilometers away from Siliguri, one of West Bengal's major industrial hubs, and is a gateway to the hills. This airport is located 65 kilometers away from Darjeeling and 45 kilometers away from Jalpaiguri approximately. This is also the gateway airport for accessing popular hill stations such as Kalimpong, Kurseong, and other parts of North Bengal.
The airport has flights linking to major cities like Kolkata, New Delhi, Chennai, Bangalore, Mumbai, Guwahati, and others. It is also connected to international locations such as Paro, Bangkok, and Kathmandu via flights. This is one of the few Indian airports to impose absolutely zero sales-tax on aviation turbine fuel.
If you are looking to travel to Bagdogra at minimal costs, you should check out some of the top budget airlines that offer lower flight fares and decent services. These airlines will help you save more money on your trip to Bagdogra.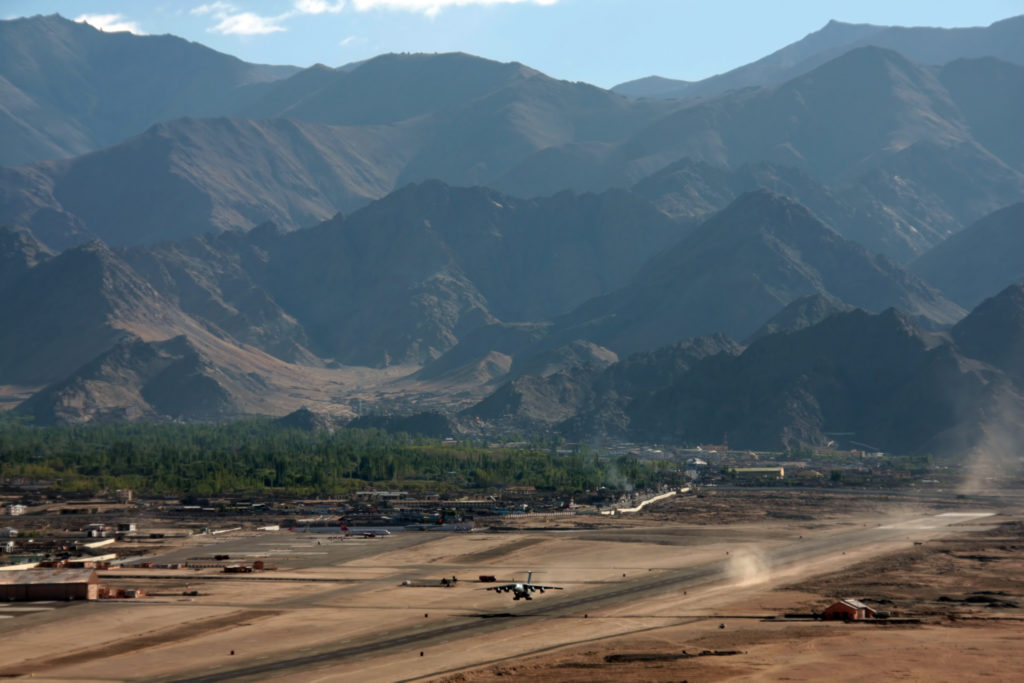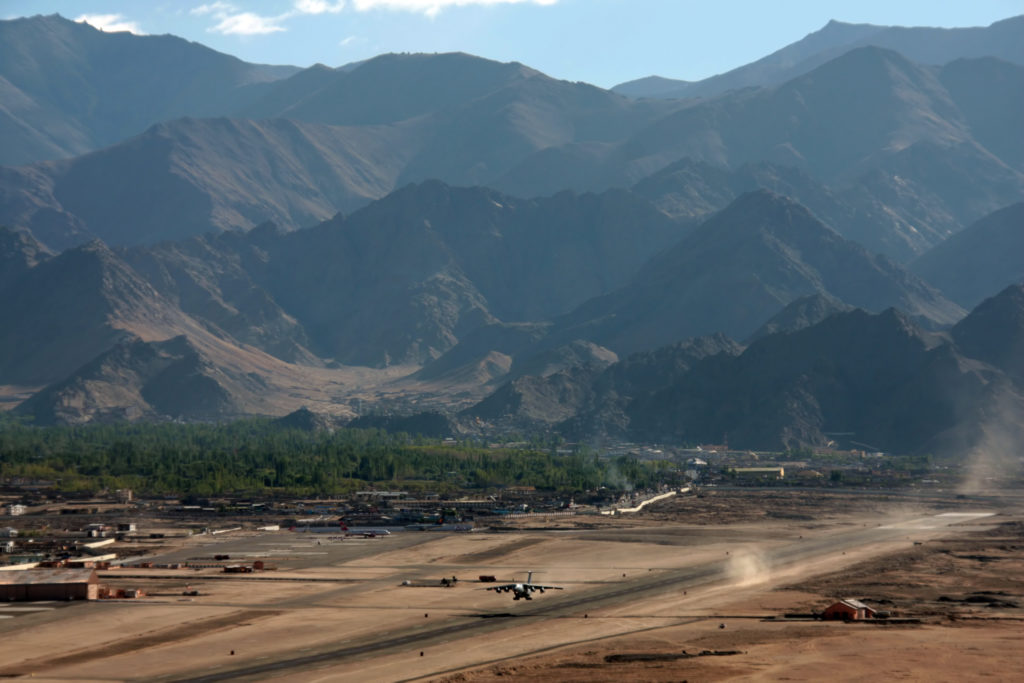 For Budget Travellers
If you are looking to travel to the Bagdogra Airport at the lowest possible prices, consider the airlines listed below by us. These will help you save on travelling costs and you can indulge more in shopping and sightseeing as a result!
Indigo
Indigo Airlines is a budget airline that you should definitely consider. Indigo is known for its quality services and low fares. You get greater savings on your flight tickets in tandem with ample guidance from the well behaved and courteous cabin crew. Indigo Airlines strives to be on time and is the best option for your requirements. Certainly worth considering for your flight to Bagdogra!
GoAir
Another budget airline worth checking out, GoAir will help you reduce costs immensely. You can definitely experience the 'Fly Smart' philosophy espoused by the brand. The airline seeks to help people reach their destinations on time, and that too by paying fares that are only slightly higher than normal train fares. It can't get better than that, can it? This is the biggest advantage that GoAir offers to customers.
Spice Jet
Spice Jet is one of the biggest contenders for the best low cost airline carrier tag. Spice Jet is known for its frugal ticket fares, and of course, the warm and welcoming cabins with friendly cabin crew. Spice Jet strives to be on time for its flights and is known for its emphasis on customer satisfaction above all else. You will find several affordable flights to Bagdogra with this carrier.
Jet Airways
Jet Airways is one of the most reputed airline carriers in the country and offers flights at reasonable rates. Jet Airways has flights to Bagdogra, which you can book at really reasonable rates. Jet Airways has carved out its own reputation for impeccable service to customers along with ample in-flight comfort for domestic travelers. Jet Airways has transformed into an aspirational brand without pinching your pocket.