The Goddess of Pop Kylie Minogue is back with a brand new album 'Disco' which will be released on November 6 in all major platforms worldwide. To celebrate her this achievement that's worthy of our applause (she completed the project while on lockdown in the UK), Kylie will be hosting a one-time 'Infinite Disco' Online Concert this coming November 7, just a day after the official release of her fifteenth studio album.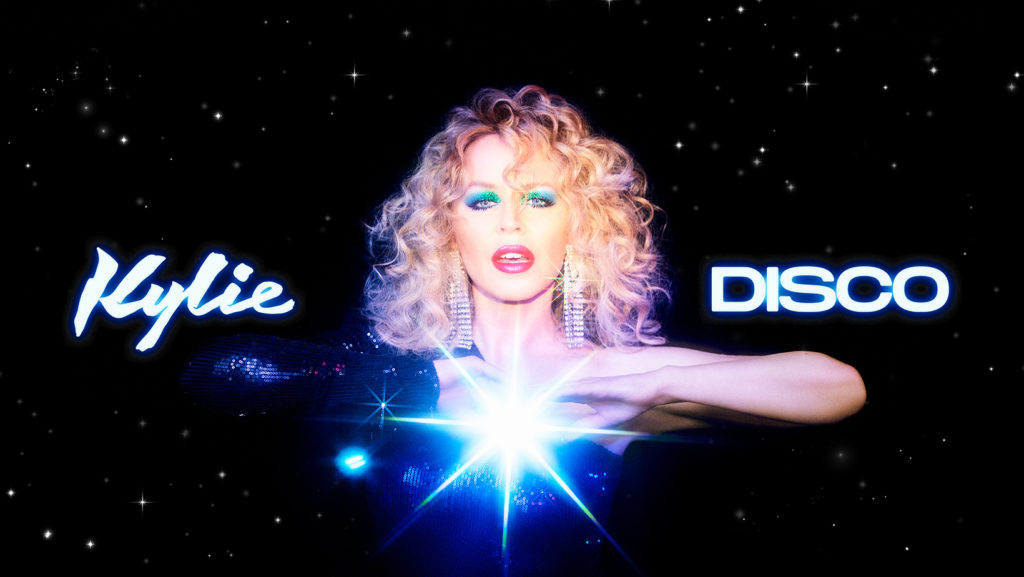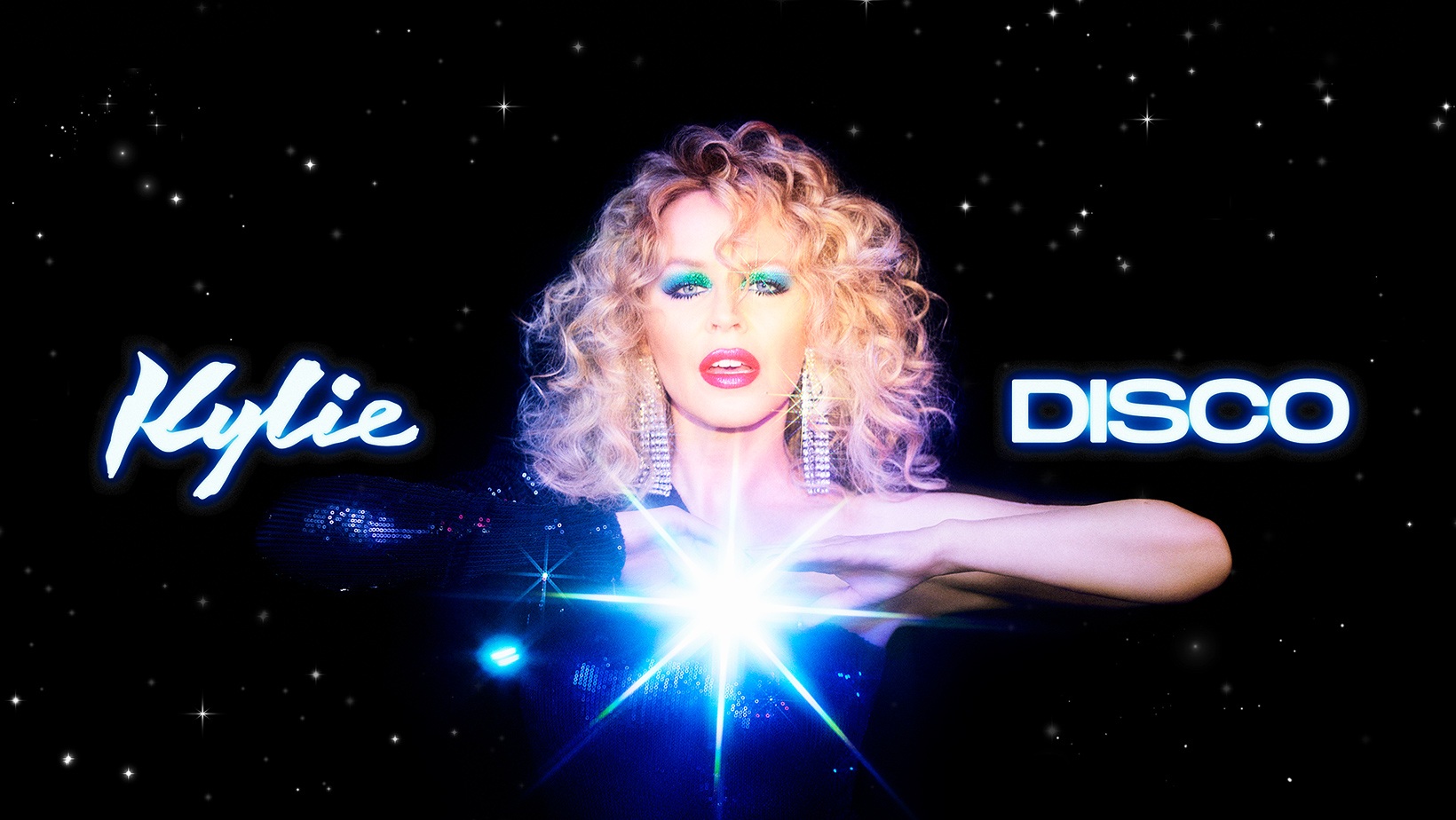 Based on the album title alone, Kylie is going back to her disco/club roots with this project. In an interview with ABC News AU, the pop icon revealed that she was midway through recording the album in Brighton when the lockdown in the UK began due to the global pandemic. She also shared that like any other people who found themselves stuck at home to work remotely, she was able to adapt to the new normal by installing a microphone and recording interface in an old cupboard and was able to communicate with her team via Zoom.
Kylie mentioned that disco lyrical references from the 70's up to the 2000's will be heard in the album. It is 'mostly escapism' with elements of 'melancholy and longing'.
That's what I also felt when I first heard the lyrics of the lead single 'Say Something' released in August with a Space Age-inspired music video. The sound and concept reminded me of her 2010 songs 'The One' and 'All The Lovers' from the underrated 'X' album. She's a stunning goddess. Does she even age?!
Just last September, Kylie released the disco-pop song 'Magic'. The lyrics conveys a hopeful message for a brighter tomorrow. It is the type of track to sing and dance to whenever you're feeling down and need to uplift our mood especially now that we're spending most of our time indoors. The vibrant music video reminds me of Kylie's 'In Your Eyes' music video from the 2003 'Fever' era. I just love the fact that playing Kylie Minogue's recent releases automatically brings you to an imaginary dance floor just like when you play her timeless dance tracks.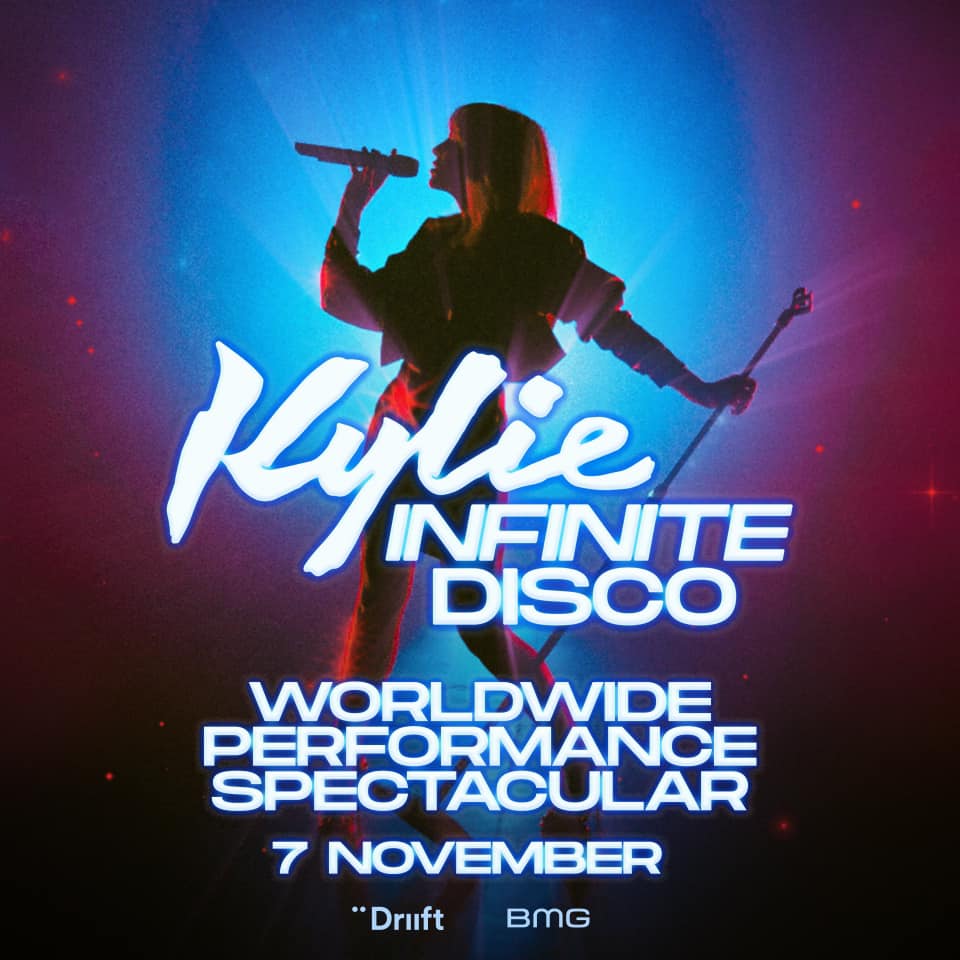 It may not be possible to watch a Kylie Minogue concert physically right now, but fans have the opportunity to enjoy the Infinite Disco Concert Online Concert on Saturday, November 7 at 6PM JST/KST (5PM in PHL). You may purchase your tickets online for $20. Expect legendary visuals, stunning vocals and a feeling of togetherness through dance music.
For sure, Kylie will also sing some of her signature songs plus new tracks from the Disco album. Just keep in mind that there won't be any on-demand replay after the concert so this is a must if you're a big fan and you're in need of serotonin boost. Don't forget to preorder the album!
Kylie has a special spot in my heart. My family and I were able to enjoy her set at last year's Brighton Pride Festival. That was very memorable and who would've thought that music festivals for now are 'a thing of the past' already? I hope not for long, but I do applaud our performers who try their very best to satisfy the cravings of their fans for good music. As expected, our Goddess Kylie delivered!