No plans for the weekend yet? Don't worry because you won't run out of amazing places to visit outside Metro Manila. Tagaytay has some new things for you to try. Whether you've already been here once or twice, there are added adventures you need to experience in a day or two. Perfect for a weekend getaway, prepare for a pleasurable trip to Tagaytay, Philippines!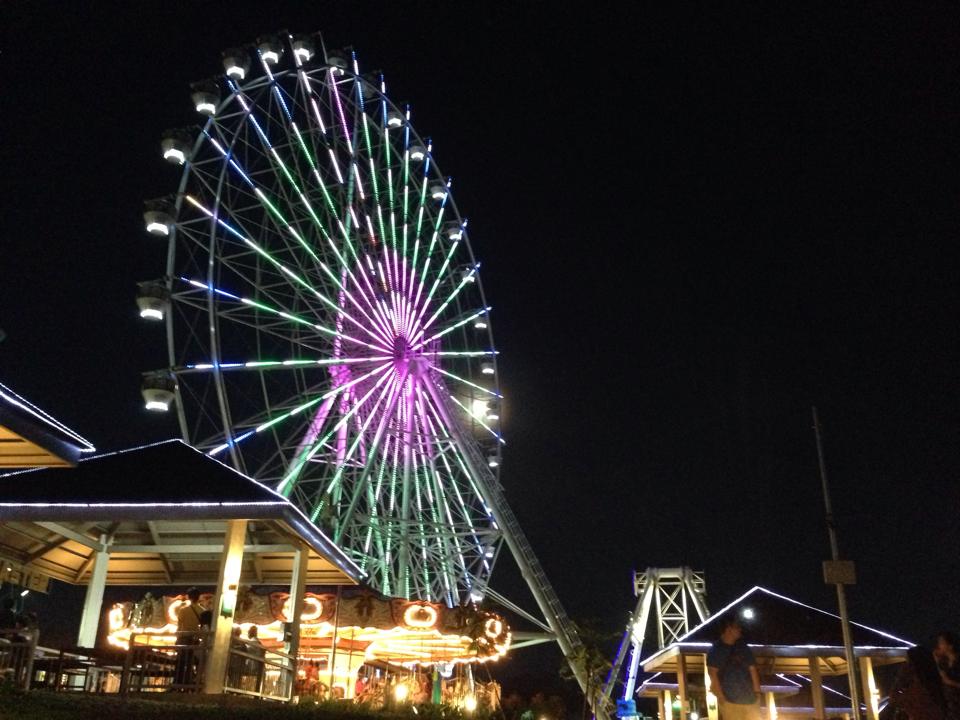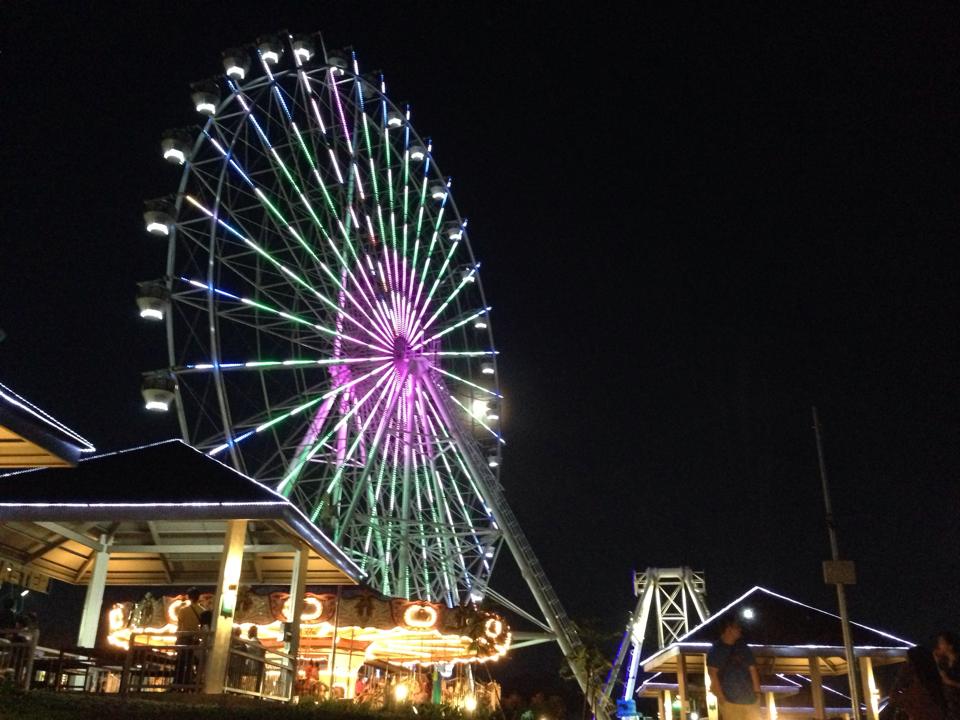 1. Sky Ranch
Almost everyone knows the Sky Ranch. And it's amusing to imagine how the kids and those young at heart get excited when they hear about this popular leisure park in Tagaytay. The 5-hectare theme park offers a majestic view of the famous Taal Lake where you can take selfies or group pictures.
2. Sky Eye
If you are a go-getter and doesn't back out in any challenge, the Sky Eye is yours to conquer. This is by far the biggest Ferris Wheel you can experience in the Philippines. And once you're up there, you will be stunned by the beautiful sight of Tagaytay City.
3. Taal Volcano Trek
In Talisay Batangas is where all the fun and exciting adventures begin. While trekking in the mountains, you will get to see the Picnic Grove. You will meet friendly locals and convince you to ride the horse for the entire trekking adventure for only 500 pesos.
4. Food Trip
As always expected, you will get hungry after trying the rides and everything you want to experience in the park. So the best place to go next is the Mahogany Market and Bulalohan. This gastronomical paradise has various cuisines to offer. Just know your options and dig in!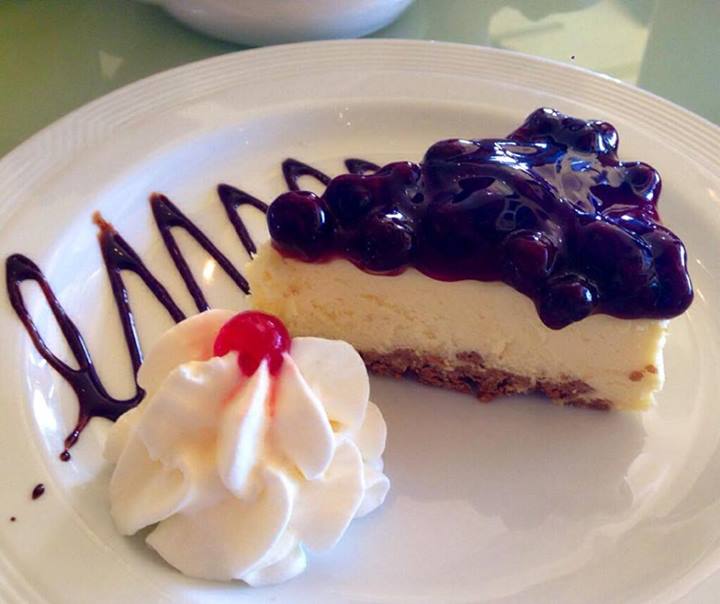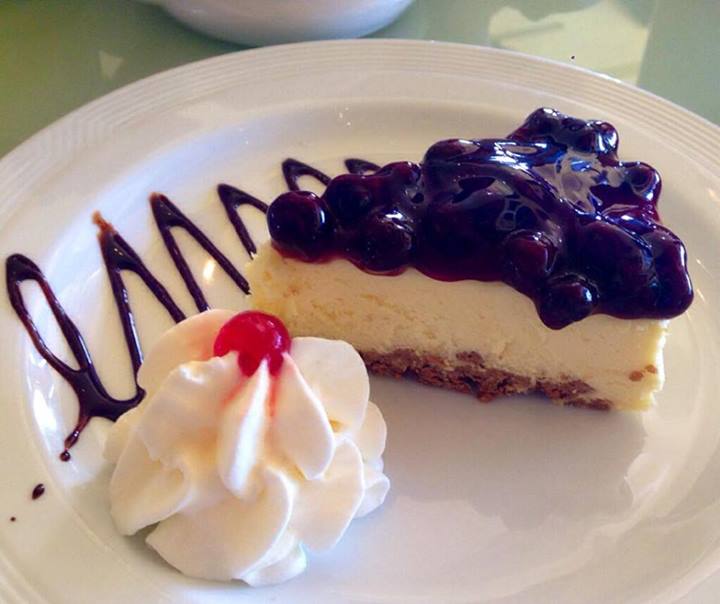 5. Sonya's Garden and Bag of Beans
With free entrance, Sonya's Garden is another must-visit site. You can enjoy a hearty breakfast here with the inviting natural ambience. The trendy café called Bag of Beans is also a popular hangout in Tagaytay.
6. Spa Relaxation
For those who want to simply relax on the weekends, Tagaytay City has world-class spa suites that provide ultimate pampering and other related services. For instance, you can try Nurture Wellness Village located in West Cavite, Tagaytay.
7. Shopping
To bring home some souvenirs or pasalubong, you can visit the Good Shepherd, Rowena's, and other local shops in Tagaytay. There are surely plenty of choices to pick from for the perfect home gift for your loved ones.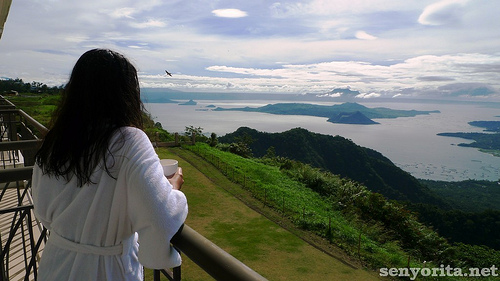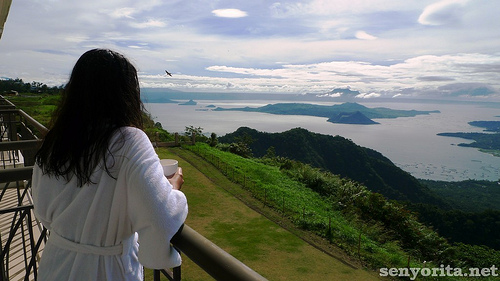 8. Ultimate Staycation
If you're looking to spend some luxury staycation in the mountains, Tagaytay is an ideal place to enjoy the panoramic view of Taal Volcano while relaxing at Taal Vista Hotel. The cool and foggy weather of this paradise will blow your stress away.
9. Our Lady of Lourdes Parish Church
And since you usually go on a trip during weekends, it's only appropriate to visit the Our Lady of Lourdes Parish Church. The church is another popular site in the city due to its remarkable architecture that is managed by the "Capuchin, Order of Franciscan Minors".
10. Parks
With plenty of man-made parks in Tagaytay, you and your children will ultimately enjoy your weekend escapade. But not only for the kids, adults will also take pleasure in the golf courses, Picnic Grove, theme parks, and the People's Park in the Sky.
WHERE TO STAY IN TAGAYTAY:
TAAL VISTA HOTEL
NURTURE WELLNESS VILLAGE
DISCOVERY COUNTRY SUITES
SUMMIT RIDGE TAGAYTAY
ONE TAGAYTAY PLACES SUITES
As of writing, the Tagaytay food and hospitality scene is growing! We will be updating this blog with more Tagaytay-related articles by the end of the year 😀