We all need to take a break from the cyberspace especially social media. As a matter of fact, a 'digital detox' is healthy for you.
November seems to be the month when I feel most pressured. With pending visa applications, pending blog posts work-related concerns and a dream project to pursue, I decided to go and join my relatives on a weekend getaway in farmhouse in Alitagtag, Batangas.
FARMHOUSE?!?!
Yes, a farmhouse!
In Europe, there is a growing trend in farm stays, where interested travelers opt to not stay in the usual luxury hotels or hostel accommodations. Farm owners who also invested in building a farmhouse choose to rent out rooms or the whole house for a moment of solitude.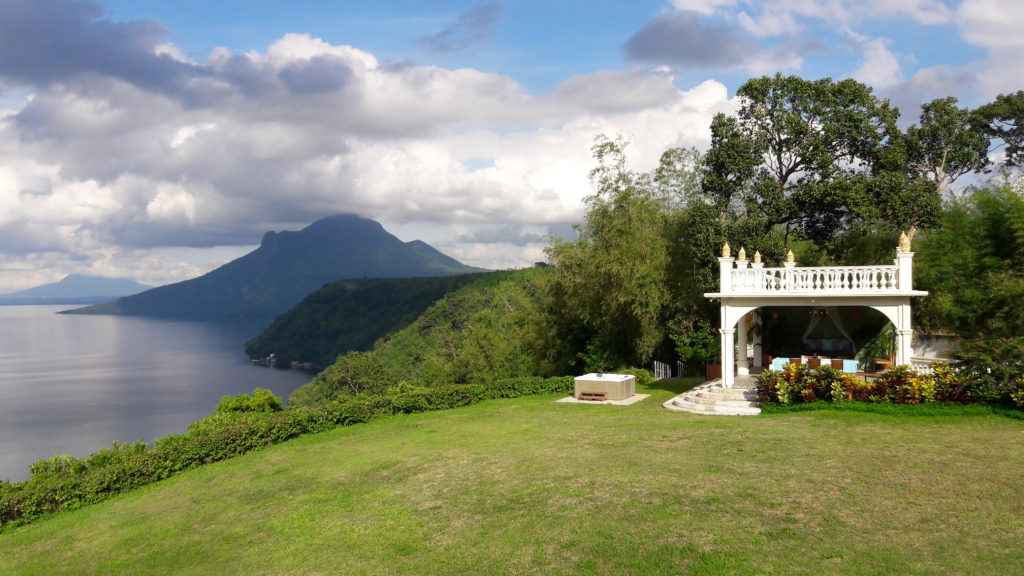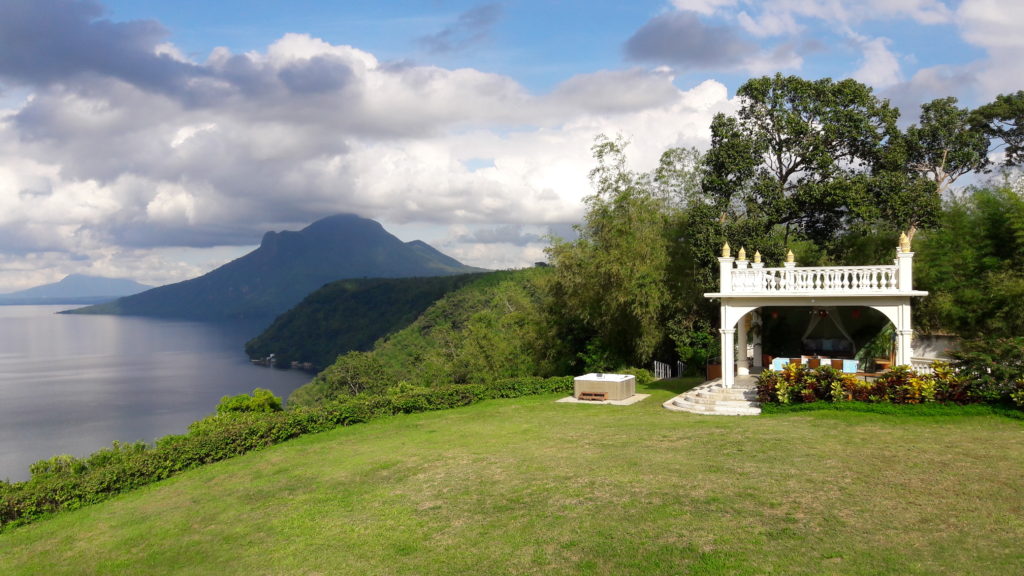 The Ataalaya Farmhouse (check discounted rates here) is located in a secluded portion of Alitagtag, Batangas. Overlooking the famous Taal Lake and the mystical Mt. Maculot, this property brings you back to the Old Batangas days with a subtle modern touch. The architectural design of the farmhouse is a fusion of Philippine, Indian and Cape Dutch.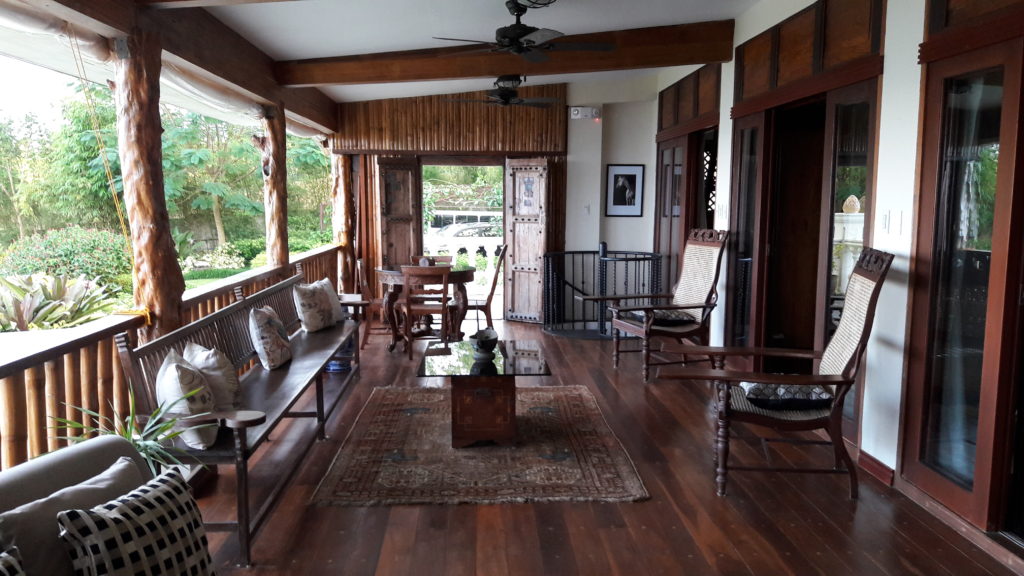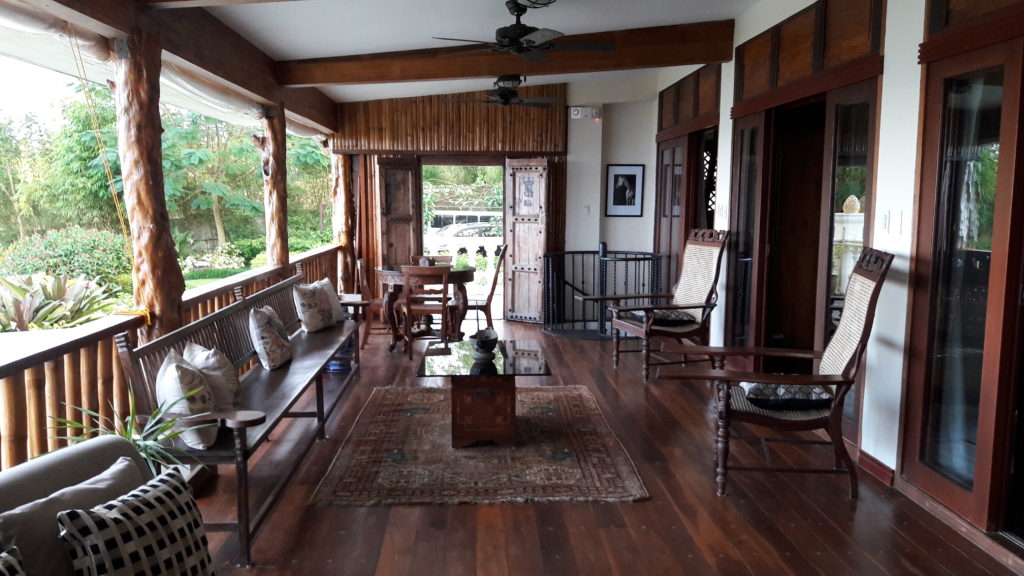 BENEFITS OF DIGITAL DETOX
It was already dark when we arrived. I spent the whole evening chatting with my aunt, which is funny because we never really had the chance to talk that long before. If we had a strong internet signal, I would've spent the rest of the night in my room watching Youtube videos or doing my usual social media thing. Being disconnected from the online world was a bliss to be honest!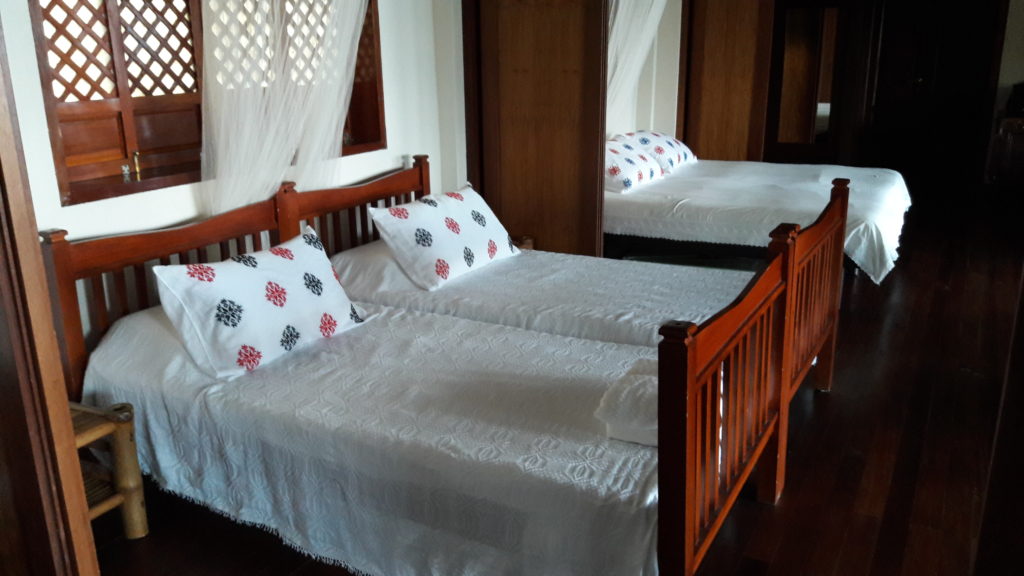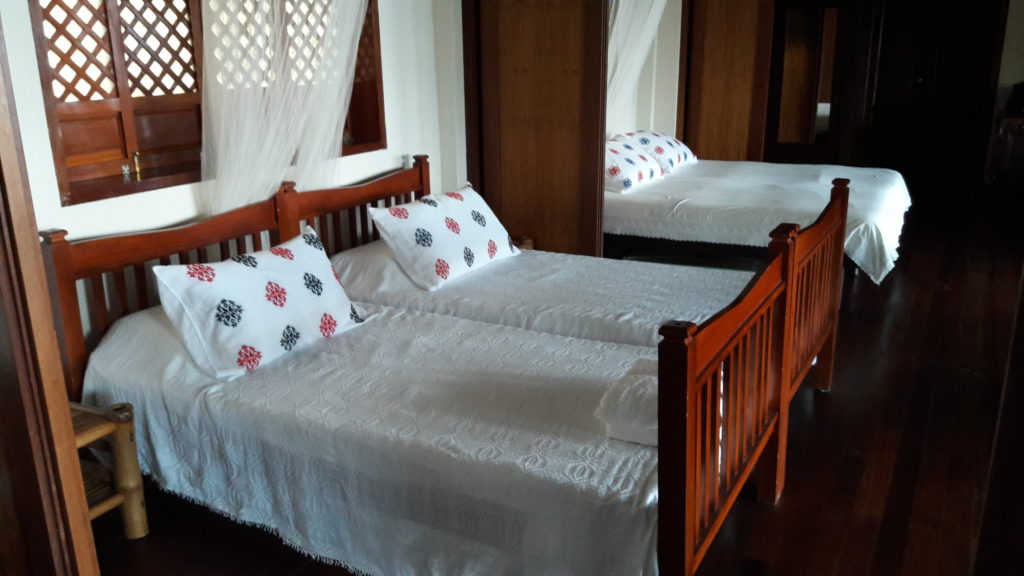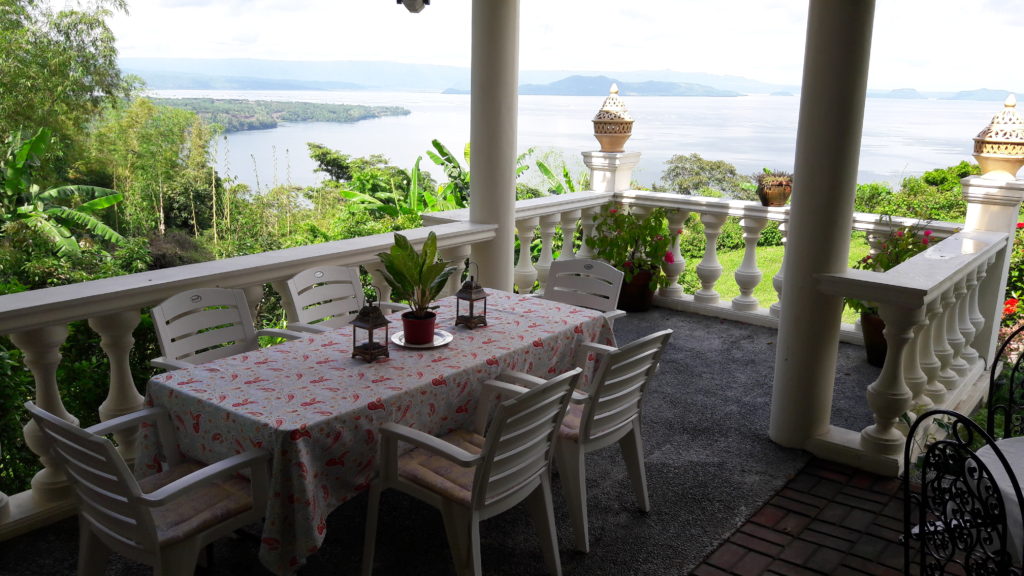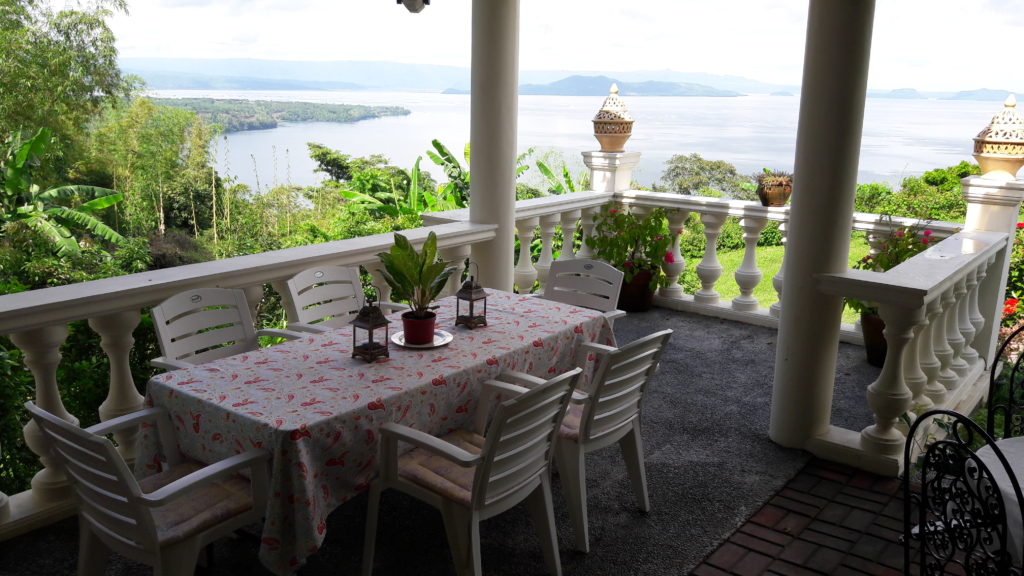 I planned to wake up early to catch the sunrise, eat early breakfast of Taal Tapa + Fried Egg +Garlic Rice+Brewed Barako Coffee and visit the farm. Well, let's just say I had a very good and undisturbed sleep. I woke up just in time for lunch 0_0
SUNDAY LUNCH TREAT
My uncle invited friends from the UK to come over for late lunch that day. Being a well-traveled foodie, he prepared a good mix of dishes to make our hungry stomachs happy 😀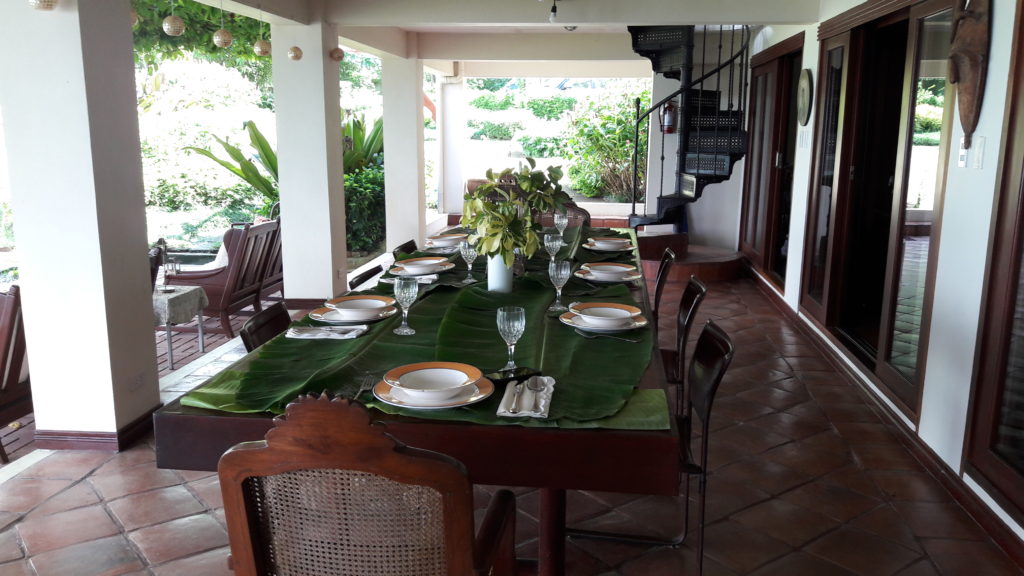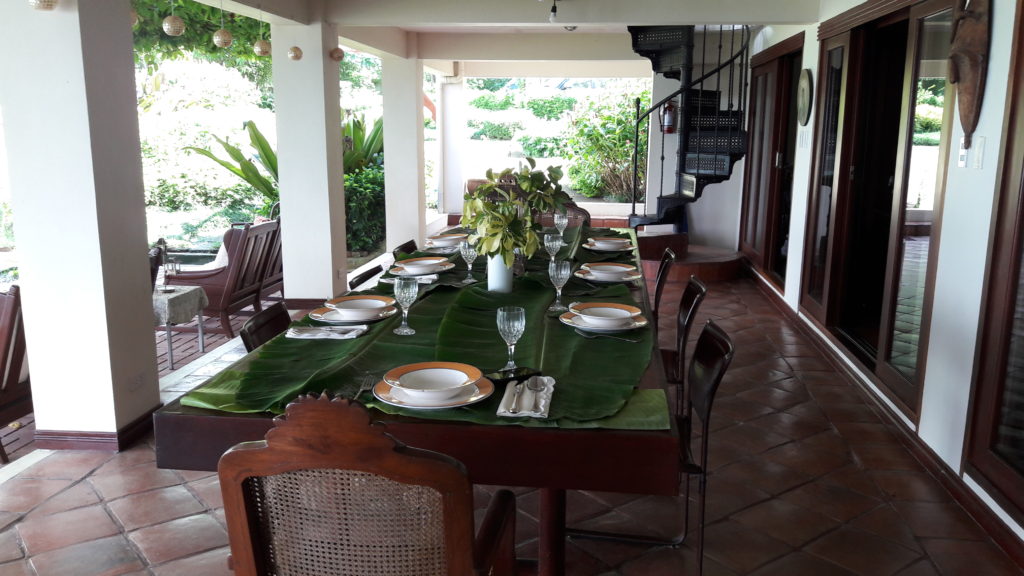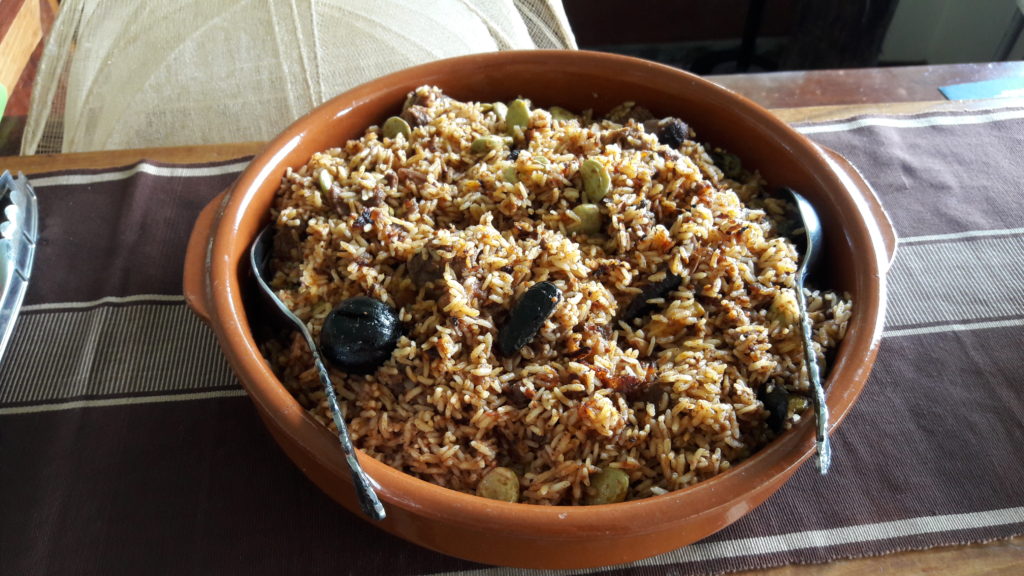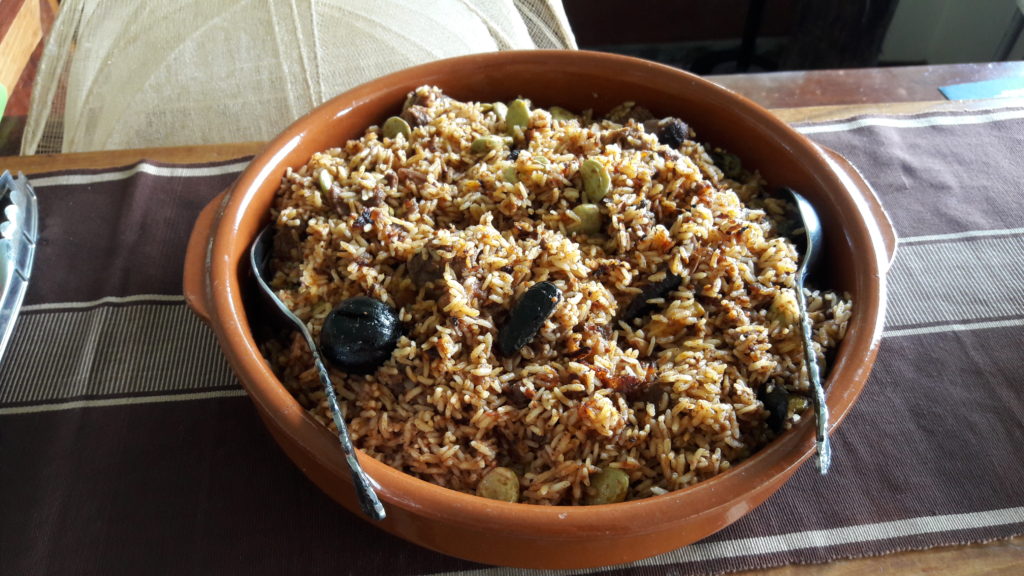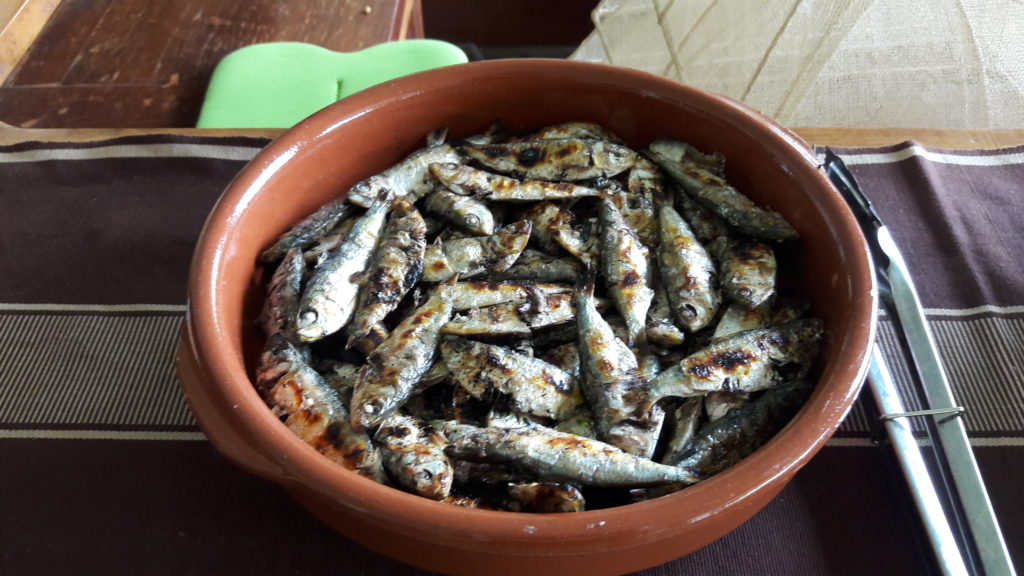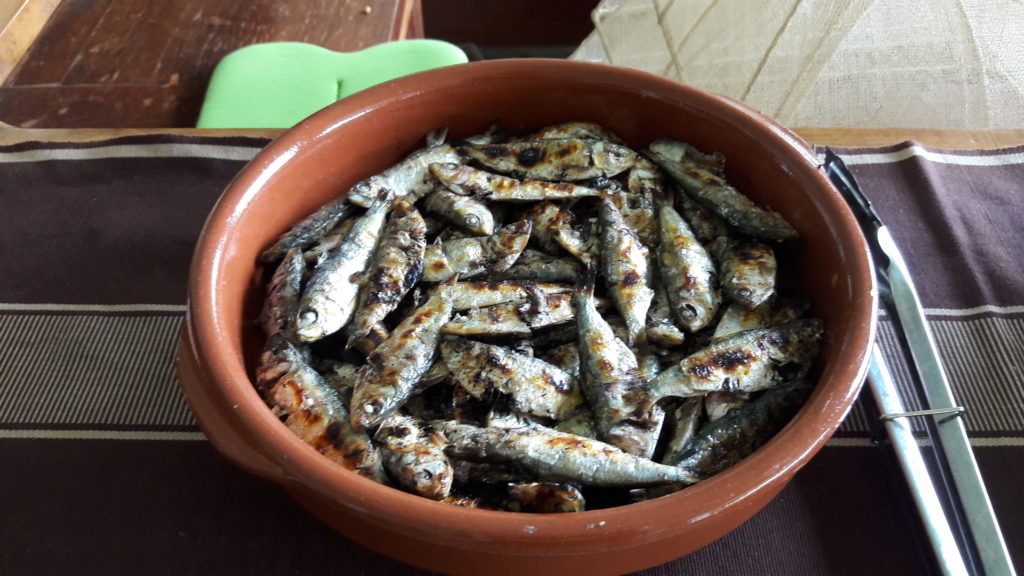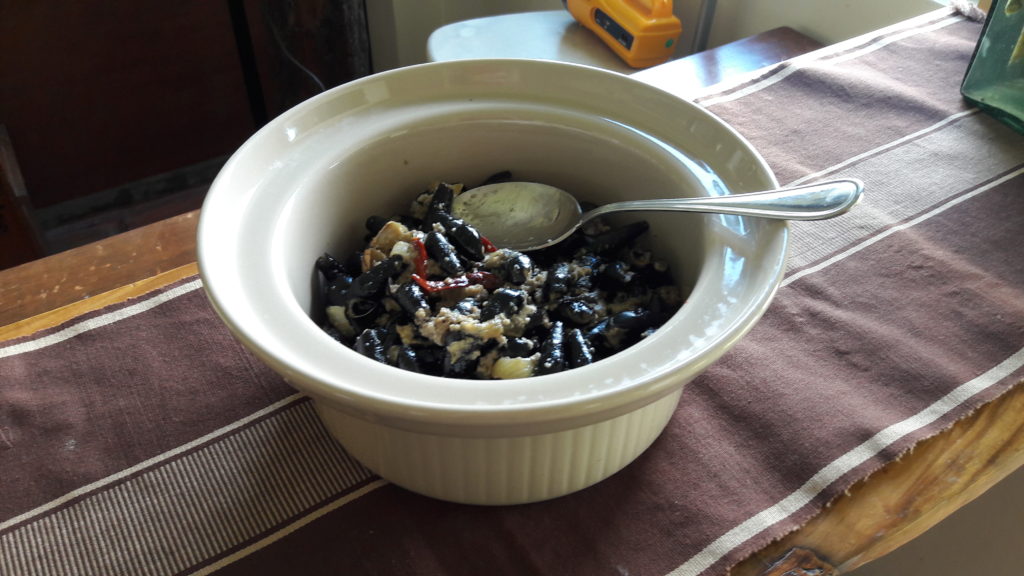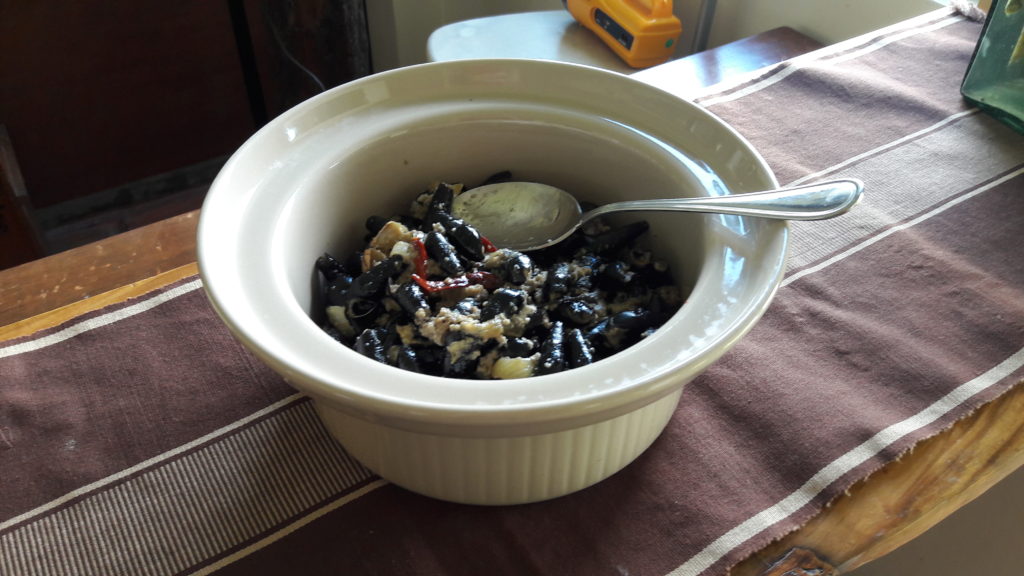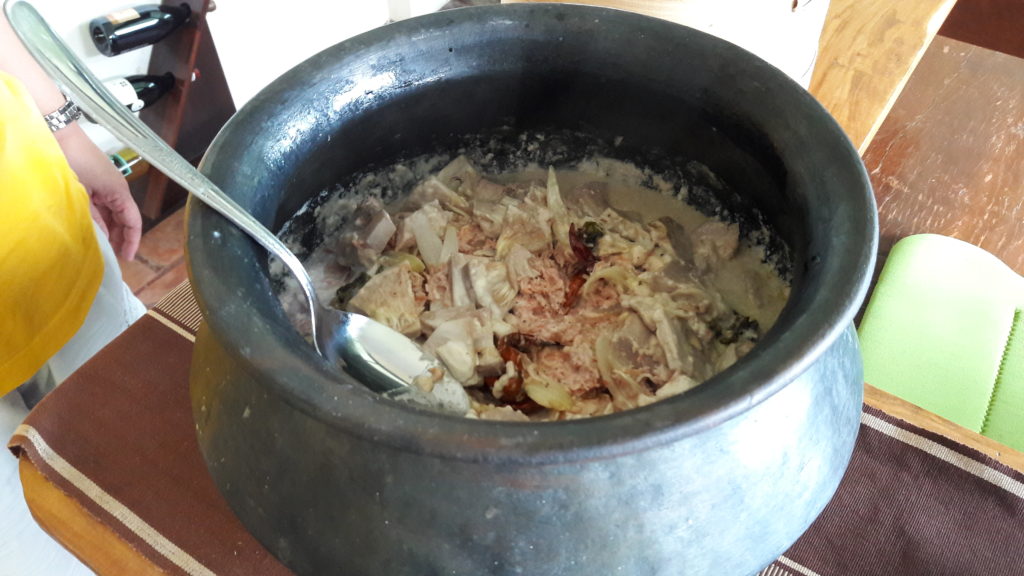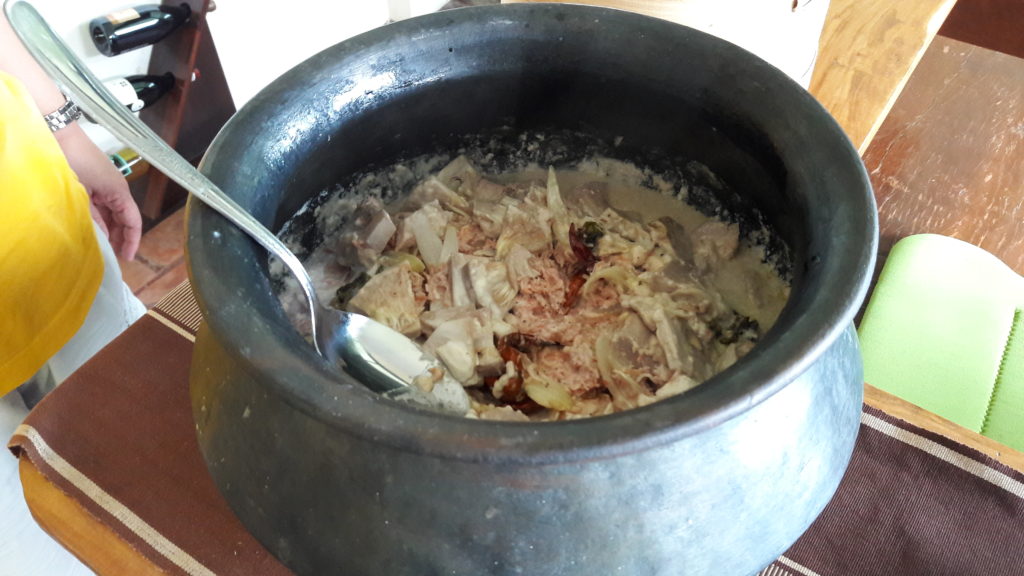 With a sumptuous lunch, interesting stories and good company, who would be tempted to go online to chat with someone who is not physically present? I only used my phone to take some pictures. Instead of reading or posting live updates, I learned a lot from our guests. They were also brainstorming about activities they can do next time like hiking in Mt. Maculot, diving in Anilao or a walking tour along the beautiful town of Taal. Hmmm… I plan to do all that soon!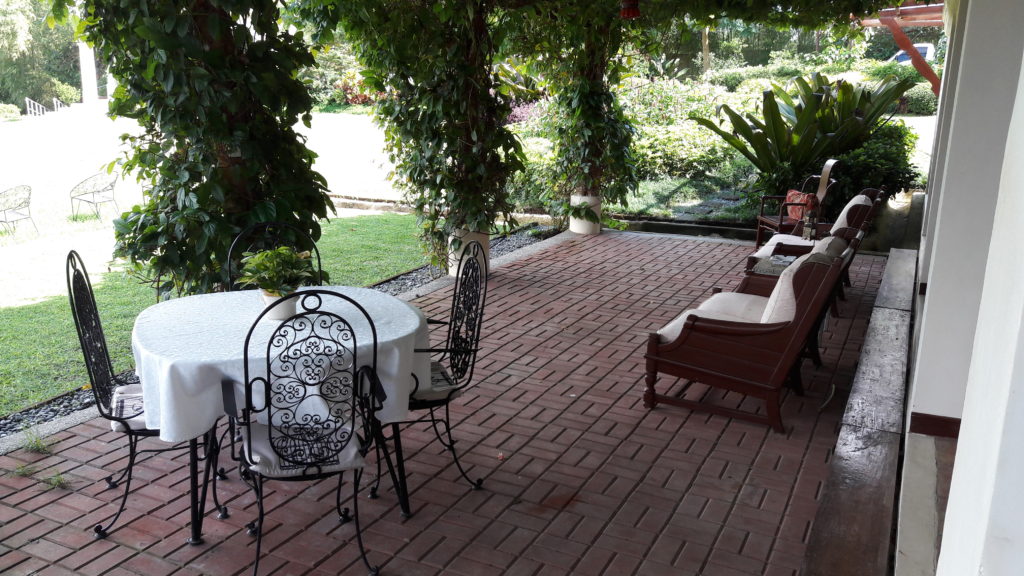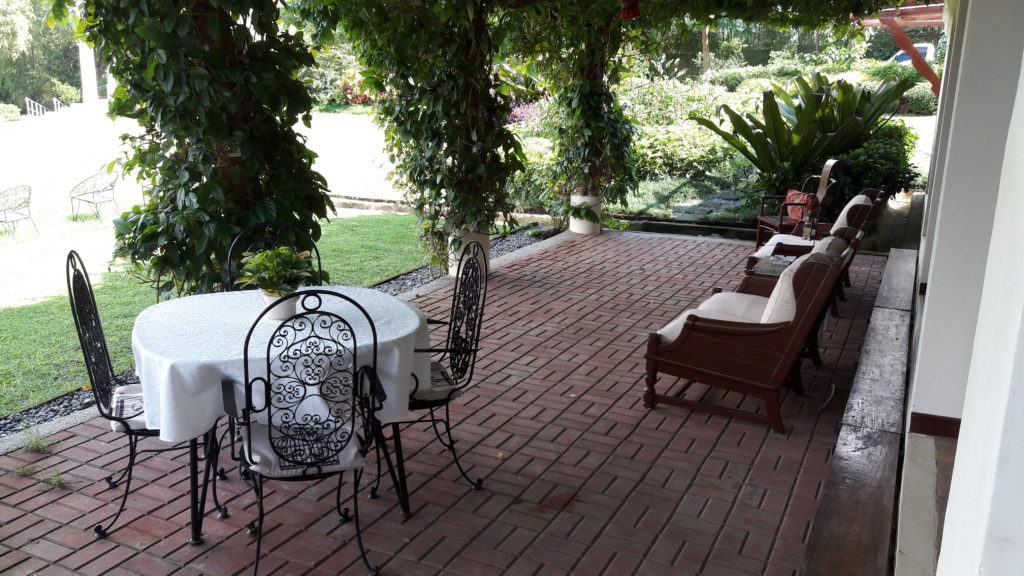 By 3pm, we were all feasting over bibingka bought from Lipa and brewed Kapeng Barako. By this time, we were already talking about life in the UK and making your childhood dreams come true.
Now, let's visit the farm!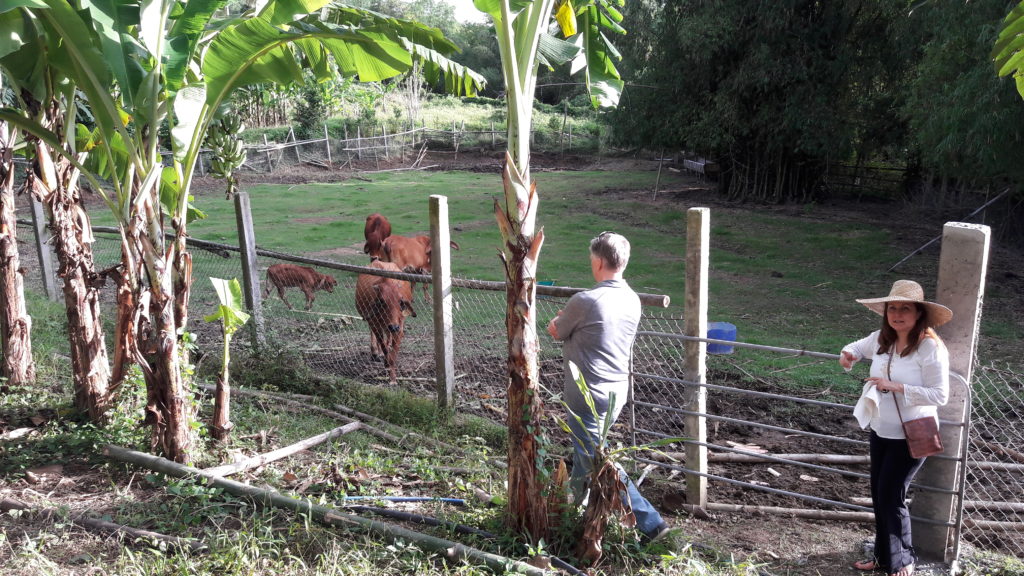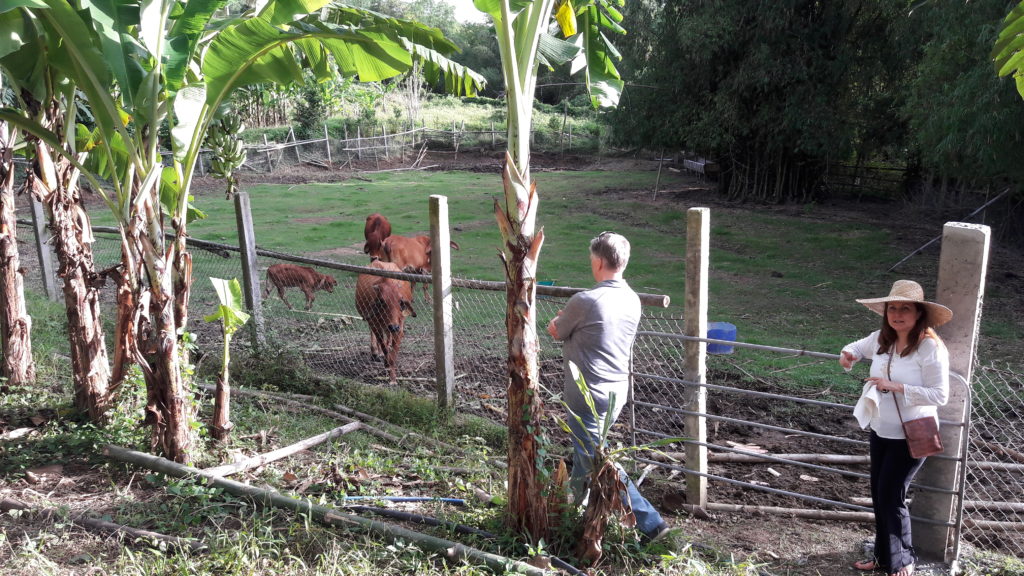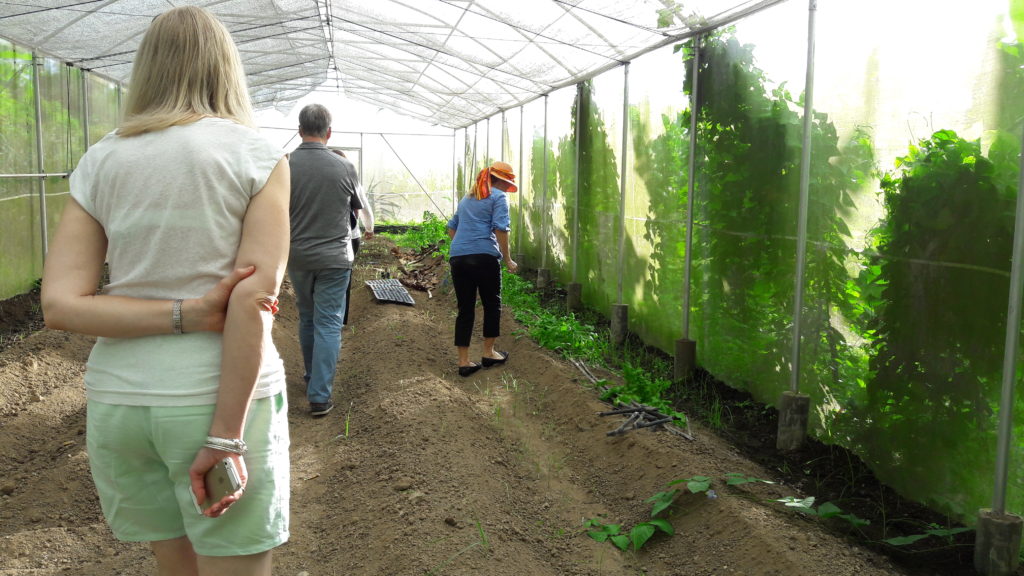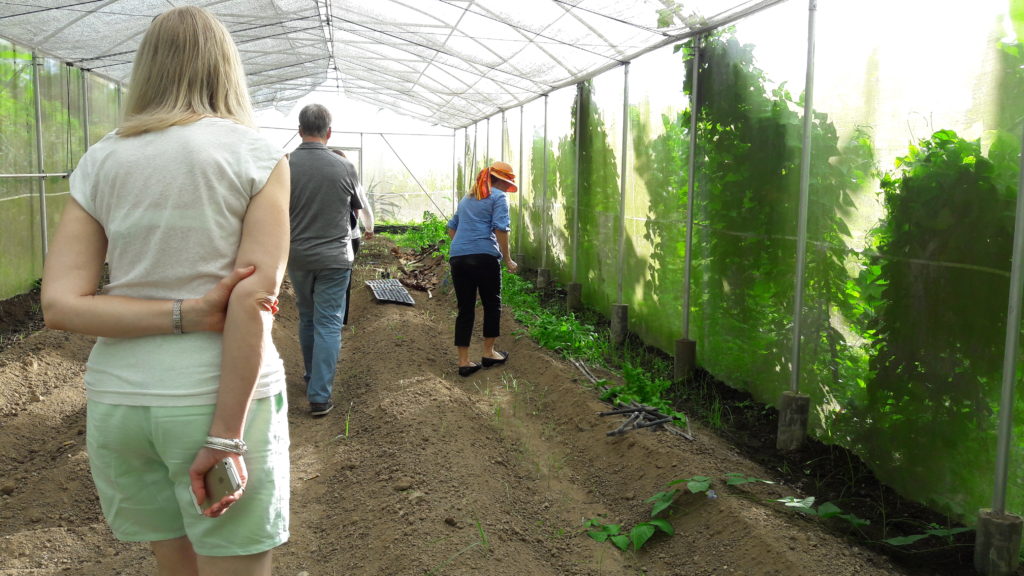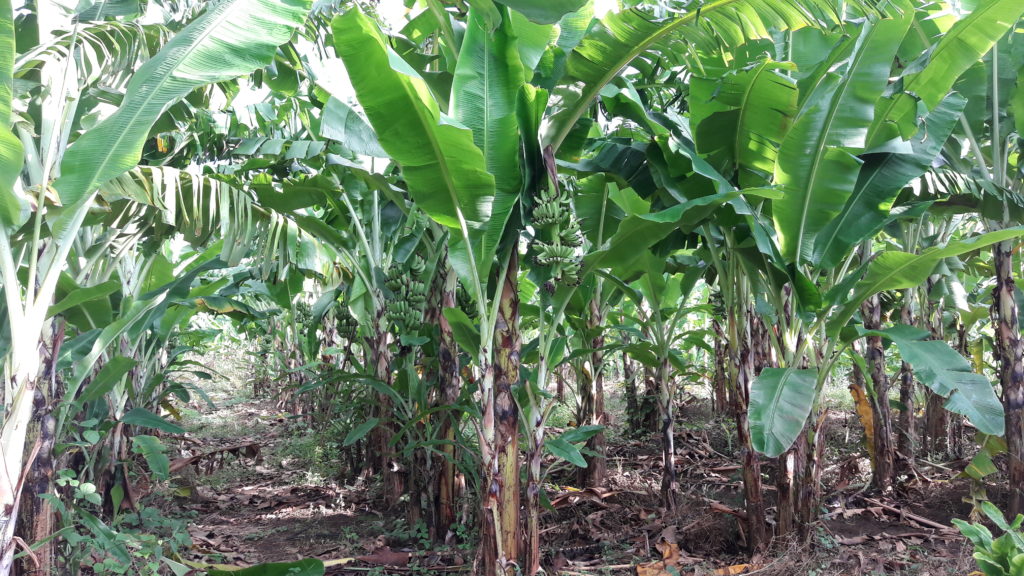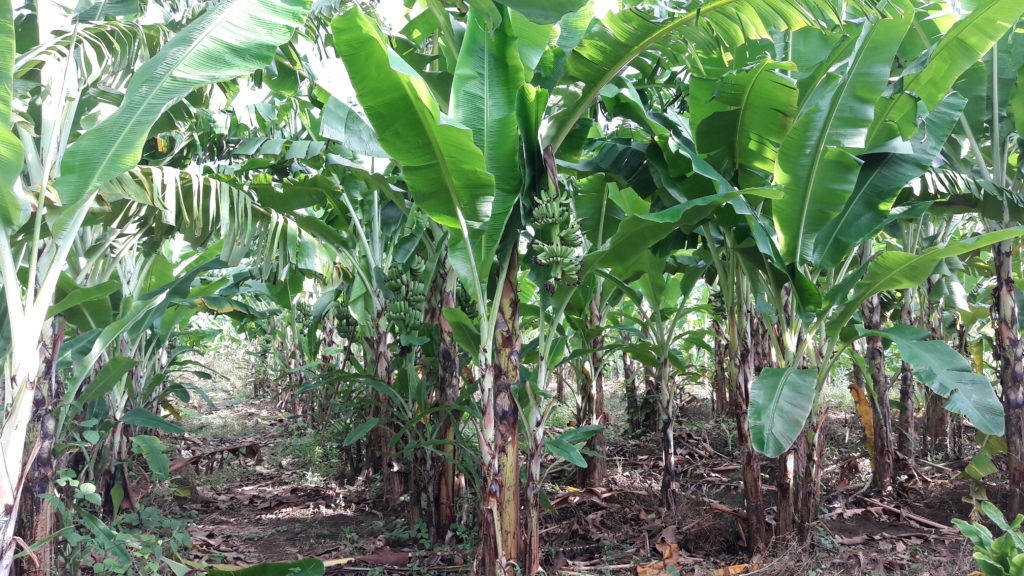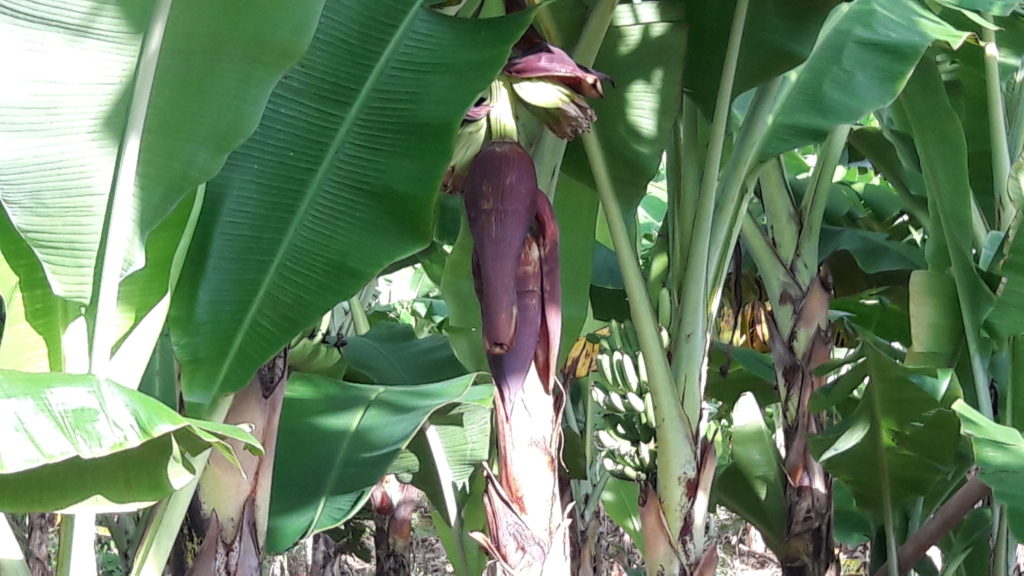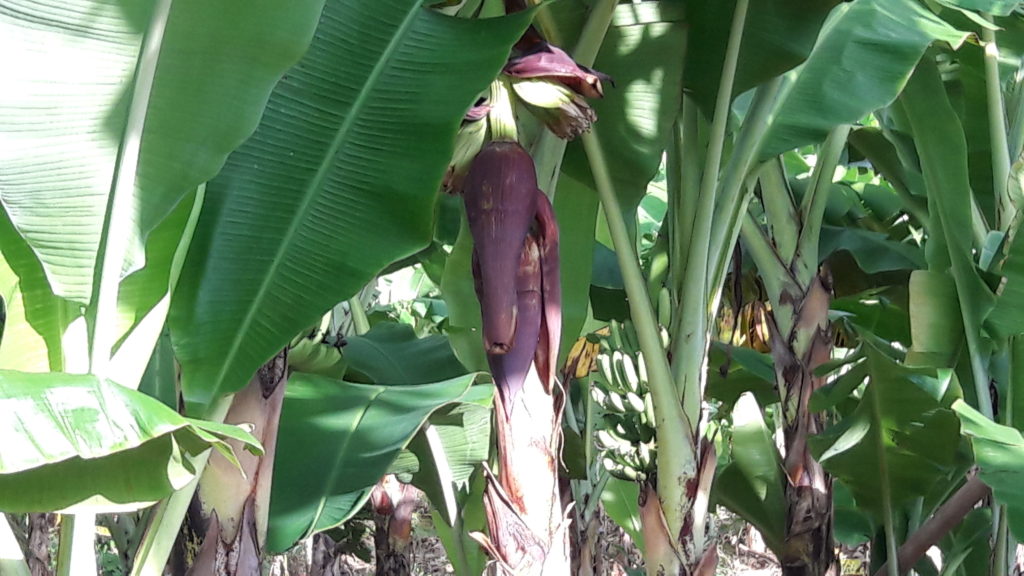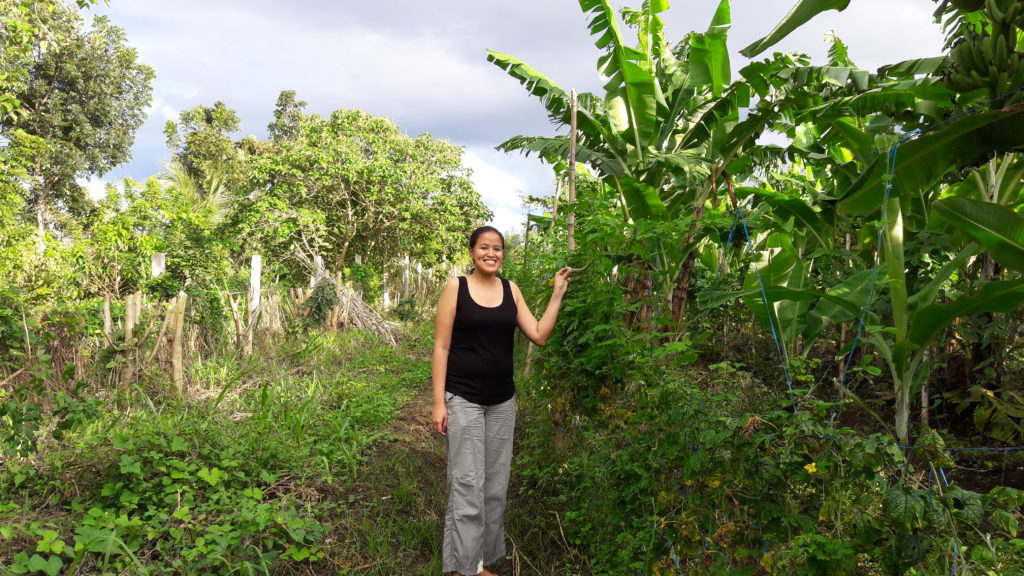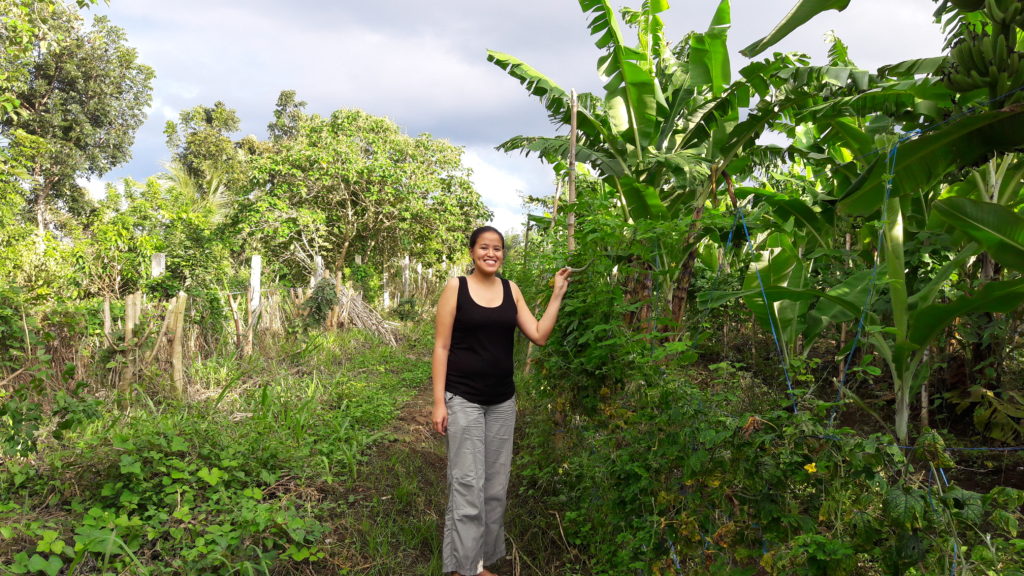 Here are more photos taken from the farmhouse: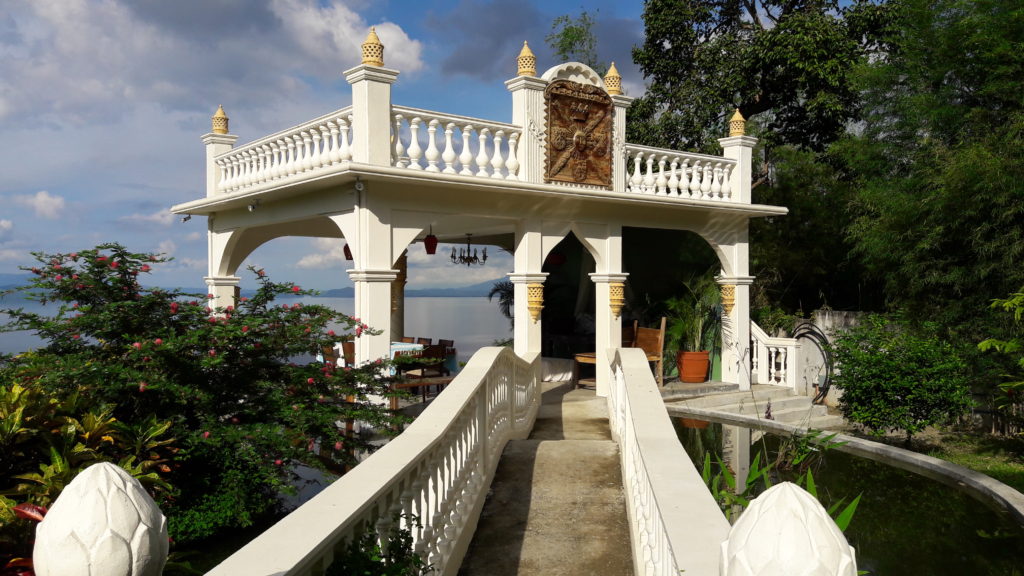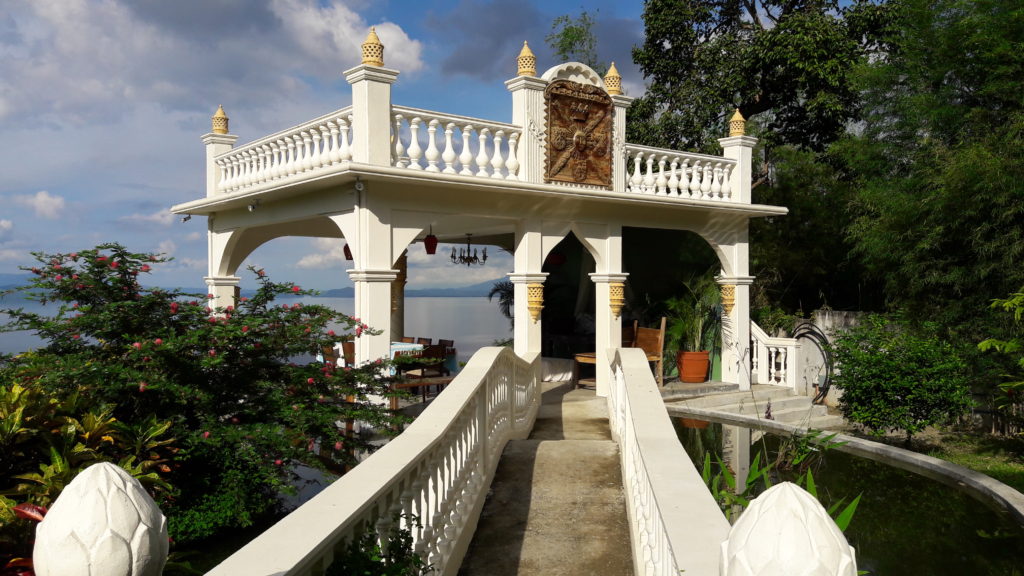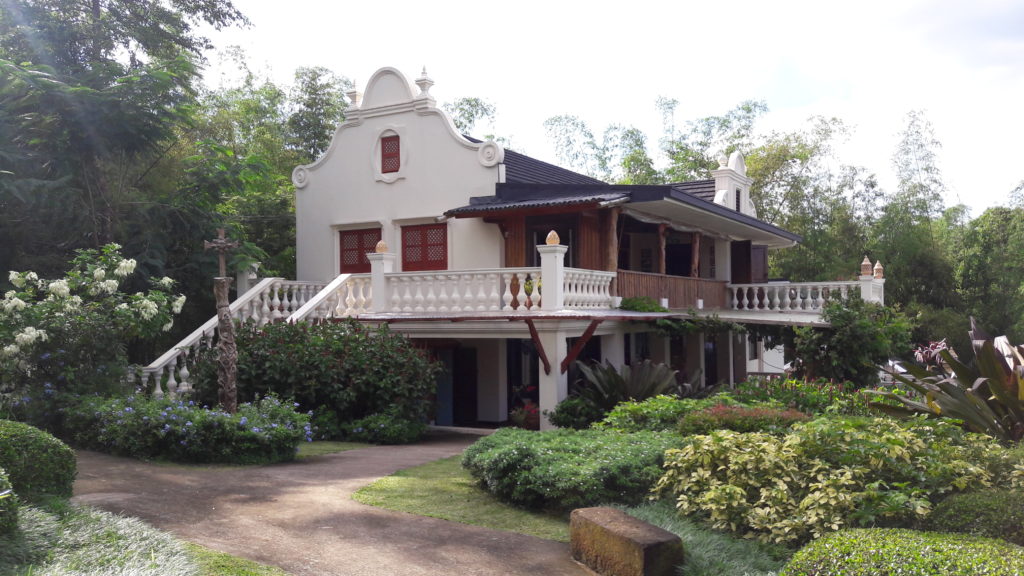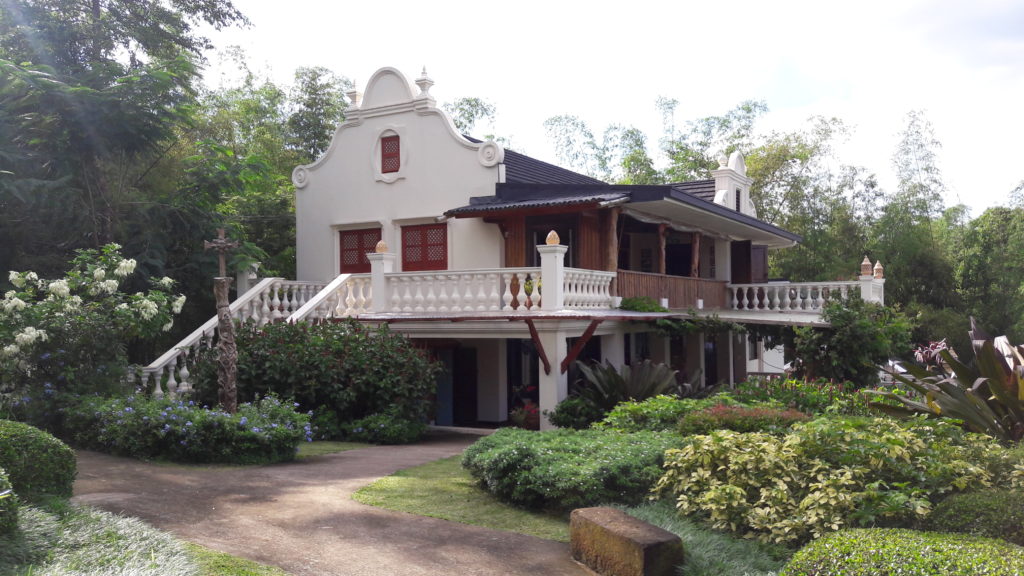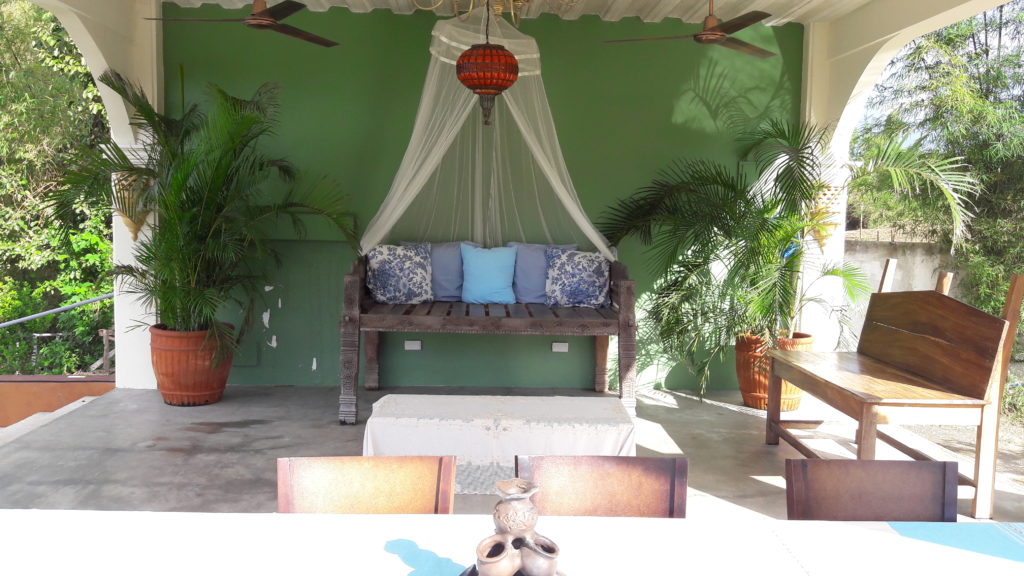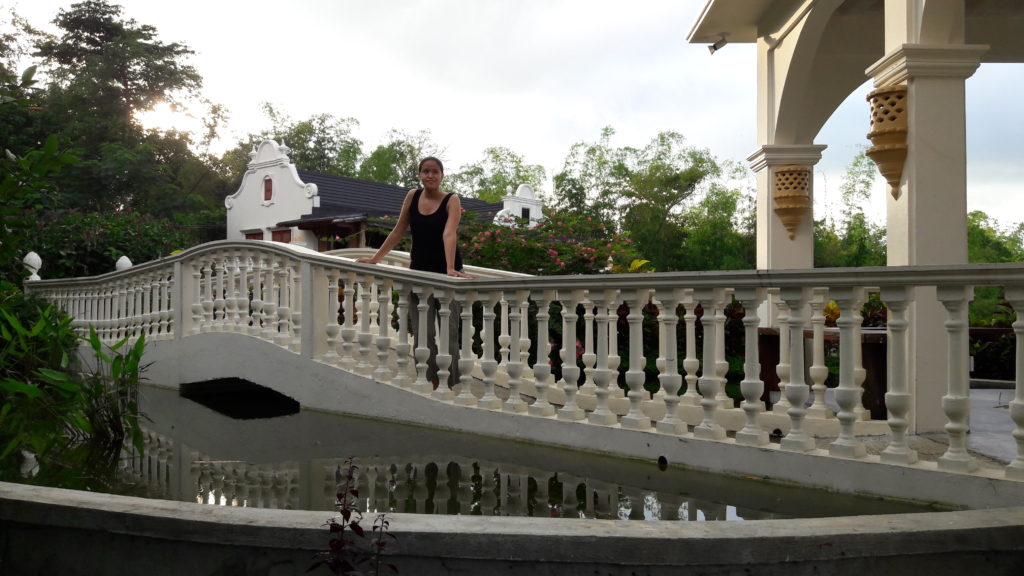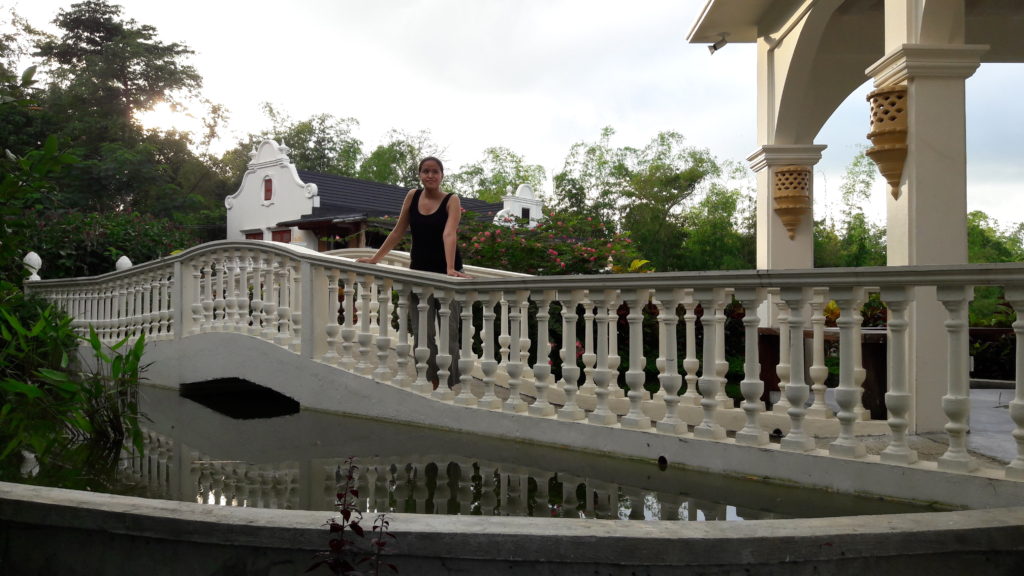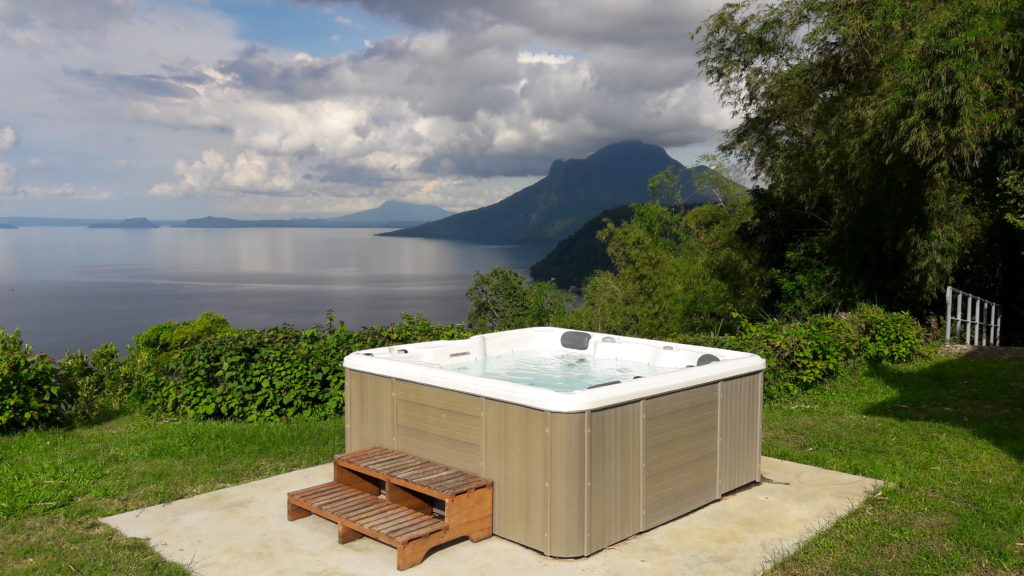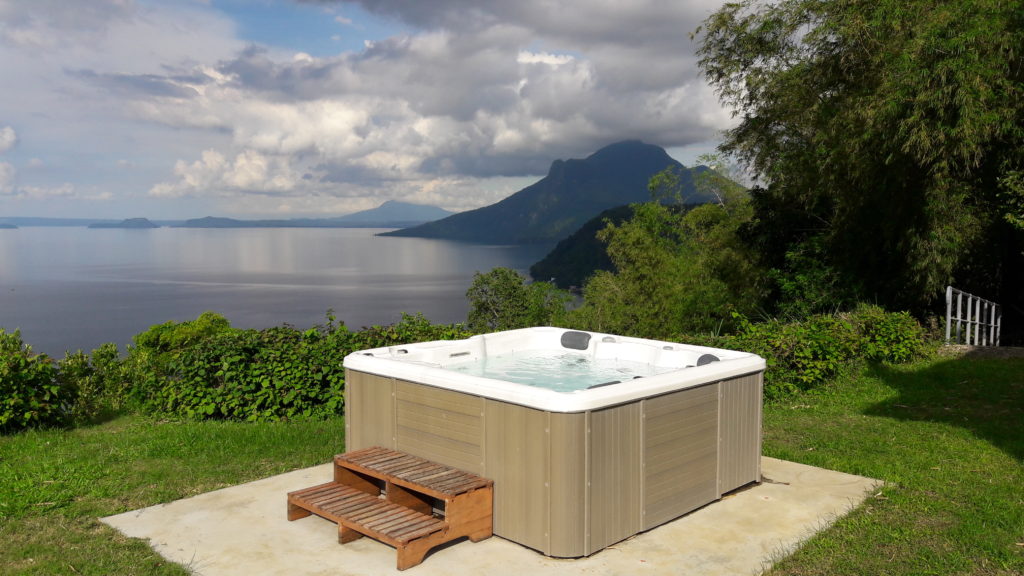 Writing about Ataalaya Farmhouse makes me smile. The much needed quiet break helped me finish my pending tasks and somewhat it inspired me to be productive and get things done back in Manila.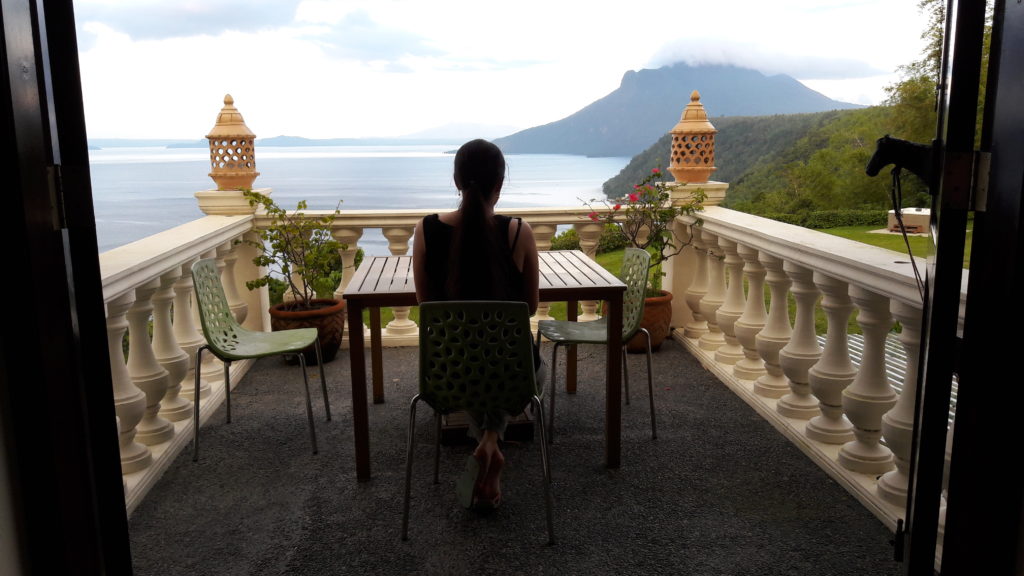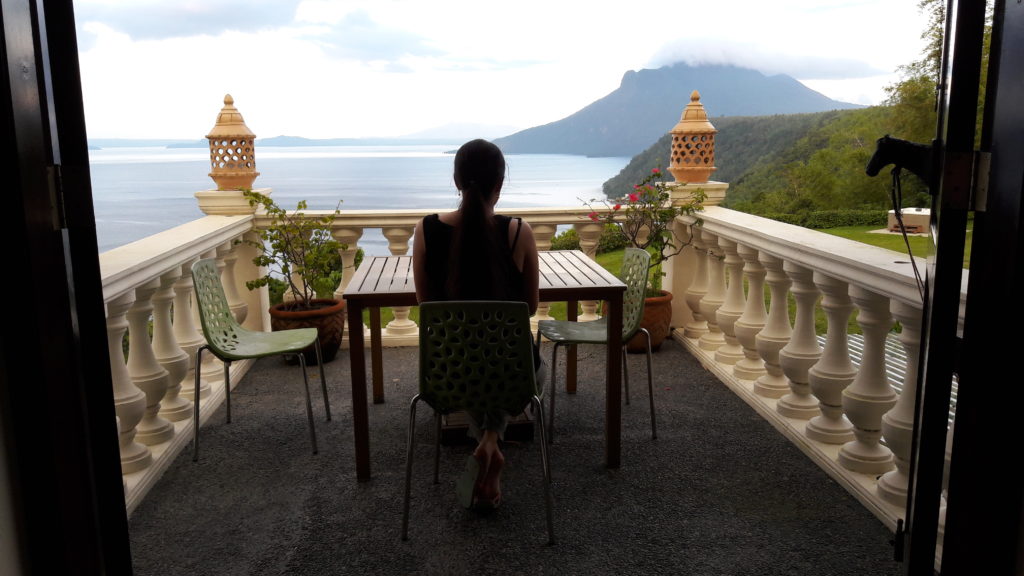 Ataalaya Farmhouse is also a good venue for intimate weddings, birthday parties, engagement pictorial, family/barkada reunions, writing/yoga retreats or simply just to cuddle with someone you love. Teehee!
ATAALAYA FARMHOUSE (check and book discounted rates)
Sitio Cabagan, Barangay Sta. Cruz
Alitagtag, 4205 Batangas, Philippines
You may also book via AirBnb! Get $35 off on your first booking when you sign up through this link!