Over the years, Dagupan City has evolved to be the top destination for good quality education in Northern Luzon. The City houses universities and colleges that offer in demand courses and its curriculum is at par with those universities in the country's capital.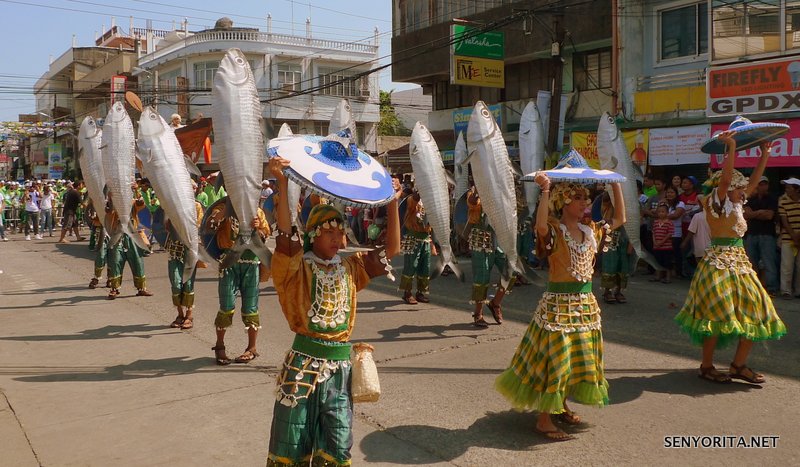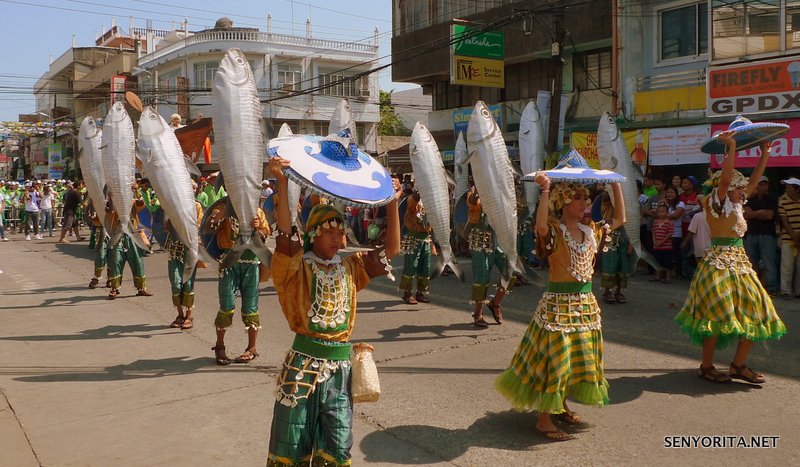 Aside from an educational destination, the City is a financial canter with numerous business establishments booming here and there. Some employees relocate to Dagupan because of better quality of living that provides good employment and education with a balance of provincial life.
With the advent of cheaper and more efficient forms of transportation, Pangasinan has become one of the to go to spots in the North particularly for sight seeing and food trips.
For commuters, you can easily hop on Dagupan bound buses from several liners such as Victory, Five Star and Solid North. The terminals for these buses are located in EDSA Cubao and they are just near each other. For a measly Php 381 pesos per person, you can enjoy a 5-hour round trip in an air-conditioned bus. Grab your cameras or music players and some food for you to enjoy the journey more!
As for those who have their own vehicle, they can easily navigate the road to Dagupan by passing through NLEX and the relatively new TPLEX. Take the Carmen or Urdaneta exit. From there is an hour ride to Dagupan City. Don't forget to allot money for the tolls you will be passing through.
Things to Do in Dagupan City
From the sleepy town to a bustling tourist and commercial destination, Dagupan City has come a long way. Here are some of the things you can enjoy doing while visiting the financial center of Luzon:
Food Trip!
Oh yes! Get those tummies ready without necessarily emptying your wallets! The city provides a lot of alternatives for your hungry and hard to please palates. Oops did that accidentally rhyme? From fine dining to street food, Dagupan City have it all!
River Cruise – Island Barangay Tour



Similar to the Loboc River Cruise, Dagupan City used to have the Dawel River Cruise, where guests get to enjoy the peace and serenity Dawel River has to offer while floating merrily with your friends on a medium or larger boat. The best part? It was for free upon advance reservation at the local tourism office.
Dagupan Tourism recently introduced the Island Barangay Tour. I personally haven't tried it yet, but you may check the update above from their official IG account. I will try it out when I get back!
Beach Bumming + Art Appreciation at Bonuan Tondaligan Beach
I used to spend my summer vacations here with my family. It's nice to know that the City is doing efforts to rehabilitate and maintain this wonderful beach.
You can enjoy the fine sands and listen to the soft swaying of numerous coconut trees in the area.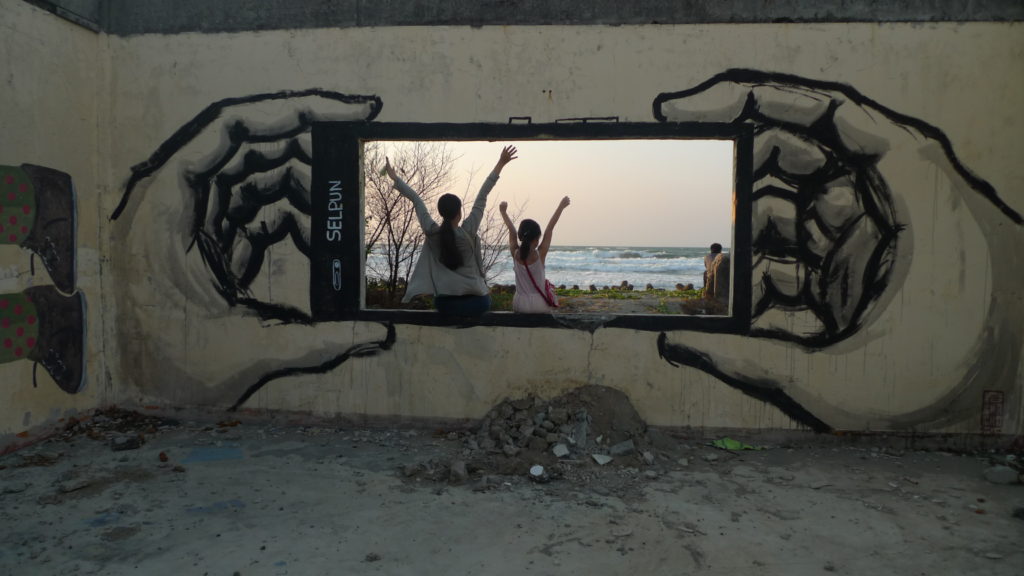 You can also take this opportunity for a wonderful photo shoot! Find the famous graffiti walls in Bonuan Tondaligan Beach and release your inner model in you! If you are lucky, some vendors sell their freshest catch right along the shore itself. Have some nipa hut owners cook it for you while you relax and enjoy the scene, and eventually your freshly cooked seafood!
Kalesa Ride at Night
Kids will surely love this! Exploring Dagupan City at night via Kalesa is already a tradition for families especially when Christmas season is fast approaching.
Visit the Wet Market
By now, Dagupan City has cemented itself as the milkfish capital of the world. Here you can see the whole process of deboning the world's most delicious milkfish that everyone loves. With incomparable fresh milkfish, the city is also famous for equally fresh seafood as well. From crabs, shrimps, tilapia to various seashells, business owners flock to Dagupan from neighbouring provinces to purchase literally tons worth of seafood! Though it operates 24 hours a day, the real action can be seen at the crack of dawn where freshly caught seafood are delivered and traded.
More food!
Yes, there is more food, and literally more fun, here in Dagupan! Sometimes I think that the favourite pastime of my fellow Dagupenos is eating! From stalls to makeshift restaurants or turo turo, you can definitely find something to eat. Haven't tried pigar-pigar and Kaleskes? Then you are simply missing out.
What to Eat in Dagupan City?
Among the few: Pigar-Pigar, famous Calasiao puto, charcoal cooked bibingka, adobong talaba, grilled bangus and tilapia, crispy nilasing na hipon, freshly fried calamares with dipping sauce, juicy pork barbeque, kaleskes, Vigan empanada, pinaputok na bangus, sinigang na bangus, grilled fresh clams, seafood stew, rice cakes. Be right back, need to get some food.
Where to Eat in Dagupan City?
There are a lot of restaurants and food establishments opening every month. Honestly, we're struggling to keep track!
For starters, let us first give a bit of tribute to some of Dagupan's iconic restaurants like Matutina's Restaurant, Silverio's, Pedritos, City de Luxe, Rubi's Restaurant, Panaderia Antonio and Dagupena Restaurant (even if the last two are literally located in Calasiao now.) You just can't decide where because each of these famous seafood restaurants has their own specialty!
You can check out Chef Distrito for wonderful Filipino fusion food that is affordable and delicious. Or if you want to go rogue, check the student favorite Magboul Shawarma and try their Beef Kebab with Cheese. For those craving for Chinese goodies, eat at Golden Mami House and be awed by their fried dumplings. New Leaf for your Japanese food cravings. Fil-Mexican? Silantro Fil-Mex Cantina originated here! Night owls will surely enjoy hanging out at Sides Bar & Grill with their good selection of pulutans and chill music. I will be writing updated post about the list of to go to restaurants soon, so be on the watch!
And yes, we have a growing coffee shop domination in our humble city. Mentioning my favorites Yellow Tree Cafe, Beans and Roots Cafe and the new Caffe Angelito.
Where to Stay in Dagupan City?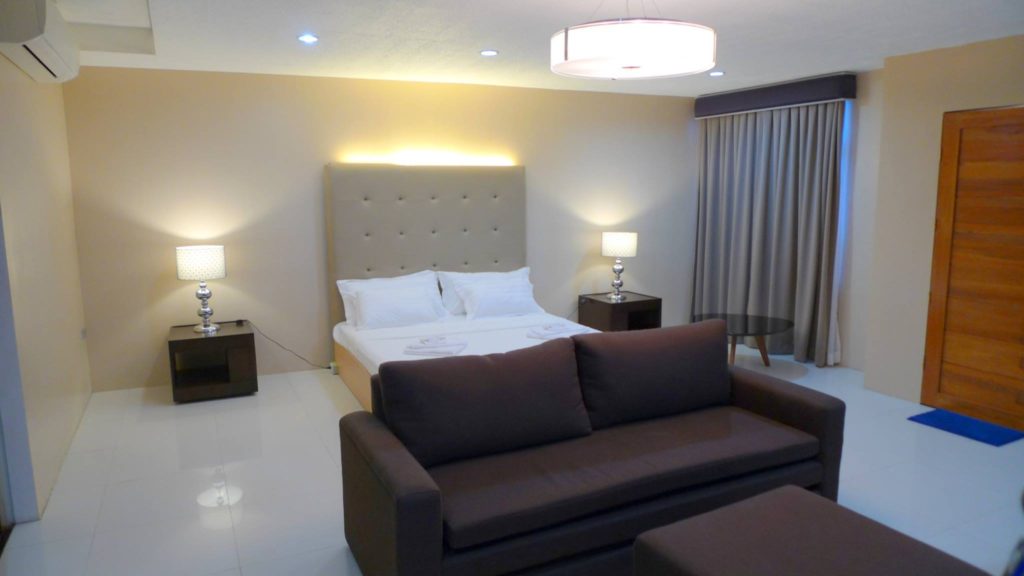 Being a financial center and at the same time vacation spot in the North, you can enjoy fair-priced accommodation in Dagupan. Along Tapuac road is the relatively new Hotel Le Duc, which mainly caters to business travellers and leisure travelers who would like to lounge in the olympic-sized swimming pool. You may book online here for instant confirmation!
In Rizal Street is the newly renovated Lenox Hotel (check rates) popular among tourists. Along downtown is the new Hotel Monde (check rates) which is a favorite of yuppies and budget travelers. But of course, the most famous one is Star Plaza Hotel (check rates),  which gives you a wonderful view of the Pantal River.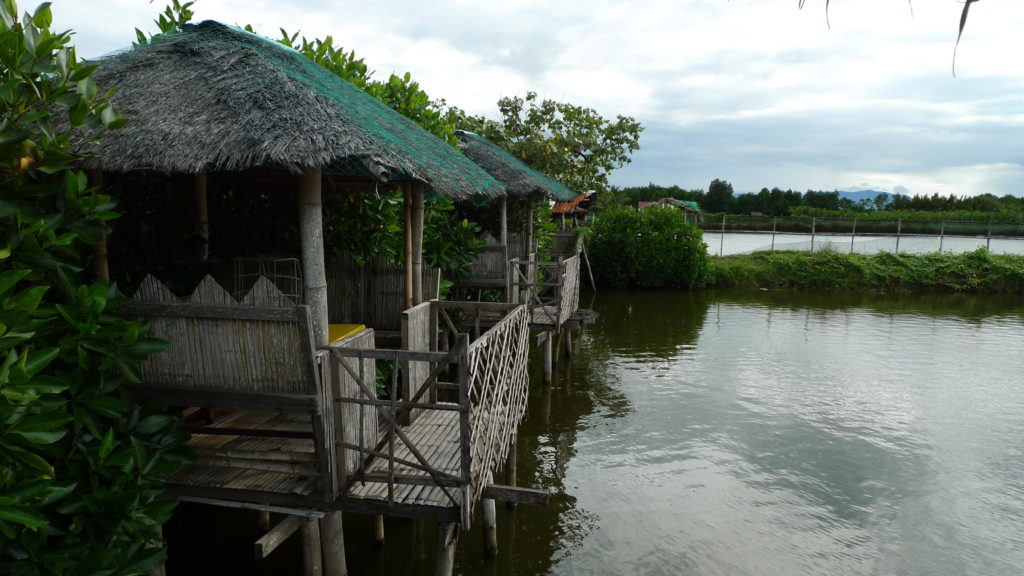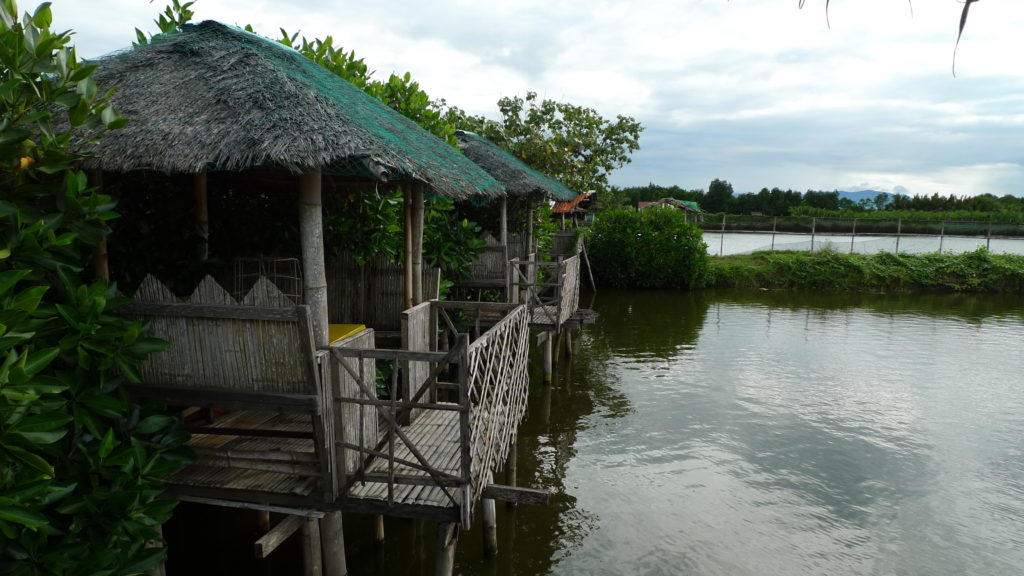 With the information above, what gets you really excited to go to Dagupan? Share this post with your friends and begin an epic sight seeing, gastronomic adventure in the North!
Want to stay updated with what's new and the latest events in Dagupan City? Follow What's Up Dagupan on Facebook! 😀