"Give me three Pinay Travel Bloggers you admire and explain why."
That question popped up in one of the very rare dinner meet-ups with fellow bloggers sometime last year. One of the names I mentioned is Kara Santos.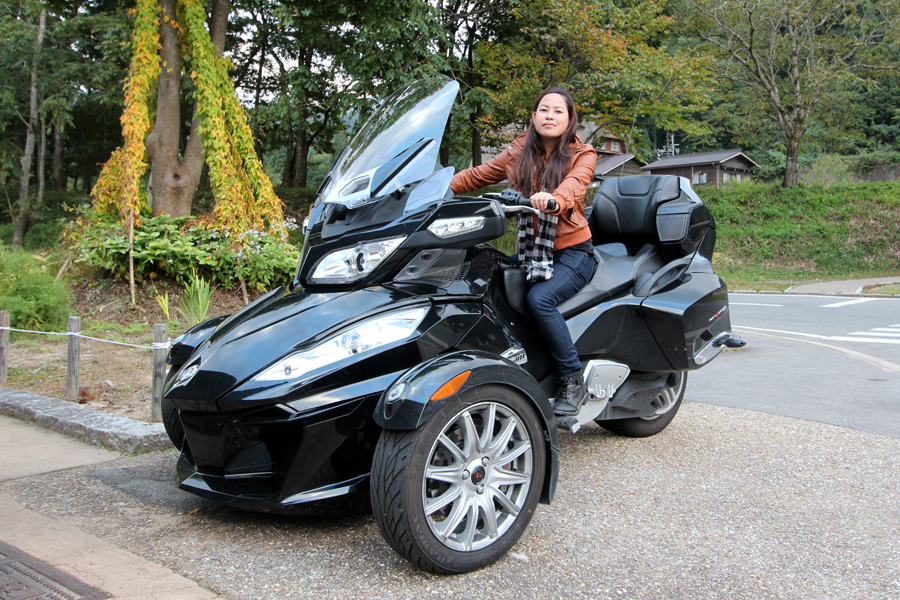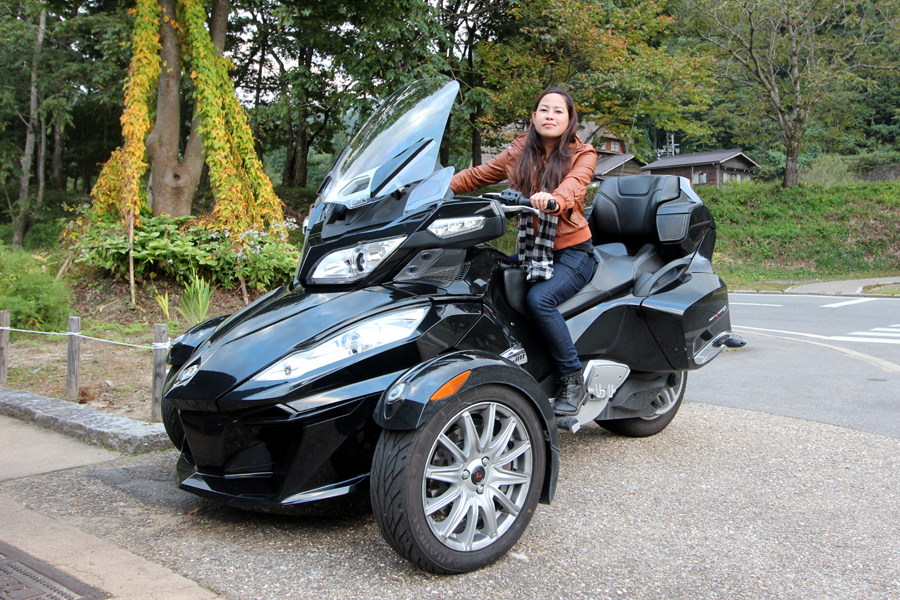 I have to admit that I was intimidated the first time I met her in Lakbay Norte 3 in Dagupan City, where I literally 'boat crashed' (gatecrasher pero sa boat setting lol). Back then, I've already knew she writes for various printed publications and she is quite serious with her job based on her performance that day.
Years later, I finally had the opportunity to get to know her personally in some press trips, where she's always my room mate. Among the Pinay Travel Bloggers, she is one of those who can write really well, publishes on expected deadline, updates social media often and at the same time she never forgets to have fun. In other words, if she's a Spice Girl member, she'd probably be Sporty Spice – the adventurous, astig girl who has the talent to deliver a quality output but at the same time she knows how to party!
So, without further ado, I am thrilled to share my interview with Wrangler True Wanderer Finalist –  Kara Santos!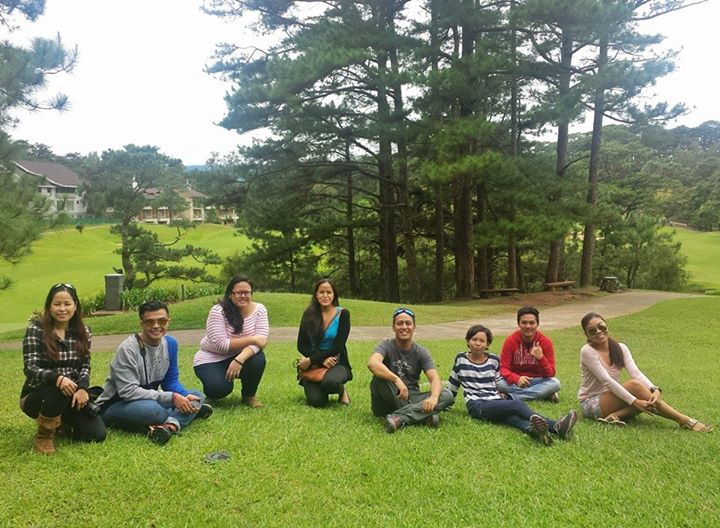 When was our first out of town trip together? Describe it.
Kara: I met you during Lakbay Norte 3 in 2012, when the group passed by Dagupan for the river cruise and bangus buffet lunch. I don't remember talking much there though because the group was big. We also stayed in Azalea Baguio together, but you were mostly sick the whole time and missed a lot of the activities.
I think our first real trip was Quirino Province. Our room had only 2 beds, but there were 3 of us sharing the room, so we would rotate who would get the solo bed per night. You went barefoot while spelunking in Aglipay Caves. It was a fun trip "discovering the undiscovered" despite the bad weather.
Mica: I think we only managed to exchange greetings during the Lakbay Norte 3 Dagupan stopover. In Azalea Baguio I wasn't really feeling well that morning. It sucks to be sick when you're in a group trip!
The Quirino Province trip is a memorable one for me due to the circumstances our group had to go through and none of us really explored this part of Luzon before. We really 'discovered the undiscovered' together! 😛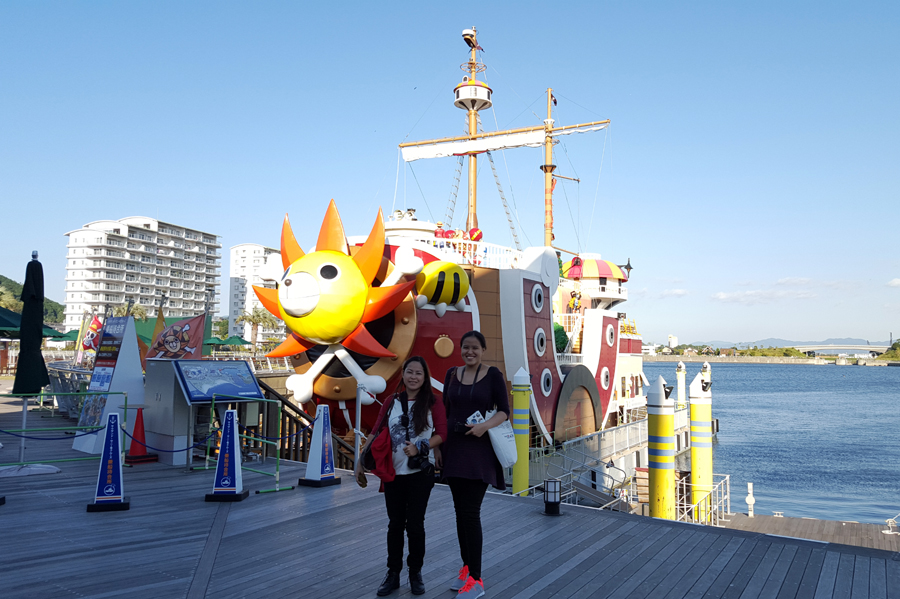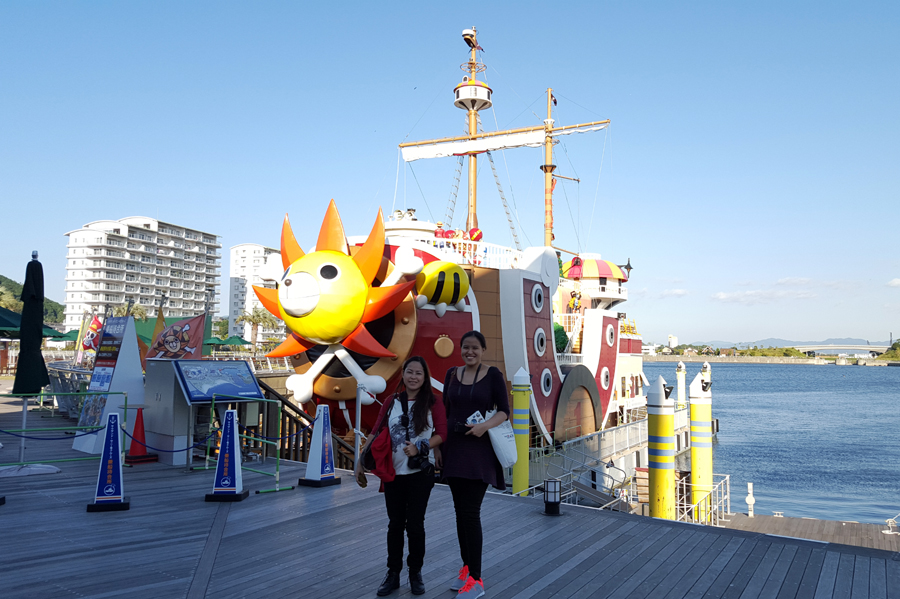 What are the Top 3 Destinations we've been to together that you consider the most memorable? Discuss why.
Kara: Number one would be Japan with Cebu Pacific since we were roommates for the entire trip. That was really memorable because it was my first trip to Japan! Cute samurai guys were also a bonus.
Third would be Quirino Province. I think everyone in the group didn't know what to expect from the province and we all ended up being pleasantly surprised.
Mica: We were lucky to be chosen to take part in Cebu Pacific's Nagoya Familiarization Tour last year. The food, the interesting hotels, the food (again?), Thousand Sunny, Shirakawago, Shopping and Food! Grabe 😀
Yup, our overnight stay in Binalonan, which happens to be my mother's hometown, was a last minute trip that turned out to be awesome. Flying in a 4-seater cessna plane and being a co-pilot (kuno) for free is worth it. Thank you for recommending me in that trip!
And Quirino… I want to go back! 😀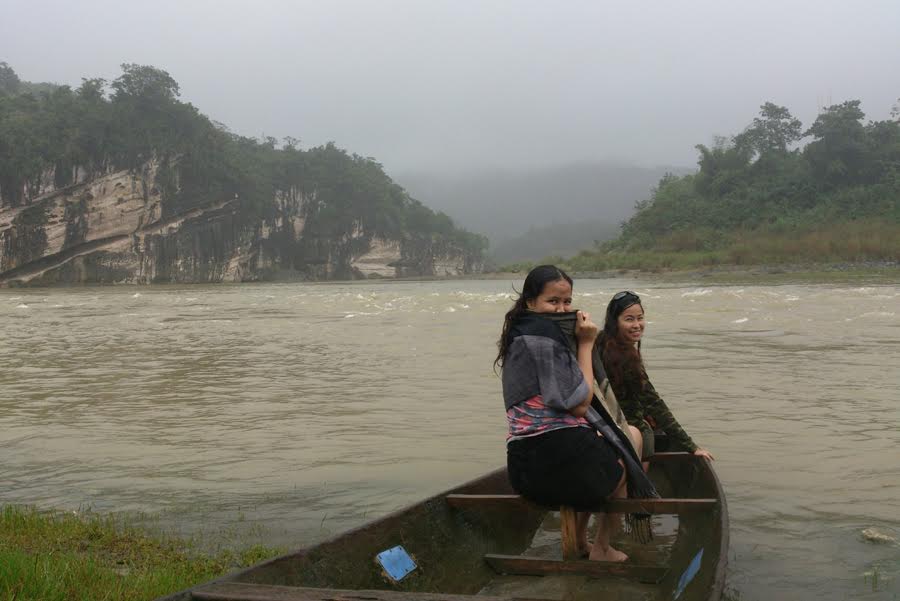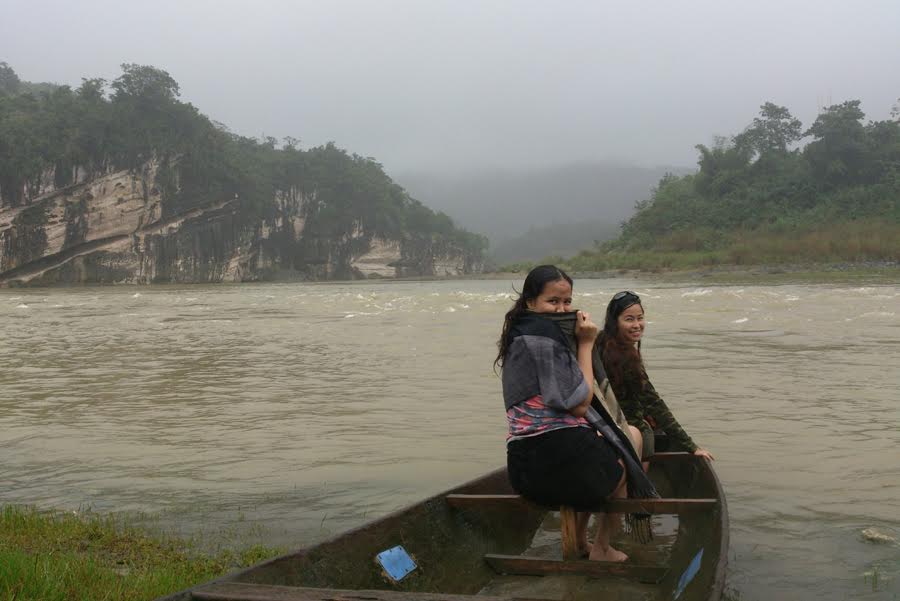 What's the worst event that happened in any of your travels? How did you manage to surpass that challenge?
I've had several accidents when I
travel
by motorcycle, but thankfully nothing serious. I fell off a bridge while driving in Sagada once. Good thing there was an embankment that caught me below and the motorcycle didn't fall off the cliff. 🙂
Describe me as a travel buddy.
Kara:
Friendly, light and fun to be around. When I get invited to trips and organizers ask for referrals, you're always on
my
list of people I refer because I like
traveling
with you. It's a pretty short list, to be honest.
Oh, diba?!

Mica:
Aww thank you <3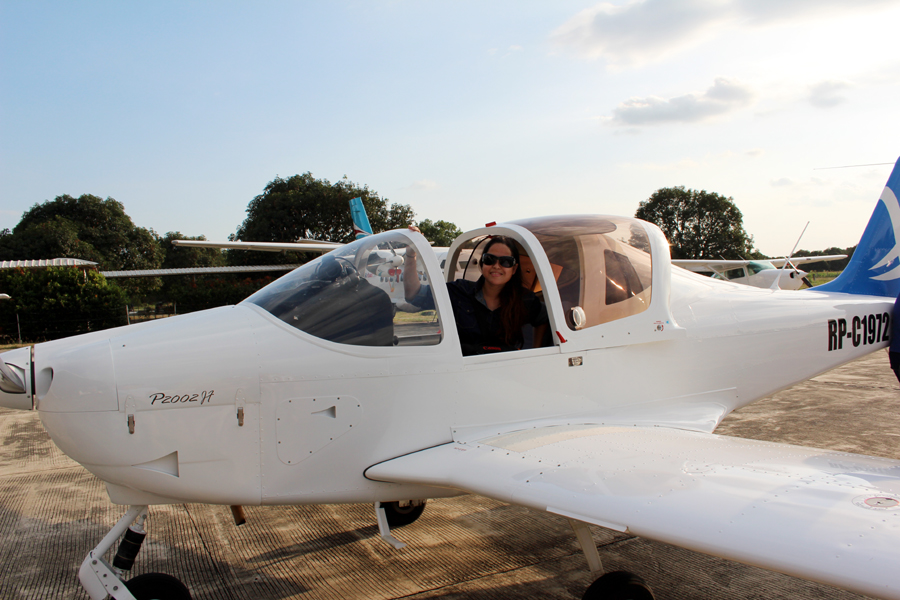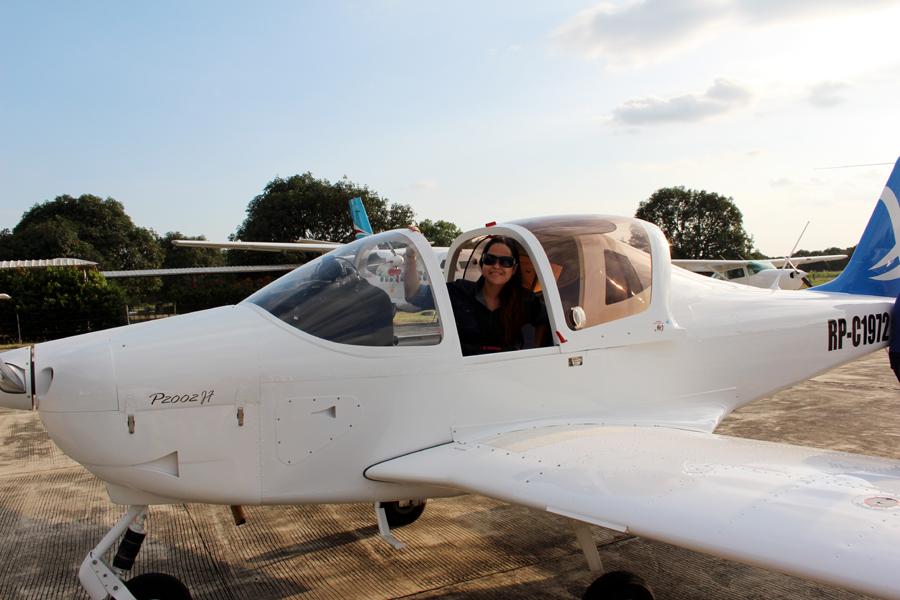 What are the three things you can never live without when you're on a trip?
Smartphone with WiFi so I can video chat with my cats at night, money and beer. 🙂
Name three of the best hotel/resort accommodations.
I don't normally focus on hotels when I travel because I prefer spending time outdoors, but I've had the chance to stay in a lot of really great hotels for work and during sponsored trips. Check out my key collection!
Three of your favorite restaurants
3 lang? I live in Maginhawa Street, where there's so much variety and the food is really affordable. Currently, I'm currently obsessed with Merkanto, a small food park that serves international street food. They have the best Brazilian churrasco,, Indonesian satay and Nasi Goreng plus local craft beer. Meshwe, a Lebanese stall in Z Compound has the best beef kebab rice and shawarma. For comfort food, Friuli serves my favorite Tre Formaggi pizza.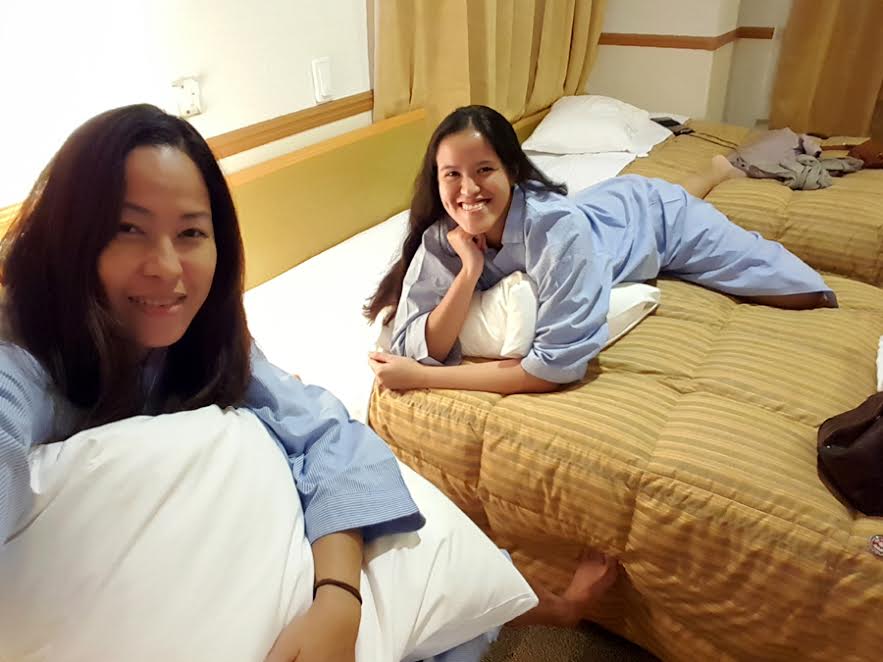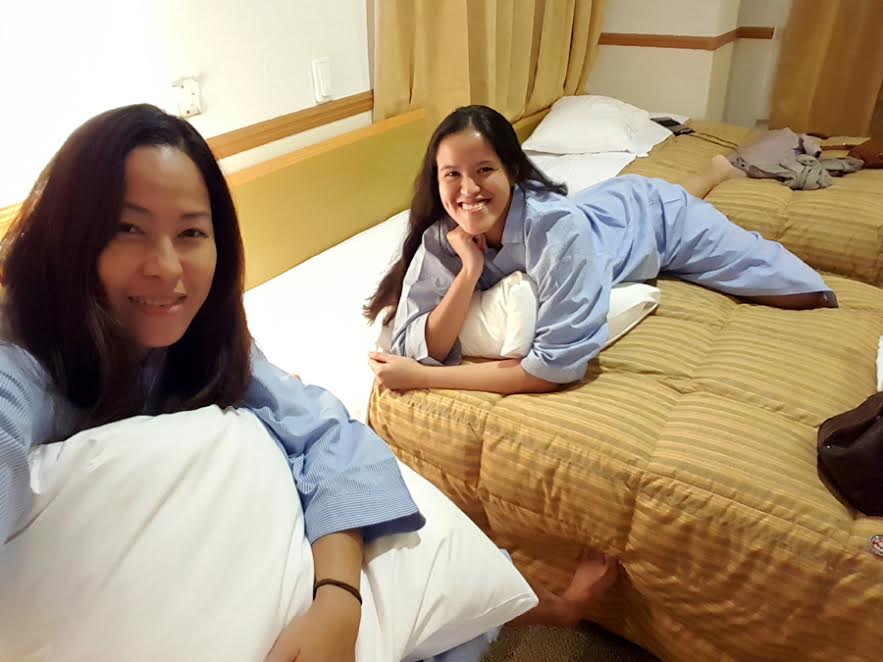 Any funny stories that you want to reveal that happened during one of our trips?
After playing a really dirty game of Cards Against Humanity with the rest of the girls during one night in Japan, it was really weird getting massages at the same time in our shared room. Of course, the only available massage therapists were both guys. Ummm. Awkward! Haha.
Did we have any misunderstandings while we're on the road? Hahaha 😛
Kara: I don't think so. Though you did mention once that you thought suplada ako when we first met. I don't think I am. #Defensive.
Mica: Haha hindi naman suplada. Intimidating lang. Astig mo kasi. Kumbaga sa Spice Girls ikaw talaga si Melanie C  at ako si… Victoria? Haha #SpiceGirlsReference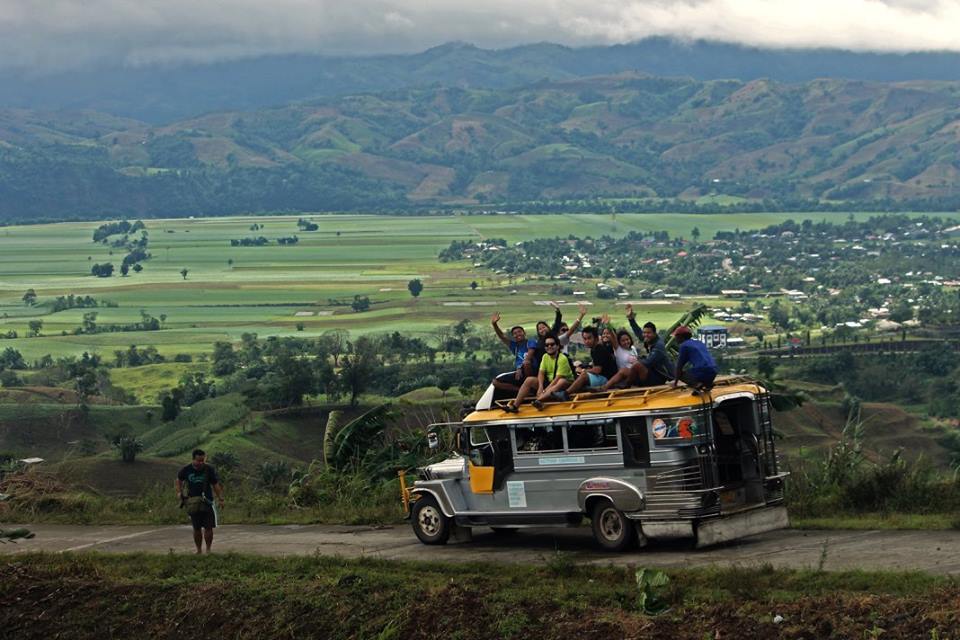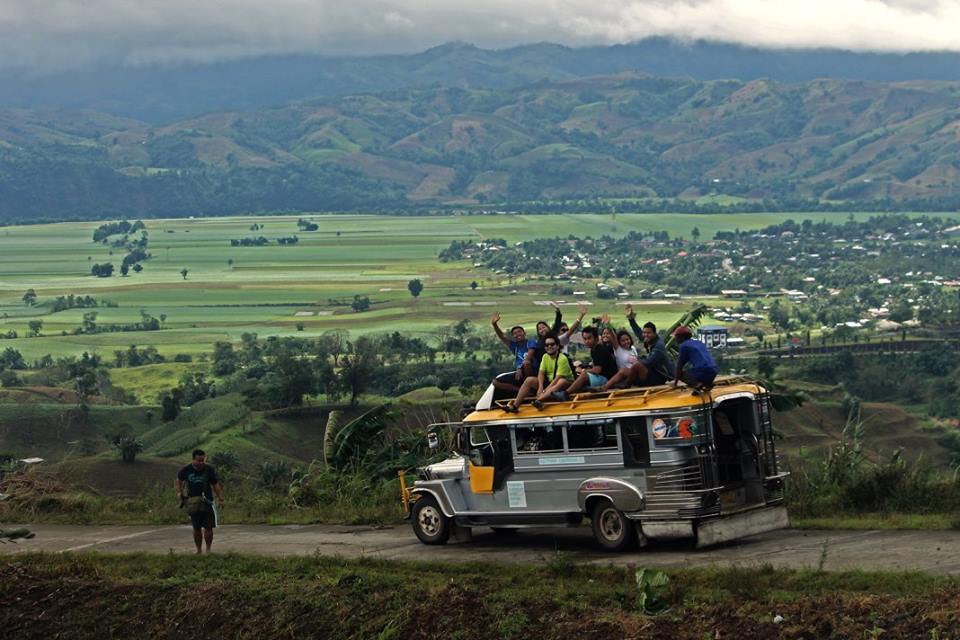 Do you have any 'holiday romance' story to share?

Kara: I'm married… so unfortunately, I don't have anything juicy to share. No "Hello, stranger" moments. 🙂 I think you have a lot of stories you could share though. Yihee!
Mica: Okay lang sa readers kahit "Hello, Hubby" moments na lang i-share mo 😛 Dali na abang na ako sa blog mo #HiArtDontBeMadPo
Our most memorable trip together. Describe why.
Kara: Japan because of the beautiful destination, cool autumn weather and great food. I really liked walking around Shirakawago and the Takayama market sampling street food like the okonomiyaki that you couldn't finish. I still remember the Hida Beef lunch. Souvenir shopping in the restricted section of that mall we went to on our last night was also interesting. 🙂
Mica: I can't help but drool over the food pictures from Takayama Market! The taste of Hida Beef too. BRB book muna ako ng flight pabalik for #BadetteBook2 #PluggingSaSarilingBlog
Where are you planning to go next?
I'll be getting my new custom bike this October and am hoping to go on a motorcycle + camping trip to the beach soon.
There are a lot of places I still want to go to like Abra. No real plans though. Trips just come up these days. I really want to go back to Sagada or Palawan on a vacation when my husband can get a leave from work. Mainly to visit either Cerveza Sagada and Palaweno Brewery, the microbreweries there.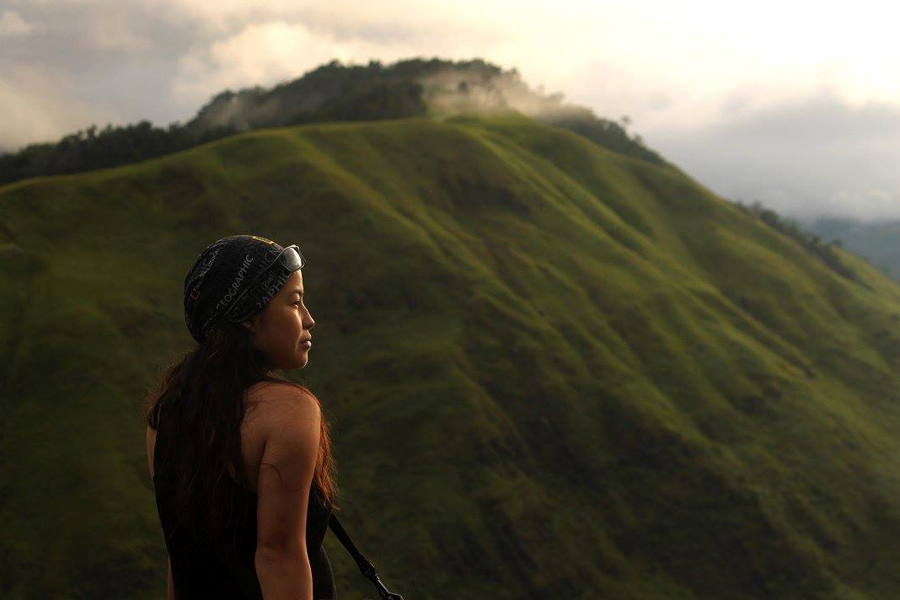 Message to the readers of

my

blog… message to me rin 😀
Kara: Since I believe your novel Badette is auto-biographical, I hope you find your Benjo soon 😉 Hope to travel with you again! Please refer me to your contacts for international trips. Haha 😉
Mica: Thank you for supporting my projects and for being a fun, reliable travel buddy 🙂 Hope to travel with you again and please give me more strategies on how to be awesome and astig like you po 😛
~0~
If you're looking for a quality blog with well-written travel guides and narratives, nice pictures and fresh stories, you should go to Traveling Up! You will also find interesting key chains, craft beers and motorcycle adventures.