If you're looking to totally immerse yourself in the culture of a foreign city, homestays are definitely the way to go. A much more affordable alternative to hotels, they're also a great way to authentically experience and get to know a country and the many elements that make it unique.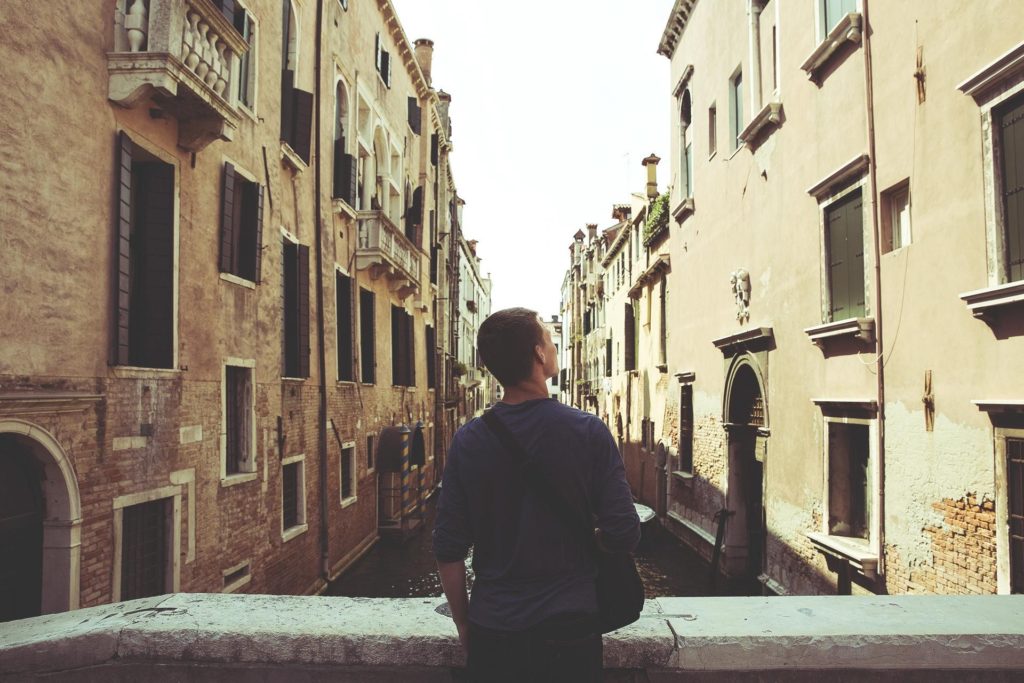 Here are 8 reasons why you should swap out your hotel booking for a homestay the next time you travel and for those of you who are already in the midst of mapping out your next adventure, remember to pay Saleduck a visit to get your hands on awesome deals and discounts from some of the world's top accommodation sites.
Check out our top reasons for opting in to a homestay below!
Cultural Exchange
In certain areas, the tourism boom has diluted so much of a country's local culture that it's easy to lose sight of what makes it unique amidst the bars and multinational hotels. Just a couple of days away from popular tourist traps can make a massive difference in how you perceive a country. Language, customs, history, cuisine, people – a homestay allows you to experience all of this first hand. Be it an engaging conversation with a member of your host family or getting involved in the rituals that make up their daily life – you'll get unadulterated insight into how the locals live.
Go Off the Beaten Tourist Trail
How wonderful would it be to get to see parts of a city that only the locals know about? From something as simple as dining in a neighbourhood restaurant to exploring trails that'll lead to to the most breathtaking views, homestays open up your eyes to worlds and wonders that may not necessarily be in the guidebooks.
Great for Solo Travellers
Solo travel can be incredibly liberating but it does get lonely sometimes. Homestays are a comforting alternative to a quiet hotel room as you'll be surrounded by the lively clatter of your host family going about their day-to-day routines. Whether you're enjoying a meal at the dining table or helping out with chores, these small shared moments can make a world of difference.
Help the Local Communities
Most homestays are are small establishments run by families who graciously open up their home to travellers as a means of generating a little bit more income. It is also for the sheer joy of being able to share what they have with people from different walks of life. In some cases, these dollars go towards making their small community for independent and self-sustainable.
Food!
Nothing beats the pleasures of wolfing down a home-cooked meal and this rings especially true here. Not only will you get to savour the cuisine of a country in its purest form but chances are,  you'll also get a history and cooking lesson on the dish itself!
Safety and Familiarity
Travelling to a foreign land can be daunting, especially if it's to more remote areas which is why it can be extremely gratifying to stay with locals who are well-versed and familiar with the culture and area. They'll be able to help you navigate your way around.
Pick Up New Skills
Perhaps you'll pick up a new language or learn how to whip up a killer new dish, homestays mean you'll be living and kicking it the way the locals do and this usually means that you'll have plenty of opportunities to exchange ideas and lessons with one another. Either way, both you and your host family will come out of this experience having enriched one another's lives with something totally unique and personal.
Home Away from Home
There are plenty of hostels that do a fantastic job at recreating a homey, welcoming environment but a homestay is the most literal  sense of the phrase "home away from home". You'll get all the perks that come with staying in a familial environment outside of your comfort zone. You'll forge relationships, discover new things and make lasting memories that you'll carry with you for a lifetime.