I used to be doubtful of the concept of staycations. It didn't make sense that I have to spend money to stay in a place within the city I live in to unwind. If I were to spend money, I'd spend it abroad on a vacation. Until one day, everything changed.
A close friend of mine who I rarely see in person (even if we were both working in Metro Manila then) asked me to join her one weekend in a luxury hotel in Manila. We frequently chat about spending some time watching our favorite Filipino movies in cinemas and do some food trip in some of Metro Manila's best food establishments. Then there's the plan to visit Tagaytay or even Subic. But guess what? Our demanding work schedule back then forced us to cancel our lakwatsa plans.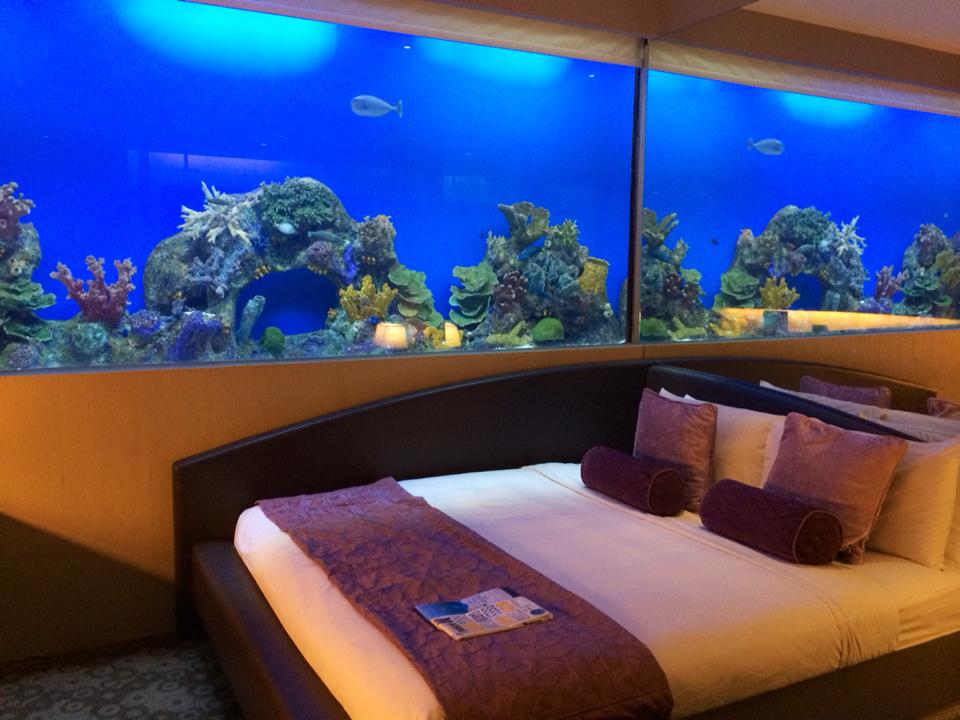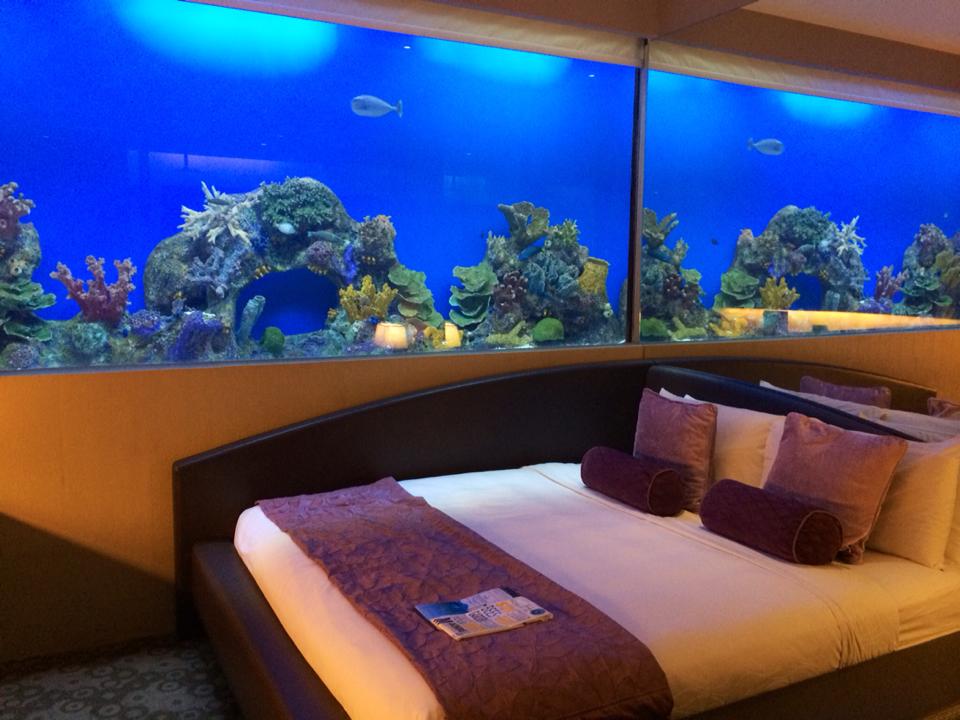 One time, she showed me a hotel voucher and convinced me to join her for a much deserved 'staycation' without driving away from the city.
I admit, I was excited. I've been so tired from work and I honestly needed a breather.
We checked in, settled in our fabulous white linen room and ate our snacks. It was the beginning of an unforgettable day of staycation. The following day, I was converted. I loved staycations and I encourage friends and every body to give it a try.
Here are the reasons why everyone needs to take a staycation once in a while: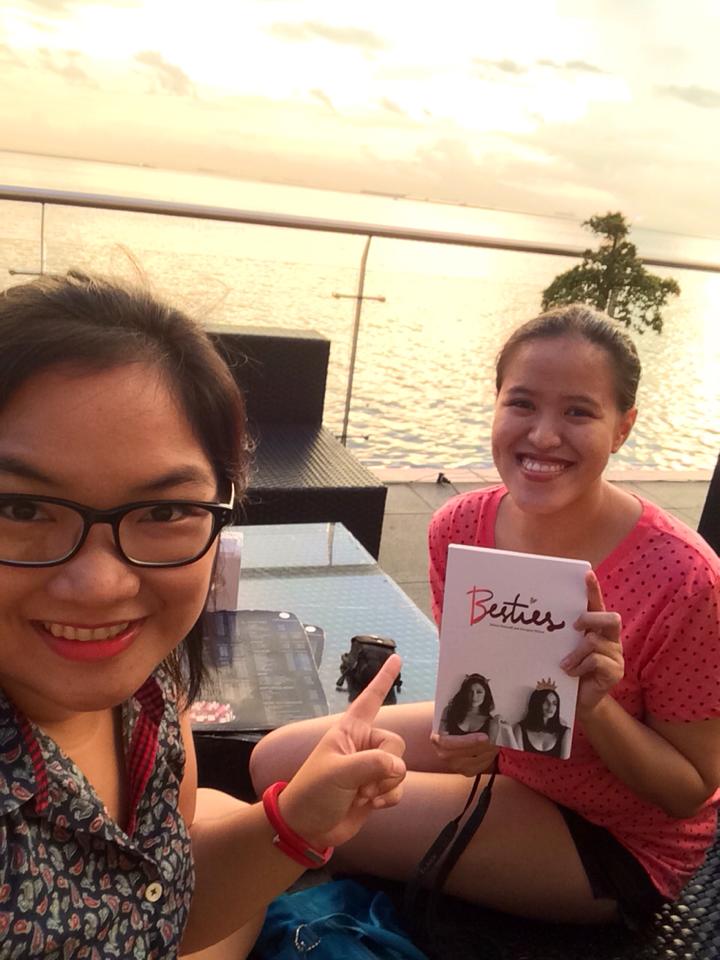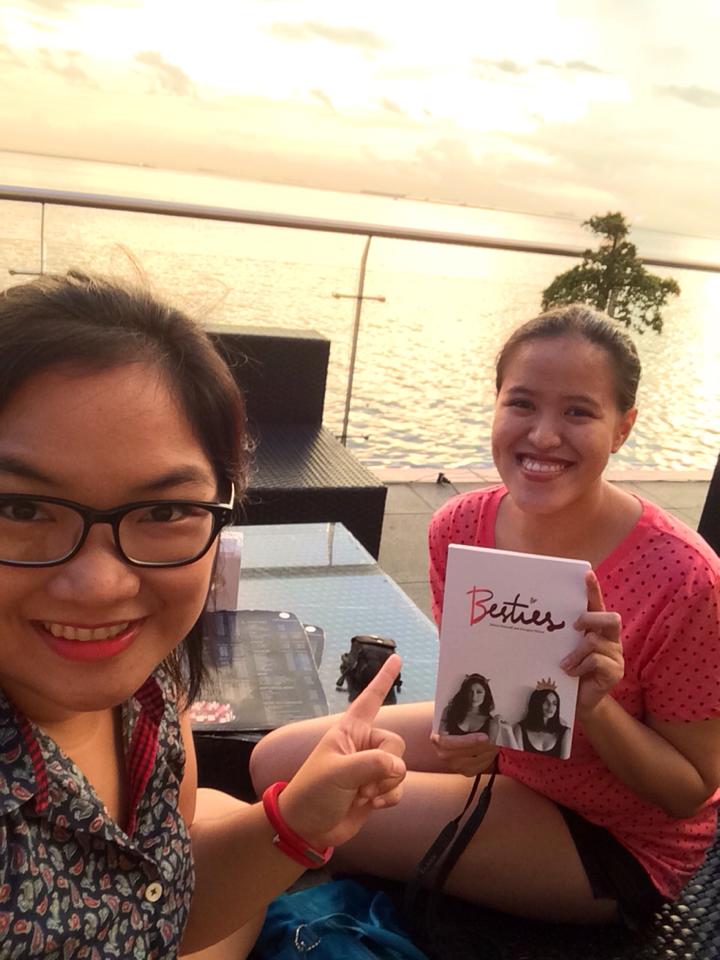 1. Taking a break from the city without breaking the bank
Honestly, it is way cheaper compared to flying or travelling out of town. We all have to admit that the transportation expenses are a huge bulk why we hesitate to take trips, as plane tickets are expensive. With staycations, you can take the train if it's within the metro or take buses, which are relatively cheaper.
2. Hotels usually have spa facilities
There is no greater joy than to be massage at the comforts of your own room or after having a good hydrotherapy spa, you can go straight to your room with a view. Spa facilities in hotels usually offer a lot of choices. It's just great because it is more convenient, and not to mention, posh. Totally an upgrade from the spa or massage places you regularly visit!
3. Recharge by hanging out in the pool or gym
It's such a refreshing experience to have a gym and/or a pool in your own home, albeit temporary. Regardless of how motivated we are to stay fit, the commute to and from work inhibits us from going to these places and drains our energy altogether. With just a press of the elevator's button, you can go to the hotel pool to swim a few laps or do cardio exercises even on a vacation.
4. Bonding with Family or Friends over buffet breakfast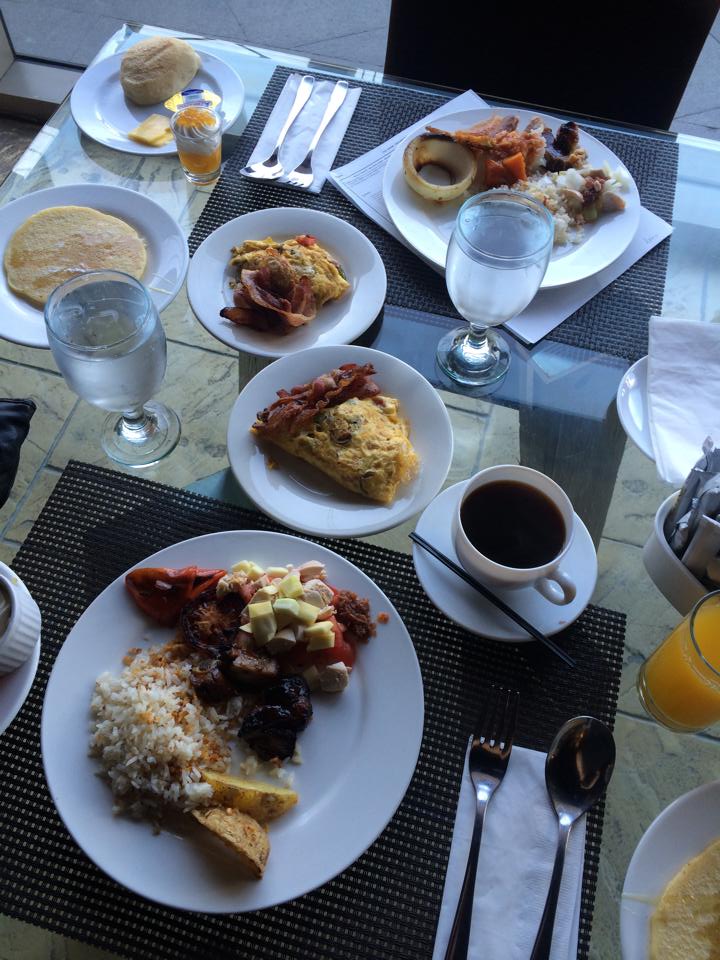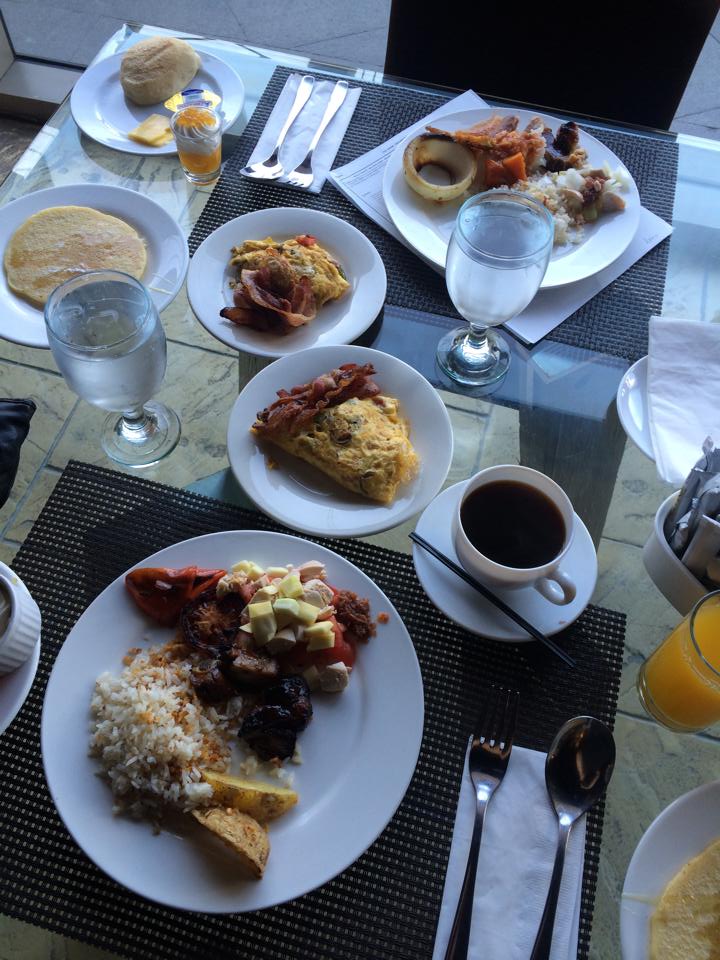 Give yourself and your entire family a break from the tedious and monotonous household chores by taking a staycation! Your mom would appreciate it if she'd be off duty from the kitchen and your dad would be glad if he'd have some new cuisines to try. Most hotels offer free buffet breakfast, take this chance to treat them the life they deserve and grab the opportunity to properly bond with them. Make memories, and happy ones at that!
5. Get to know the city you live in!
We often take advantage of the city we are staying at thinking that you will have the time eventually to explore. With new restaurants, shopping malls and hang out places popping from time to time, you just can't visit all of them in one weekend! Doing 'touristy things' in the city you live in is actually fun as you'll never really know what you'll discover.
Those are some of the few major benefits and reasons why you should take staycations. You can find really great packages for families and friends at several hotel booking websites. Recently I am scanning Traveloka as a friend suggested and I find some reasonably priced Metro Manila rooms!
Last time I did a staycation with another friend, she found a really nice hotel in Cubao at a cheap price even though I searched the last minute on the website! We were able to explore the area, checked out  Cubao Expo, tried Zark's Burgers, did a lot of selfies at Art in Island, shop at SM Cubao and Rustans. At night, we dined at a restaurant with authentic Italian food surrounded by happy chatters and great live music.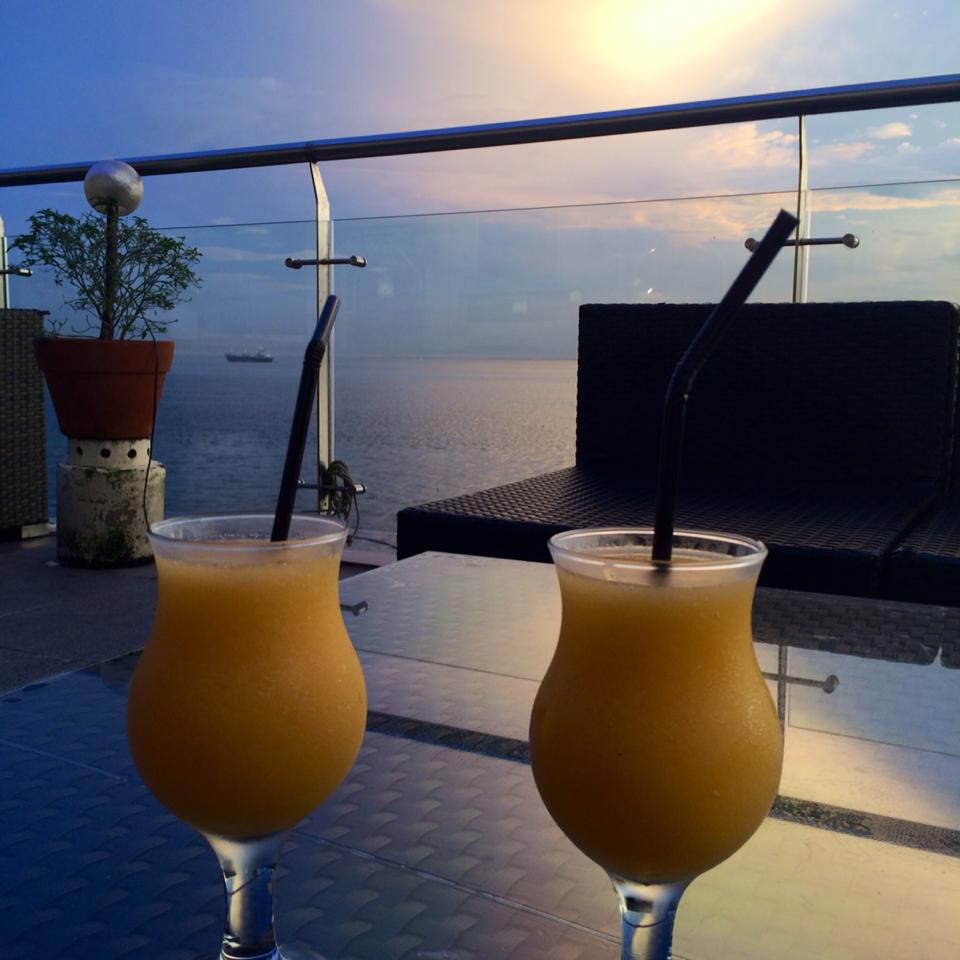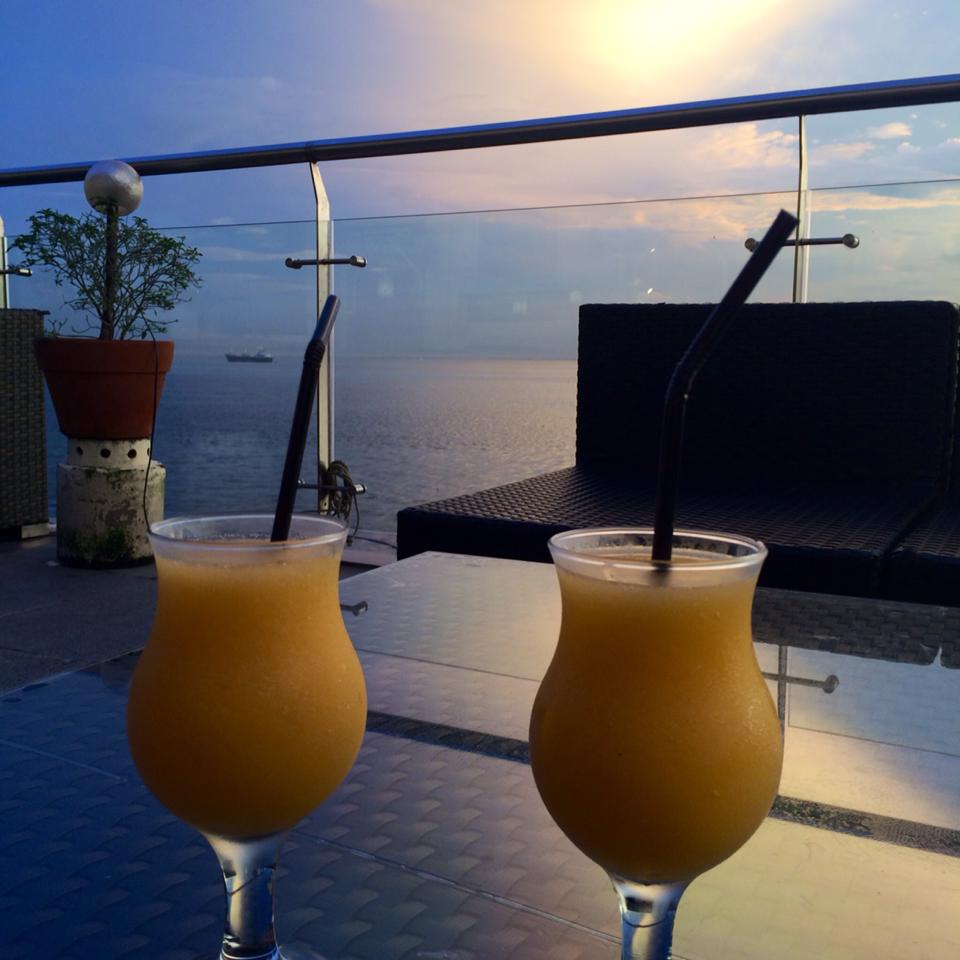 So, what are you waiting for? Plan a staycation with your family and friends! Don't forget to bring your cameras with you! 🙂