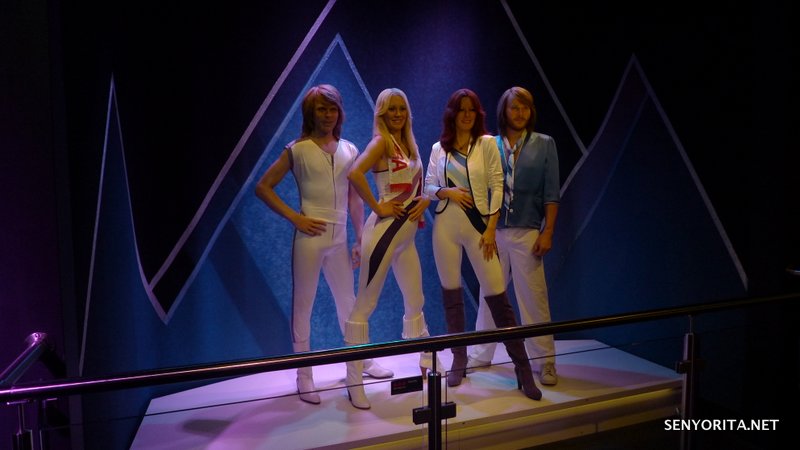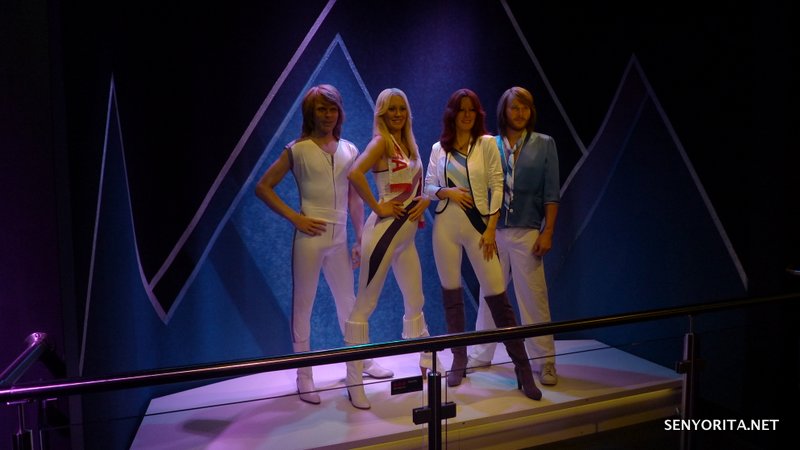 ABBA is Sweden's most iconic band ever. I never met a single person who doesn't know either Mamma Mia or Dancing Queen!
Growing up, I was exposed to different genres of music because of my father's job as a radio disk jockey. I remember seeing a number of Swedish acts like Europe, Roxette and ABBA in his vinyl and cassette tape collection. He taught me how to take good care of these treasures until natural disasters destroyed them.
Sigh.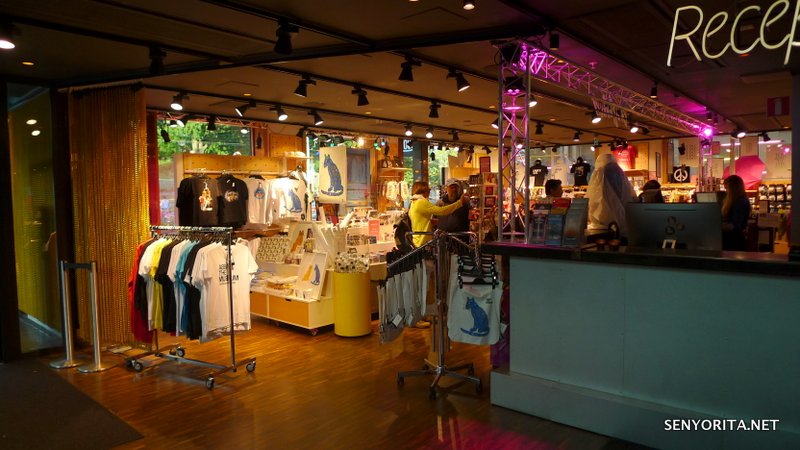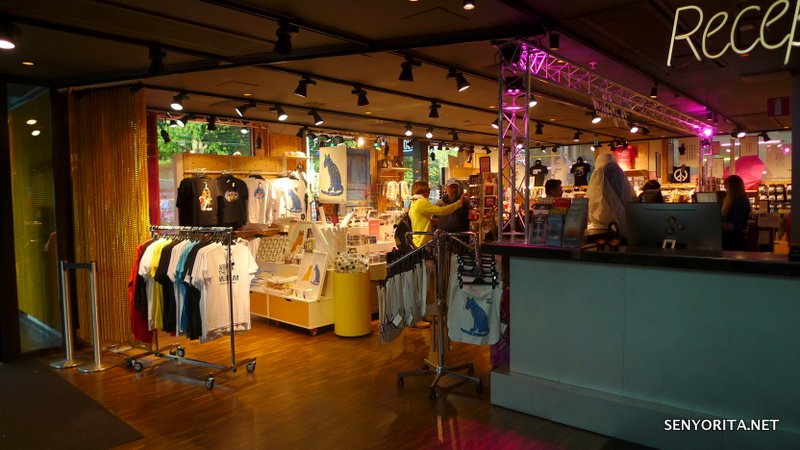 Anyway, I was able to visit ABBA: The Museum or Pop House twice during my short stay in Stockholm. The first trip was rather a surprise inclusion in our tour and the second visit is a part of the TBEX parties hosted by Visit Stockholm/Visit Sweden.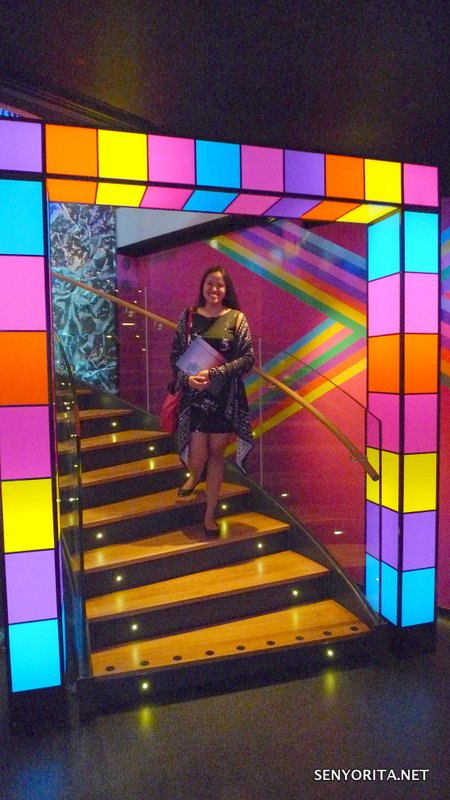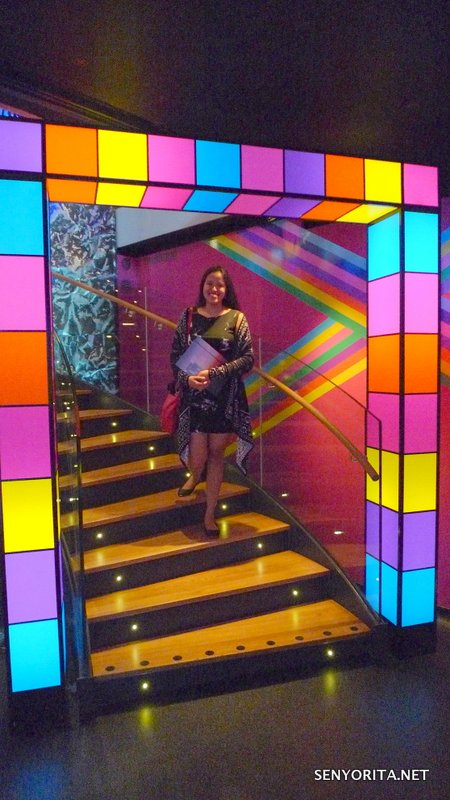 So, are you in for a rollercoaster ride of pop music nostalgia?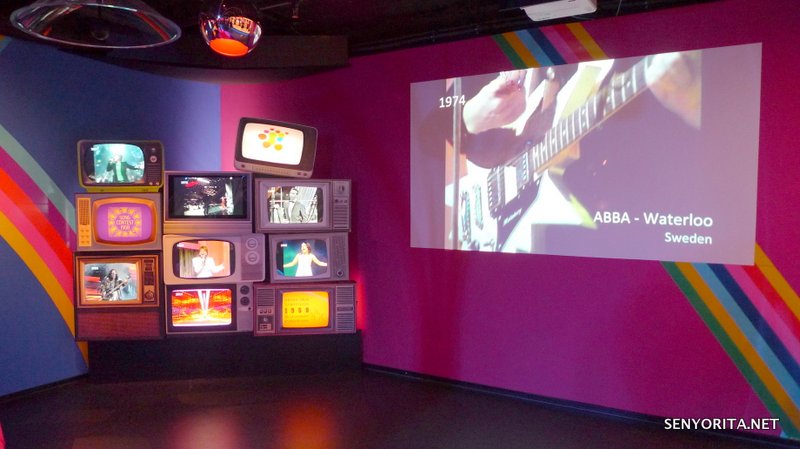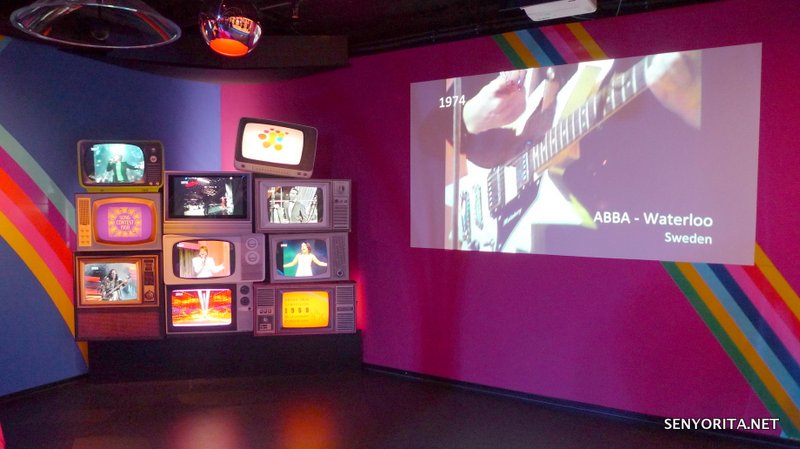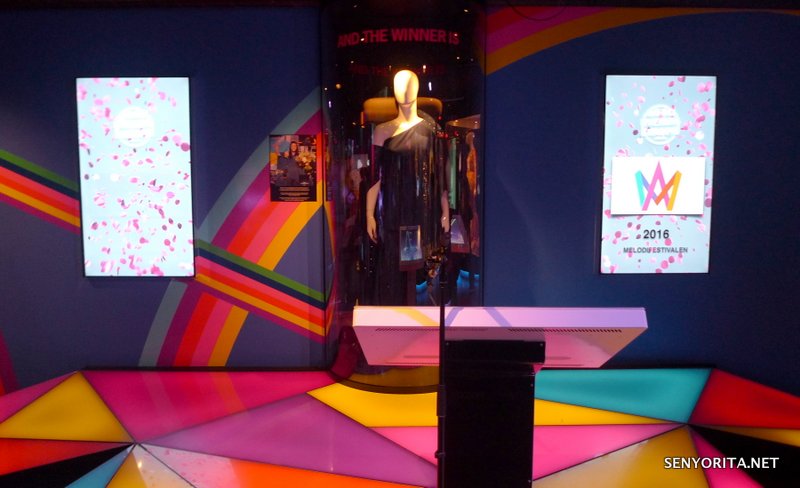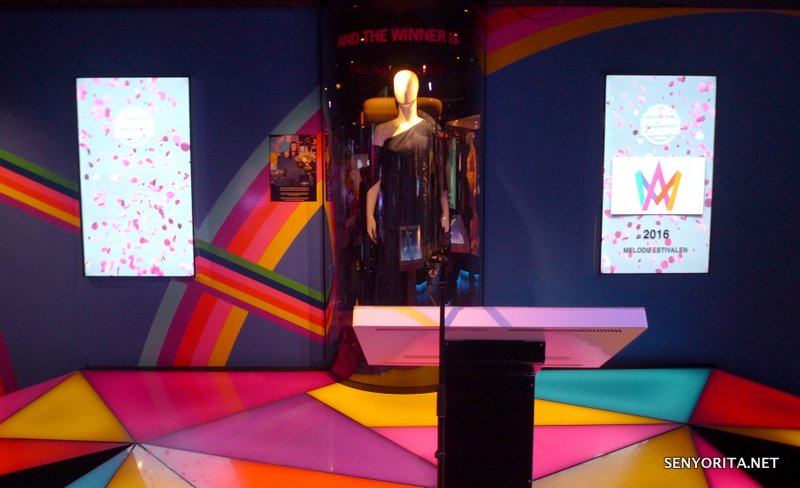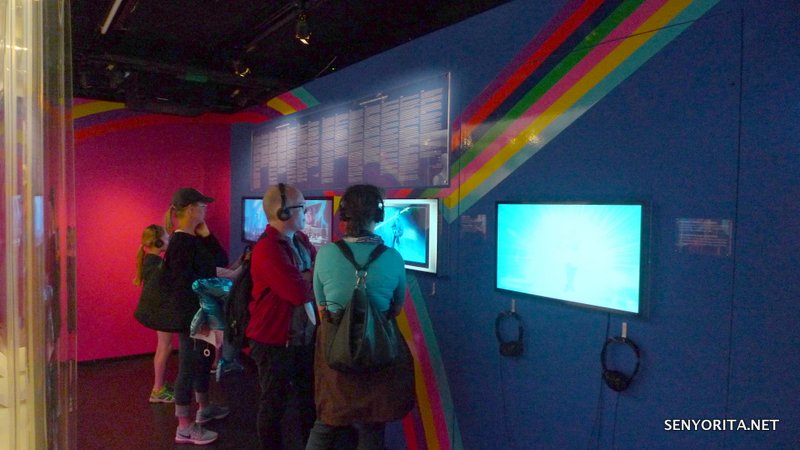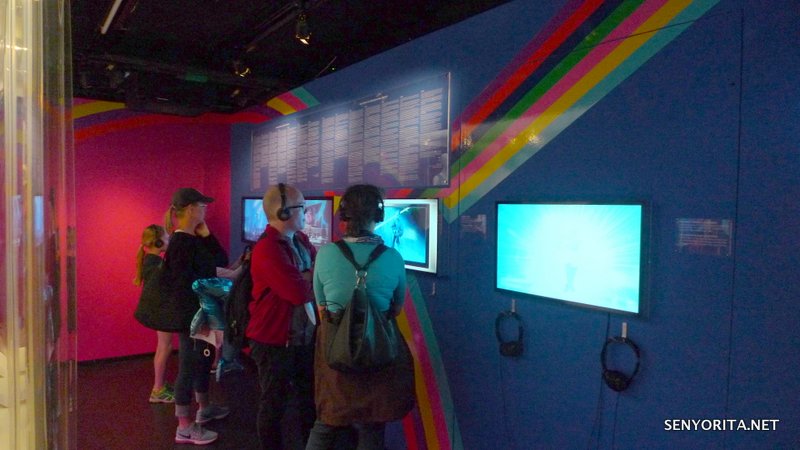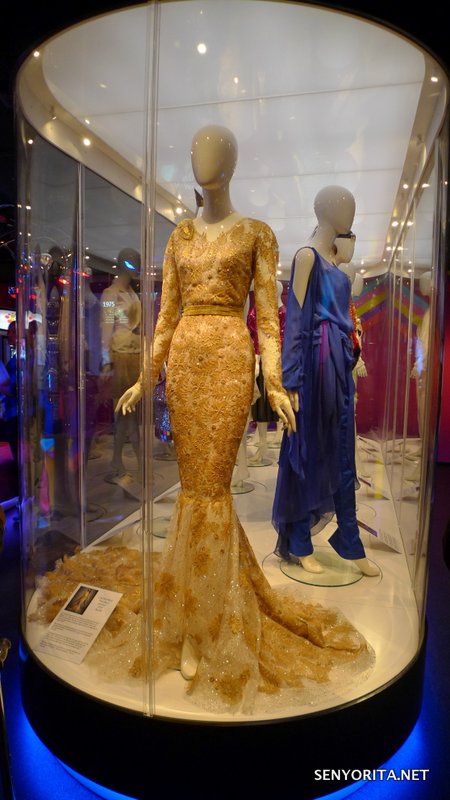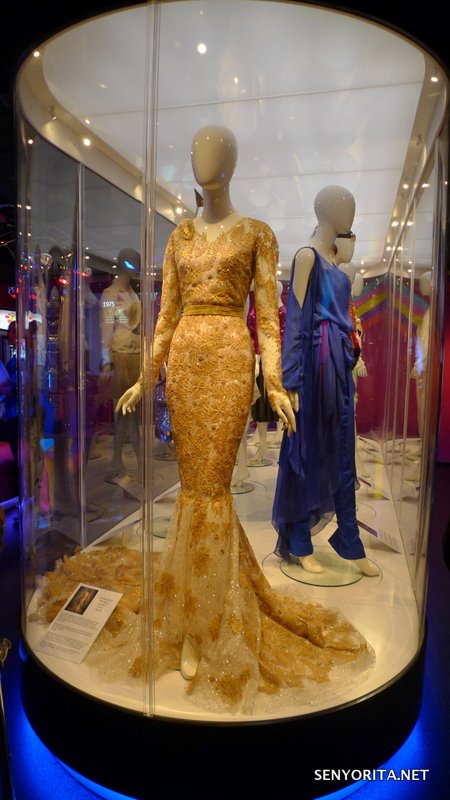 I'll be honest: I don't know much about the Eurovision History. All I know is that Blue represented the UK years ago, a talented bearded drag queen from Austria won in 2014, Stockholm hosted the contest this year and ABBA is the most successful product of the competition with 1974's Waterloo.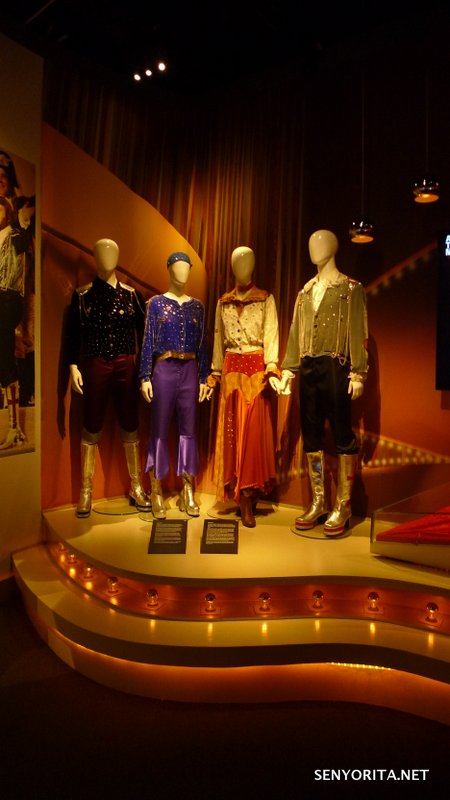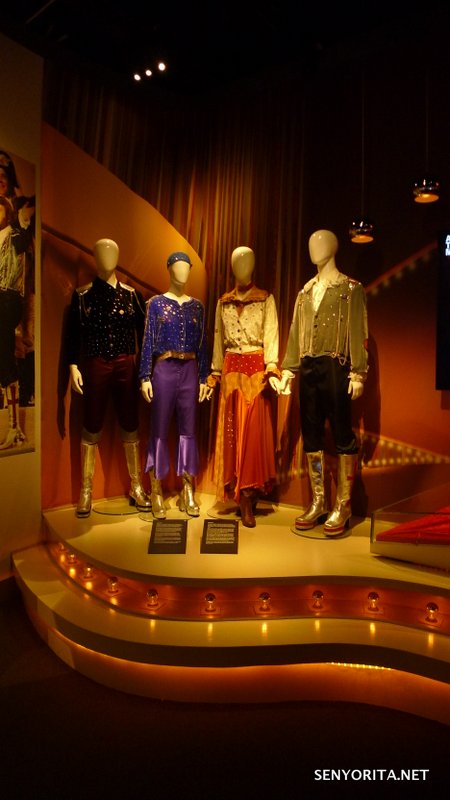 The first floor is dedicated to Eurovision. Performance costumes, juicy information and samplers are found on this floor.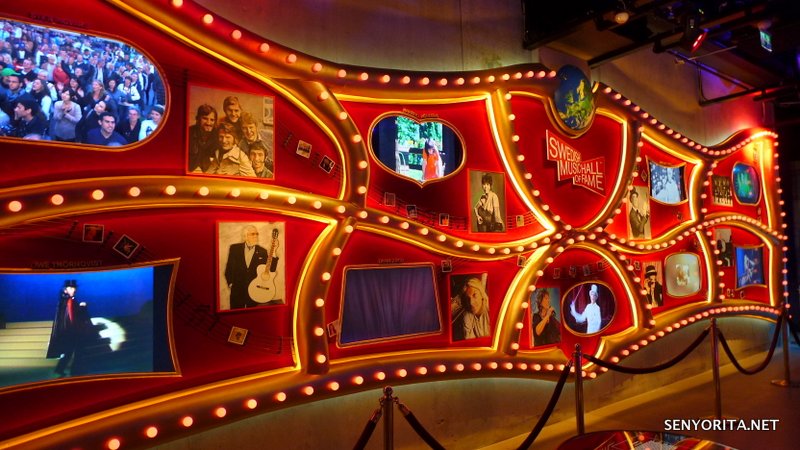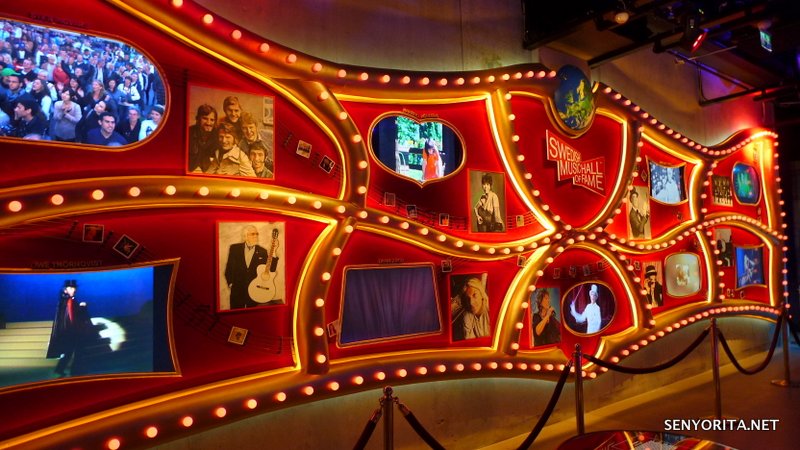 One floor down is dedicated to the Swedish Music Hall of Fame. I was able to spend more time in this floor on my second visit. I indulged on the booth dedicated to the 80's and 90's music: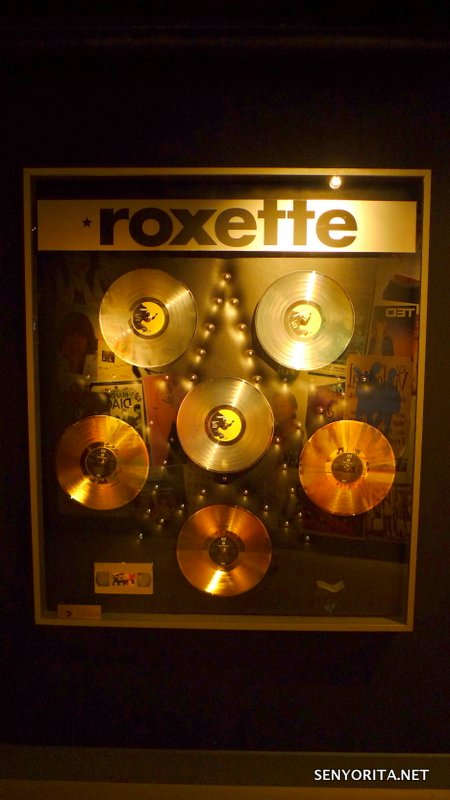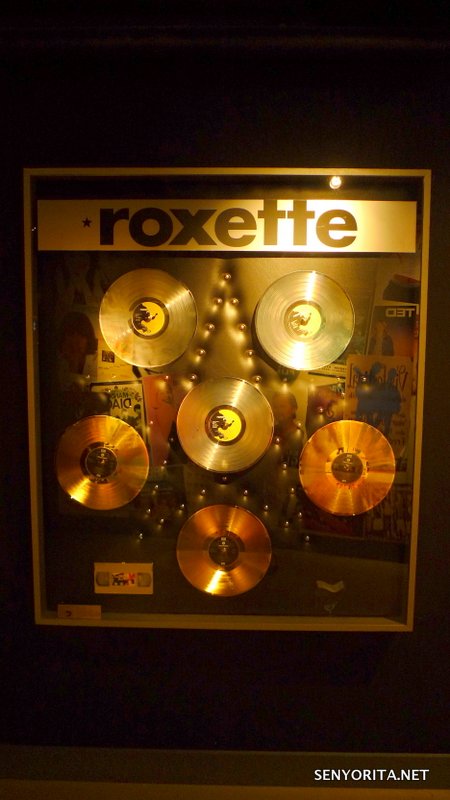 ROXETTE is probably one of the bands I looked up too when I was a young girl exposed to MTV and Channel V. I admired how astig Marie Fredrickskson was – with the powerful voice and strong stage presence. Ugh, she's got the look and she's dangerous! I remember the days when I'd do my own 'modeling' at home wearing my mom's high heeled shoes at 5 years old. Yep, I got the look 😛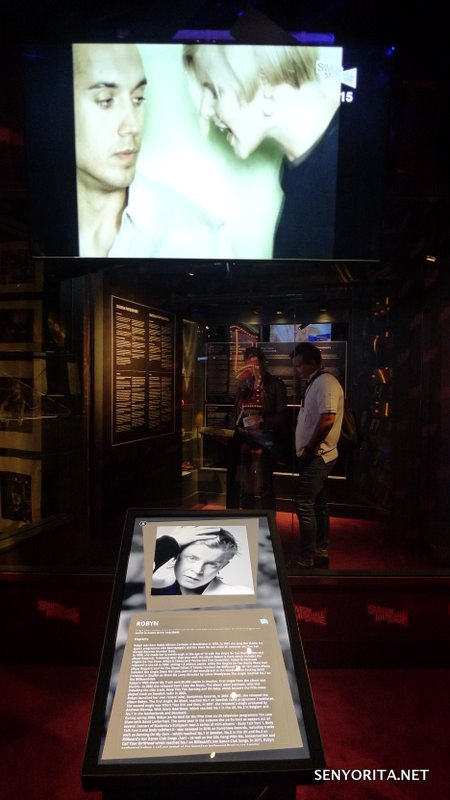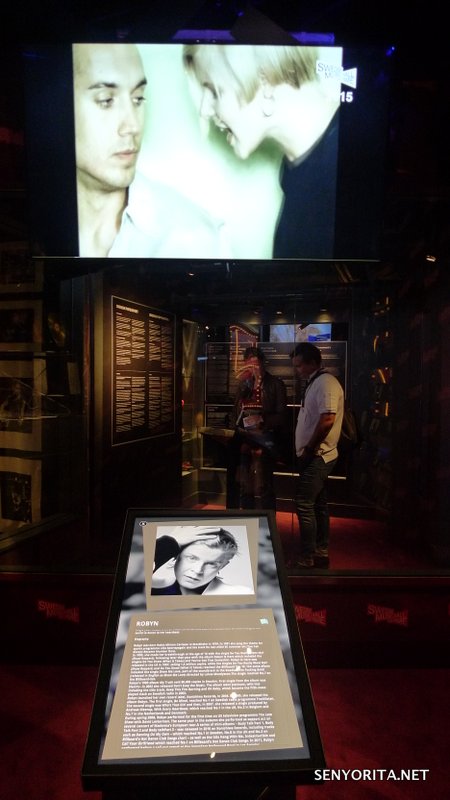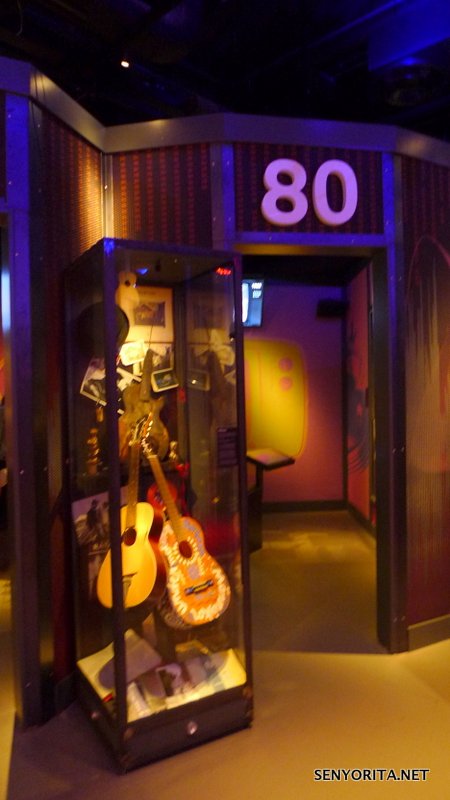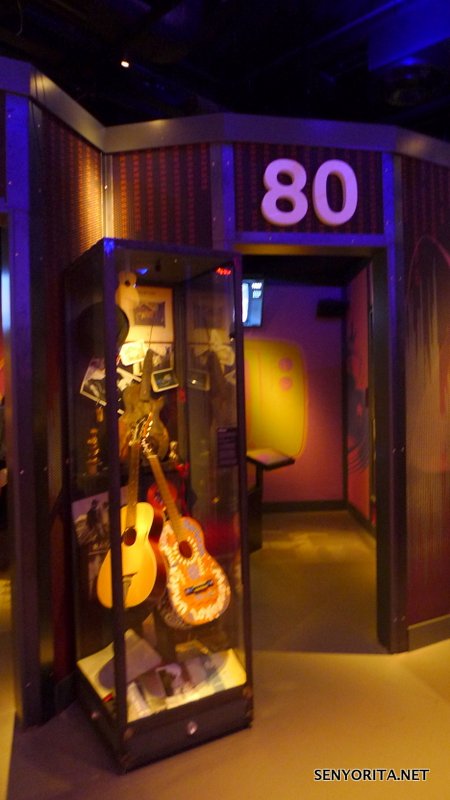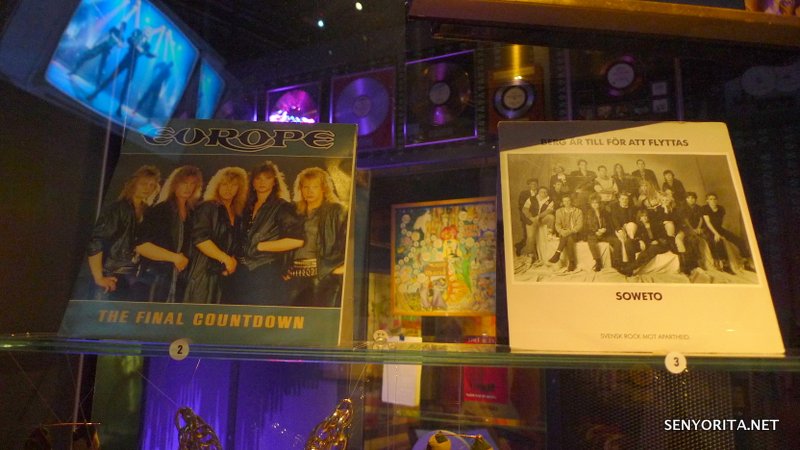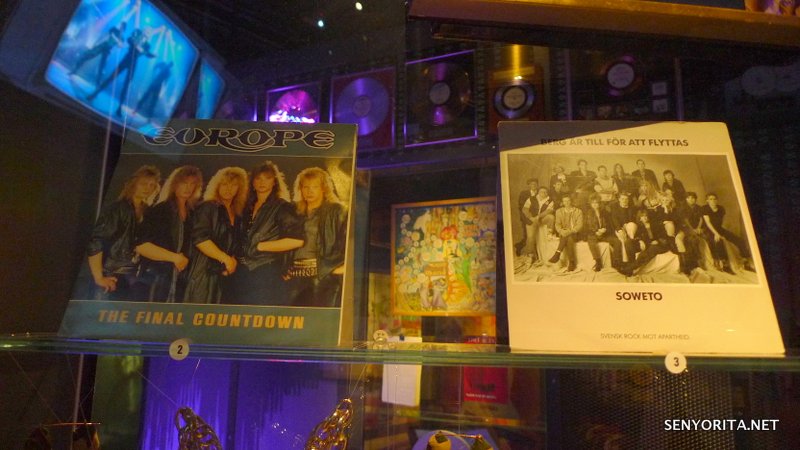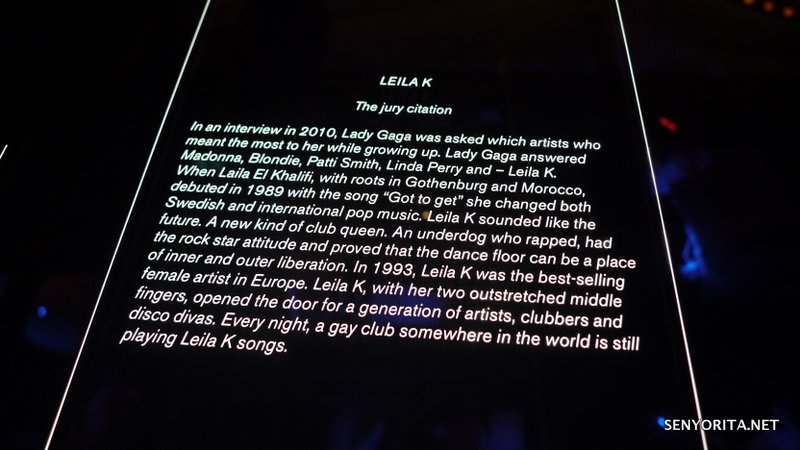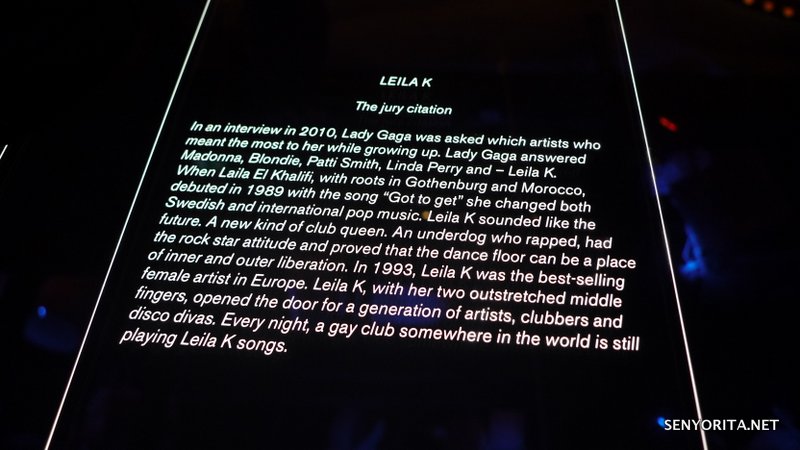 I spent most time in this area during the second night. What did I do? Well… I indulged in visiting booths dedicated to specific timelines. Spent more time in the 80's and 90's booth!
Europe, Ace of Base, The Cardigans, Roxette, Leila K and of course ABBA were some of my favorites growing up. The Final Countdown was one of my multiplex songs, I performed Beautiful Life and The Sign for a school presentation, I sang Lovefool and Erase/Rewind in school too, I did my first imaginary catwalk at home  sporting my mom's oversized shoes with The Look as the background, I showed my hiphop side in high school while dancing Leila K's Open Sesame  and Dancing Queen is a top videoke favorite of Filipinos. Whew!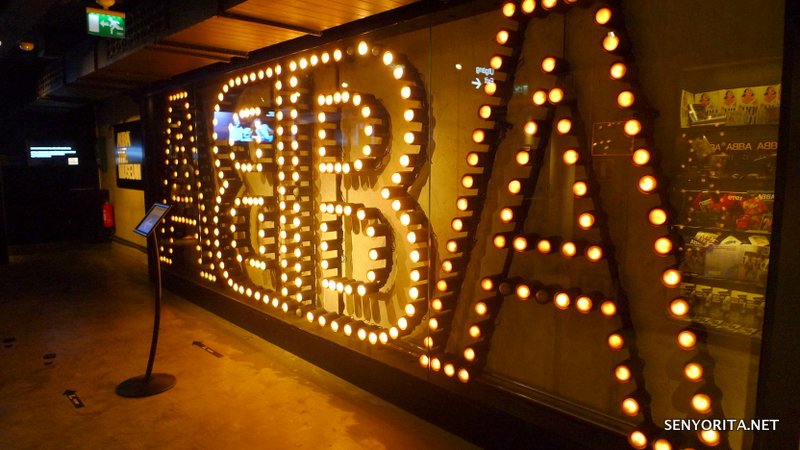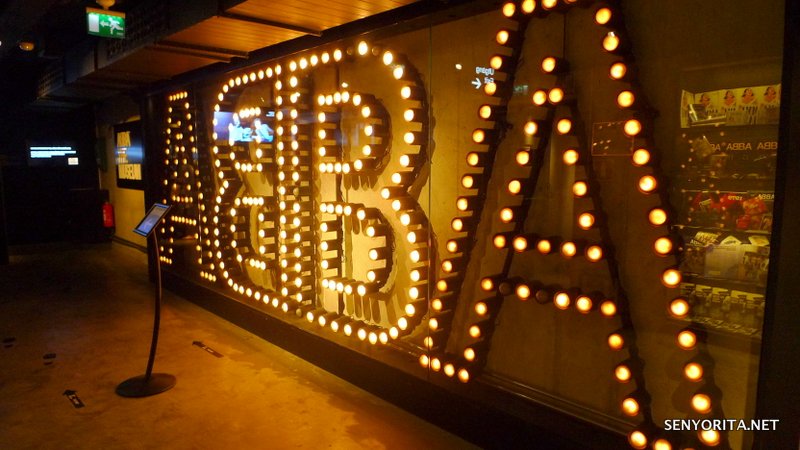 Now, let's proceed to the floor dedicated to Sweden's Most Popular Pop Export Ever – ABBA!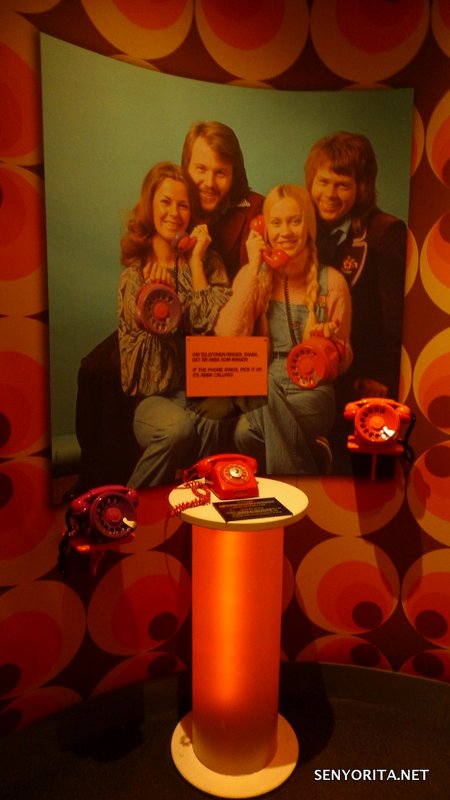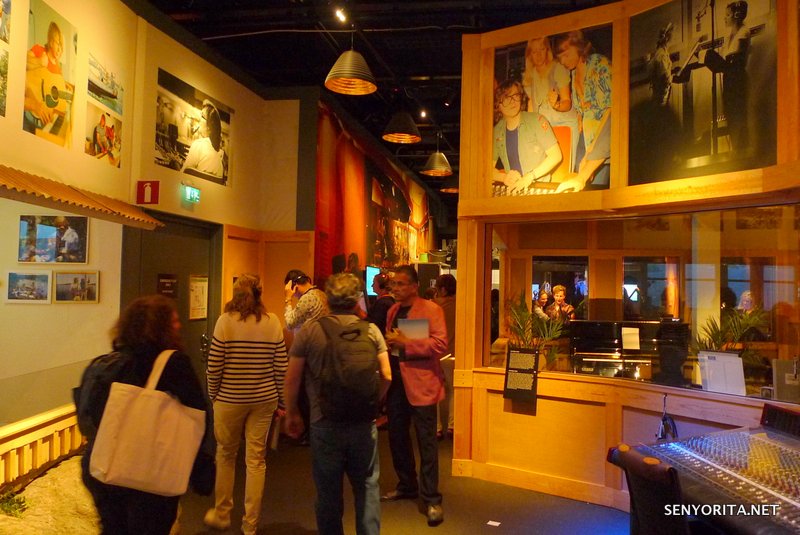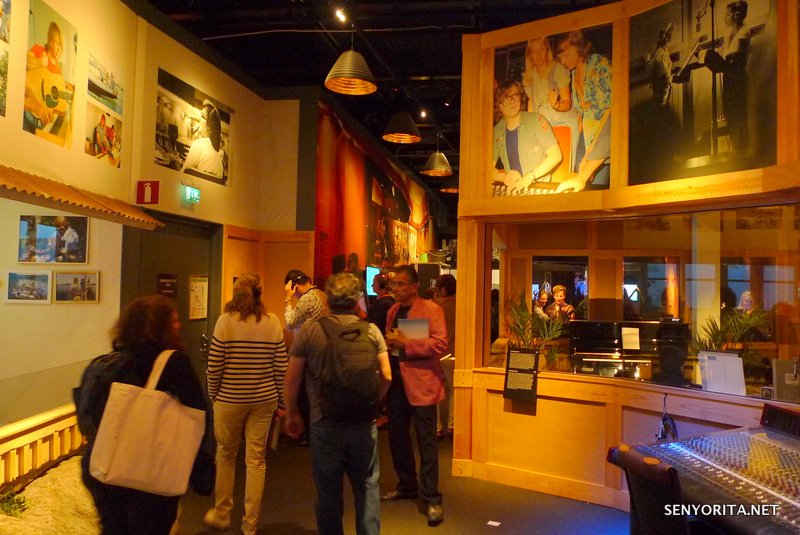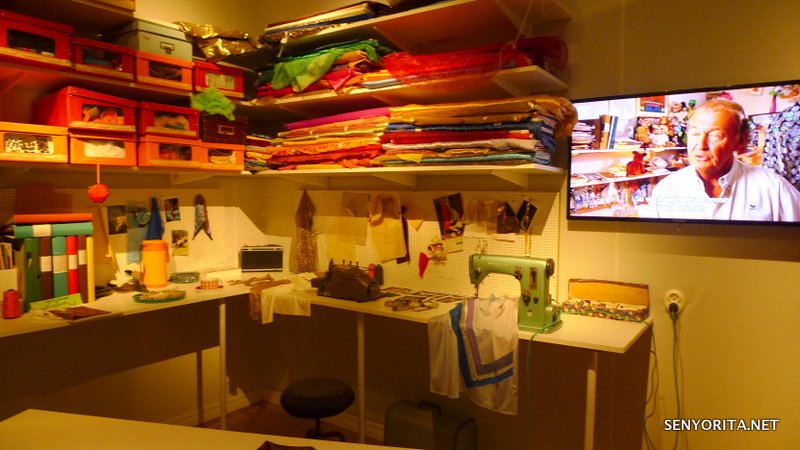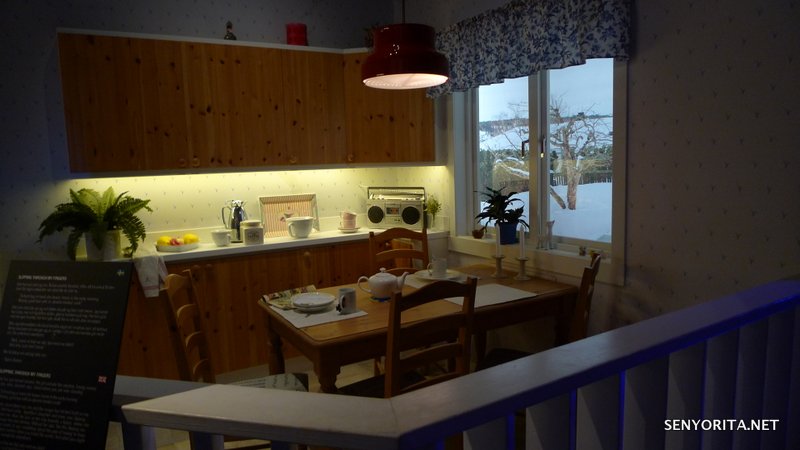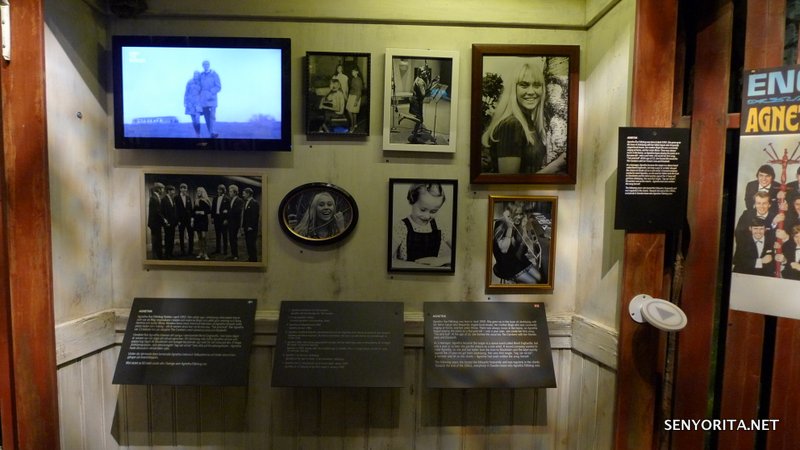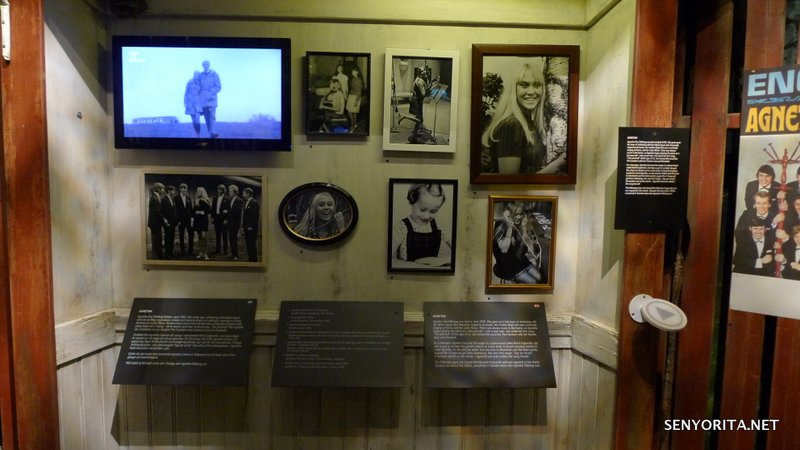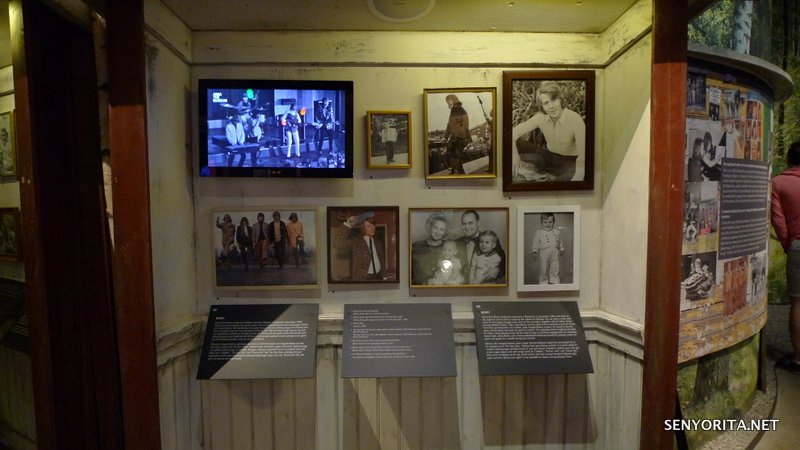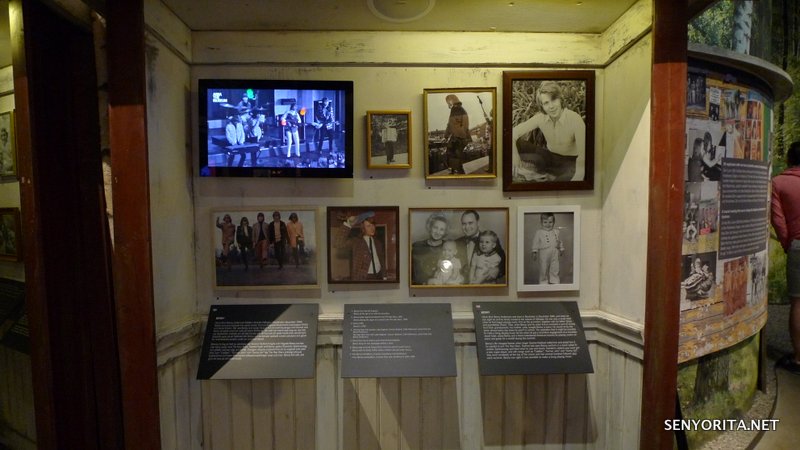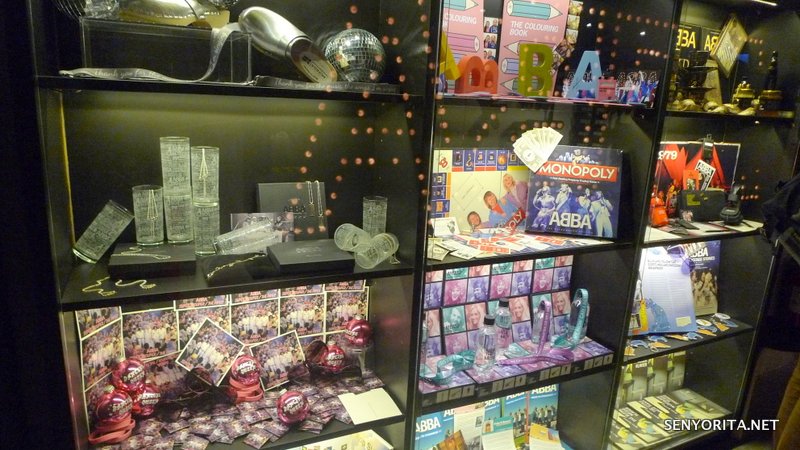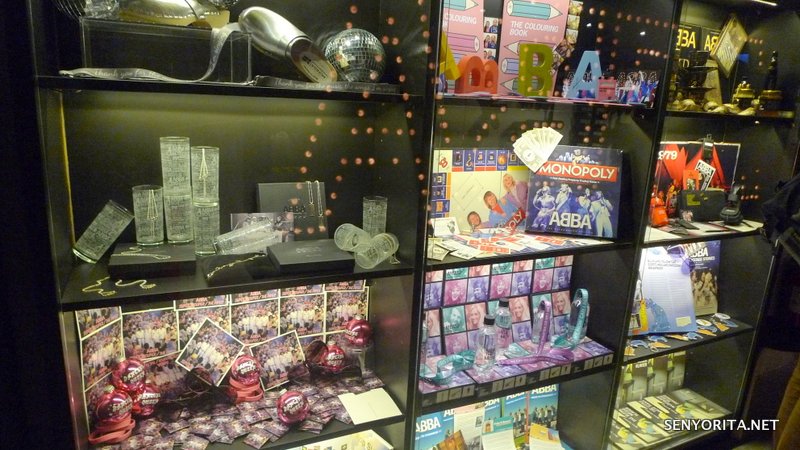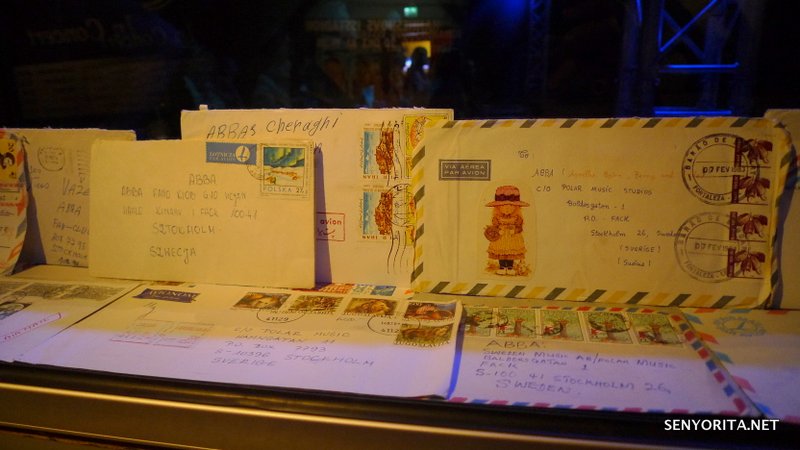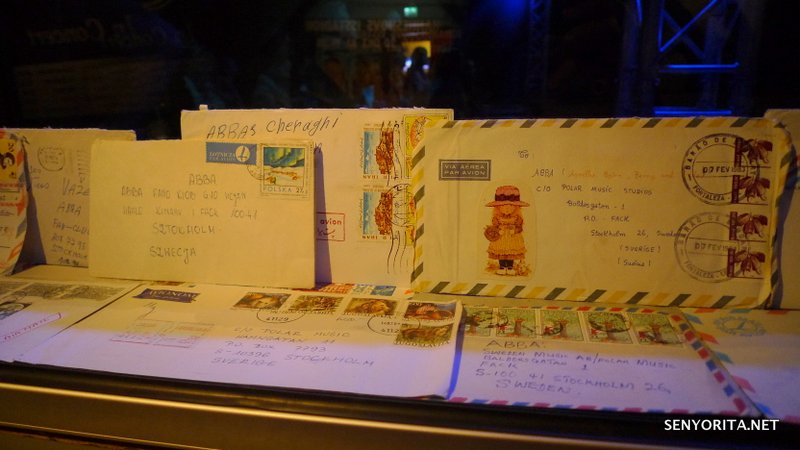 Knowing them in this way was really fun. I really have high respect for entertainers who take their crafts seriously by thinking of ways on how to make their fans and at the same time making sure not to sacrifice the quality of their work.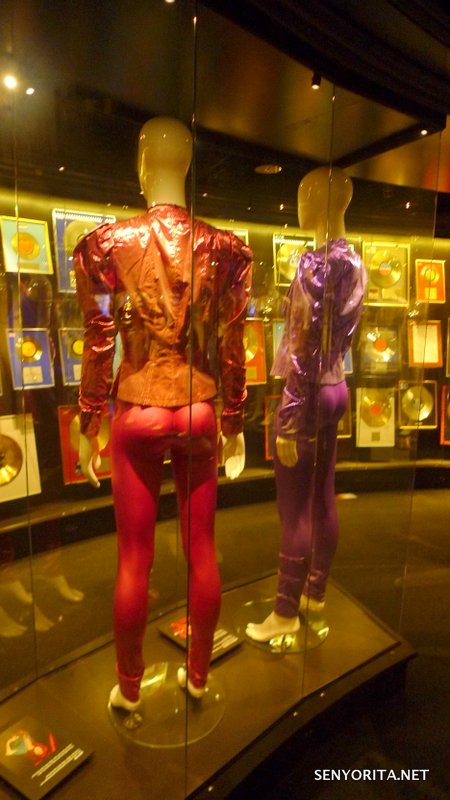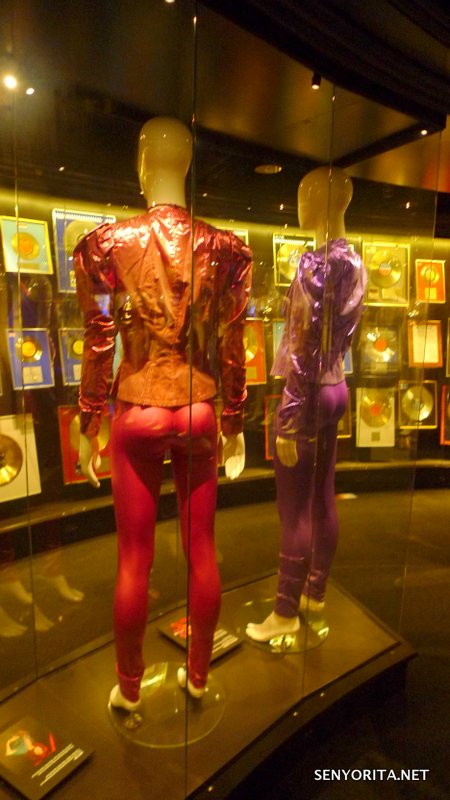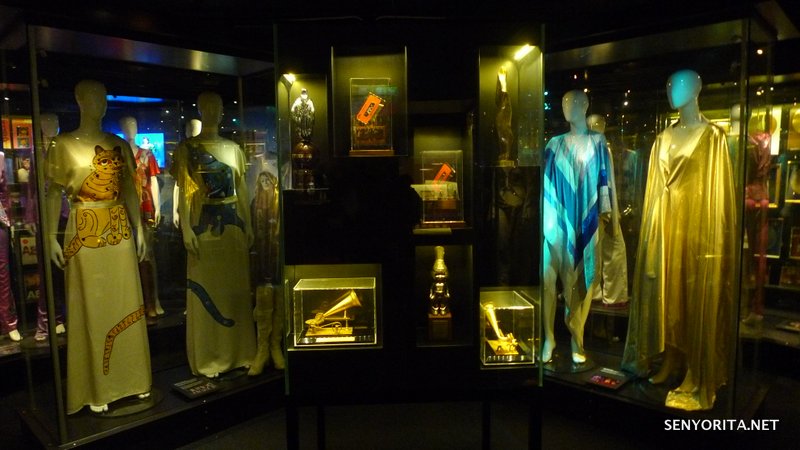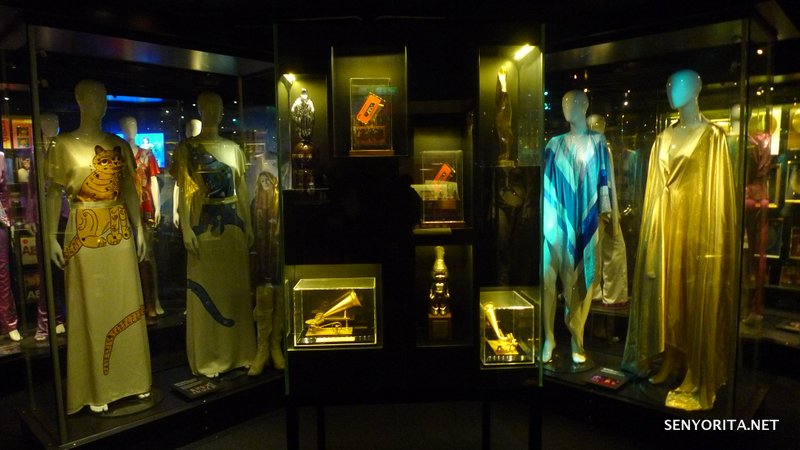 The highlight of the trip for me? The chance to perform Mamma Mia onstage with Ed and the chance to audition for ABBA's 5th member! 😛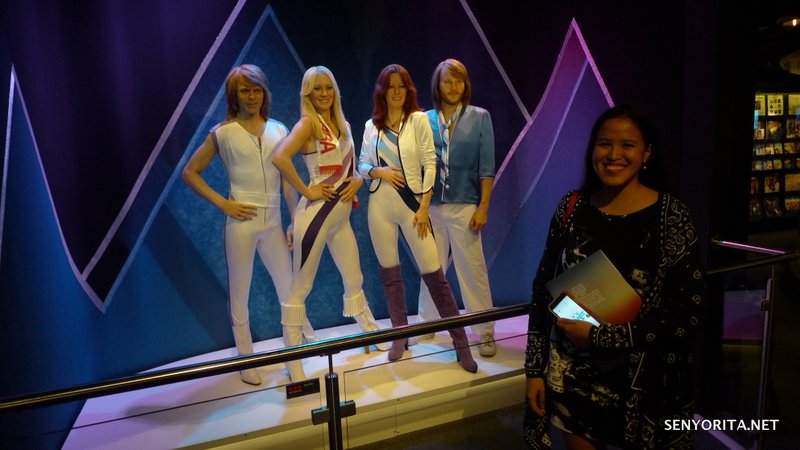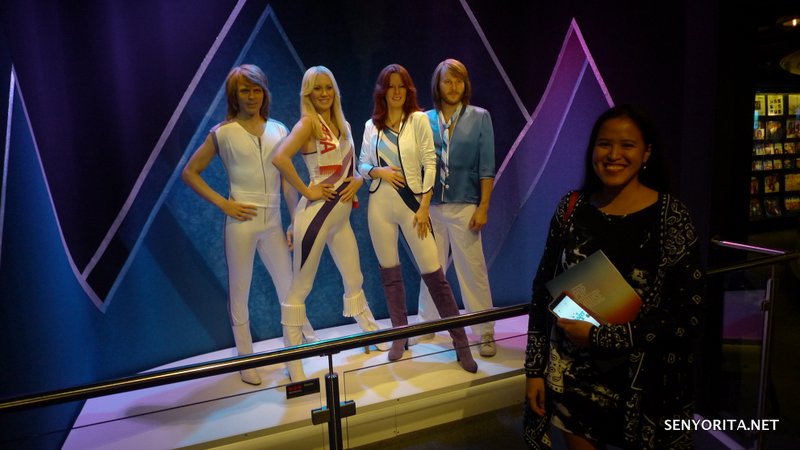 As of writing, ABBA Museum / Pop House is now regarded as the top tourist destination in Stockholm! Pop fans, don't miss the chance to visit this fun and interactive museum!
ABBA:THE MUSEUM/POP HOUSE
Djurgårdsvägen 68, 115 21 Stockholm, Sweden
Official Website: http://www.abbathemuseum.com/en/
Ticket Price: SEK 195