Spice. Girl Power Revolution. Friendship Never Ends. Spice World. Scary, Baby, Ginger, Posh, Sporty. Forever. Northern Star. Schizophonic. Hot. A Girl Like Me. VB. Free Me. Scream If You Wanna Go Faster. Spice World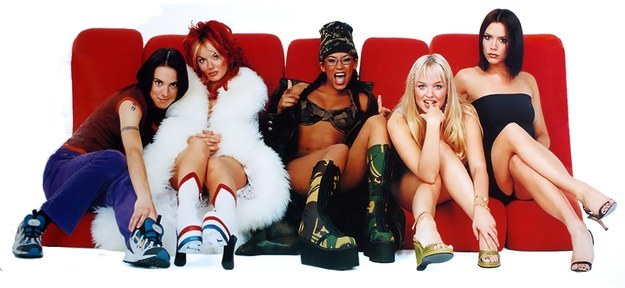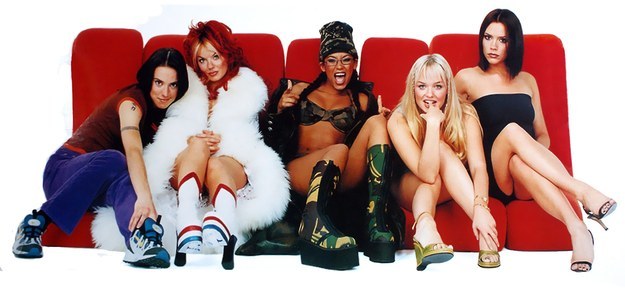 If all these keywords ring a bell, it means you're a fellow Spice Girls fan and in a way, one or all of these girls were a big part of your childhood.
I am a big Spice Girls fan. From the time I saw the music video for 'Wannabe', these girls became a big part of my life as if they're my older sisters. They're actually the reason why I signed up for my first email and browsed my first website. I had a list of Spice Girls fan site to visit and patiently wait for the pictures and gifs to load.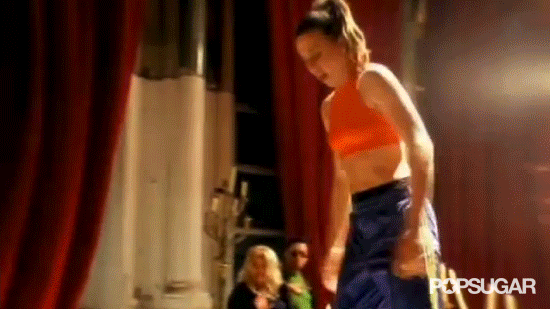 There was a time when Melanie C was my favourite.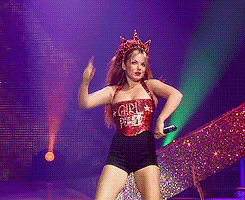 Then I got attracted to Geri Halliwell's go-getter attitude and how she leads the group by encouraging them to do the unthinkable.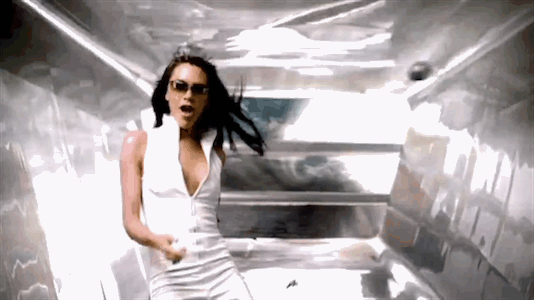 Then Victoria Adams. Geez. I just love how sexy and classy she looks like every single time. She seldom smiles in photos, but she's the funniest in the group. She may not be the most talented vocally, but she's a hard worker. Her transition from a popstar to a celebrity footballer's wife to a top fashion designer is inspiring. In short, she is my life peg.
Okay, enough of VB! Let's go straight to Spice World!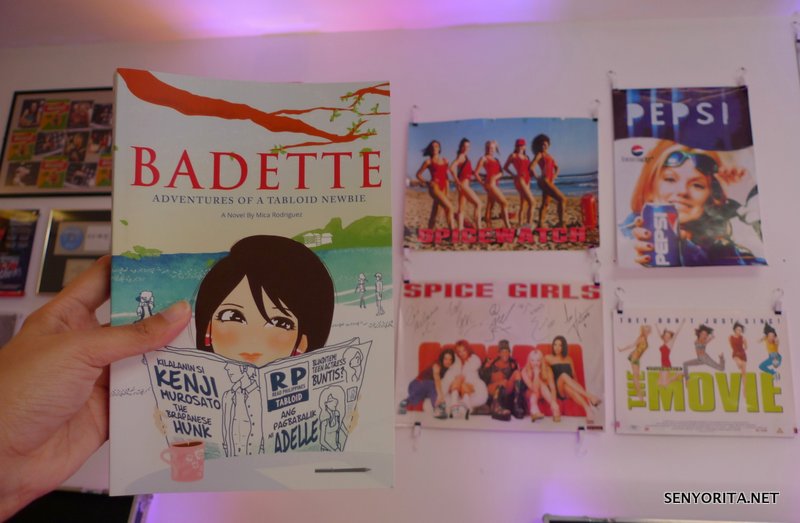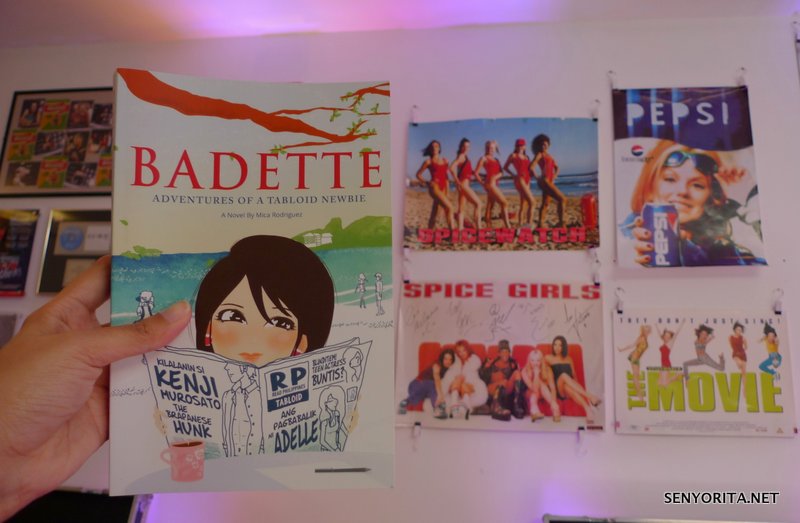 A few years ago, Liz West made headlines when she entered the Guinness Book of Records for having the Biggest Spice Girls Collection with over 5,000 items. It was displayed in Ripley's Believe it or Not! in London last year and I was sad that I missed it.
Then woot! I heard a news that some parts of the collection will be displayed from July 7 to August 7 in Watford, Geri Halliwell a.k.a. Ginger Spice' hometown.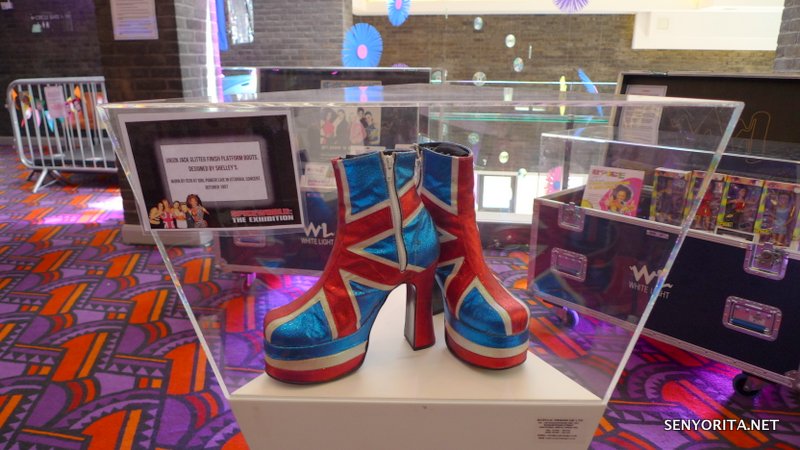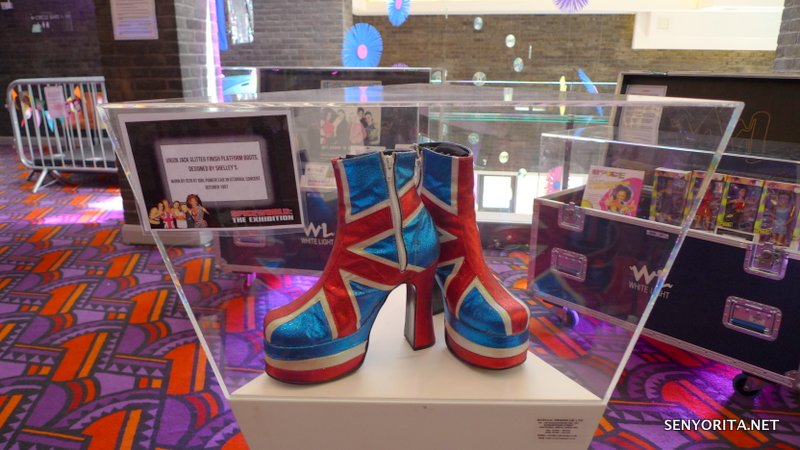 Hmmm… What will a devoted Spice Girls fan from the Philippines do? Save some money for return tickets, take a trip to Watford Junction, walk like an excited fan girl towards the Watford Colosseum and tadah! Enter the Spice World!
I read Geri Halliwell's 'If Only' book and I remember picturing the young future Ginger Spice walking along the road. The song 'Love Thing' was being played when I arrived <3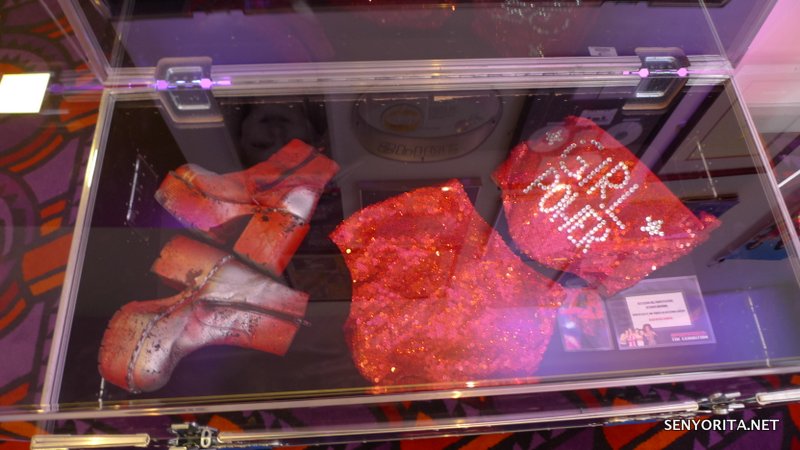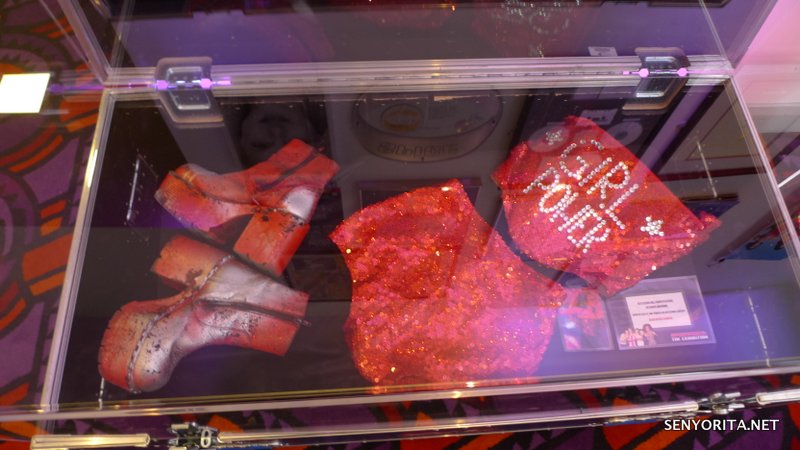 I was lucky because there were less people when I arrived. I was mesmerised with some of the items on display and it brought back so many wonderful memories!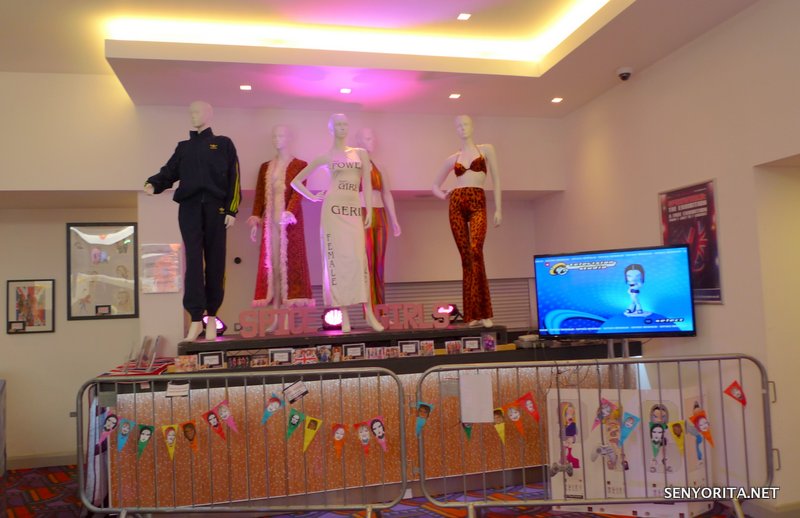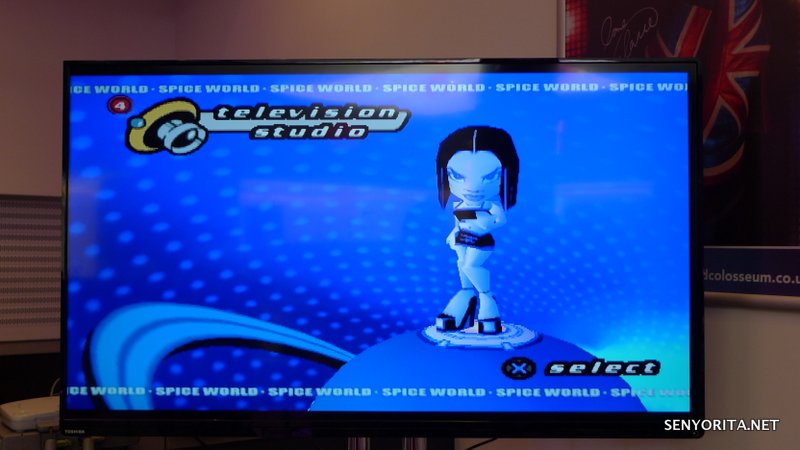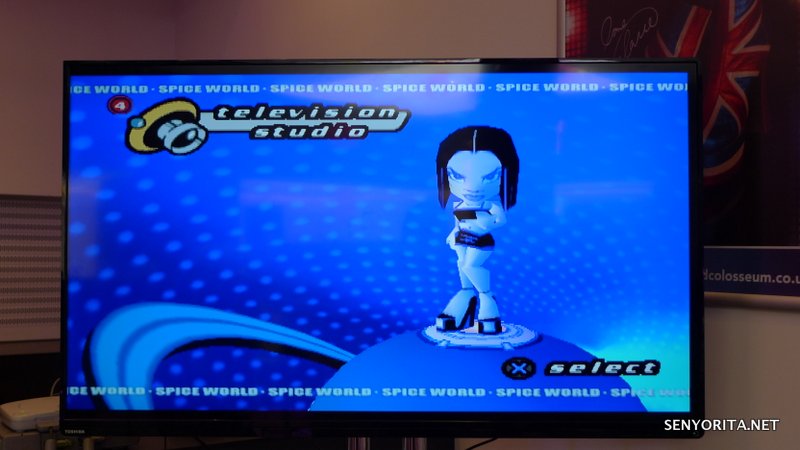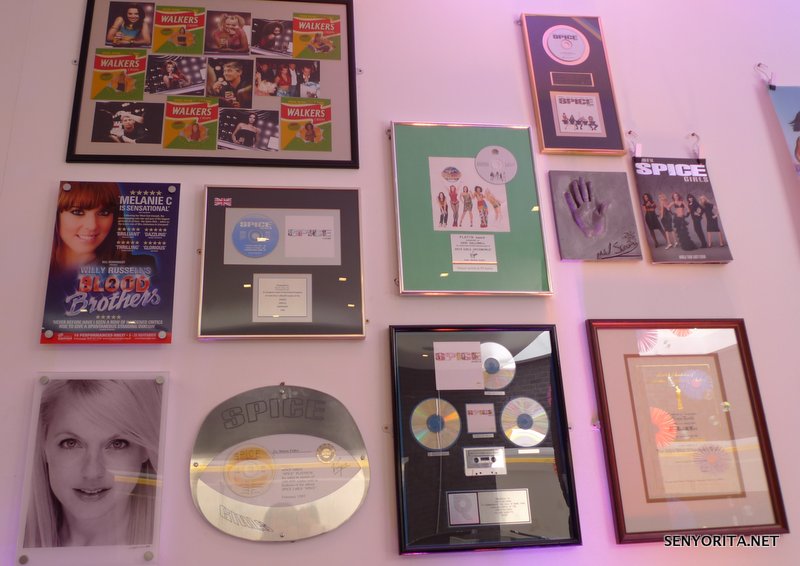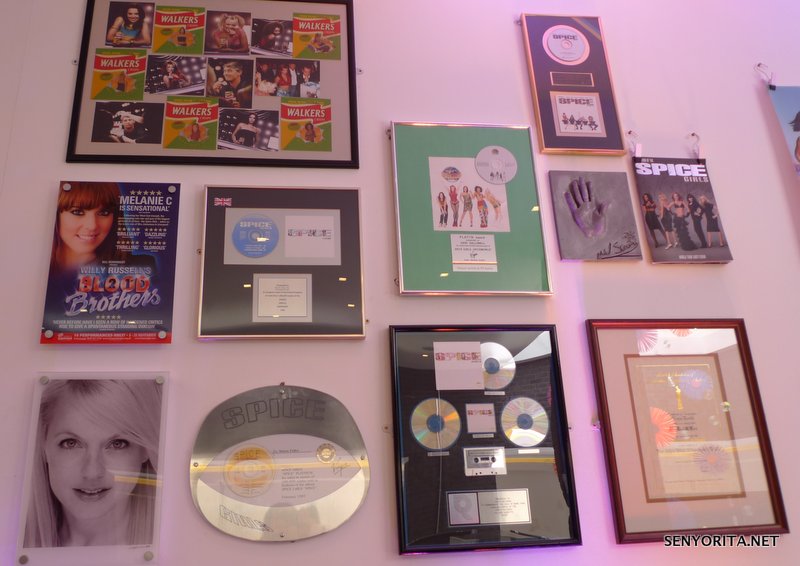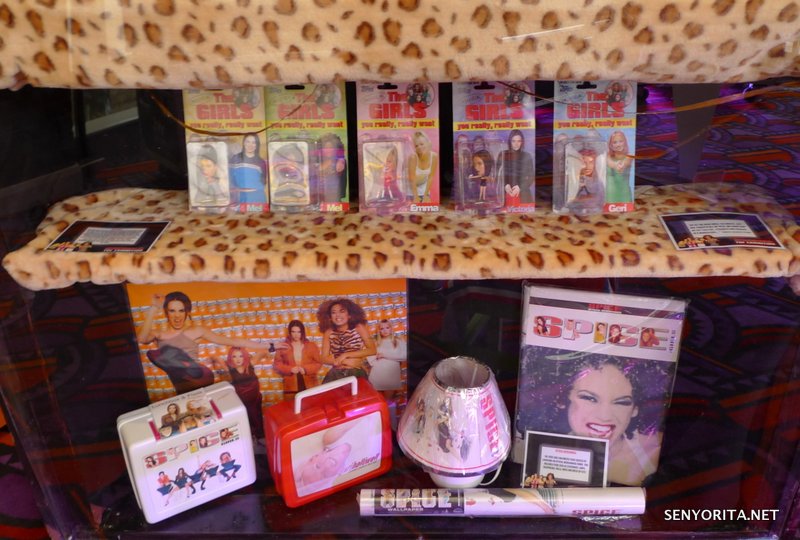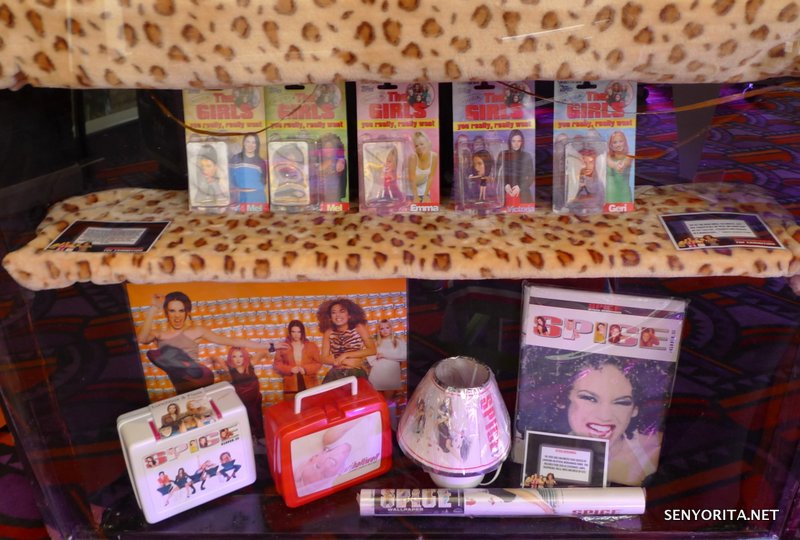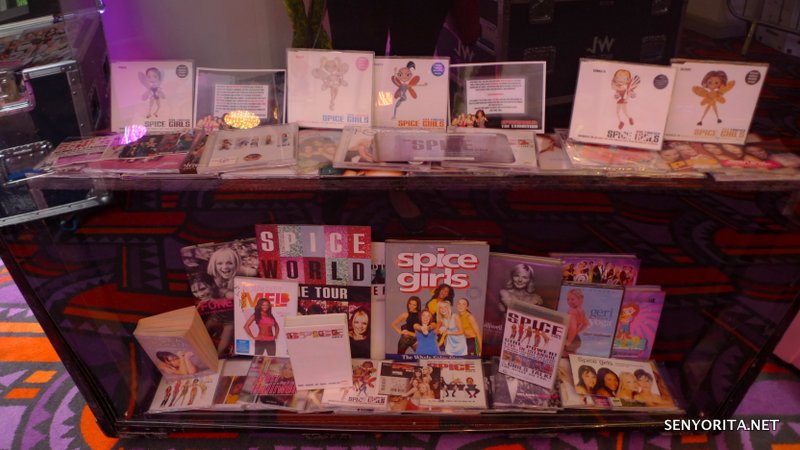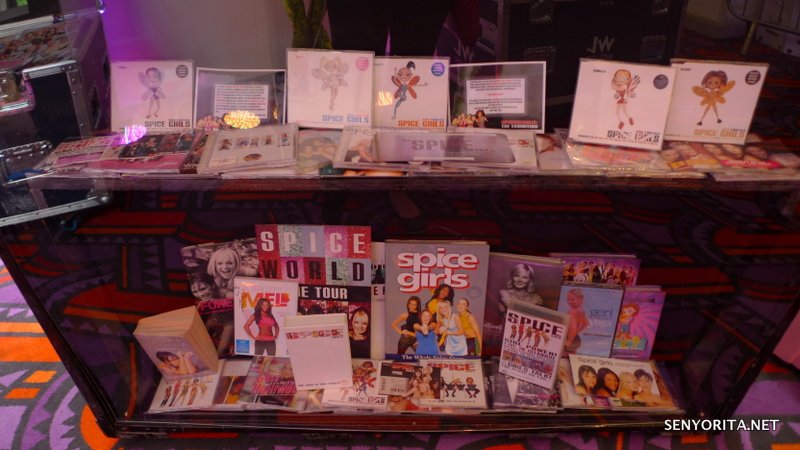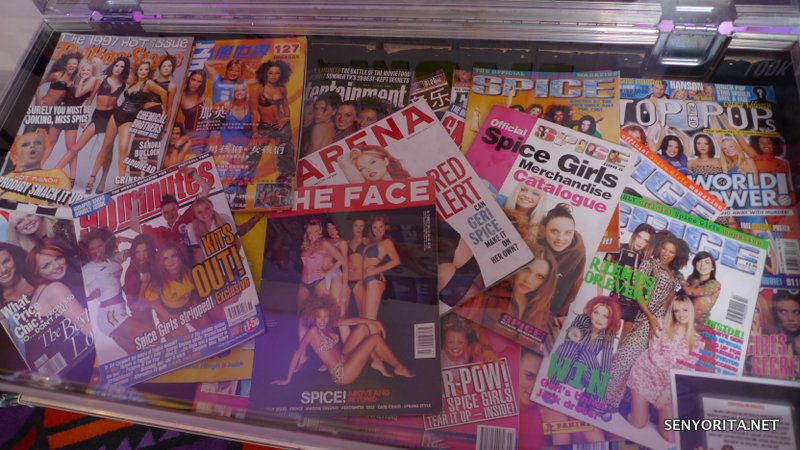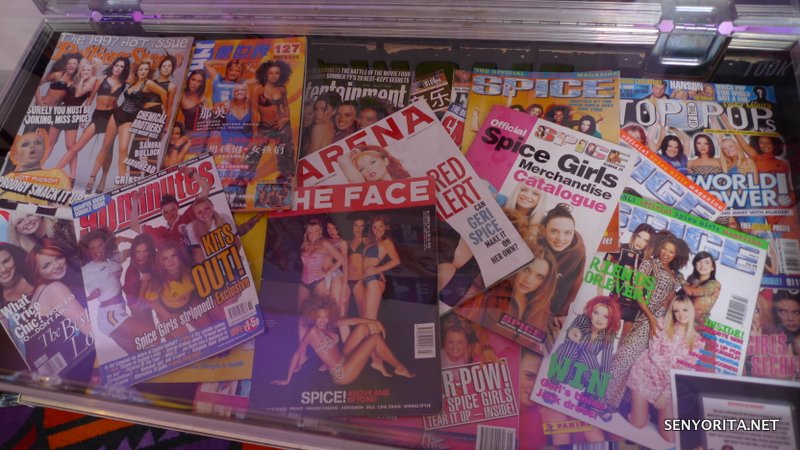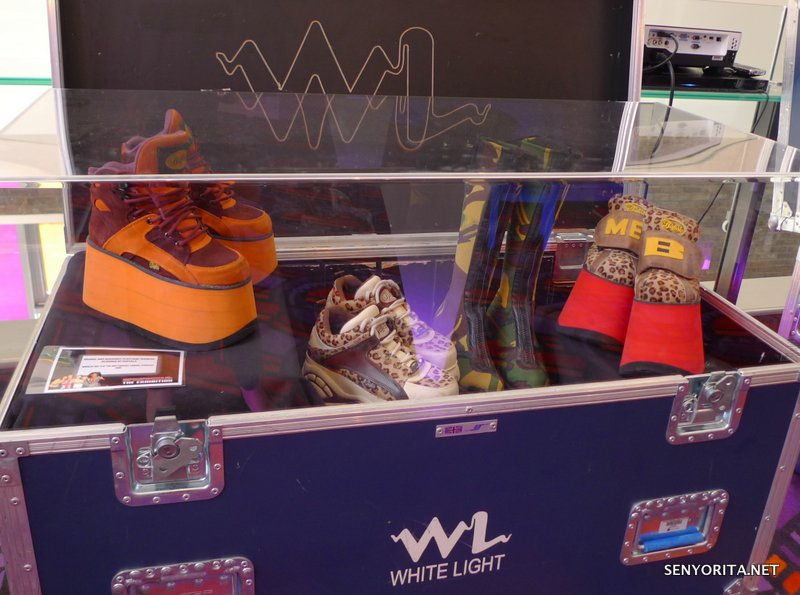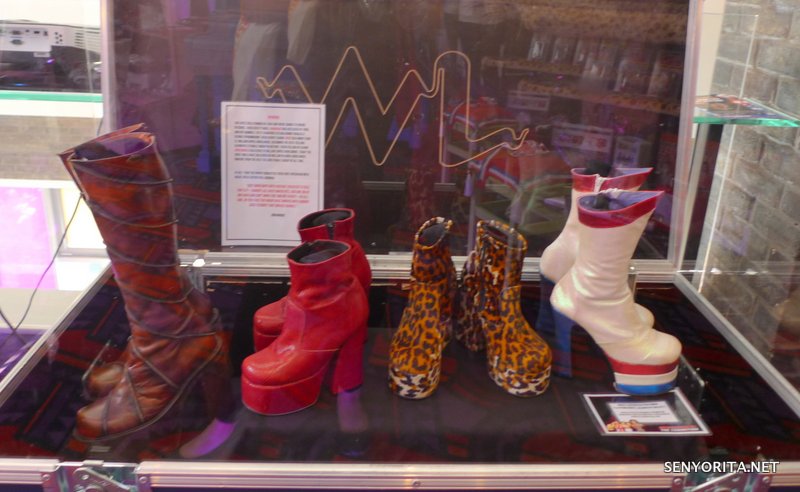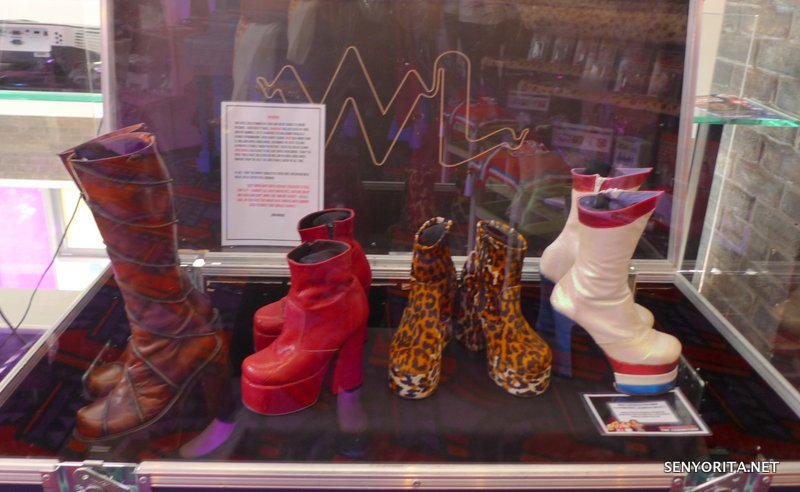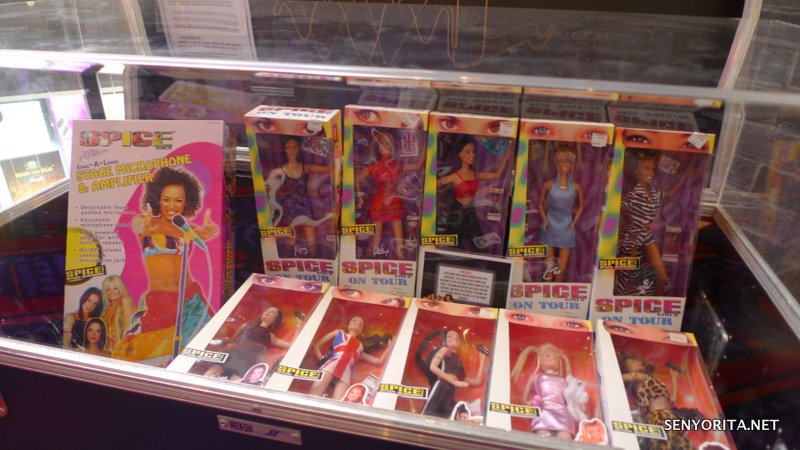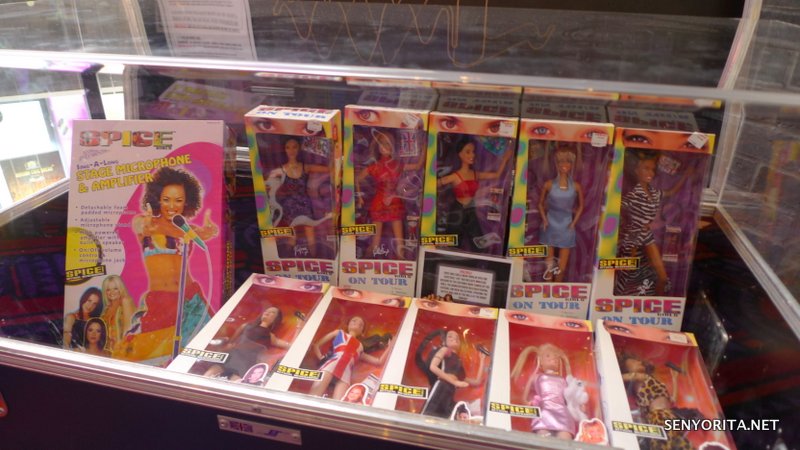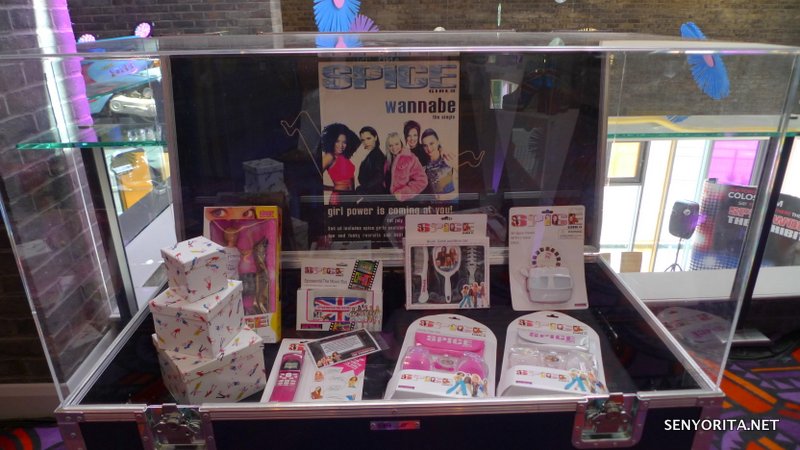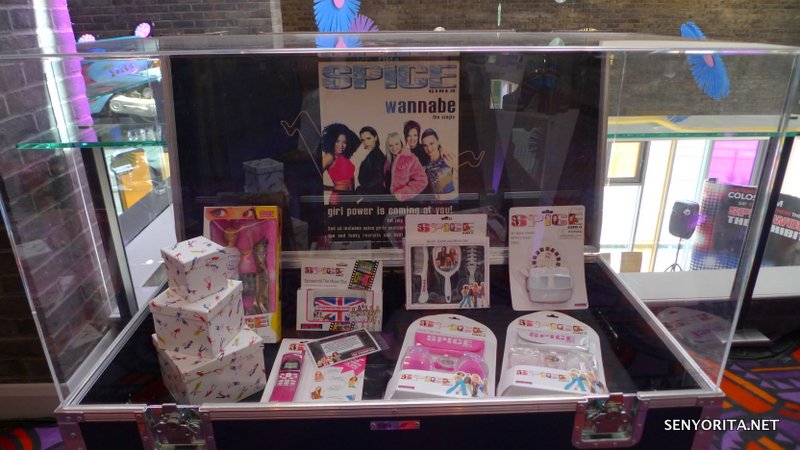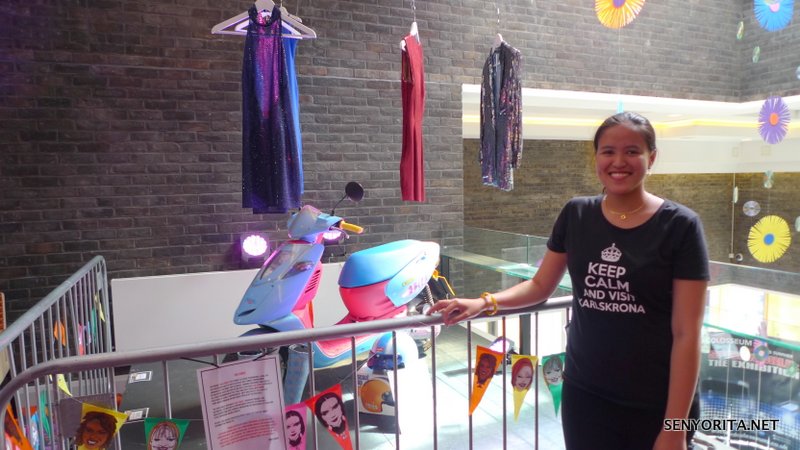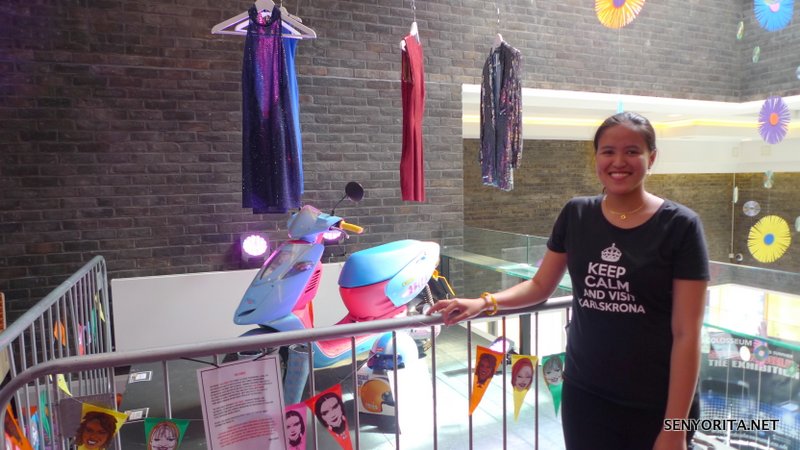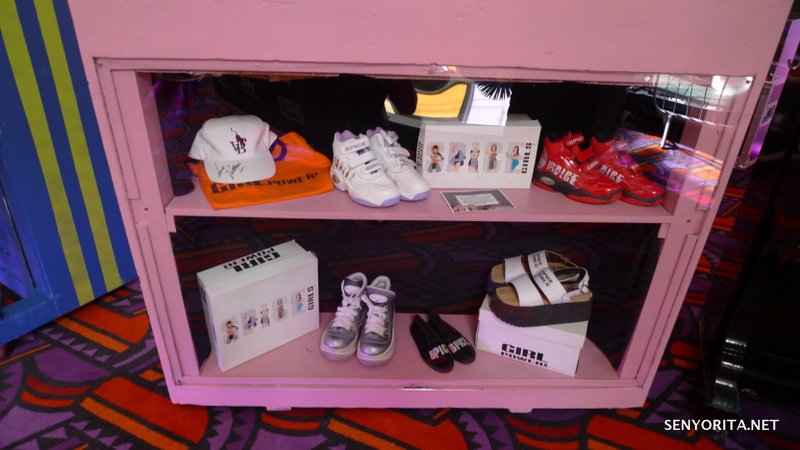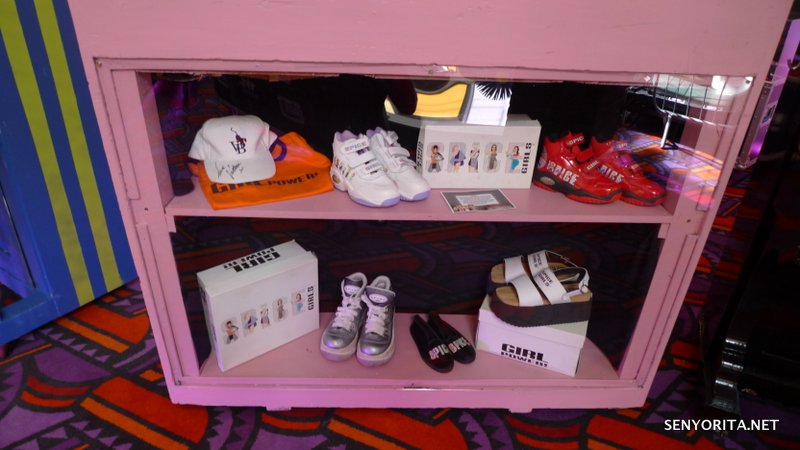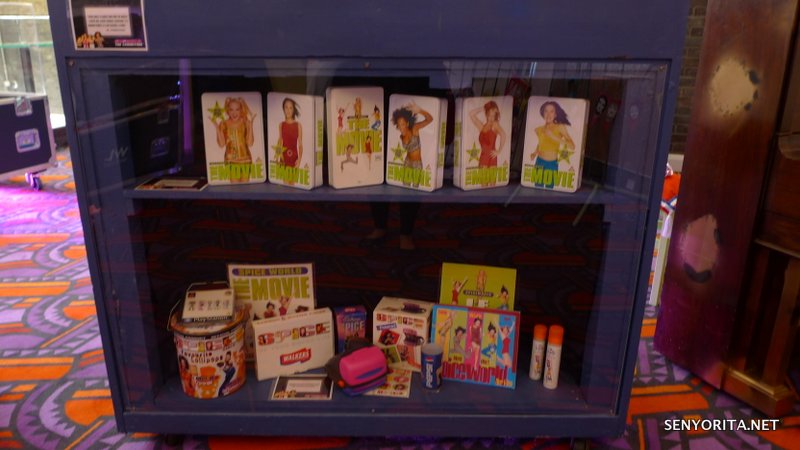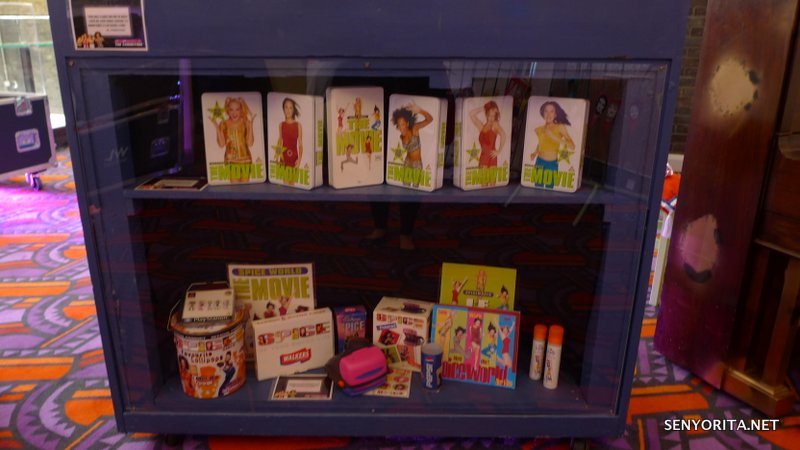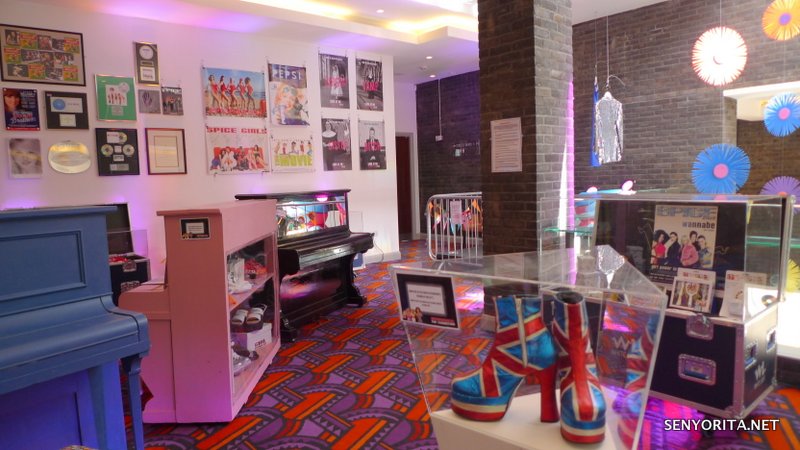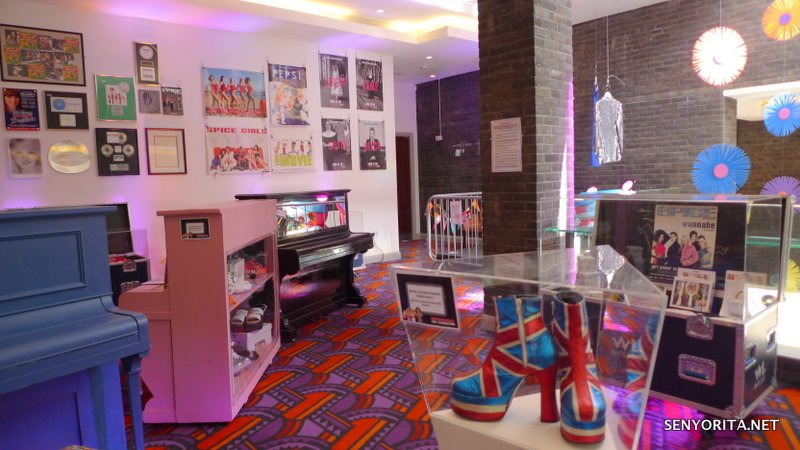 I think only 1/4 of the collection is displayed in Watford. I was to do some Facebook Live videos during my stay and also managed to talk to some fans who showed up. There's a mum tagging her two daughters with her, there's a group of good-looking men who confessed that they loved Geri and Victoria when they were young kids, girl friends who were reminiscing which items they used to own way back and so on! The Spice Girls were really phenomenal in the 90's and I am proud to say that every Spice Girl succeeded in their solo ventures.
So… will the Spice Girls reunite soon? Only the girls themselves know. They're currently celebrating the 20 years of Wannabe (first single) and for some reason, I think they will reunite and perform in a one-off concert soon or maybe after five years. Who knows?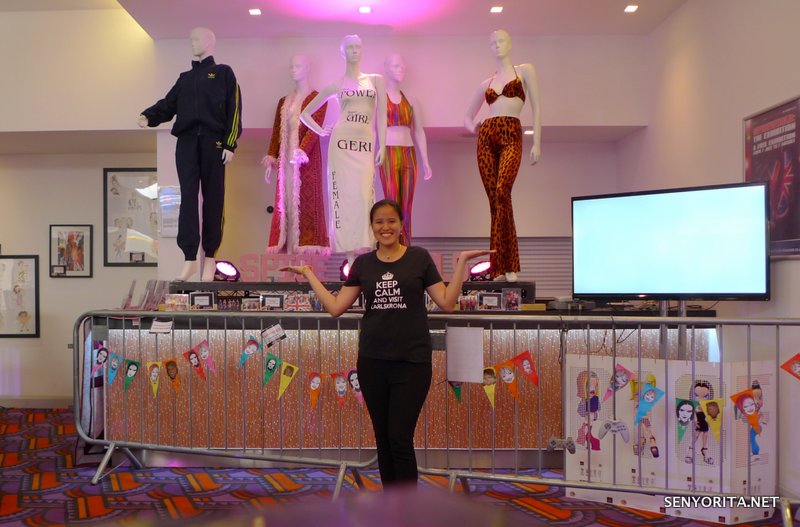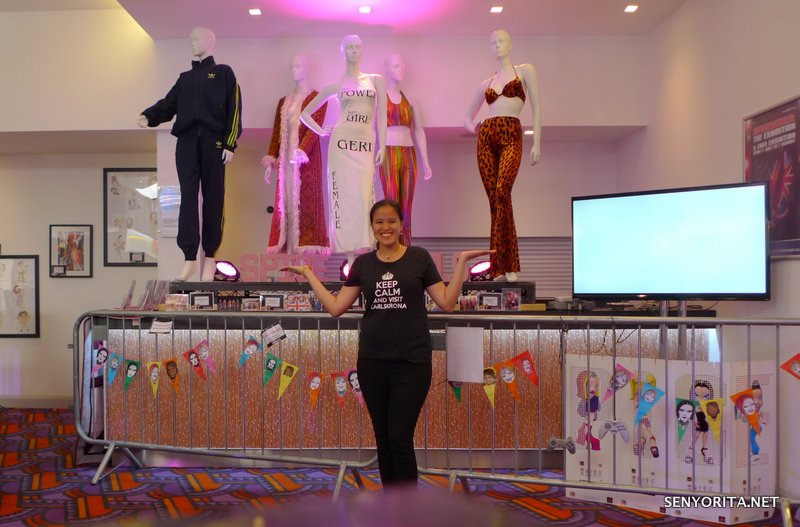 Once a Spice Girls fan, always a Spice Girls fan. And please visit Karlskrona in Sweden too as my shirt says 😛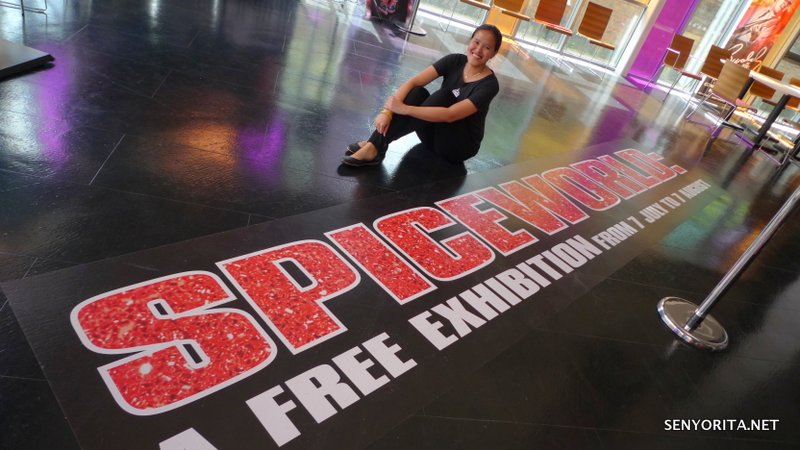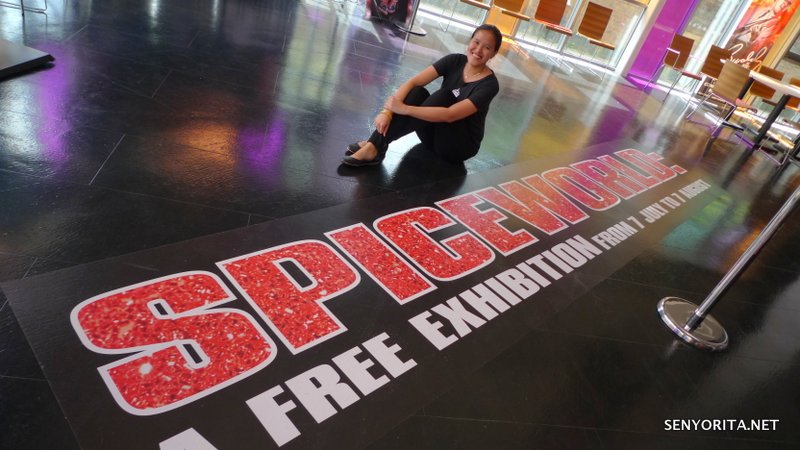 Traveling to Watford for this exhibit might sound silly to some, but this very short trip means so much to me. It reminded me on how the Spice Girls inspired me to do better in life when I was younger. I have to admit that my childhood was not as cute as Baby Spice (or should I say it was challenging?), but diverting my attention by listening to Spice Girls records, watching their music videos, browsing Spice Girls fan sites and reading inspirational articles/books about them taught me to balance work, life and fun. Girl Power!
Have you ever tried travelling the extra mile just to see you favorite performer or to visit an exhibit featuring your favorite pop star? Are you a Spice Girls fan? Who is your favorite Spice Girl and why? Have a Spice-y time!