One of the highlights of my short stay in Stockholm is the 'Under the Rainbow Flag' tour I attended under the supervision of Mr. Marco Giertz. As someone who loves and appreciate anything that encourages passion & creativity, exploring one of Europe's coolest cities who openly accepts our brothers and sisters in the LGBT community by knowing some of their prominent icons was an interesting route for me.
Our first stop of our Stockholm Tour is in a cemetery. Yep.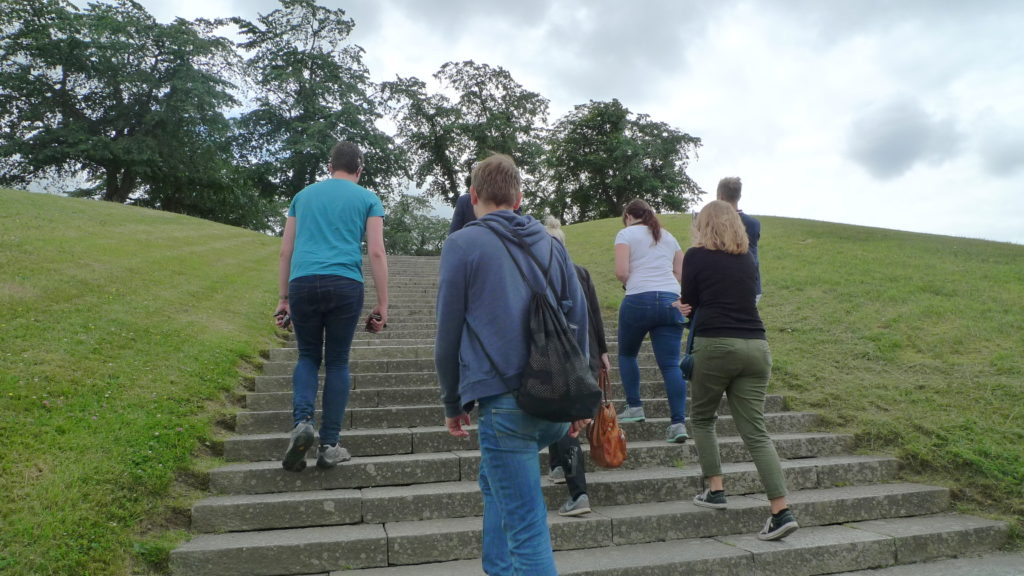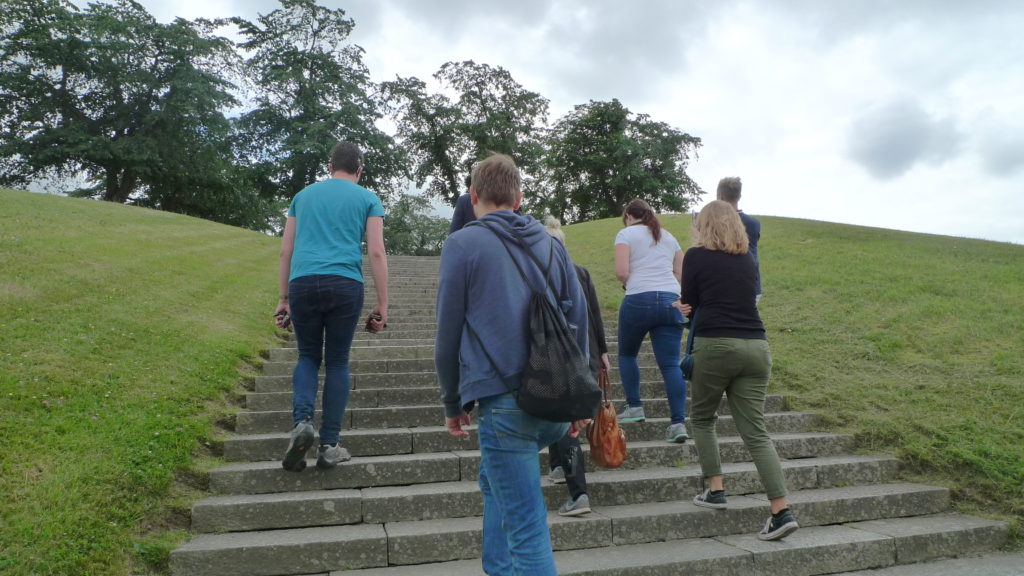 THE WOODLANDS CEMETERY (Skogskyrkogården)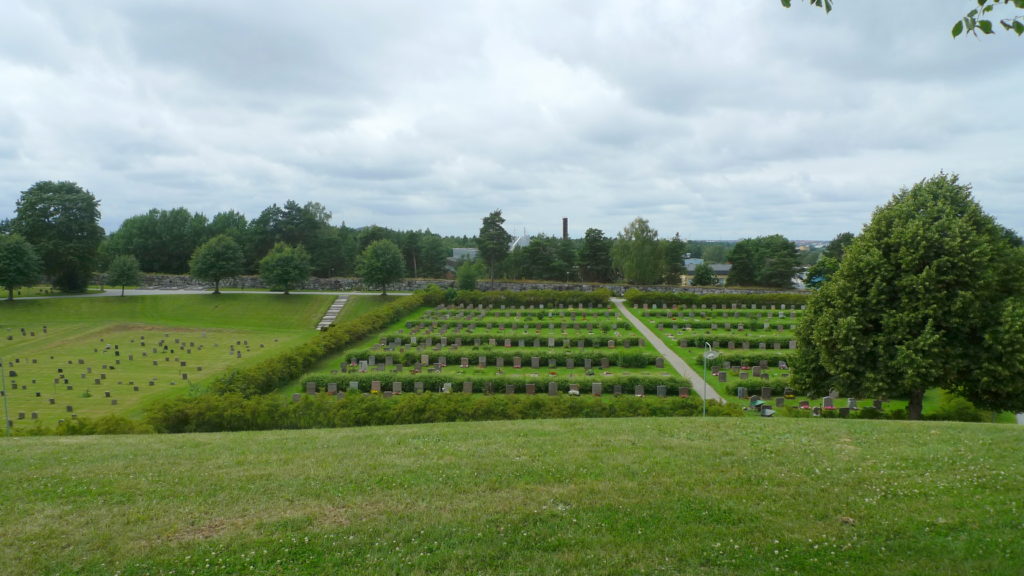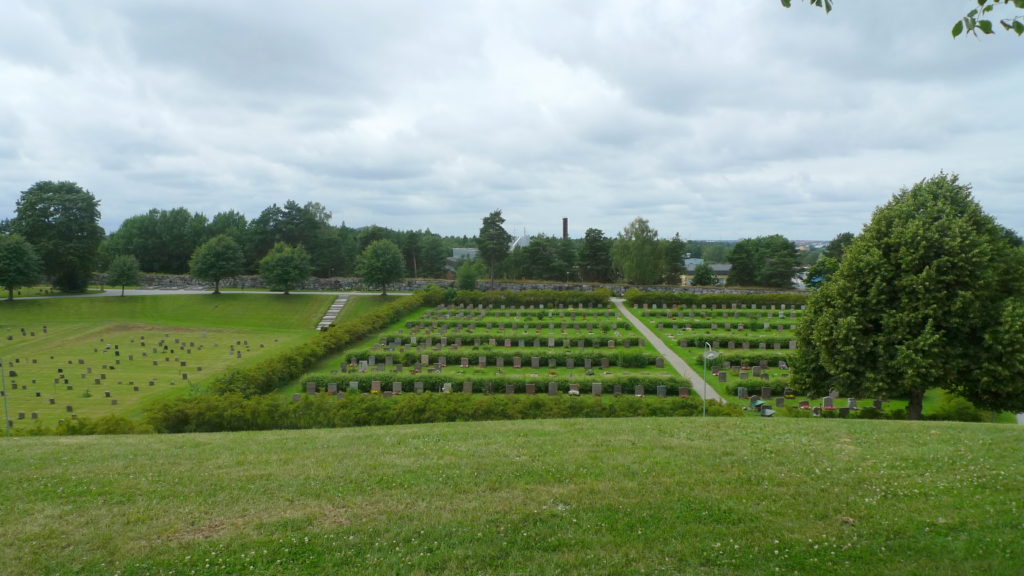 If I have the freedom to choose on which cemetery I would like to be buried, Skogskyrkogården or the Woodlands Cemetery is the place to be. So why did our tour start here?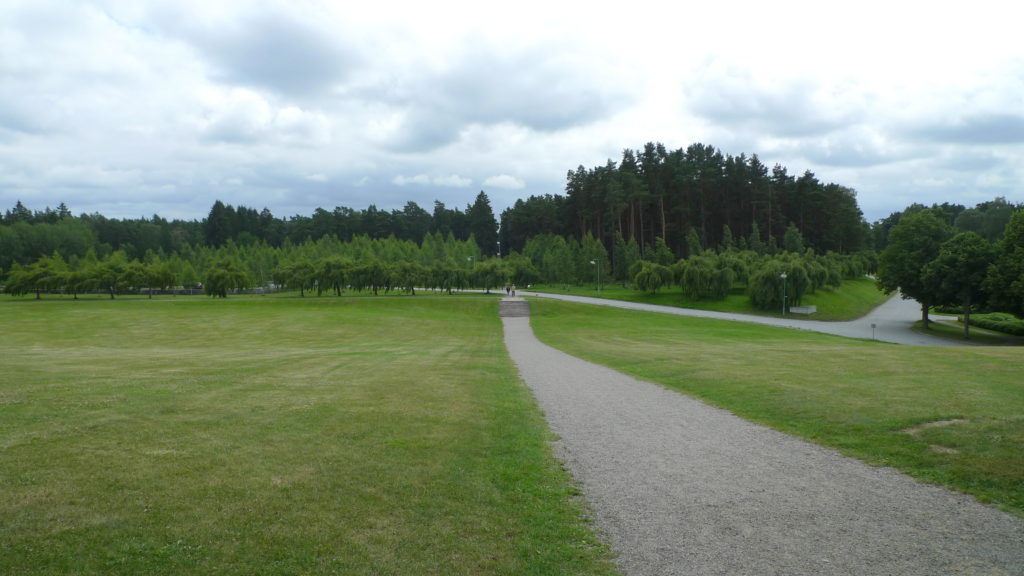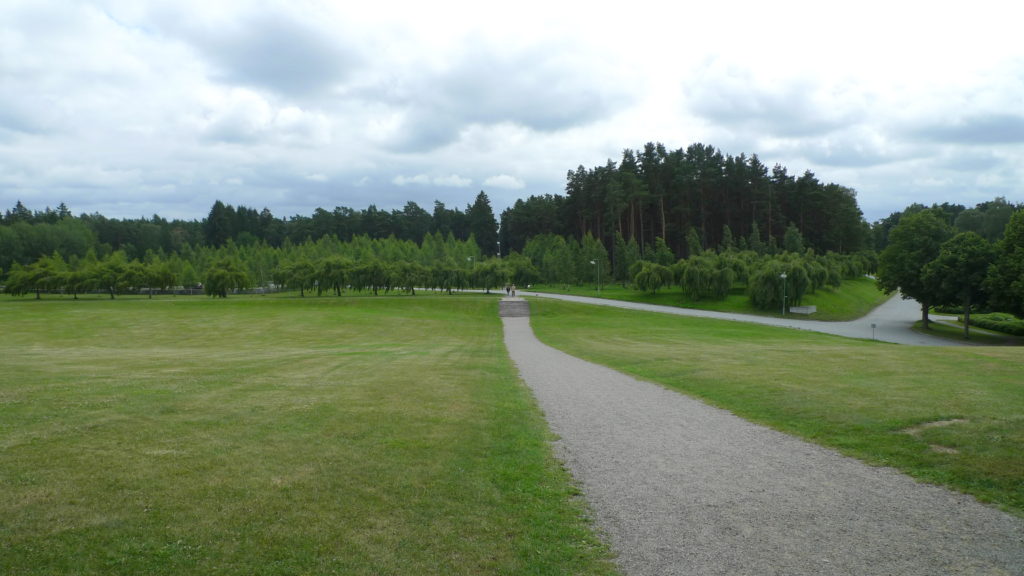 Declared as a UNESCO Heritage Site in 1994, this 250 acres cemetery is considered as one of the most significant works of modernists that embodies Nordic's take on nature, life and death.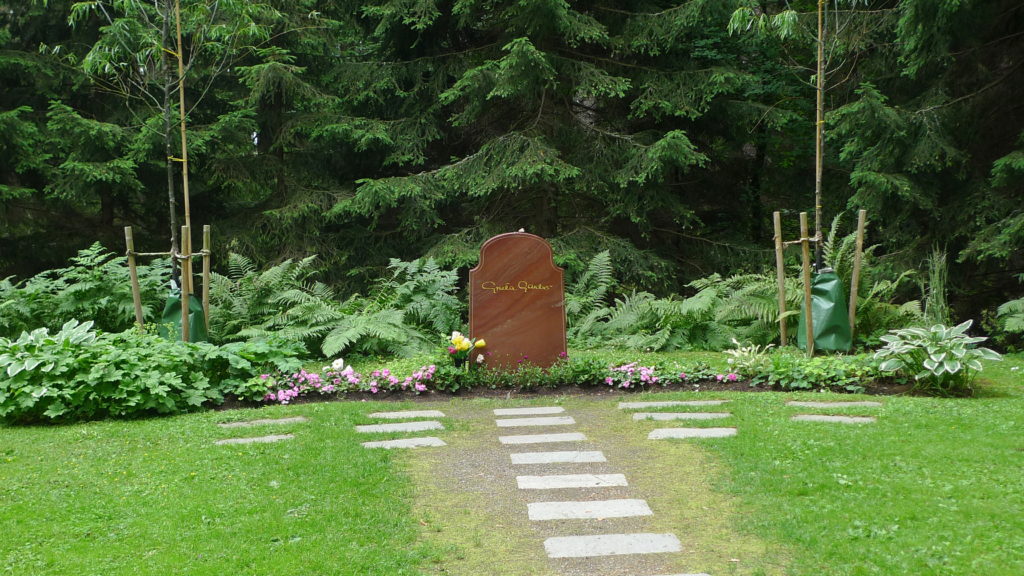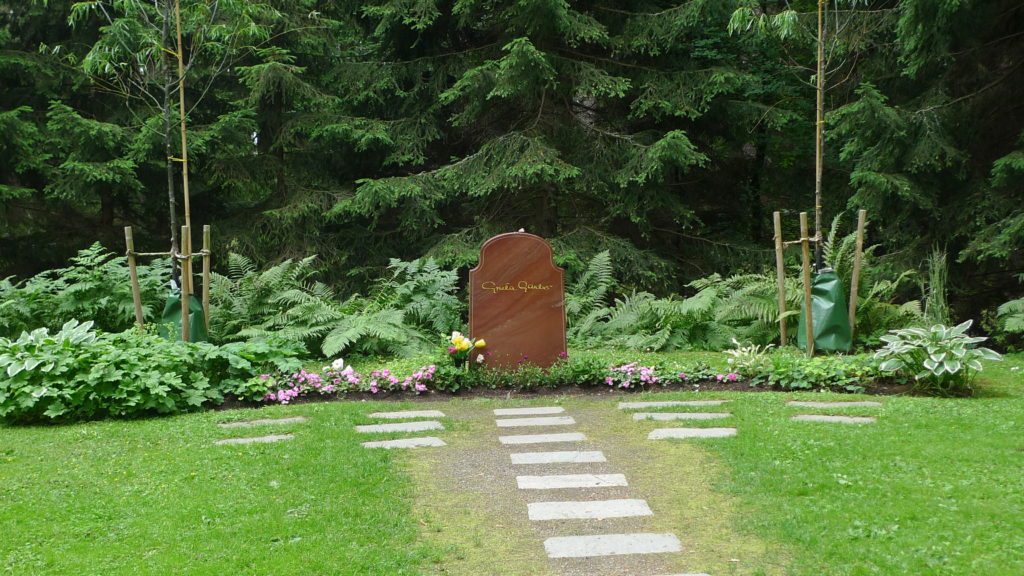 Greta Garbo, one of the most iconic actresses in Hollywood who rose to prominence during the 1930's is laid to rest here. Aside from her contribution to the Golden Age of Cinema, her elusive and mysterious real-life persona attracted a lot of attention. She is also known to have at least two open relationships with women.
GAMLA STAN A.K.A. The Old Town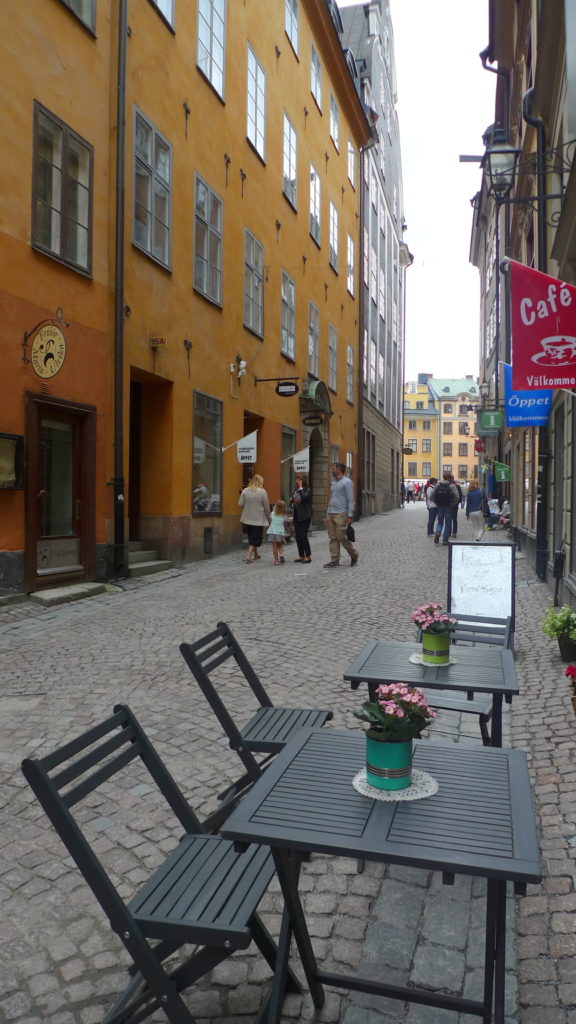 Walking along Gamla Stan a.k.a. The Old Town that afternoon was fun despite the gloomy weather. Visitors will have an idea on how Stockholm was when it was founded way back in the 12th century. It is one of Europe's best preserved medieval cities centres and there's just so much to see and do there!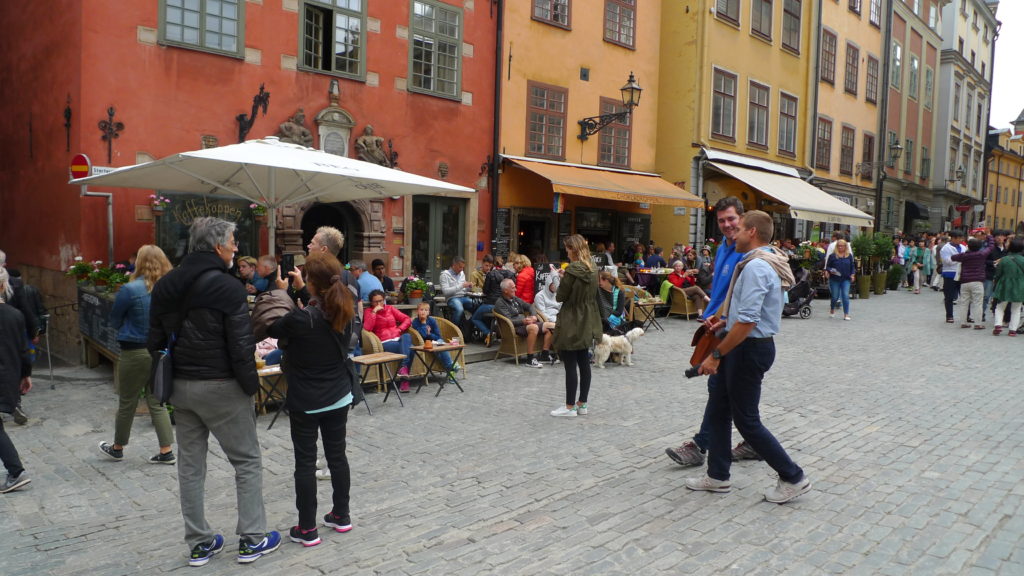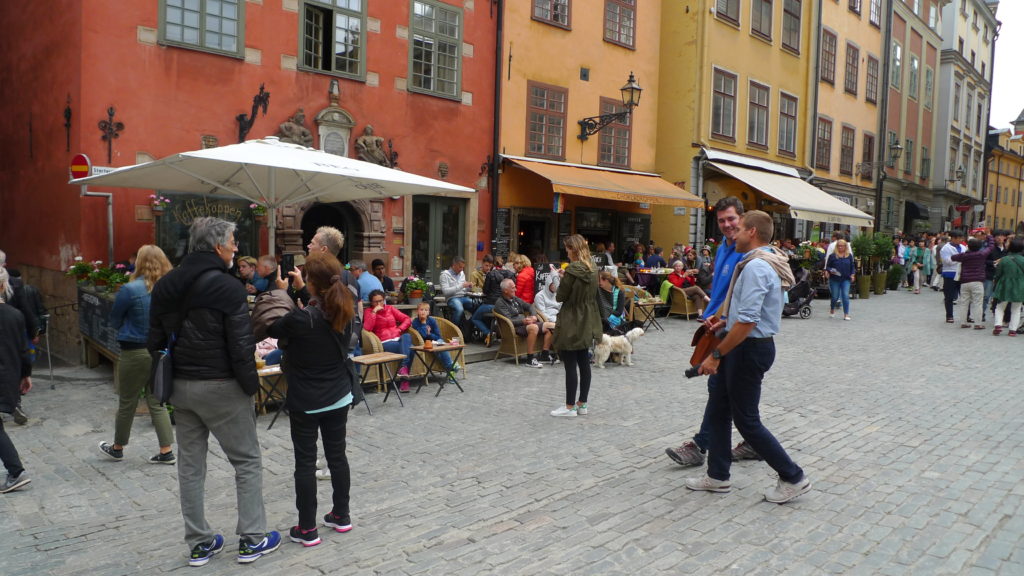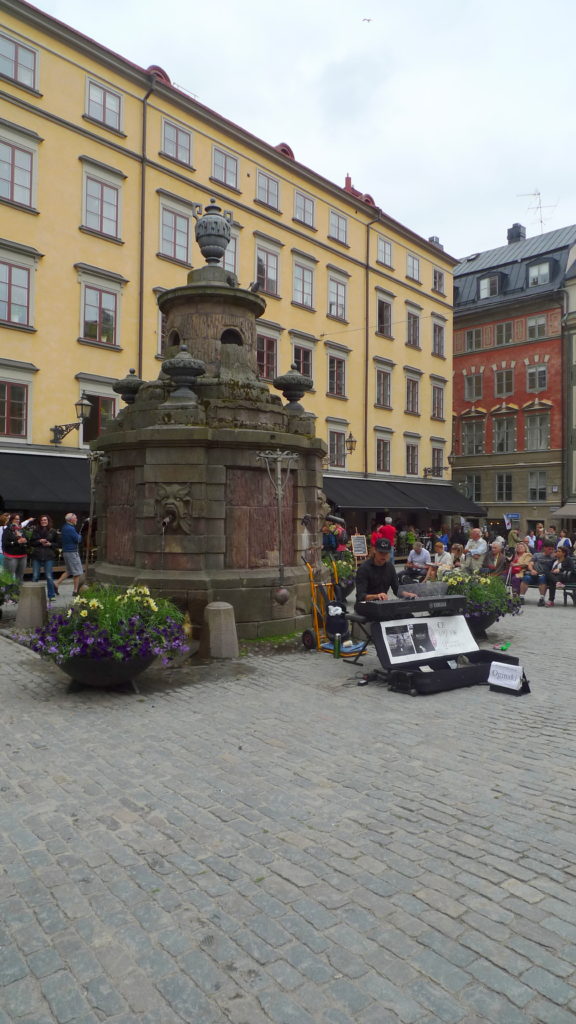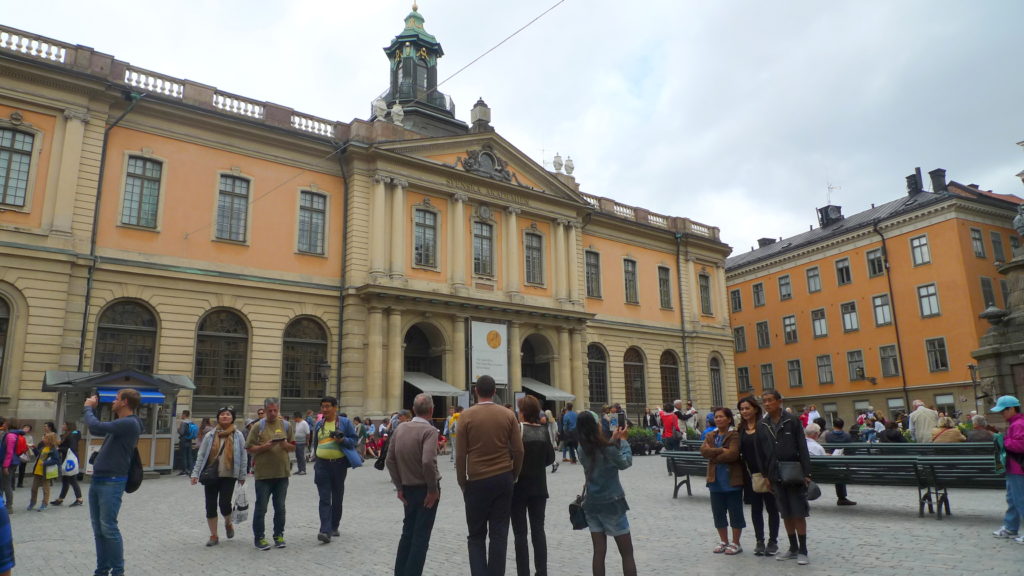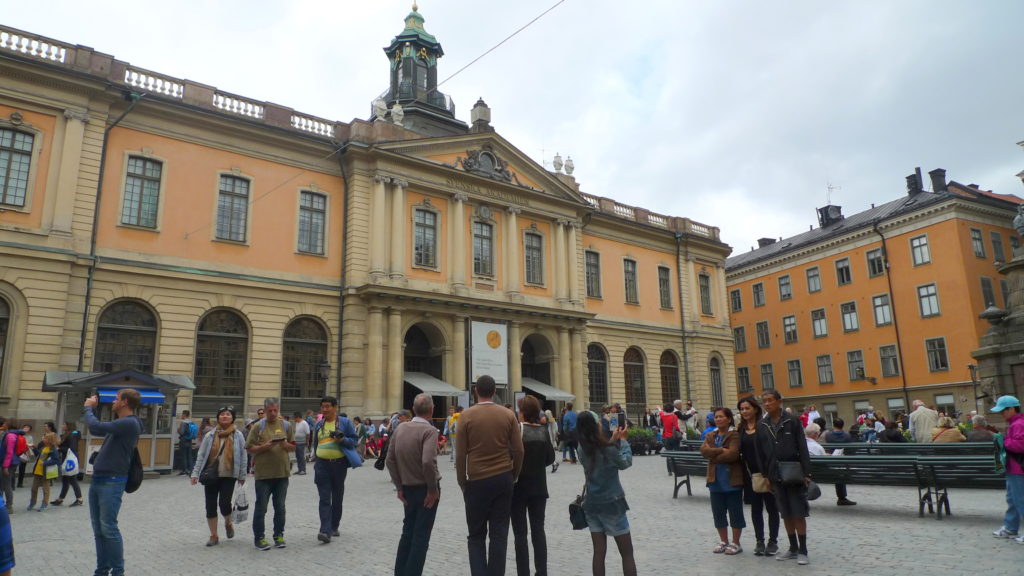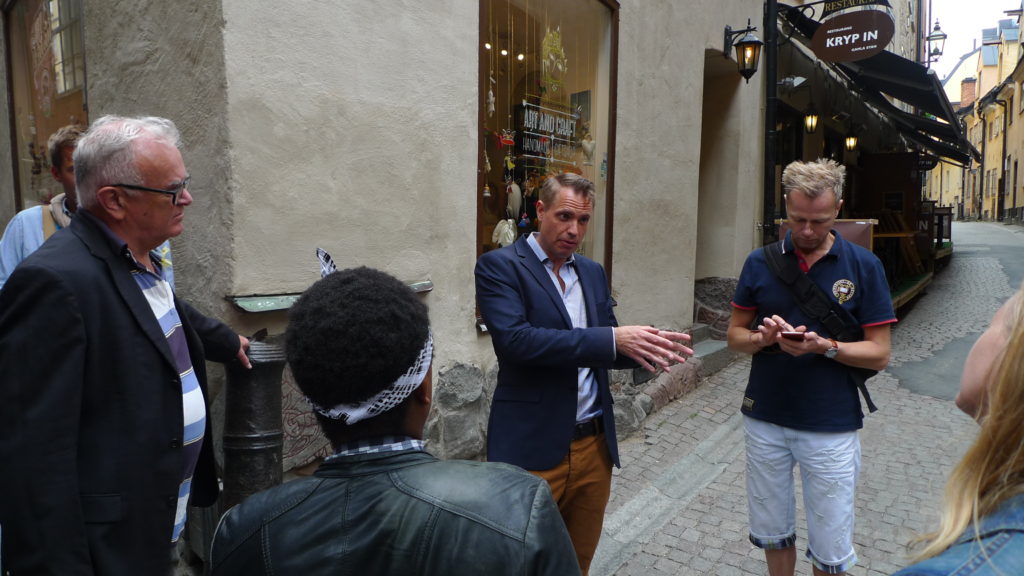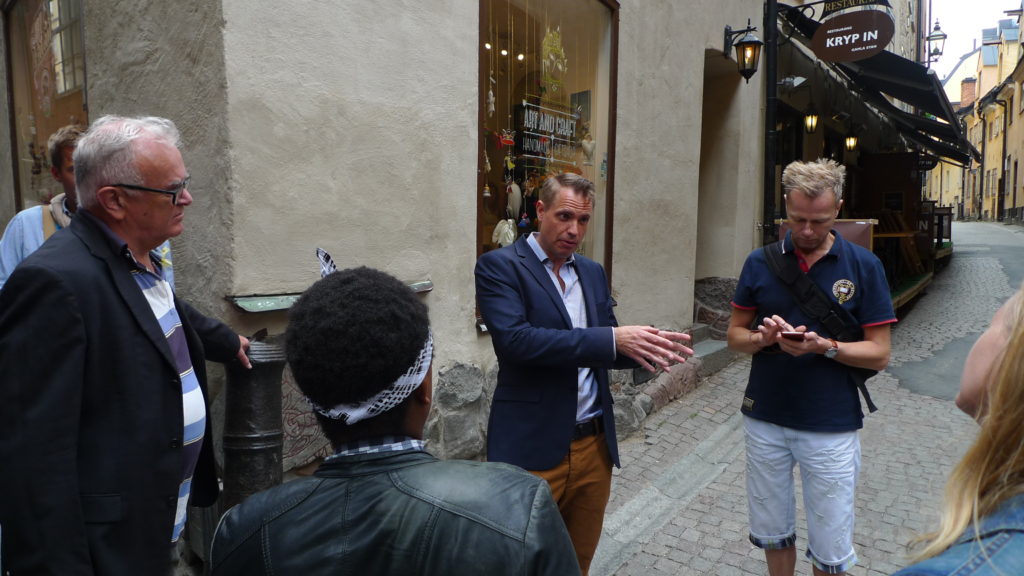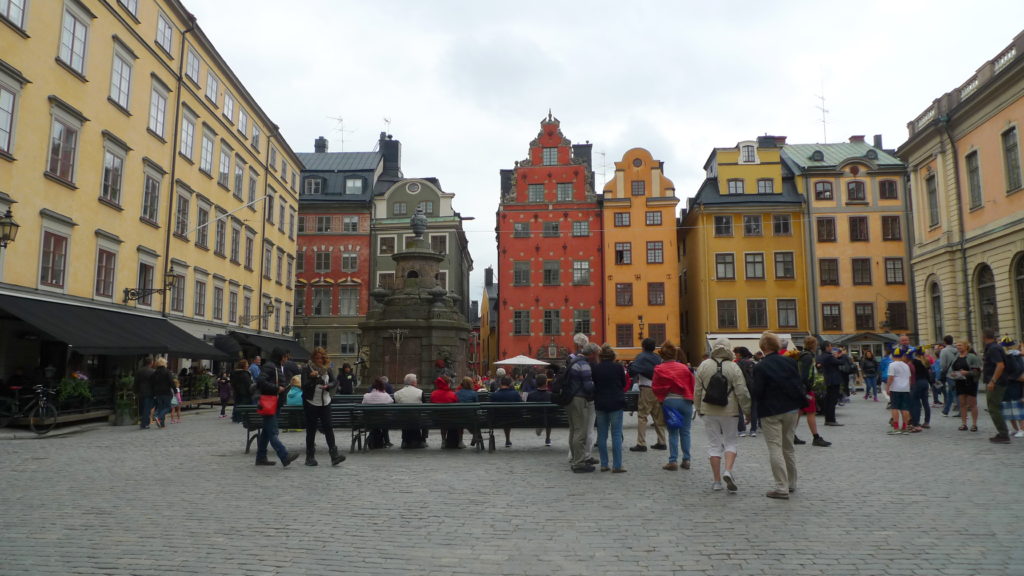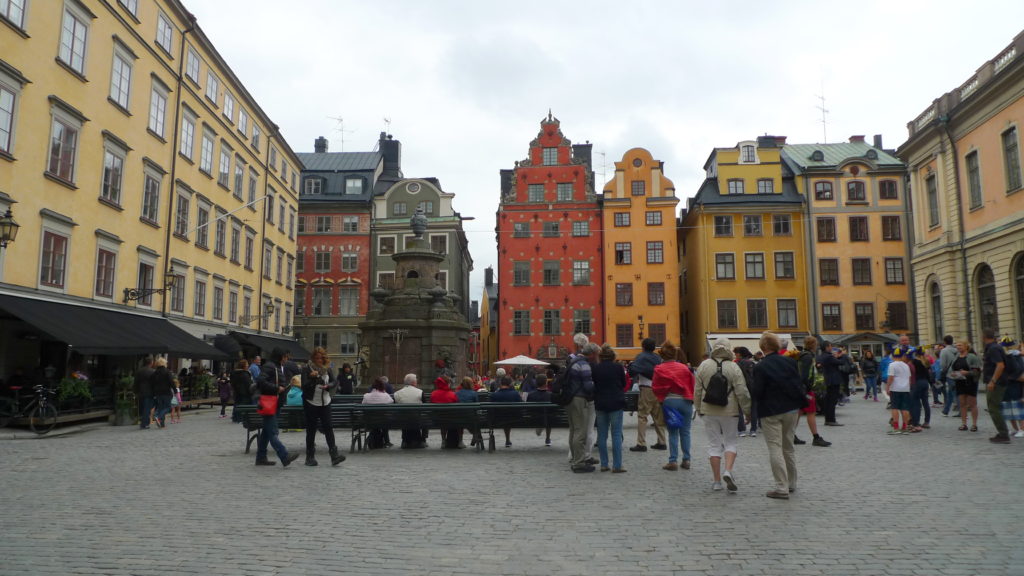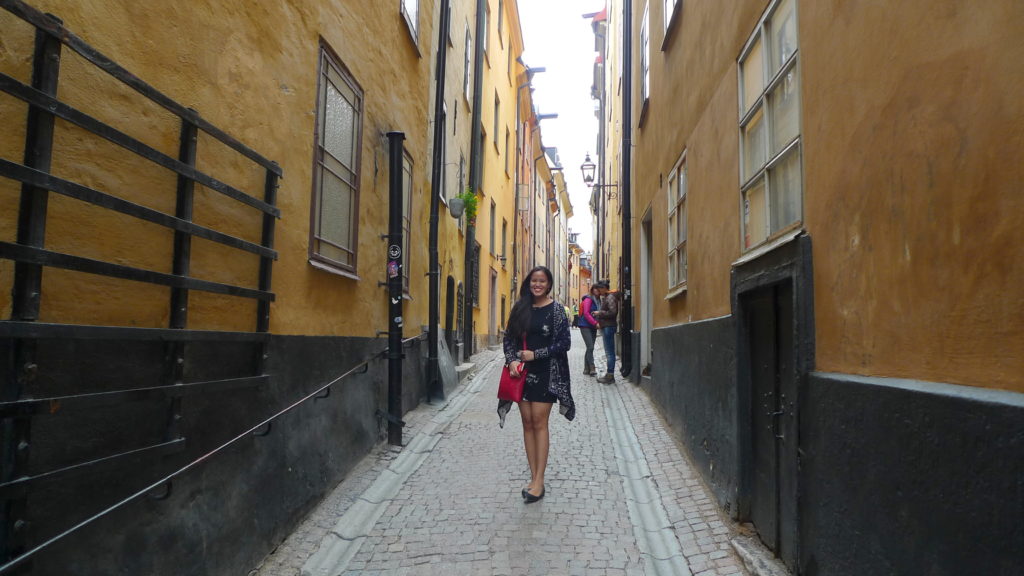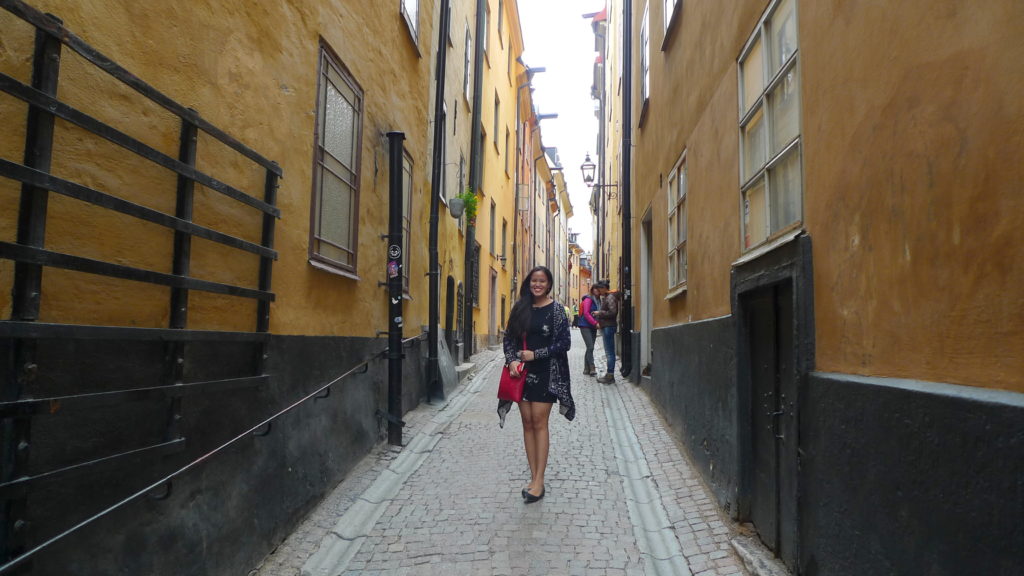 STOCKHOLM ROYAL OPERA HOUSE
Let us first watch and appreciate Marco's talent in playing the piano before we proceed with the virtual tour…
If you're into performing arts, the Royal Opera House of Stockholm or Kungliga Operan must not be missed. We were lucky to have met a passionate in-house guide named Roy, who worked as a ballet dancer for 30 years!
The Royal Opera was established due to the commands of King Gustav III in the late 17th century with the goal of encourage the Swedes to venture into performing arts and at the same time create something similar with what neighbouring countries have. The whole story (both the comedy and tragedy) behind the Kungliga Operan is worth listening to in person.
See, I am not really a history narrator so let's proceed with the tour! 😛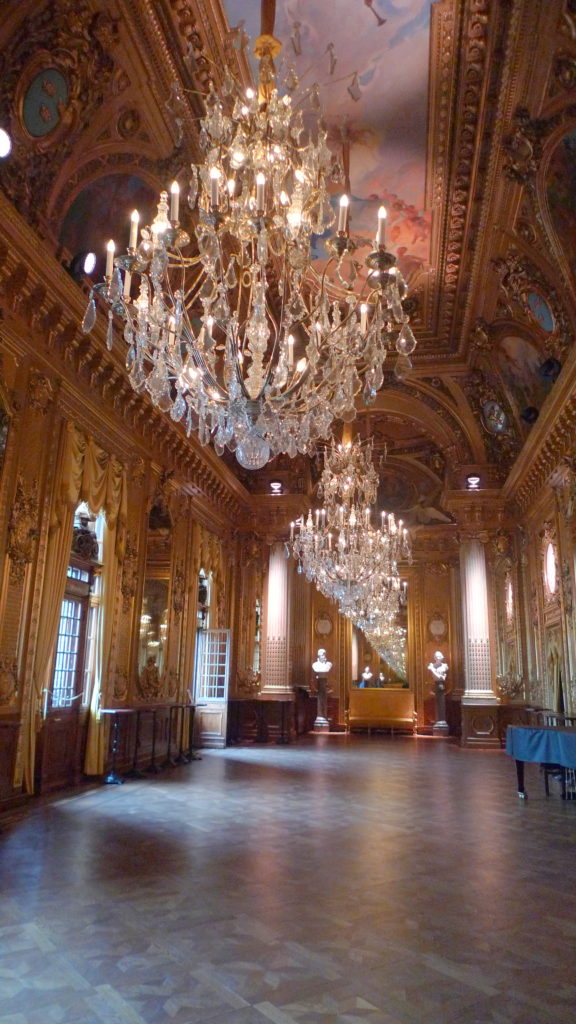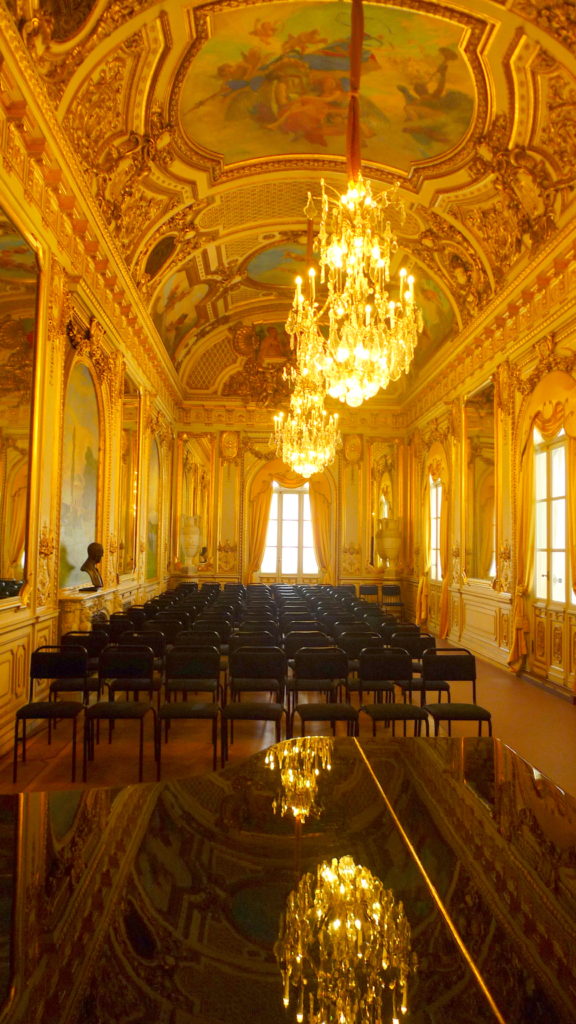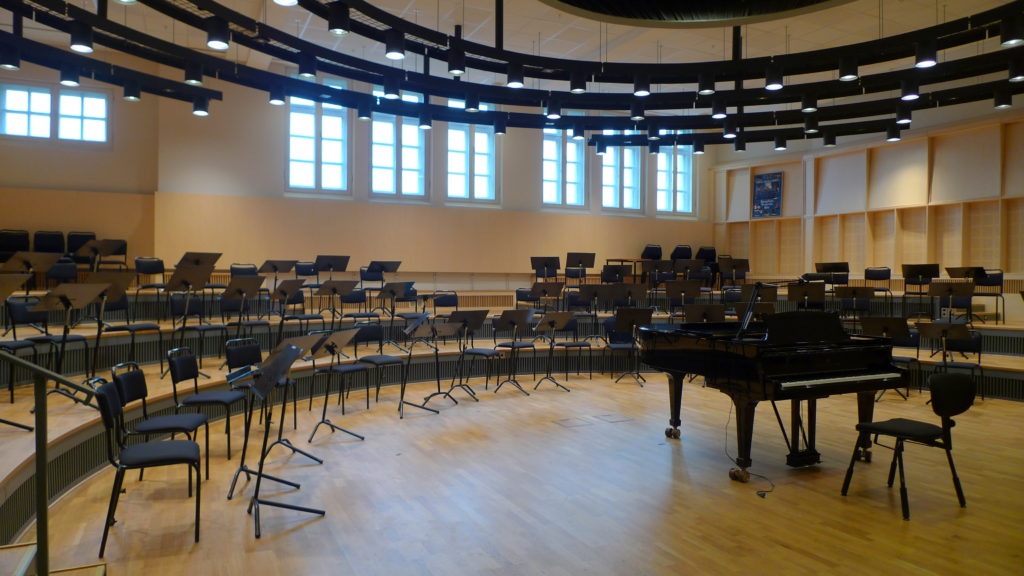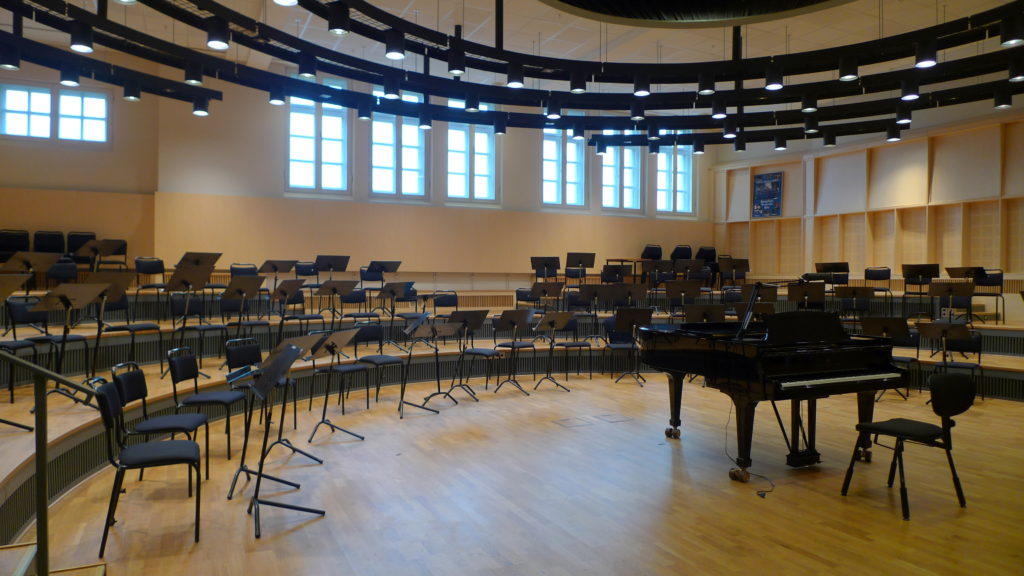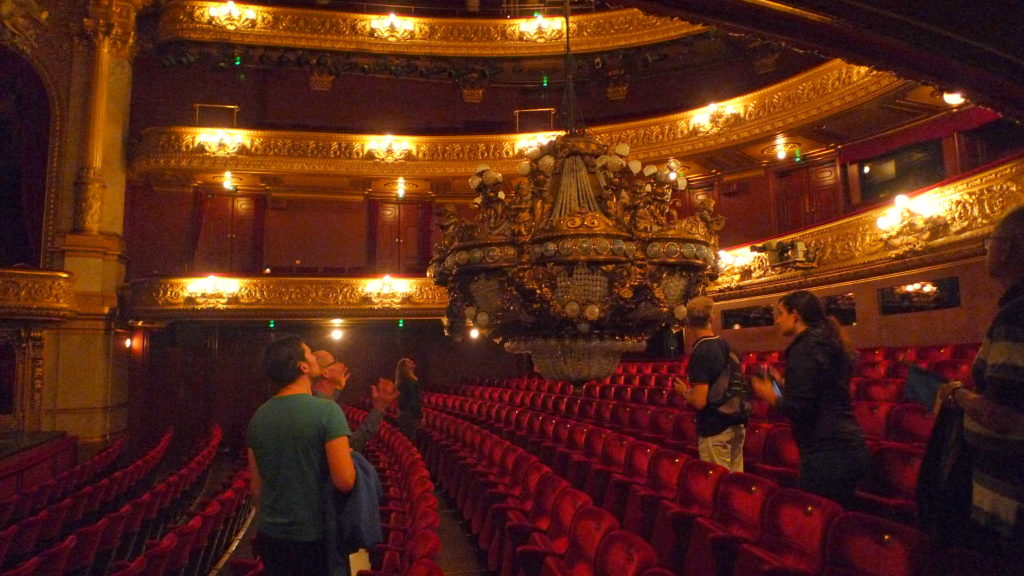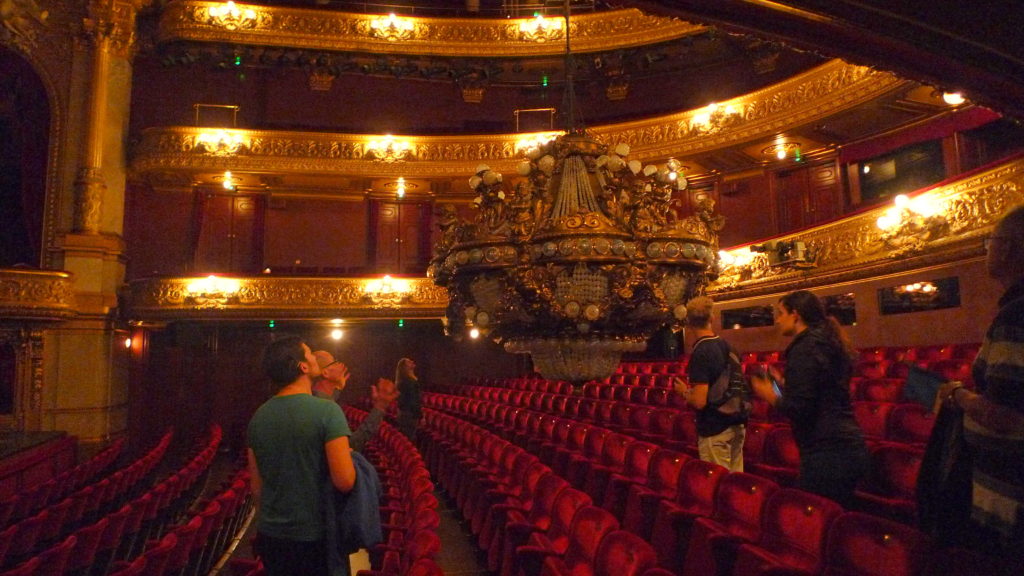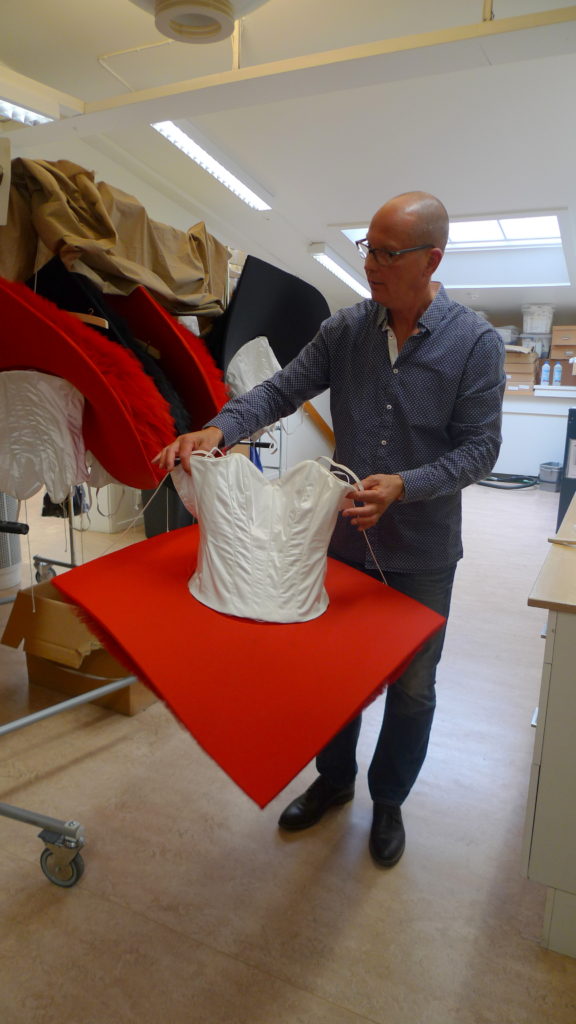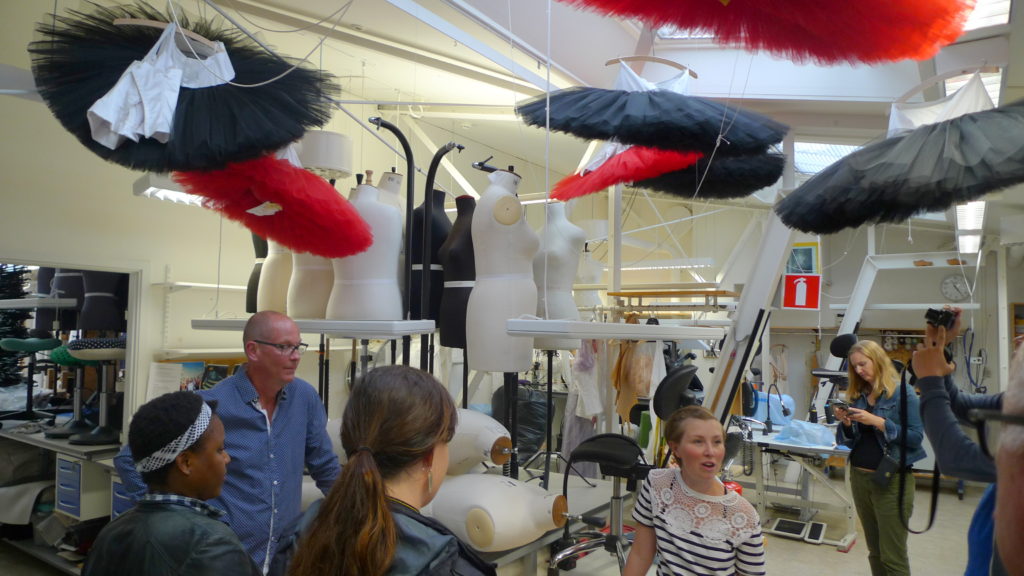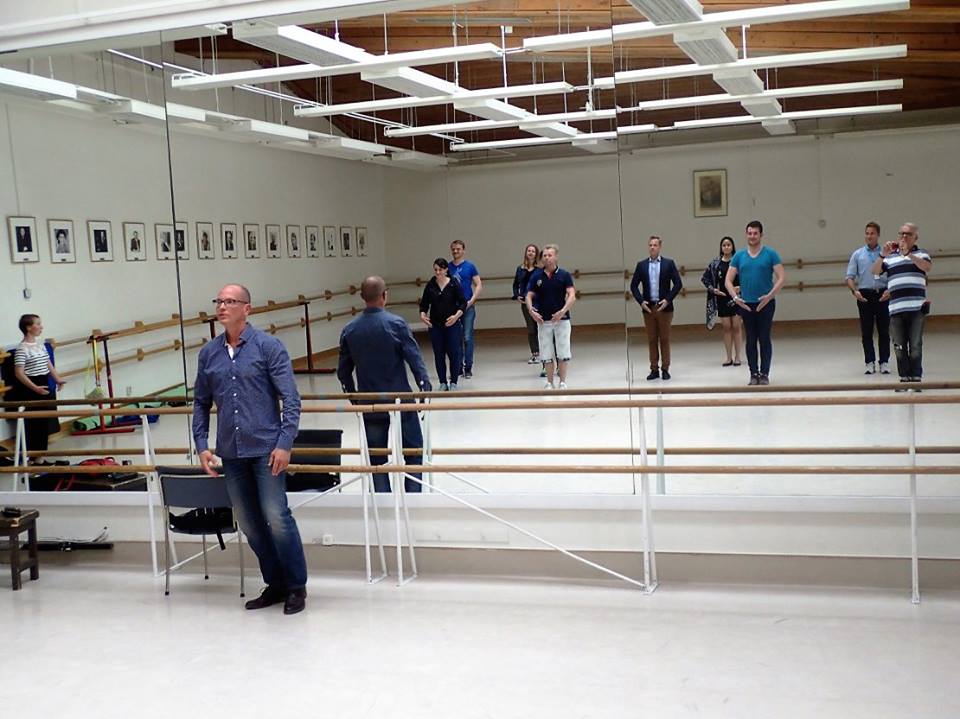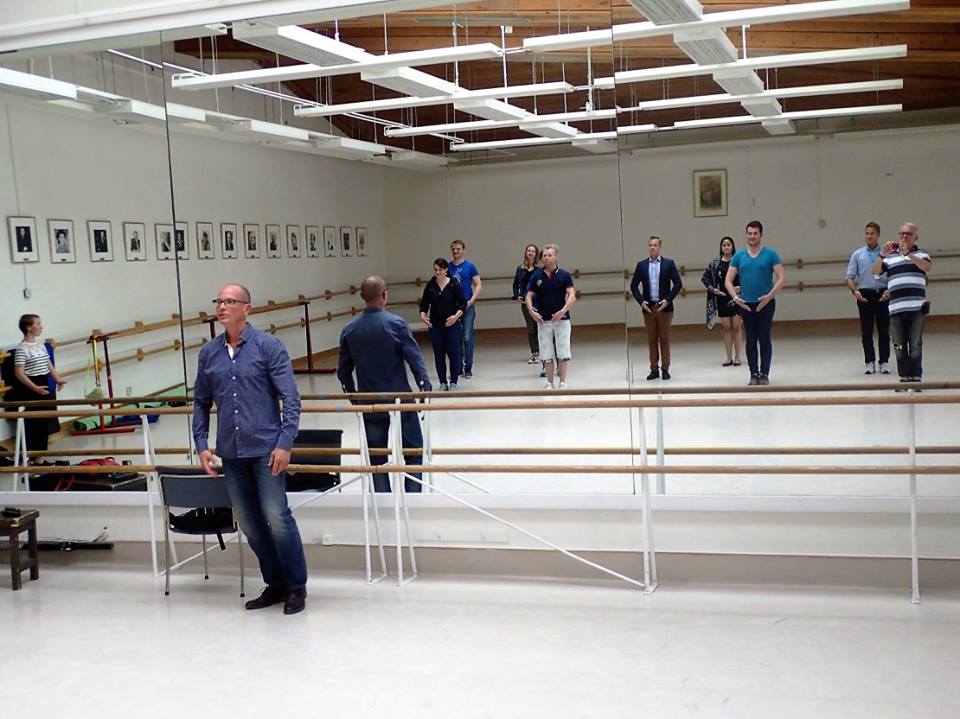 SURPRISE! POP HOUSE – ABBA MUSEUM: Thank You for the Music!
We weren't informed beforehand that we will also be visiting Sweden's #1 tourist attraction for music lovers – THE POP MUSEUM a.k.a. ABBA MUSEUM!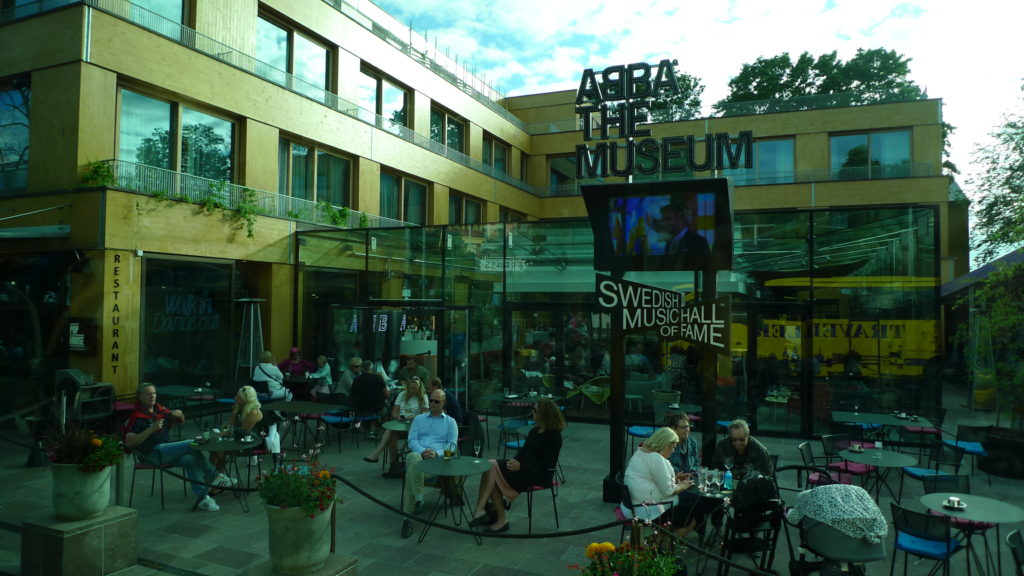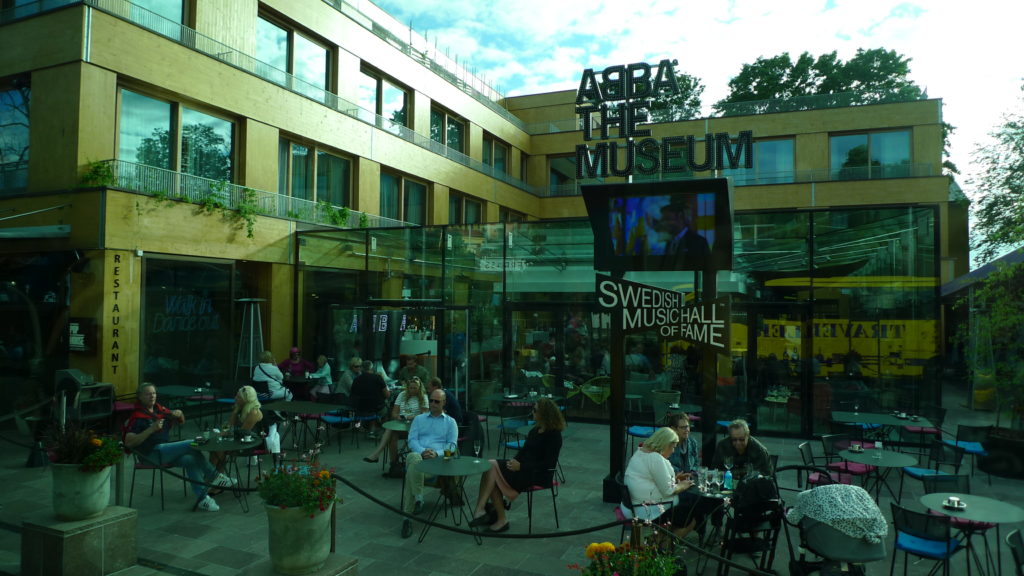 I grew up listening to different genres of music. When you have a Radio DJ for a father and a mother who used to be a member of the college dance troupe, you will surely be encouraged to appreciate music and performing arts. Also, Dancing Queen was one of the first songs I sang in the Karaoke and we used to own an ABBA Multiplex.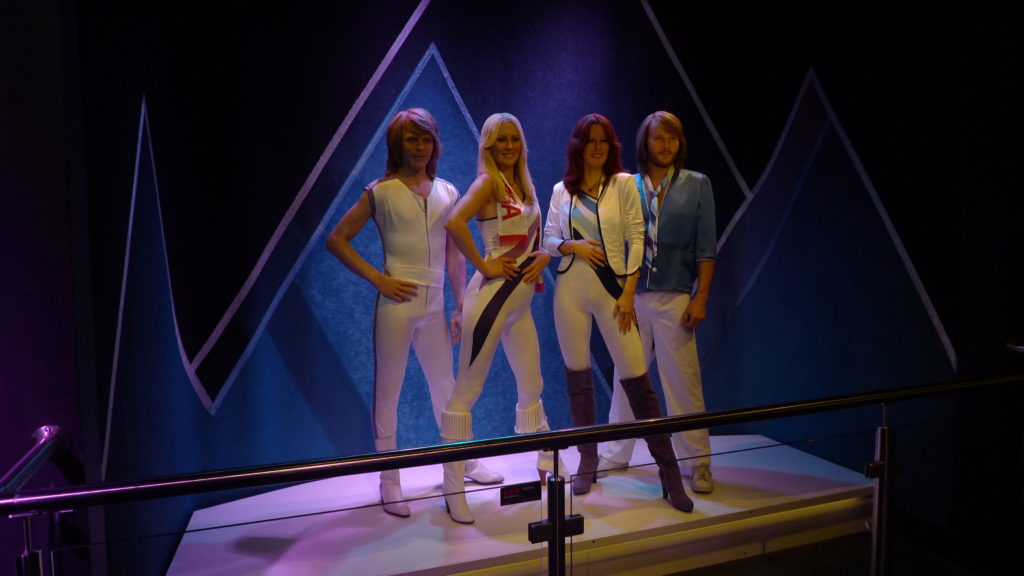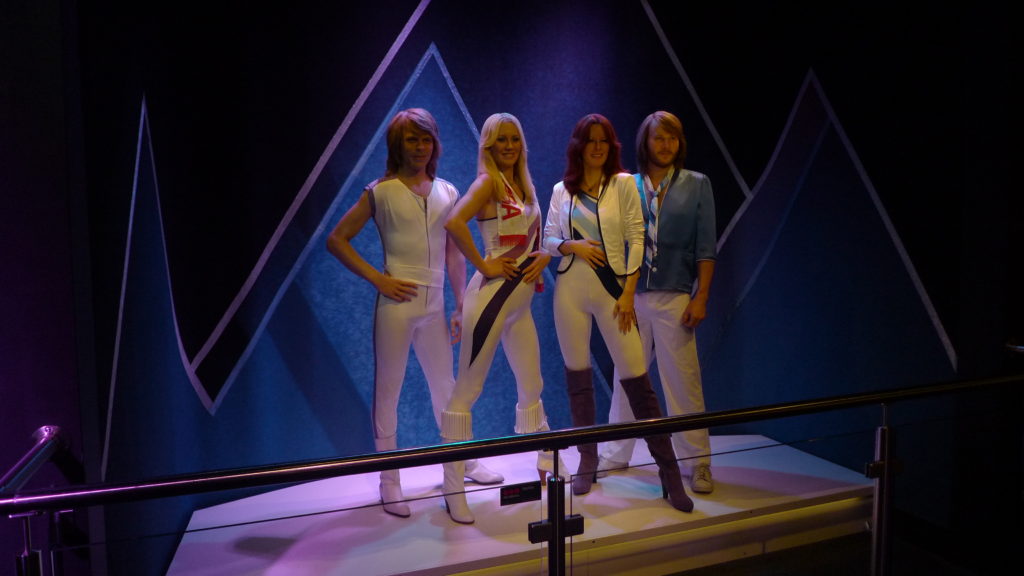 Actually, the place has three museums. One floor is dedicated to Eurovision Winners, one is dedicated to the Swedish Hall of Fame and of course, the ABBA Museum!
We were just given thirty minutes that's why we rushed in taking pictures. Despite the time constraints, we managed to record our own rendition of Mamma Mia or Dancing Queen in the recording booth and 'auditioned' to be the next member of ABBA.
Gimme… Gimme…. Gimme! This is pop haven! I will write a separate blog post about the Pop House as we returned two days after for the special party courtesy of Visit Stockholm.
Obviously, we were all on a pop high when we left the museum. I didn't want to leave! I will make a separate blog post about my ABBA Museum visit not just once, but twice!
MALARPAVILJONGEN – the LGBT Summer Hotspot
What's the best way to end any tour in Stockholm during summer? By drinking and relaxing at Malarpaviljongen!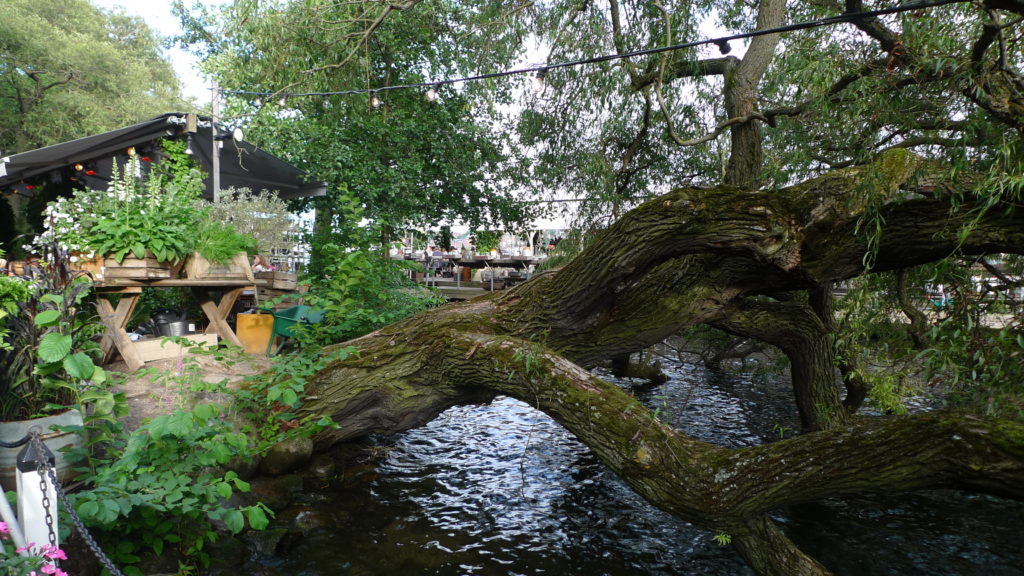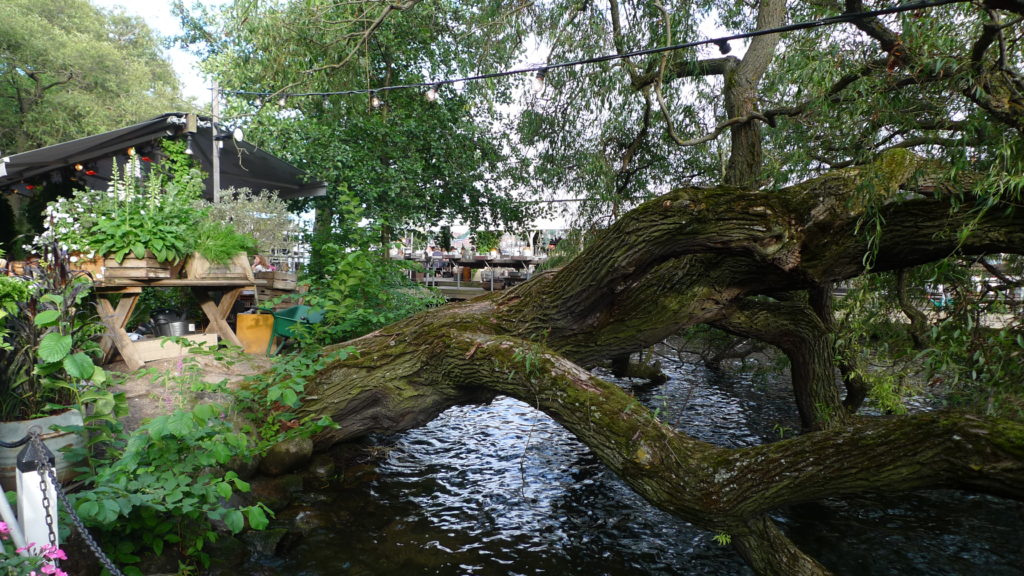 Only open for six months to the public, the Malarpaviljongen is a floating oasis and considered as one of the best go-to places of the LGBT community.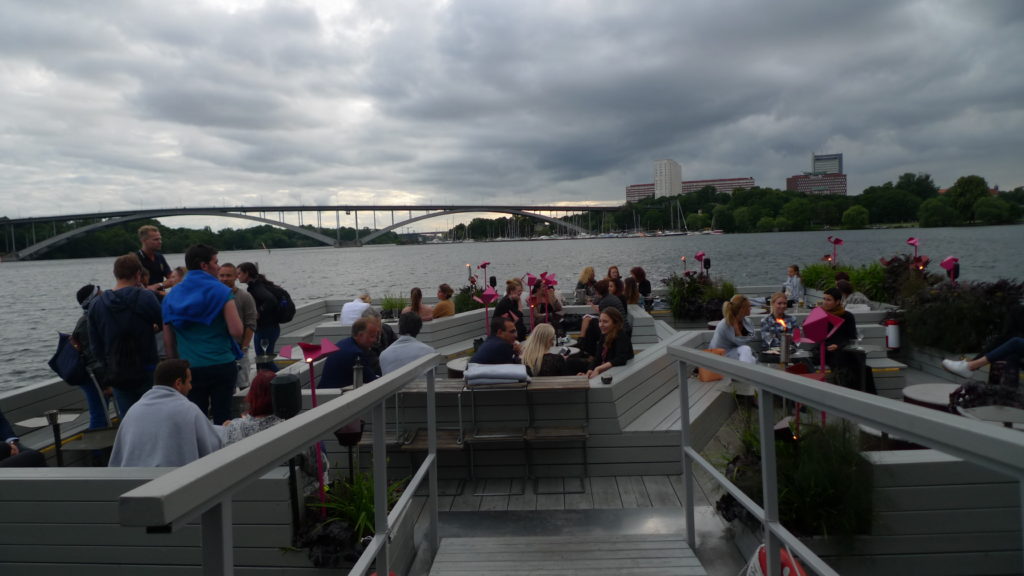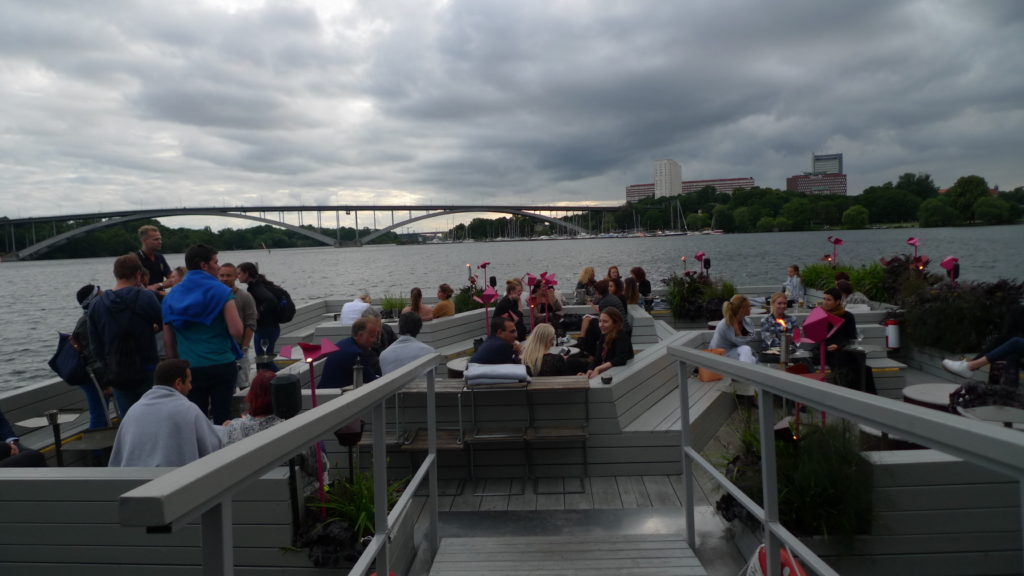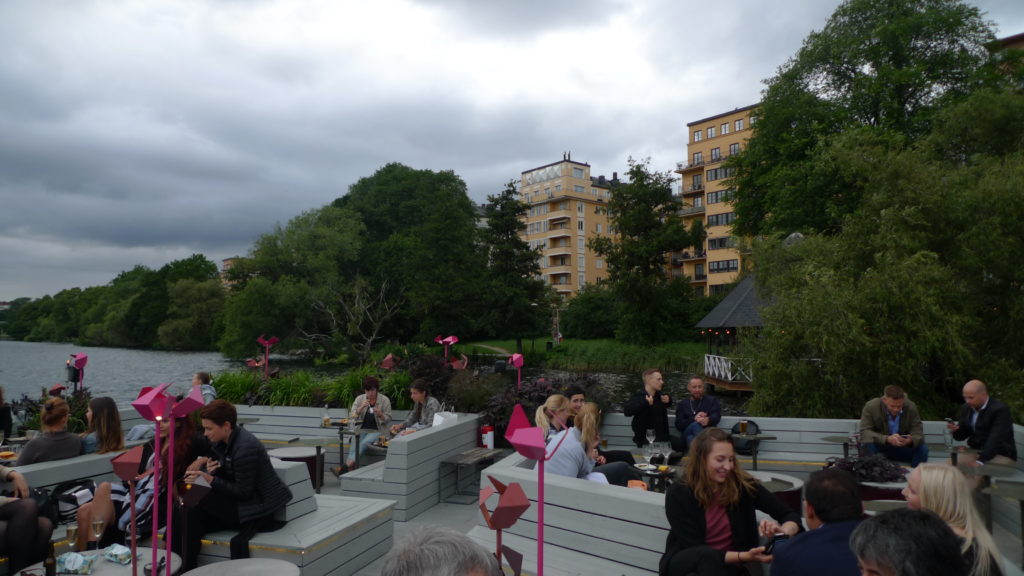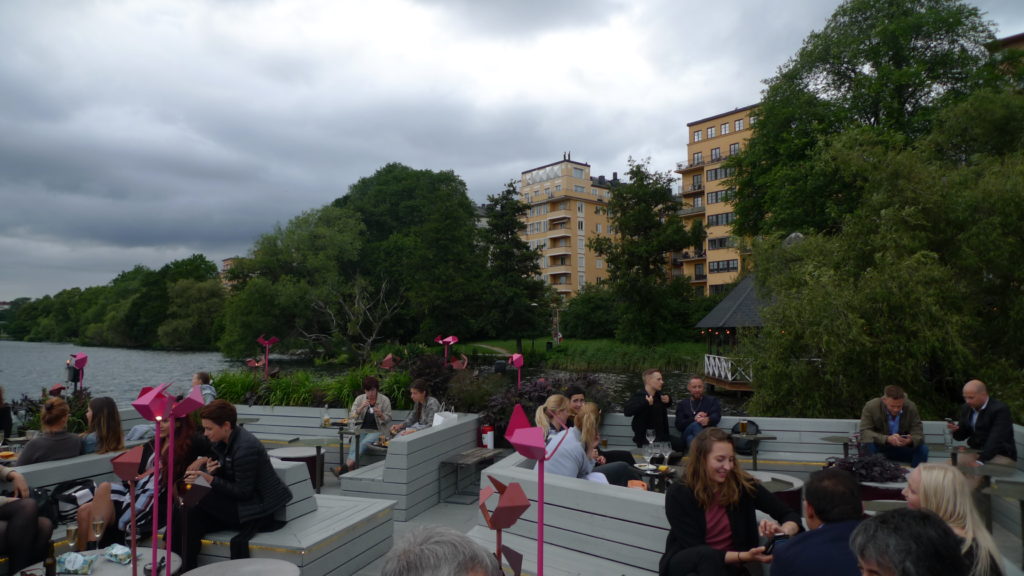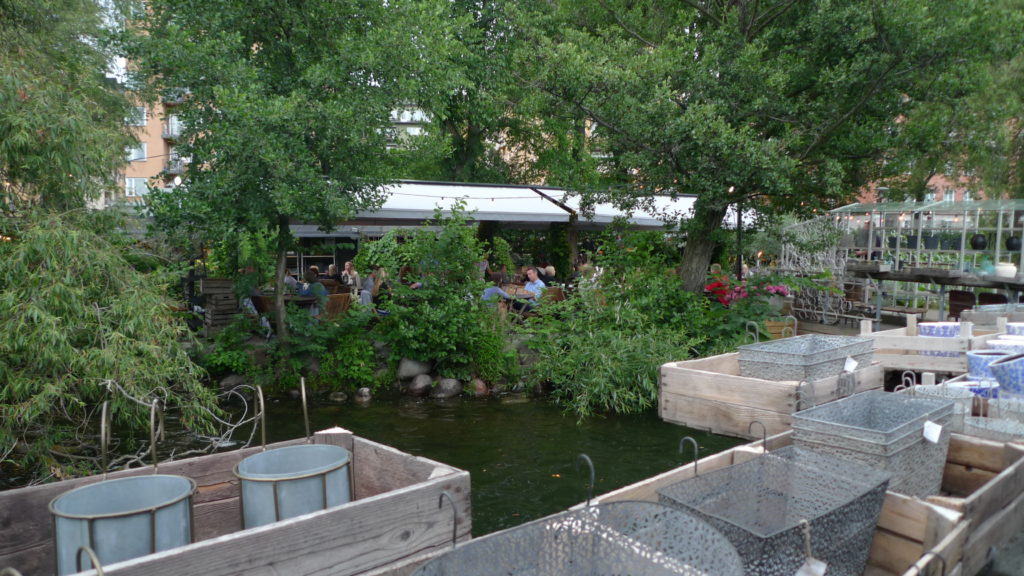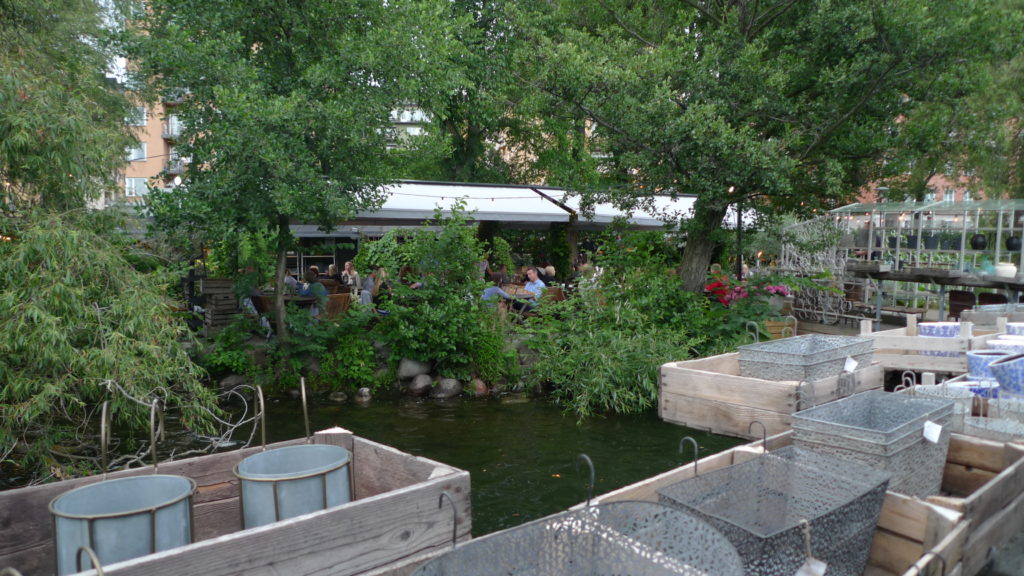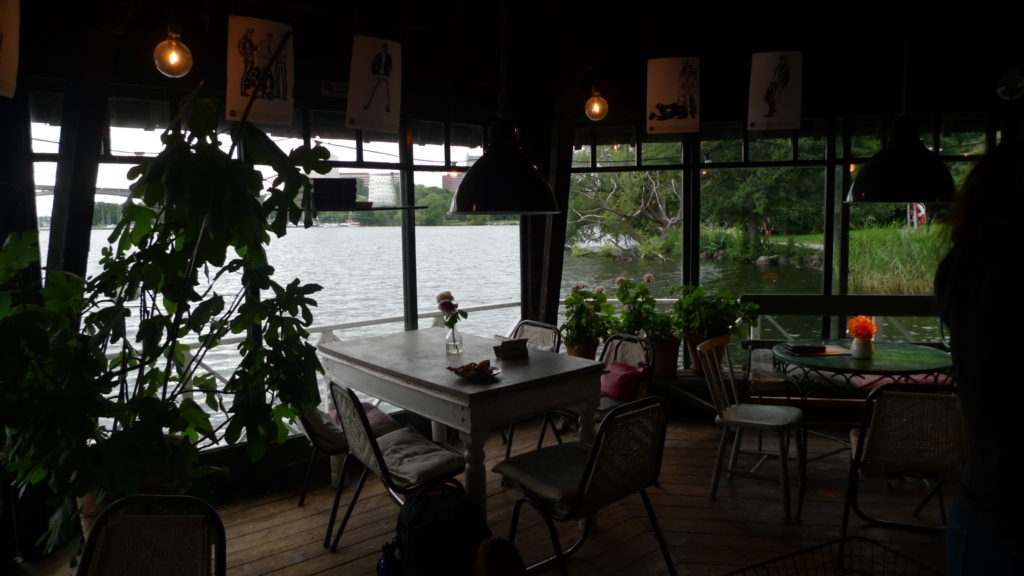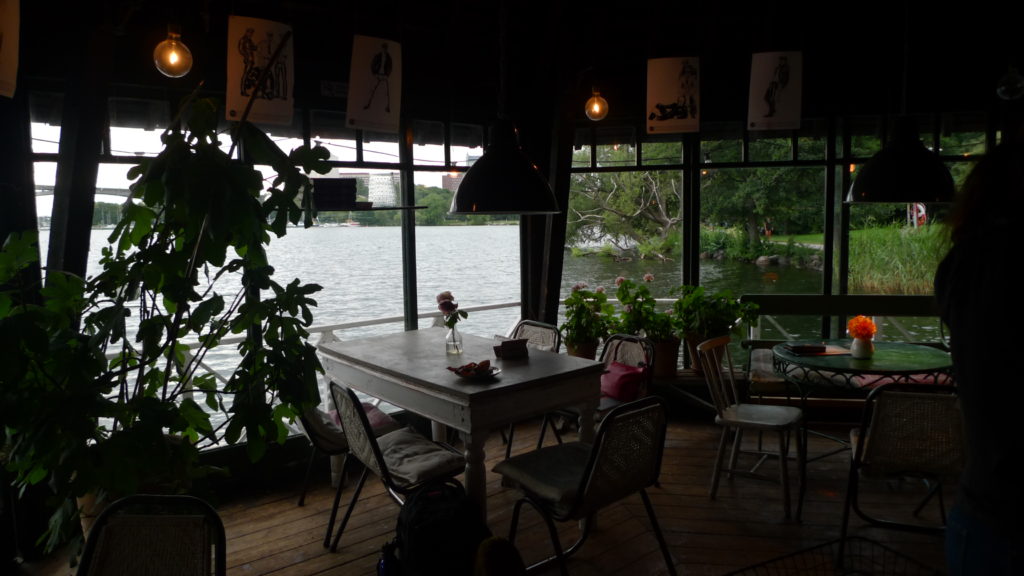 Arthur, one of the owners of this lovely dining place welcomed us with a bottle of rose and strawberries. Who wouldn't want to stay, drink and dine in this place?
This was the chance for me, my fellow travel bloggers and tour crew to get to know each other more. Before I knew it, I was sitting in one corner trying to drink my second glass of rose and oooppps… tipsy. Tipsy.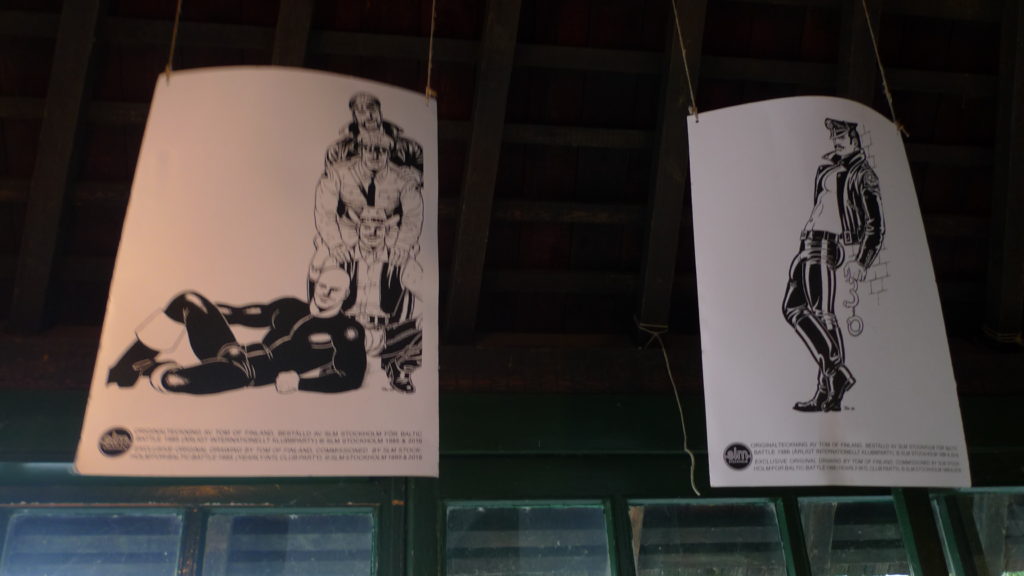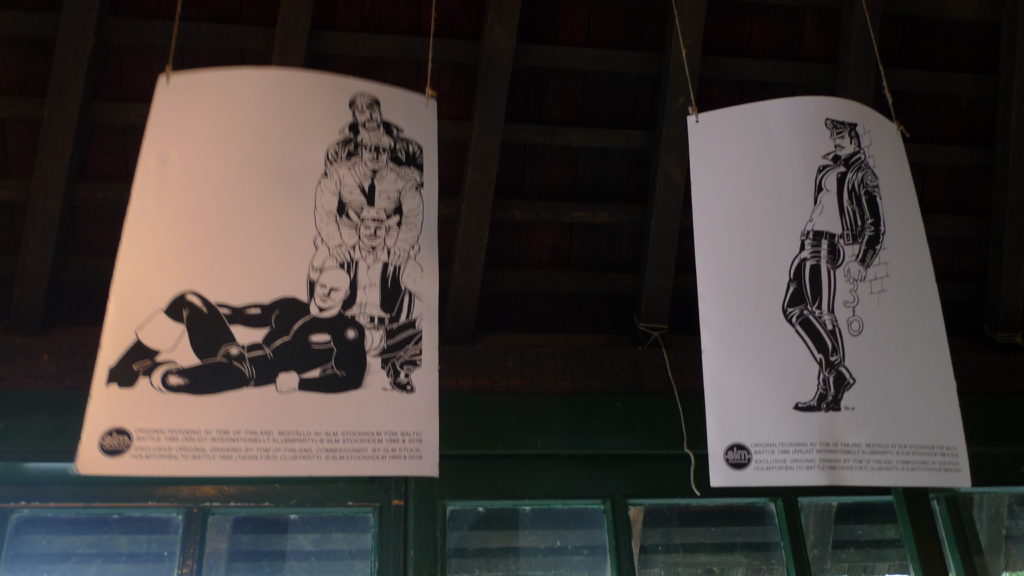 But these illustrations kept me awake!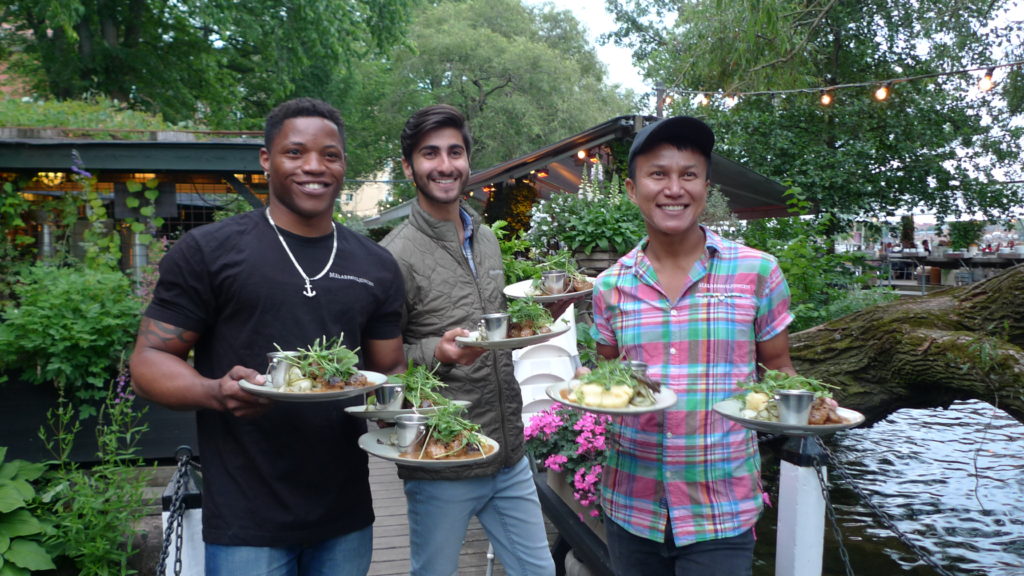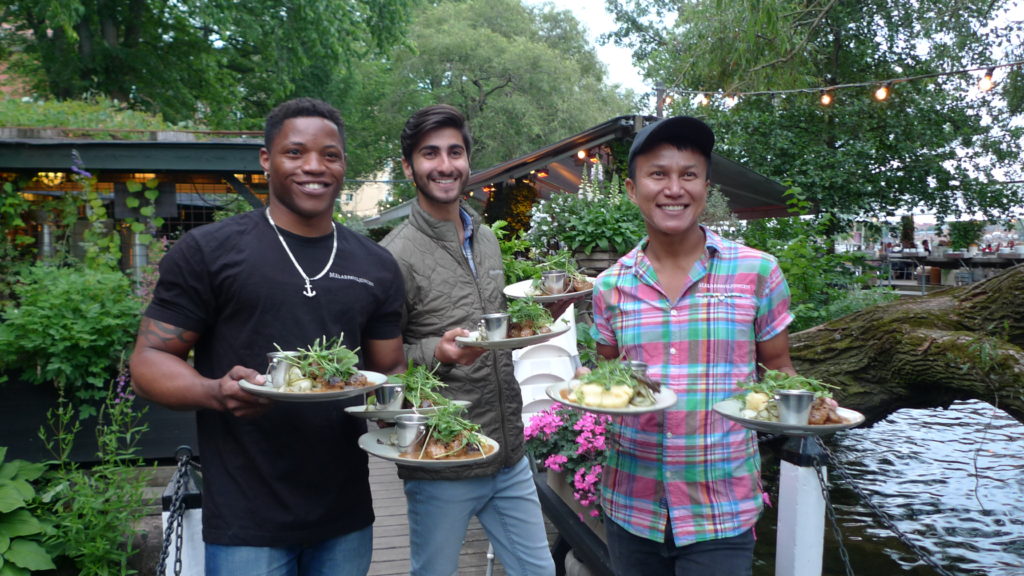 And for dinner, they served Swedish Meatballs!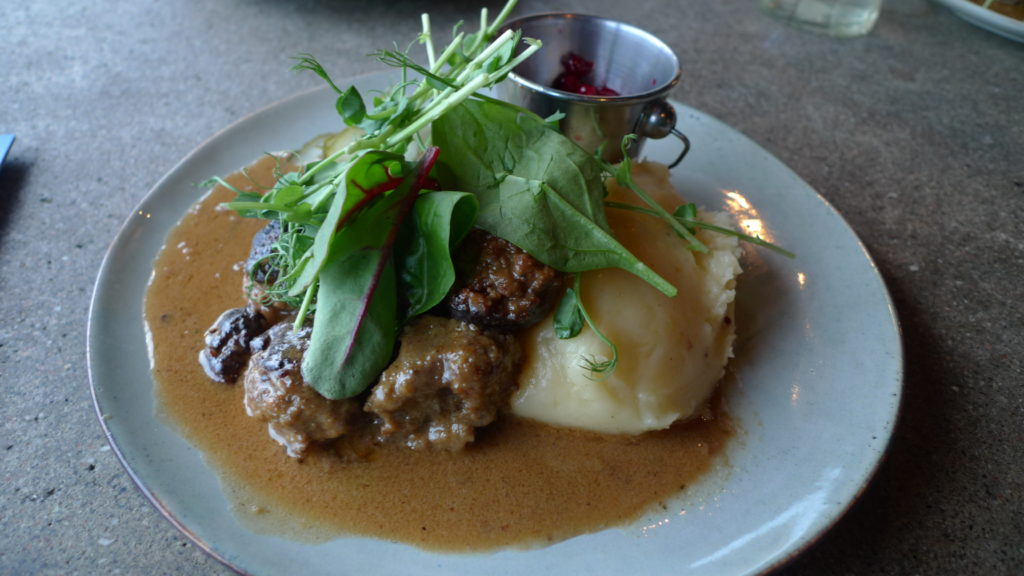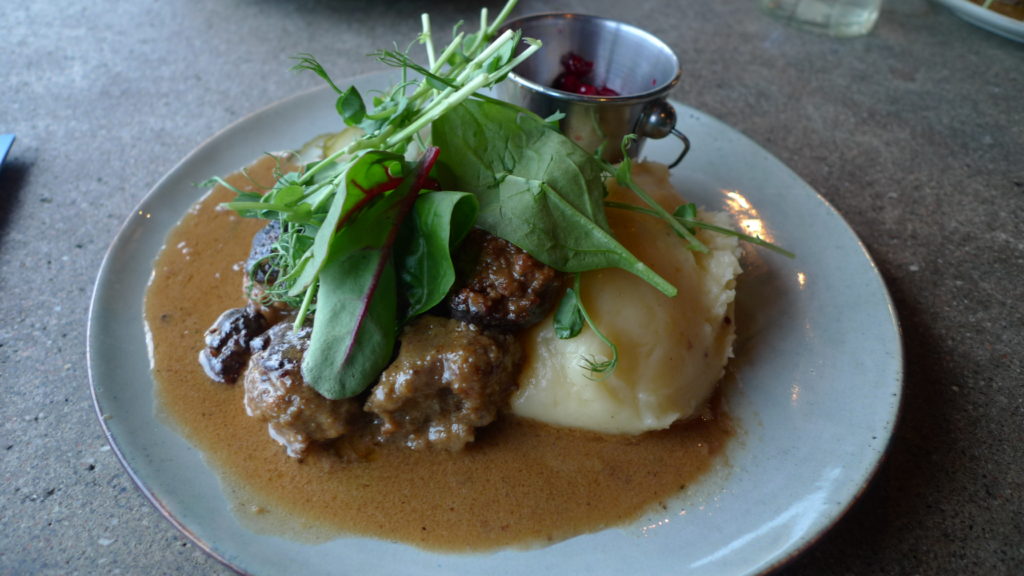 Although the tour was supposed to end at 7PM, we end up staying 'till 10PM! When you're in good company, you lose track of time.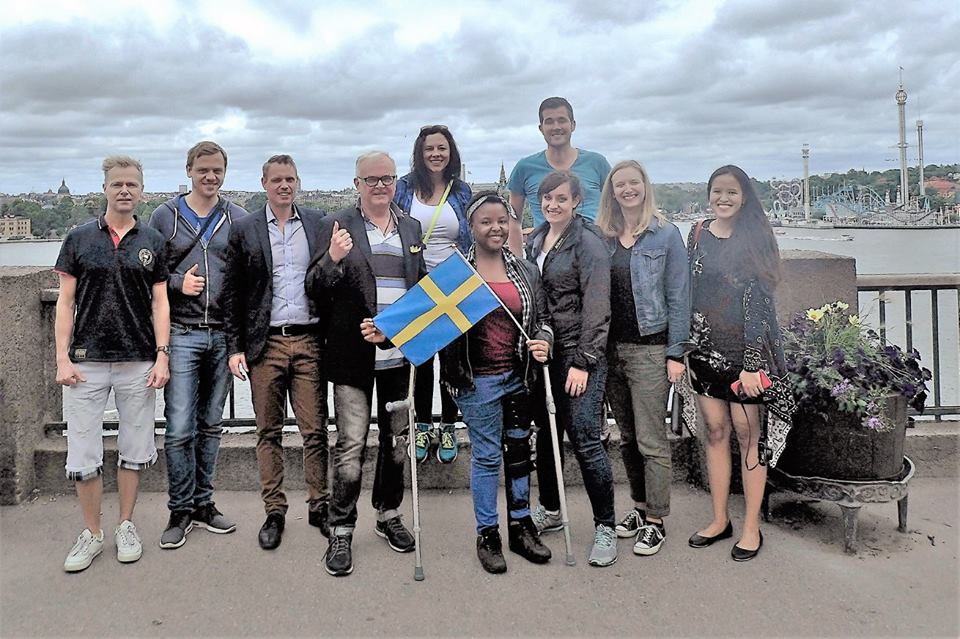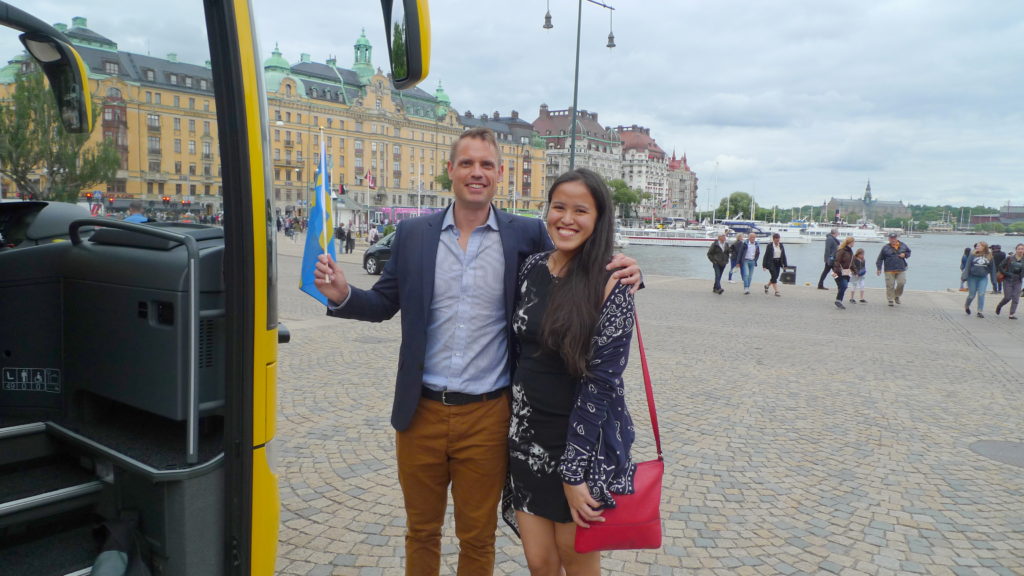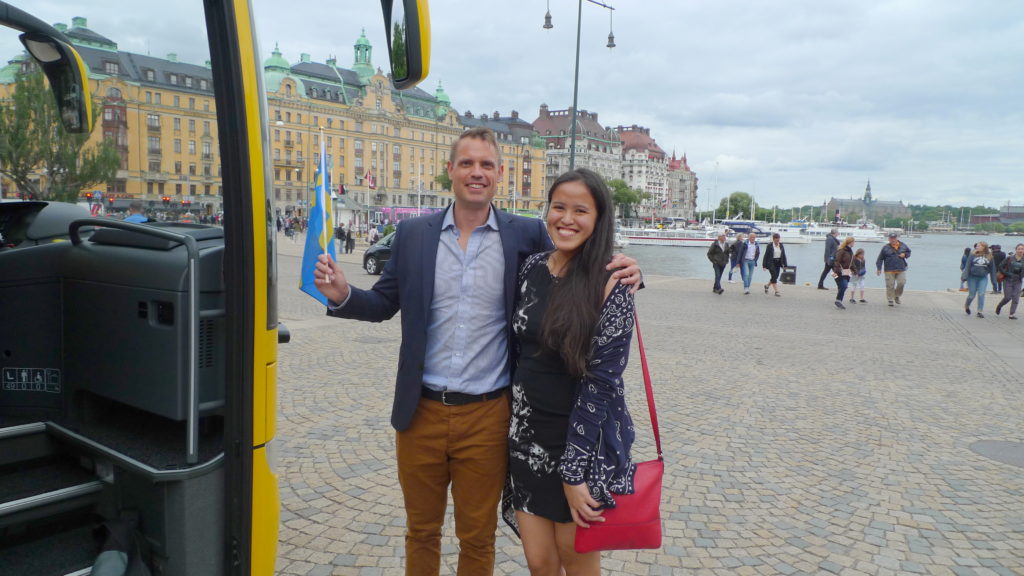 Special thanks to Mr. Marco Giertz of Stockholm Guide & Cruise Services for giving us a very informative and entertaining tour! If you're visiting Stockholm and want a customized tour for your group, I highly recommend him!
*** This tour is part of TBEX Europe 2016 in Stockholm, Sweden.