Japan will always have a special place in my heart. Aside from their language, food and tradition, Japan is a really interesting place especially when it comes to marketing and advertising strategies. They are known worldwide by using original and different mascots or characters to promote a company's product. In this way, they do not only attract the locals to try any product endorsed by these mascots, but they also gain fans from other countries as well.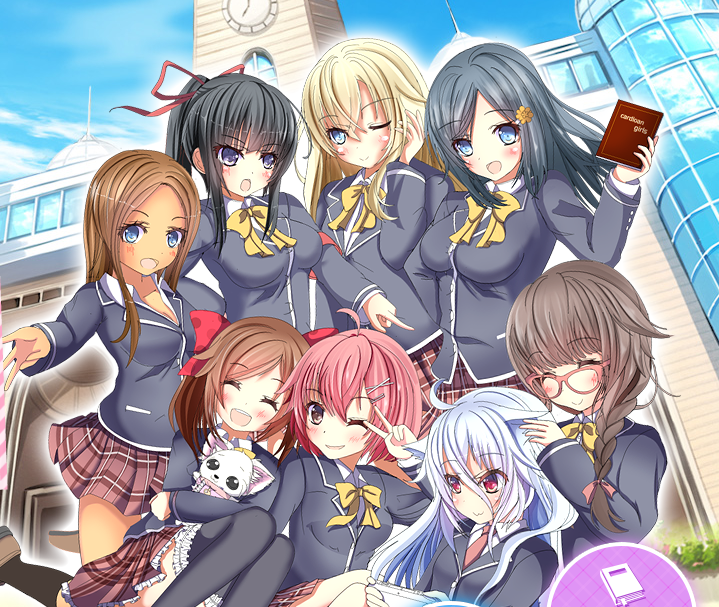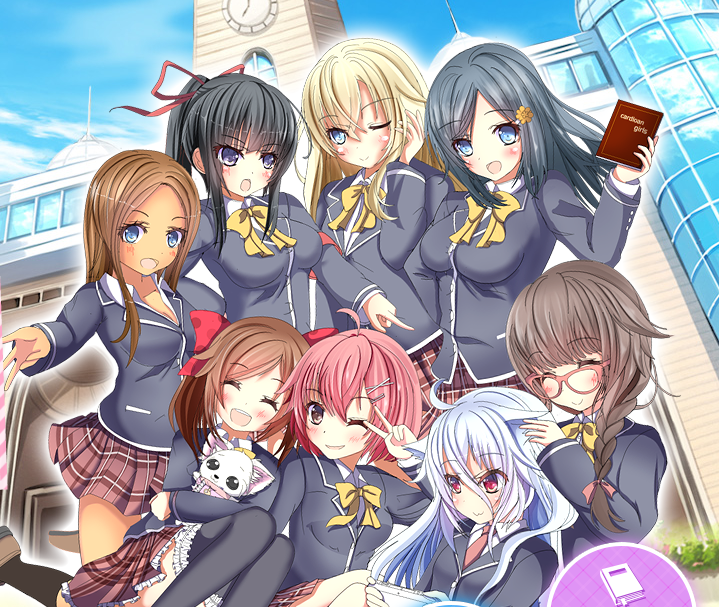 Last time I visited Japan, the number of animes and manga characters around the city amazed me in a wonderful way. What struck me most is the new "IT girls" of the credit card world. Compared to the usual and somewhat straight laced way of endorsing banks in my home country, these new "IT girls" promotes different banks in a manner that is easy understandable to the public consumers. Basically in the website
http://cardloan-girls.jp/ , you can browse through the banks' different promos and account opening requirements.
Each character supports a different bank profile and explains in very easy and less intimidating manner the financial products of the bank. In this method, potential customers can view at their own time and in the comforts of their homes, the different banks in the website and they can assess for themselves the bank and bank offers that perfectly fits their current needs and finances.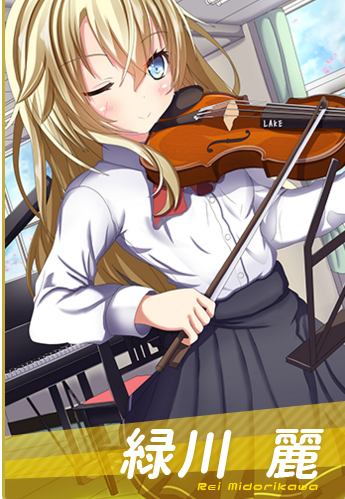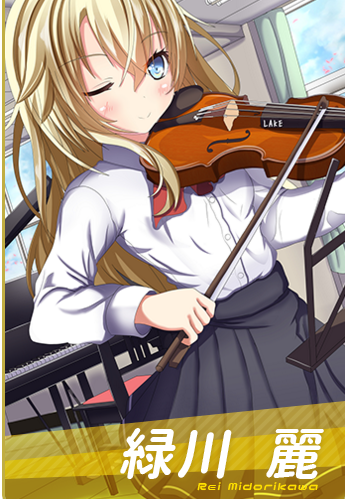 First stop is Rei or for the Lake Card. She is also the mascot for Shinsei Bank. The regally chic Rei promotes the bank by making the bank profile effortlessly comprehensible to prospective clients. With Rei, you can know that the bank charges an interest rate from 4.5% to 18%, depending on your money with them. Meaning, the more money you have, the higher the interest rate you may get. You can also find several ways in opening an account with them. One is through a free dial line. A phone lady will be on the other line waiting to take your call, explain their services and answer your queries. A factor that attracts customer to opening an account with this bank is that they do not charge any money whenever you withdraw cash from an ATM. A downside though is with the Shinsei Bank, it is a requirement for you to have a job before having an account with them.
Next is Saori for the Mobit Card. For those who love Pink, you may be extremely contented that Miwa Bank chose this as their identifying color. Saori the cute and bubbly mascot explains that you can register an account with their bank by going online. With thousands of accounts in their system you can be sure of the credibility of the bank she endorses. Saori takes you through the requirements such as passport for identification, among other things. In the website, you also can see good information such as the age range for opening an account which is shown to be between 20 to 69 years old. Unlike the Lake Card, the Mobit Card is has a lower interest rate which is at 3%.
The sexy and perky swimmer Komugi endorses the Orix Bank. Just like the features of Shinsei and Miwa, services offered by this bank can be done online, meaning it is as easy and convenient. Also, you do not need to worry every time you withdraw money because Orix do not charge additional money when you withdraw from their ATM. Aside from these fantastic features; they also offer loan services with very simple requirements. All you need to do is to show them a receipt of your recent purchases amounting to 300,000 yen. As simple as that and you can negotiate a loan with them. As compared to who has a higher interest rate, Komugi the mascot explains that Orix Bank lies in the median in that area.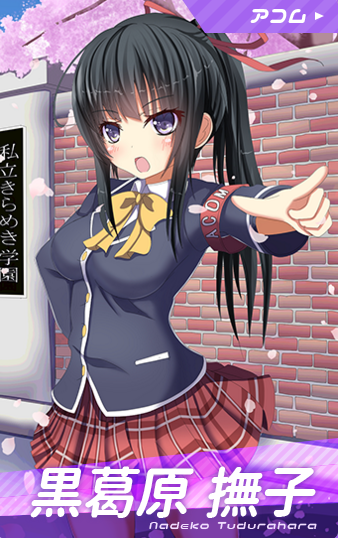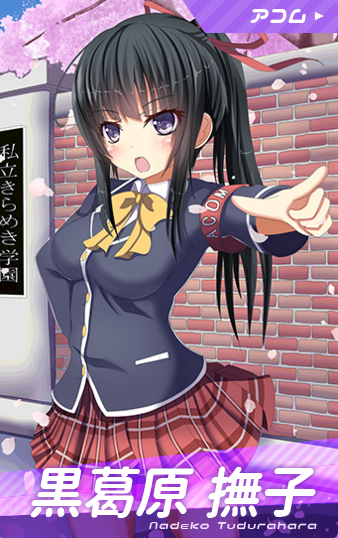 Acom Bank chooses pretty and fun Nadeko as their company endorser. In the website, Nadeko explains the basic requirements for you to be able to open an account at the Acom Bank. The age limit, just like the other banks in the website, ranges from a minimum of 20 to a maximum of 69 years old. The interest rates on the other hand ranges from 4.7% to 18%. Acom Bank features an easy access to their services because any prospective client can open an account with them in several ways like through the Internet or personally dropping by to their branch.
For Aiful Bank to make further unforgettable impact among customers, they named their beautiful mascot Ai. Though the are requirement is almost the same with other banks – between 20 to 69 years of age, as with their interest rates – 4.5% to 18%, and manner of opening an account – through the Internet, a phone call to the phone lady and personal appearance to one of their branches, Aiful Bank stands differently from its competitors in a way that they allow the customers to have a customizable inflow of money to their accounts from their company accounts. Ai, their cheerful brand ambassador explains that the client can choose the date in which the money will be transferred to their accounts, from their employers. This means, you can choose between 5th, 20th and 25th of the month for you to receive your money.
I personally had a lot of fun going through the Card Loan Girls website. It makes such a nice change from what I was accustomed to. The refreshing experience taught me the depth on how far Japanese companies go to be able to reach out to their clients and potential customers. It is truly an admirable character that many companies around the world should emulate. A customer services beyond what is expected!
DISCLOSURE: This is an advertorial from a Japanese PR company. I find this marketing strategy amusing but it surely helps possible clients from Japan to look through what the company offers. What a good strategy!