Woohoo! It's been seven months since the first Travel Blog Exchange (or TBEX) in Asia happened in Thailand. I also used this as an opportunity to revisit a country I fell in love with, reconnect with my blogger persona and at the same time think about life choices as I explore parts of Bangkok, Koh Phanggan and Koh Samui.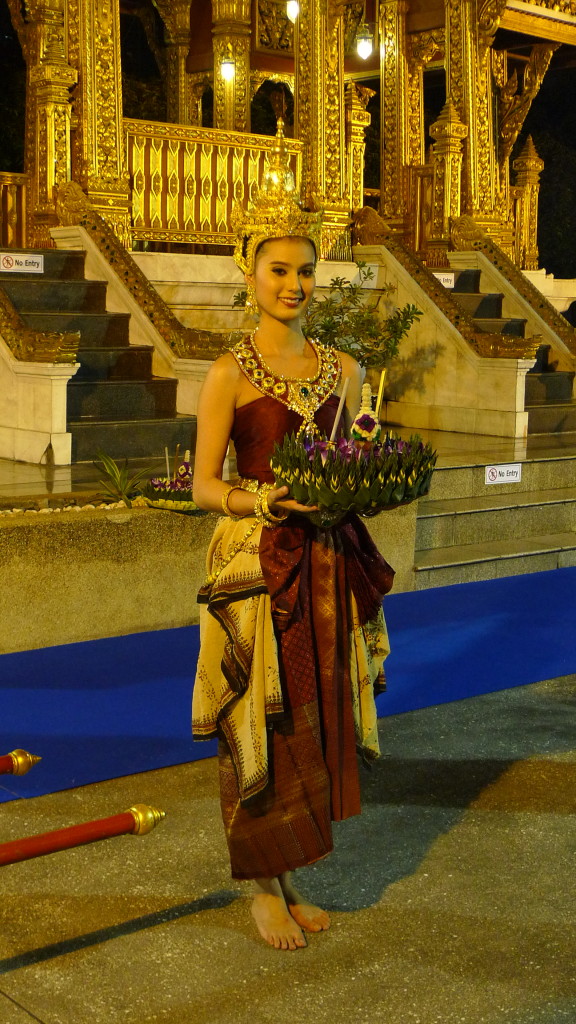 For years, I've been yearning to attend a TBEX conference. I even registered for the one in Girona only to be threatened with the visa application (long story.. I kind of regret about.). I've read tons of blogs regarding how awesome TBEX is, although there are obviously some good and bad points.
So how was TBEX Asia 2015 like?
It took a while before I booked that registration ticket for TBEX Asia. Primarily, I registered because I wanted to reunite with my Kerala Blog Express 2 travel buddies and also meet fellow travel bloggers I've been reading for years. It is a good venue to see everyone face to face!
TBEX ASIA is originally designed to be a venue for travel bloggers and travel-related brands/companies so they can work together in the future. It also aims to educate both sides in terms of improving their craft and how they can benefit from it.
BANGKOK AS THE FIRST TBEX ASIA VENUE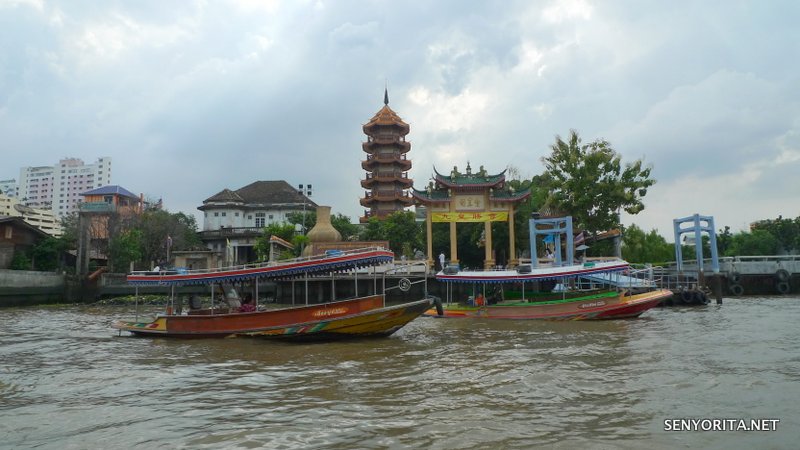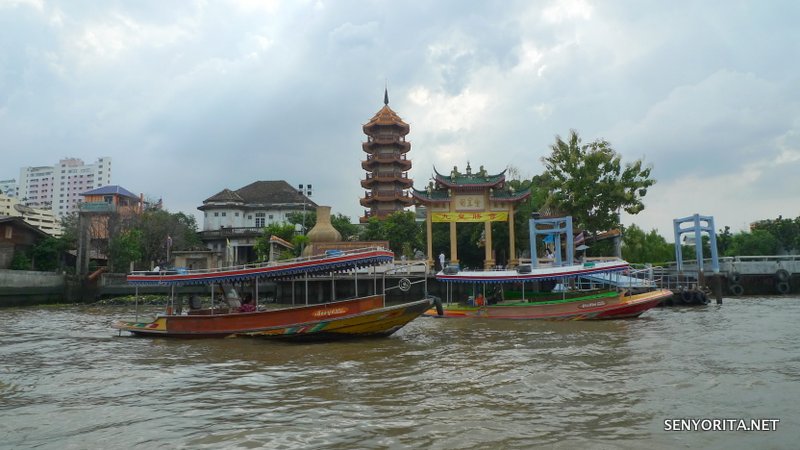 Honestly, I cannot think of any other perfect host for the first TBEX Asia. We all know that Thailand is #1 in Southeast Asia in terms of tourism and there's no question about that. During my first Thailand trip, I didn't really get to explore Bangkok because I only stayed there for border crossing to Cambodia and for the impulsive Chiang Mai adventure.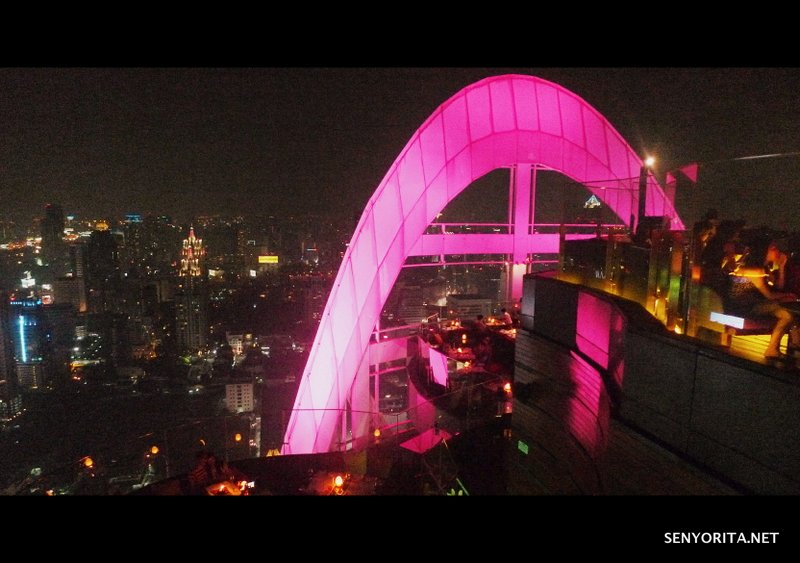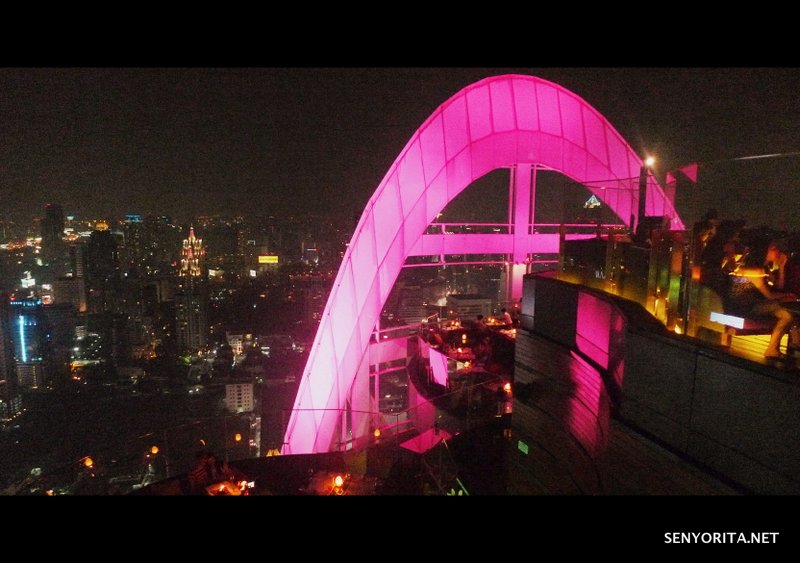 When the list of Pre-TBEX and Post-TBEX was posted, I was overwhelmed. There's just too many activities to do in Bangkok! There's the cooking class which I was keen on taking, the afternoon river cruises, Muay Thai lessons, shopping in Thai markets, food tours, bar hopping night tours and yes, Thai Spa! It's hard to choose one activity. I'm happy that weeks before the conference, the organizers decided to open more tour options for everyone. I joined five tours!
TBEX ASIA PARTIES
There were official and unofficial TBEX Asia parties that were organized by various sectors. I wasn't able to attend to all of them, but those I managed to attend to were massive!
So there's the TBEX Asia Welcome Party by Travel Massive in Cloud 47. I arrived late due to an earlier dinner appointment.
But I was just on time for the drinking part!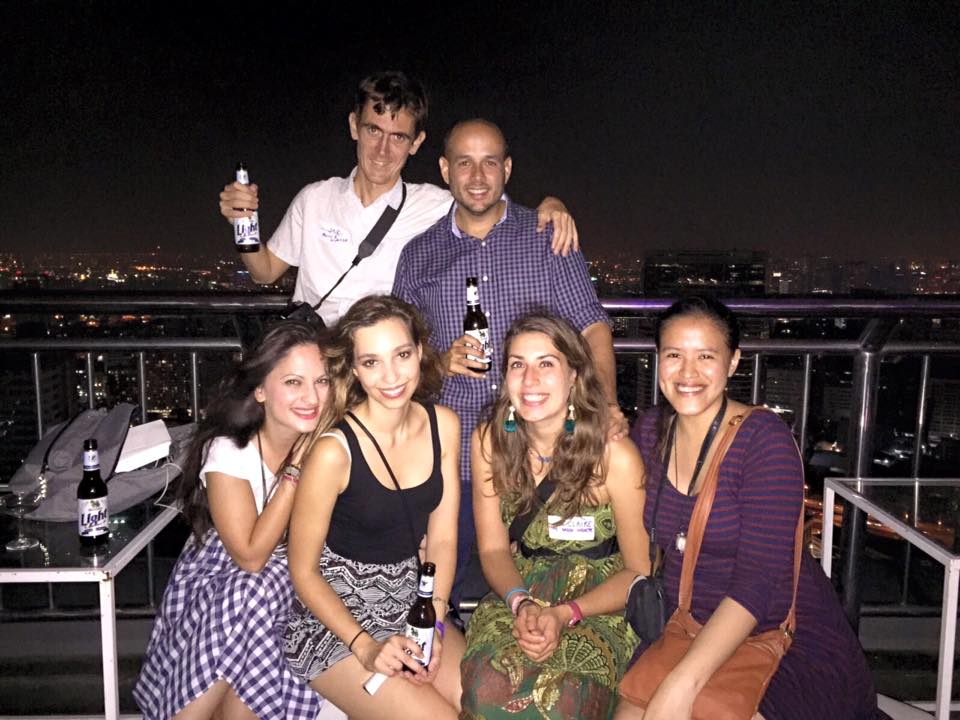 I met up with fellow Filipino bloggers and reunited with my Kerala Blog Express 2 loves. Being on the rooftop drinking, catching up and eventually dancing with these buddies of mine is a moment worth remembering.
I also met some of the bloggers I've been chatting/exchange blog comments with like Chris (who I've been wanting to talk to during the afternoon cruise trip but I was shy and busy stuffing my face with Thai fruits) and finally, I met Mica, my sister from another country! Apart from the fact that we have the same Nickname, we also share the same surname! (Yes, she's a Rodriguez too! Can you believe it?!).
I met some interesting bloggers whom I can say I have good connection with (will not mention names anymore – i might miss someone!) . I also saw some bloggers I've met previously when they were in the Philippines.
THE OFFICIAL TBEX OPENING PARTY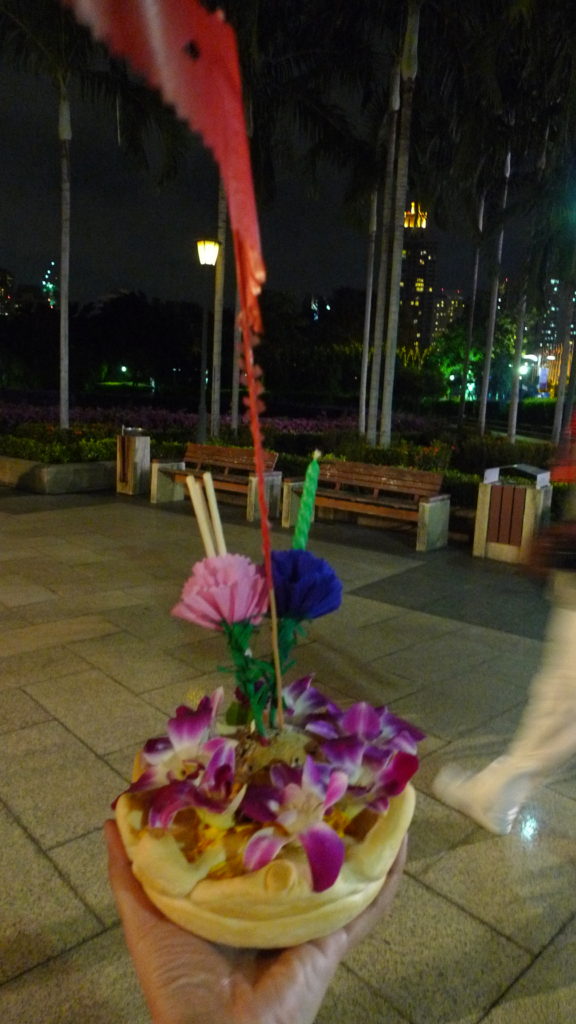 Unofficial TBEX welcome party and three Pre-TBEX trips after, it's time for the Official TBEX Asia Welcome Party at the Retro Live Cafe!
With overflowing drinks and various number of Thai dishes to try, I was given the impression that Thailand's Tourism Board really gave their best to give Travel Bloggers a good experience!
THE CONFERENCE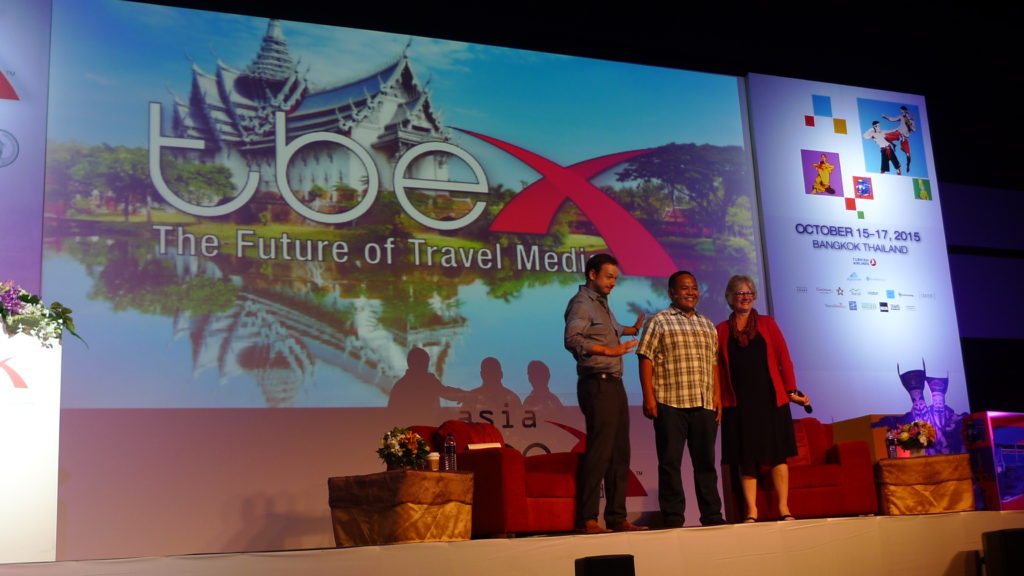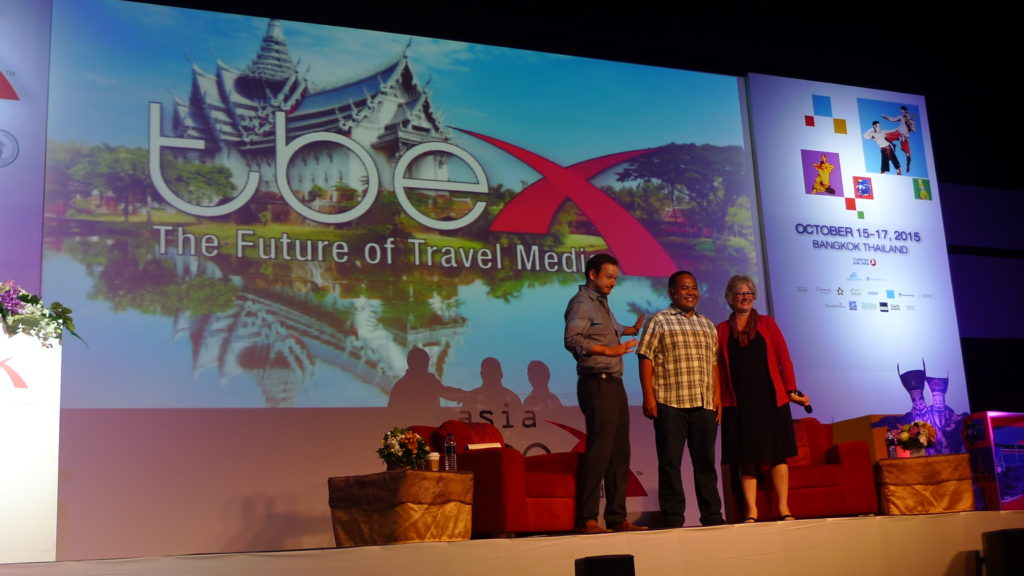 TBEX Conferences comprises of Keynote Speeches, Breakout Sessions, Classes, Speed Networking and Lunch (which I believe is everyone's favorite part).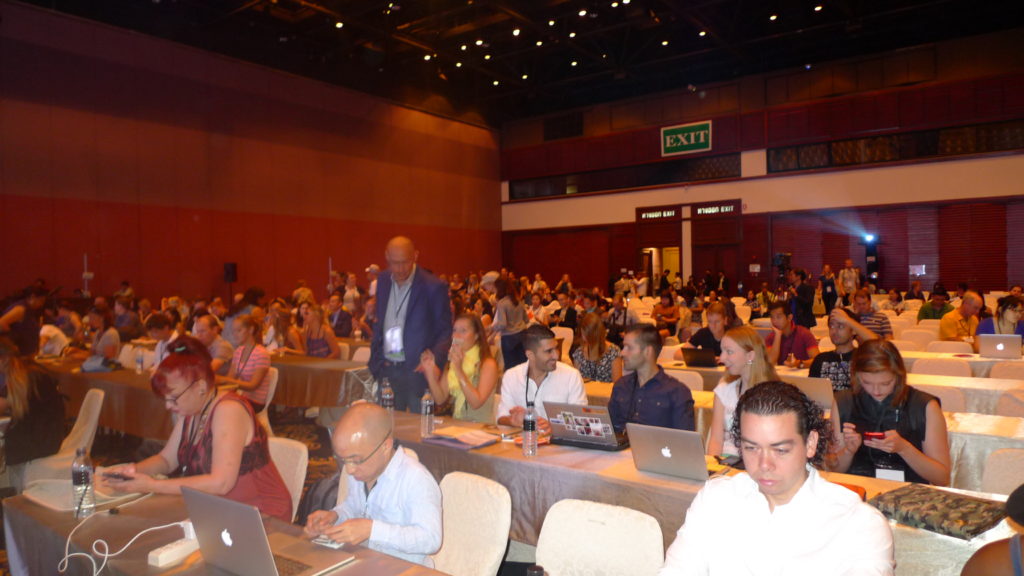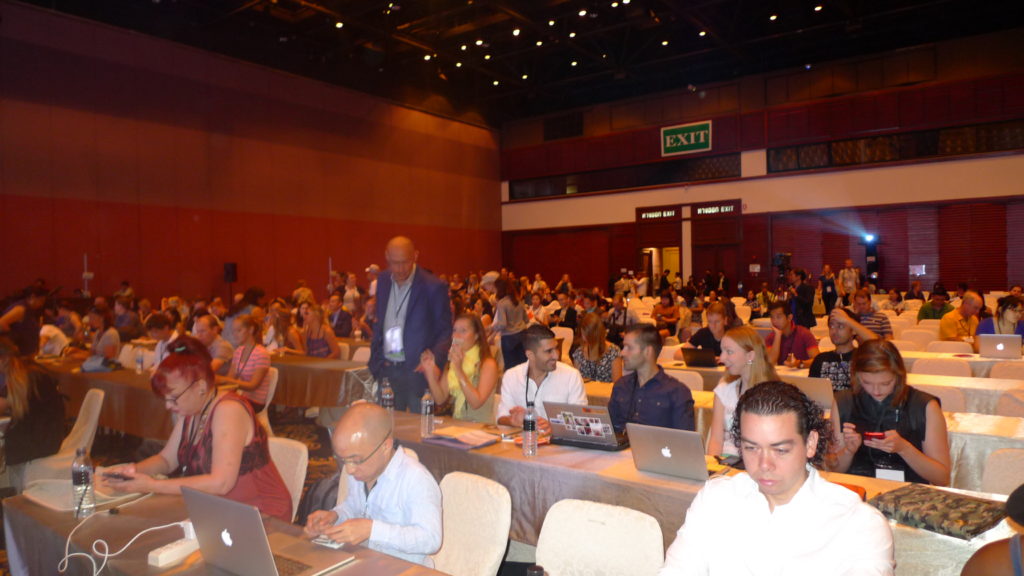 I will not write every single session (though I wrote the ones I attended on my physical notebook), but I will share five thing I realized after listening to the speakers:
1. Personal Branding is important. If only I am that patient in reorganizing my blog contents!
2. Pinterest is an effective marketing tool. If only I am patient enough to edit main photos for thumbnails.
3. For some people, travel blogging is serious business. Me? I am 50/50. I'd still prefer to blog using my own natural voice. Sincerity is still key for me.
4. I still have a lot to learn and do in terms of social media.
5. The travel blogging community is alive! You will meet a lot of interesting personalities!
I do not want to bore you much on this part so I will just share this collaborative post about TBEX Asia 2015 by Nisha 😉
SPEED NETWORKING – Meeting with companies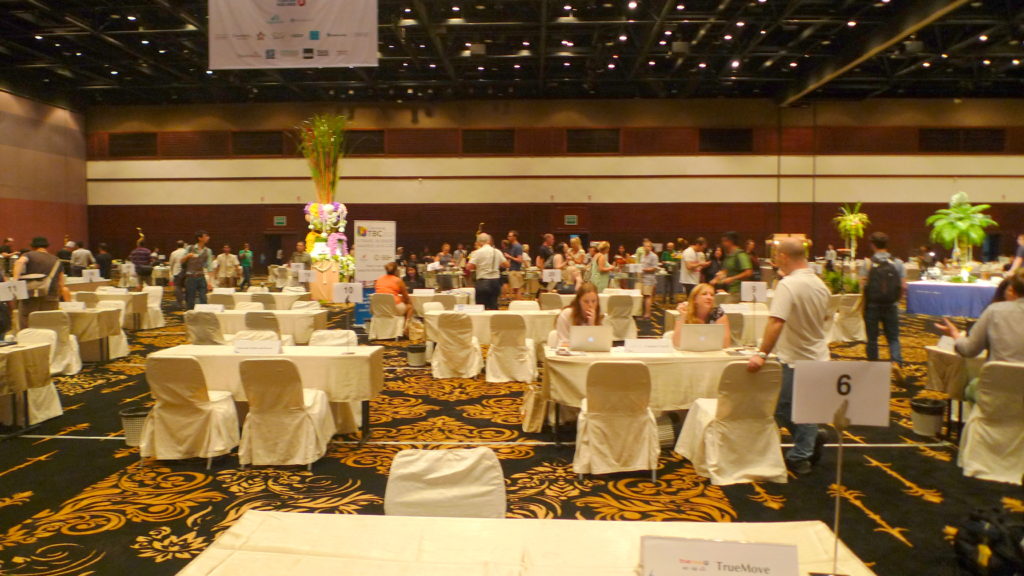 This part is quite similar with Speed Dating, except that there's no romance involved :p Tourism boards and companies related to travel have their own designated tables where bloggers can talk to them for 10 minutes at most. Bloggers who scheduled appointments in advance gets a sure spot.
To make my first two 'dates' safe, I approached Agoda and Skyscanner, which are two companies I'm familiar with. It is important that you bring business cards with you every single time. You'll never know who you'll bump to – you can collaborate on something or even hire you for special projects in the future!



THE CLOSING PARTY at ASIATIQUE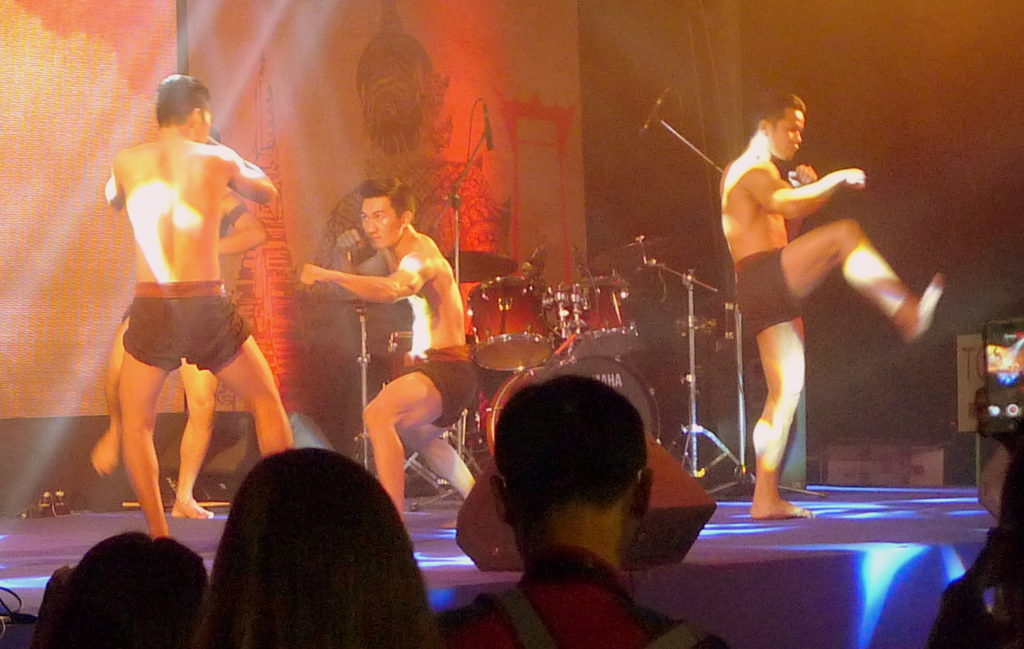 The venue for the closing party is ASIATIQUE. As expected, the organizers prepared an impressive set-up in a prime venue. The problem was the limited seats and the humid weather. So hot!
But yey, fireworks!
Some bloggers also complained when they ran out of beers. Time to move to Khao San Road!
FAM TRIPS ACROSS THAILAND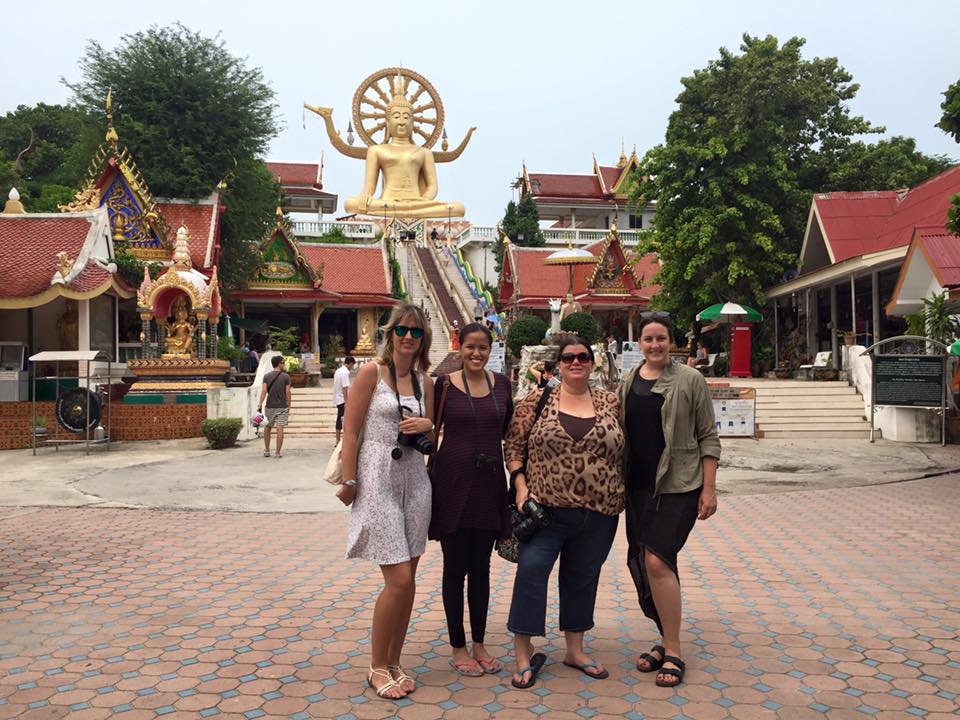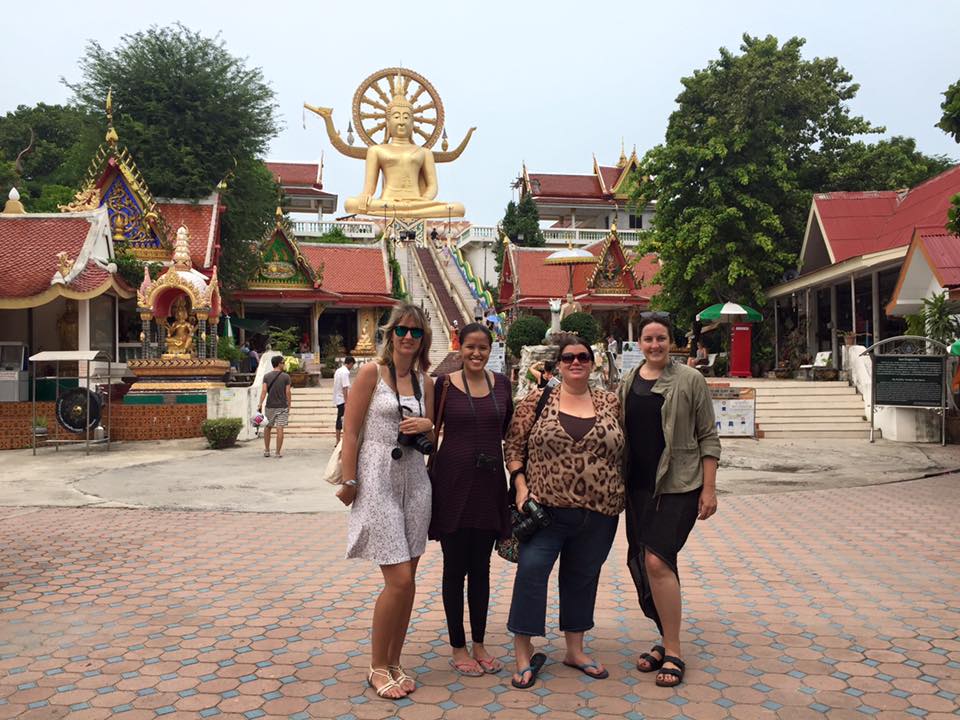 The Tourism Board of Thailand organized 10 Familiarization Trips to different parts of Thailand. Fifty selected bloggers will be sent to their destination of choice. I was lucky to be included in the 10th Destination – Discover Island: Samui-Phangan with three gorgeous travel bloggers!
Ours was a luxurious one – we stayed in two of the best luxury resorts in Thailand, enjoyed a different kind of spa experience, visited tourist spots (some quirky), met interesting locals and ate a lot (of course food is always included!). We also tried yoga! I will write a series about this trip soon!
RANDOM TAKEAWAYS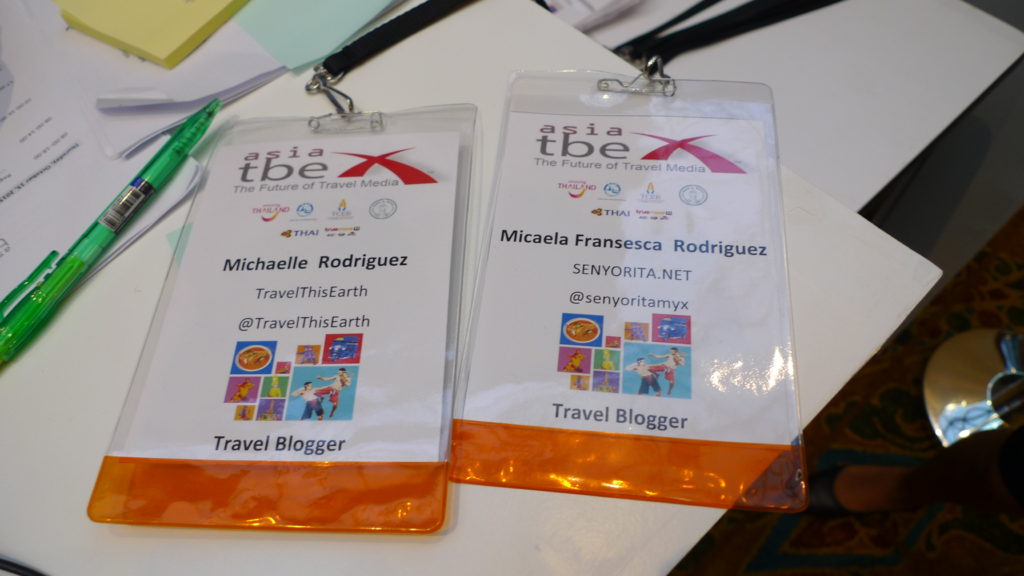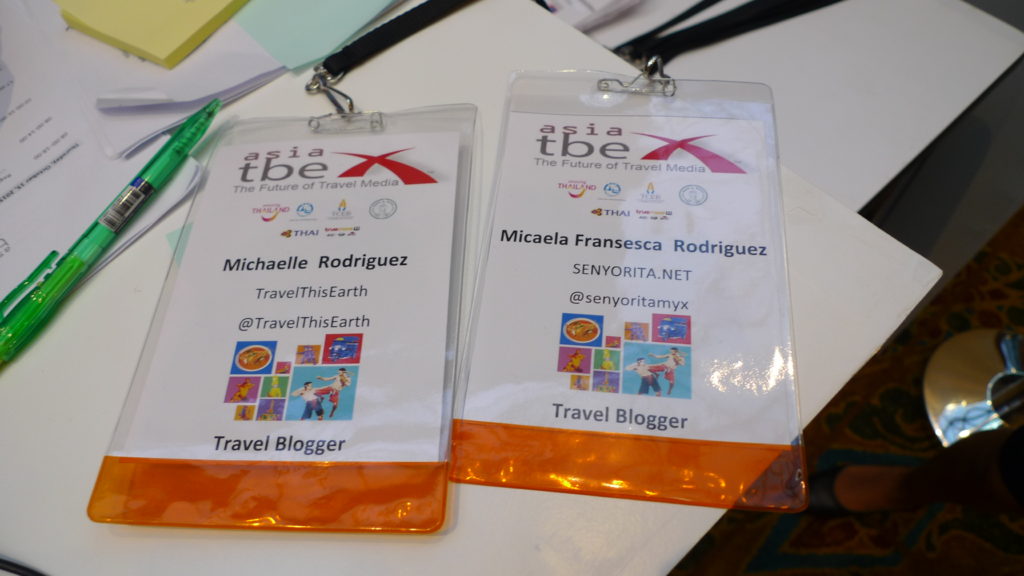 – If you're a newbie travel blogger who wants to learn more on how to improve your craft, I suggest that you give TBEX Asia a try. If you're already a 'veteran', you will still learn a thing or two from the Breakout Sessions. Even if you're good at something, sometimes you need a bit of inspiration (especially when you're a bit 'lost' on where your blogging career is headed to.
– You want to expand your network? TBEX is a good place to meet fellow bloggers and travel-related companies. Years, ago, I was actively commenting on other blogs and meeting the people behind the URLs makes you feel that you've known the person for so long – even if you just met them in person!
– Prepare business cards. Believe me, you will need it. Most companies participating at the Speed Networking event prefer to get your business cards for possible partnerships in the future. This will also serve as your ticket to some activities. Print at least a hundred but only give these cards to those you really connect with.
– As a first time TBEX attendee, I was impressed with how the TBEX staff and Thailand's Tourism Department organized the conference. The choices of Pre and post trips was overwhelming (glad we were allowed to pick more than one a week before the conference!) and I am truly satisfied with the Samui-Phangan Ladies' Getaway Fam Trip. I was with the best tour guides and fabulous female bloggers!
– I am hoping that they will give importance to Asian bloggers by allotting a session specifically made for us. Let's be honest here – we do not have same or equal opportunities compared to westerners.
– There is also an option for attendees who are extending their stay in Thailand to pitch and work with hotels all over the country. I managed to secure a deal with two Bangkok hotels. As much as I would love to visit Phuket, Koh Lanta and Pai, I had to go back home for work (booo!).
– There are rooms for improvement in terms of communication and urgent planning. Apart from that, I guess they did a great job!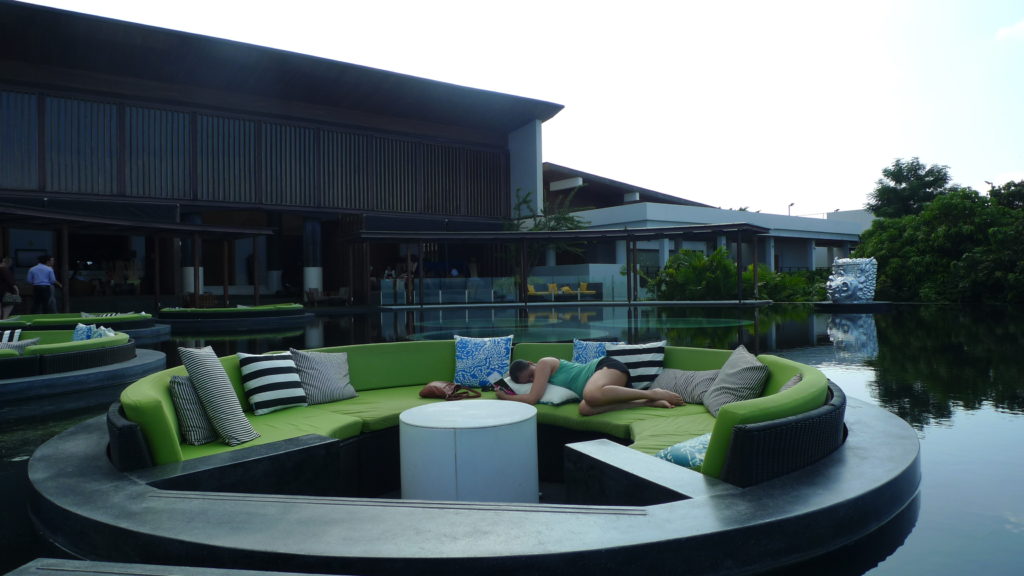 Will I still attend a TBEX conference? Definitely! As someone who doesn't travel as much (due to my day job), joining such event inspires me to keep in touch with my blogging life. I remember being so productive after the trip. It helps when you're surrounded by positive people who same the same interest as you do.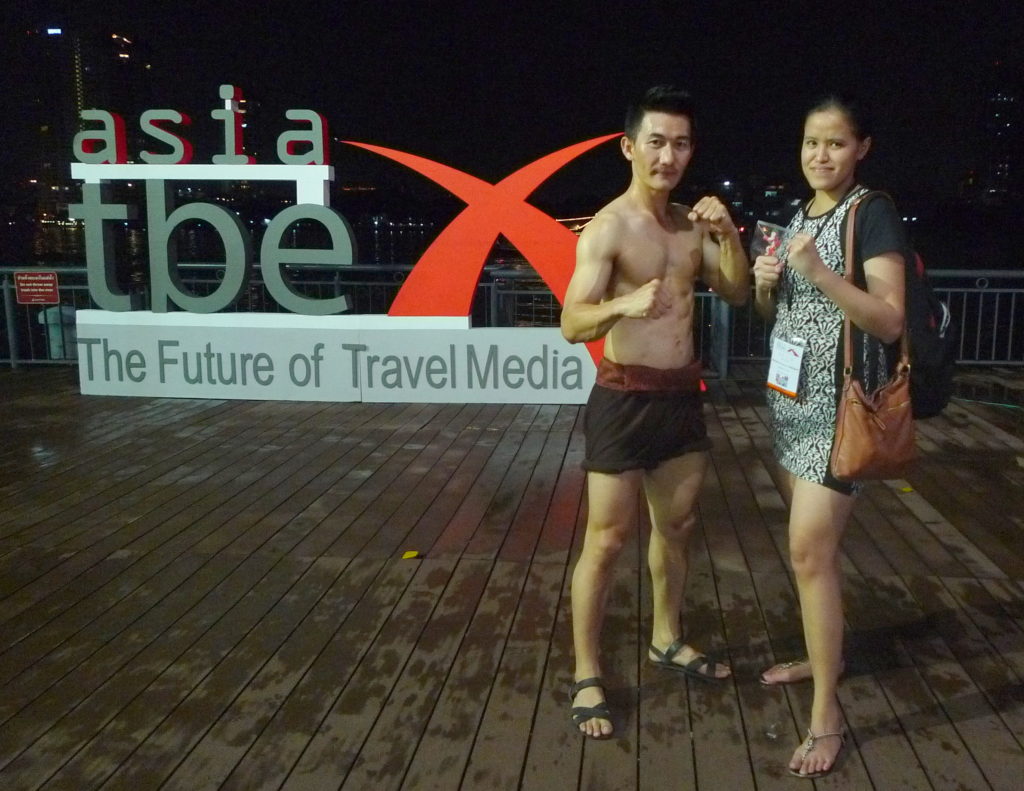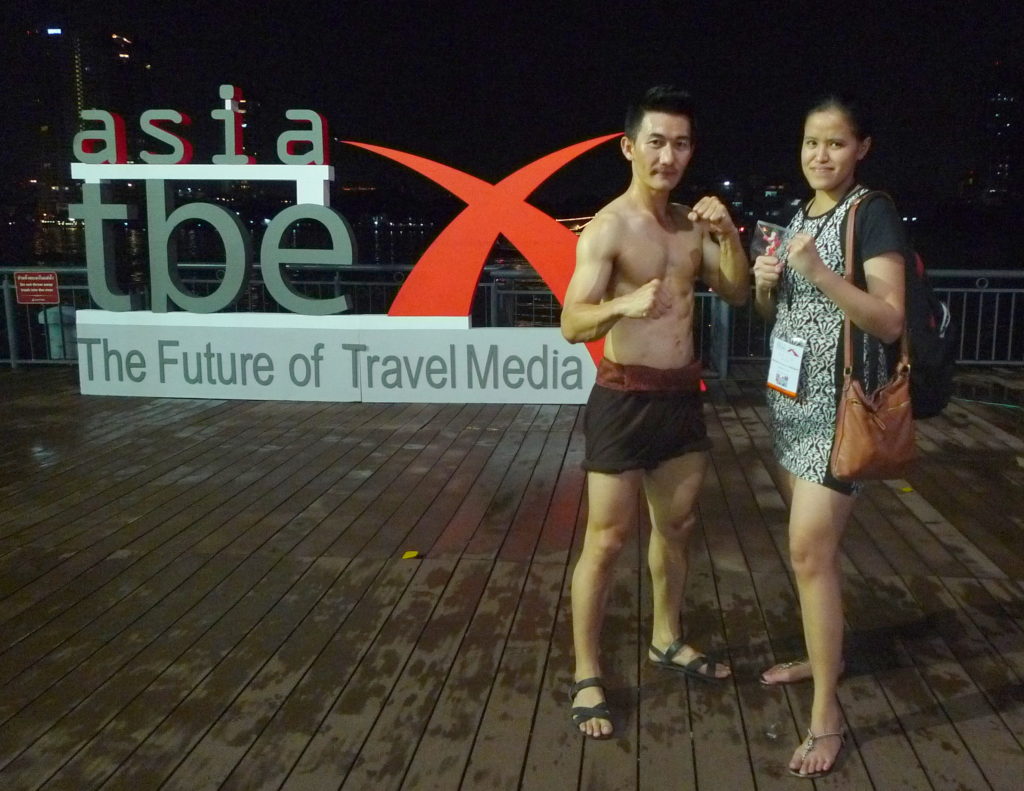 GOOD NEWS! TBEX ASIA 2016 is scheduled on October 13-16, 2016 in Metro Manila, Philippines! If you've been planning to visit my beloved country, this is the perfect time to go (though some parts will experience rainy season…. but that's part of the fun lol). I am not imposing too much pressure with our own tourism board, but with a new president and all that, I'm hoping the Philippines will exceed the expectations of travelers! *Fingers Crossed*
Have you been to any Travel Blog Exchange (TBEX) conference before? Which one was your favorite and how was your experience?