It's been seven years since I first and last tried surfing in San Juan, La Union. I clearly remember how funny I looked like. I joined that trip to support a friend and at the same time take some time off from work. I wanted to write a screenplay for my third short film.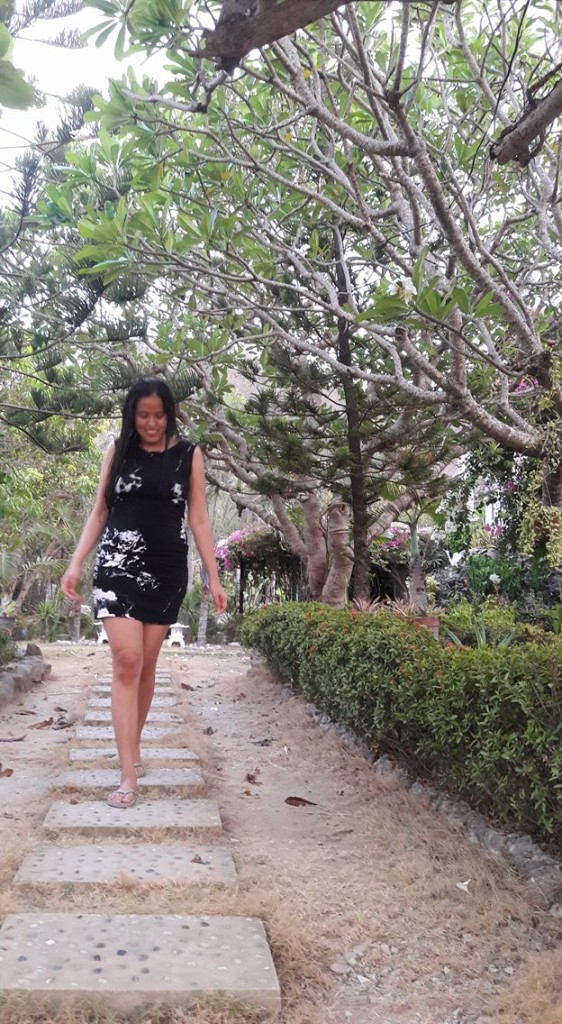 Fast forward to April 30 -> Instead of joining my fellow Dagupenos for the Bangus Festival celebration, I spent the whole morning and afternoon just watching TV in Manila. My friend Yoshke encouraged me to take the last bus trip to La Union so we can spend the whole Sunday pigging out.
Nah, surfing is not part of the itinerary!
Instead of taking a bus trip straight to San Fernando, I decided to take the last trip to Dagupan from Victory Cubao Station due to the high volume of waiting passengers at Partas Cubao. The bus left at 11:45PM and I arrived in Dagupan by 4AM.
I then transferred to a mini bus going to San Fernando, La Union. Took a short tricycle ride to Urbiz Garden, where my dear friend was sleeping like a baby in one of the cabanas.
Now let's proceed to the food trip, shall we? Here are some of the food establishments we visited for this trip!
1. GEFSEIS GREEK GRILL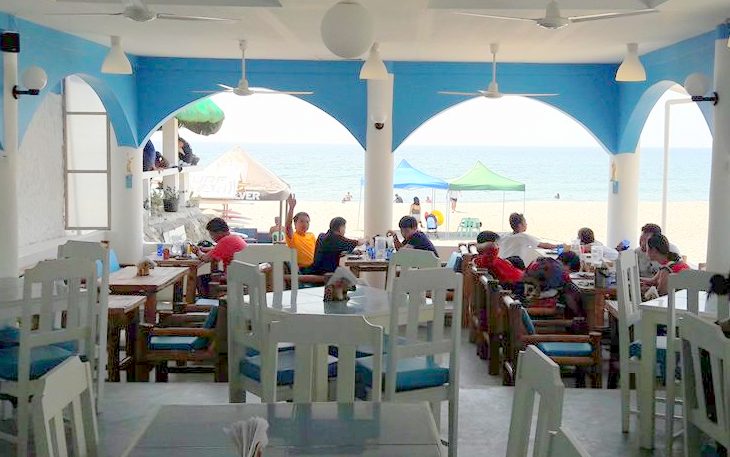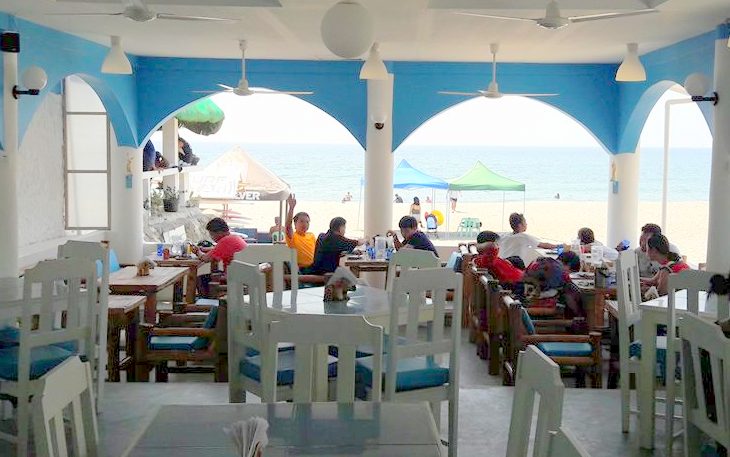 Our discussion about the possibility of traveling to Greece this year led us to Gefseis Greek Grill. You will feel as if you're transported to the country due to the look of the place, which is dominated by blue and white.
The prices are a bit higher compared to nearby establishments, but the taste and the big servings make up for it.
2. SURF SHACK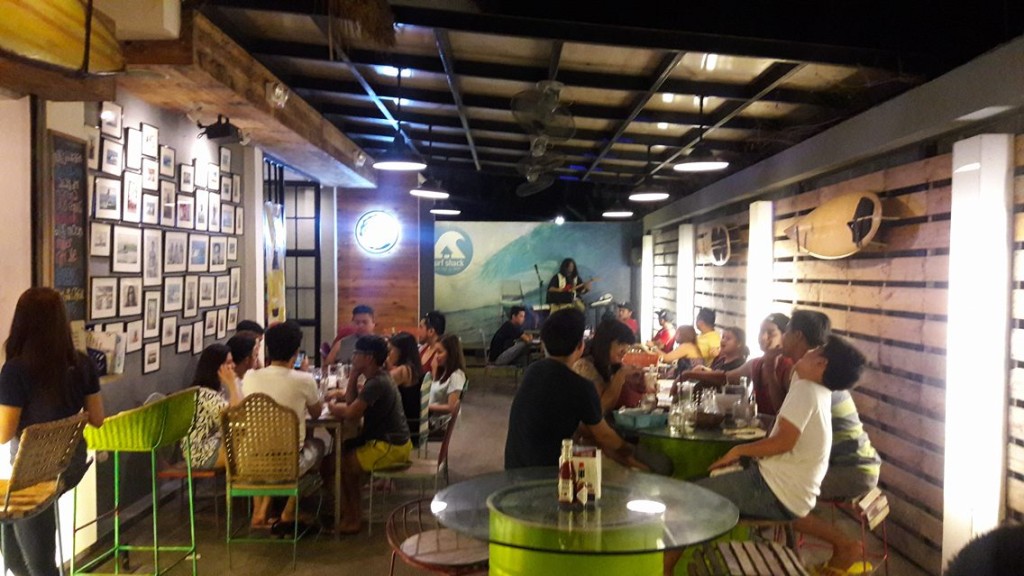 We spent the rest of the night stuffing our faces with food at Surf Shack, which I believe is the fast-rising must-go place at in San Juan at the moment. It's a food community (similar to Baguio's Ketchup Food Community) with affordable food selections. There's a live acoustic performer serenading the guests, booze and yep, more food!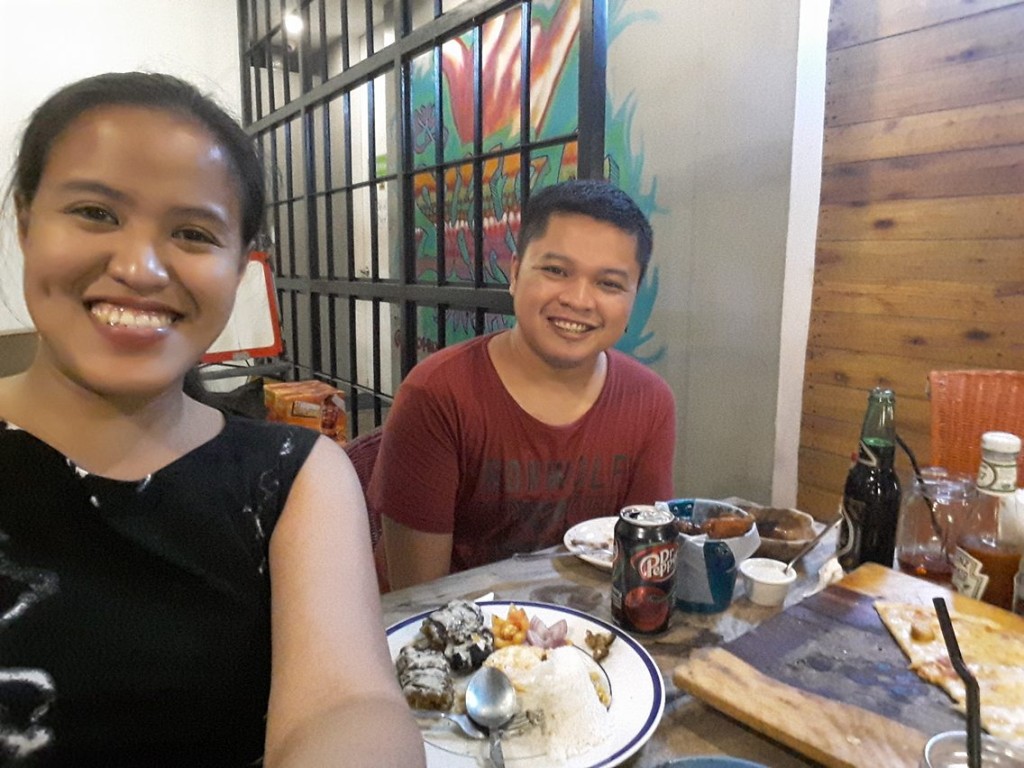 3. FLOTSAM AND JETSAM HOSTEL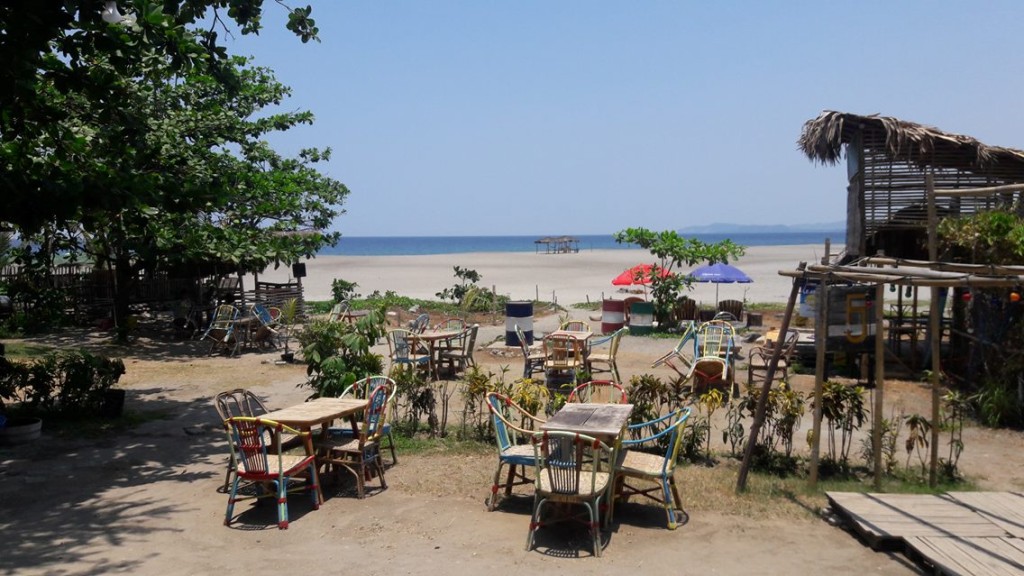 Blame it on the Solenn Heussaff-Rocco Nacino movie starrer shot in this hostel, I originally wanted to stay in this place. Unfortunately, they were fully booked for the Labor Day weekend. Good that they also serve food!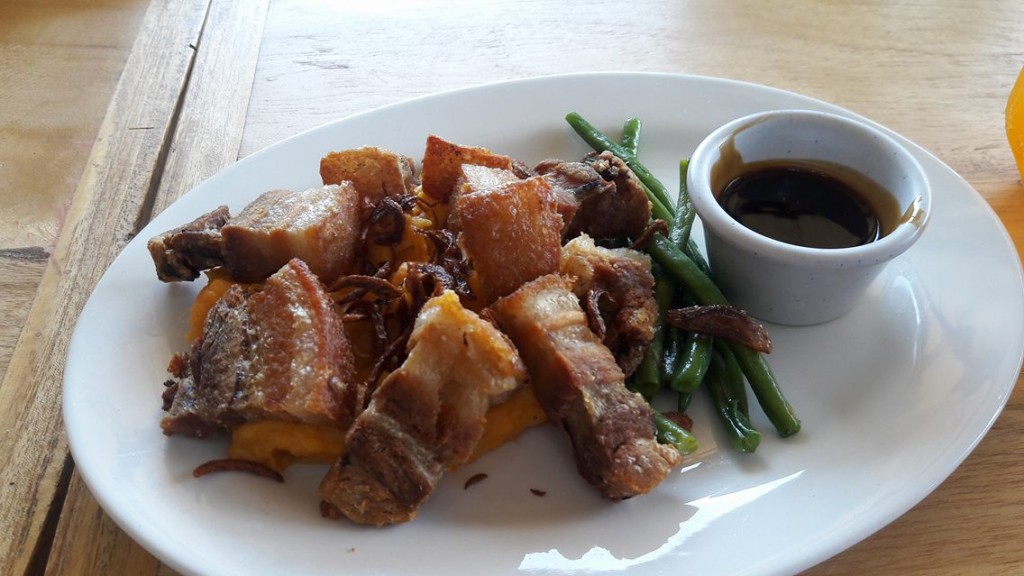 We weren't able to try their specialty pizza, but we're satisfied with what we ordered for lunch. Looking forward to staying and jamming with fellow travelers on my next Elyu trip!
4. EL UNION COFFEE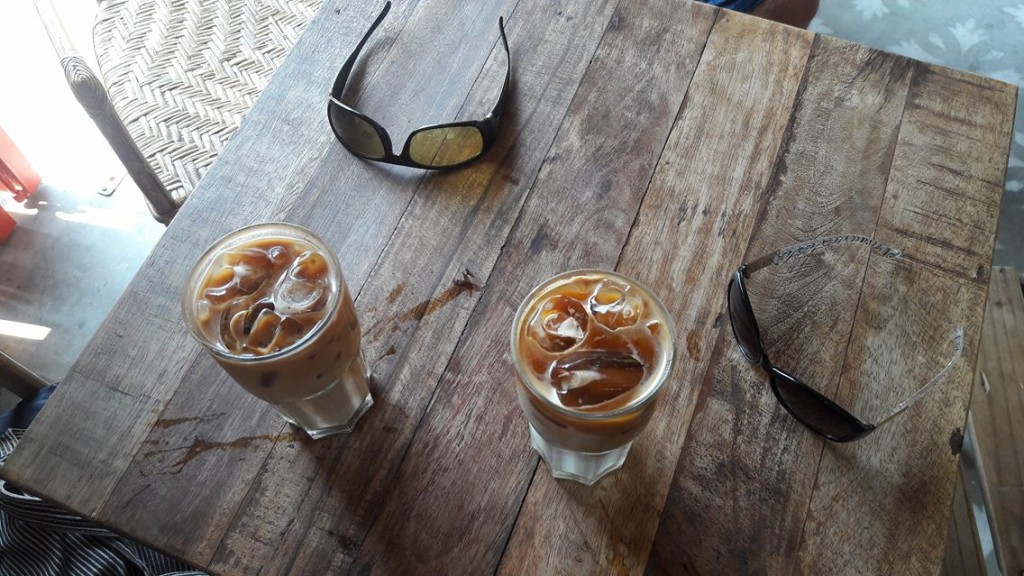 Heard about it through Mikael Daez' travel vlog and my, what a cool place to just chill! I noticed that a lot of travelers (both local and foreign) go here for good coffee due to good reviews and their coffee doesn't disappoint. It seems that most expats (again, 'local' and foreign) usually go here in late afternoons to catch up and exchange ideas. And oh, they also have a small booth in Flotsam and Jetsam Hostel!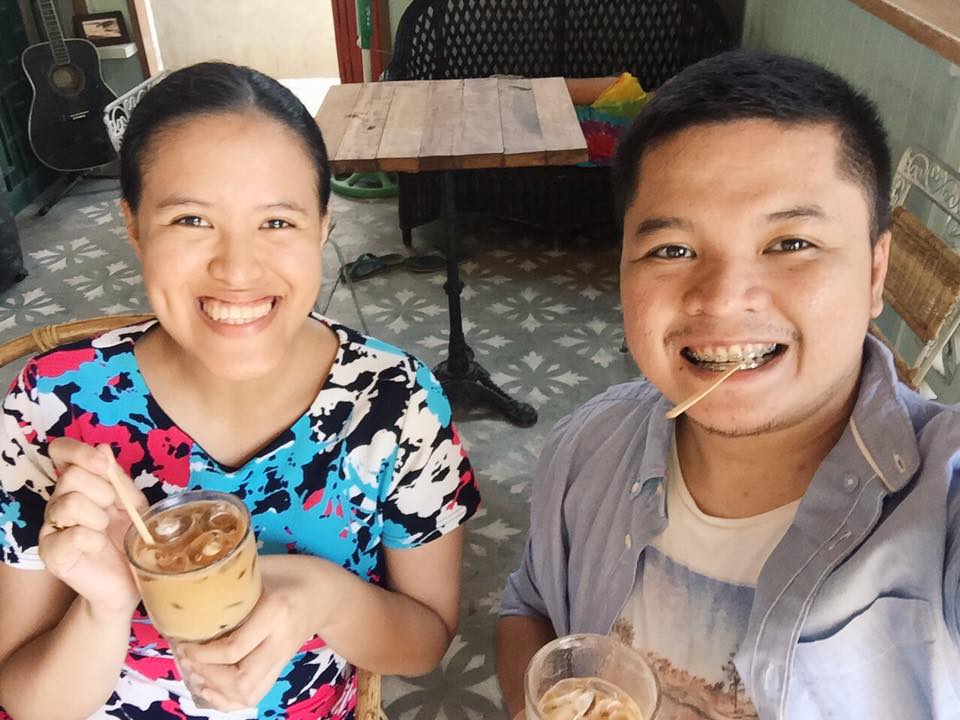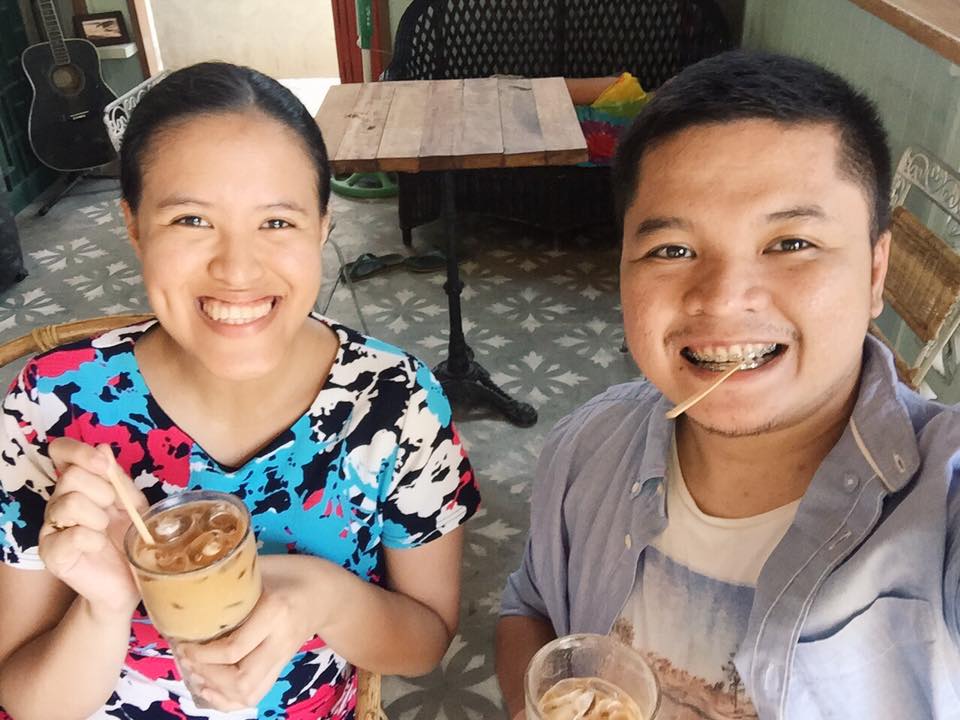 There you have it! I basically went there to discover new restaurants and I'm quite happy with what I saw. I remember me and my friends even travelled to San Fernando just to eat at Midway Grill due to the lack of options within the surfer's camp. I also realized that visiting San Juan from Dagupan is not as tiring as I originally pictured it to be.
*** Comprehensive food reviews about each food stop will be posted soon!
Where to Stay in San Juan, La Union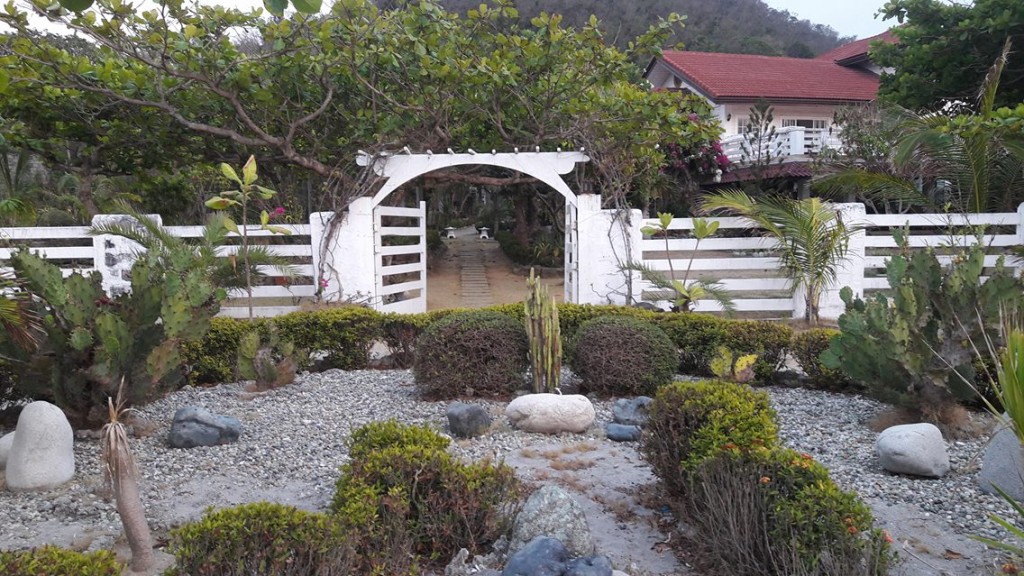 Urbiz Garden – A beachfront property with cool cabanas. This family-run guesthouse is well-maintained and the owners will make you feel at home. You may check discounted rates and book here!
G Hotel – Quite new with reasonable prices and approachable staff. Choose this place if you don't mind doing a short trek (rooms are on the fifth floor).
Flotsam and Jetsam Hostel – Want the hippie hobo vibe and meet fellow travelers/surfers? This is your place! Check and book now!
San Juan Surf Resort – Stayed here a long time ago when most of the rooms were still under construction. If you are okay with spending extra, want to learn how to surf or you simply love Luke Landrigan, you better book a room here!
You may also scan and choose your preferred budget/luxury La Union hotel!
San Juan, La Union is not just a surfers – it is now transforming into a foodie's paradise!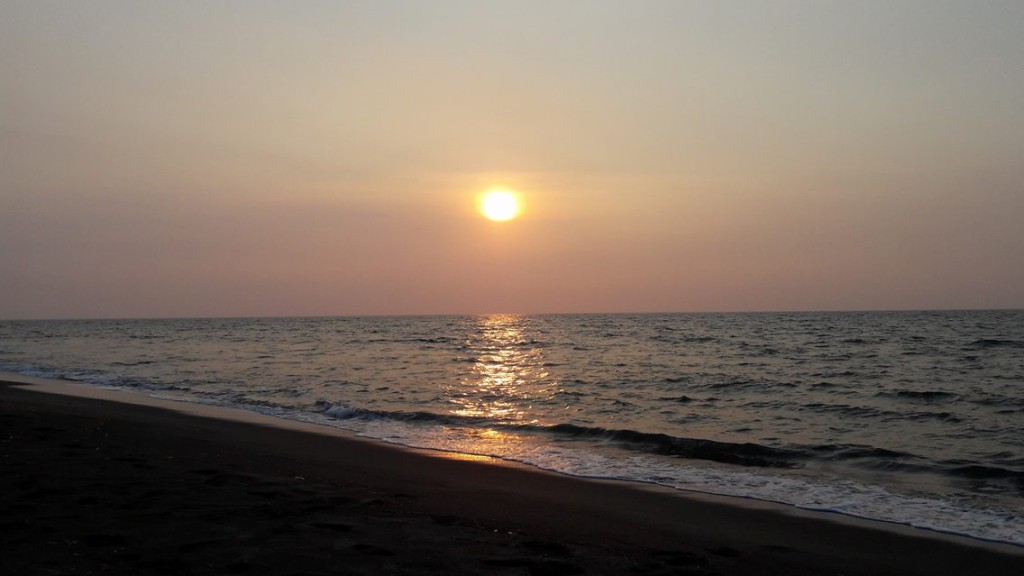 Not interested in surfing or you're on a strict diet to pig out? Relax and watch Elyu's sunset view.
How to Get to San Juan, La Union from Dagupan:
Air-conditioned (Php 100) and ordinary (Php 95) buses going to San Fernando are usually parked infront of the Old Patranco station. Travel time is 1 hour and 45 minutes (without traffic). From San Fernando, you may take a jeepney ride to San Juan or just hire a tricycle for Php 100. Travel time is 15 minutes.

I'm sharing this video of my favorite Solenn Heussaff with scenes from the La Union surf trip movie "Flotsam" <3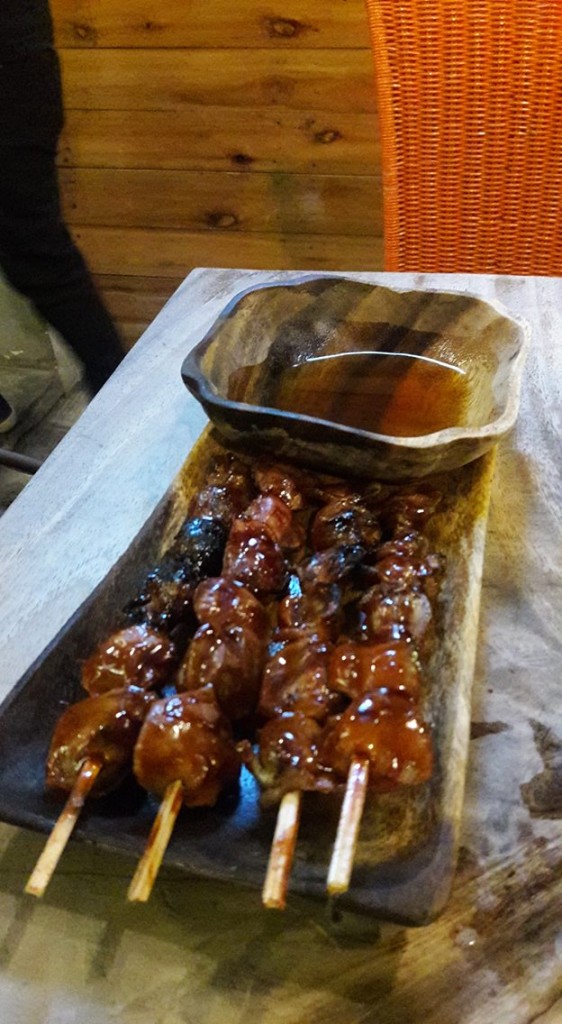 Have you been to San Juan, La Union? Do you love to surf? Do you love to pig out like I do? What other food establishments do you recommend? It's good to discover that an overnight La Union trip is doable in a chill (and busog) state. Happy Trip!