Moving out and transferring bulks of things from one place to another can be tiring. Looking for a reliable shipping company can lead to constant stress especially if you have trust issues. Understanding the terms and policies of these businesses can sometimes lead to misunderstanding since they use terms that are 'too technical' as they refuse to write in layman's term.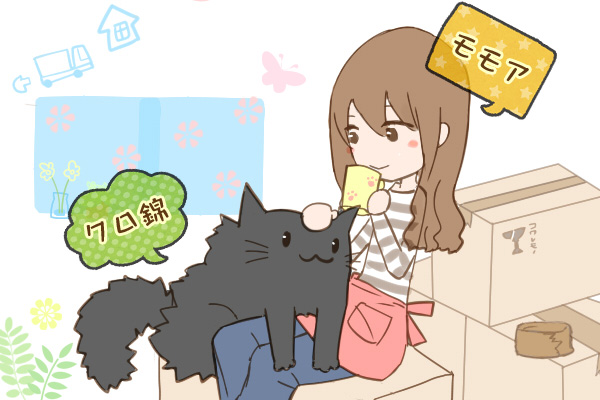 In Japan, companies are making their potential clients understand these terms easier by using their own manga characters as their official mascots. Moving out is more fun when there's a kawaii touch in it!
One of the companies that joined the bandwagon is Hikkoshi More. They recently introduced a cute cat named Kuronishiki.
And yes, he has his own profile!
According to the website, Kuronishiki is a three year old white bushy cat originally from Kanagawa Prefecture. He loves to eat cheese, tuna and sandwich. His favorite toy is cardboard thus explains why he is perfect for the job.
Ooops, his owner's name is an illustrator named Momoa. She is 24 years old who loves to travel and watch cartoons. She feasts on cake and sushi. Her favorite entertainer is Sota Fukushi. This tandem will serve as your guide to moving and shipping in Japan!
Here are some of their adventures: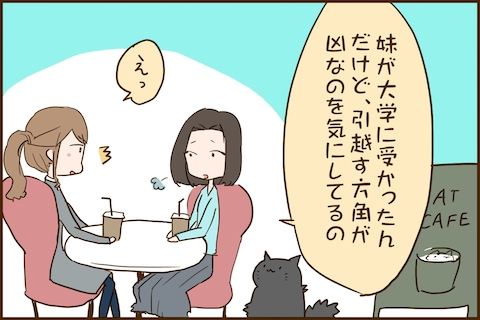 Almost everyone in Asia believes in the power of Feng Shui. It is a chinese belief that the positioning of every item in the house affects the positive and negative energy coming in the house. The tandem teaches a friend about the basics of Feng Shui to make her move to a new place a pleasant one by attracting good luck.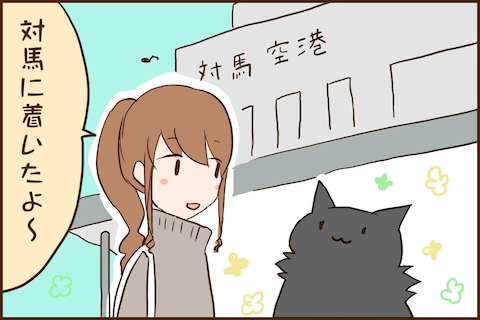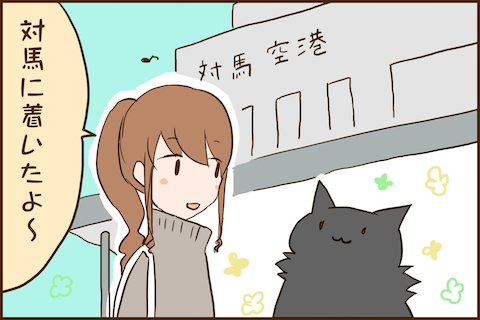 Making friends when moving to a place you're not familiar way is always a challenge. It is natural to be shy at first, but we have to get over our fear of rejection by approaching others first. Momoa and Kuronishiki are illustrated making friends with people in a new school. Isn't that cool?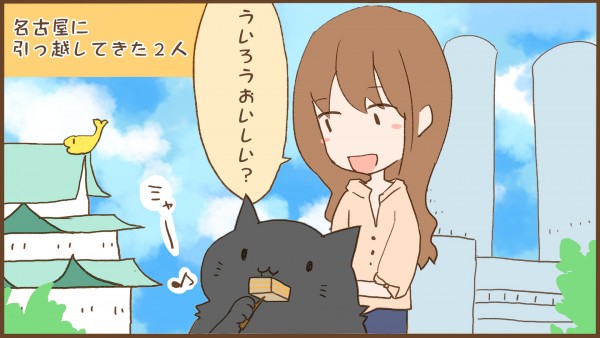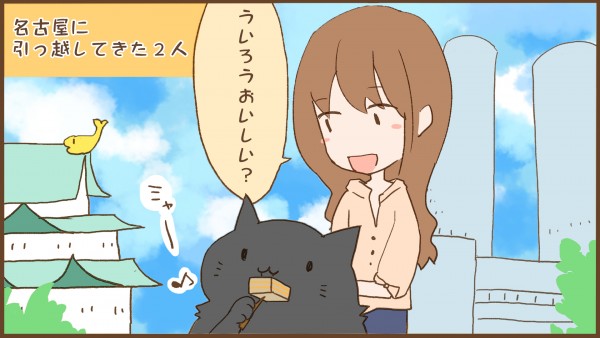 The move of Kuronishiki from Kanagawa to Nagoya was also shown in one of the updates of the school. Moving to another prefecture can be nerve-wracking as you need to undergo abrupt adjustments. Just think that a move to a big city is always a way to open doors for new opportunities!
Dealing with moving out issues can be time-consuming and stressful, but there are companies out there that can help you make these tasks easier to handle. Hikkoshi More doesn't only guide you, they also entertain you with the help of Kuronishiki and Mamoa! Just visit their website at http://more-hikkoshi.com/mm/. Let them handle your shipping needs!
DISCLOSURE: This is an advertorial from a Japanese PR company. I find this marketing strategy amusing but it surely helps possible clients from Japan to look through what the company offers. What a good strategy!