It's 9AM in the morning and I'm quite sure most of my fellow bloggers are busy composing their yearend posts full of wonderful trips and memories. I, on the other hand, is writing a last minute appeal for my blog readers to give me a chance to visit India through the Kerala Blog Express 2.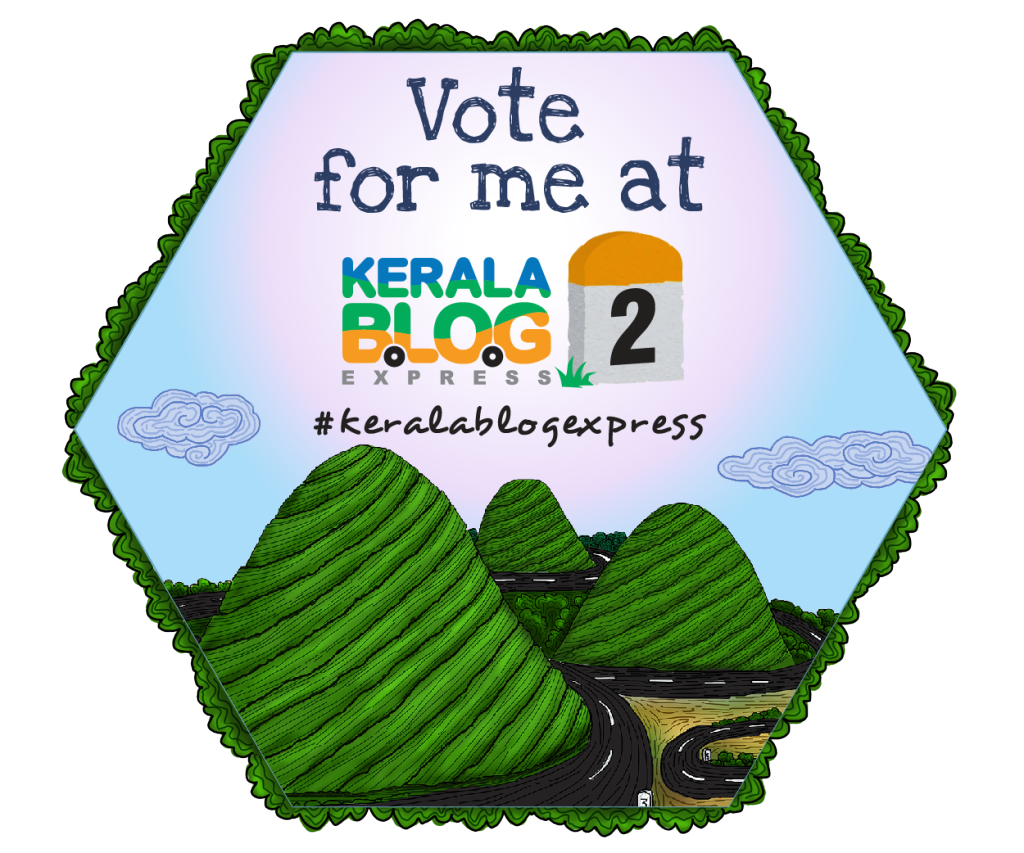 I first heard of Kerala when fellow travel bloggers started campaigning early this year. It's a dream of mine to visit India, but I haven't done my research. The places I wanted to really visit are Mumbai (because of Bollywood and the Pinoy-Indian film 'Mumbai Love'), Goa due to the photos shown to my by a cousin who went there with her bestfriend four years ago and Varanasi for spiritual reasons.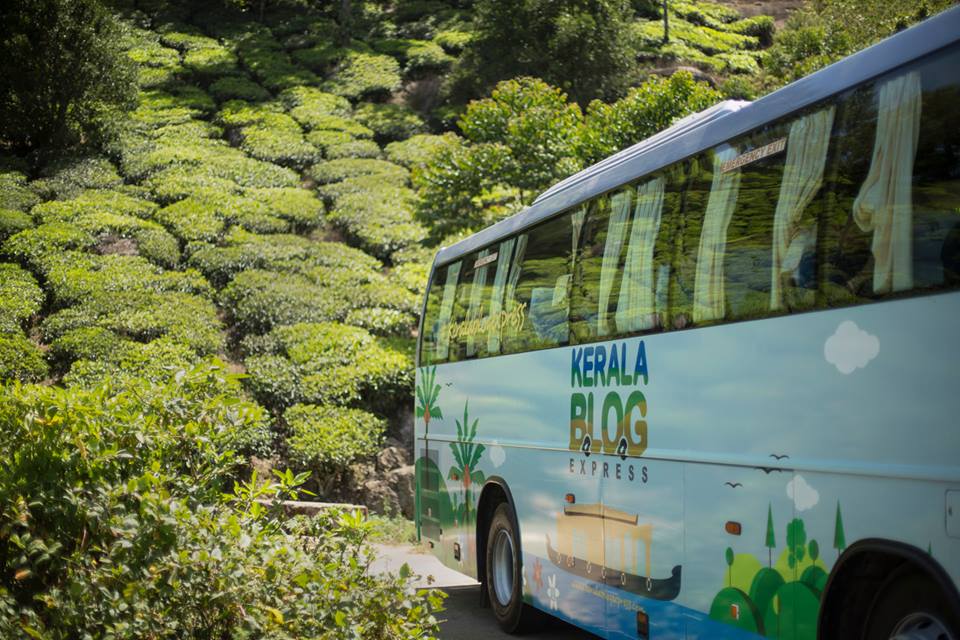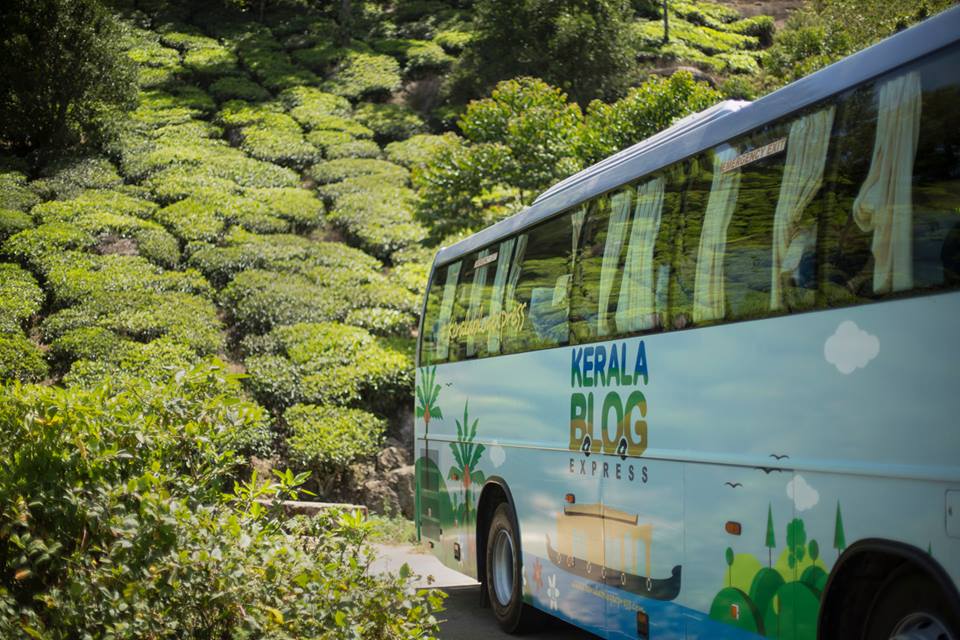 Then all of a sudden, my social media feeds were invaded by promotional posts from fellow travel bloggers.
Some friends of mine were already campaigning so I didn't bother to join. I was also busy with work and eventually campaigned for another event which also included the need to ask for votes. I'll admit that I was skeptical at first so I supported my friends first.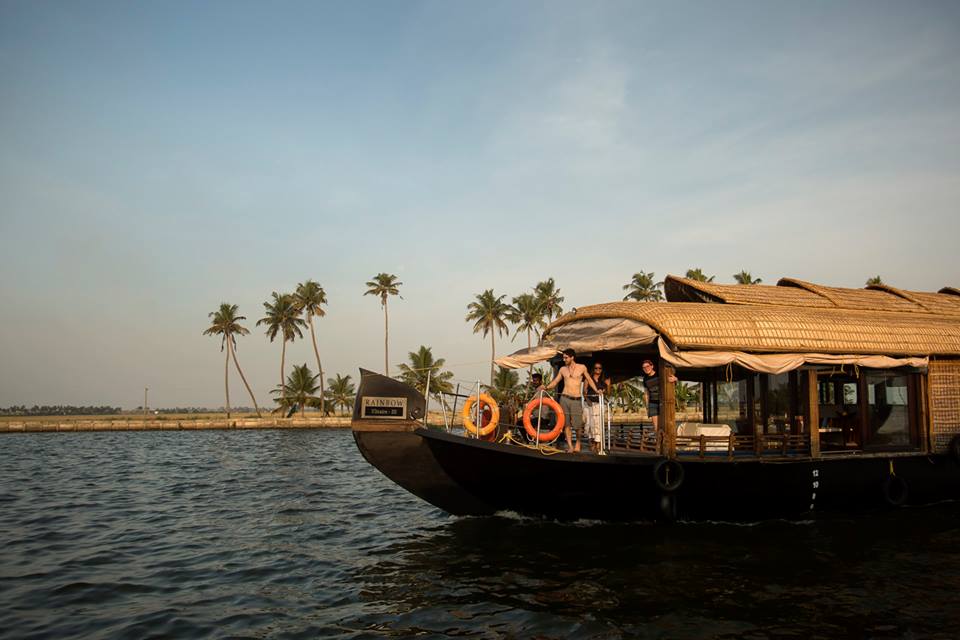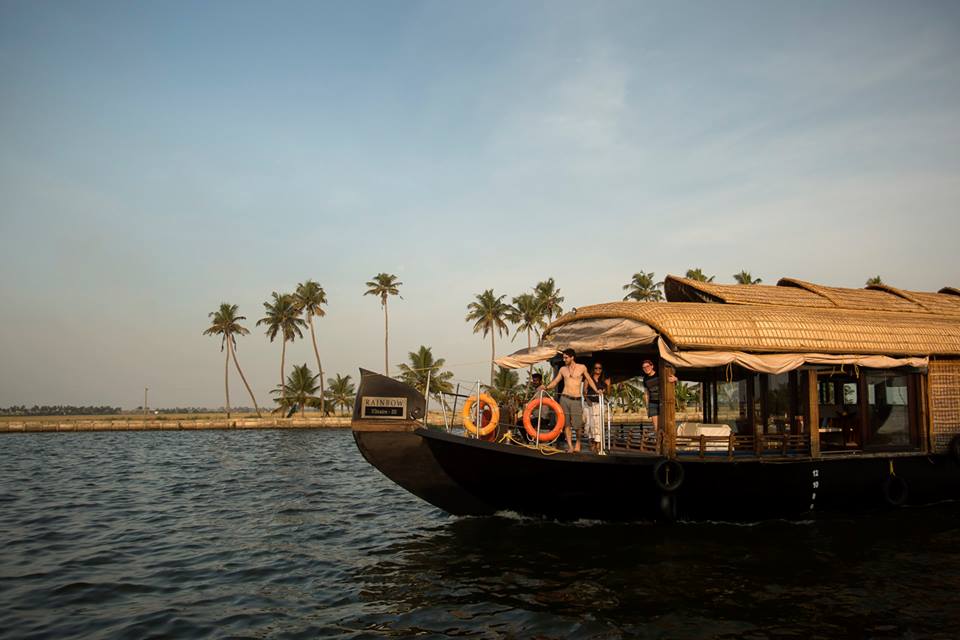 Then by March, my timeline was filled with wonderful photos taken in Kerala.
I'll go there soon!
I am now asking (or begging) everyone to please give me two minutes of your time to vote for me to be chosen as one of the 25 or 27 bloggers to join the second leg of Kerala Blog Express!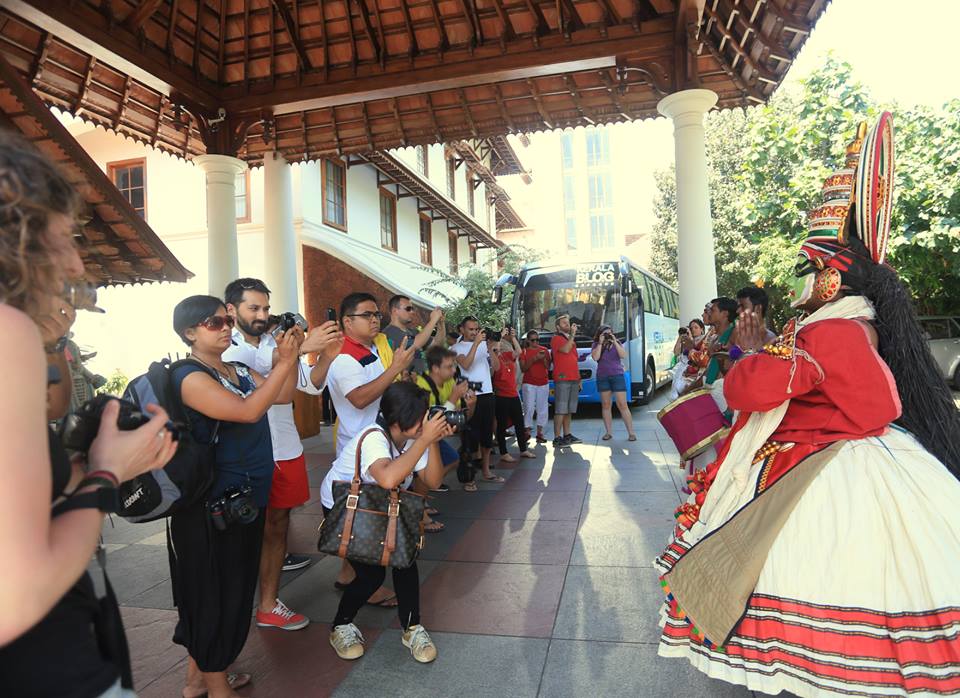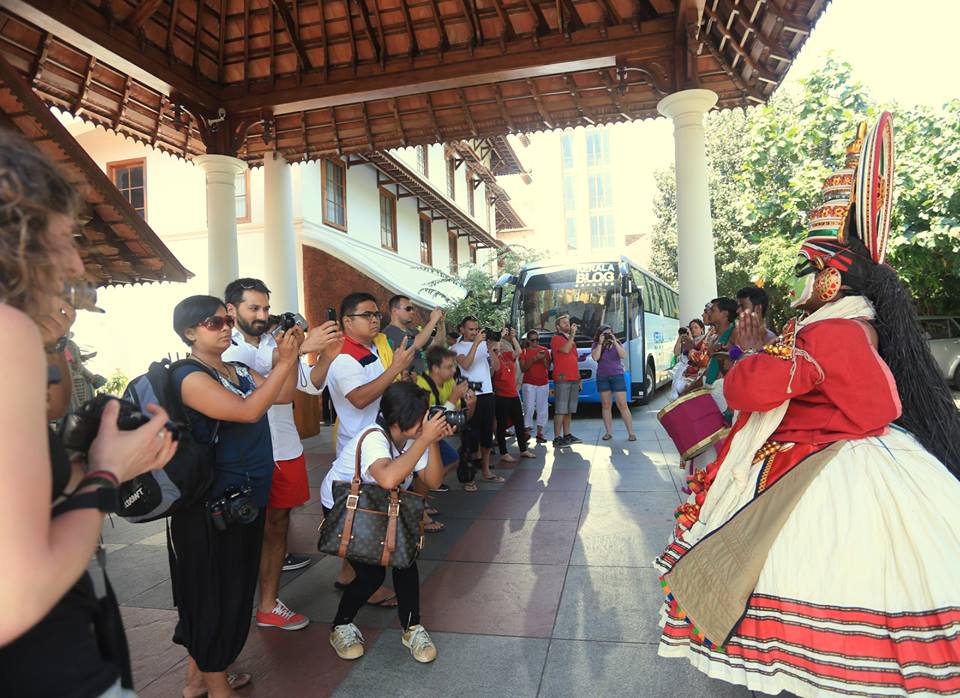 1. My chance to visit India – I am currently employed and though not obvious, I travelled less this year. Getting into the Kerala Blog Express bus will be a perfect excuse to go on a life changing holiday. Yes, I might not be able to visit any of my original target Indian destinations first, but I think Kerala will be a good and a 'calmer' welcome to this incredible country. I'm quite curious on why the particpants loved it. Even my grandparents had been pushing me to visit Kerala first!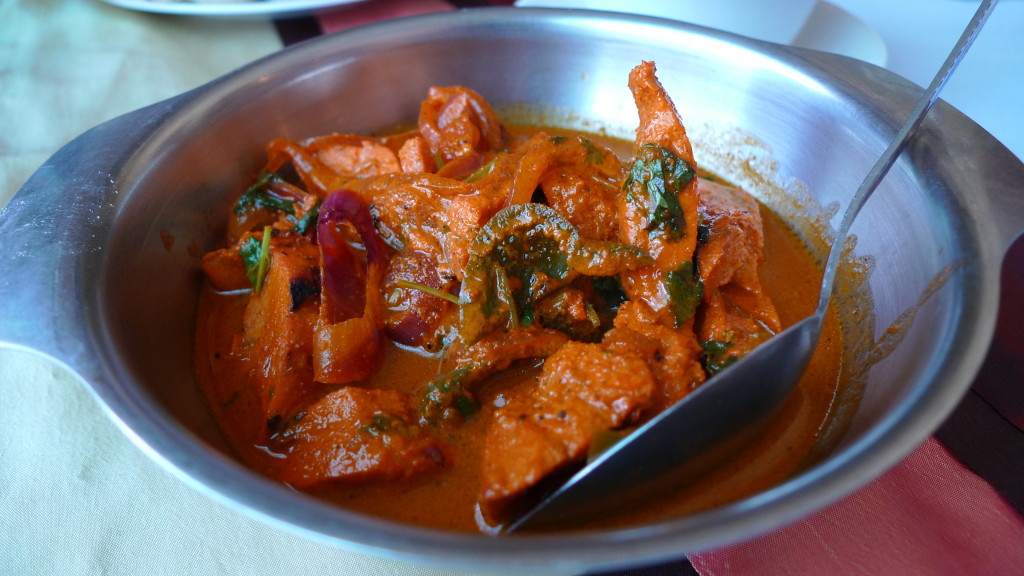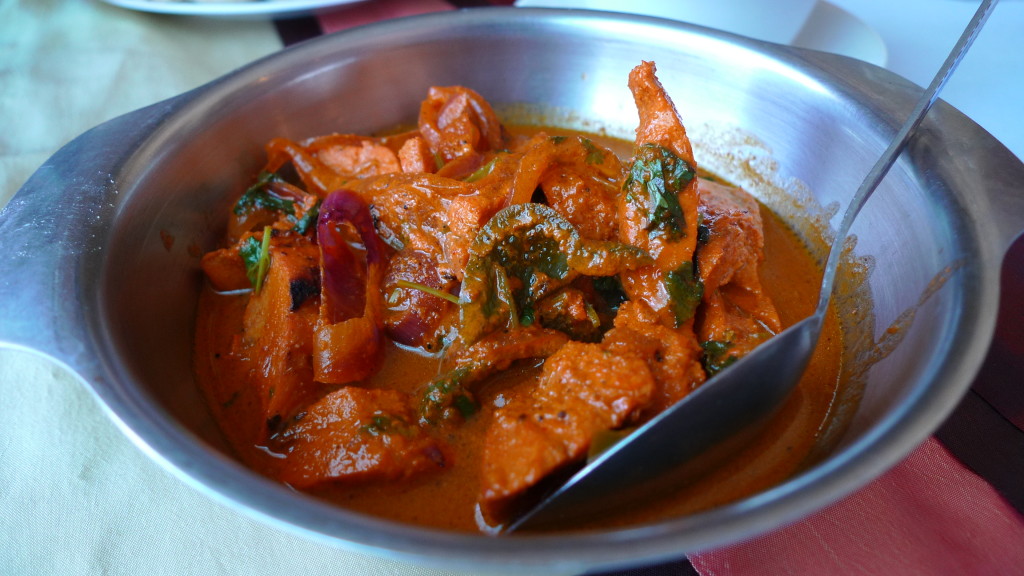 2. Indian Food – Though I am not YET an expert when it comes to Indian cuisine, I got oriented with the different types of curries while exploring East London's Brick Lane. The fact that I also met a number of wonderful Indian friends in the UK made me really interested with the place. How does it feel like to eat Indian food in India? Help me discover the answer by voting for me! 😛
3. Culture and Nature – Why is it dubbed as 'God's Own Country' by various publications? Why were bloggers raving about the traditional performances and why do they look so relaxed on the tour photos? I need answers!
4. Chance to meet and reunite with travel bloggers – I've met a number of travel bloggers based outside of the Philippines and I think it would be great to reunite with them (especially Alex! Please vote for her too!). I've also seen a number of interesting profiles through the site and though we're all vying for a seat, i'm sure it would be great to hear their stories in person.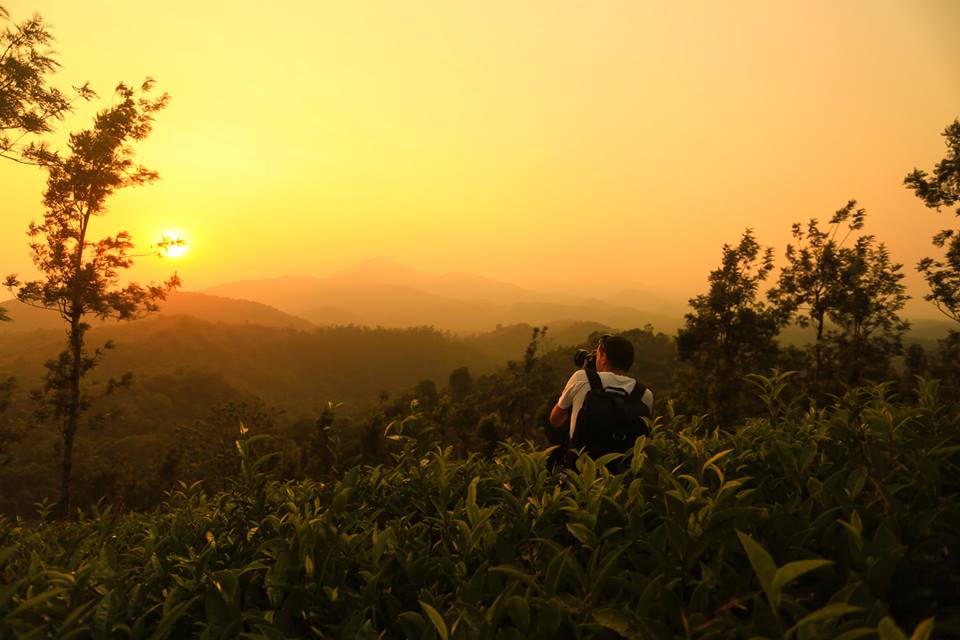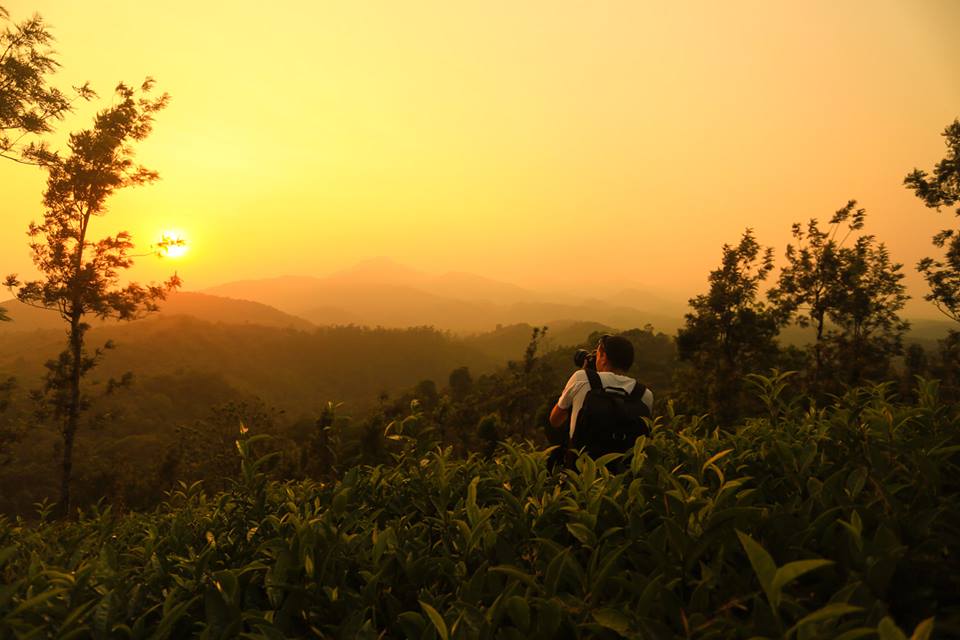 5. For Inspiration – Most fiction novel writers are travelers. It is a dream of mine to be a published author (a more financially realistic dream to pursue over my ambition to be a filmmaker) in Tagalog. I'm sure I'll be able to come up with a good story while exploring this paradise.
6. I want to take part and dance on the next promotional video – Just watch the video below. Happy!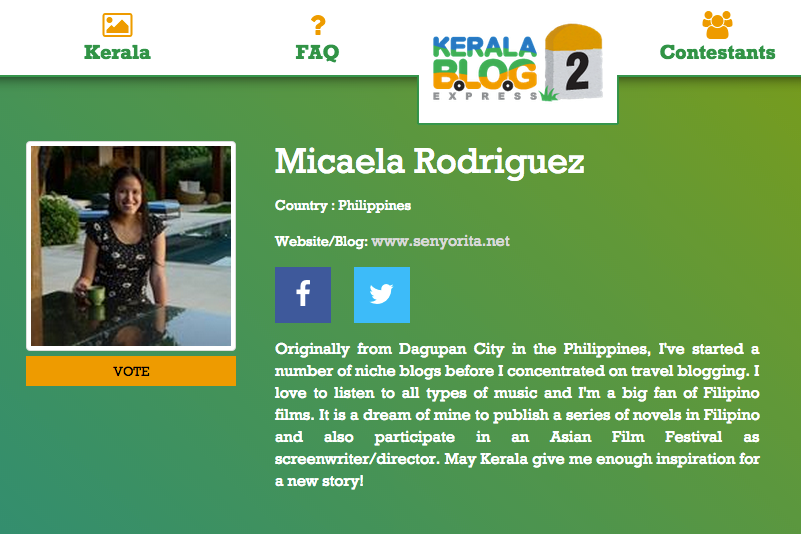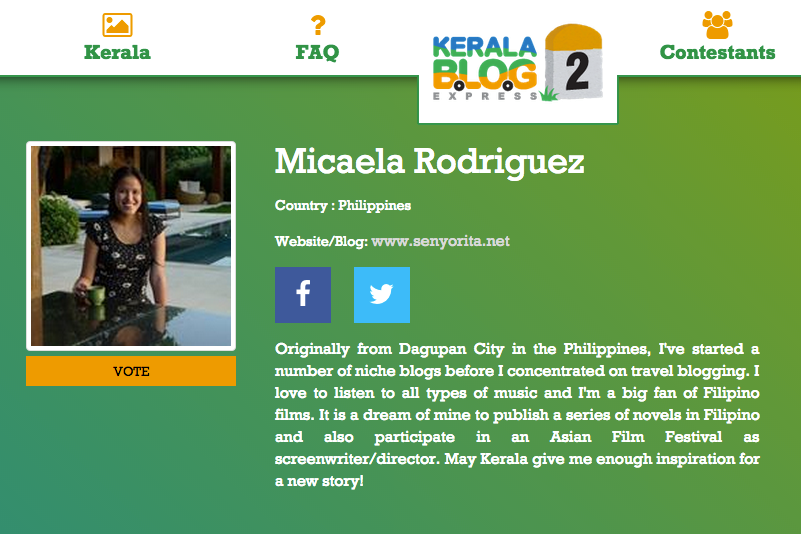 So there you have it! If you think I deserve to be part of the Kerala Blog Express 2, I am requesting you to please vote for me by visiting this link. Just click vote and that's it! You have to be logged on to Facebook. It's the LAST DAY OF VOTING so please, vote for me! 😀
Photo Credits: Kerala Tourism FB Page