When my grandparents and I were on our way to Tagaytay for my 26th birthday celebration last 2013, we passed through the Greenfield City. It was during that moment that I started daydreaming about the possibilities of moving to Sta. Rosa, Laguna in the future. When I spotted a number of department stores and restaurants when we passed by Nuvali, I silently wished that a hotel will soon rise so that I can stay even just for a night and assess.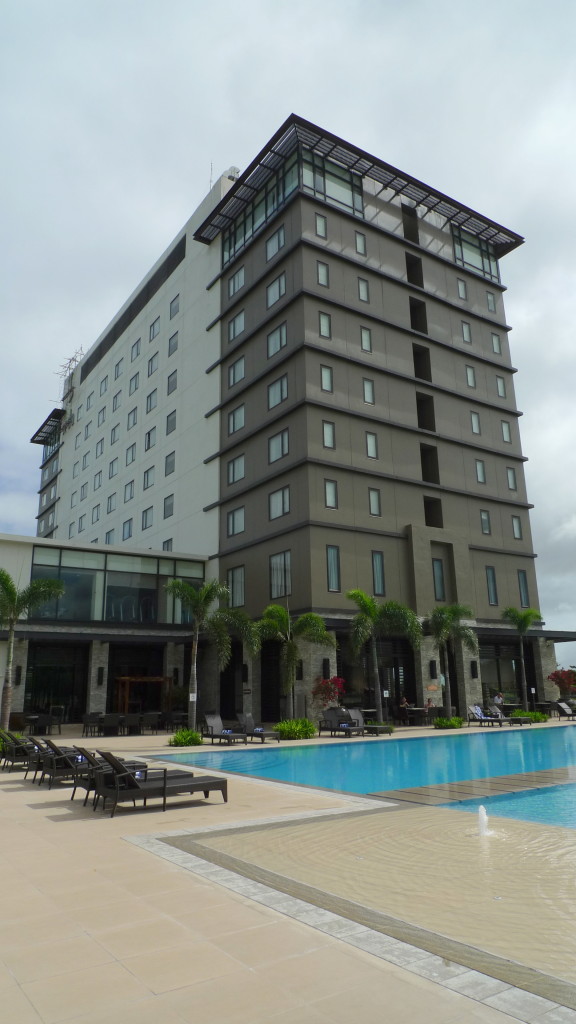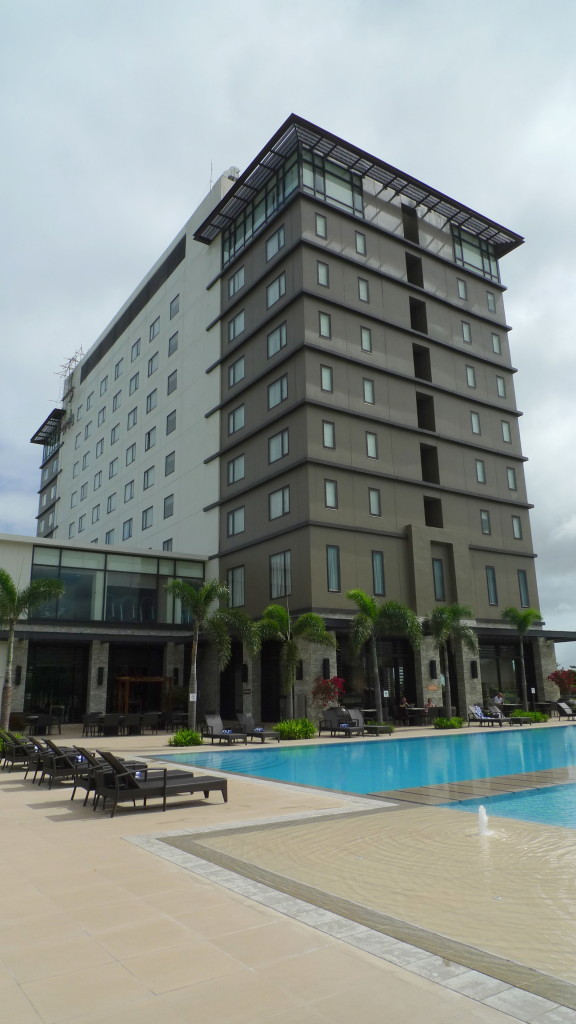 More than a year after, I received an invitation from Seda Nuvali to enjoy a staycation spree with fellow bloggers. Of course I replied with yes right away even if I had to endure a five hour bus ride from Dagupan to Cubao and taxi ride from our Manila homebase (walang Kanin!) to Seda BGC, where a van service is waiting to bring us to Hotel Seda Nuvali.
LOCATION
SEDA Nuvali is strategically located within the vicinities of Lakeside Evozone, which is considered as the main district of Nuvali. It is an ideal staycation place for those who would like to unwind not far away from the bustling Metro Manila. There are tons of retail shops and restaurants within the area.
THE LOBBY
The computer station caught my attention then I saw the christmas tree next. It was nice to see a number of families on the lobby area. Some were already taking a dip on the swimming pool area as seen through the glass wall. After confirming our presence, we were given our room cards right away. Easy breezy!
THE ROOM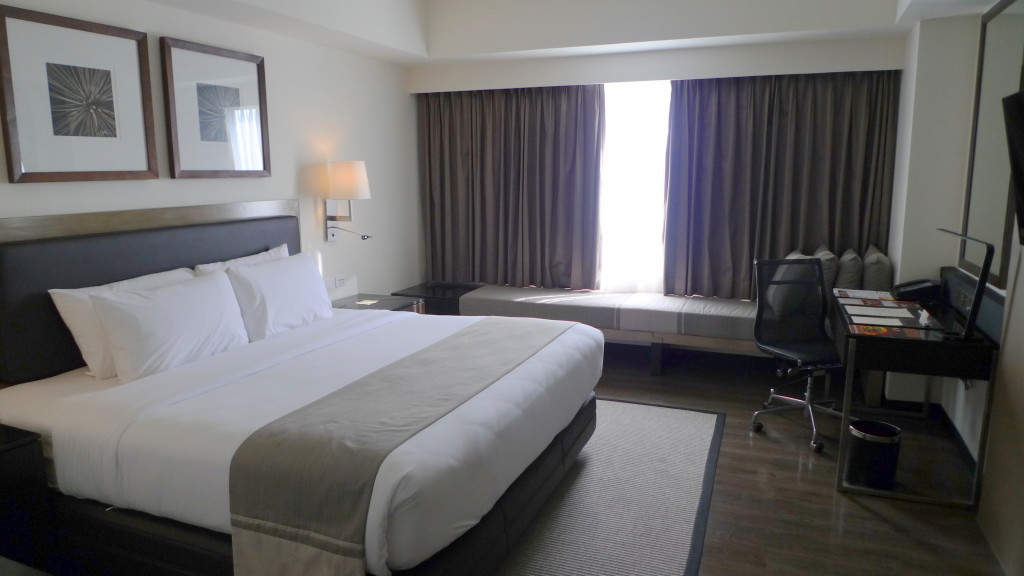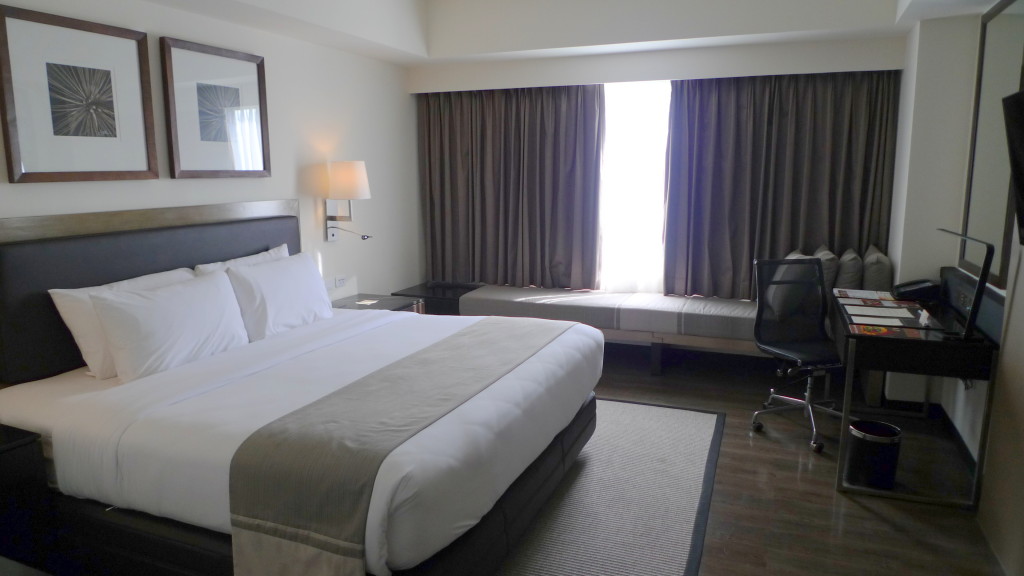 I was quite stunned when they gave us individual rooms for the night that's good for two! I got the DeLuxe Room with a King Bed. I smiled as I entered the room and went straight to the window to see the spectacular view. It's so refreshing!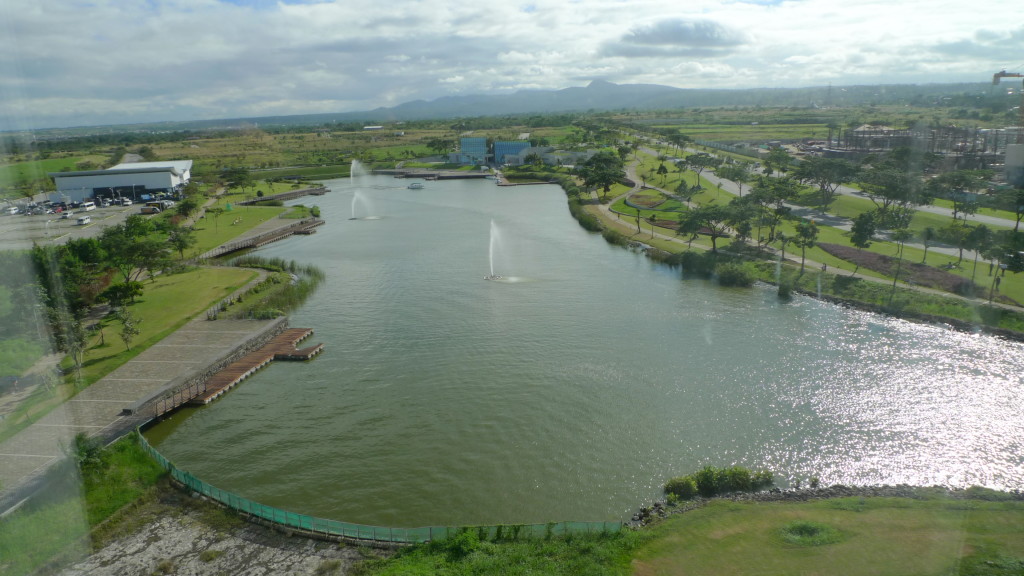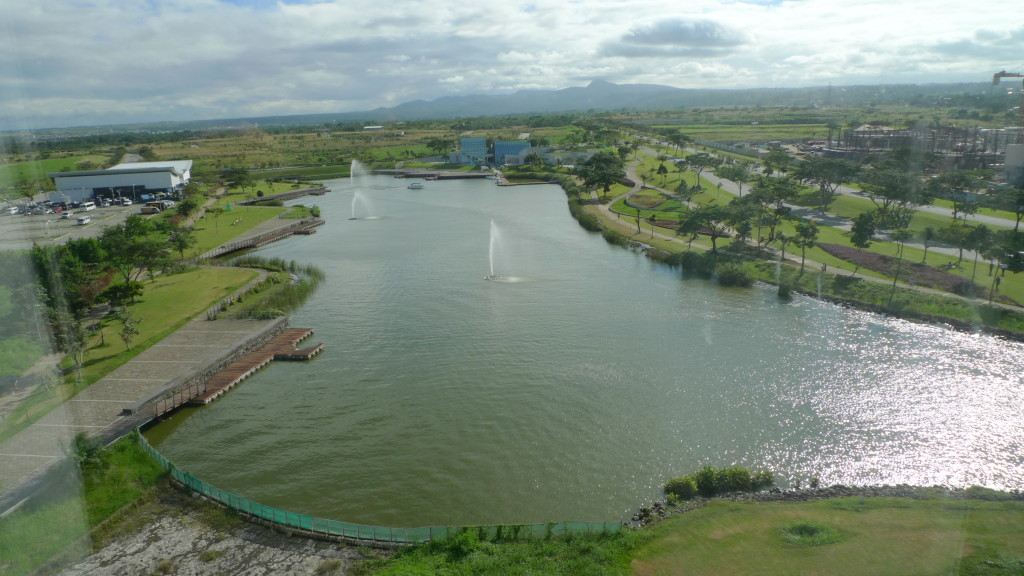 I can stay in this room the whole day. Can I just stay?
I checked the wifi connection right away and it was really fast. I end up watching some drag queen shows by 2AM.
HOTEL TOUR
Here are some of the photos of the hotel amenities: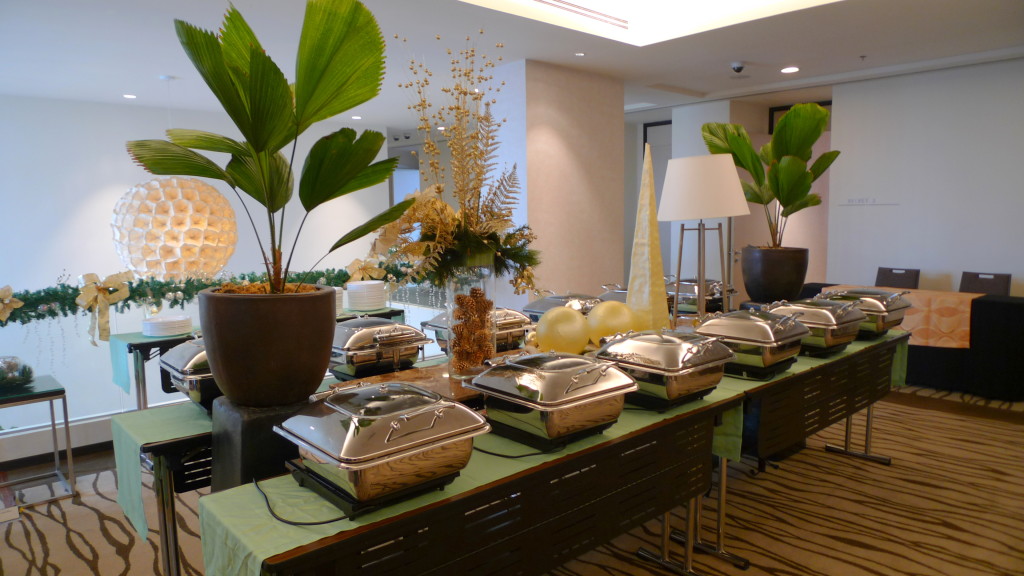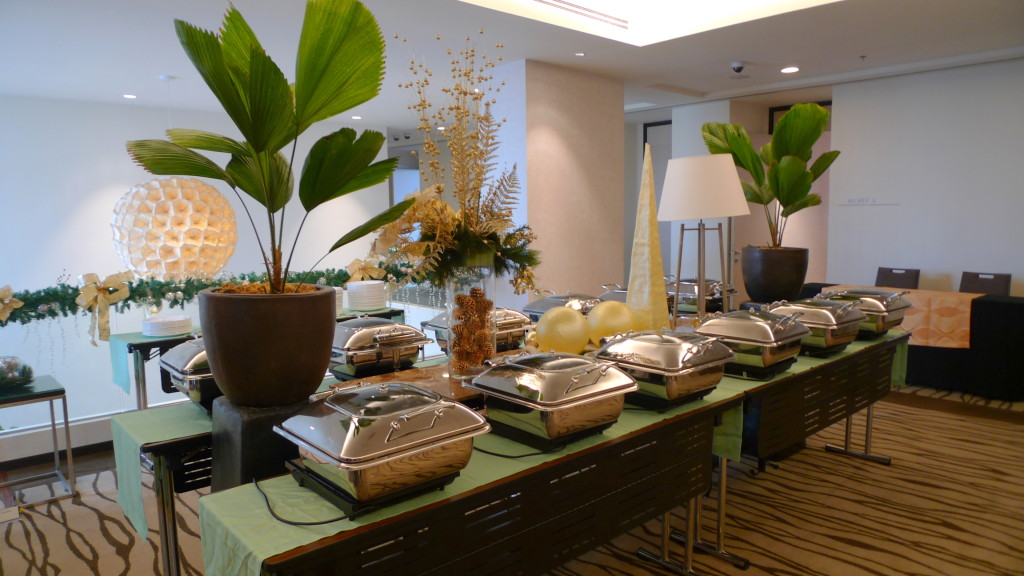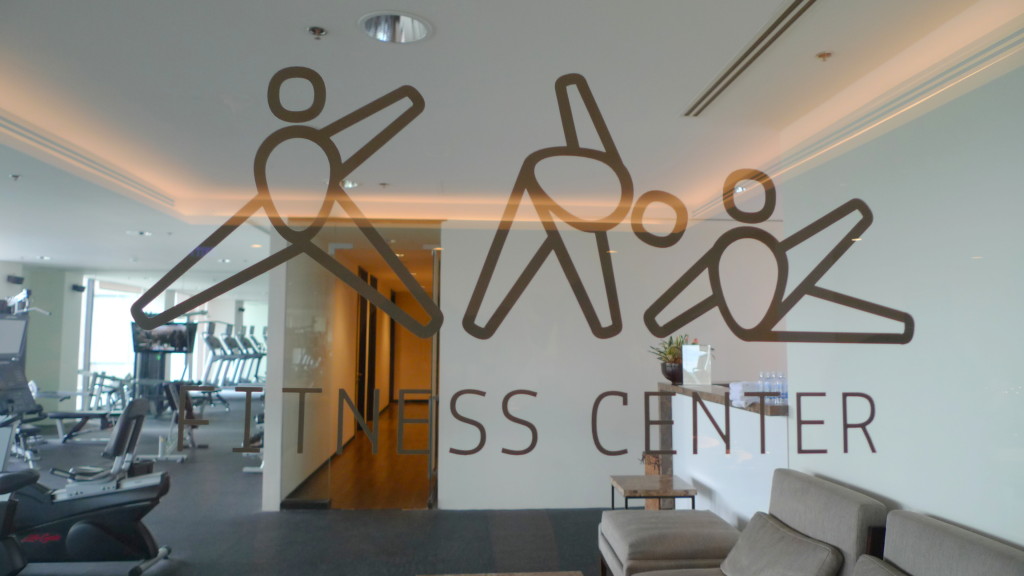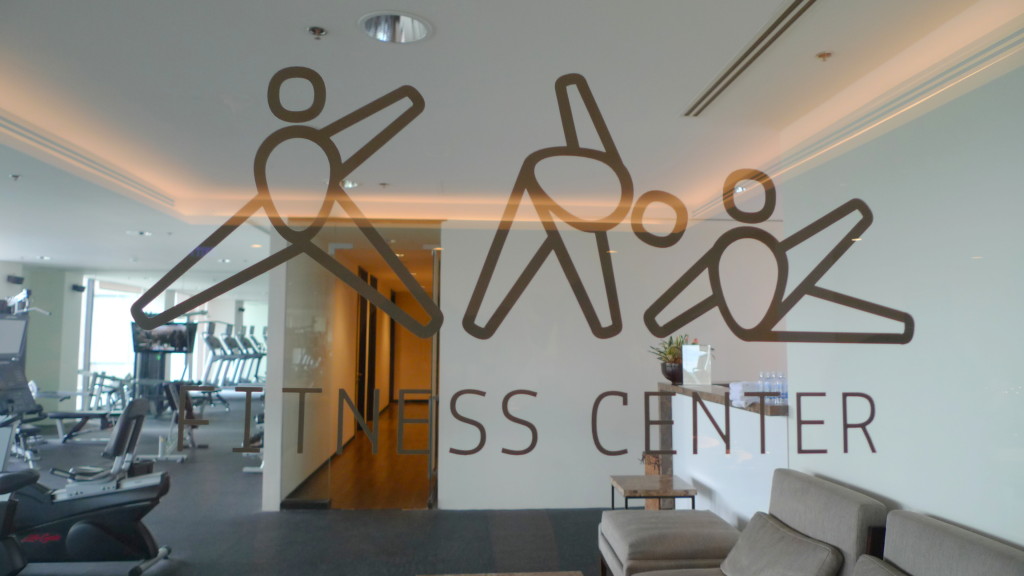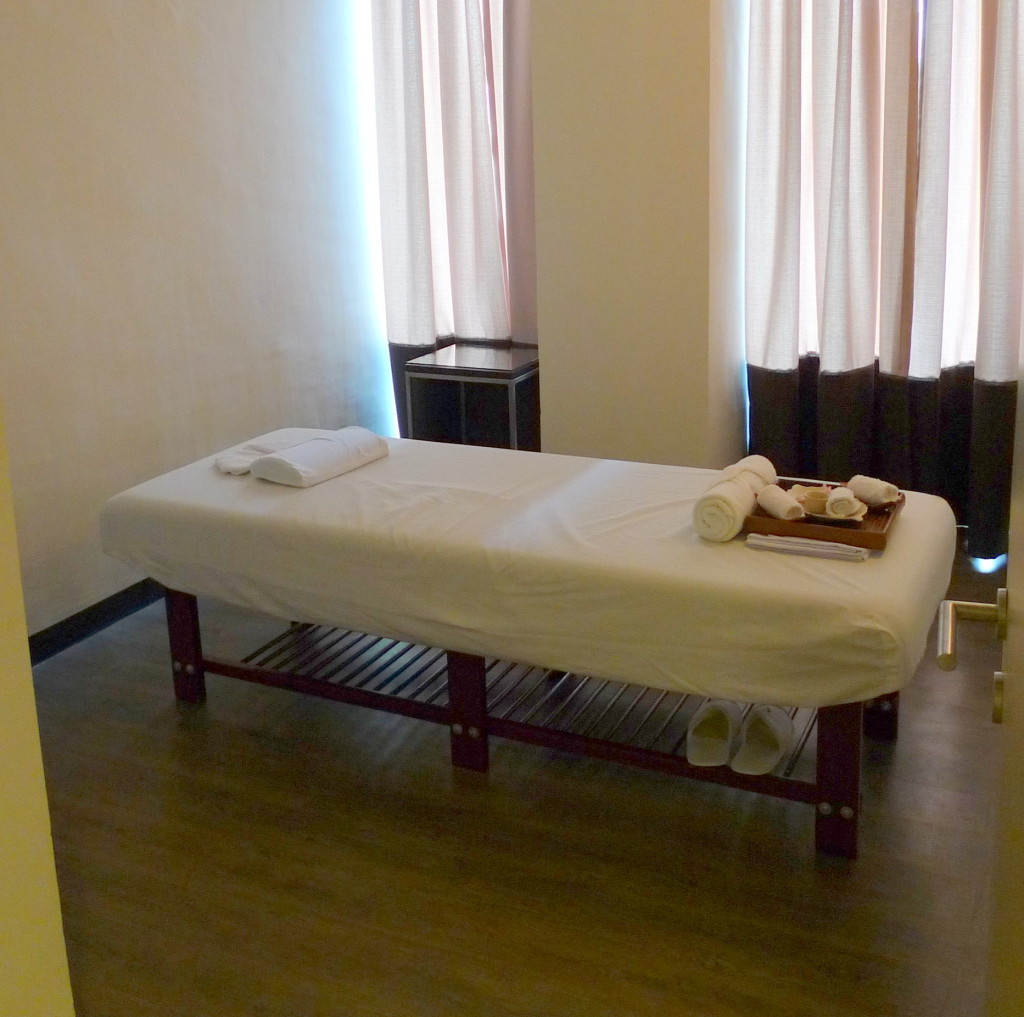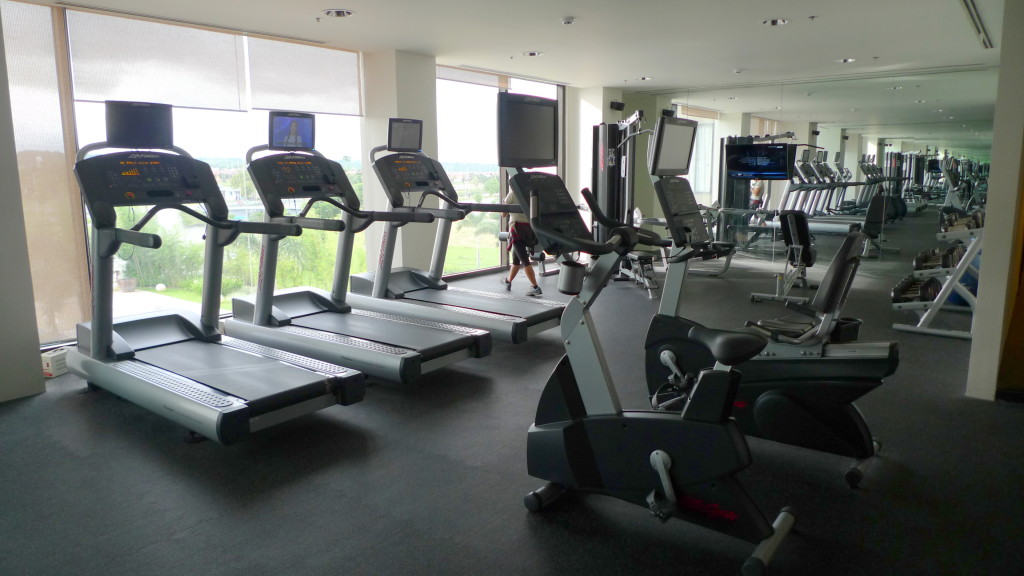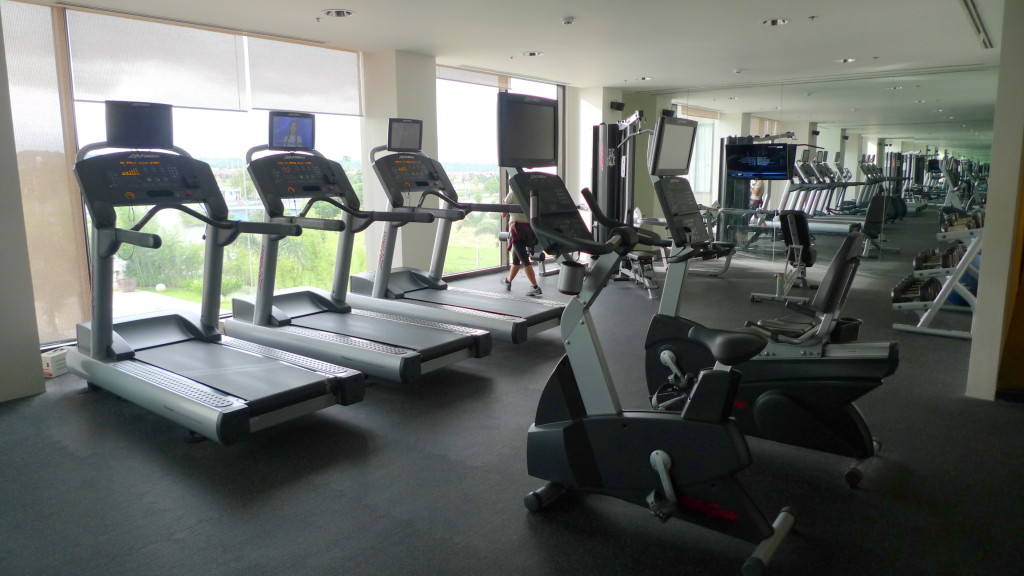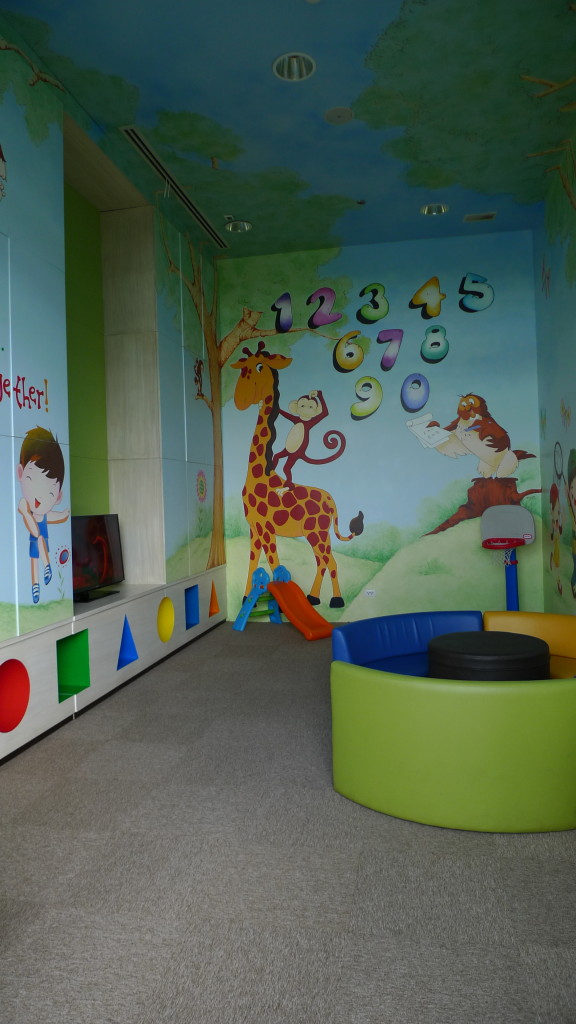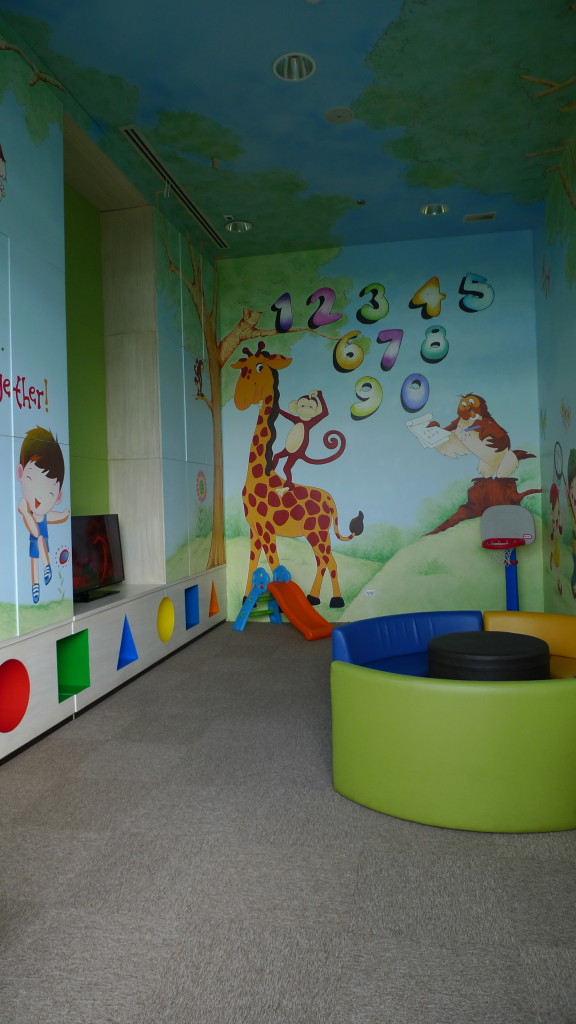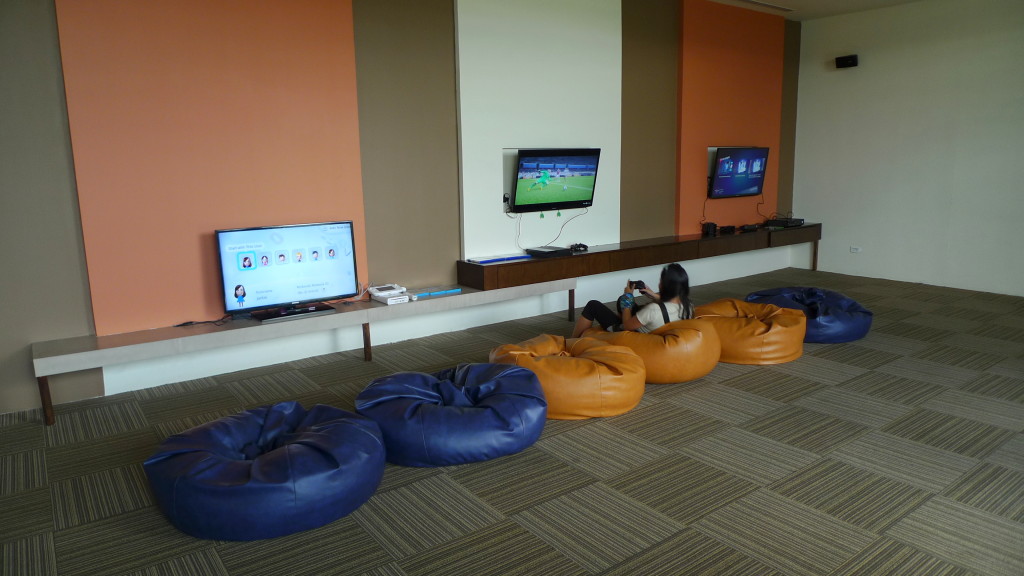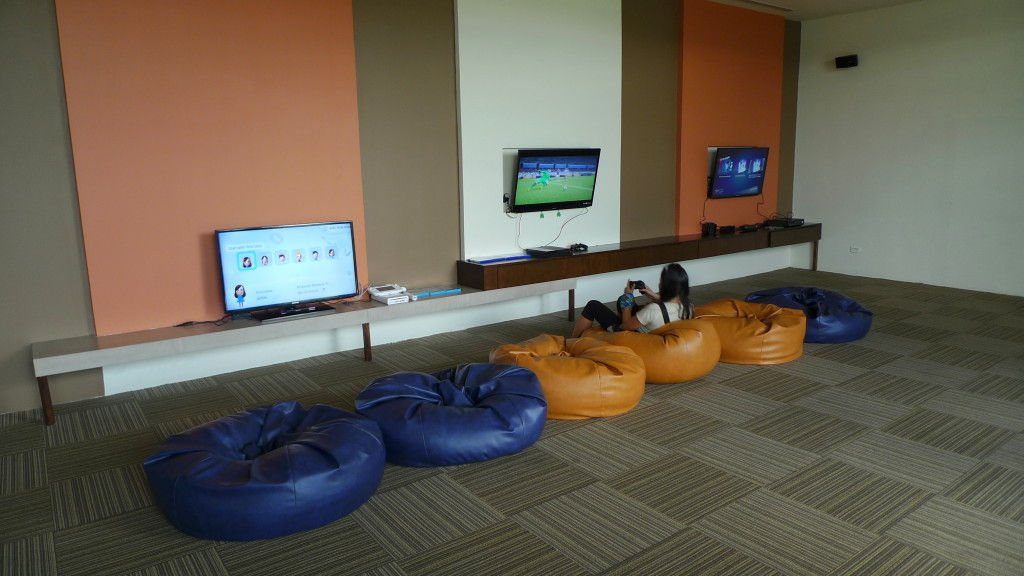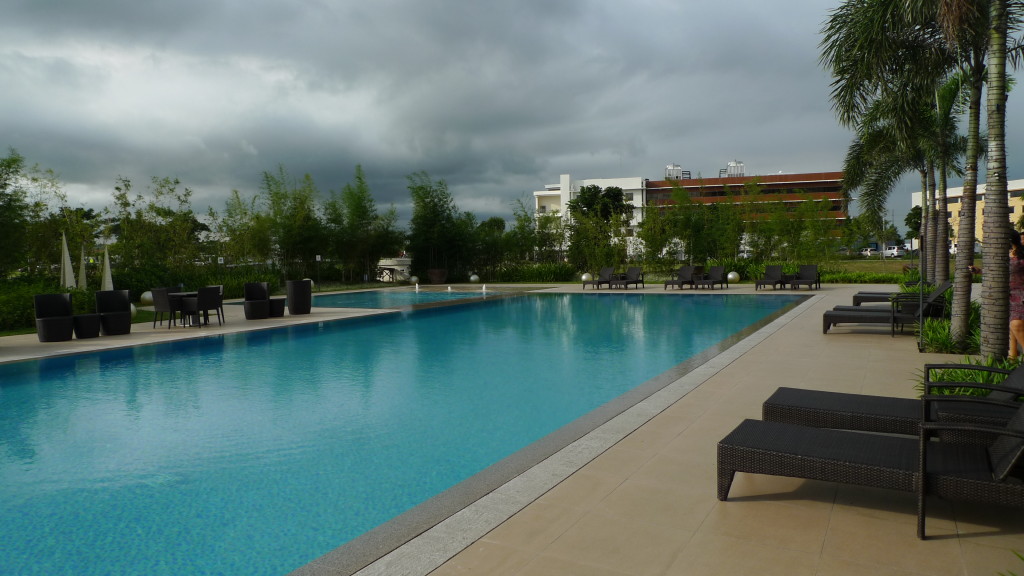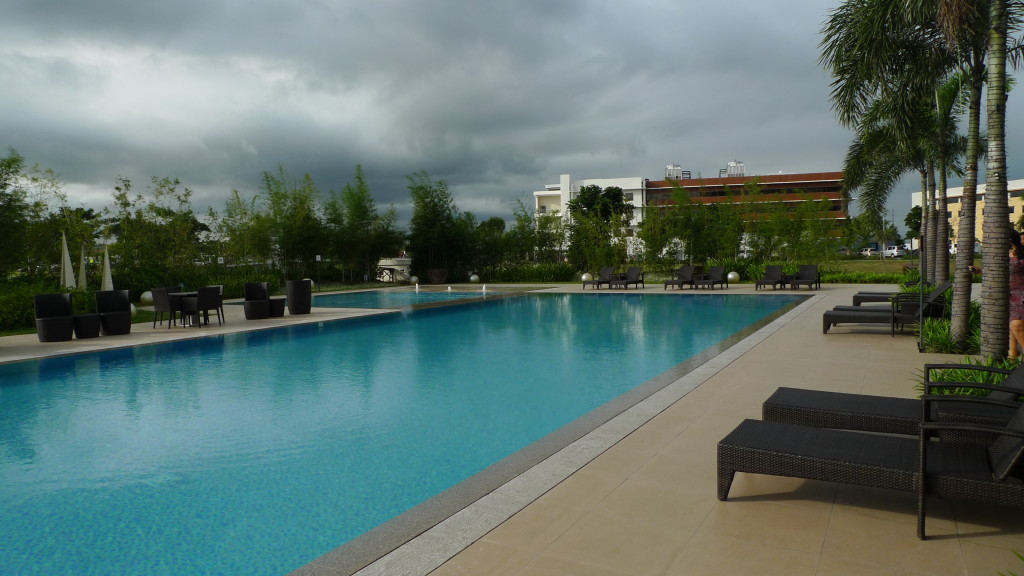 CLUB LOUNGE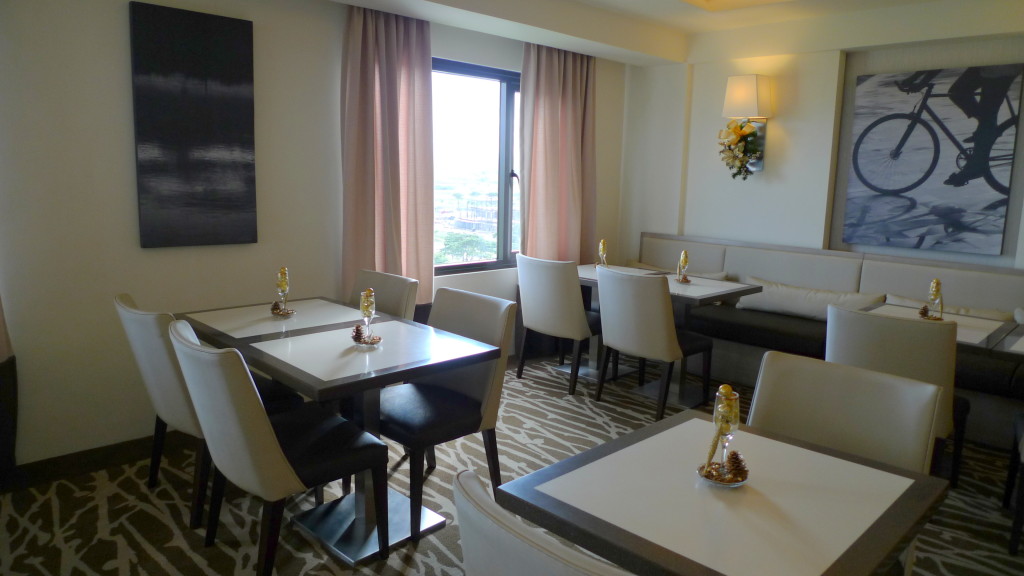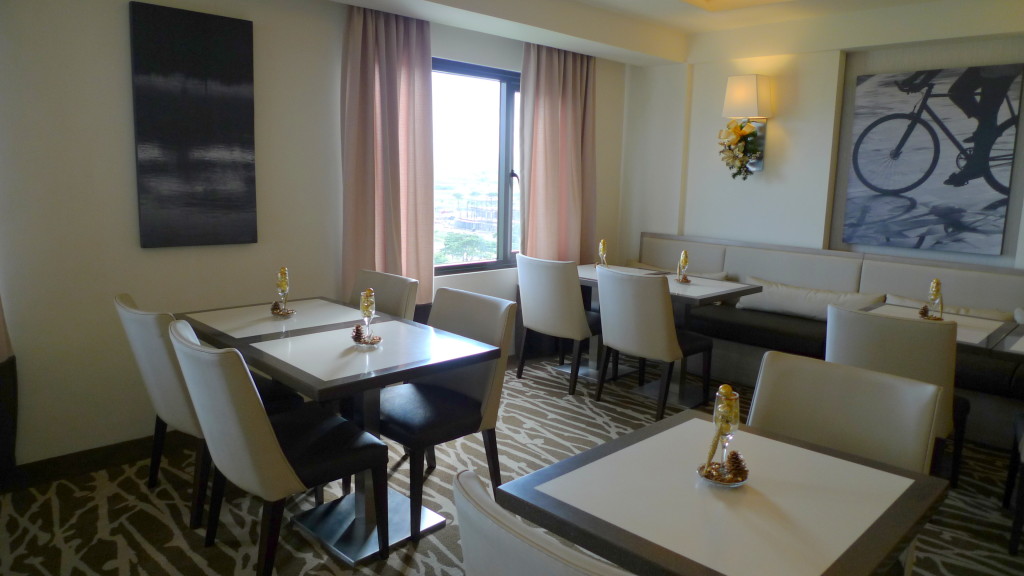 The Club Lounge is exclusive for guests staying at the Club and Premiere Rooms. Snacks and refreshments were served. I find this place romantic especially while waiting for the sunset.
REPUBLIC WAKEPARK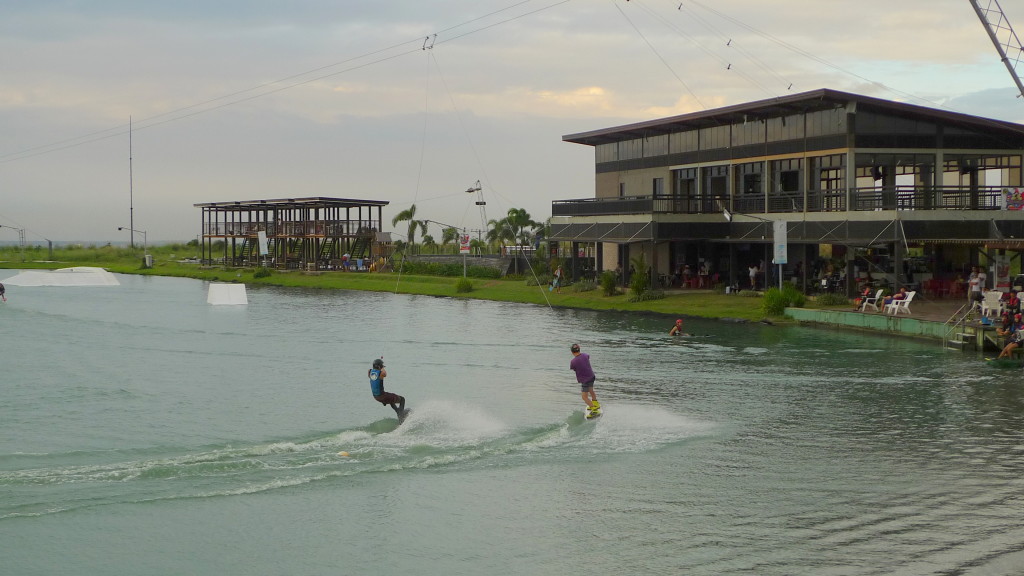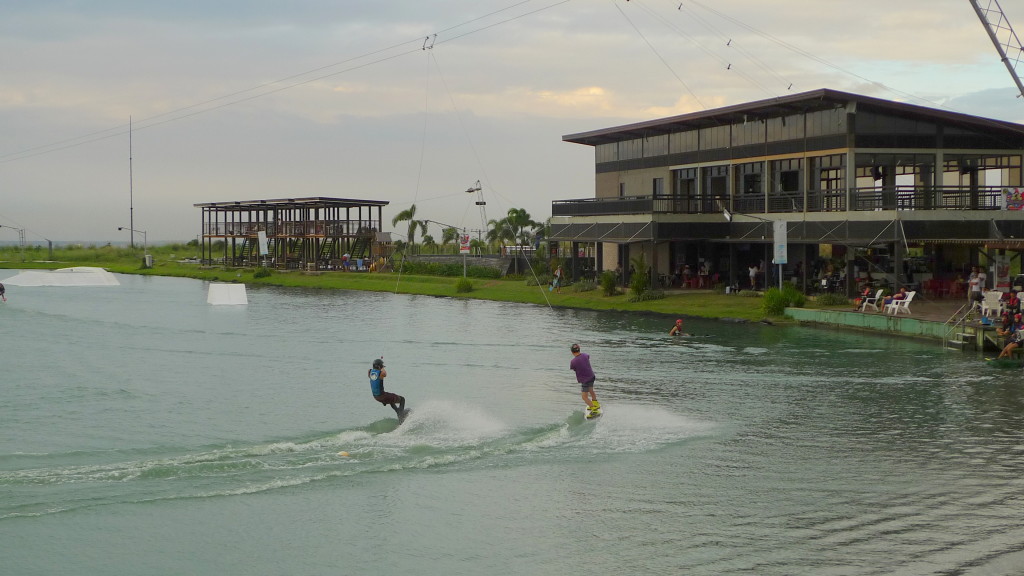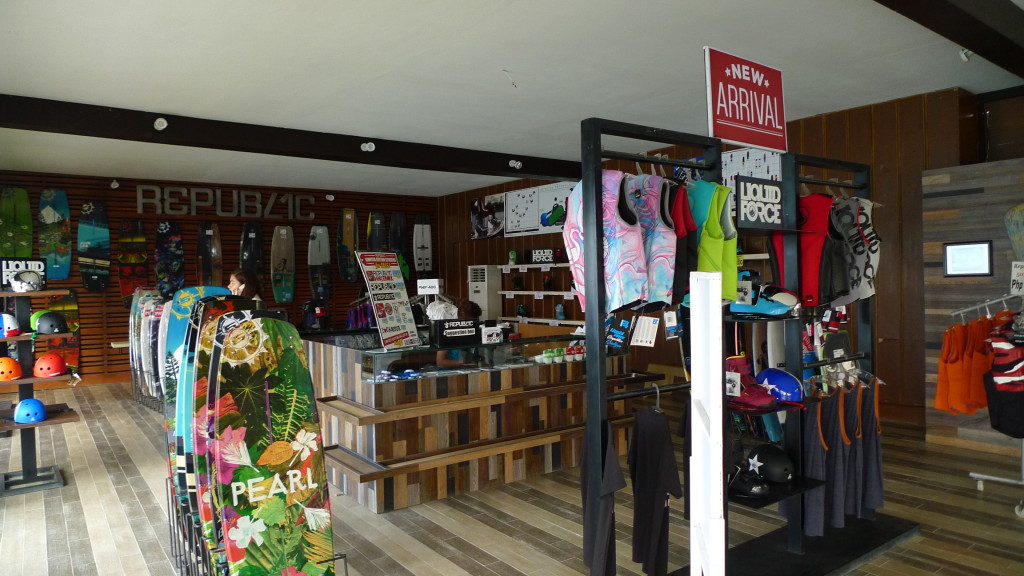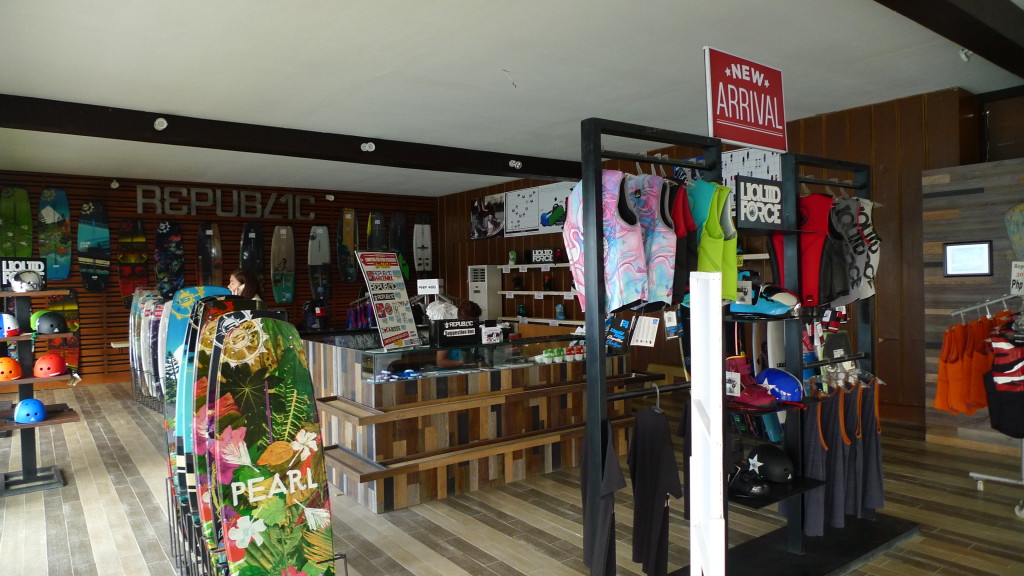 Adrenaline junkies will surely enjoy their stay in Republic Wakepark. Why go to a farther sports destinations when you can easily visit one near Metro Manila?

MISTO RESTAURANT


We ate dinner at Misto Restaurant, which served holiday favorites that night. I wasn't able to take much food photos because I spent more time playing Nicki Minaj songs on my room while dancing (just kidding!). The food establishments offers a variety of international and local cuisine.
The rest of the night was spent leisurely by playing Cards Against Humanity and a guessing game called 'What's that 90's song?'. I can say I'm too competitive 😛
Instead of sleeping right away, I spend hours watching cast teasers of Rupaul's Drag Race Season 6 and figured out what the Top 3 Queens of Season 6 did after the show.
So that's the reason why I was running late for the Complimentary Breakfast! I can't miss breakfast! #kanin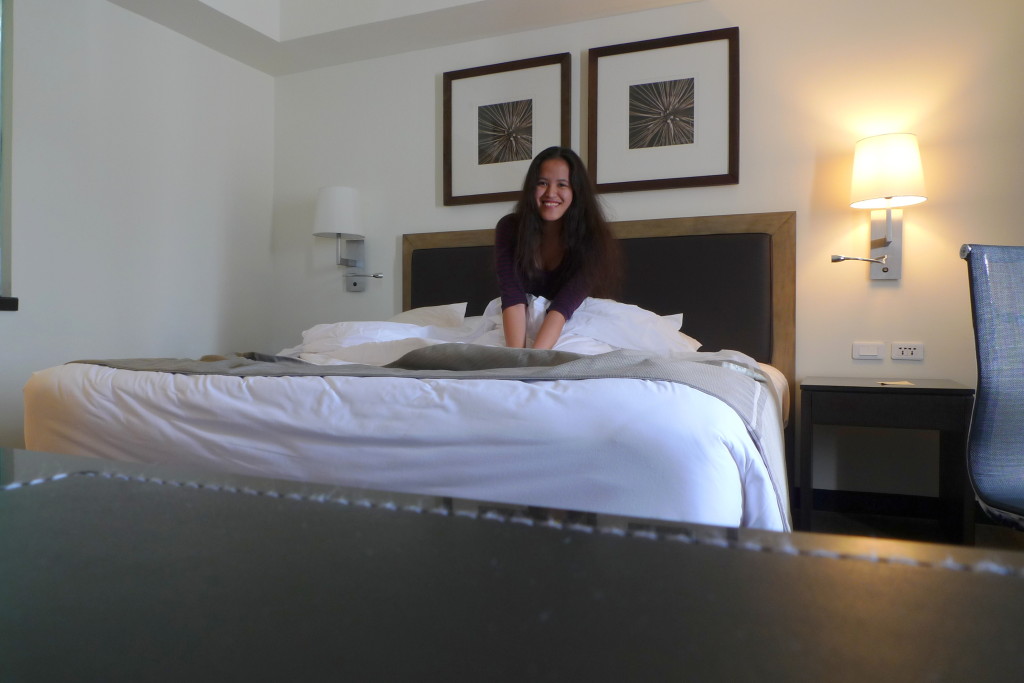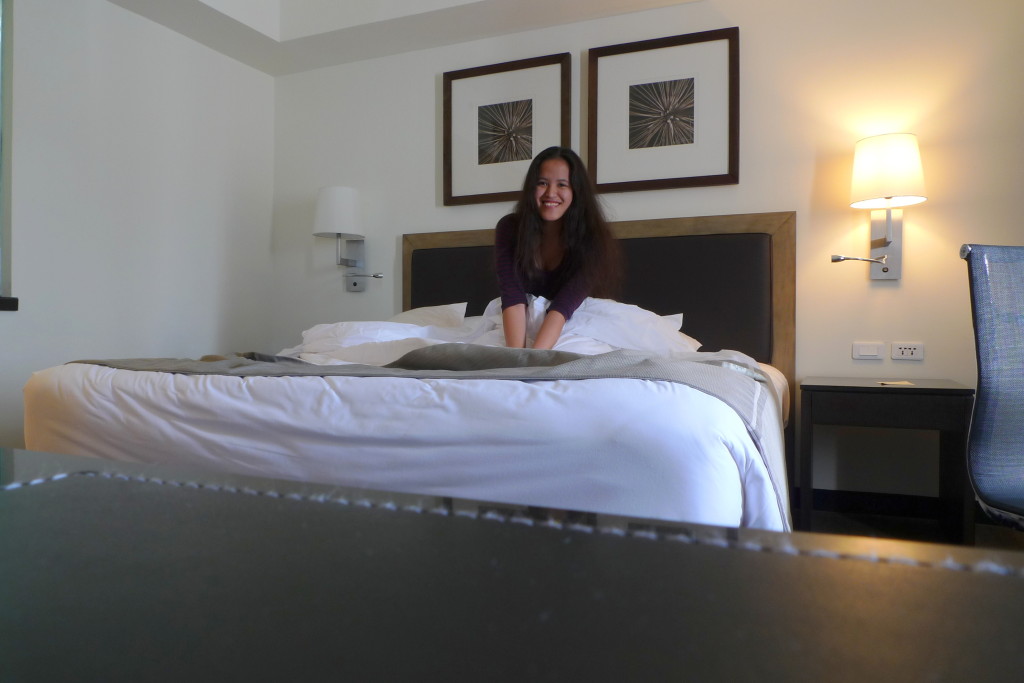 Because of not spending my morning wisely, I wasn't able to explore Lake Evozone like I originally planned to. Blame it on the comfy bed! 😛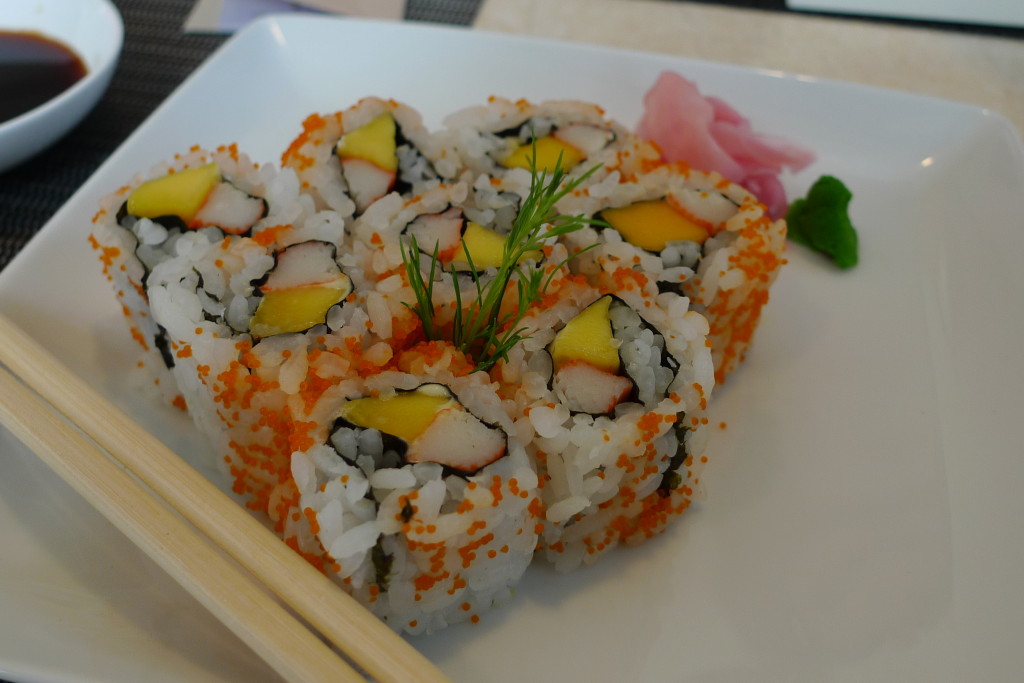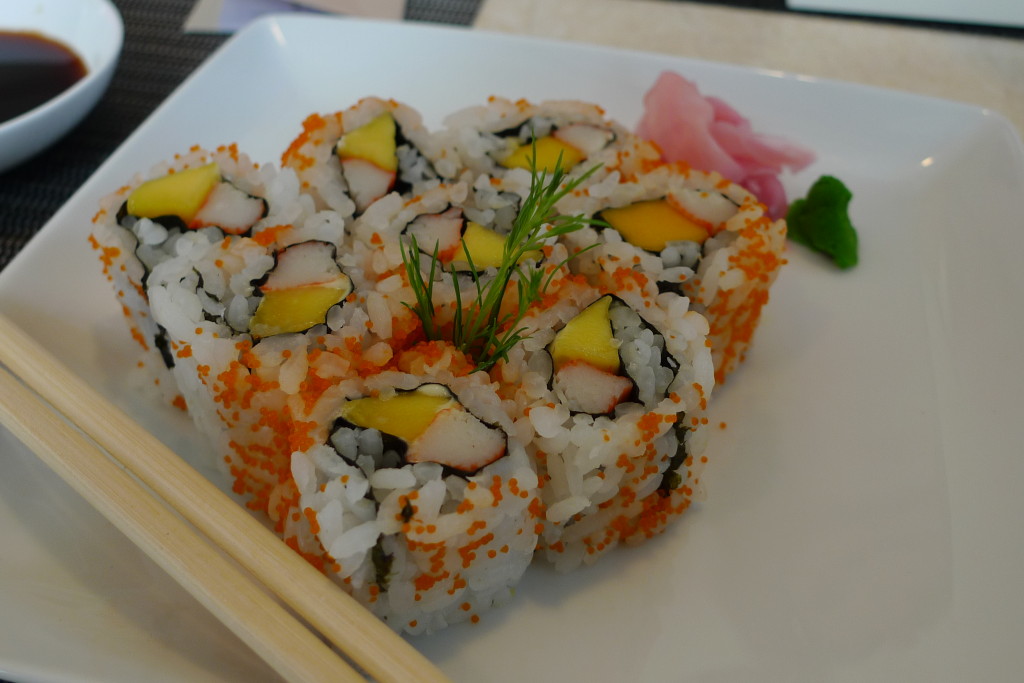 By 12PM, the group met up and feasted on a Japanese-themed lunch treat at Misto Restaurant. I enjoyed this specific munch time not only because of the food, but also the company of my food-loving mates. More on this on my next blog post!
VERDICT
I was thinking of my family the whole time. This is a good staycation venue for families since everything's around the area – restaurants, banks, shops, recreational activities and more! I would also like to salute the staff particularly a guy named Philip for always smiling and making us feel welcome!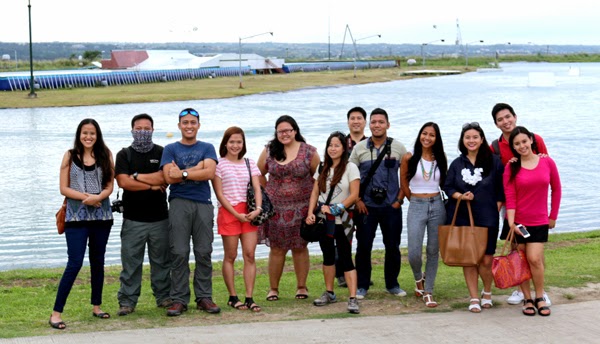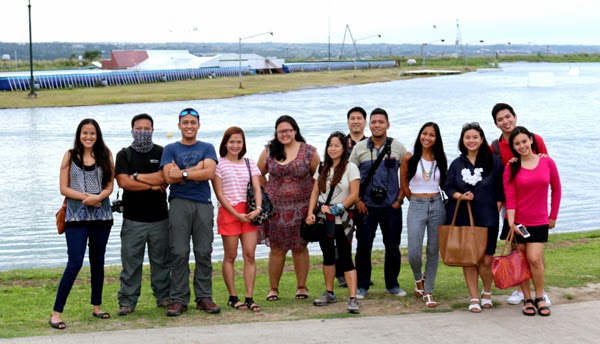 If you want to enjoy some quality time with family and friends without moving away from Metro Manila, I suggest that you visit Hotel Seda Nuvali in Laguna.
Thanks to SEDA HOTELS for inviting us! Sa uulitin! =)


CONTACT DETAILS:
Seda NUVALI
Lakeside Evozone, NUVALI, Sta. Rosa
City, Laguna, 4026 Philippines
Phone Numbers: (6349) 2558888 or (049) 5433788
Fax Number: (6349) 2558891
Email: nuv@sedahotels.com
Website:http://www.sedahotels.com/nuvali/