Brenna Bustamante is one of my closest friends among the Pinoy Travel Bloggers group. Is it because of our same love for partying? the passion for food? the courage to pursue what you really, really want? YES.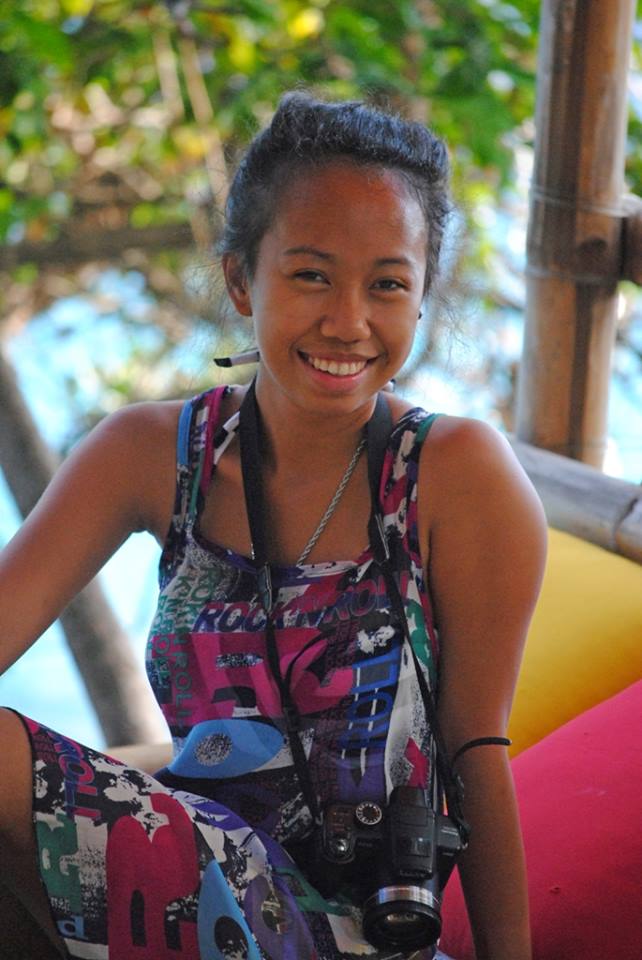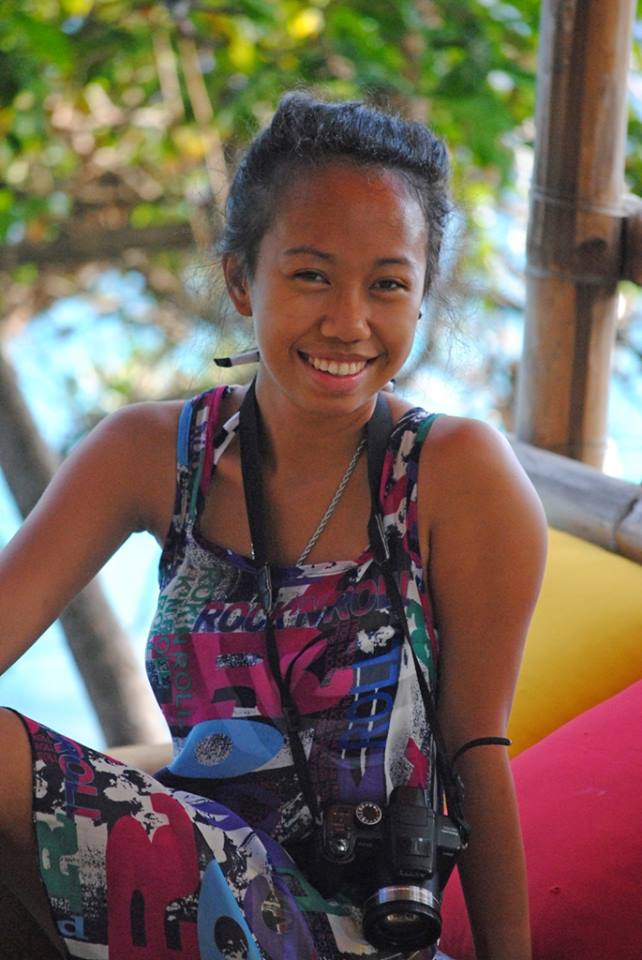 Philippine Travelogue is a blog featuring some of Brenna's adventures in and out of our home country. She is one of the very few who proved that you don't really need to quit your job in order to travel and live life to the fullest. She used to work really hard on her office-based job on weekdays and even accepts extra gigs. Her weekends are mostly spent either trekking, eating in a new foodie spot or by the beach.
I sent this interview questions to Brenna months ago. She is currently residing somewhere in the United States of America working on one of the dream companies to work for by most netizens. I present to you, Brenna babes!
When was our first out of town trip together? Describe it.
BRENNA: Our first trip together was in Boracay, 2010 or 2011? Tama ba? Haha. It was also the first time we met. Mica was late to the airport and we all arrived in Boracay before her. It was a very fun trip, SEAIR sponsored everything from the place we stayed at (Microtel) to all of our meals. It was a little bit formal during the program time. I do remember the trip to be a little awkward because we were all new to each other back then.
MICA: Haha that was in 2010. I was there in the airport already but they moved me to the next flight instead 😛 It was a fun trip because I get to meet some people behind the blogs I read regularly for the first time and encountered newbies too, who turned out to be cool.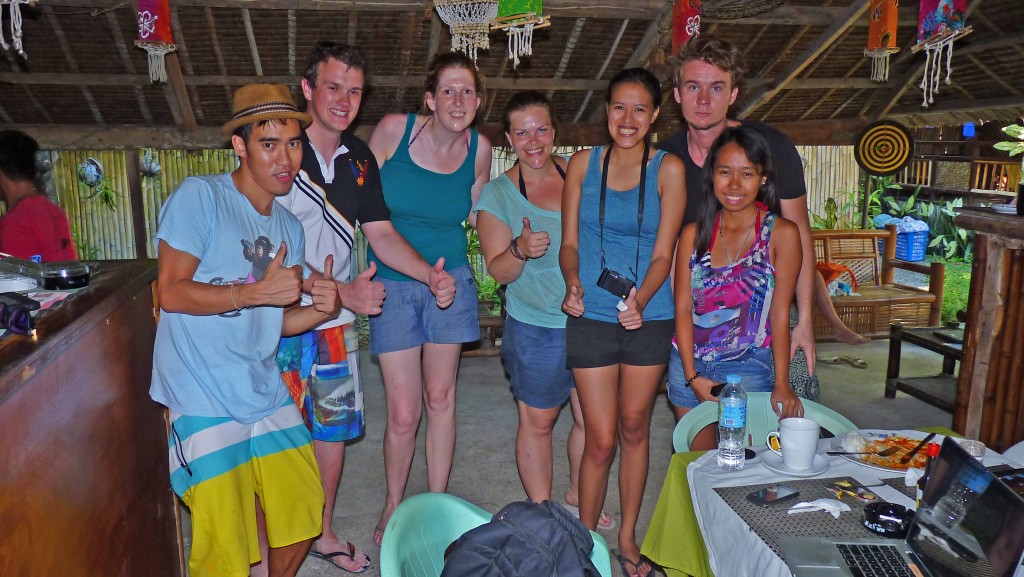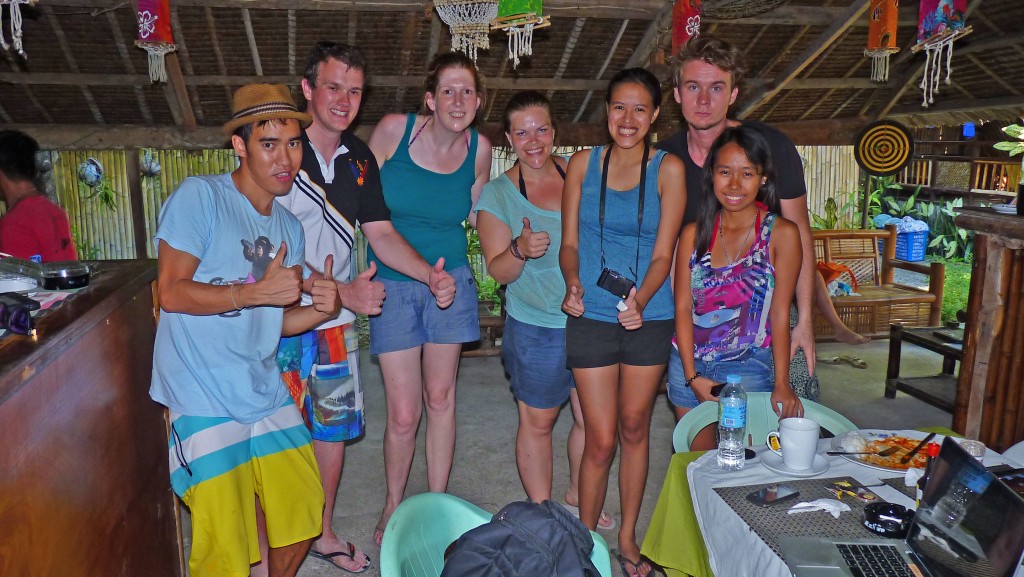 What are the Top 3 Destinations we've been to together that you consider the most memorable? Discuss why 😛
BRENNA: Haha! We've only been on four trips together! Boracay, Cebu, Boracay (!) and anothr Boracay!. I think the last Boracay trip was the most memorable. The first time we were in Boracay, Mica and I weren't that close yet. Then in Cebu, we were with other friends. Our latest trip to Boracay last January was super fun, it was nice to be out with a girlfriend again, since I don't really have that many. And there's no better way to party than with another party girl. Also, when Mica and I met the first time, we had different party styles. But on the second Boracay trip, we were on the same page na. We just like to dance a little, party a little and chill out a lot.
MICA: Just three trips but it felt like we've been to more destinations already! Every Boracay trip with you is full of eating and partying. I have to admit though my first impression of you wasn't that positive lol. At least we ended up as good friends and partymates 😛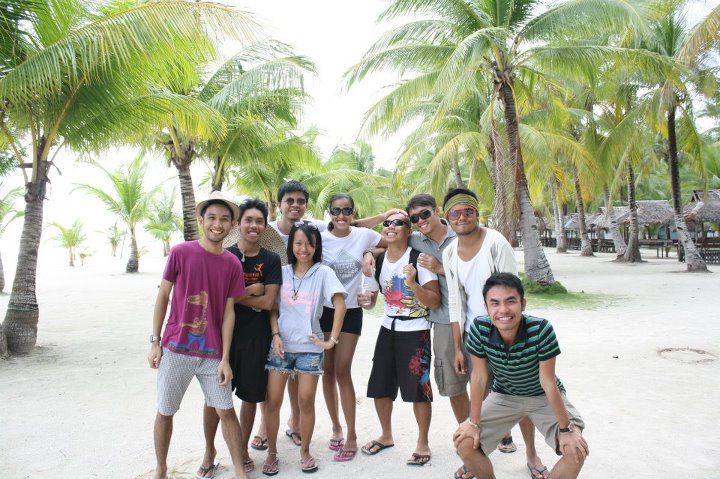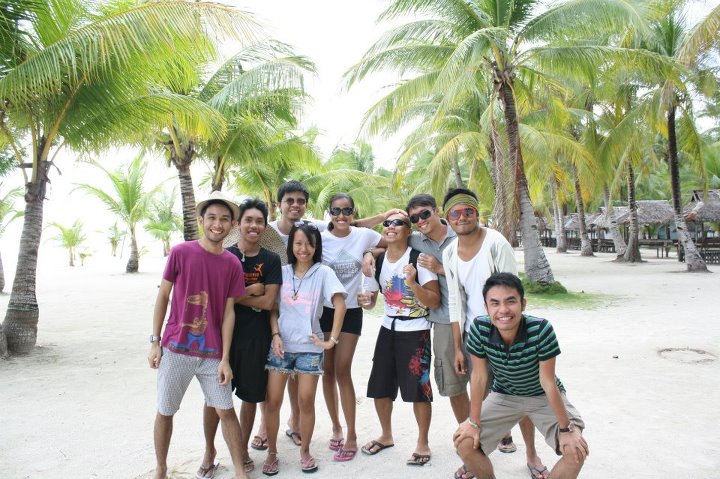 What's the worst event that happened in any of your travels? How did you manage to surpass that challenge?
Ooh, a guy that toured me around in Batam, Indonesia once tried to hit on me right in the middle of the 6 Batam bridges (that was miles from the main town where no one was around). I didn't know what I'd do if he tried to rape me right there, so in my mind, I had all these exit strategies formed like jumping off the bridge or kicking his groin. Luckily, nothing else happened and I put a stop to the trip right after, even if he was suggesting to make the last 3 bridges that were further from the city. I made him drive me back to the city and jumped back into a cab right after to head back to Singapore. I was supposed to stay another day but I didn't have the heart to push through anymore.
Describe me as a travel buddy.
BRENNA: Fun, sexy, foodie-lover!
MICA: In short, Matakaw! 😛
What are the three things you can never live without when you're on a trip?
Phone, my laptop and my amethyst necklace.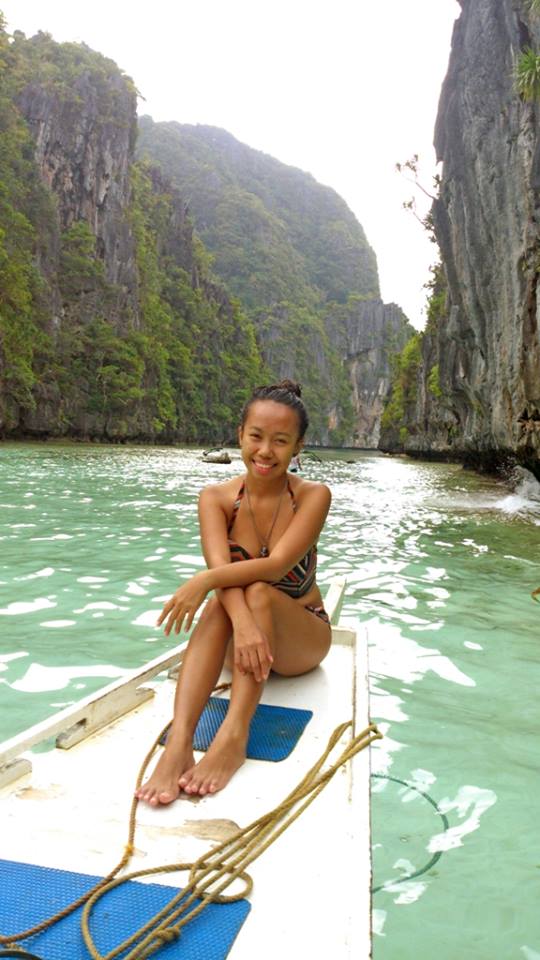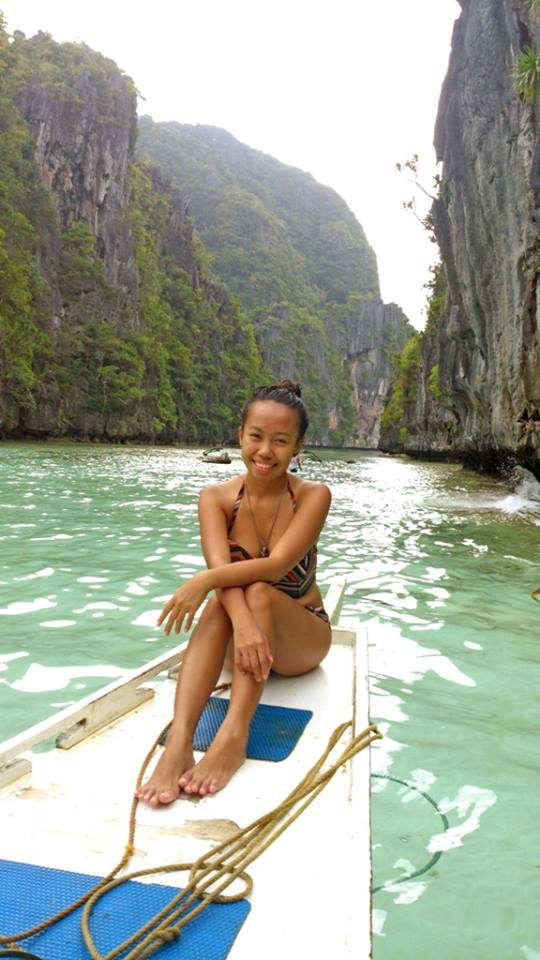 Name three of the best hotel/resort accommodations.
Definitely Sumilon Bluewater Resort in Cebu, Puri Bunga Resort and Spa in Ubud, Bali and West 35 Eco Mountain Resort in Cebu as well.
Three of your favorite restaurants.
La Marea in Cebu, Seafood Island (well, anywhere in the Philippines) and Isdaan in Tarlac.
Any funny stories that you want to reveal that happened during one of our trips?
BRENNA: Hahaha! Parang ang dami eh! From our mishaps getting drunk the first time in Boracay to the gay bar experience in our last Boracay! That was funny and lots of fun!
MICA: Just to clarify, I wasn't drunk 😛 That scene from Juice Bar was hilarious! Thinking about it at the moment makes me laugh my heart out!
Did we have any misunderstandings while we're on the road? Hahaha 😛
BRENNA: Not really, pero I remember we weren't totally seeing eye to eye in our first Boracay trip. Haha! I assume now it was probably because I was less mature then.
MICA: *eyeroll* lol!
Do you have any 'holiday romance' story to share?
BRENNA: Haha! Oh, you know all of my romance holiday stories. *wink, wink*
MICA: Want me to post all stories here? *grins*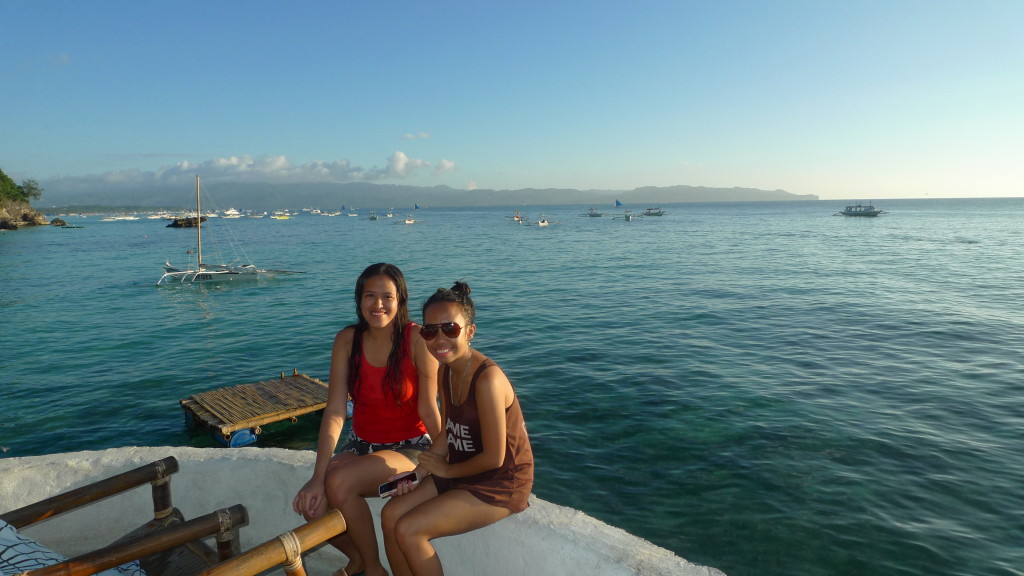 Our most memorable trip together. Describe why.
BRENNA: Last Boracay! Kasi we were just two girls looking to have fun and it was awhile before we had our last trip together. A year yata. It was nice to hang out just us girls. No expectations, no plans, nothing to hurry,
MICA: I just love chilling in Boracay. And also, I'm getting old.
Where are you planning to go next?
Brazil, Peru or Canada. Hopefully this year. 🙂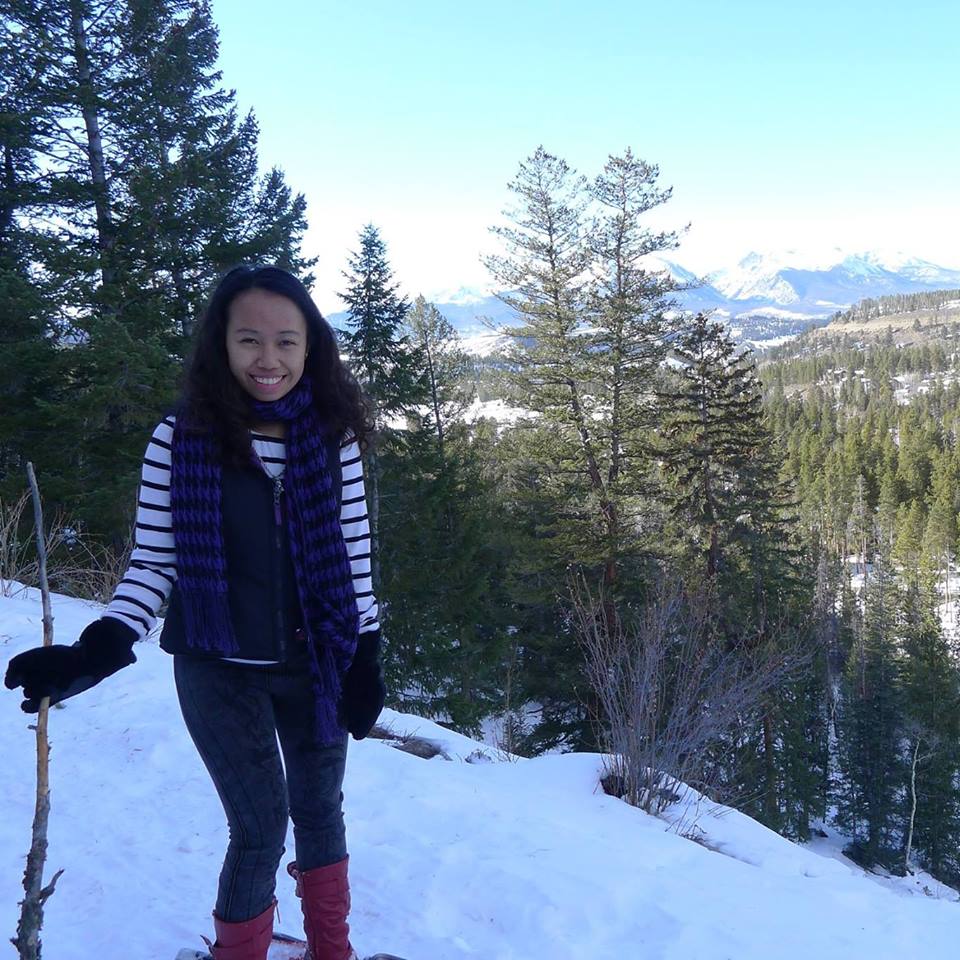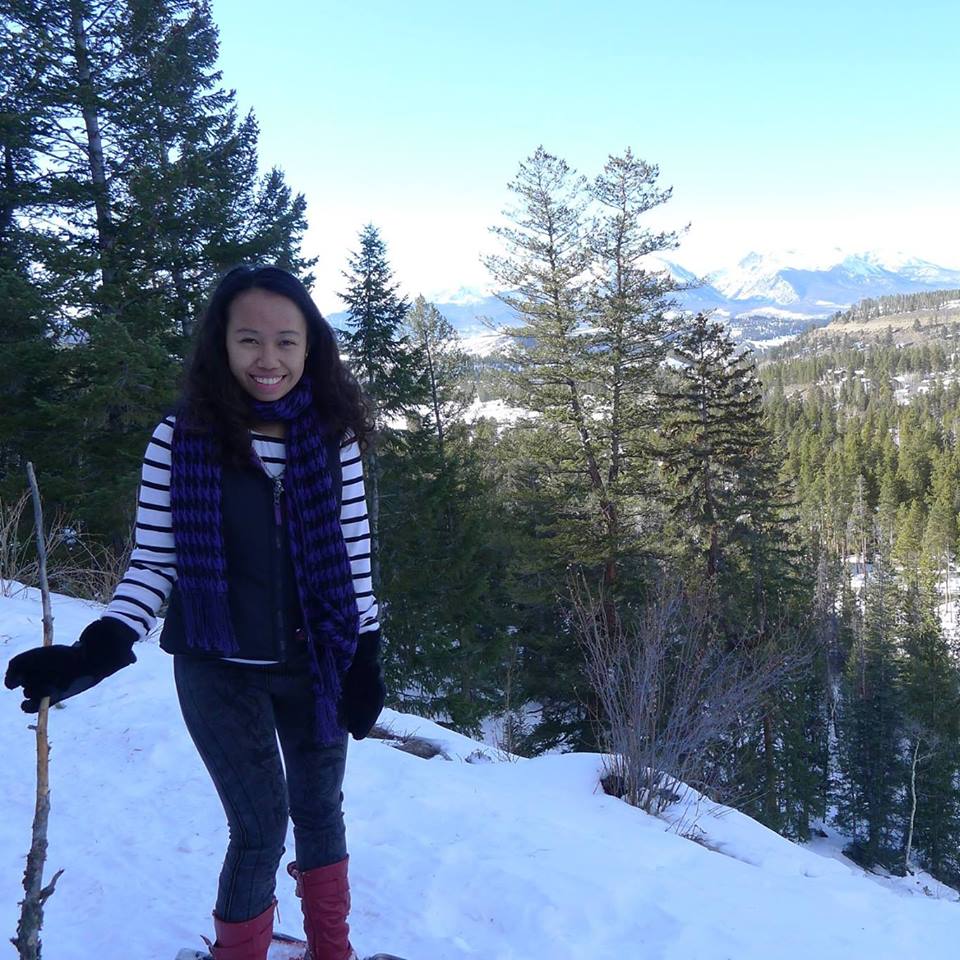 Message to the readers of my blog… message to me rin 😀
BRENNA: To Mica, thank you for being such a great friend, even when I'm at my worst. Keep believing in love, stay happy and you know you have a home here in California. San Miguel Light Beer cheers to many more years of friendship!
To your readers, hello! Thank you for reading. Haha! Visit my blog www.philippinetravelogue.com na din, while we're on topic. And remember, when it comes to traveling, just go. Don't make excuses, just go.
MICA: I miss you already! It's nice to party with you especially in Boracay (hindi na natuloy ang Puerto Galera Invasion!). Hope to travel with you again soon preferably somewhere in California. Pwede rin na Boracay ulit 😛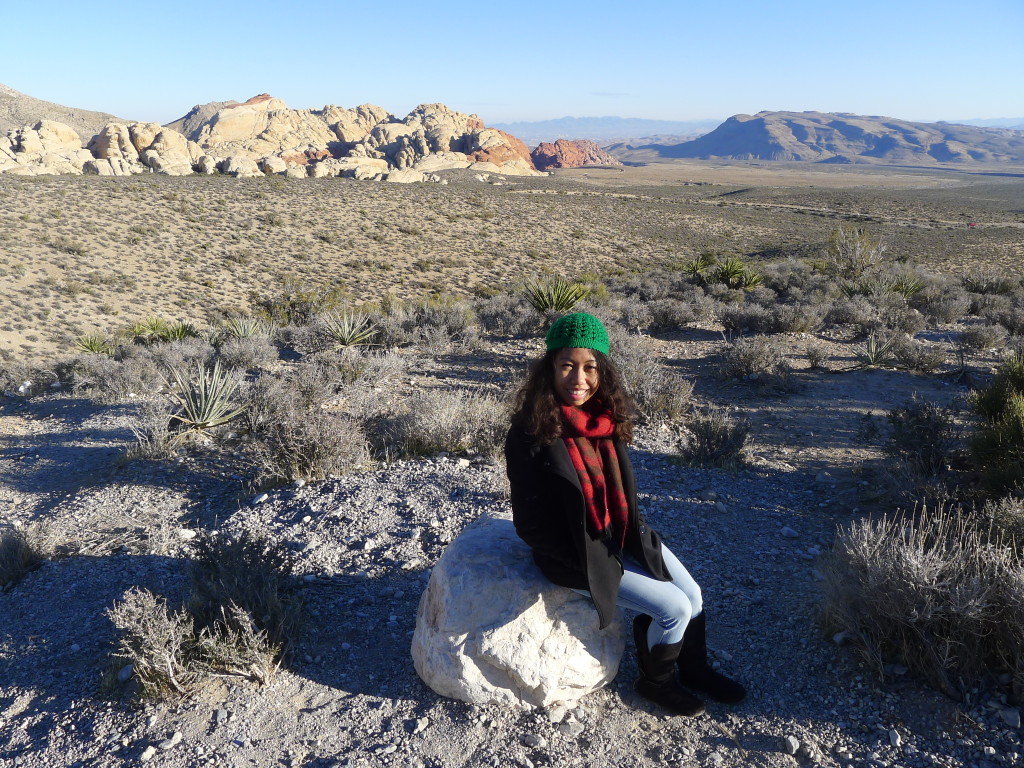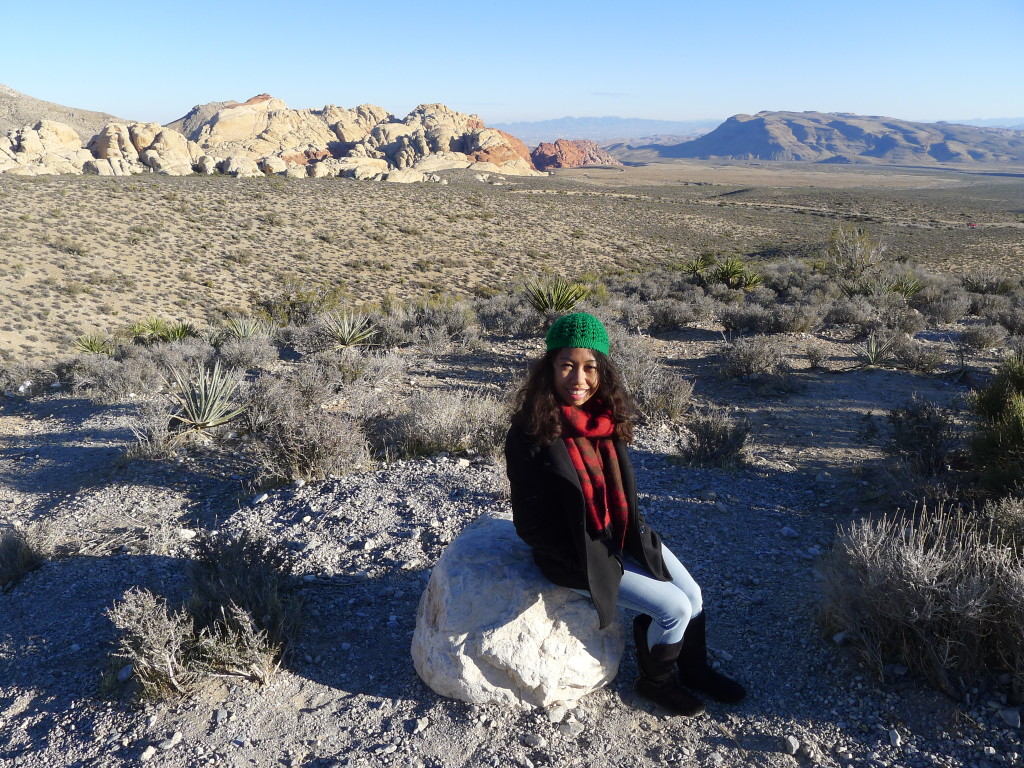 ~0~

On our recent chat conversation, Brenna revealed that she's planning to launch a separate blog for her adventures in the USA. For the meantime, you can read her useful travel guides and inspiring stories at Philippine Travelogue. Push mo 'yan, teh!