"When I opened up my eyes today, I felt the sun shining on my face.

It became so clear to me that everything's coming my way.."

– Feelin' So Good by Jennifer Lopez

It felt great to wake up that morning with a big window in front of me. I stood up right away and smiled upon seeing the luscious trees and the fact that my room temperature is cool despite the fact that I didn't use the air-conditioner. The big ceiling fan kind of reminded me of the ideal 'luxury provincial life'. Get what I mean?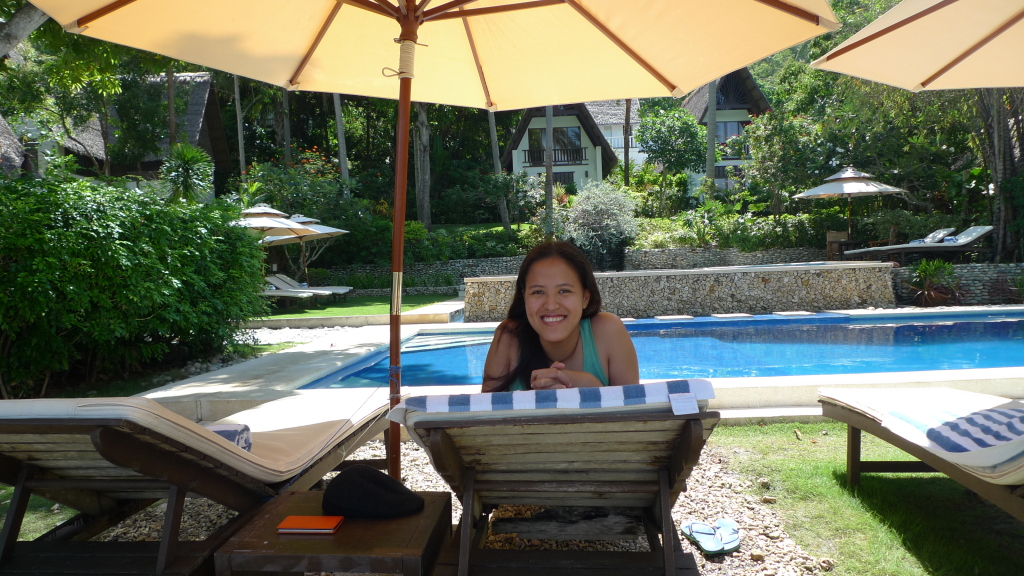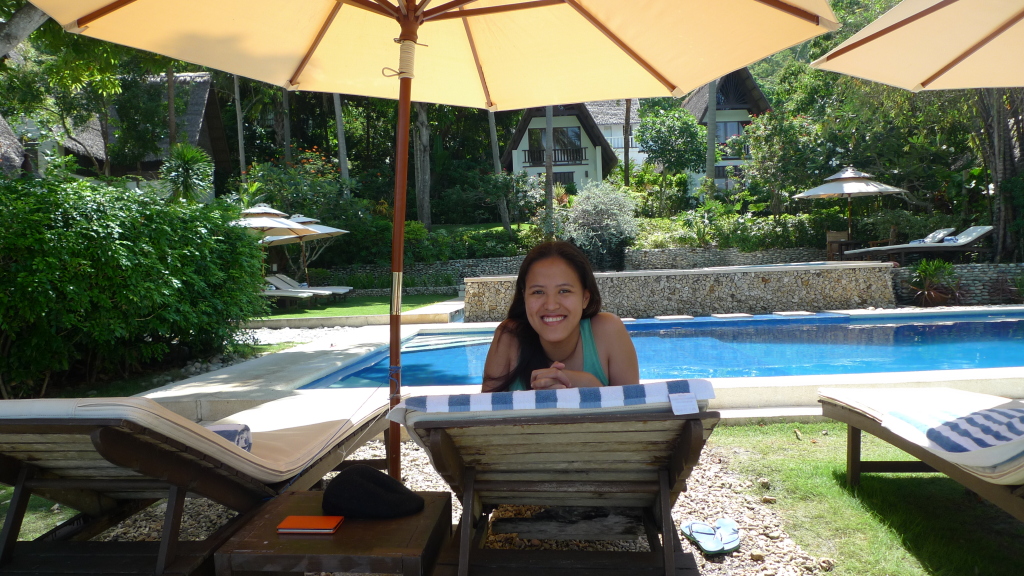 I went straight to Animasi Restaurant for breakfast, where most of my fellow travel bloggers were chatting about blogging and life in general. We're scheduled to do an island hopping adventure and a visit to the Mangyan Village in the afternoon, which I'm excited about.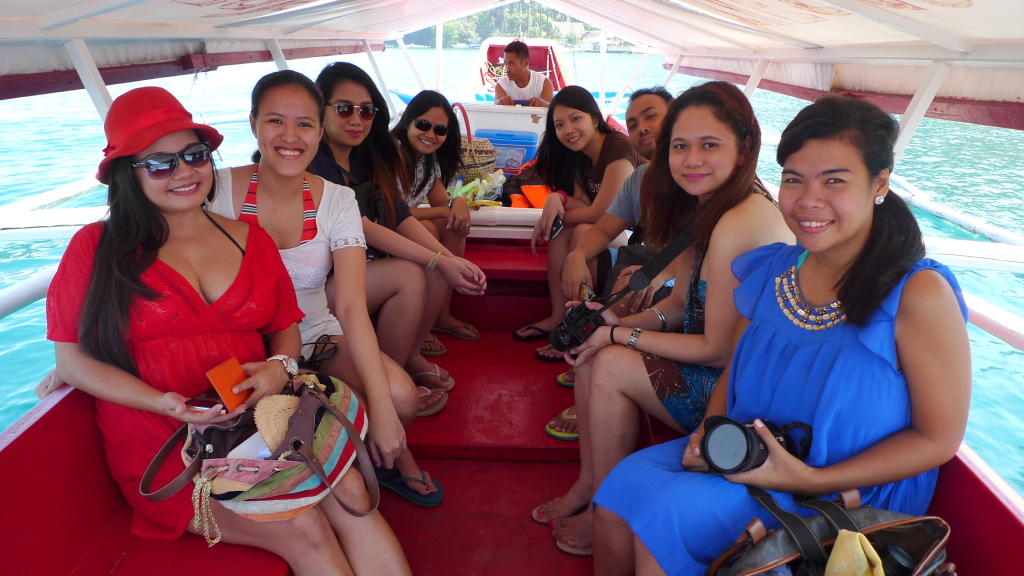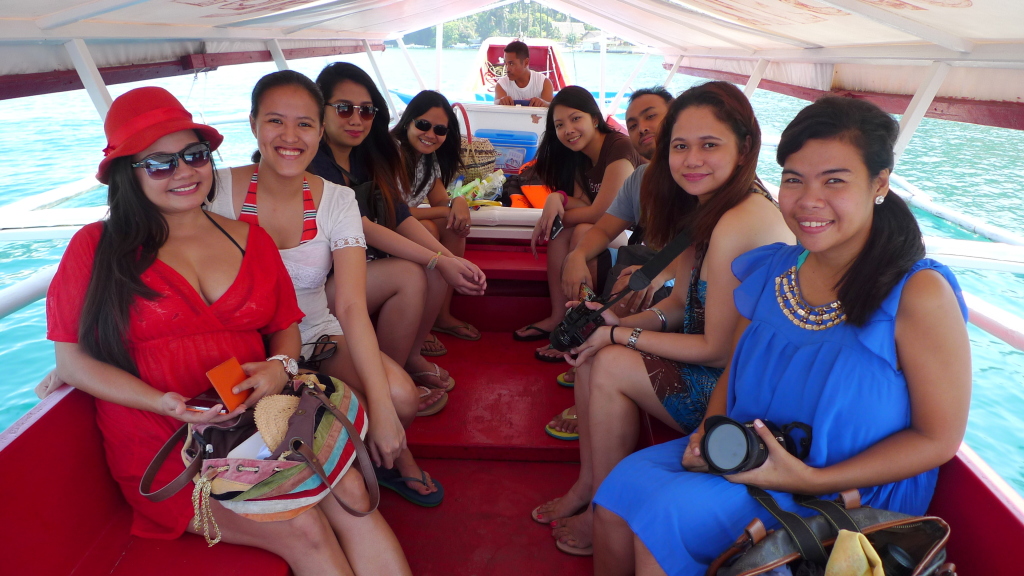 Our first stop is the Mangrove Sanctuary and Coral Gardens, where guests can do activities such as kayaking and snorkeling. Why do divers love Puerto Galera? Though I'm not into diving (I can't even swim to save my life!), I grabbed the opportunity to snorkel. The interested ones were given twenty minutes to enjoy the marine sanctuary with the guidance of a boatman. Now I have an idea why this is a favorite destination of divers. I'm not even sure if I've seen the best part!
We also passed by Elizabeth's Hideaway for a quick photo op. The strong wind served as a warning not to proceed with the original plan to eat lunch in one of the islands. There was a strong typhoon days prior to our trip.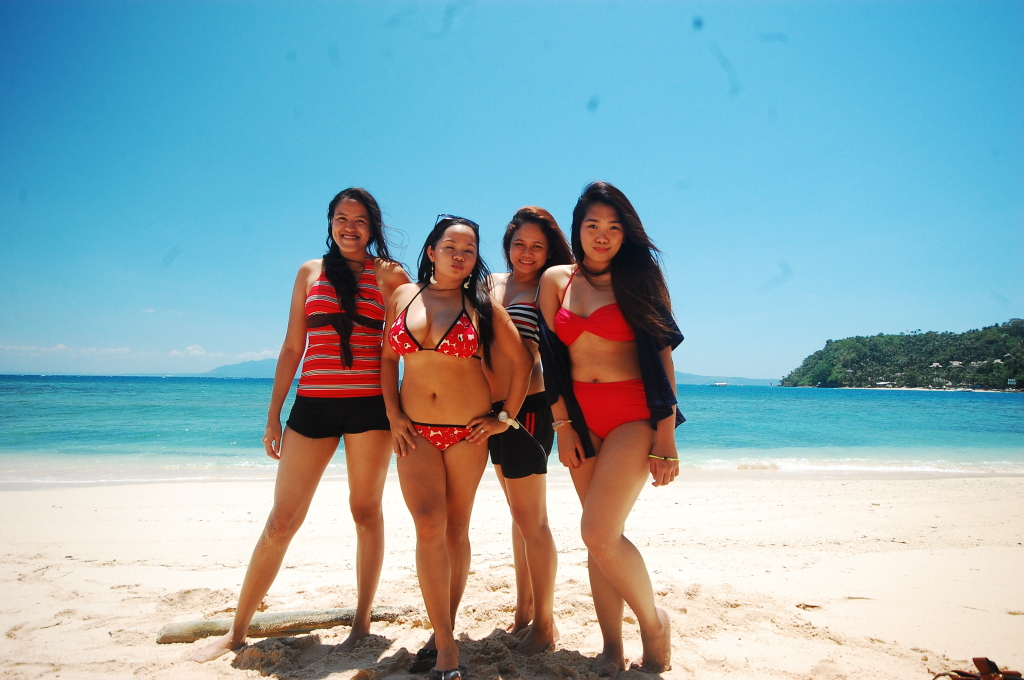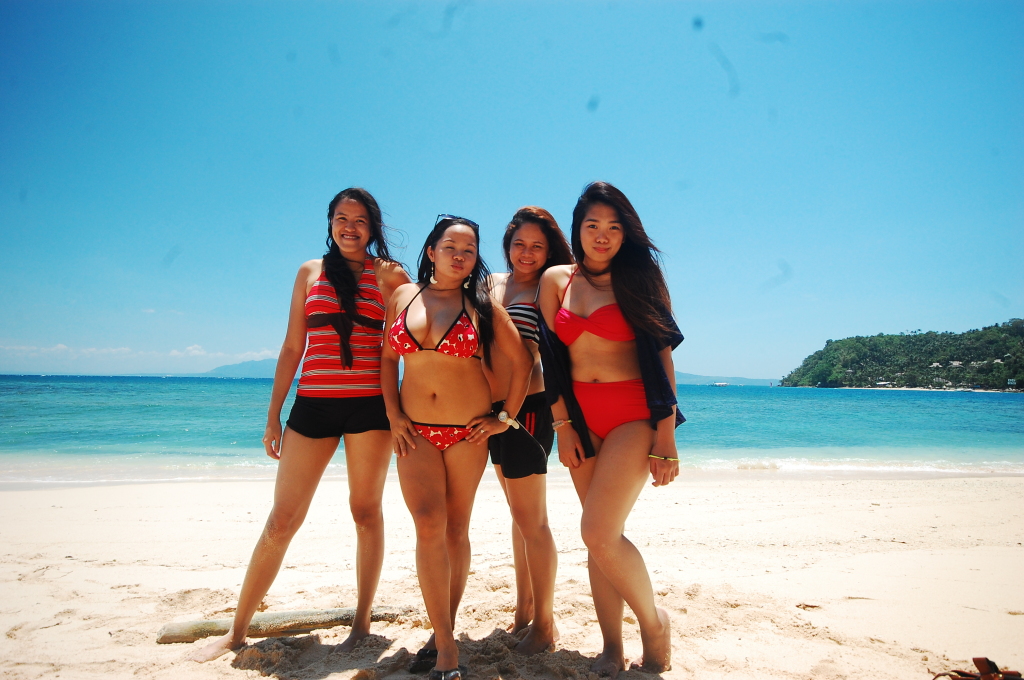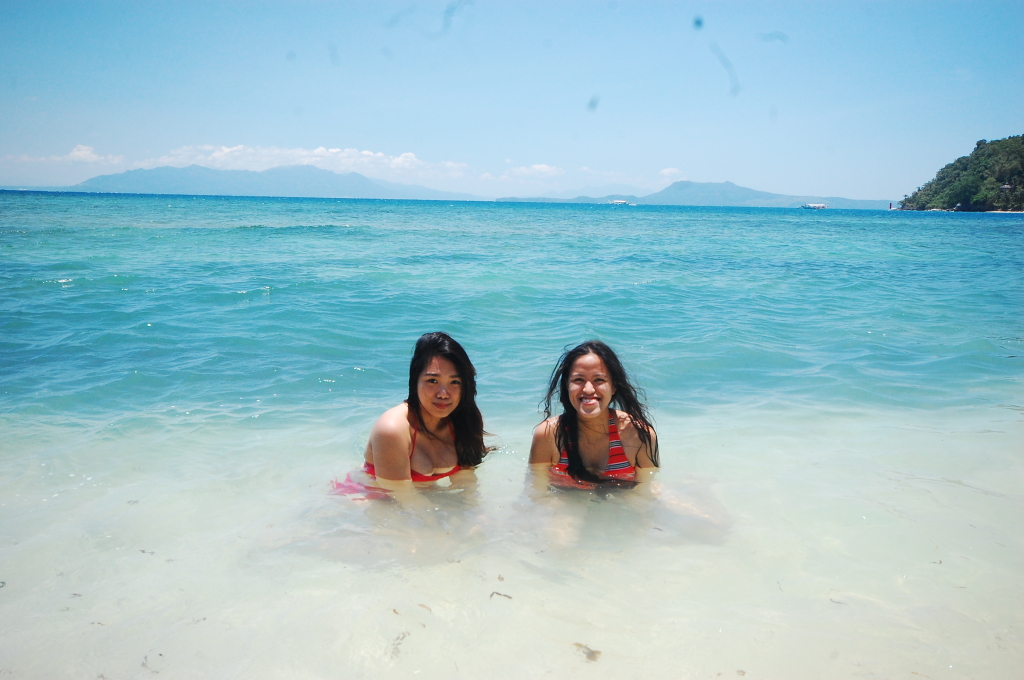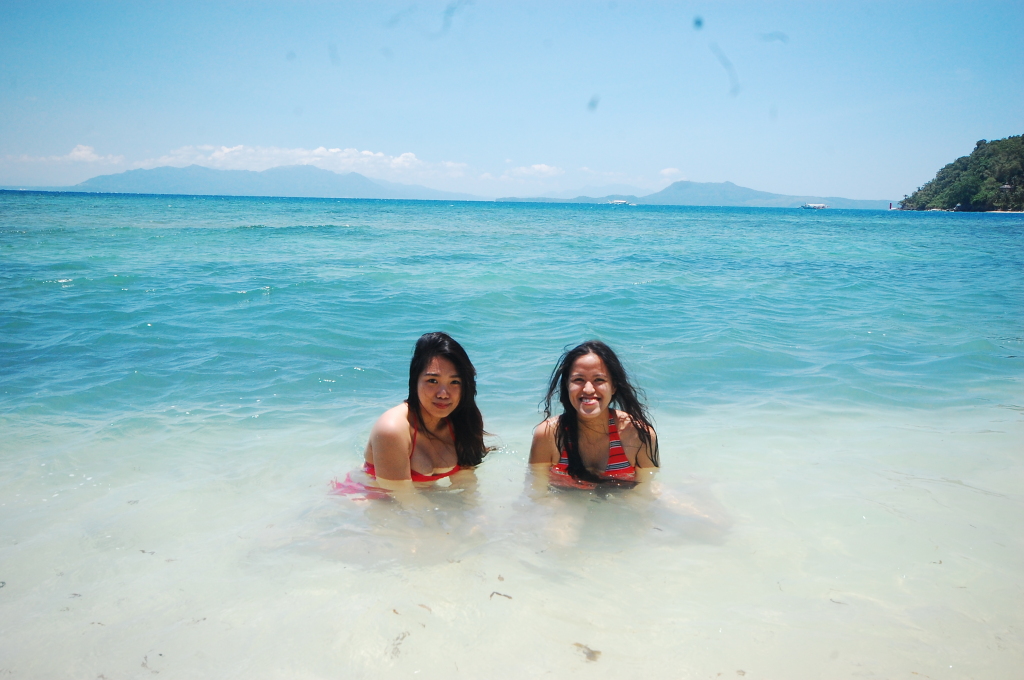 The girls were eager to take a lot of photos in their swimwear by the time we reached the Sandbar Beach. Being deprived of 'vitamin sea' for months, I ran towards the water after our 'mini pictorial'. Ahhh… beach! White Beach! I missed moments like these where you can just stay in an island and do nothing. Life's a Beach!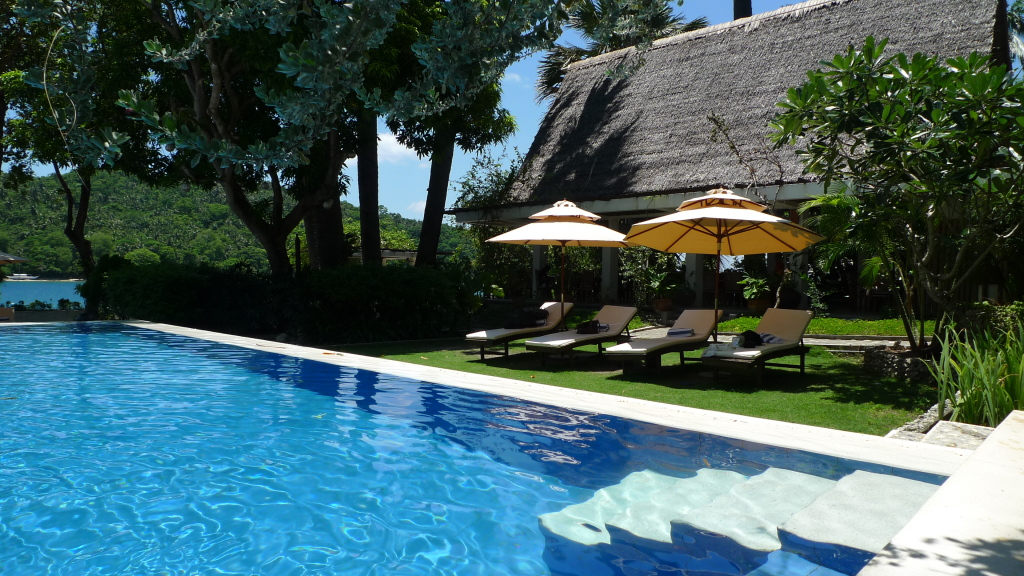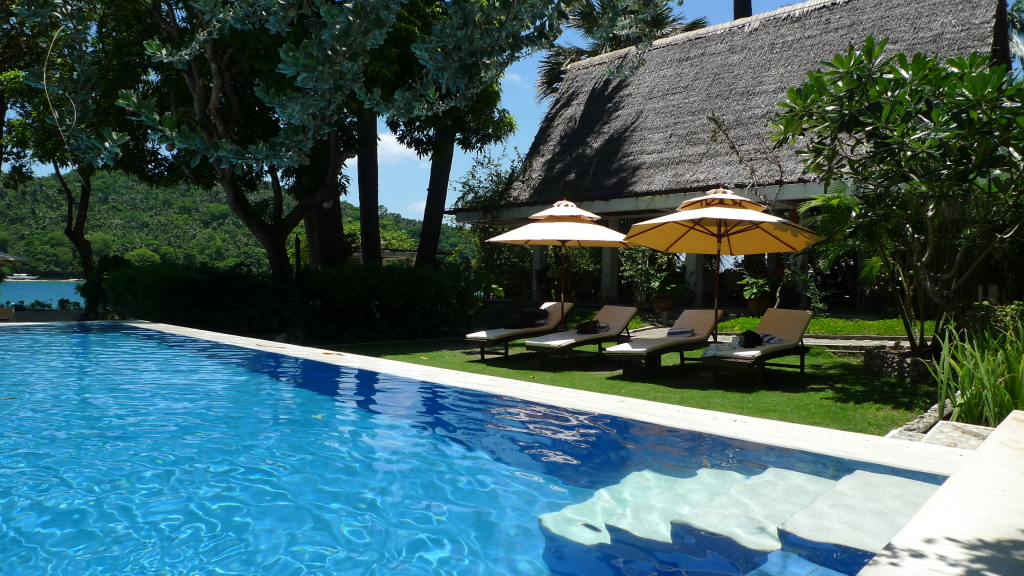 Honestly, I'm more than pleased to just stay within the vicinities of Buri Resort and Spa. I went straight to the pool area and relaxed underneath the miniature waterfall, which served as a hydrotherapy massage corner for most guests. Stayed in the pool area for half an hour. Some were busy taking selfie shots for instagram as I gaze at the tall buri trees. Ah, heaven!
Here's what we ate for lunch: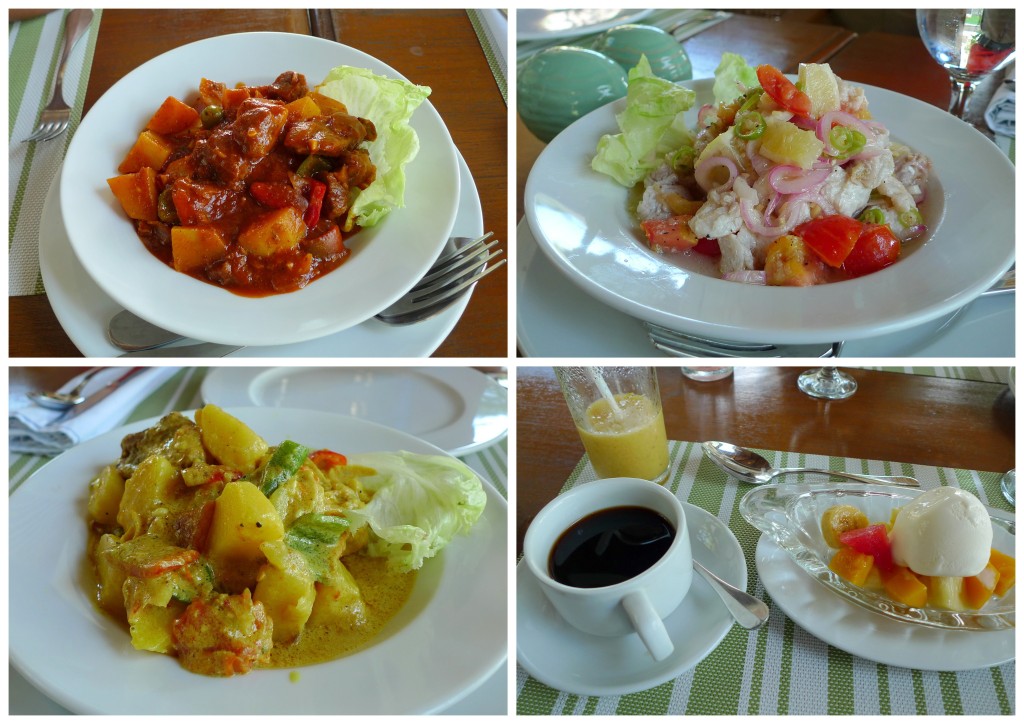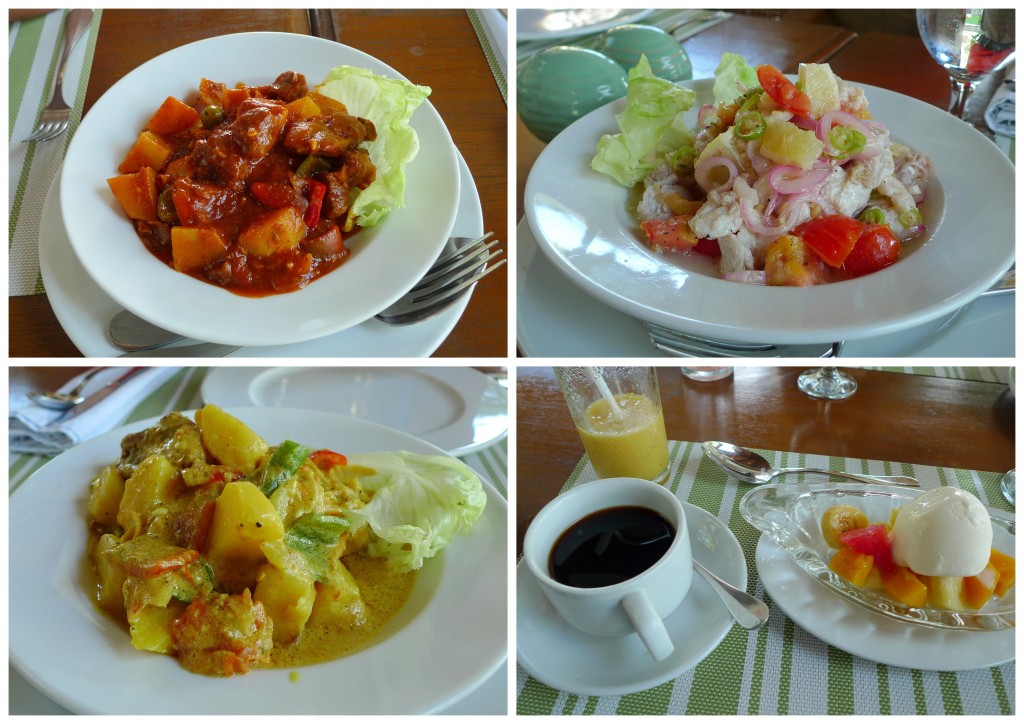 By afternoon, the group went on a short boat trip from Buri Resort to Wella Port. I was stunned upon seeing a number of stalls selling clothes and souvenir items. It reminded me of Boracay's E-Mall. It was fun to see tons of foreign tourists roaming around.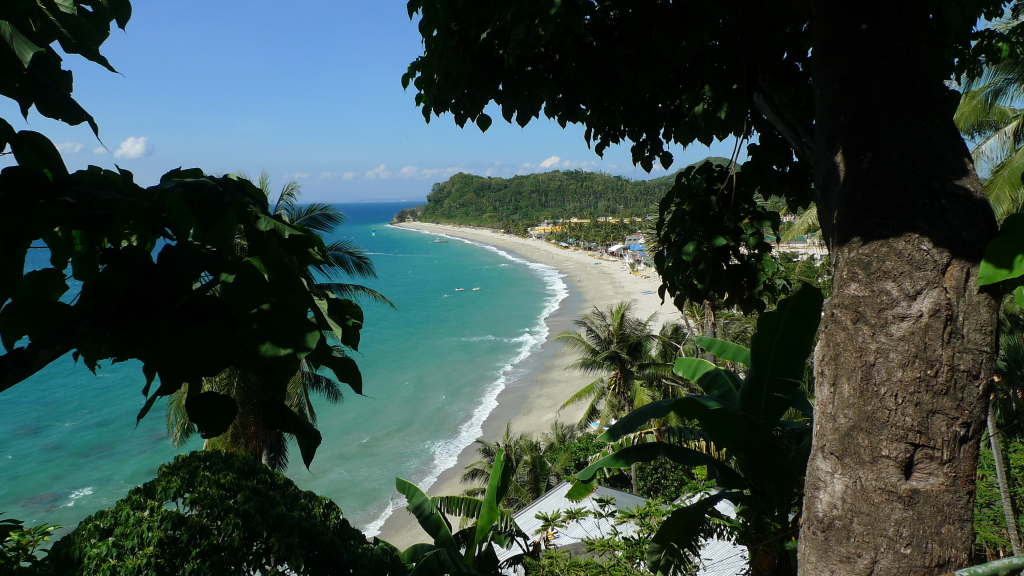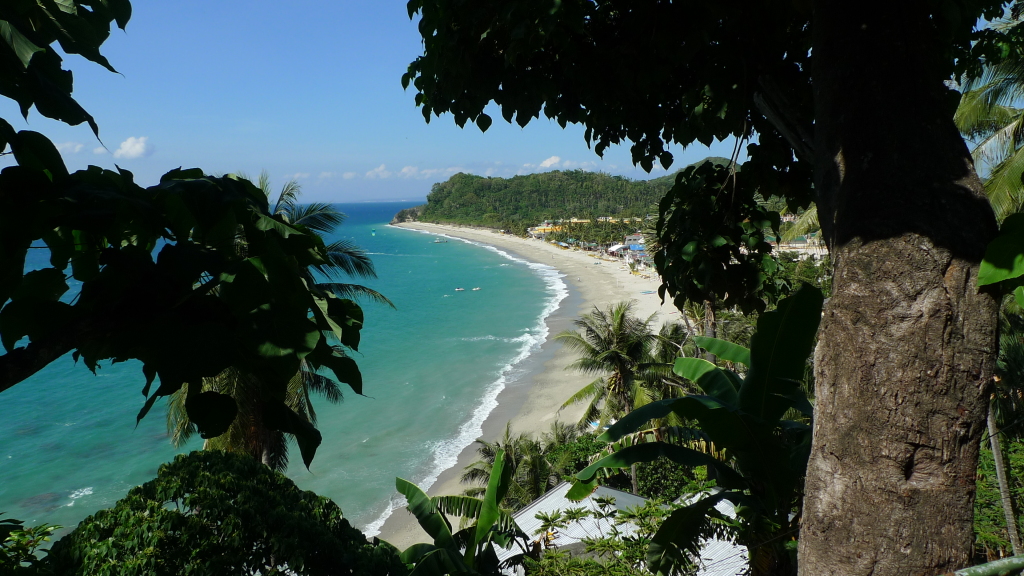 We took a bus trip for a 25-minute road journey to the Mangyan Village. Luckily, we were given a chance to stop by to take a photo of the famous White Beach strip of Puerto Galera from afar. This place lights up at night to fulfill every nocturnal's desire to experience Puerto Galera's nightlife.
I'll be honest to reveal how surprised I was upon reaching the Mangyan Village in Sitio Talipanan, home of the Irayas. We were able to catch some of the female residents busy themselves with nito-weaving. The handicraft on sale were really impressive. Nito weaving is not easy. It takes months to finish most items. You can check some of these items for sale in Ayala Malls nationwide. Support our local products!
Talipanan Falls is also within the area, but we weren't able to pursue a trekking trip to that part. Maybe on my next visit.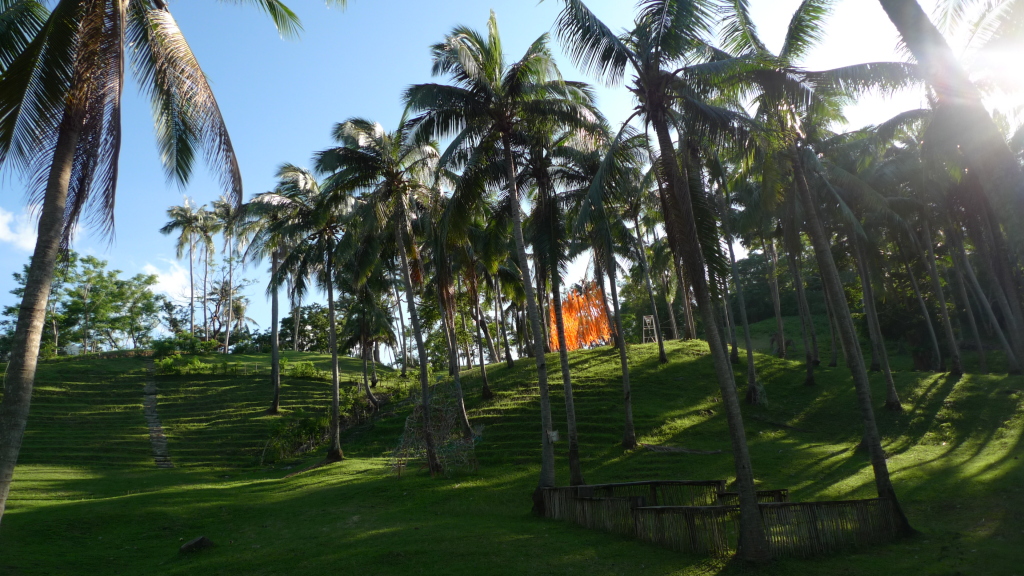 After lounging for one hour taking photos and interviewing locals, we went straight to the Mount Malasimbo, where the yearly Malasimbo Music and Arts Festival is being held. I remember wanting to participate in the festival just to watch Omar perform the song 'There's Nothing Like This' live.
Did he perform this song live last February? A new rendition by Matt Goss can be heard below:
Maybe they can bring Matt Goss next? The bass in the new version is sick (in a good way!). Please bring the bass player from the recording session too! Thinking about it, the lyric video reminds me of Puerto Galera.
Do I sound like I'm sending a pitch to the organizers of this event? Please read this and listen to the rendition above. Matt Goss was once big in the UK and is now invading Vegas so yeah, bring the bass player too. 😛
Looking back, it seems that we didn't cover a lot of destinations due to the fact that the weather was quite unpredictable that week. Better to be safe than story.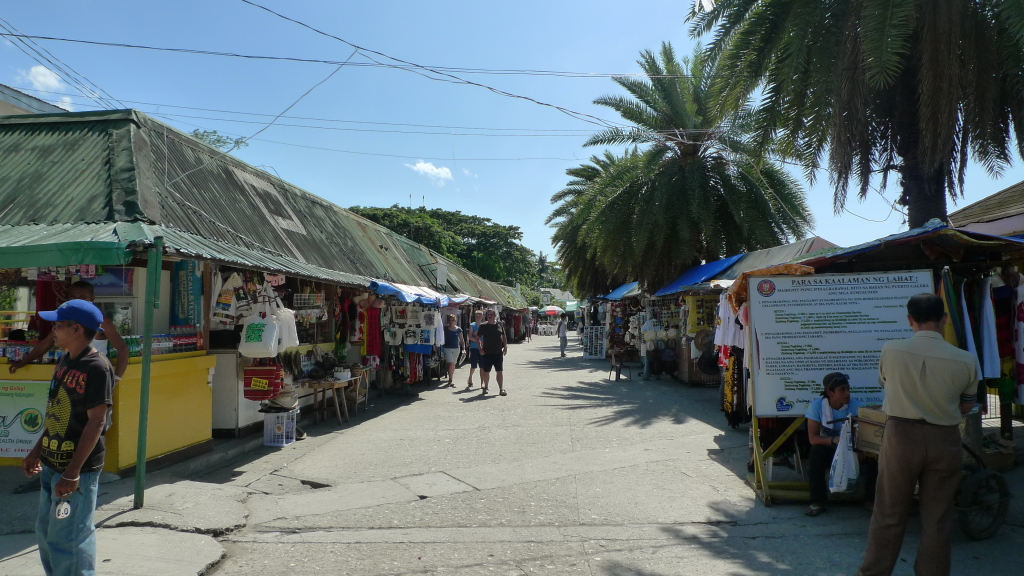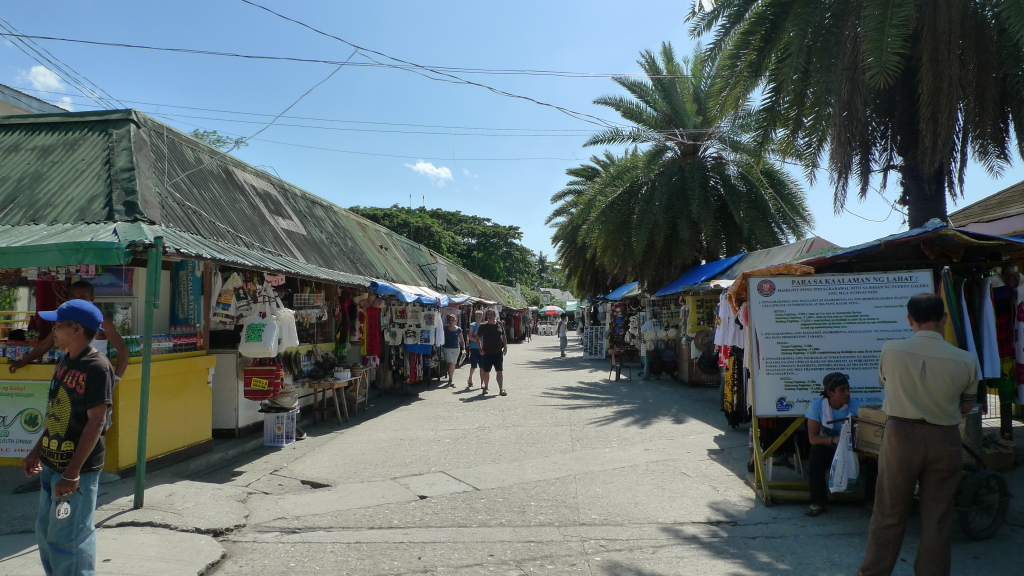 The group did their last minute shopping at Wella Port before heading back to the resort. Souvenir items such as T-Shirts, keychains, ref magnets, handicrafts and more are sold to locals and tourists alike. I bought some keychains as pasalubongs for my officemates.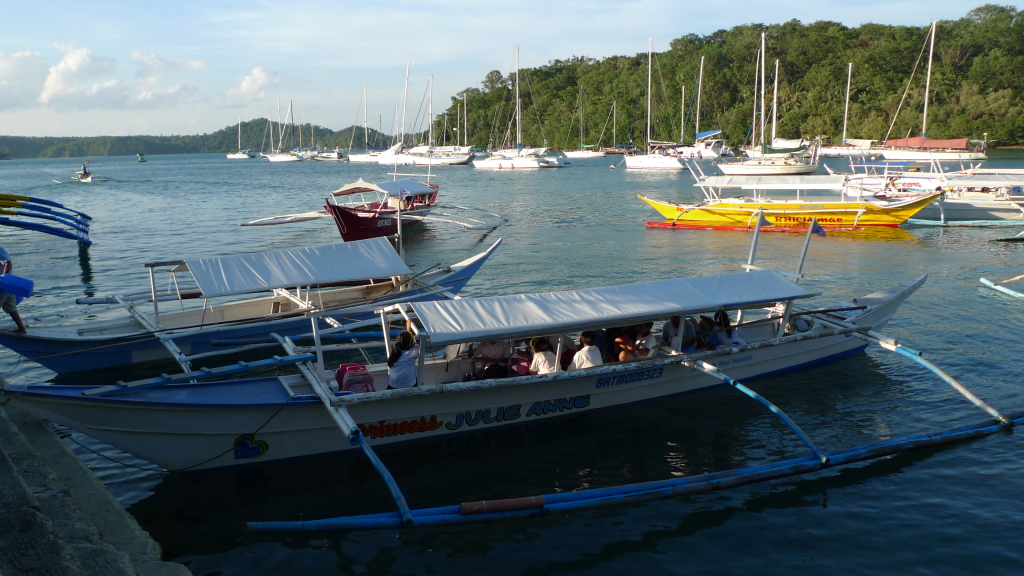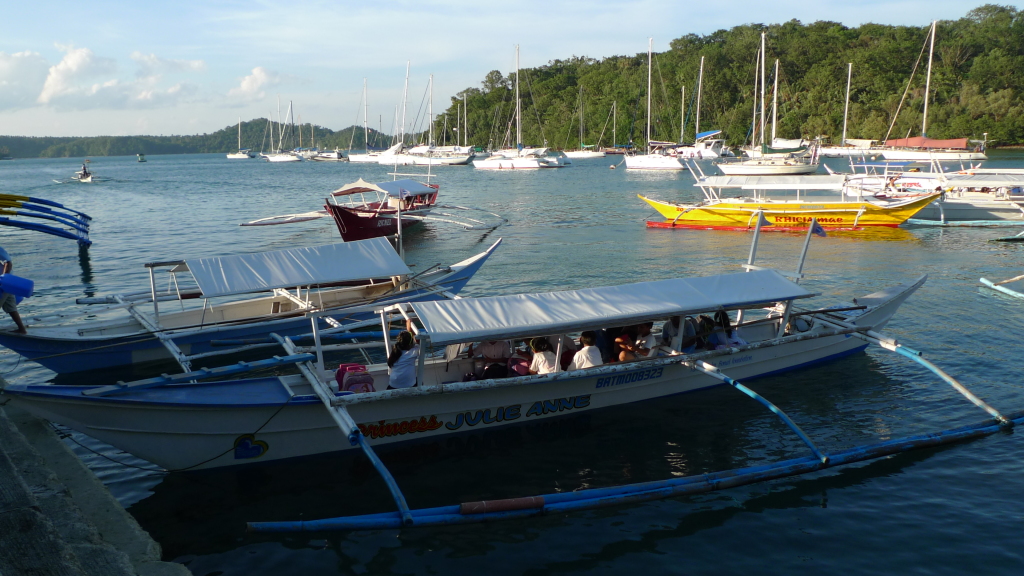 Most of my travel mates lounged at the infinity pool area while I worked on some online tasks at my room before I took a short nap.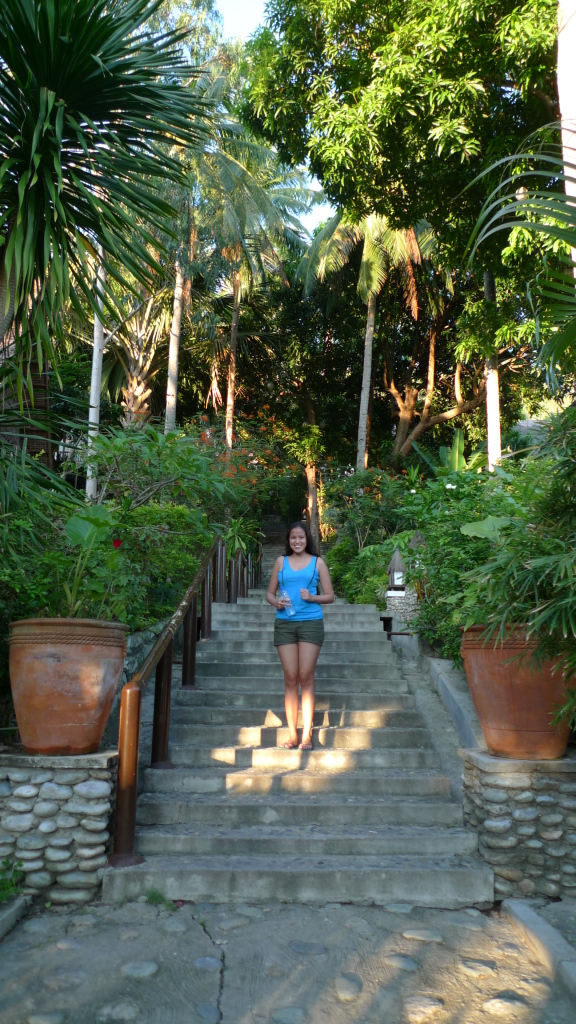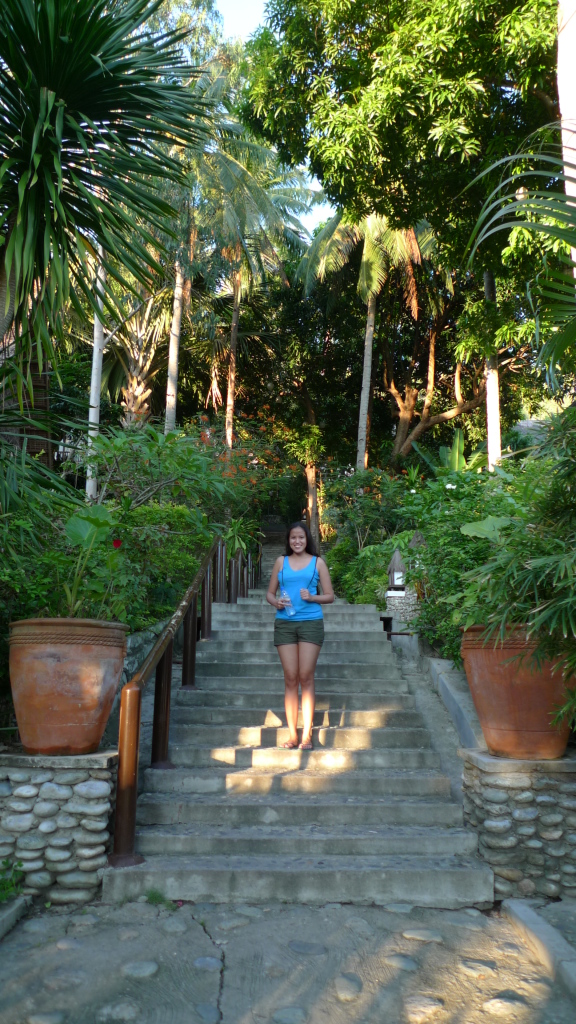 … then I overslept. Who could blame me? The room is so homey!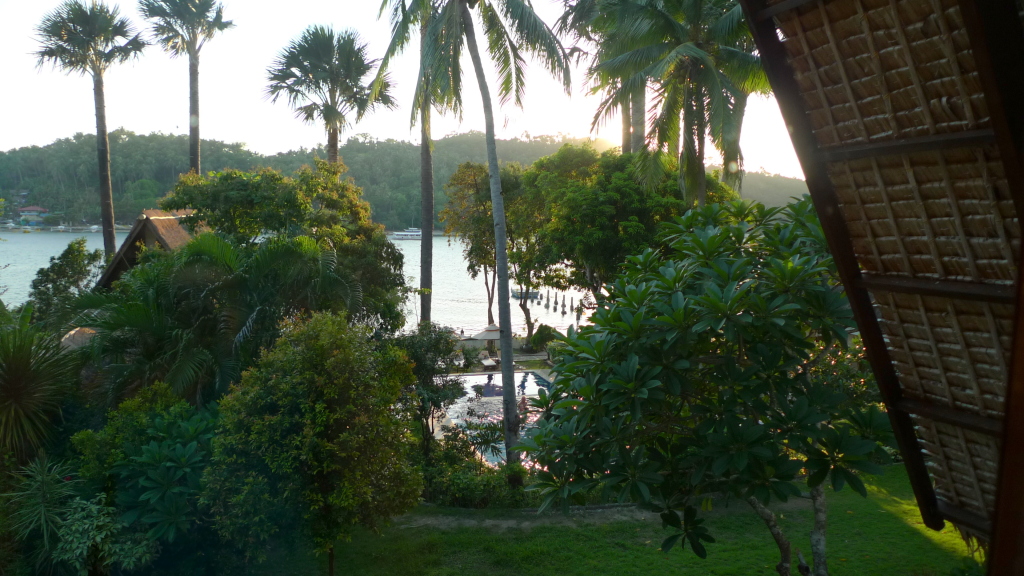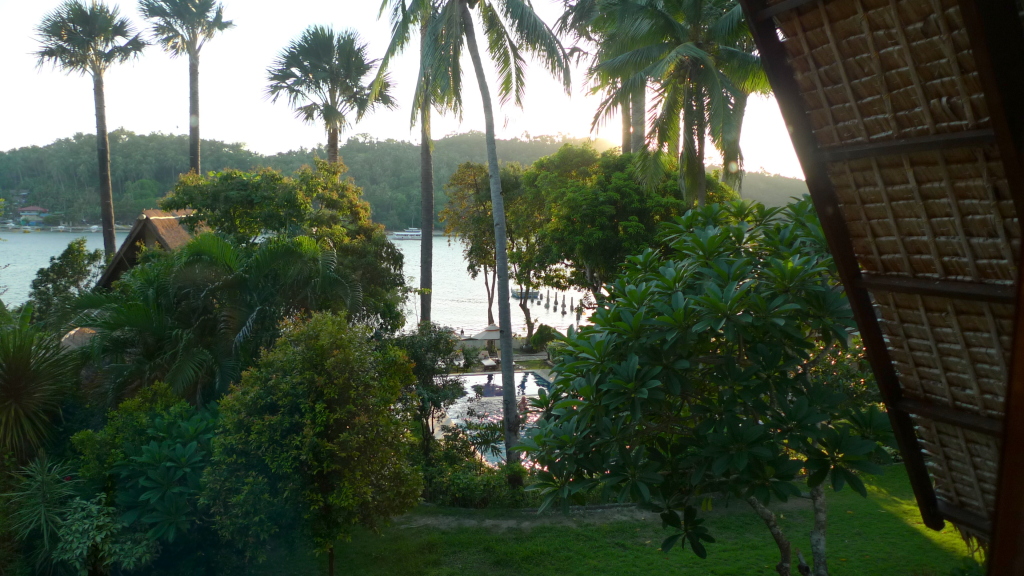 I was the last person to reach the dinner table so I wasn't able to take food photos. The group managed to share stories about travels and girl stuff. By 8PM, I went straight to the SPA room for a 1 hour Swedish Massage. Just what I needed!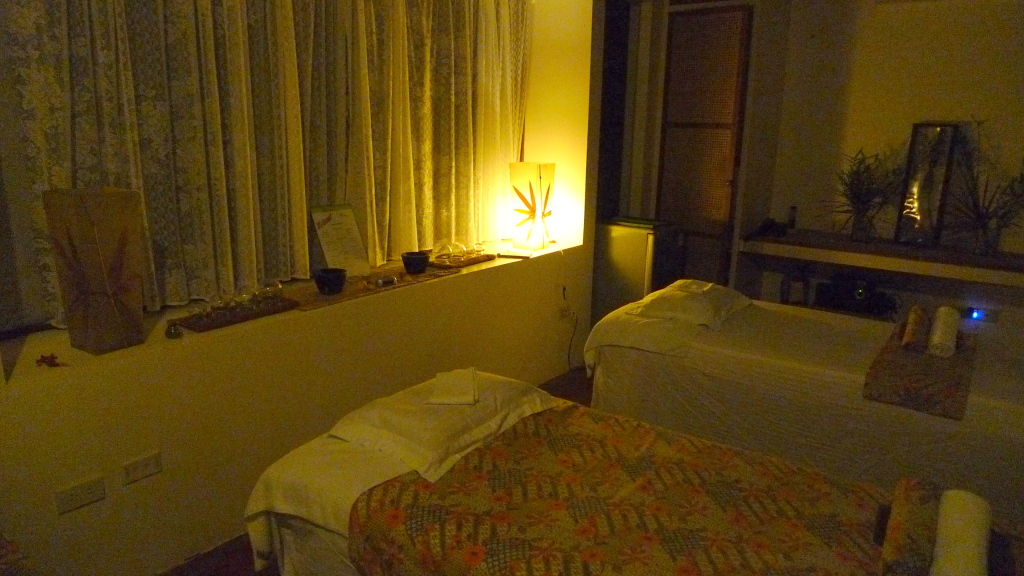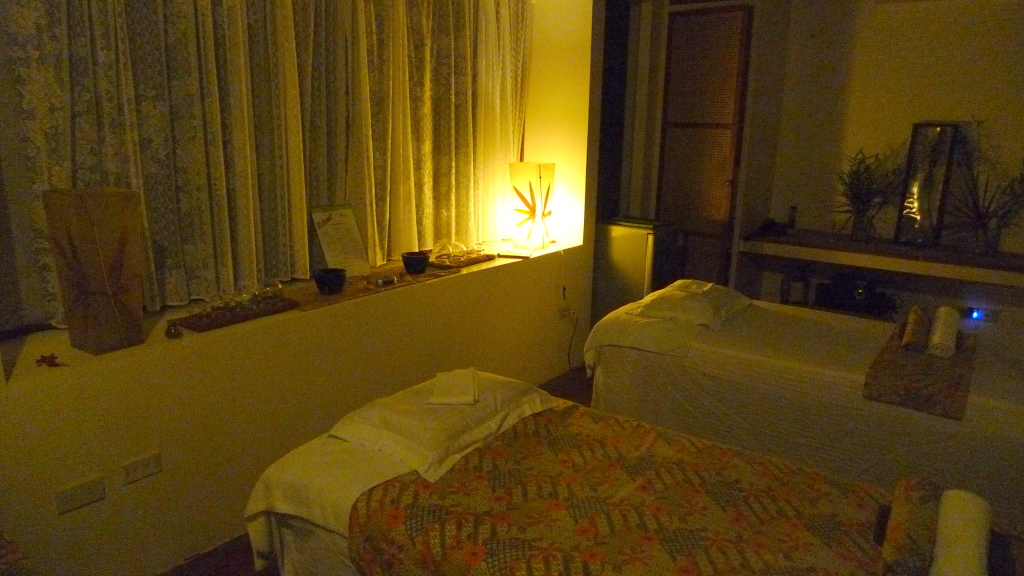 It's always nice to end a trip with a good massage! That explains why I managed to sleep right away that night. Love it!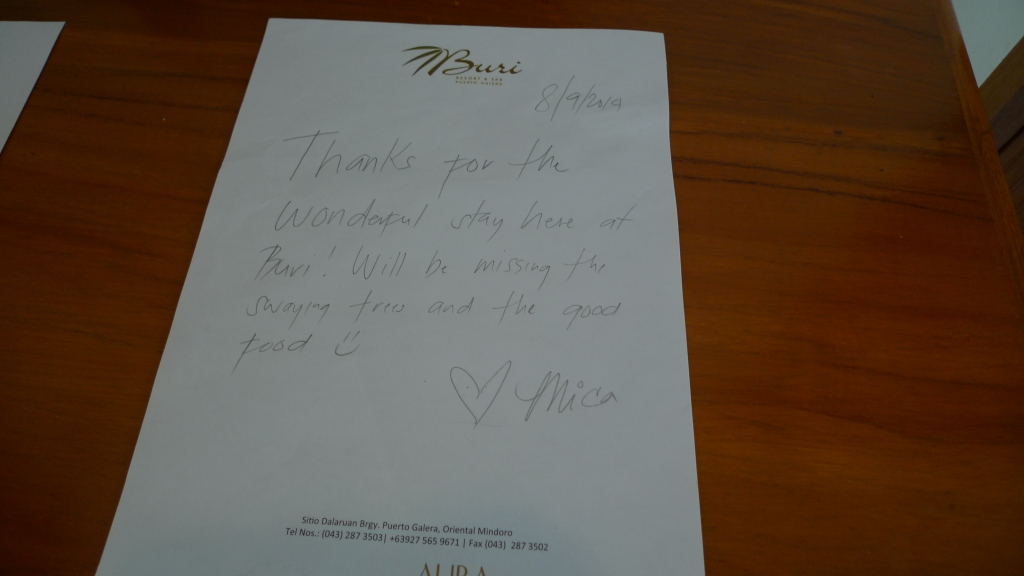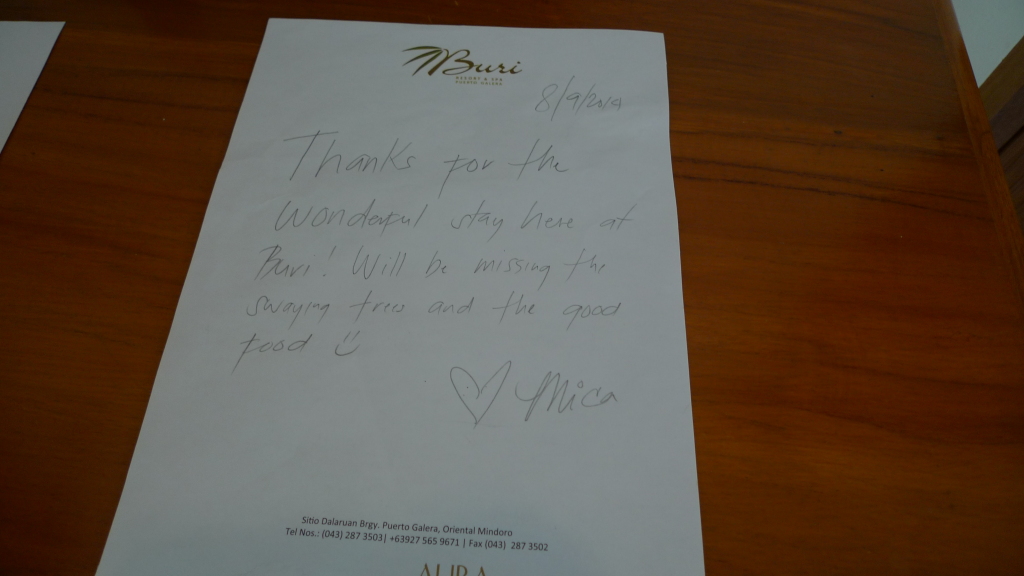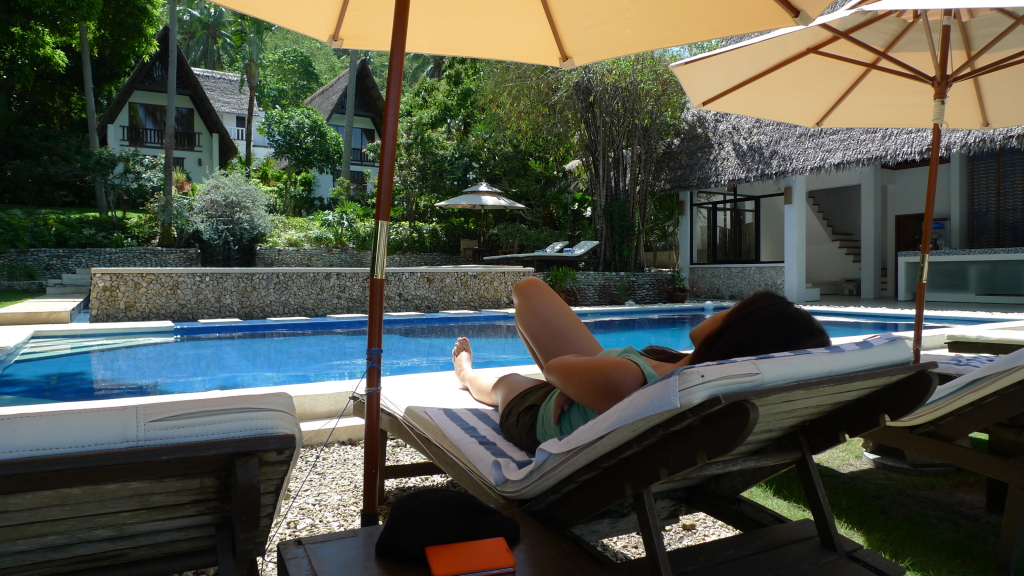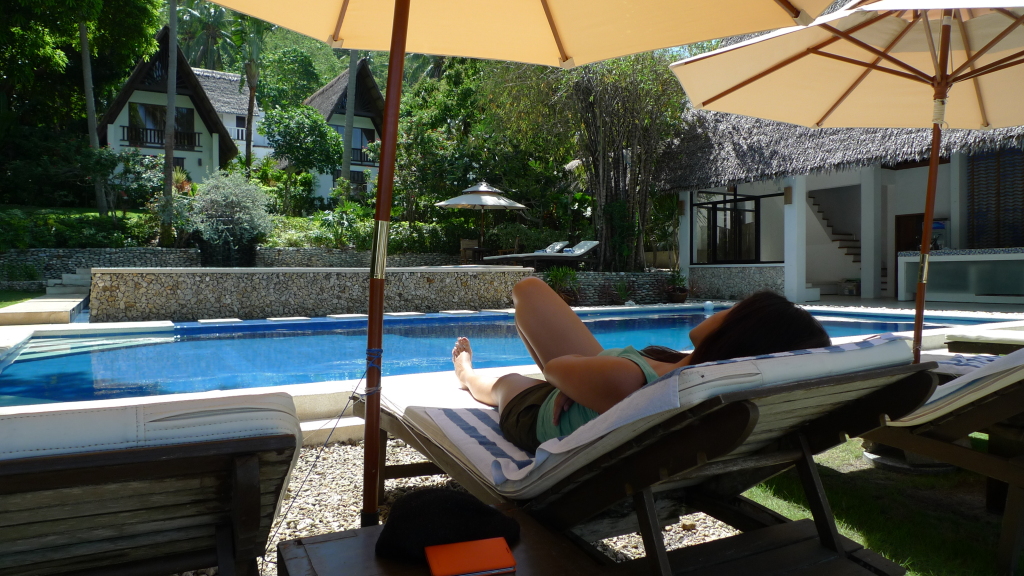 It's time to leave by the time I woke up the next morning. After taking photos and hearty breakfast, I had mixed feelings. This quick Puerto Galera trip was a big surprise. I didn't spend the night partying with strangers or getting wasted. Instead, I was able to chat with sensible people, appreciate nature and eat good food. Yep. Food is always taken into consideration. And Coffee. And food.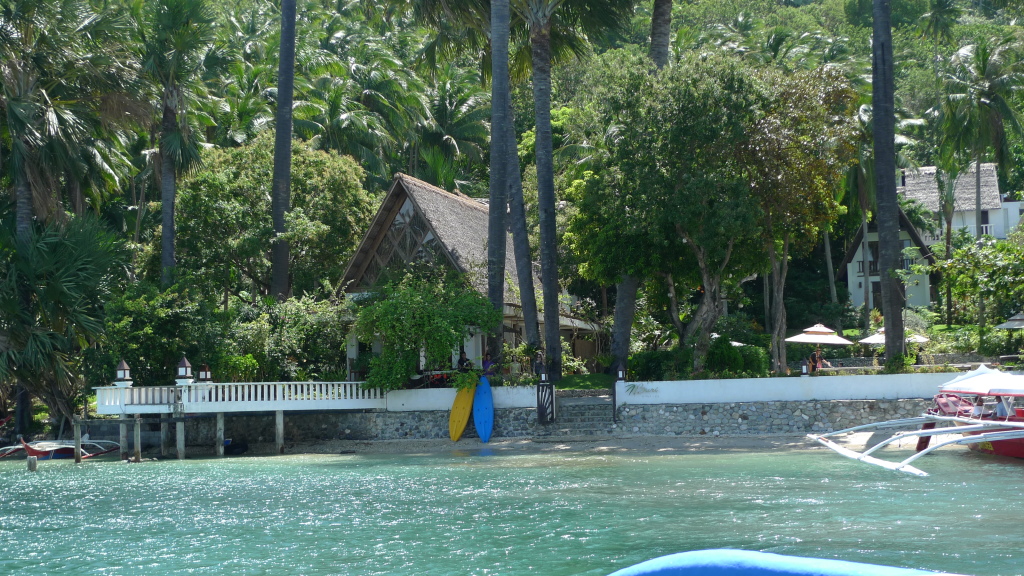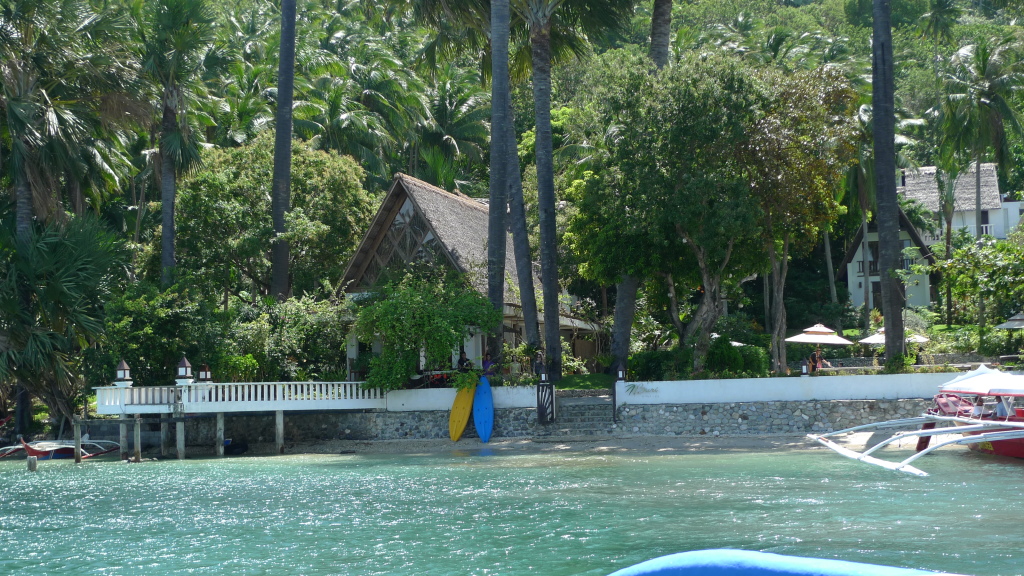 Buri Resort and Spa is one of the best resorts not only in the Philippines. I felt happy and energized after that trip. See what Buri trees can do! 😛


CONTACT DETAILS:
Buri Resorts and Spa (check discounted rates)
Sitio Dalaruan
Puerto Galera, Oriental Mindoro
PHILIPPINES
Phone (Corporate Reservations Office): (+632) 6258627 (Monday- Friday 9-6pm)
Fax: (+632) 6258782
Mobile (Front Office) : (+63) 9275659671 / Fax: (+6343) 2873502
Email: info@buri-resort.com
www.buri-resort.com
Have you been to Puerto Galera? I highly recommend Buri Resort and Spa for the honeymooners