Despite the efforts of numerous companies to organize our lives easier by adding special programs on our mobile phones and computers, I'm still one of those who'd rather keep a planner to keep track of schedules and other events.
Gone are the days when I line up at coffee shops just to get a planner (well except for my 2012 one when I reconnected with 12 friends at one coffee night lol). When you do the math, it is better to just buy the planner of your choice from your favorite bookstore.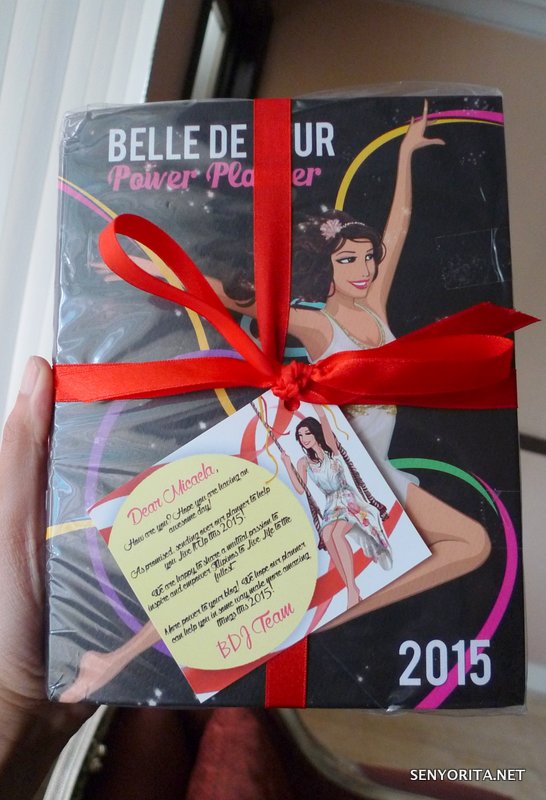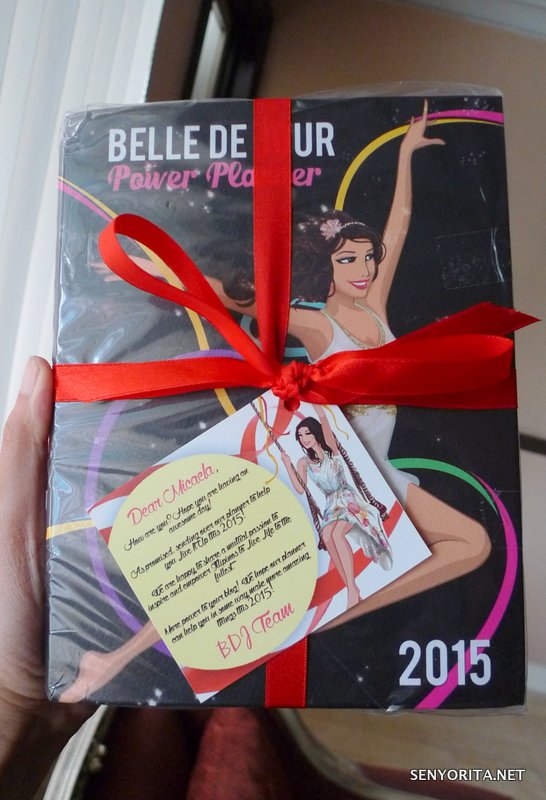 I first became a Belle de Jour Planner user in 2010, then I won in a contest in early 2013 (thanks to my Rupaul's Drag Race addiction!) and bought my copy for 2014. I just love how useful the articles were and how organized the contents were – from the calendar to daily notes, to budget and something-for-the-ladies tracker and the coupons! THE COUPONS OMG!
Now, I discovered another planner from Viviamo, the makers of the Belle de Jour Power Planners.
I'm surely girls (and guys!) will love it!
Are you ready?
Here it is.
Really!  Here it is!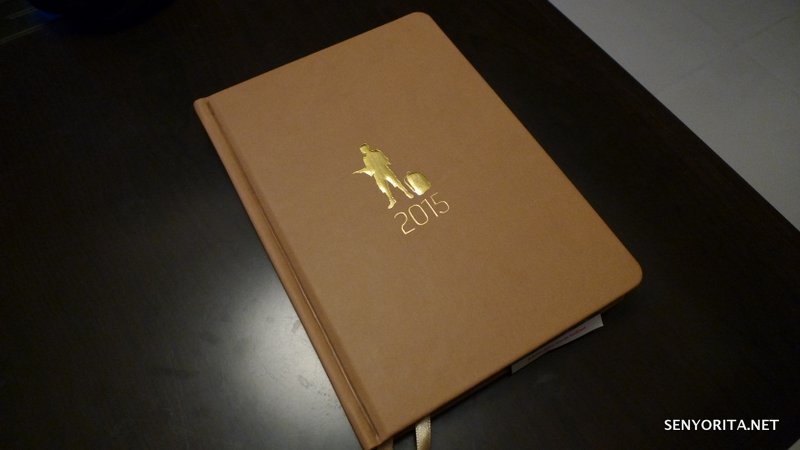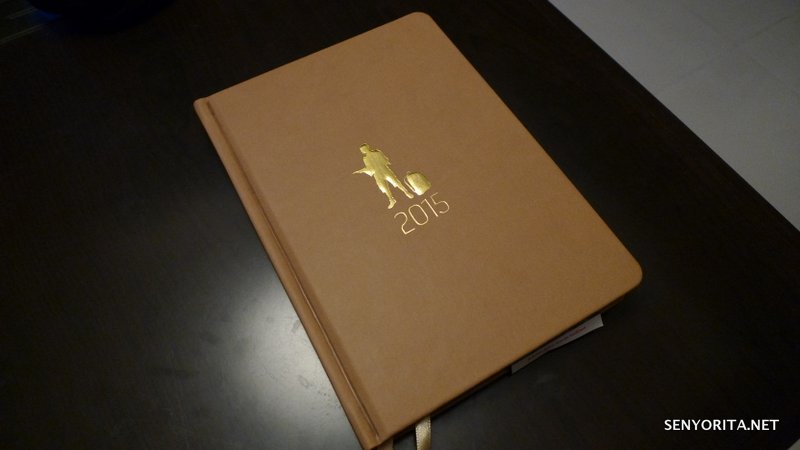 The NAVI 2014: Your Life Navigator Planner!
From the simple cover itself, you'd get the notion that this planner is travel-oriented. Guess what? You're right. Check some of the pages: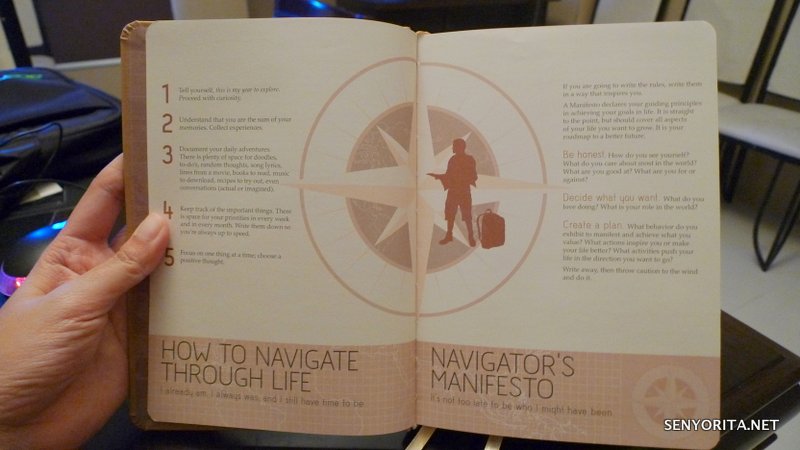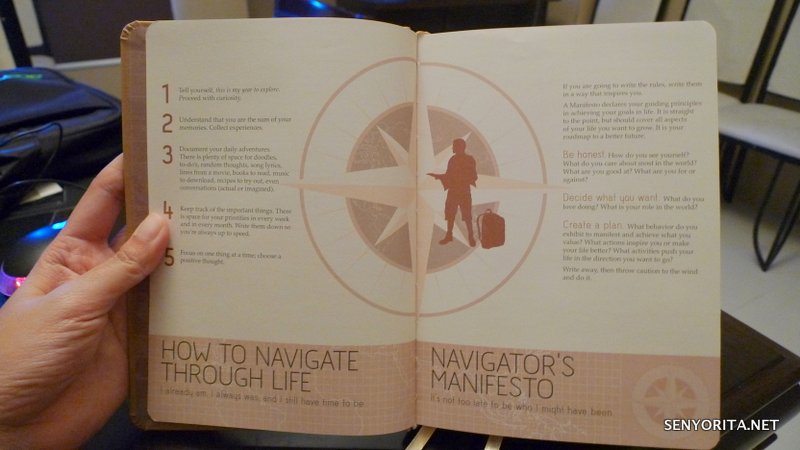 HOW TO NAVIGATE THROUGH LIFE? This is just one of the helpful and inspiring pages of NAVI 2015.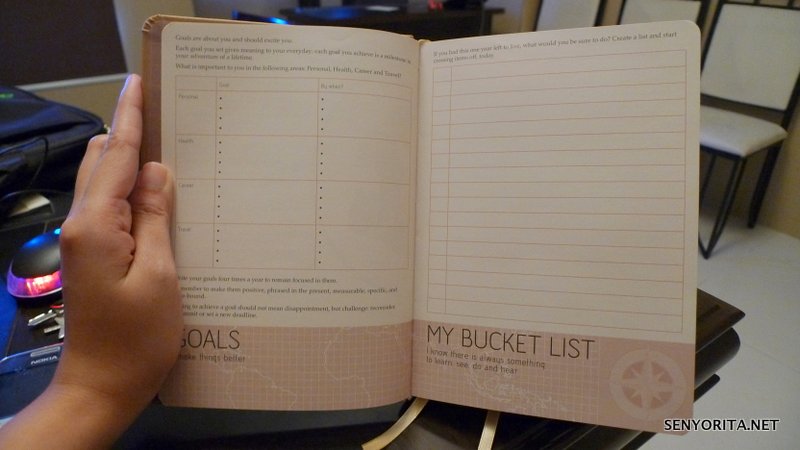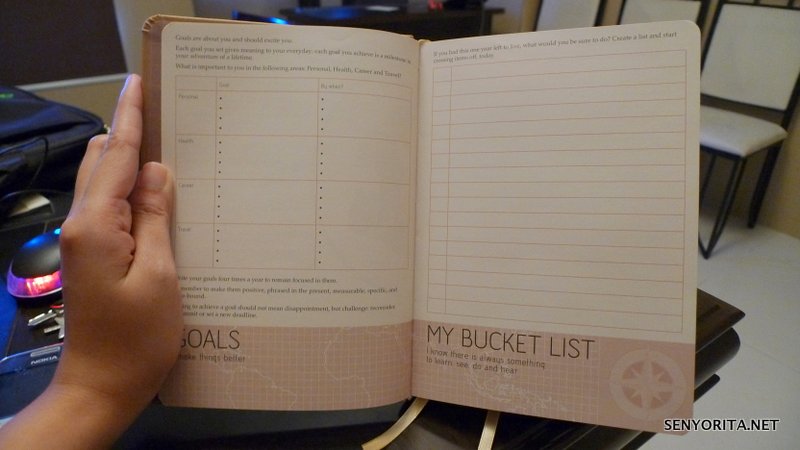 This page reminds you of your GOALS and your BUCKETLIST. Maybe 2015 is the year for you to start crossing out those dream destinations!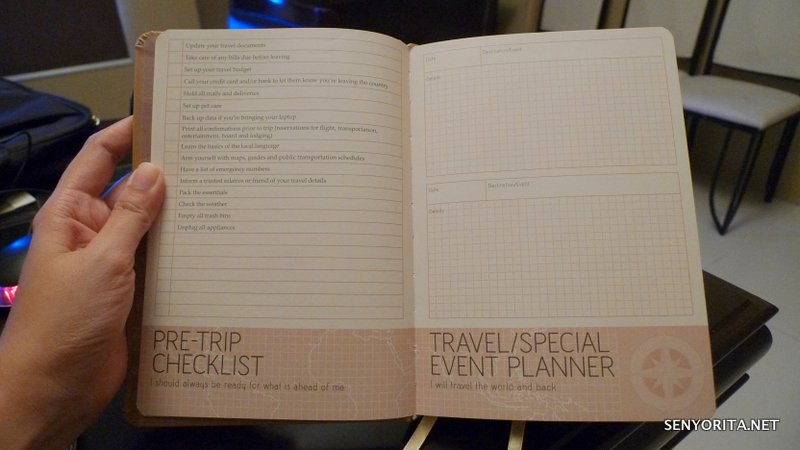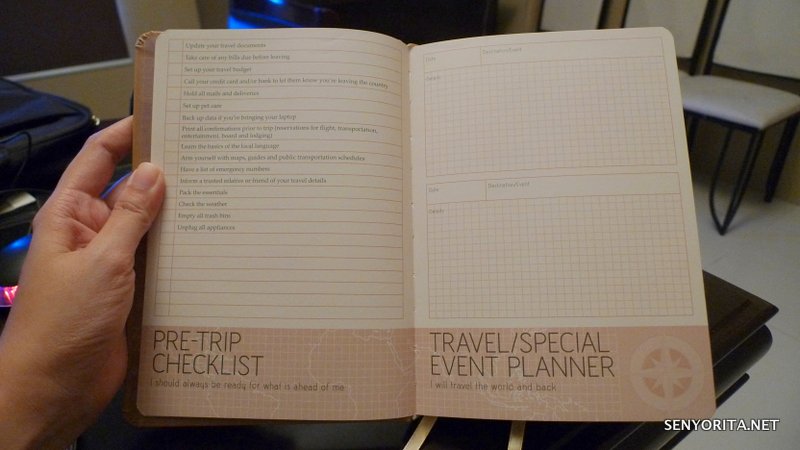 Read this Checklist before you embark your trip. Oh, there's a special page for events too!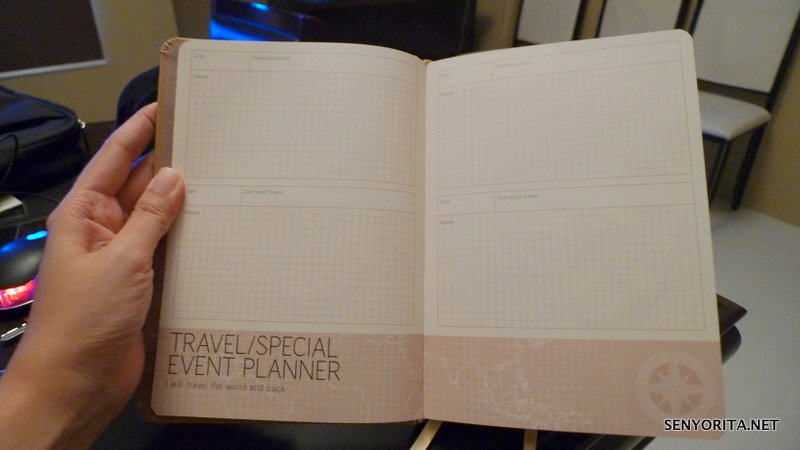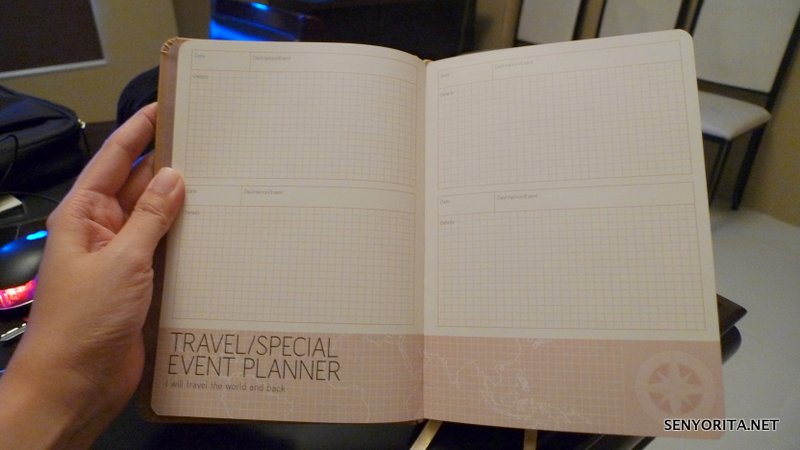 More travels and events for socialization!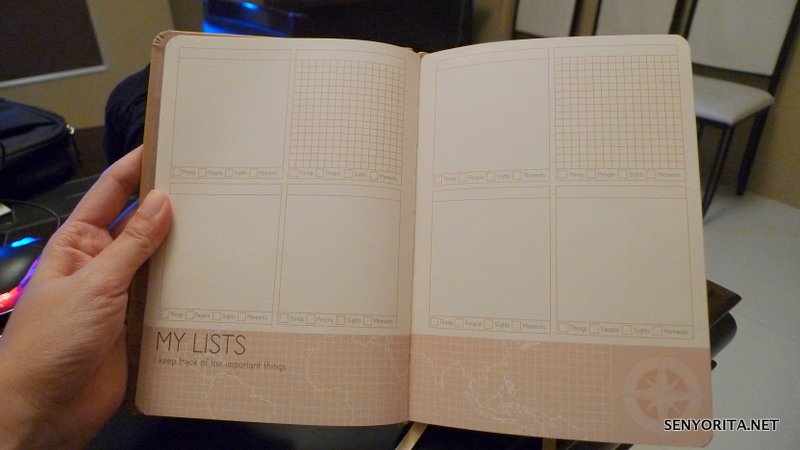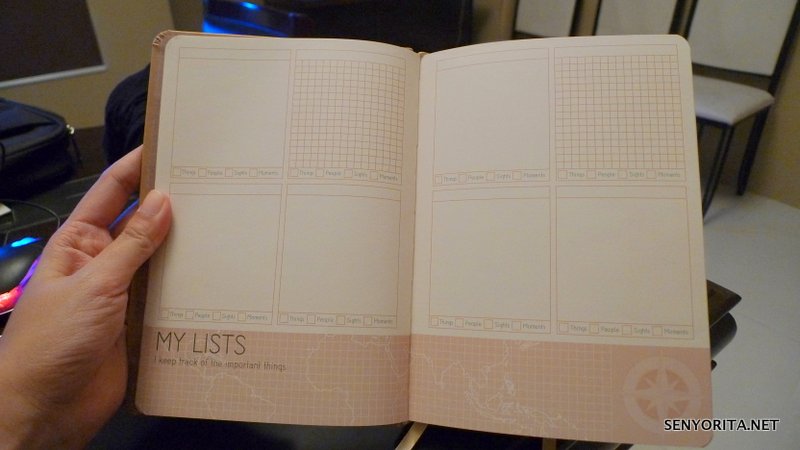 Keep track of the important things. List 'em down!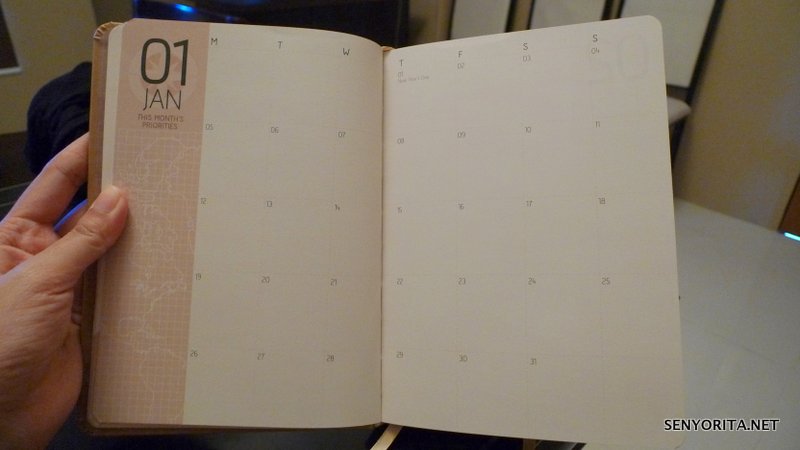 The monthly calendar is my favorite feature of every Belle De Jour Planner. Glad to discover NAVI 2015 has the same feature!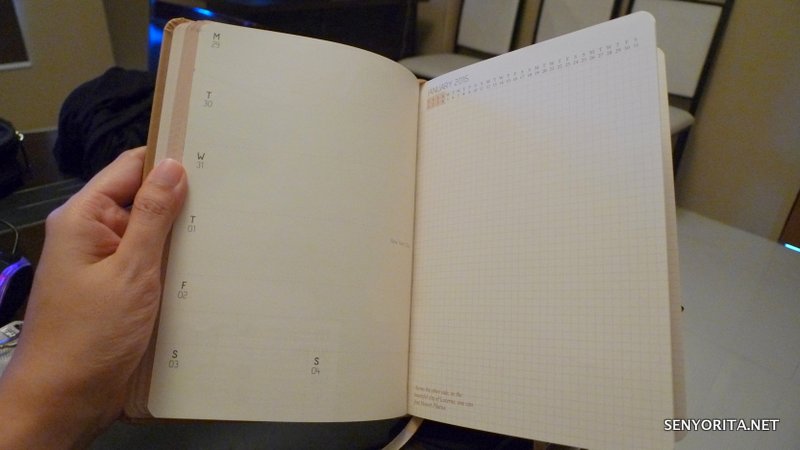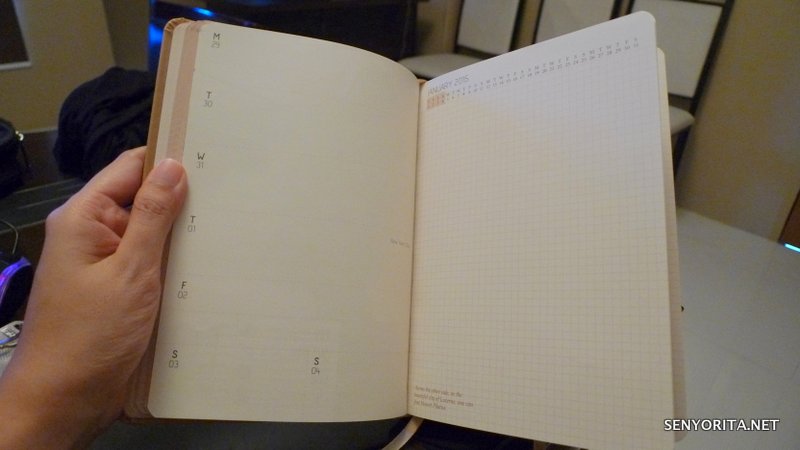 LEFT: Enough space for your to-do or budget list daily. RIGHT: For scribbling and plotting.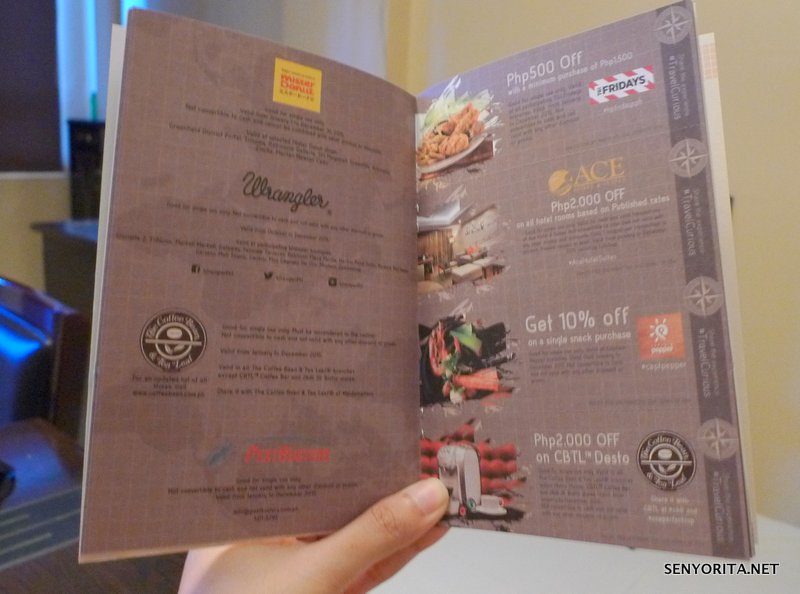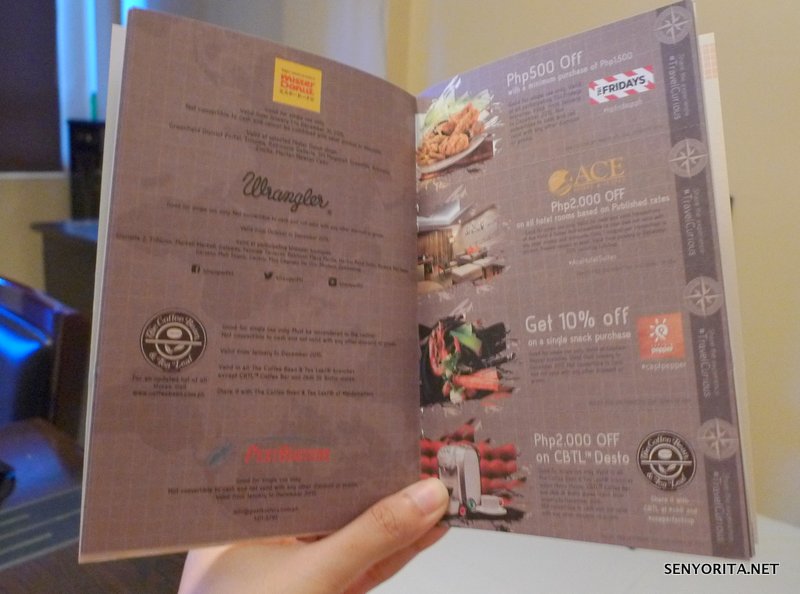 COUPONS worth Php 25,000! Some establishments featured are Ace Hotel and Spa, SM Department Stores, CBTL and many more!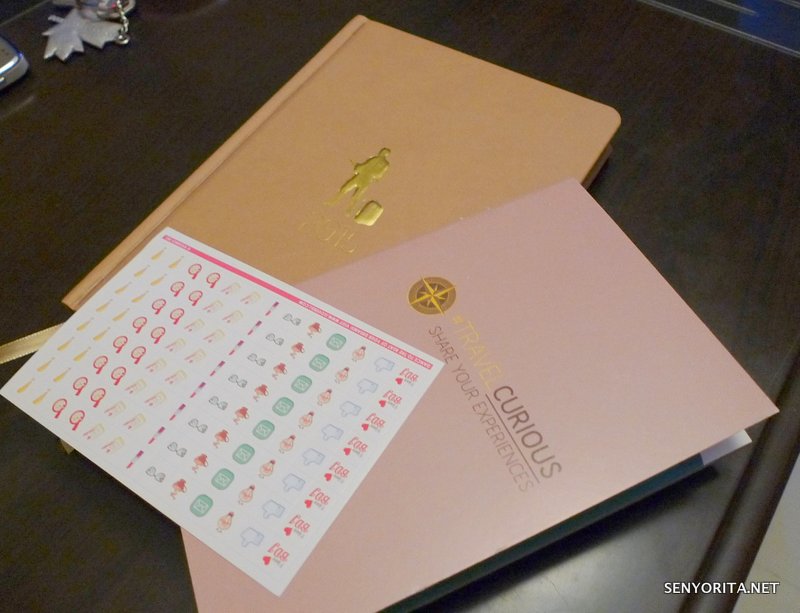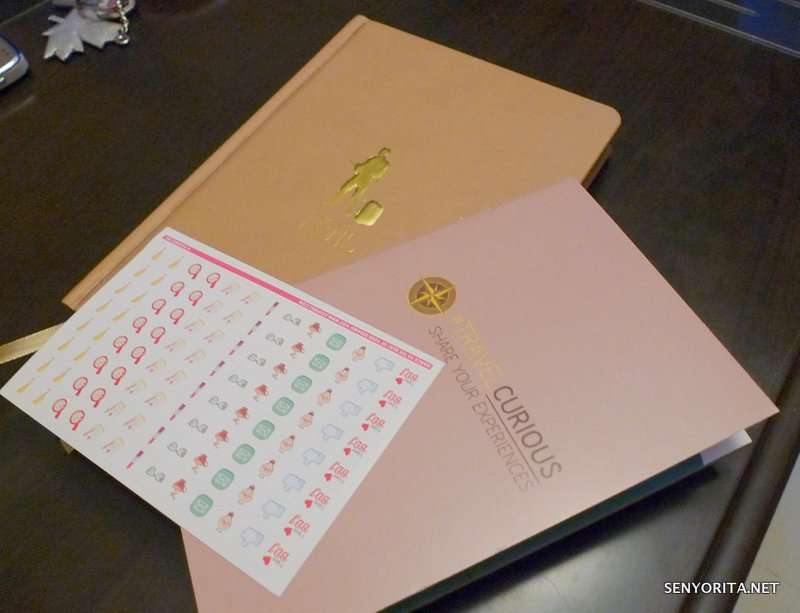 The NAVI 2015 is simple yet full of travel inspiration. I started plotting my trips for next year after taking snapshots 😛 This planner is available in bookstores nationwide for Php 598.
But wait, there's more!
I'm giving away one (1) NAVI 2015 planner to a lucky reader! That could be

YOU!
Check the details below:
What are you waiting for? Join now and let this special NAVI travel-themed planner be your wanderlust partner for 2015! 😀