Puerto Galera – so near yet so far. There are tons of reasons to go – it is one of the beach destinations near Metro Manila, they have diving/snorkeling/island hopping activities, a yearly reggae music festival and the infamous White Beach, which some say is a smaller version of Boracay in terms of night activities.
I even mentioned in one of my earlier posts for 2014 that I aim to visit Puerto Galera this year.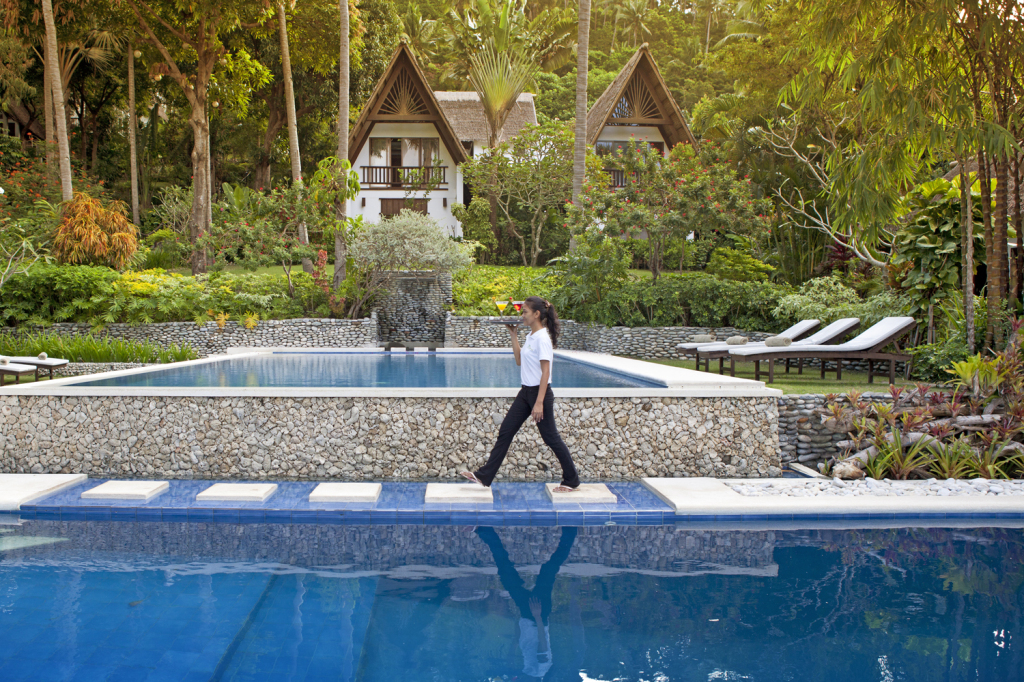 I received an invitation from Buri Resort and Spa in late July. I blushed once I saw the photos on the official website. You see, I imposed a travel ban to concentrate on work and other personal projects. Reading something like this in my inbox made my day! Looks like my first Puerto Galera trip will be a good one!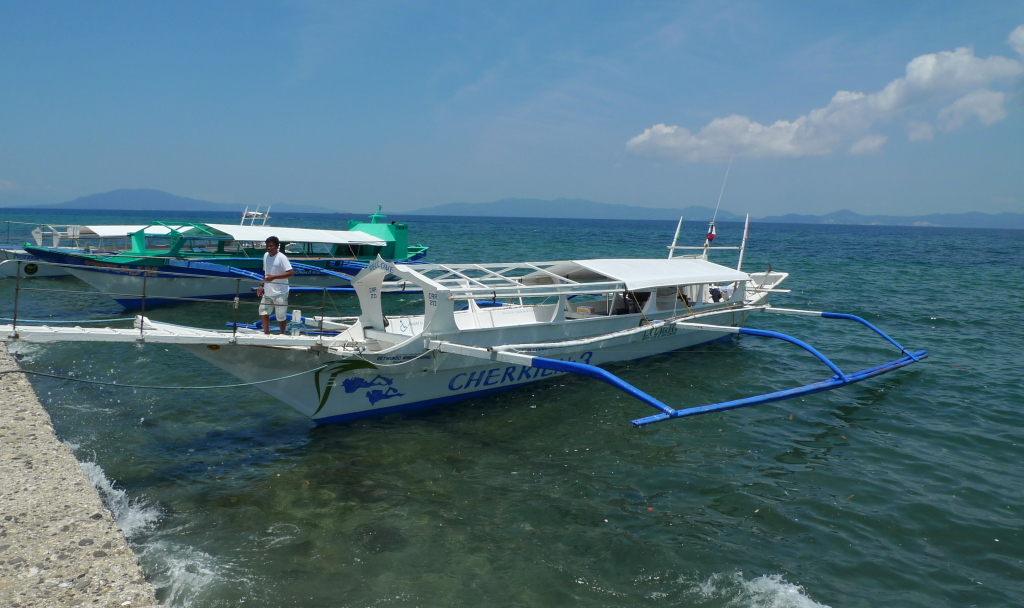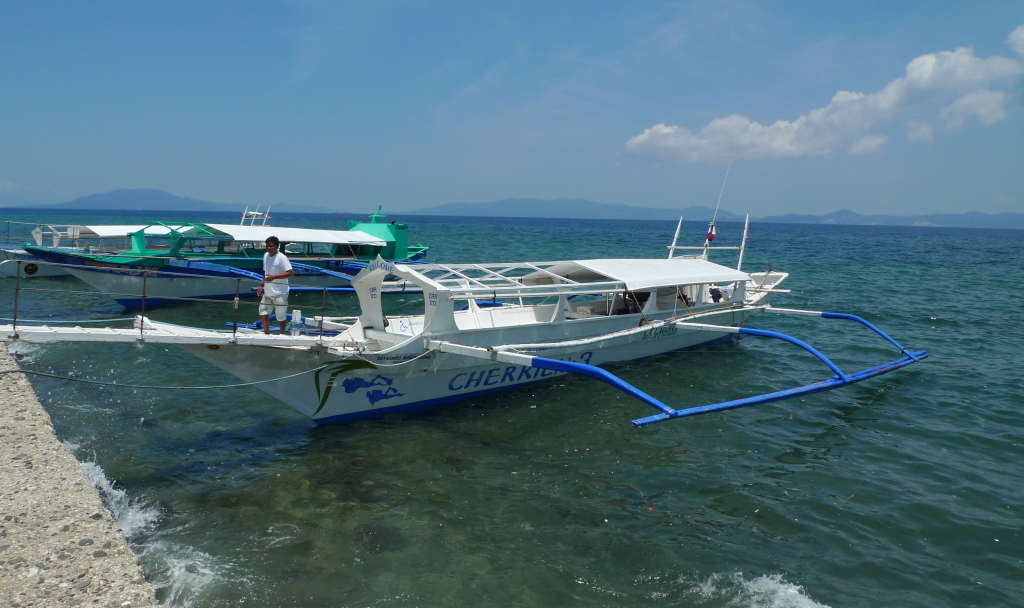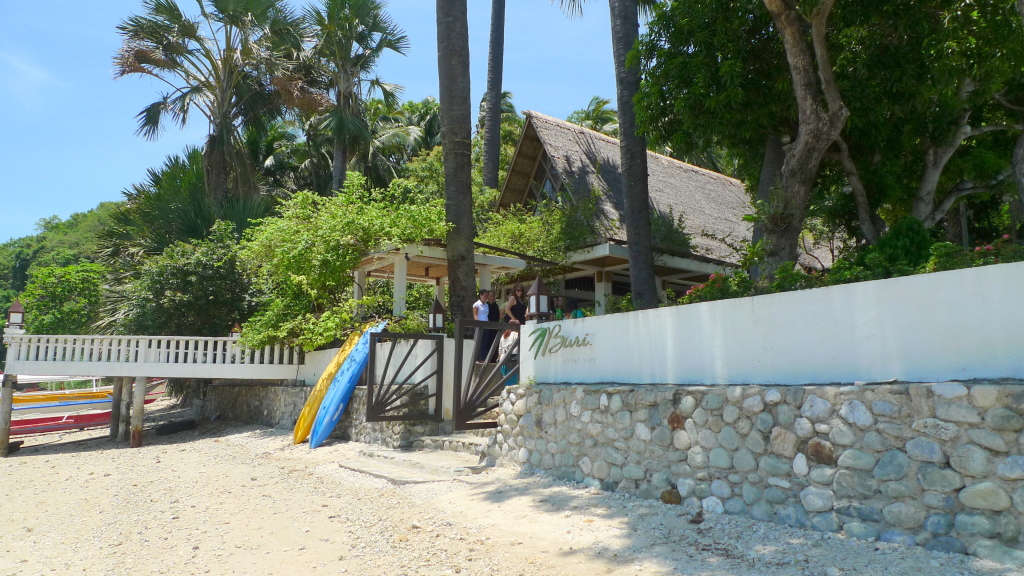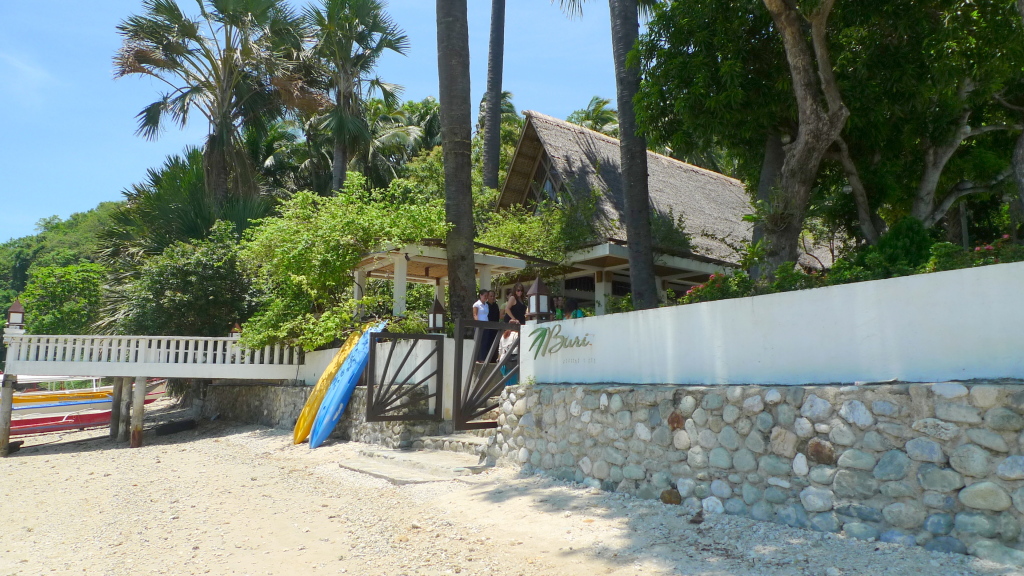 It was a sunny Thursday morning when the group left Manila. The land travel from Makati to Berberabe Port is 2 hours. A private boat was already waiting for the transfer to Buri Resort and Spa. The supposedly 1 hour boat ride became one 1hr and 30 minutes due to the strong waves and the effect of habagat. I was scared, but I'm more of hungry.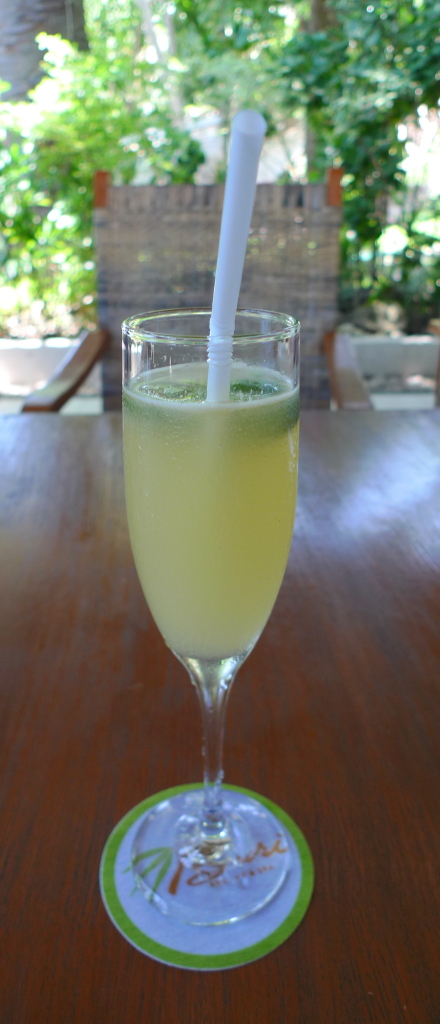 THE WELCOME LUNCH
Helen Kitching, the Resident Manager of Buri Resort & Spa and her staff welcomed us with pleasant smiles, refreshing drinks and good lunch!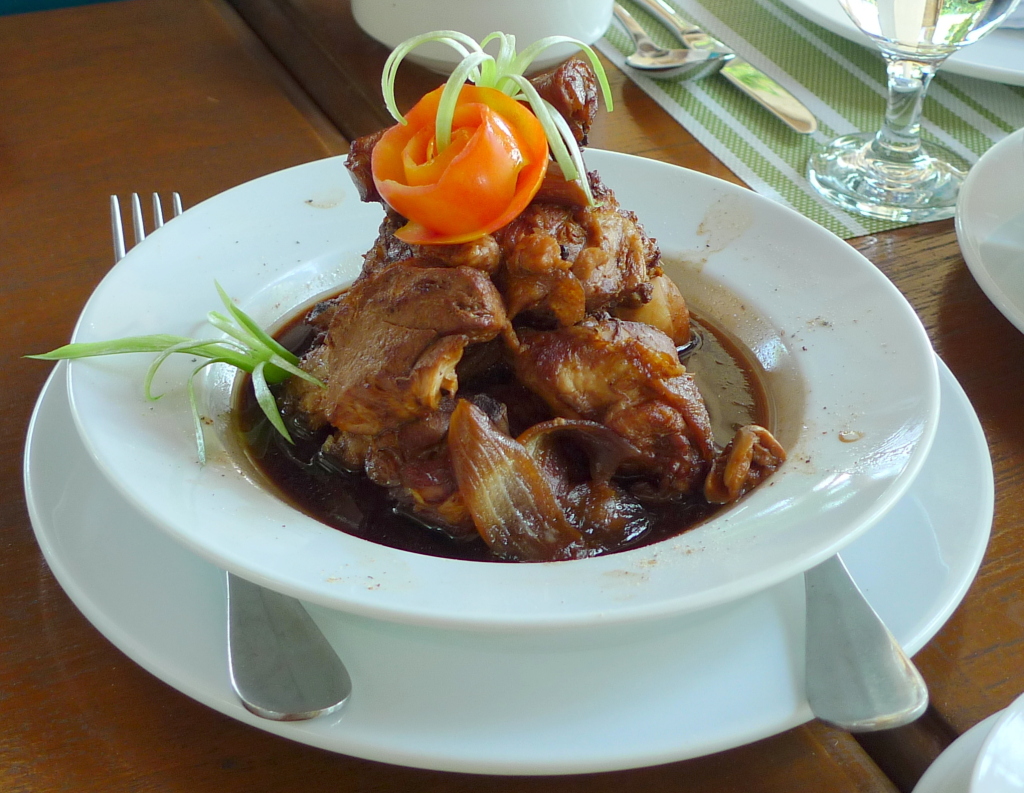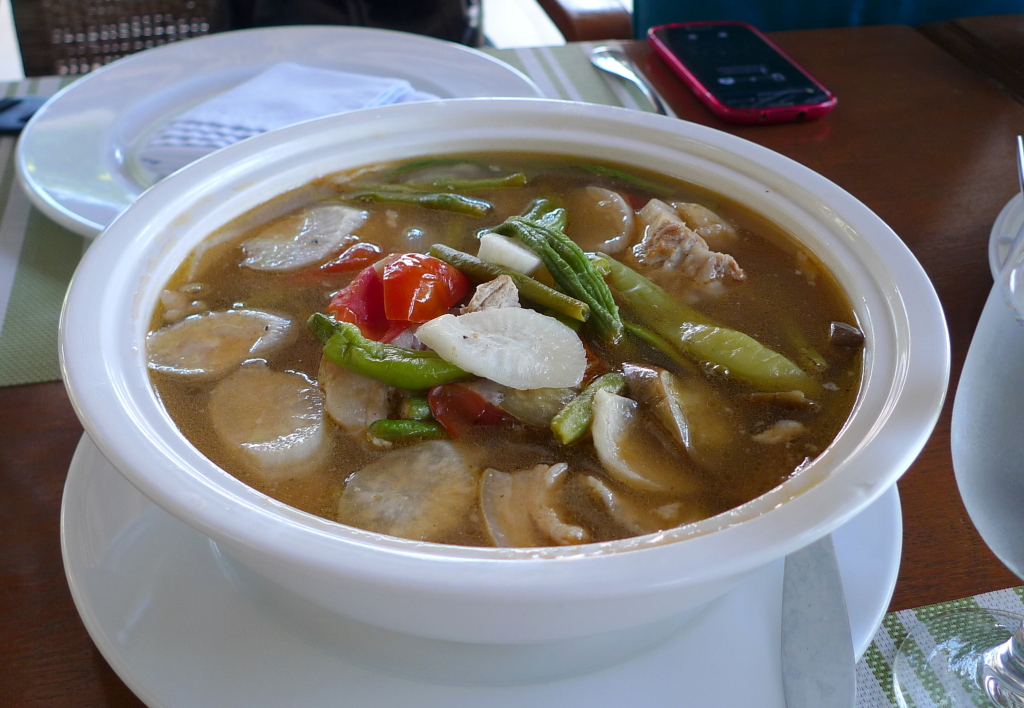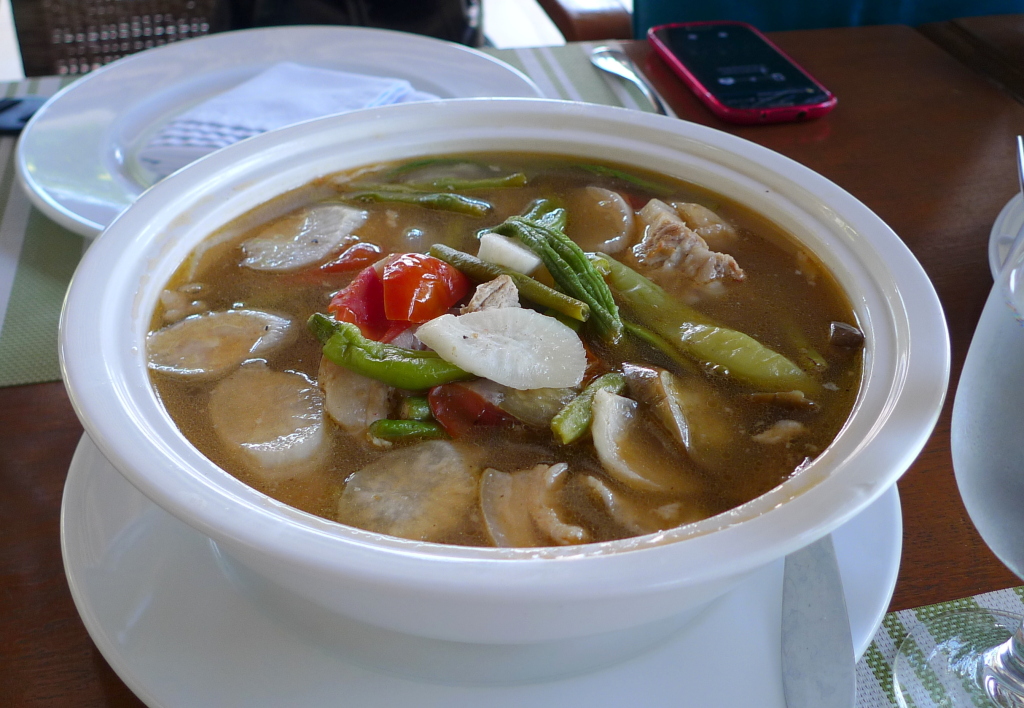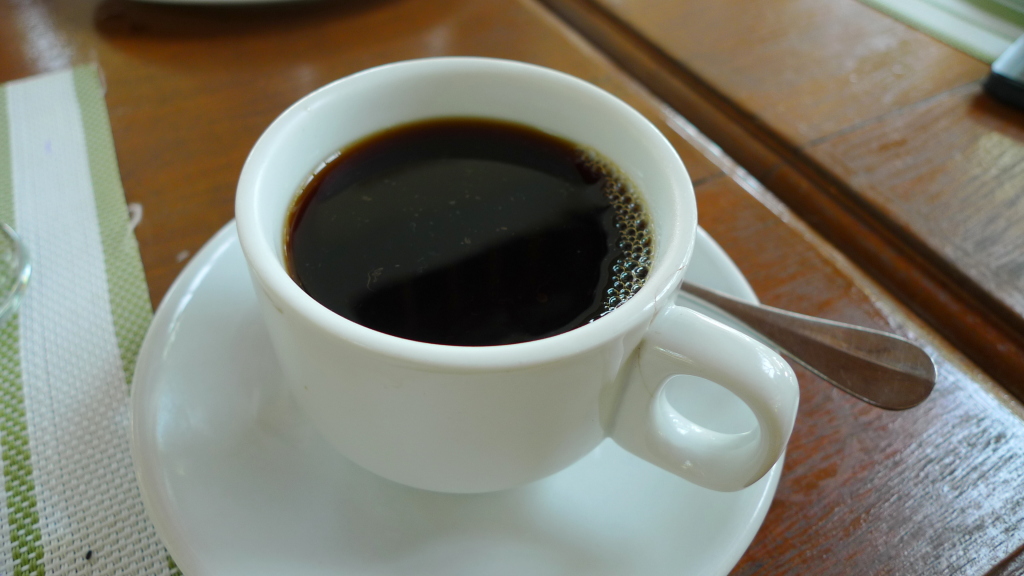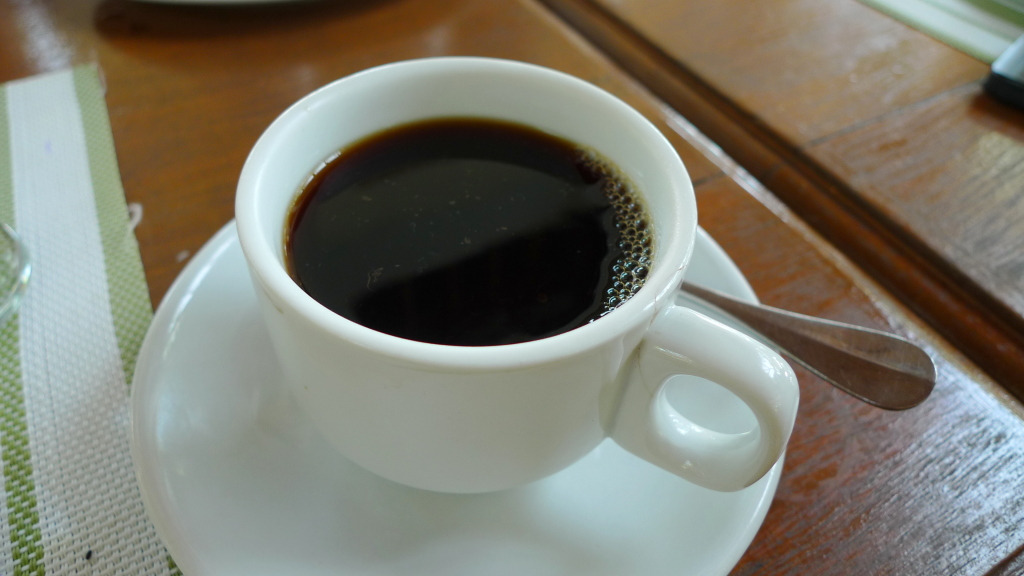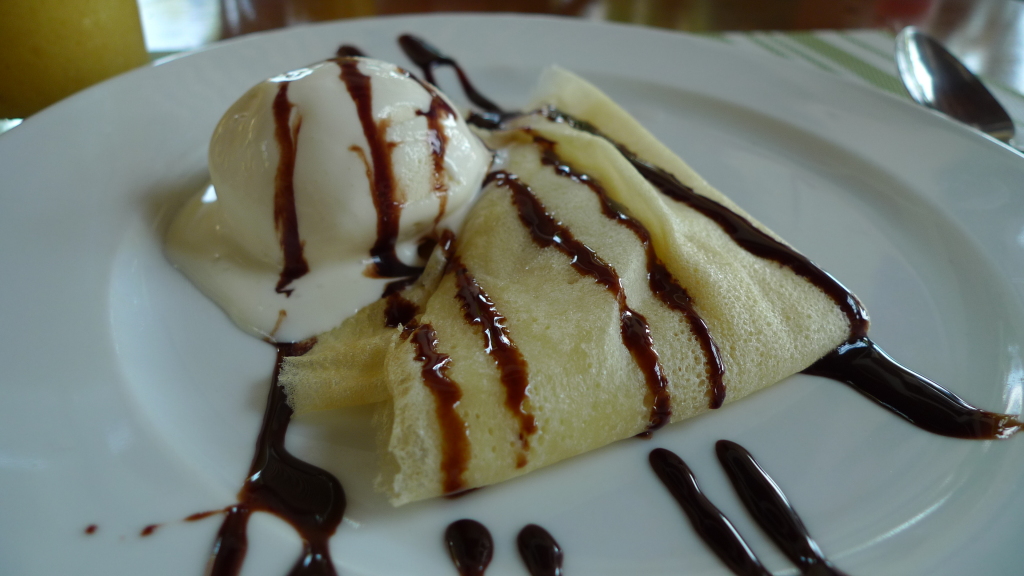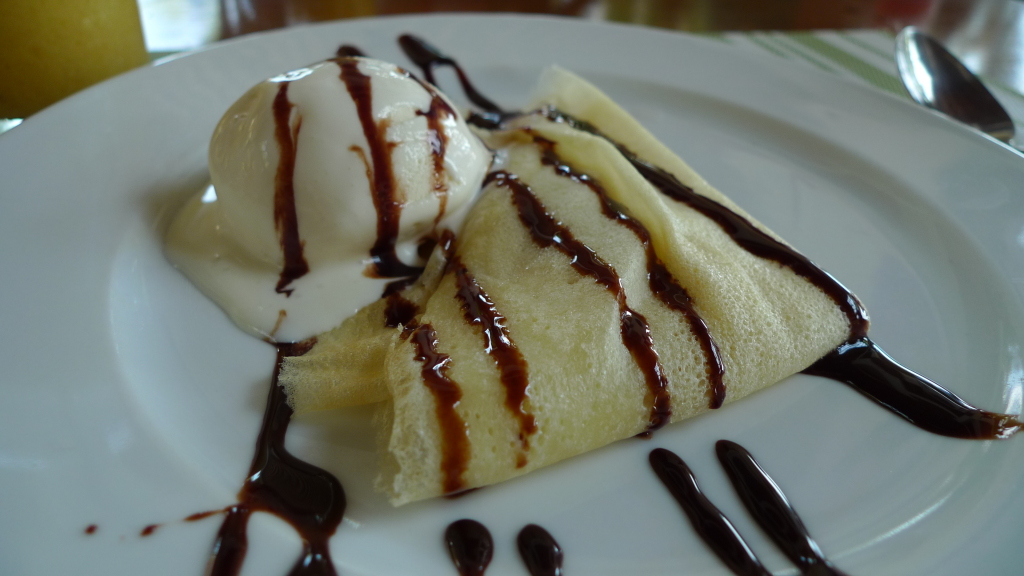 I love the fact that they served Filipino dishes. This is a perfect introductory to Filipino food for foreign guests. Those visitors who are not adventurous enough need not worry as they also offer a number of Western dishes upon request.
The cool breeze of the air while we were eating in Animasi Restaurant made me giggle. Yey, finally I'm out of the city! 😛
PROPERTY TOUR
The group proceeded with the Property Tour right after lunch. This rest and relaxation haven has 12 native villas erected despite the location's landscape gardens.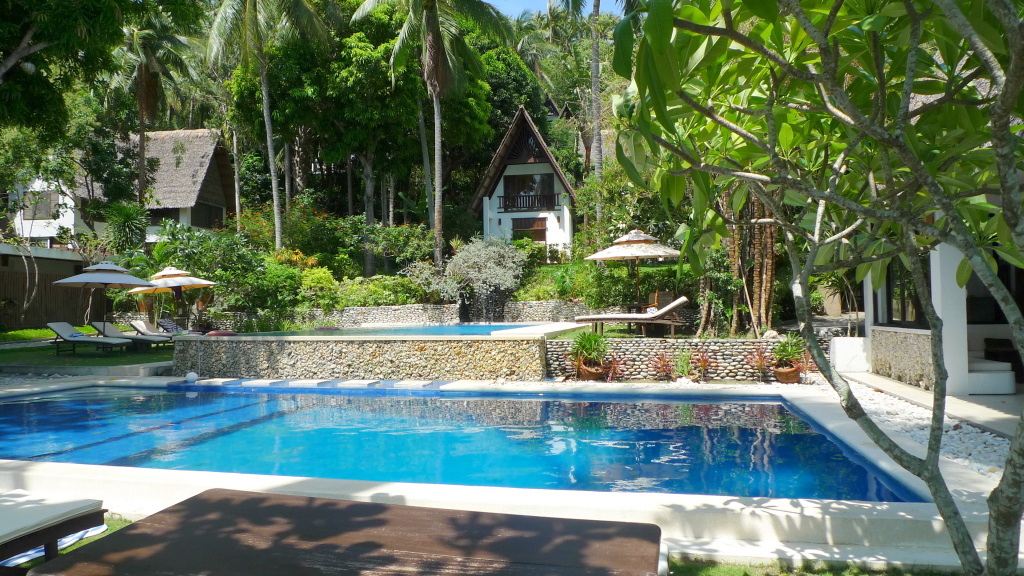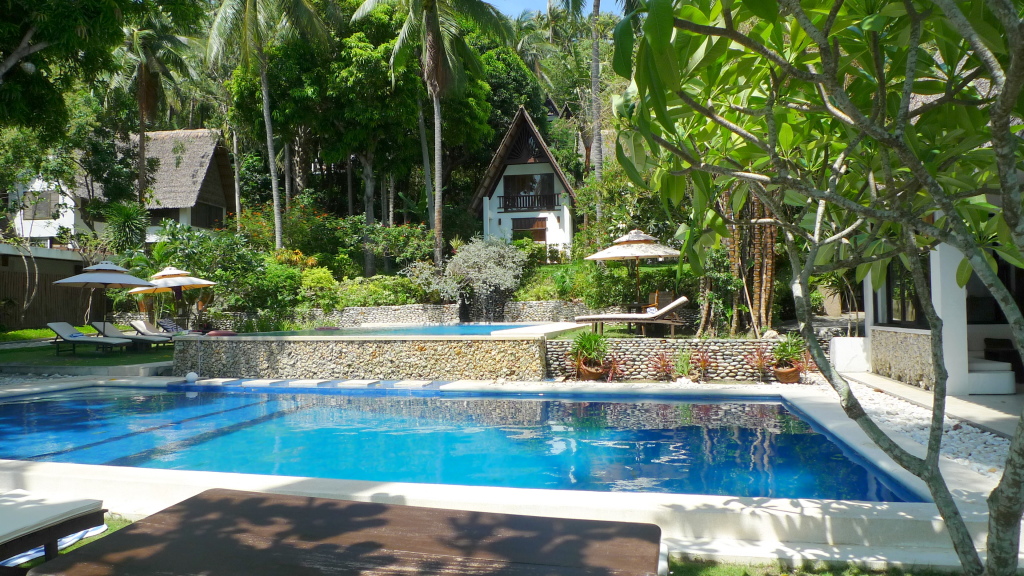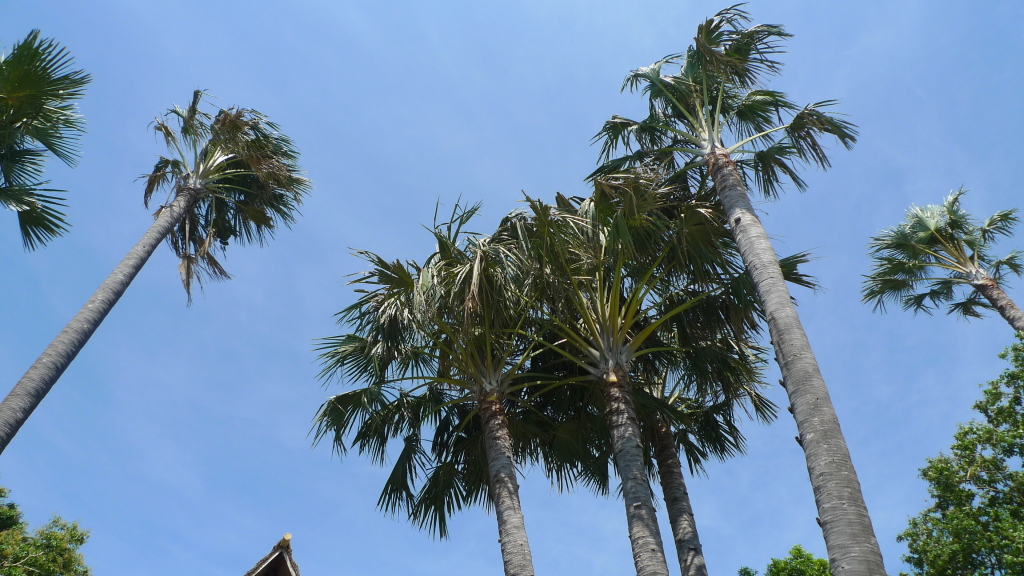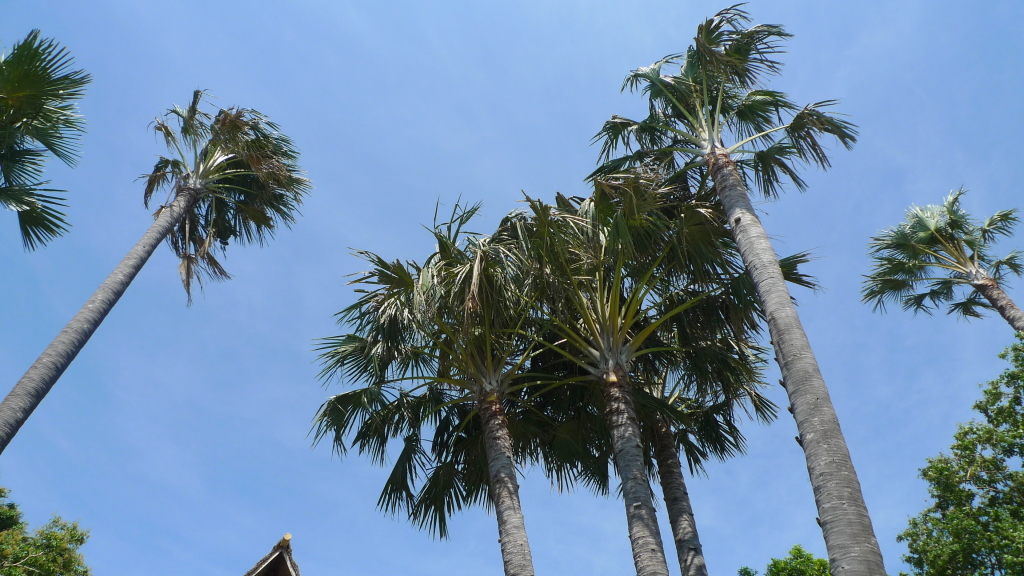 The rooms are spacious with big windows, high ceilings and verandas that allow natural light in the room. Some villas have private pools perfect for couples or families with kids.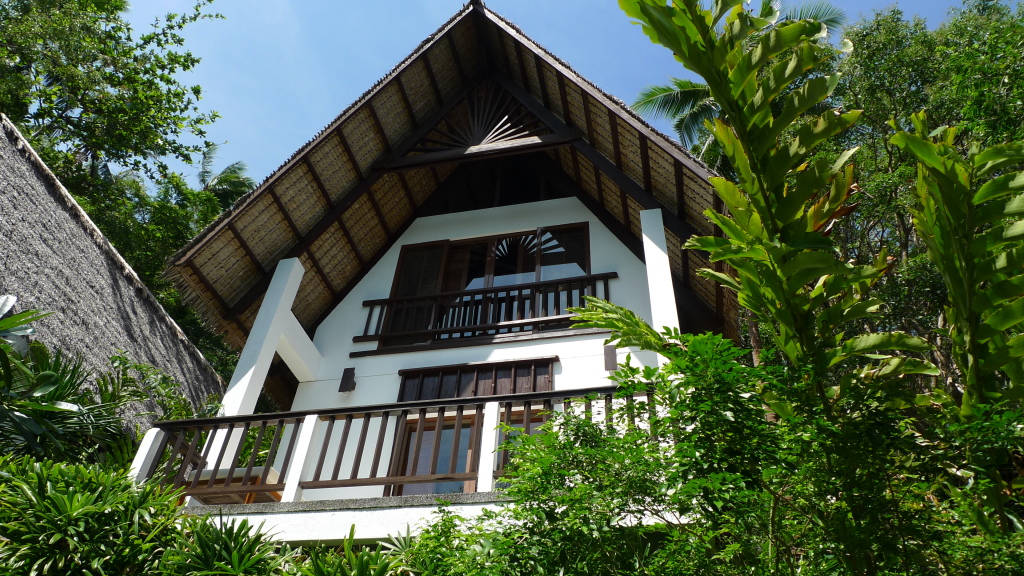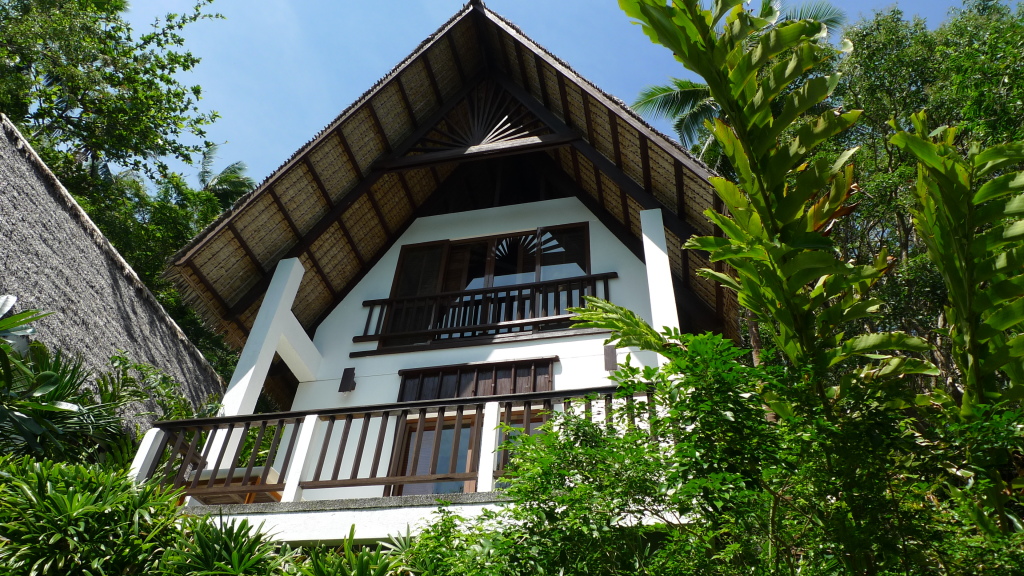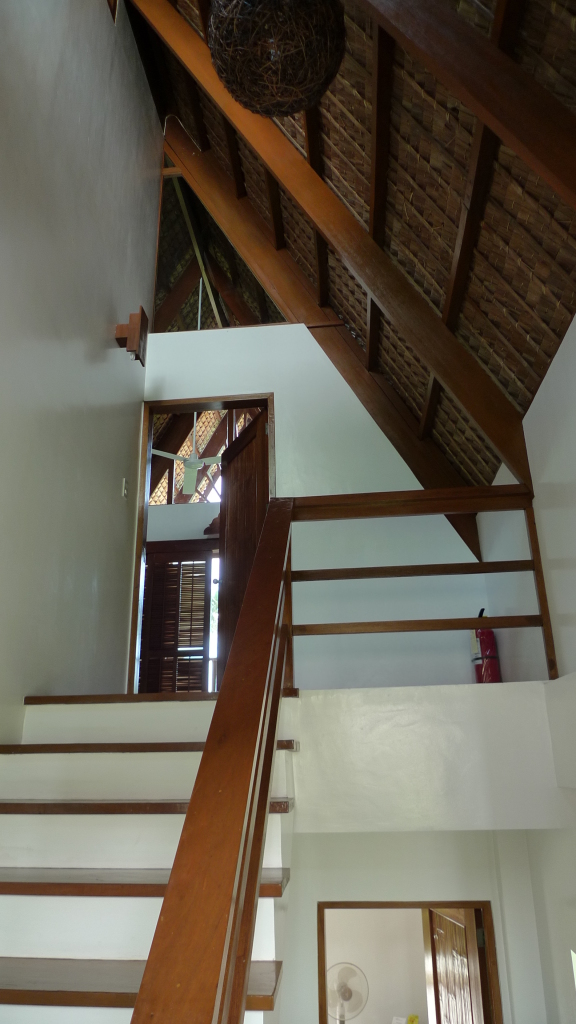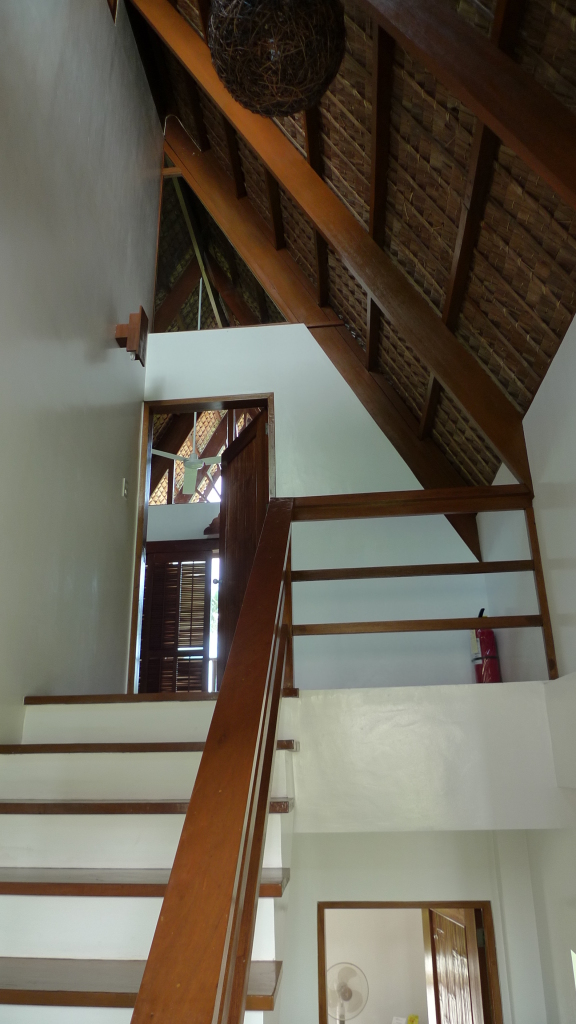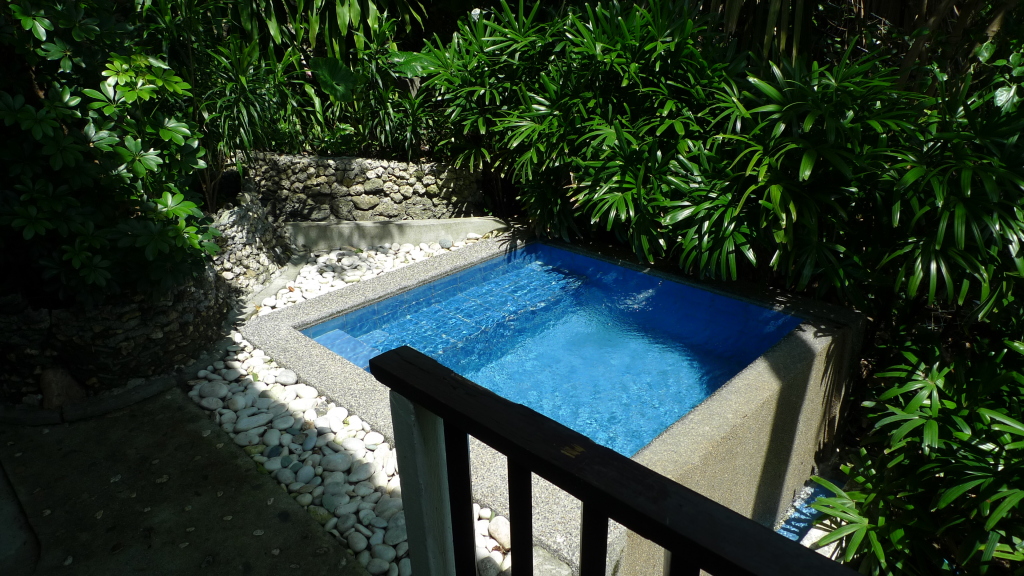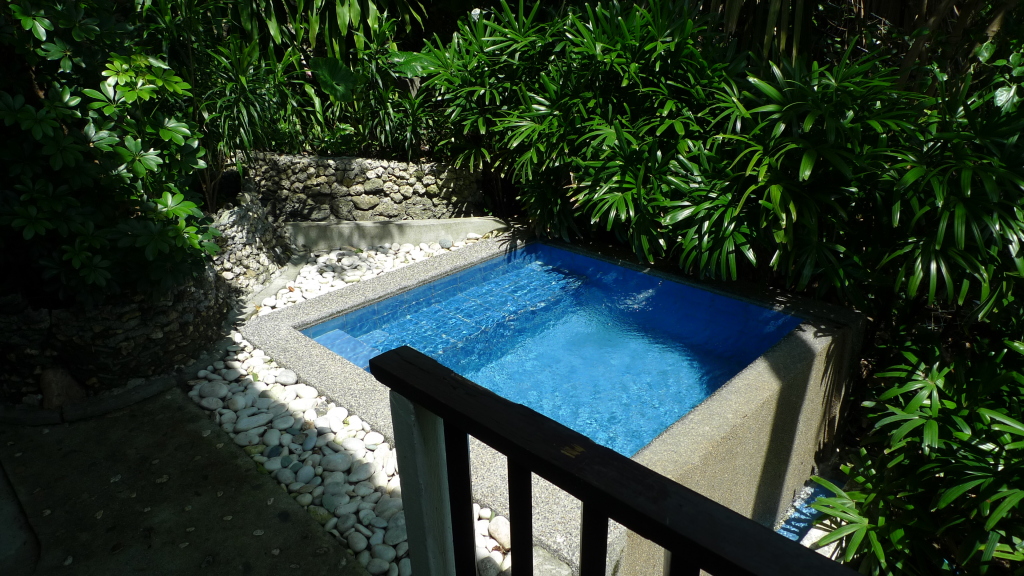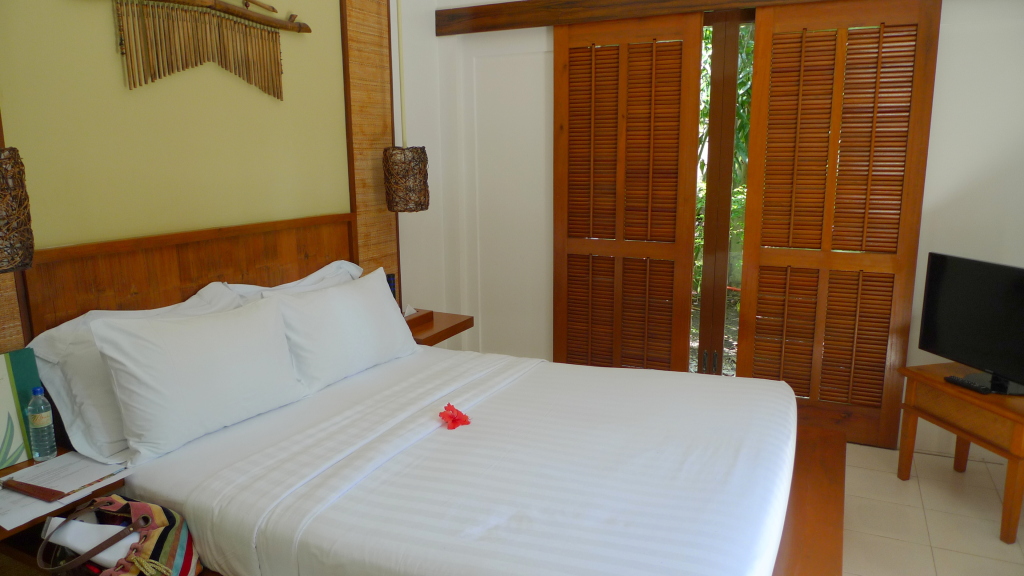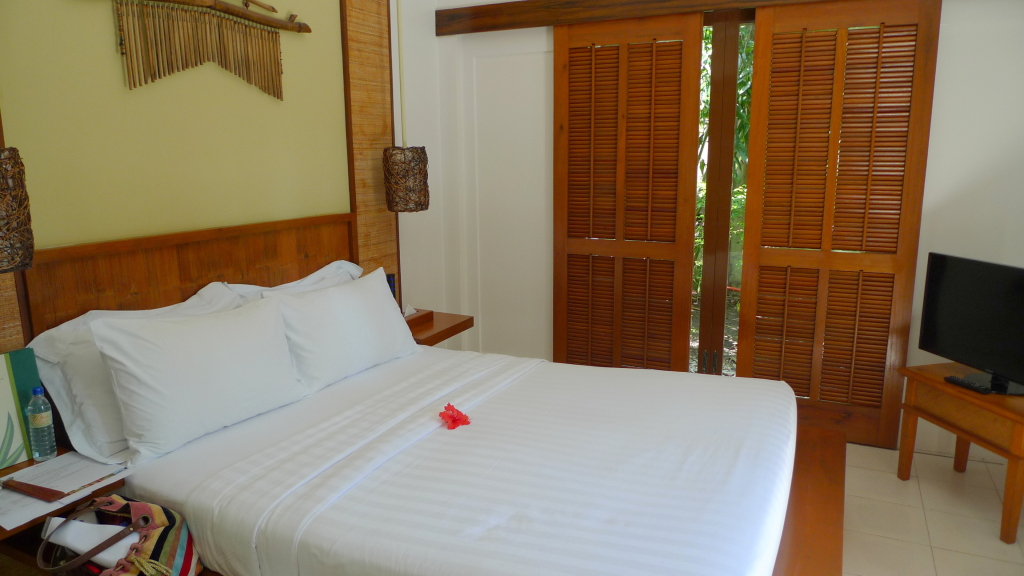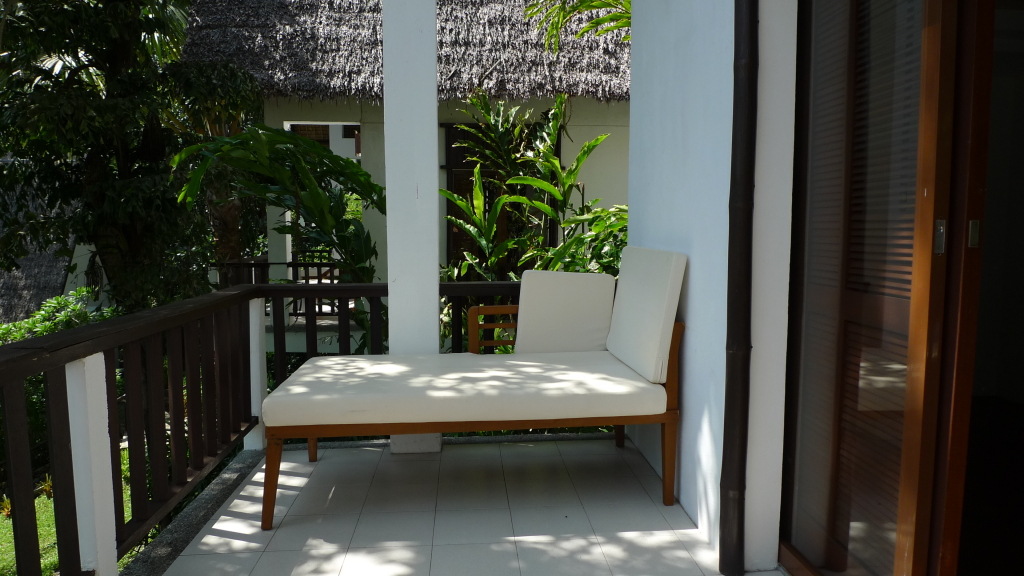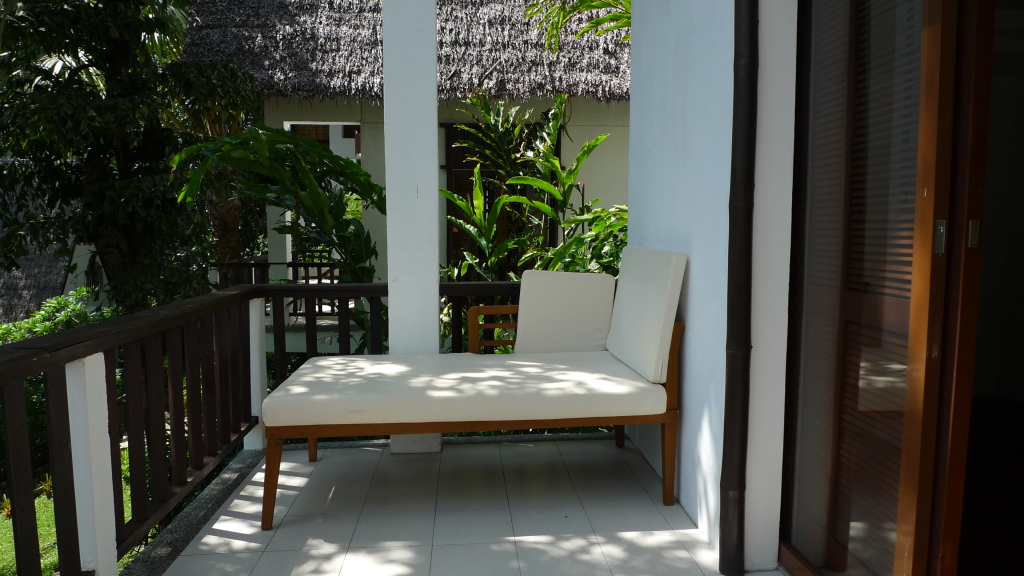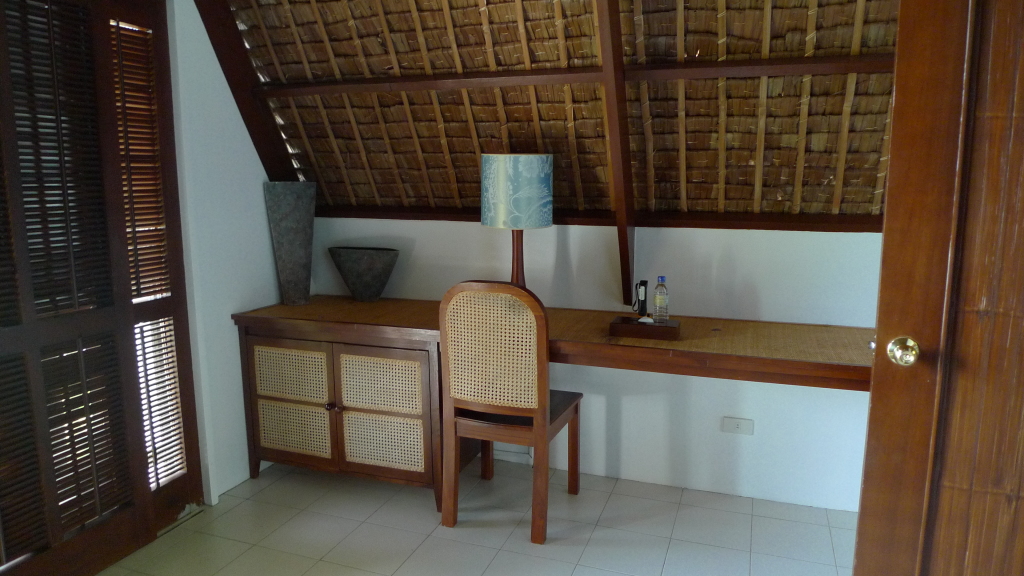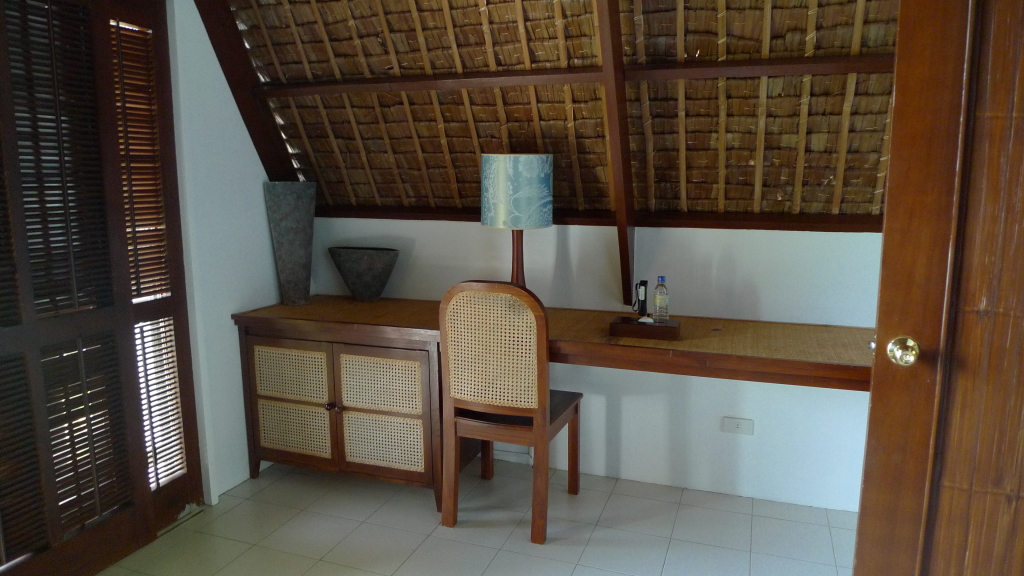 I shared the villa with Jen of SexyNomad.com. The villa can accommodate 6 to 8 persons, which makes it perfect for family or company outings.
I chose the upper room because I felt that this section showcases a more "authentic" Puerto Galera vibe compared to the other room. I also love the view from my veranda.
By late afternoon, the group gathered at Animasi Restaurant (in-house food establishment of Buri). Chef Wesley Valdez impressed the guests with his Basil Chili Chicken. Sarap!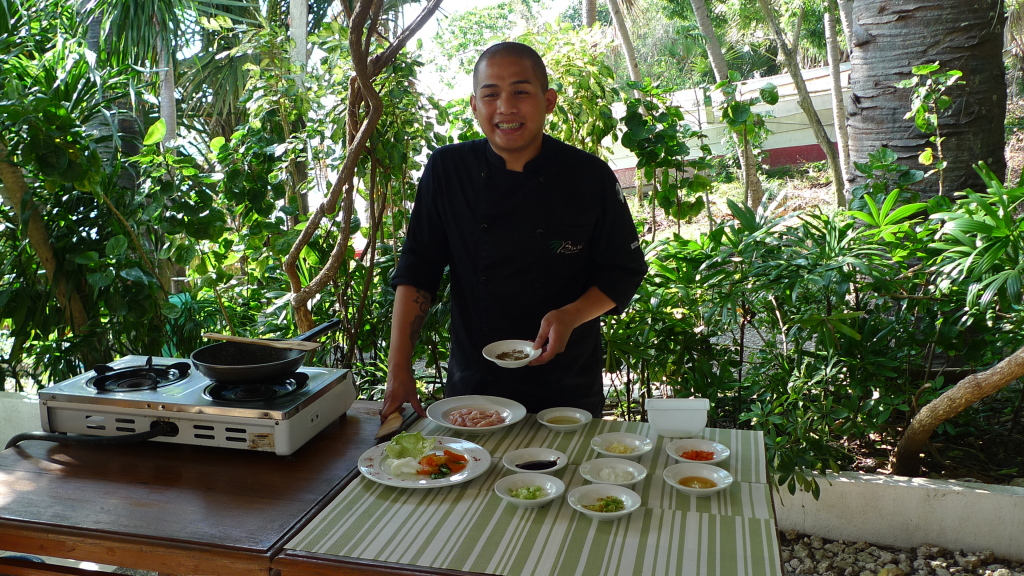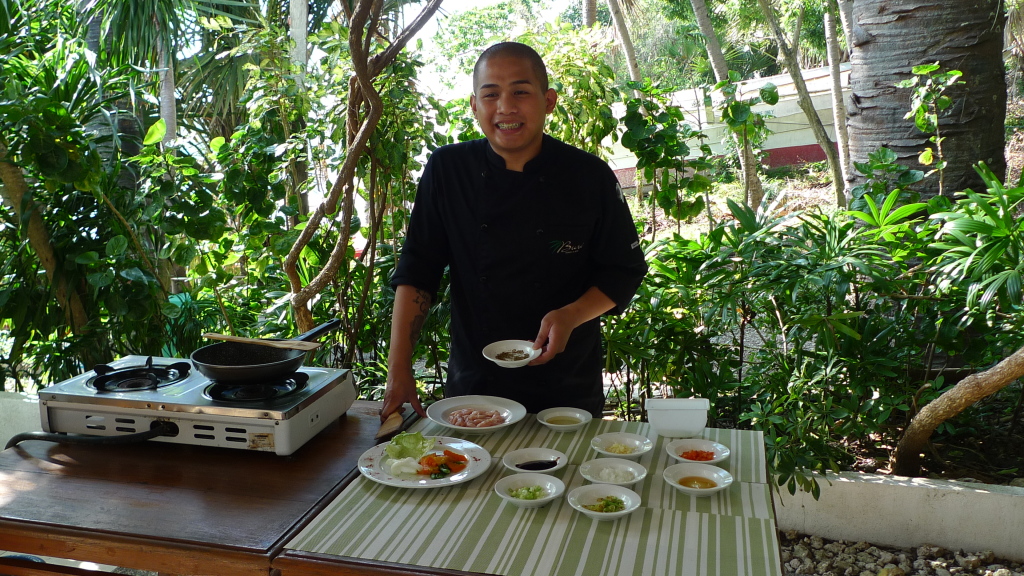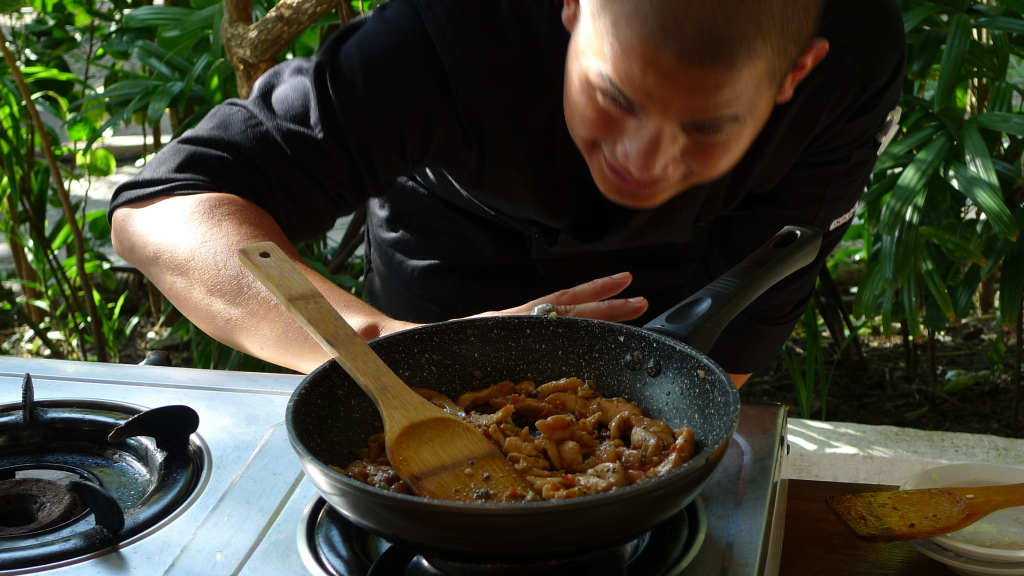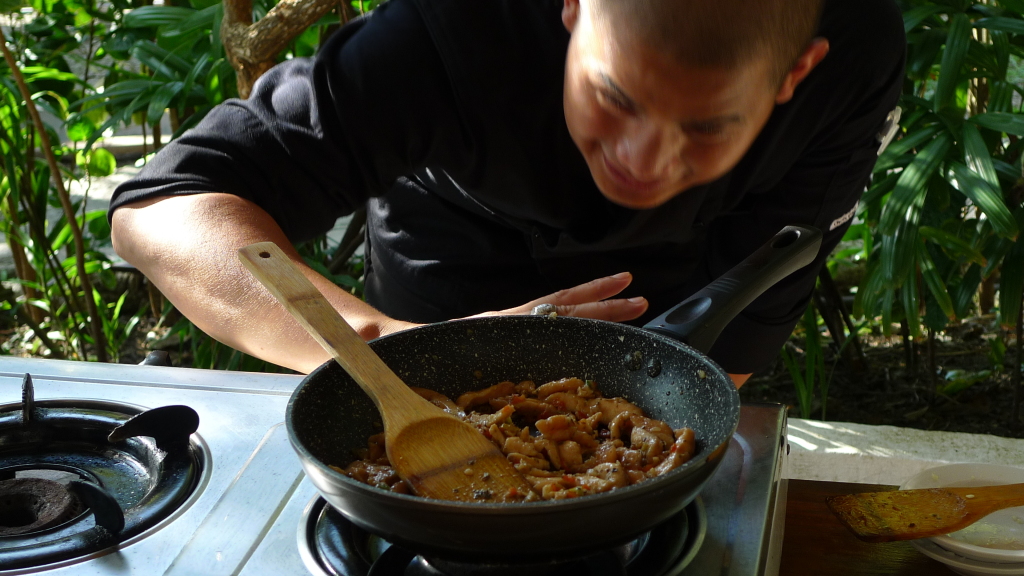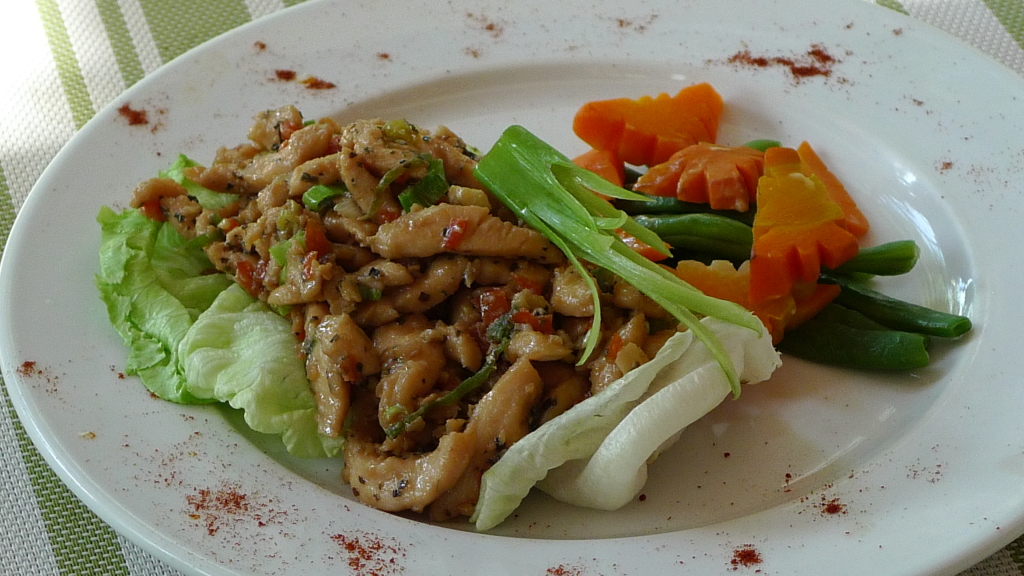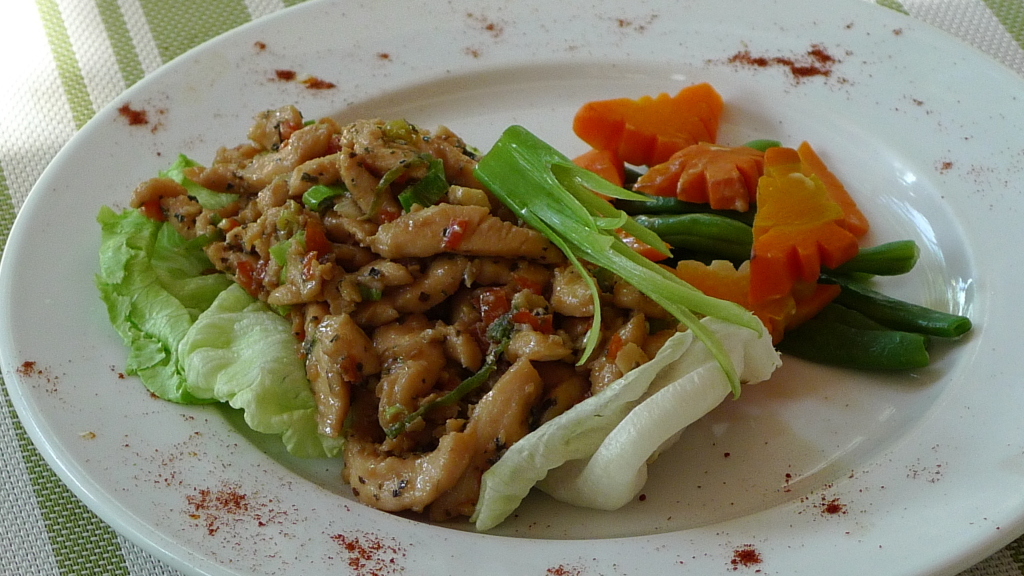 I stayed in my room afterwards to take a quick nap as we all wait for dinner to be served. The view of the resort from my room gives me peace. I'm just happy to be away from the city even just for a while.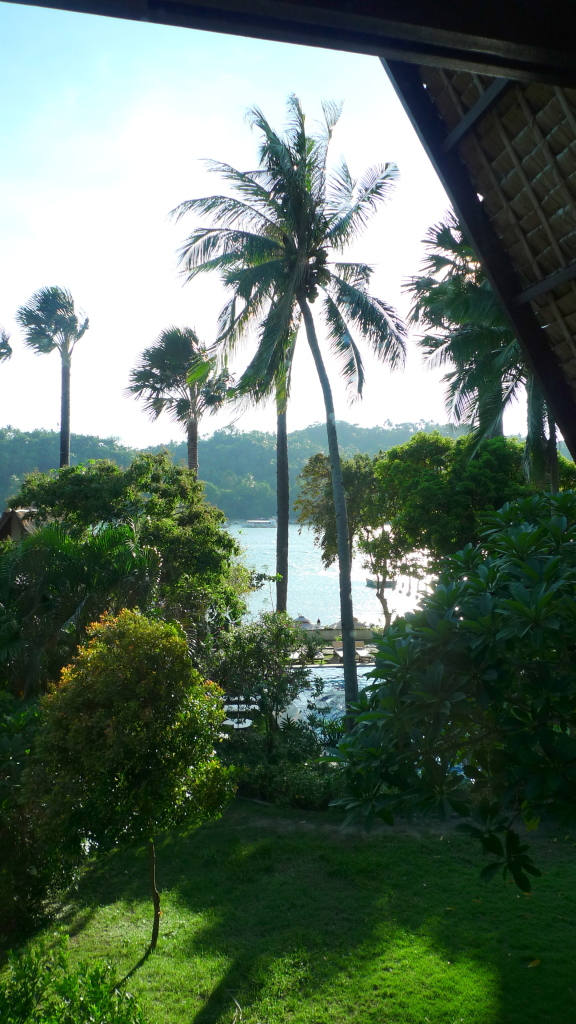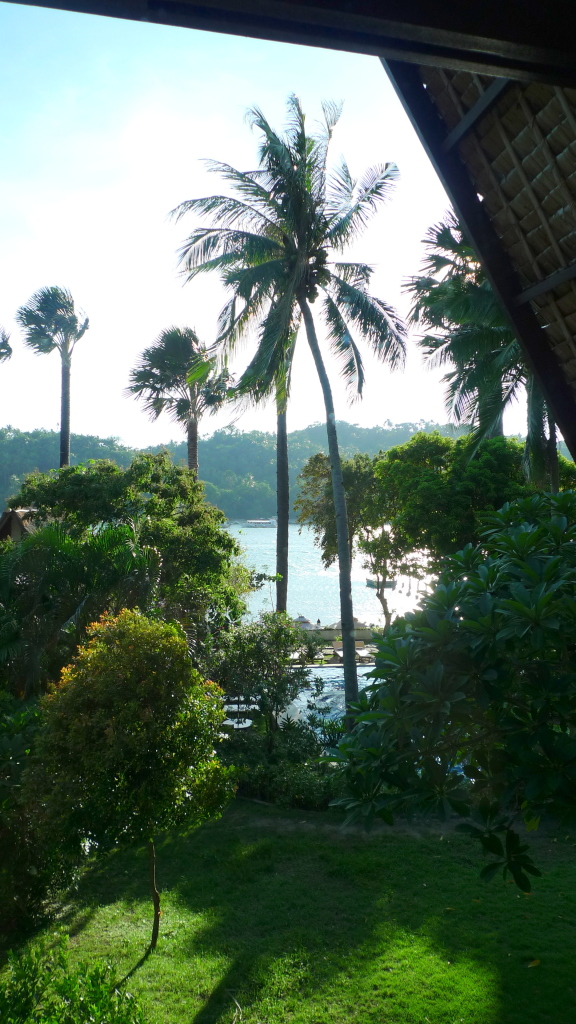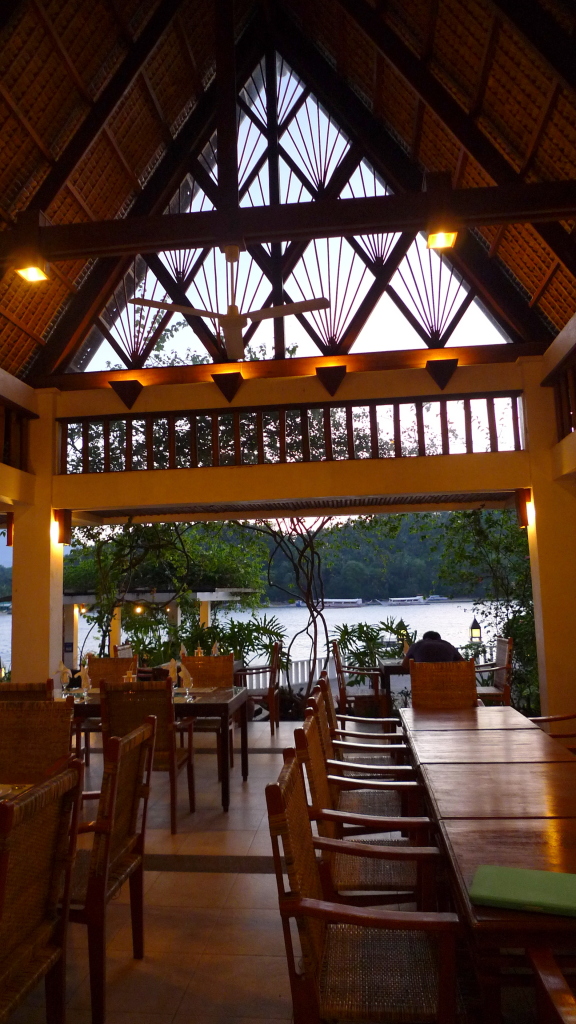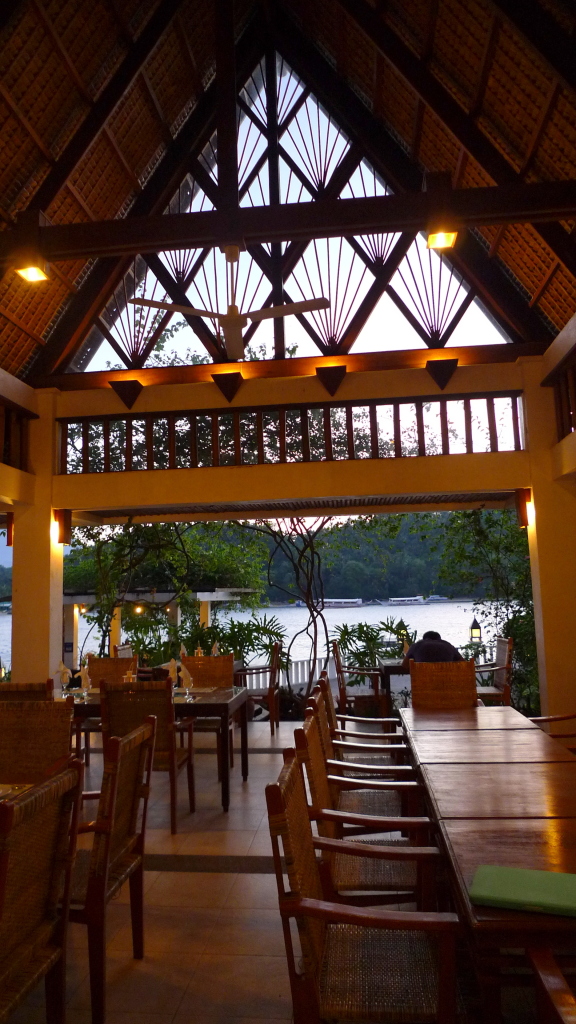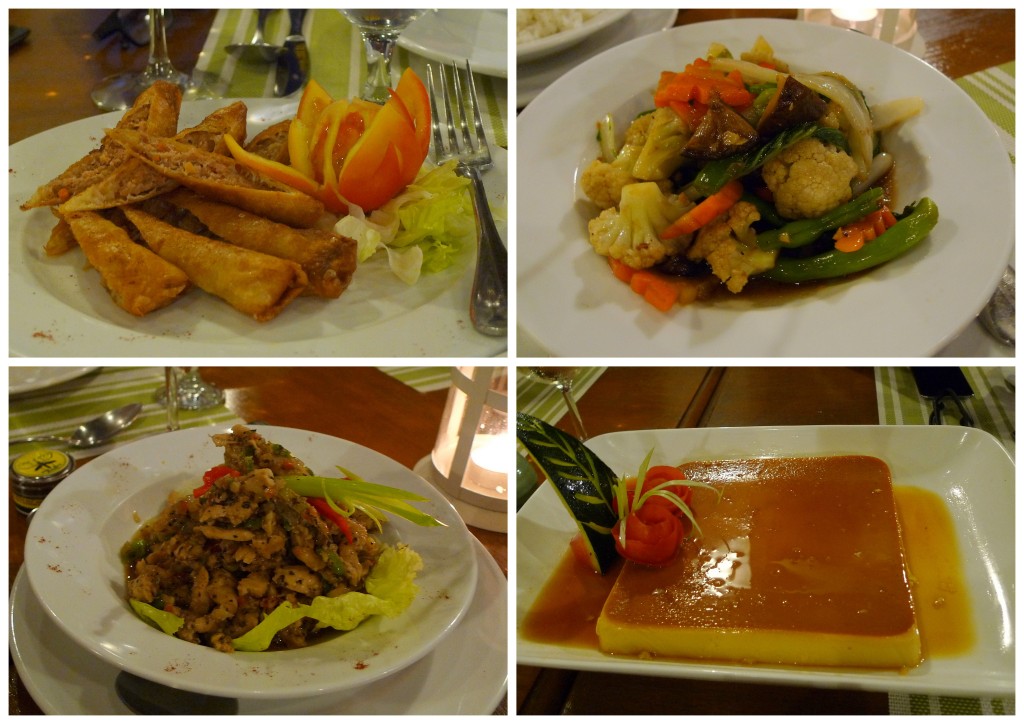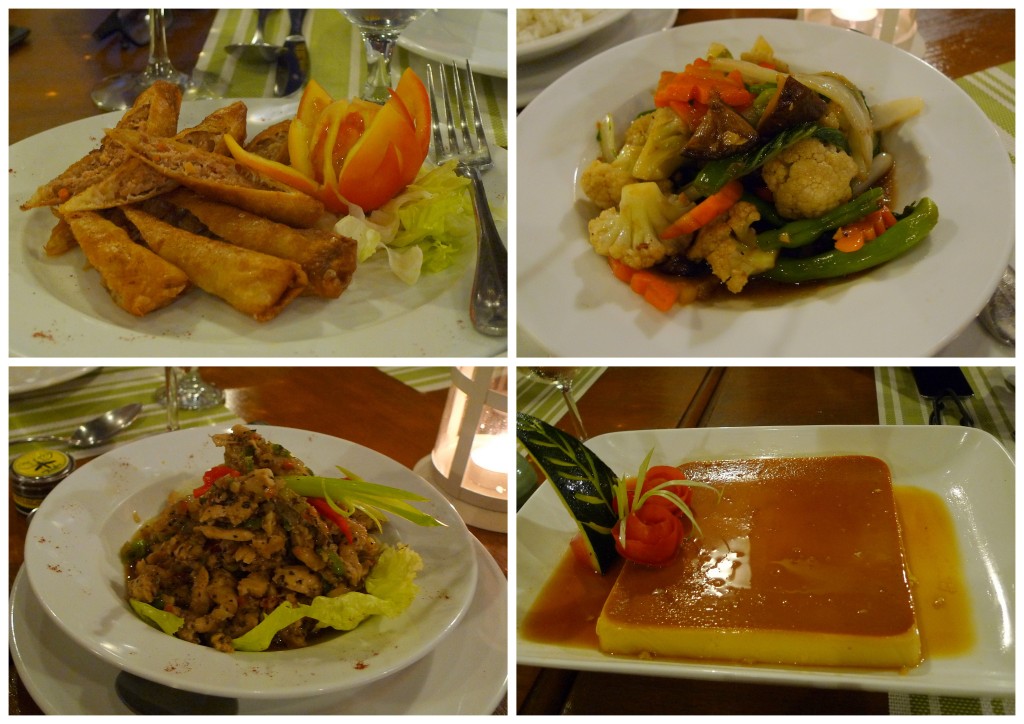 DINNER TIME
What I love about this trip is the fact that my fellow bloggers were also as passionate with their food as I am. Lamon!
The ambience, the food, the service, the authentic Puerto Galera feel… yes, now I'm forced to rest and relax!
I love coffee and mocha. That's the reason why I requested for their in-house brewed coffee after every single meal. By night time, Ate Jen and I were busy with online tasks. We're nocturnals and you know what? I managed to concentrate on some of the work-related tasks I loathe on finishing while inside the office. This should be my office from now on! 😛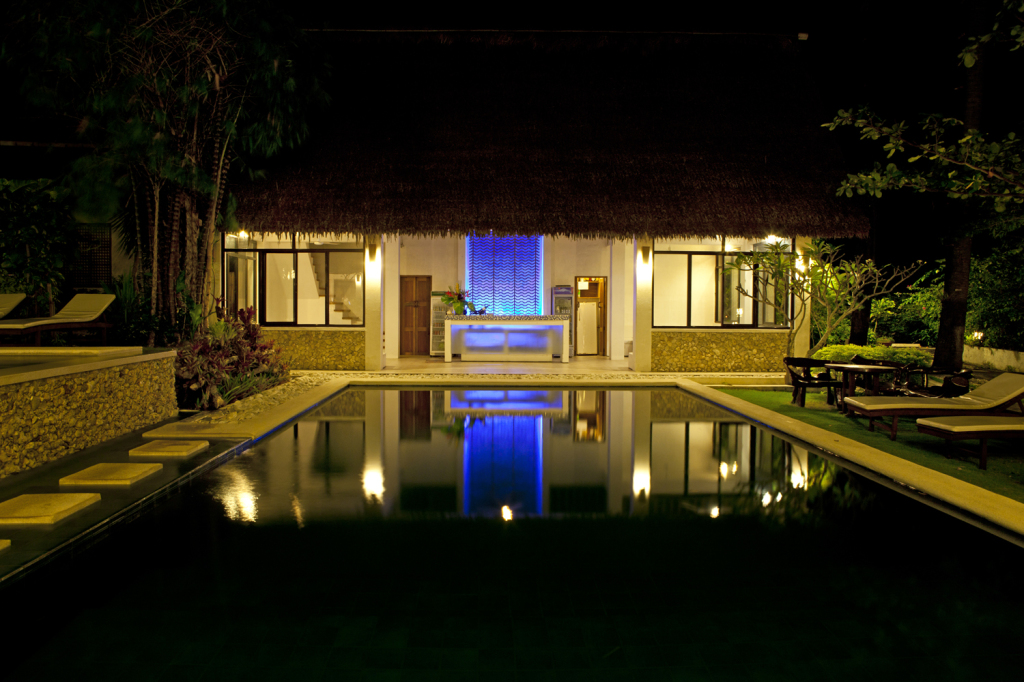 I went back to my room by 1AM and slept right away. I just love the fact that I am in this heavenly place. I deserve this vacation!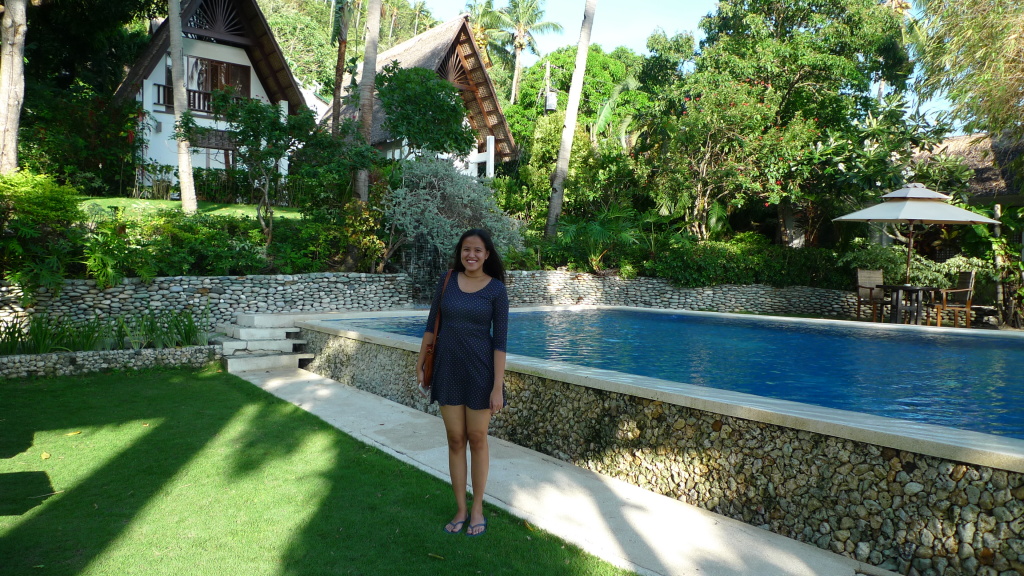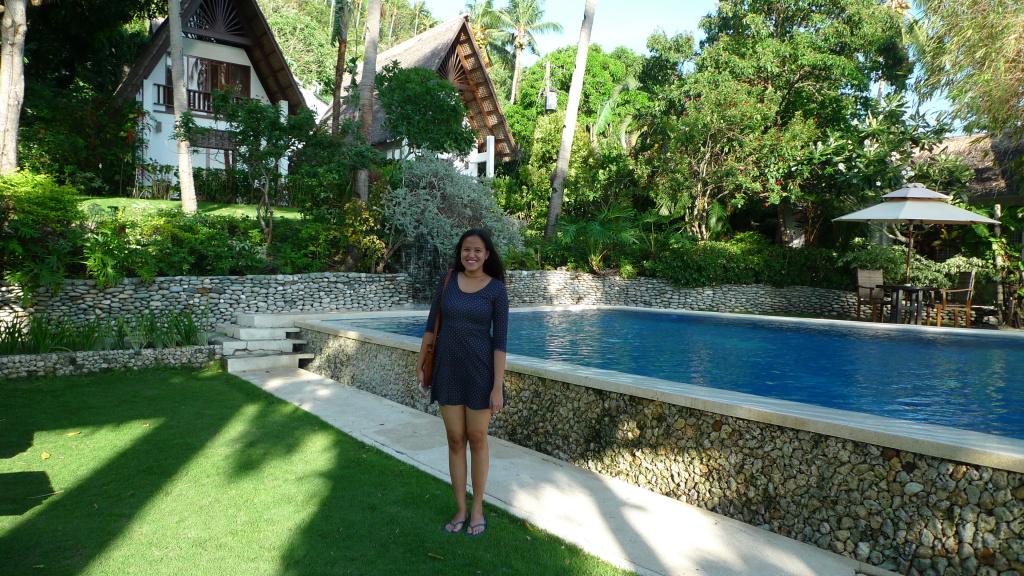 This short trip reminded me to relax and slow down a bit. Months had passed, but I can clearly remember how stressed I was prior to this getaway due to work and other projects. It's true when they say that resorts do help busy people keep their sanity. Sometimes, you just need to leave everything in the city and appreciate nature. It helps to be surrounded by tall swaying trees, scenic view and good company.
Honestly, this is not how I imagined my first day/night in Puerto Galera to be. Instead of partying 'till the wee hours of the morning, I end up recharging my energy by just appreciating the beauty of this paradise. Aaahhh… I guess that's the reason why it took me months to finish this post. Buri Hangover!
Up Next: Puerto Galera Island Hopping Tour, Visit to Mangyan Village, Mt. Malasimbo Pool Lounging, More food posts and The Spa!
CONTACT DETAILS:
Buri Resorts and Spa (check discounted rates!)
Sitio Dalaruan
Puerto Galera, Oriental Mindoro
PHILIPPINES
Phone (Corporate Reservations Office): (+632) 6258627 (Monday- Friday 9-6pm)
Fax: (+632) 6258782
Mobile (Front Office) : (+63) 9275659671 / Fax: (+6343) 2873502
Email: info@buri-resort.com
www.buri-resort.com or book via Booking.com
Have you been to Puerto Galera? I highly recommend Buri Resort and Spa for the honeymooners 😉