Last night I dreamt of having the best outdoor adventure trip of my life. Now I can't stop thinking about exploring the outdoors and having the time of my life. So as an outdoor enthusiast, I'm craving to try this global trend called "glamping".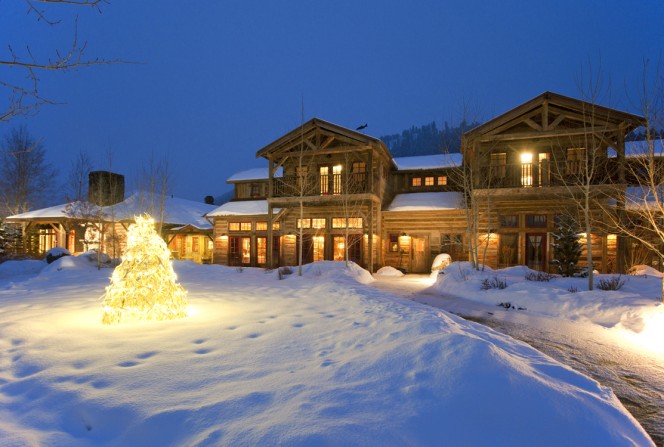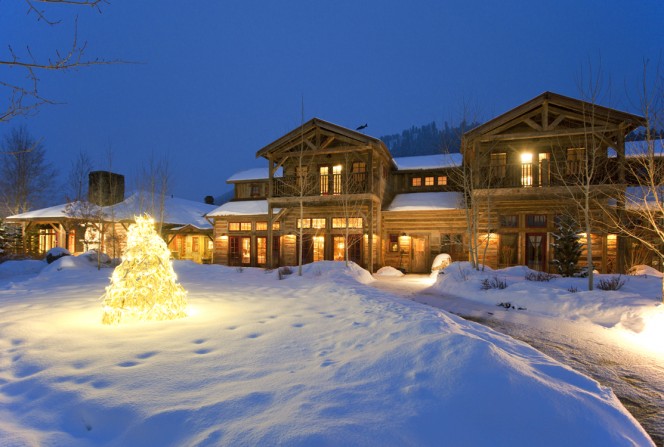 What is Glamping?
In case you didn't know, glamping is short for glamorous camping. It's an unconventional yet enjoyable kind of travel that allows you to camp without sacrificing comfort and luxury. If you're glamping, you don't have to pitch a tent, hunt food and create fire. As a result of my eagerness to glamp, I'm planning to book a flight to US and visit this awesome glamp site called The Ranch at Rock Creek.
About The Ranch
The Ranch at Rock Creek is located at 79 Carriage House Lane Philipsburg, Montana. This word-class glamping site boasts its luxurious accommodations, breathtaking outdoor scenery and exciting activities. Also, a lot of thrill-seekers visit this place even if it's so remote.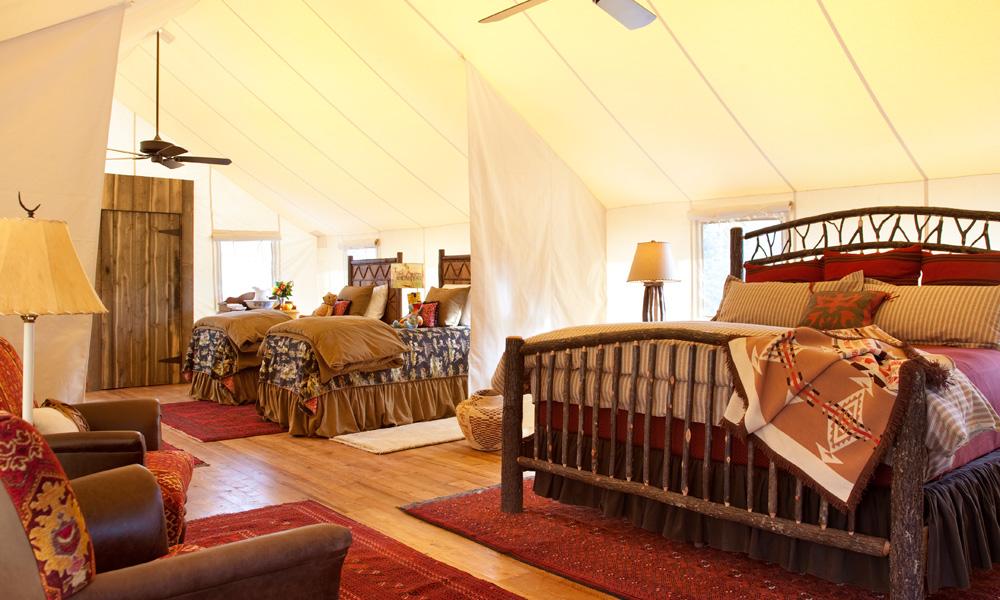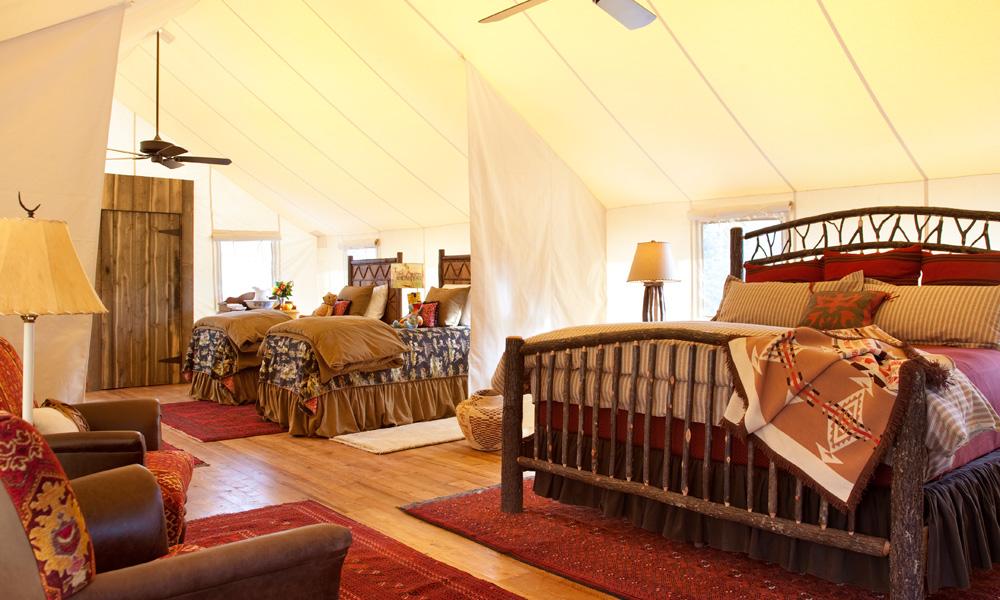 Accommodations
If you have glamping fever like me, this place is perfect for you. They have fantastic cabins here. If you're glamping with your family, you can stay in their four "Family Canvas Cabins". But if you're with your special someone, the "Glamping for Two" cabins are ideal for you. As a nature lover, I want to have the ultimate outdoor experience. So out of all their accommodations available, I'm going to pick the "Trapper". It's a secluded glamping site with a wondrous view. And since I want maximum privacy, this site will suit me well.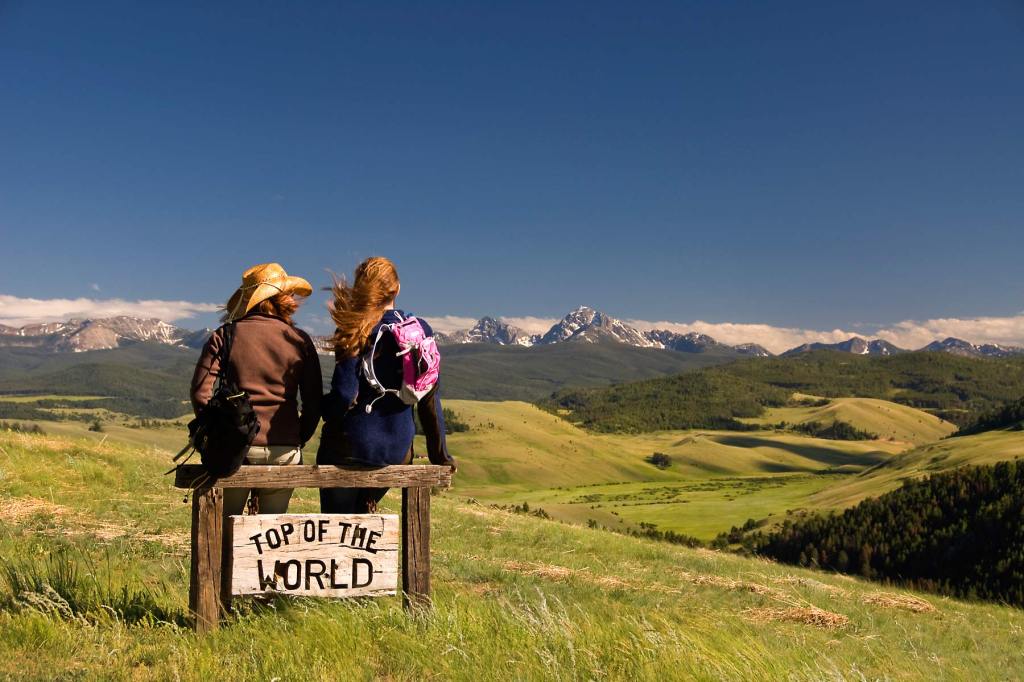 The Activities I'm Planning to Do
This place offers a lot of exciting activities. But what appeal to me the most are the winter activities.
Snowmobiling – Powered by the latest technology, their snow mobiles offer comfort, speed and durability. So on my trip here, I want to ride one of their snow machines while exploring Montana's winter wonderland. There are several good trails and open meadows that are ideal for snowmobiling so I'm sure I'll have an elating experience.
Skiing – I like extreme outdoor activities so when I go to this place, I would grab the opportunity to ski. During winter, its mountain biking and hiking trails transforms into a skiing paradise. Also, I'm longing to test how fast I can go when skiing downhill in this place.
Sleigh Riding – As a kid at heart, I'm always curious about how Santa feels whenever he's riding a sleigh. So during my trip in this glamp site, I'll make sure I'll have an old-fashioned yet action-packed sleigh ride.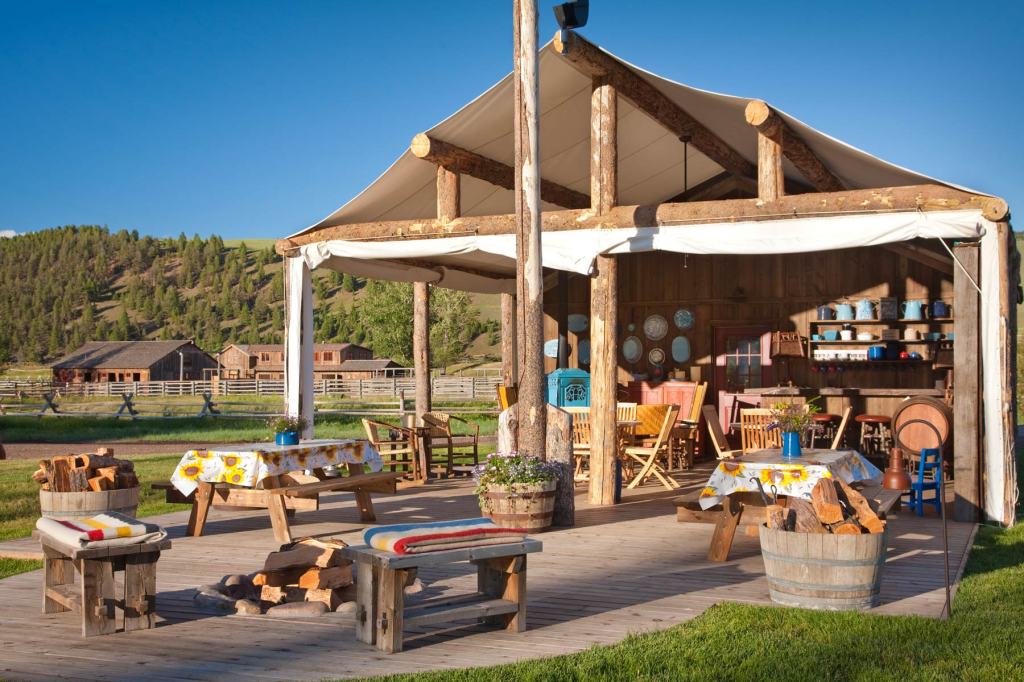 Food
I want to know how Montana beef tastes like. So when I visit this place, I'm going to gobble on their legendary Montana beef burgers. However, feasting on the burgers alone can be detrimental to my health. So to satisfy my health, I'm going to go green with their quinoa cauliflower salad.
Calling this place amazing is an understatement. So if you share the same passion as mine, come and join me on my trip there. Let's feed our cravings for adventure and glamp like there's no tomorrow.
* This is an advertorial by The Ranch at Rock Creek.