Before I took the flight to Birmingham on June last year, I had this plan of exploring England and blogging my adventures right away. Little did I know that my stay would mean more exploration, but less time to share my adventures through the personal and travel blog. When you're with your family after years of being apart from each other, you'd want to spend quality time with them. If only I could be with them 24/7!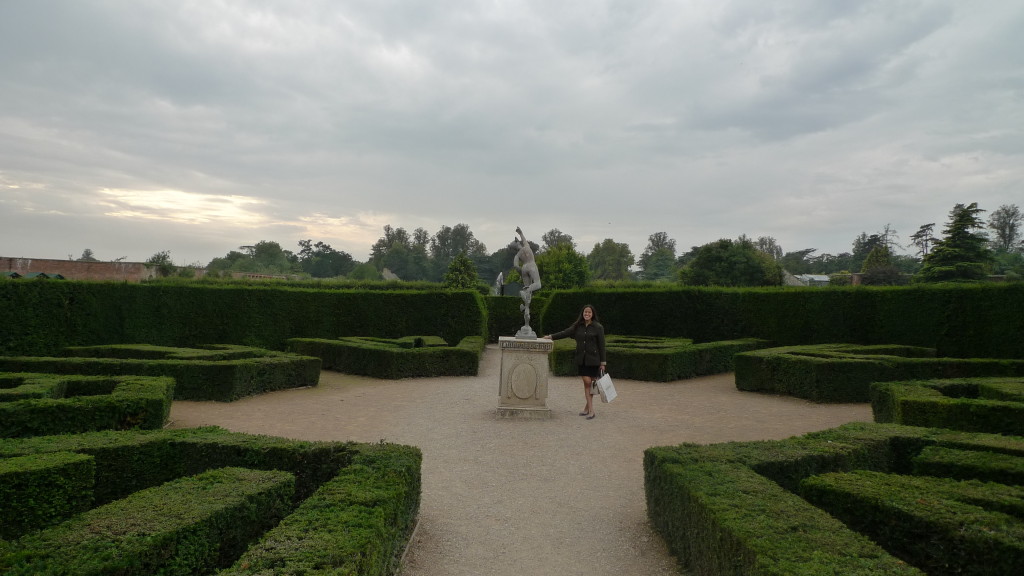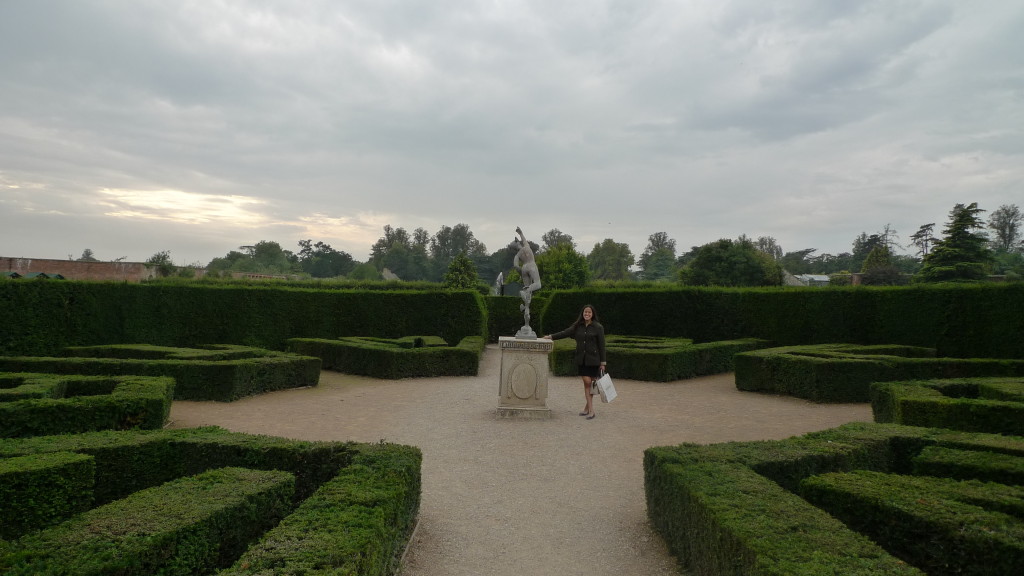 Public transportation is reliable all over UK and almost every place is just a train ride away. I was able to revisit the places I've been to and discovered new counties.
And with that, I would like to share a little preview of my England Adventures!


BATH, SOMERSET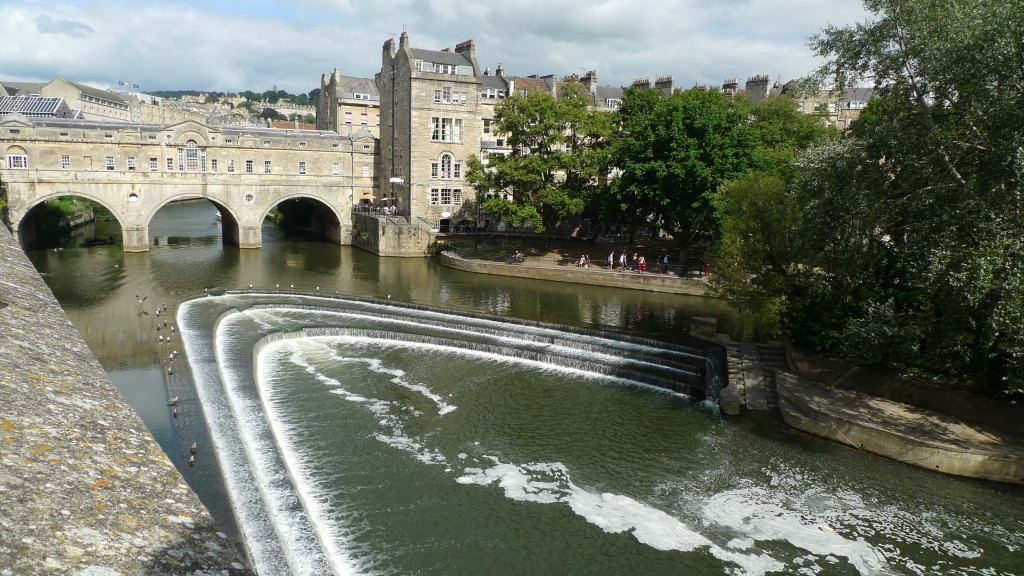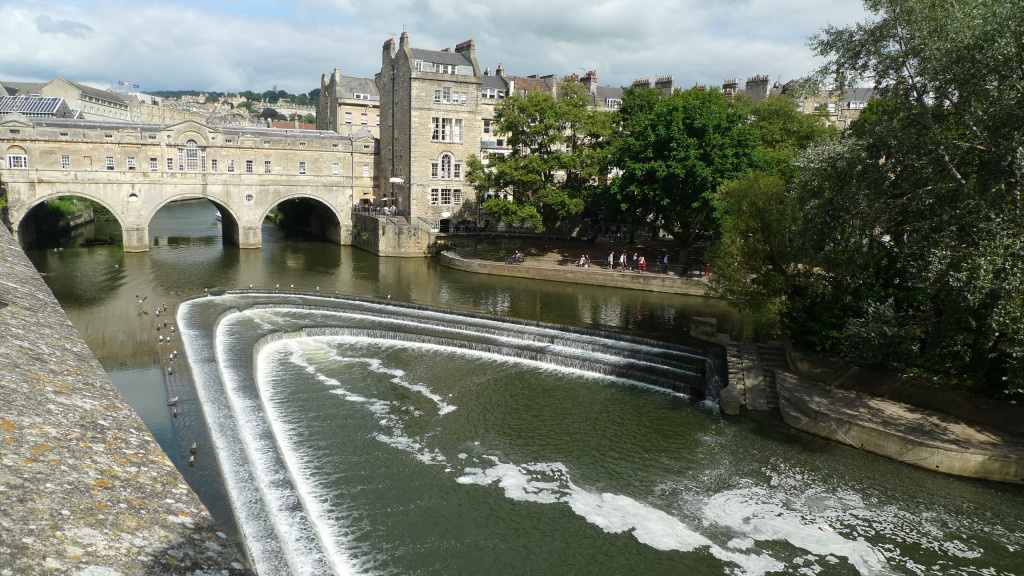 Bath is currently listed in numerous magazines as one of the most romantic destinations in the UK. Catherine invited me to join her in this trip because she bought a voucher for two. We were able to explore this place in our own pace. I got more interested to know more about Jane Austen after visiting the museum.
Us girls took the opportunity to access one of the working thermal baths. We spent more than two hours of pool-hopping and people-watching. We also visited the Roman Baths museum, walked around and ate splurged on good food.
OXFORDSHIRE (Oxford, Bicester, Woodstock and Chipping Norton)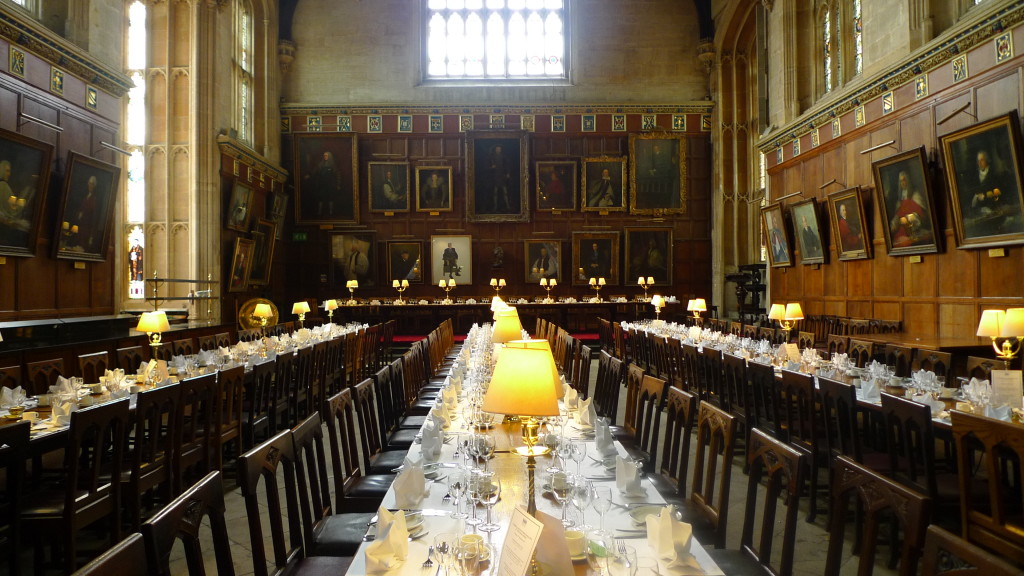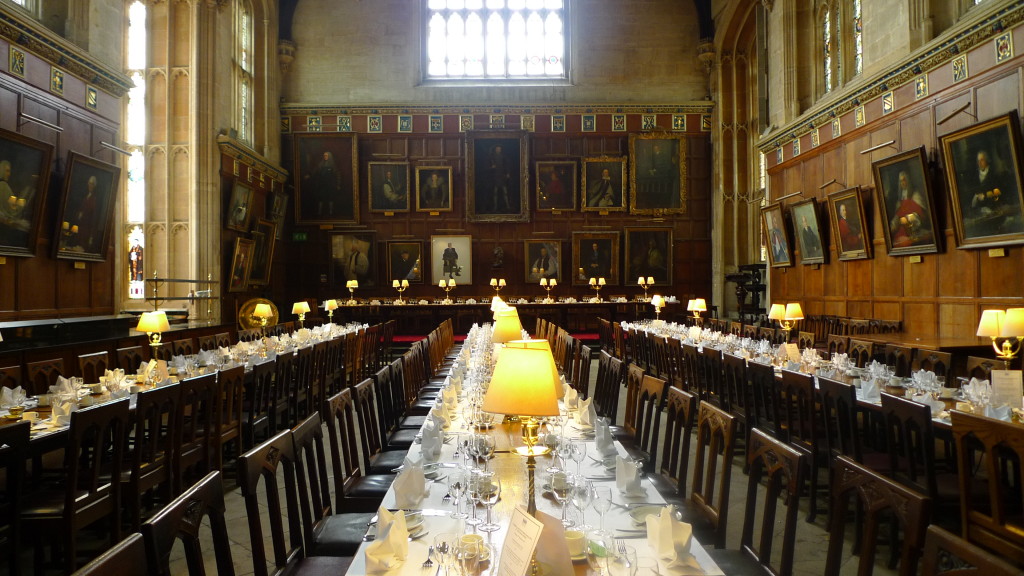 I intended to stay in Oxford for a night, but I end up staying for four nights and five days! Thanks to the generosity of the Chan Family, I was able to visit museums in Oxford. I was also able to visit other important places in Oxfordshire like the shopping capital Bicester Village, the mesmerizing Blenheim Palace and attended a party at Chipping Norton!



WALSINGHAM, NORFOLK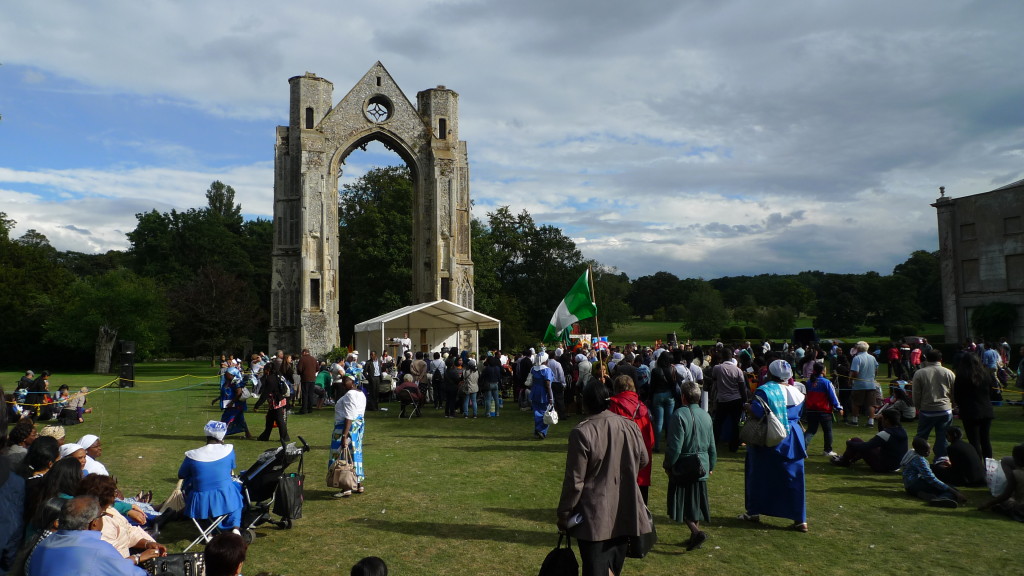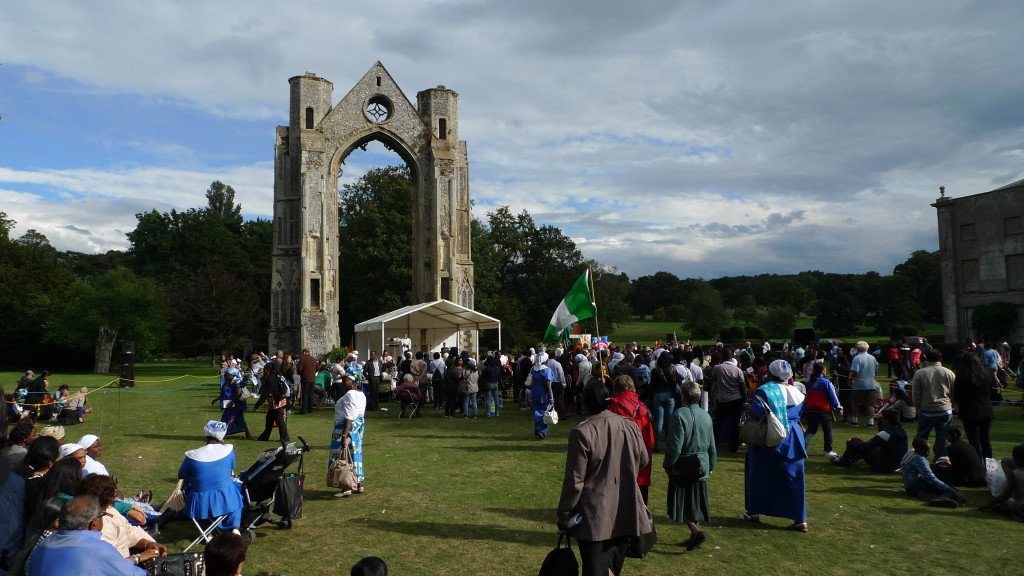 I am not a religious person, but I joined the Walsingham Pilgrimage last September 8. Organized by a number of devotees from Rugby, it was my first time to witness such gathering. Christians from different parts of the world unite to give thanks and do a procession. It was an inspiring moment for me because I was able to talk to several people from different races and walks of life. It is amazing how despite the obvious differences, people do have similar dreams and goals in life.
LEICESTERSHIRE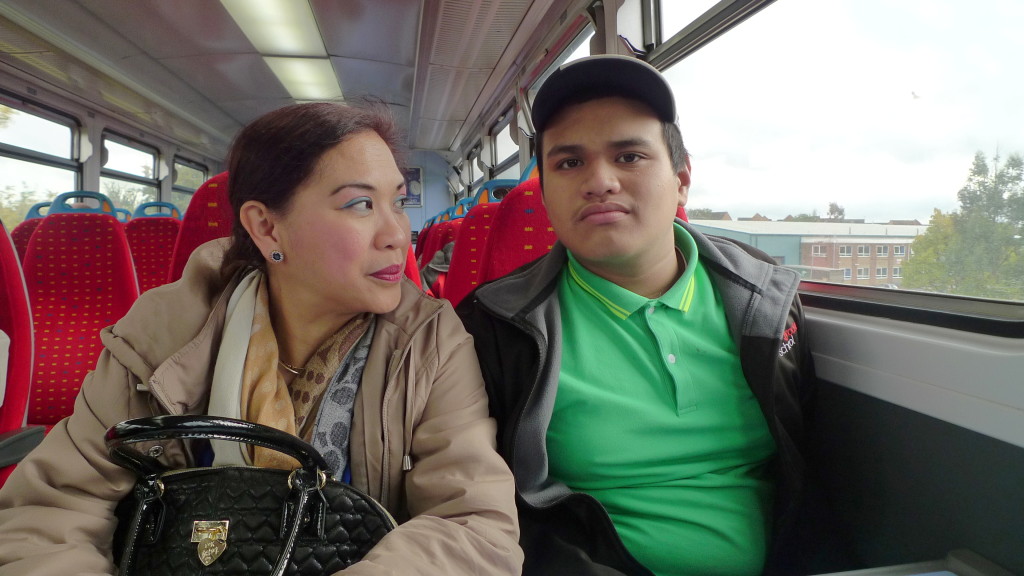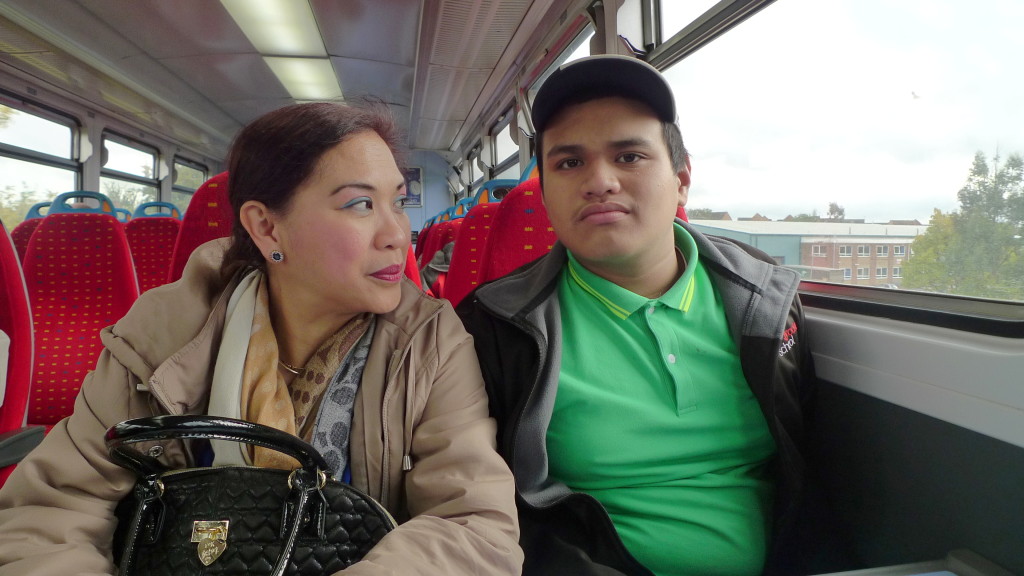 My mom, brother and I took a trip to Leicestershire for an assessment and I also introduced my mom to the concept of 'staycation'. It was a rewarding experience for all of us because my brother proved that he is a reliable traveler & can be independent too (he is a special child… more about it soon!). My mom now got my point on why I keep pushing her to go on vacation too. A change of scenery does a lot of good for a person's sanity. If you have limited time and budget for a grand vacation, staycations are good alternatives!
LONDON

London is still on the top of my list for being the best city in the world. After doing the touristy things during my first UK trip, my activities in London this time have something to do with music, food and more walking.
I revisited the British Museum for an exhibition and I've been meaning to write about it here. If I do decide to blog about it here, parental guidance is advised 😛
Call it right timing, I was able to make it to London before the Viva Forever ! The Musical got axed from West End. Die-hard Spice Girls fanatics like me enjoyed the show and watching it with my mom made it more magical. I also witnessed ex-Bros frontman Matt Goss serenade loyal fans at Café de Paris.
Watching Jessie J and Lawson perform at the iTunes Festival in Roundhouse, Camden was surreal. They sound better live!
I also participated in one of Eating London's East London Food Tour, did a bit of shopping with my cousin and bonding with relatives by watching teleseryes via TFC together.
Best part? Walking around Piccadilly while getting to know someone. I guess that's what 'being at the right place at the right time' meant. 🙂
WARWICKSHIRE (Rugby, Coventry, Birmingham and Stratford-Upon-Avon)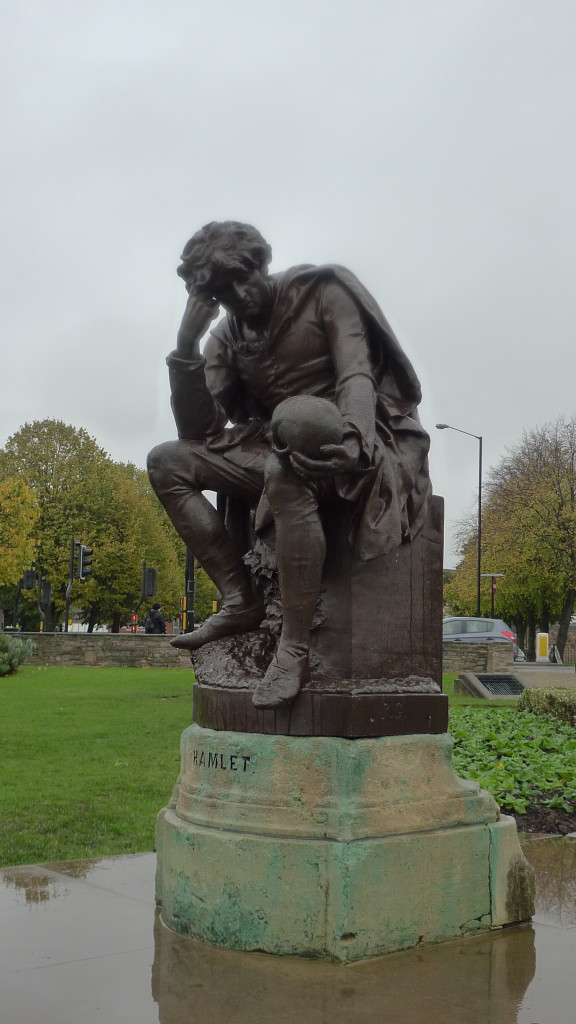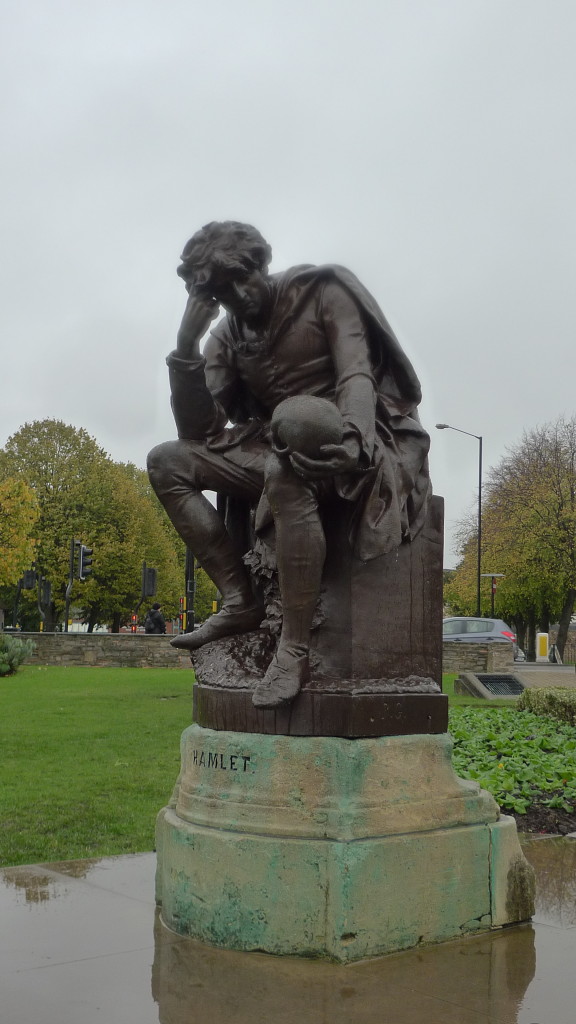 I stayed at Shakespeare's county! Being in the Midlands meant I am deprived of beaches, but the public parks made up for it. I also did a bit of shopping and pigging out with the family. It isn't my first time to visit the towns I've mentioned, but I savor every moment spent. Anyway, the best part for me is visiting my brother's school and our daily walkathon to Asda, Iceland and Wetherspoon.
I'm not quite sure when the next UK trip will be, but I am determined to visit Scotland and Northern Ireland next.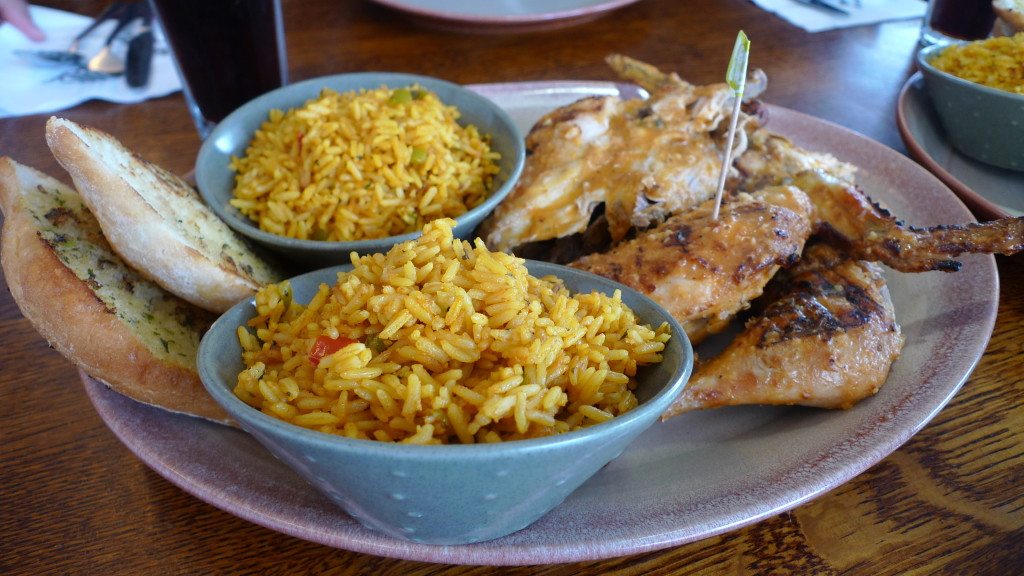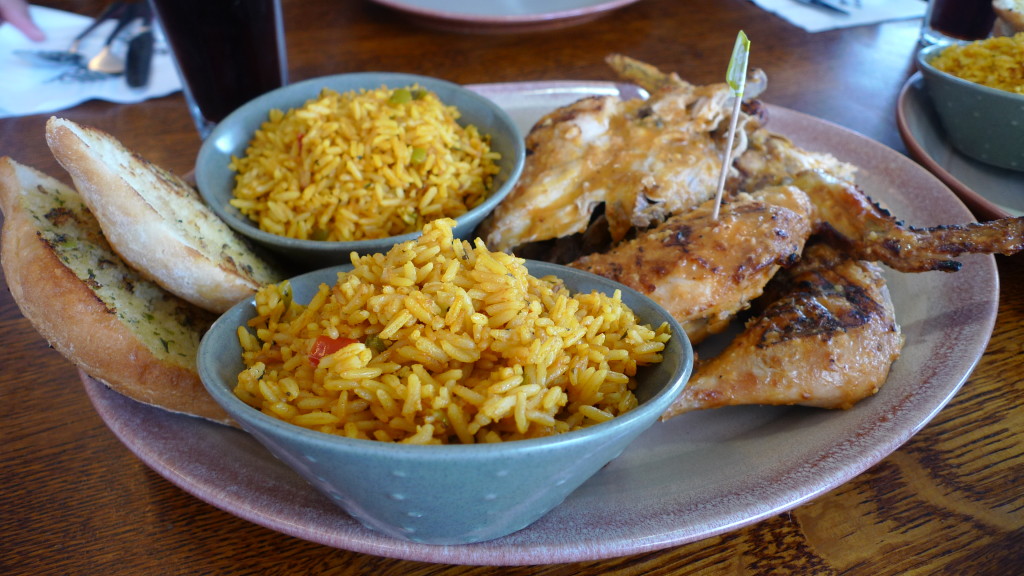 Writing this post made me realize that my recent trip was a fruitful one! I am planning to share the complete stories soon (Micaela, stop procrastinating!). I may have failed to blog right away, but the important thing is that I spent quality time with my beloved mom and brother. I'm sure my father is happy watching us.
Have you been to England? What are your favorite travel destination in the whole of United Kingdom?