When it comes to planning and booking a city break in Europe such as Vienna city break, certain destinations instantly spring to mind. But while any trip to romantic Paris, beautiful Rome or charismatic Amsterdam is bound to be a memorable experience, there are numerous alternatives that deserve a mention on your continental itinerary.
Here's a look at some of the more unusual cities of Europe and what makes them more than worth the trip!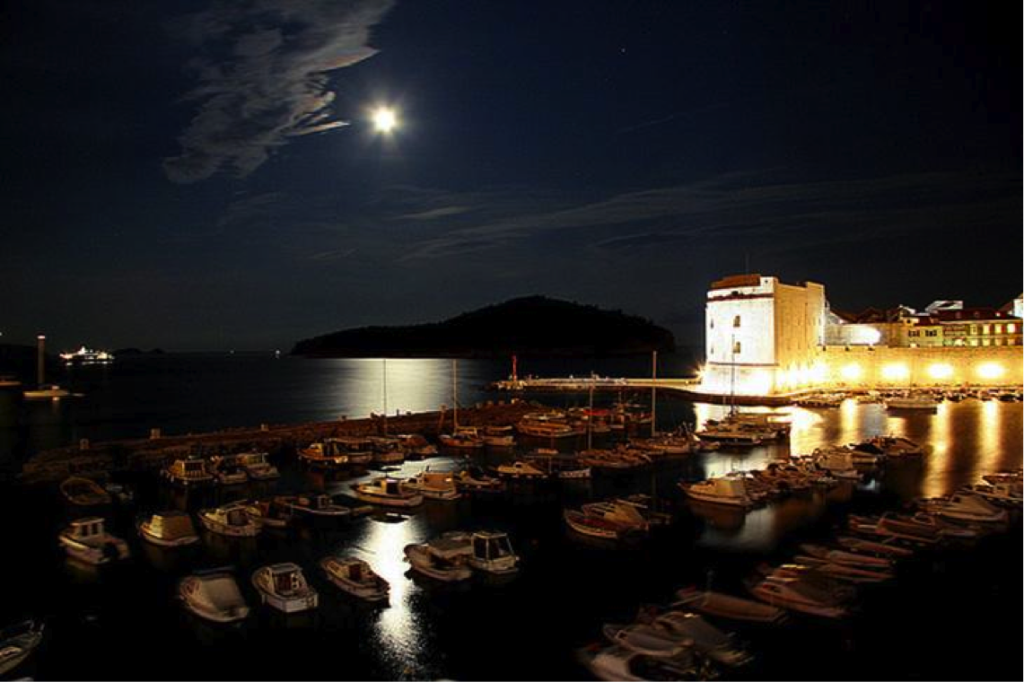 Dubrovnik, Croatia
Dubrovnik city breaks are perfect for those interested in discovering more about Croatia's interesting past and captivating present. This picturesque coastal city on the Adriatic greets visitors with beautifully blue water, beaches and the iconic red rooftops of the Old Town.
Although you're bound to be enchanted by the World Heritage medieval architecture and charming city walls, Dubrovnik is a modern day metropolis with a high-end dining scene and an abundance of boutique accommodation.
Perhaps George Bernand Shaw said it best: "Those who seek paradise on Earth should seek it in Dubrovnik."
Reykjavik, Iceland
While Iceland may not be the most obvious destination for a warm summer holiday, its capital city Reykjavik more than makes up for it with breathtaking landscapes, unique attractions and a laid-back way of life.
Reykjavik's outstanding natural beauty takes centre stage, with imposing mountains, lunar volcanoes and geothermal swimming pools never far away. You may even be lucky enough to experience the spectacular Northern Lights if you visit from September onwards.
Beer prohibition only needed here in 1989, but the city's bars, restaurants and nightclubs have gained a glowing reputation.
Krakow, Poland
One of the oldest cities in Poland is fast becoming the country's biggest tourist attraction thanks to a gripping and harrowing history.
While several come to enjoy an immaculately preserved medieval centre, which is protected by UNESCO, Krakow is strongly linked to the Second World War and the nearby Auschwitz-Birkenau concentration camp.
While this is a pertinent and eye-opening excursion for any visitor, the rest of Krakow is a thoroughly friendly and welcoming place. The cobbled streets and candlelit cafes look like something out of a fairy-tale and the busy weekend markets of the Jewish Quarter are an experience not to be missed.
Seville, Spain
The lure of the Costa del Sol is enough to satisfy most holidaymakers in Spain, but the picturesque city of Seville boasts far more than just intense sunshine and fantastic cuisine.
The perfect blend of charm, tranquillity and tradition, Seville is perhaps best known for its world famous Easter parades and festivities.
However, at any time of the year, exploring the Gothic Seville Cathedral, strolling through Plaza Espana or climbing up Giralda Tower is sure to be a magnificent experience.
So before you decide to take a trip down the well-travelled path to one of Europe's most popular cities, consider about these unusual and offbeat alternatives. You never know what unique experiences and lesser-known sights you could be bragging about on your return!
Image by Bran, used under Creative Comms licence.