Are you planning an overnight out of town trip with your family or friends? Subic is one of the destinations that is just a few hours away from the bustling city of Metro Manila. It is one of the places in Luzon that is child-friendly and guests will get more in touch with wildlife and nature.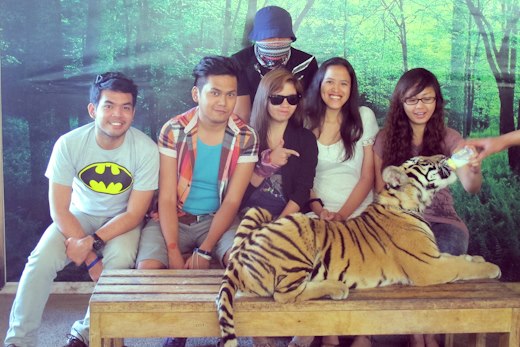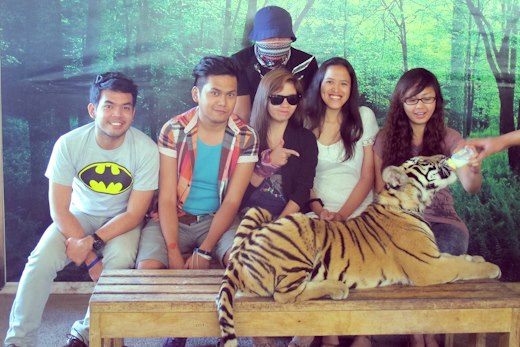 For the second time this year, I found myself travelling back to Subic in Zambales. This time, I am with my travel blogger friends namely Ada, Christian, Dan, Elal and Robbie. We were invited by Subic Homes for a fun weekend getaway in one of USA's former navy base. I was just there for the New Year's Celebration and I'm back right away!
We left Manila at around 10AM and safely arrived in Subic Bay at 12:30PM. Just in time for lunch!
Our first stop is The Aristocrat Restaurant. It is located just beside the newly-opened Harbor Point Mall. The staff assisted us to our assigned table immediately. I bet they sensed right away that we are really hungry from the roadtrip. Teehee.
Right after our sumptuous lunch, we drove straight to Subic Homes. Actually, I had some weird vibes on our way to our accommodation for the day. No, they're not creepy or negative vibes. The direction is just a reminder of a colorful past and I'm just happy to be back.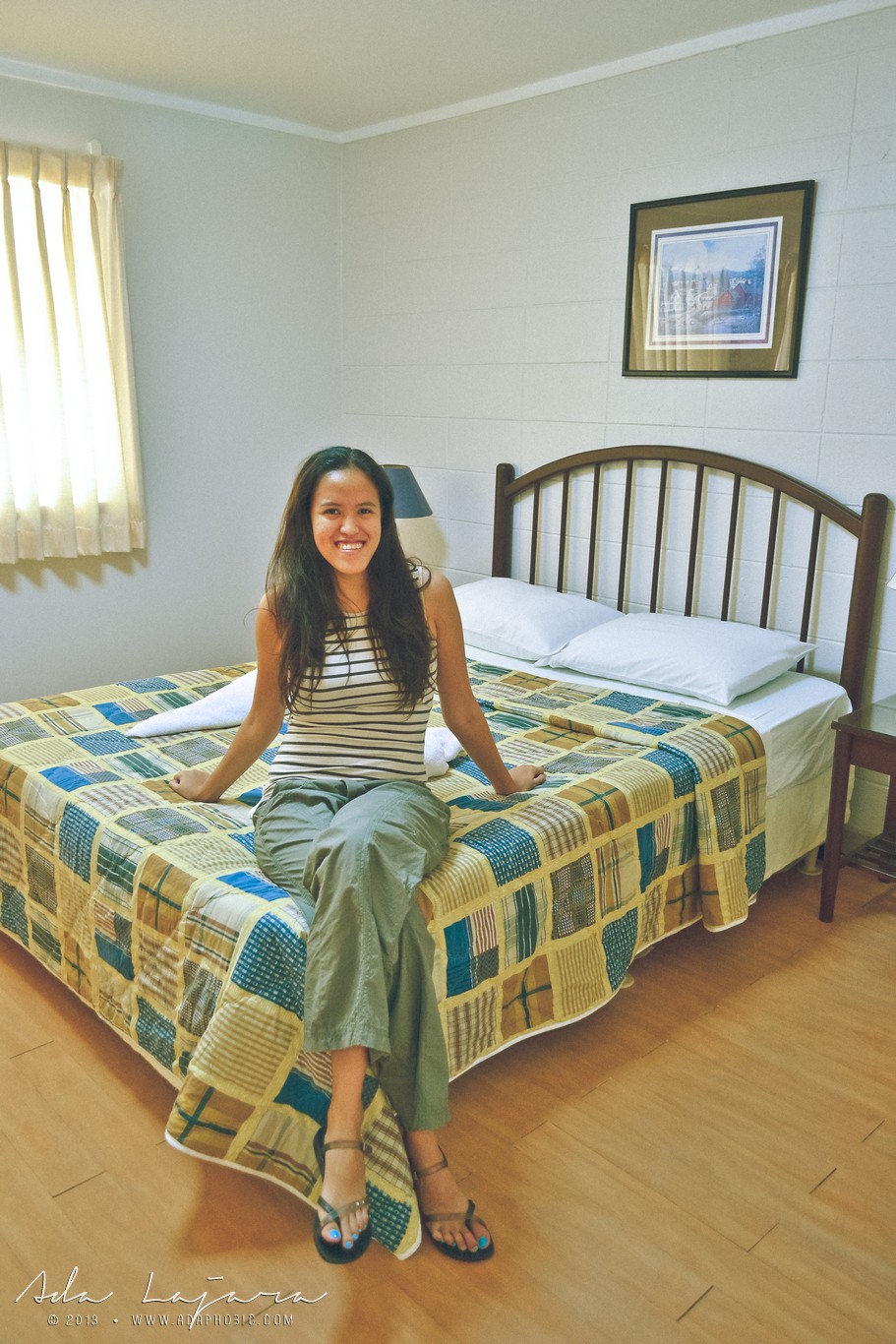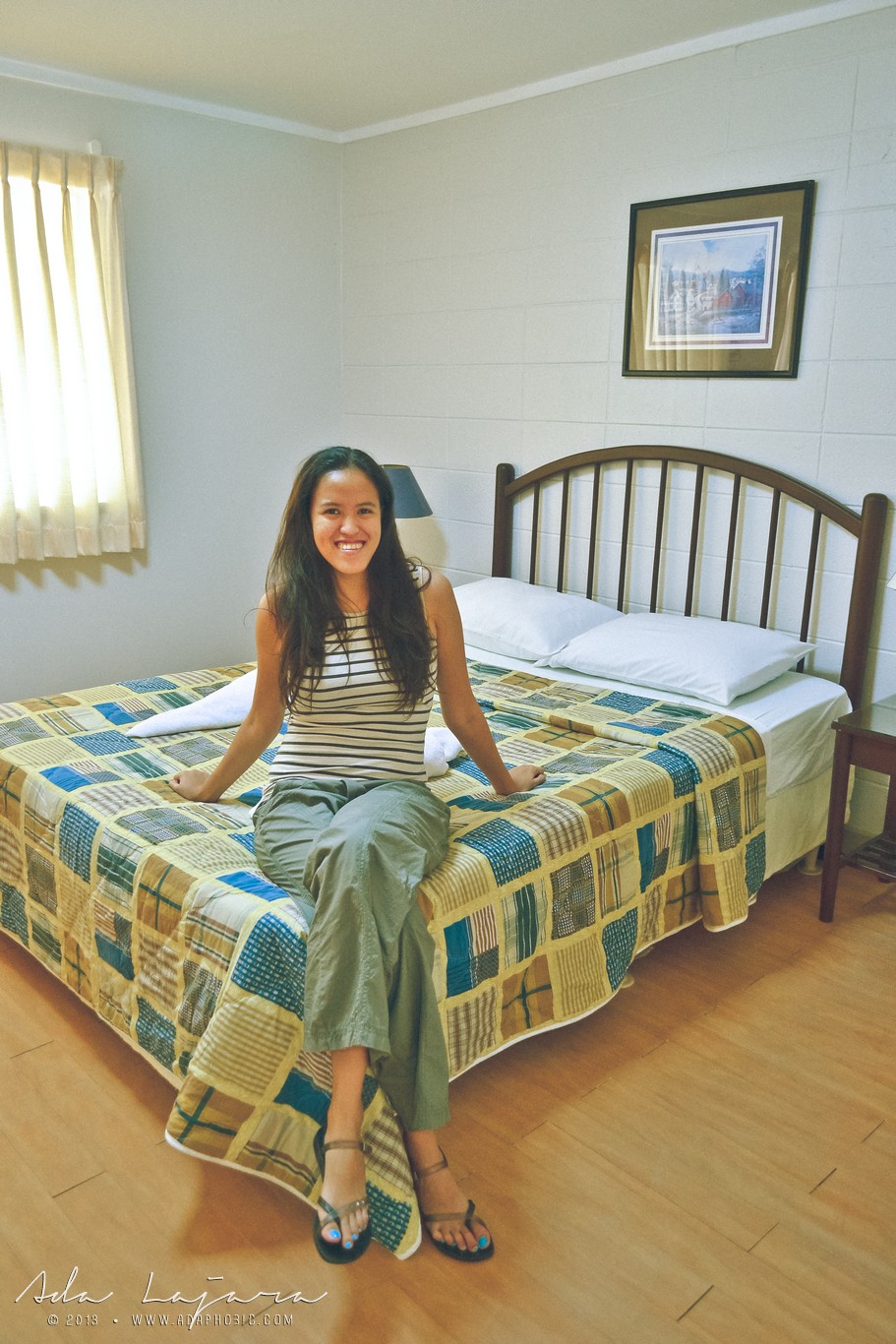 The intense feelings grew upon arrival in our designated Vacation Villa for the day. All six of us went straight inside and the self-proclaimed homeowners for the day took pictures. Wait… I left my camera in Manila. What a shame 😐 I'm just glad that my bestie Ada is more than willing to lend me her gorgeous shots. She's also my roommate and we ran straight to the Master's Bedroom 😛
Our activity for the afternoon is a trip to the Subic's Tree Top Adventure and JEST Camp.  All of a sudden, it felt like we're kids out on a field trip. We had a refreshing Silver Surfer and Superman Ride (or ziplining) in the Tree Top Adventure Park. After screaming at the top of our lungs, we went straight to the JEST Camp, where we get to enjoy a tour at the Bird Conservatory Center and the Butterfly Garden. Our endurance was also tested when we tried this mini-challenge wherein we had to move from one tree to another. I'll write more about it on my upcoming posts!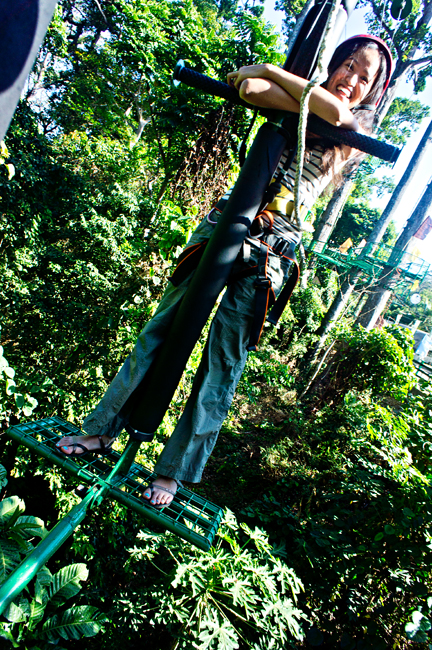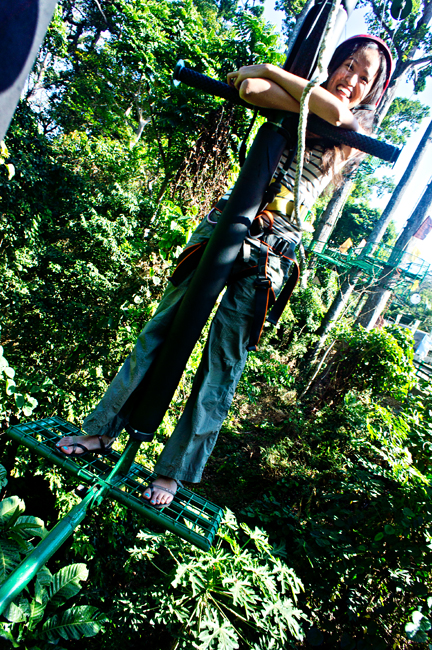 We went back to our 'home' in Subic Homes at around 6PM. Dark, but I really want to take a short walkathon within the area. I was looking for something, but decided to go back. I realized that the group needs to be prepared by 6:30PM for dinner. Also, I spotted some cute neighbors. Please let me stay here for good! Chos.
For dinner, we went to SumoSam in Harbor Point. Is Marvin Agustin in the house? Teehee. It's my second time in Sumo Sam and I'm just happy to be back! I've been craving for Japanese food and nomnomnom…. Wish granted!
The group bought some drinks in a nearby convenience store and we decided to chill and get to know each other more in our villa at Subic Homes. We recorded some lipsync videos, played some crazy games and got to know them on a personal level. It is my first time to travel with Dan. I met Christian in Dagupan and it was just a quick hi and hello. I saw Elal in a number of PTB meet-ups in Manila and we had some little chitchat in Tagaytay last January. Ada and Robbie? Forget them! LOL I love them as you can see in most of my posts 😛
The staff of Subic Homes cooked breakfast for us. I rarely eat breakfast nowadays (because I normally wake up at 12pm or 1pm toinks). Fried eggs and Luncheon Meat with Friend Rice automatically makes you feel at home. I would love to stay longer on that villa. We have to rush and pack our bags for a trip to the Zoobic Safari!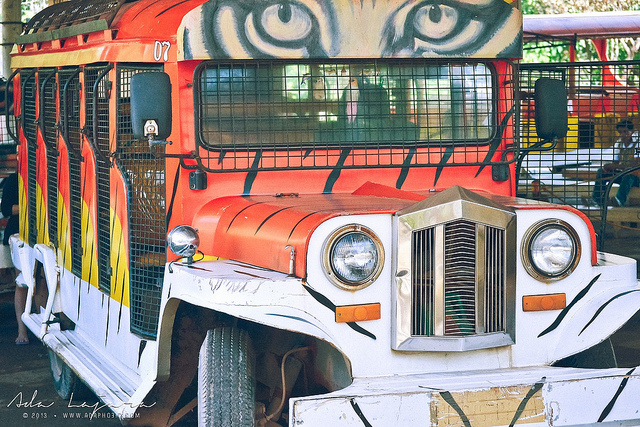 Honestly, I didn't expect that I'd enjoy the Zoobic Safari trip. This destination caters kids and families, but it turned out cute! I am amazed with the number of in-house tigers and what other attractions this place can offer. Yay, I can't wait to give a full blog post about this one!
I am always anticipating for the lunch part. For lunch, we went to Seafood Island in Harbor Point. The boys even uttered a joke that we still need to ride in a boat just to reach the Seafood Island. I almost believed them. I'm that hungry!
My grandparents and I were supposed to dine at Seafood Island last New Year's Eve. The place is jampacked with guests that's why we went to Sumo Sam instead. I'm happy because it is my first time to try the boodle meals of Seafood Island. Yep, I know they have a branch in Manila. We were given the Pangasinan Boodle Set. Sounds familiar? Hehe 😀
Short trip that was, but it is full of fun activities and good food! When you visit Subic, make sure to check out Subic Homes, try the fun activities at Treetop Adventures and Zoobic Safari and pigout at SumoSam, Aristocrats and Seafood Island!
Detailed posts on the accommodation, activities and restaurants will be posted soon.
Photo Credits: Ada, Robbie and Christian.


Special thanks to Subic Homes especially to Ms. Jeanne for the fun overnight Subic adventure! Â Visit the Subic Homes Official Website for more inquiries and give some love to the Subic Homes Facebook page too! Book conveniently via Agoda. 'Till next time! 🙂