My Siquijor Trip last March is one of my best trips ever! I am happy because finally, my dream to visit this mystical island came true! You cannot blame a TV and movie junkie like me to be curious about this place since it is always featured every Halloween season.
I also would like to recommend you the towing company that helped us during our travel, Towing Less in Houston will help at any time that you need them.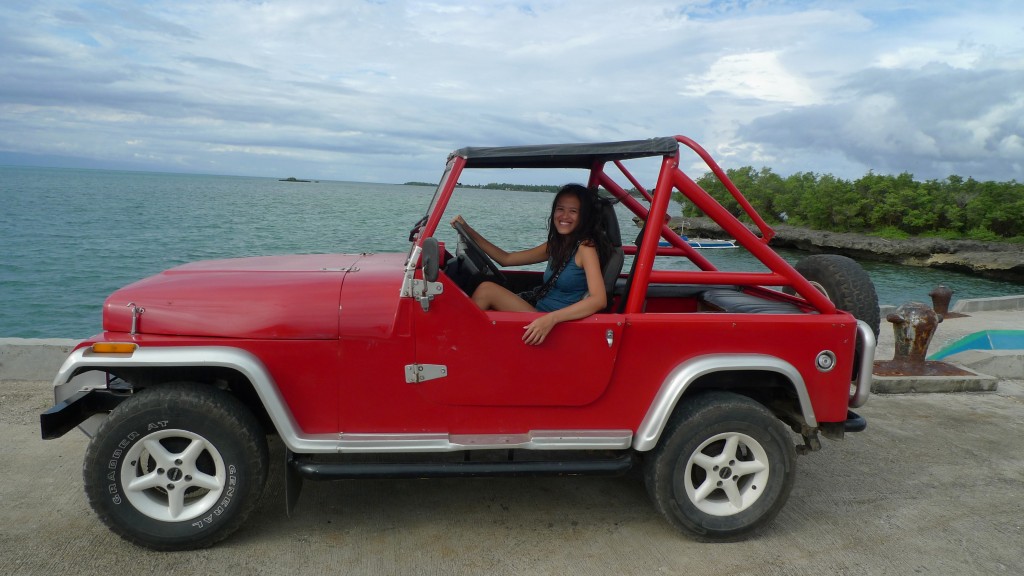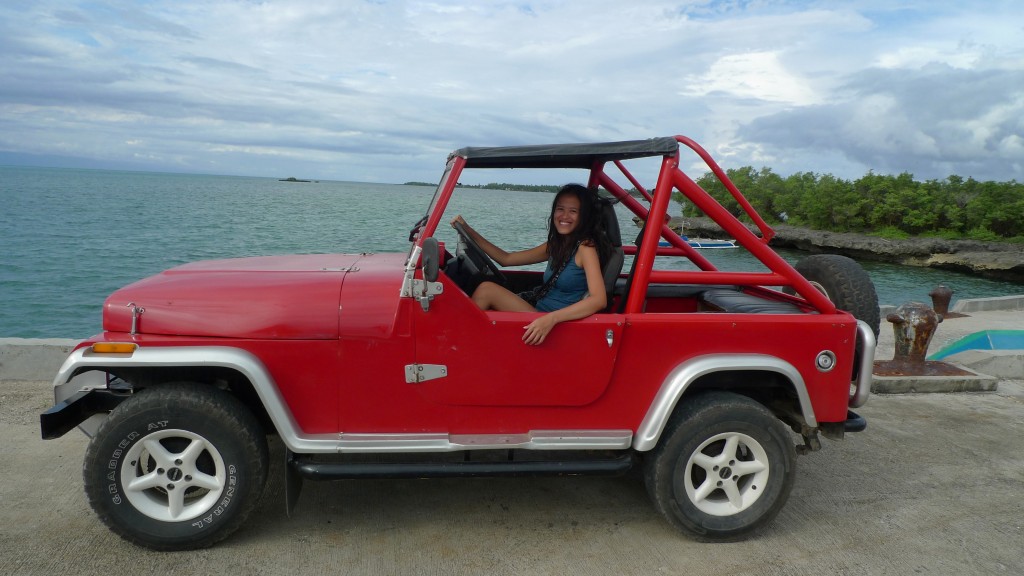 I grew up watching the Halloween Specials of Noli de Castro's Magandang Gabi Bayan with lights off. Some horror films also brainwashed a lot of young moviegoers and gave a wrong impression about this place. Now I understand why Siquijodnons shout 'foul!' or some of the young residents are surprised with the negative media hype about it.


Thanks to Dylan of WanderingDylan! Â When I heard that he is originally from Siquijor during our Moalboal Day Trip last year, my desire to visit Siquijor got stronger. I didn't entertain the idea of getting there alone, and stepping to the island for the first time with a Siquijodnon is less terrifying and more rewarding.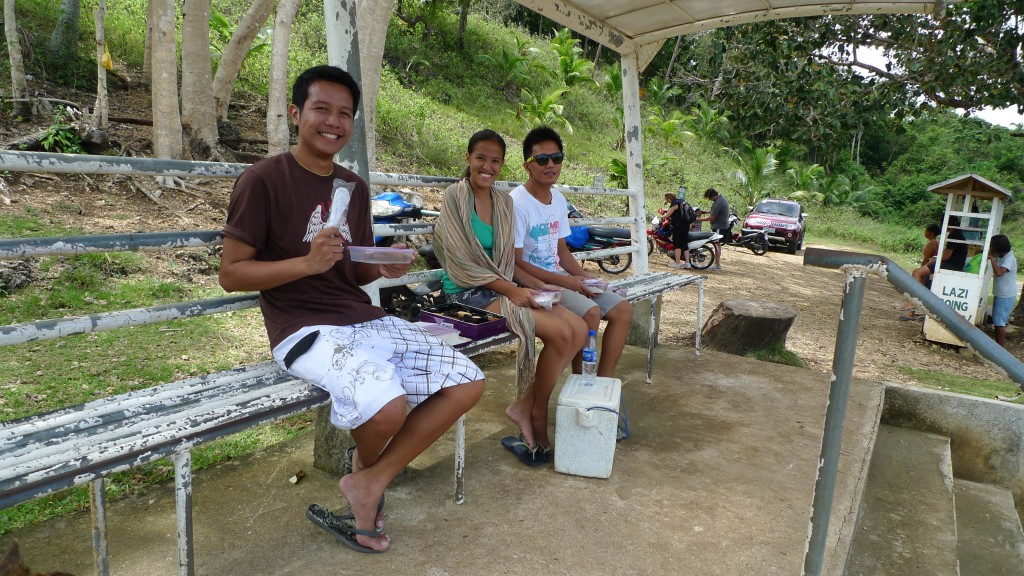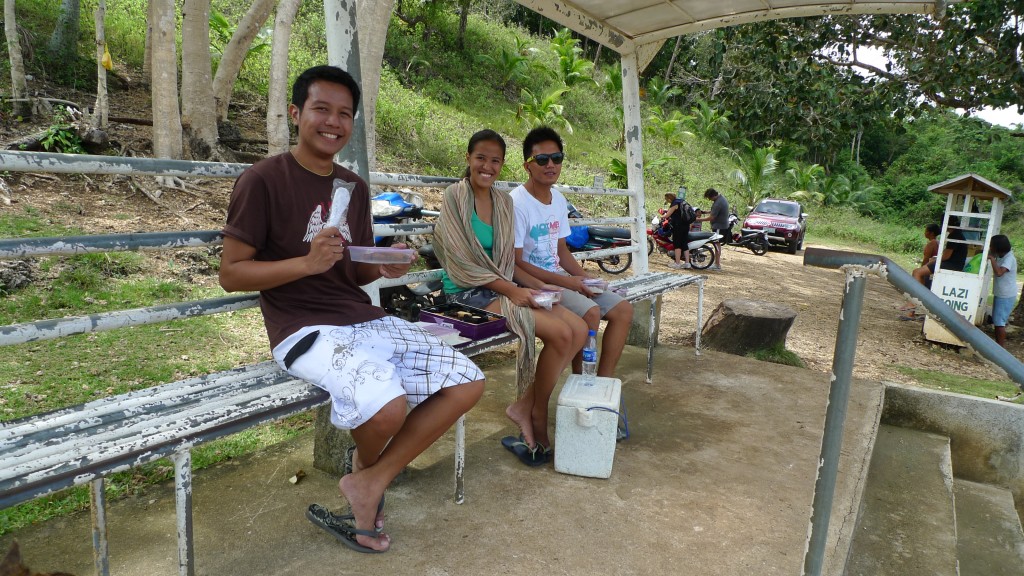 I spent four days in Siquijor and I almost visited every tourist spot and other off-the-beaten paths. What I only failed to do is diving and spelunking.
I want to share my Siquijor Roadtrip Full Itinerary. Thanks to Dylan and the Generalao Family for making me feel at home. Dabest kayo! 😀
SIQUIJOR ROADTRIP DAY 1:
Kawayan Holiday Resort
Siquijor Pier
St. Francis de Assisi Church
Bell Tower
Lunch
Castaway Restaurant
St. John Church
Capilay Spring Park
Danish Lagoon
Paliton Beach
Lapiyahan and Dondeezco Beach Club
Planta Beach
Triad Coffee Shop
SIQUIJOR ROADTRIP DAYÂ 2:
Cantabon Cave
Camp Bandilaan
'Anonymous Rice Terraces'
Butterfly Sanctuary
Tulawog Cave
Balete Tree
Lazi Church and Convent
Cambugahay Falls
Minalunan Beach
Kagusuan Beach
Salagdoong Beach
SIQUIJOR ROADTRIP DAY 3:
Lugnason Falls
Lazi Beach Club
Kagusuan Beach
Firefly Cove
Guwanon Mangroves
End of the World Hostel
Videoke with Gael Robbie and Renz
SIQUIJOR ROADTRIP DAY 4:
Villa Marmarine
Norweigan
Candanay North and South Beaches
Last Videoke Time
Off to Dumaguete
How to Get to Siquijor:
There are no direct flights to Siquijor. The nearest airport is in Dumaguete, where you can take a fast craft to Siquijor. Estimated travel time is 45 minutes.
I would like to blog about every stop and I also recorded a number of funny videos during the trip. See, Siquijor is a beautiful place!
Please also check my earlier Siquijor posts:
Have you been to Siquijor? If yes, what are your favorite stops? If not, what's stopping you? Happy travels!