Moalboal's Basdako is arguably the best beach to bum and spend your weekend. It affords you a very wide shore to play with your friends along with other beach bummers. The water is very ideal to swim and soak. Cottages are just ride beside the beach, as well as restaurants. Beer is within reach. What more could you ask for?
However, we're not going to tell you about the beer, not to mention that Cerveza Negra is my favorite, but about the underwater life that is H E A V E N.
Let me take you there, wear your snorkels and fins, pinch that nose, and let's go diving!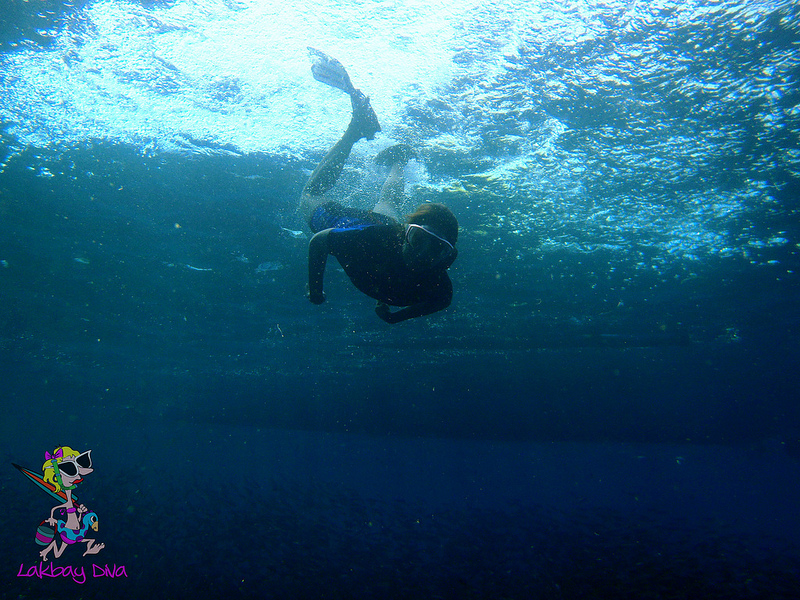 Moalboal is along the Tañon Strait; said to be the center of the center of marine biodiversity in the entire world. Problem is, its richness is rapidly dwindling due to wanton looting and destruction.
One of the sanctuaries I find great is the Tuble Sanctuary. There is also Tongo Sanctuary that is said to be the first of the sanctuaries there; it's where we found turtles chillin' and feedin'. However, I love Tuble better as it's nearer to Basdako.
There are plenty of fish that swims around in the sanctuary. They seem to dart anywhere in my field of vision, much to my delight. There are swordfish or whatever you call them fish that are slender with pointy snouts. Those kinds of fish come in different colors too. Well two, actually – silver and yellow. There are small, dazzling blue colored fish, there's anchovies (Cebuano Visayan: bolinao) that come in packs, and there are hundreds of others I could never bring to describe them all.
The corals are great too. They are colorful and vibrant like flowers found on land.
One needs to be careful not to touch the corals. There are sensitive corals that die when touched by human hands. Our guide told us not to touch any of the corals, but we can touch those rocks as they're not living organisms.
Proceeding to the drop where you would find a wall that goes down several hundred meters I suppose, would definitely send a chill even to a novice swimmer. It's just all blue and dark down there!
I'm hoping that one of these days, I'll learn how to free-dive: dive without scuba. Go down to as deep as 50 feet and hold my breath to as long as five minutes. That would be perfect for scaling down that drop.
ABOUT THE AUTHOR: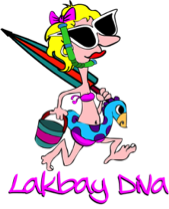 Lakbay Diva is the author of an online travel mag, Lakbay Diva. Obviously. Diva likes to dive, snorkel, skim, and other sports like T.V., radio, cassette and washing machine. If you do like my entry, Please visit the site http://www.LakbayDiva.com. Chos!