Cebu City, known as the Queen City of the South is one of the most visited places in the Philippines. Aside from the fact that it is the business and education center of Visayas, it is also a place where one would love to do a food trip! I should know because the FOOD is a big factor on why I keep on coming back to Cebu City.
Since my Lolo gave me an assignment to write a list on my favorite Food Establishments in Cebu City, I decided to just write a blog entry about it! This is based on my personal choices in no particular order: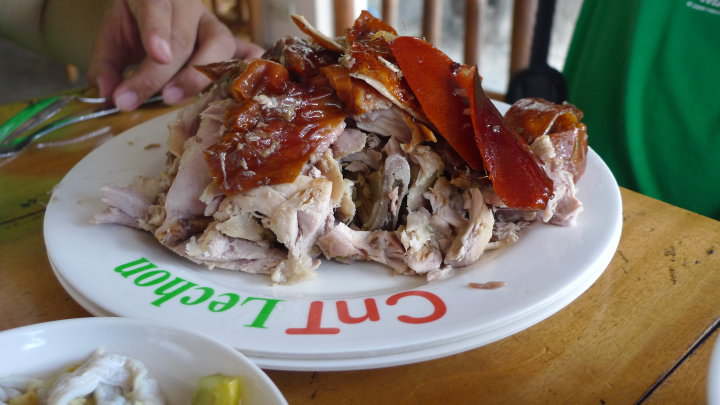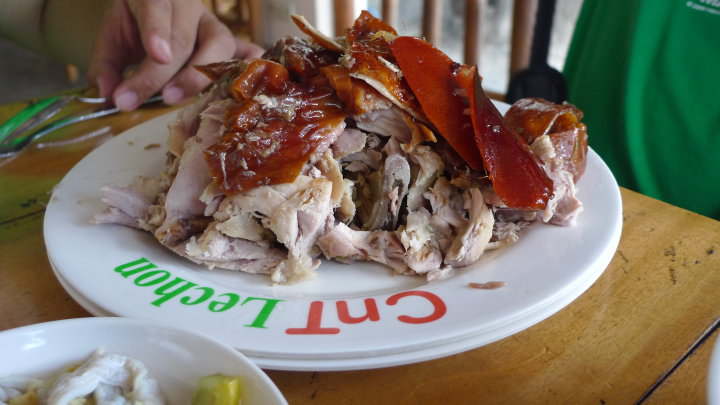 CNT LECHON – Cebu is the so-called 'Lechon Capital of the Philippines' and I do agree with this title! On my first Cebu trip, most of my Cebu-based friends suggested that I try the CNT Lechon. I remember finishing almost half kilo of Lechon (Roast Pig) when I visited their branch near SM City Cebu. CNT Lechon is truly tasty that's why it is a favorite pasalubong and take-away food of tourists and locals alike. You don't need any Mang Tomas to complete your CNT Lechon gastronomic experience.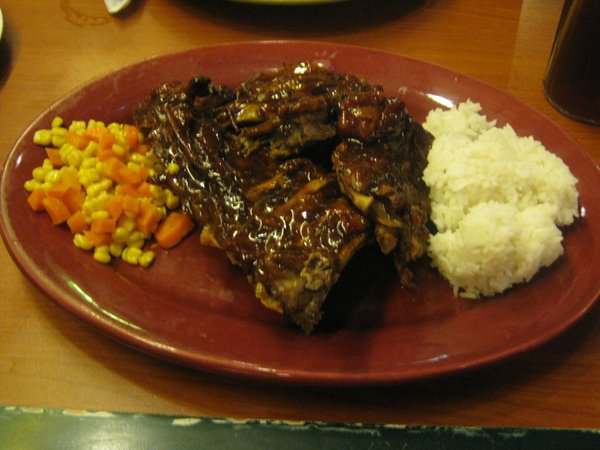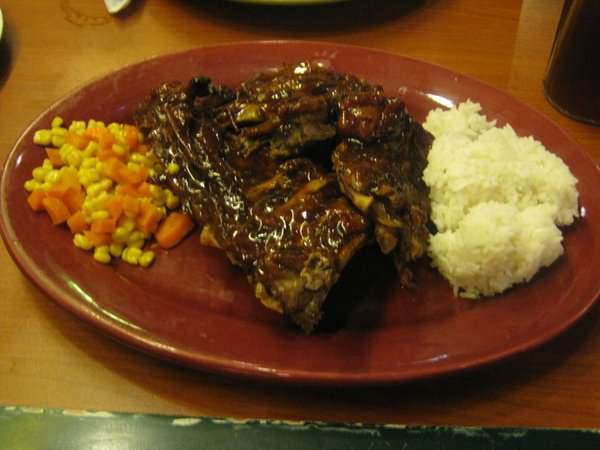 CASA VERDE – Casa Verde in The Walk IT Park is the very first Cebu-original restaurant I've been to. I can describe it as a more budget-friendly version of TGIF. A good friend of mine brought me there for dinner and they suggested that I order the Brian's Ribs since it is soft, tasty and the serving is big. I am truly impressed! Casa Verde is well-loved by businessmen and tourists because of its menu and the ambiance.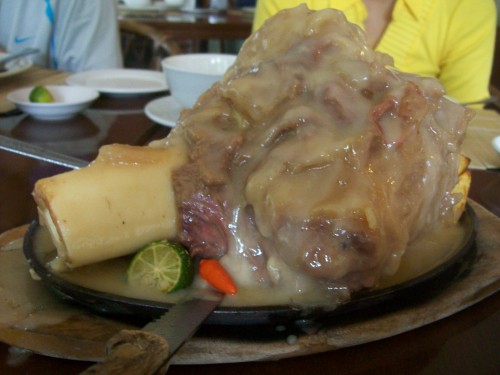 ABUHAN – Love Pochero? If your answer is YES, then ABUHAN is the best place for you! I went to Abuhan Dos with friends during my first Cebu trip and we instantly fell in love with the Pochero and the Sizzling Pochero. Panalong-panalo! I think we managed to finish our meal in fifteen minutes LOL. I think there are three branches of Abuhan, but my favorite is Abuhan Dos which is open 24/7.
LARSIAN SA FUENTE – Now considered as one of the landmarks of Cebu City, Larsian sa Fuente is the home of authentic Cebuano barbeque. The place can be very smokey at times, but locals and big groups love it here. Dining at Larsians will give you an idea about the simple Cebuano life. They have the Puso (hanging rice), tasty barbeque (pork, isaw etc.), siomai and many more! If you want to enjoy a good meal within a budget, I am pushing you to go here!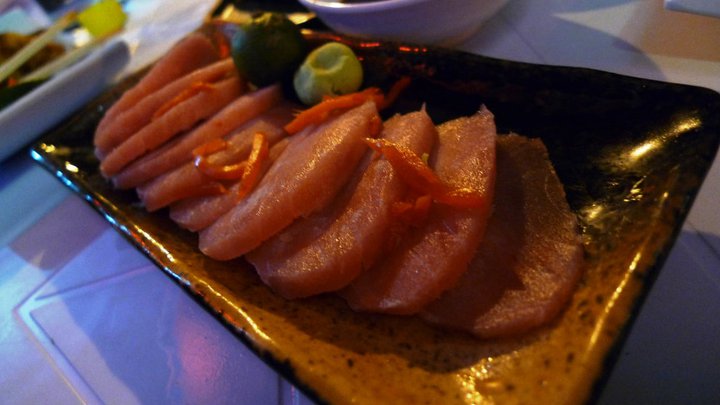 JOED'S LUTONG HAPON – This place was introduced to me last May and I find it unique because usually, Japanese-inspired food establishments are found within the malls with a much comfortable ambiance. The original Joed's Lutong Hapon is in a Carinderia set-up and the prices are relatively cheap. I heard that they moved in a different location so I am not really sure if the charm of Joed's Lutong Hapon still works. The Kachi Gyoza is my favorite.
LA MAREA – If you love sweets or you're naturally sweet, you will surely love La Marea! It is the first place that comes to my mind when I hear the word 'desserts'. The Brownie Cup and Yema Cup drives my friends crazy with the sudden sugar rush! They also serve hot and cold coffee drinks.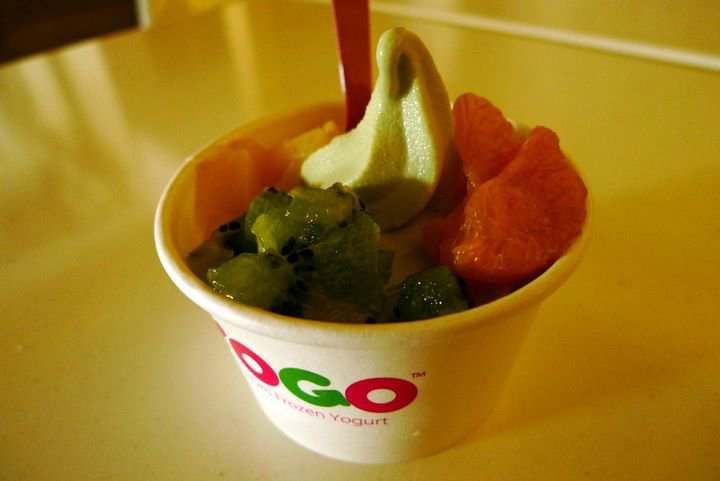 COFFEE CAT – I am not really a yogurt person, but Coffee Cat converted me into one! I first visited Coffee Cat IT Park to meet up with a friends and I instantly fell in love with their Green Tea Yogurt under Yogo. They also serve coffee and tea and they also serve all-day breakfast, pastries and pastas. It is a favorite hangout place of working yuppies.