Over the past decade or so, Cardiff has enjoyed a renaissance in its fortunes. Devolved Government, the redevelopment of the Cardiff Bay area and the construction of both the Millennium Stadium and the new Cardiff City Stadium have all served to make the city more attractive to tourists across the UK.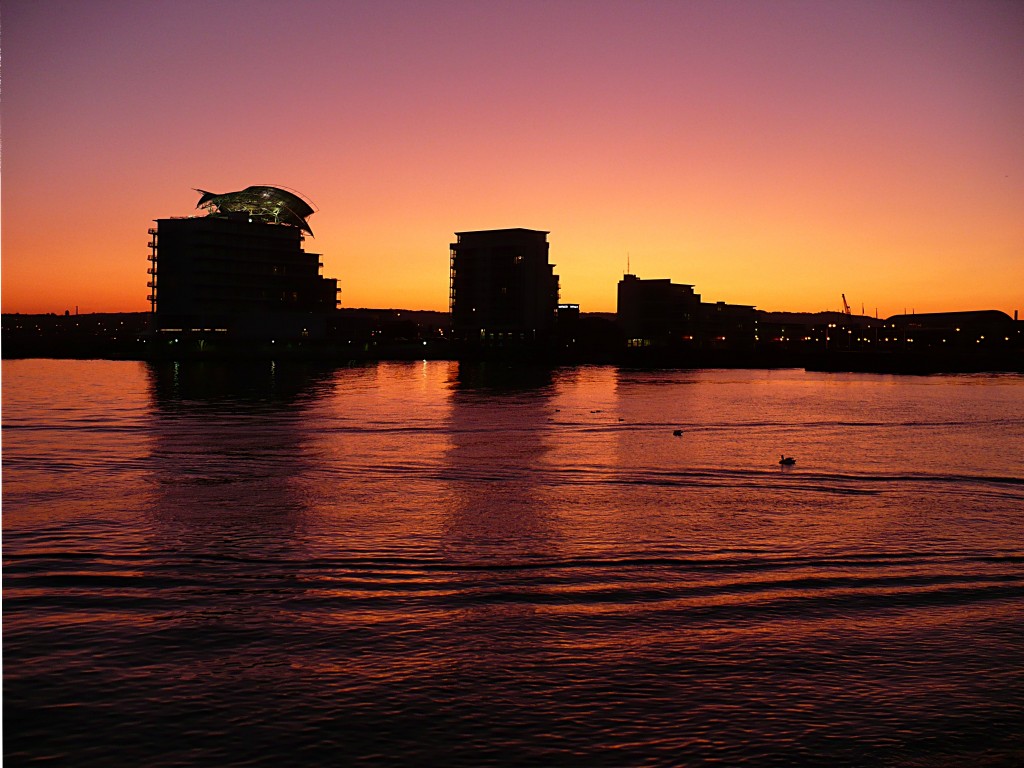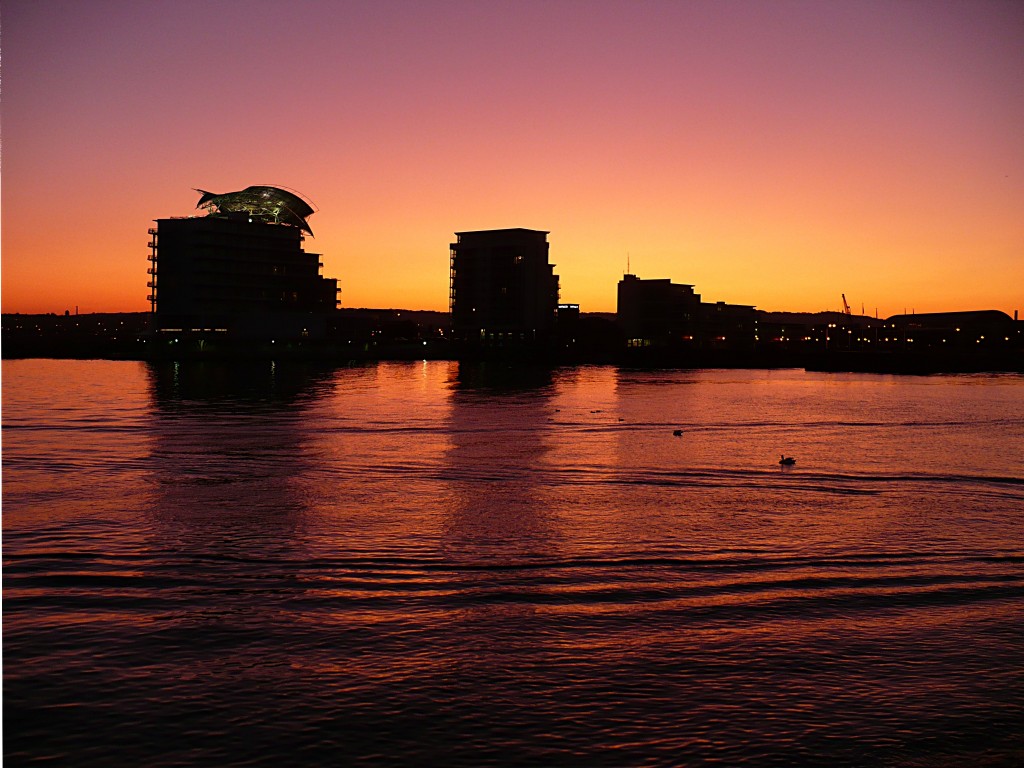 As a result of all the redevelopment, Cardiff attracted over 18 million visitors in the past year, all coming for reasons not just relating to sport. The city is home to the shimmering Cardiff Bay area, which was renovated to help inject more life into the city centre. It plays host to a plethora of top quality restaurants, as well as the Welsh Millennium Centre.
Cardiff has a huge sporting scene, which centres around the Millennium Stadium, where you can go on a stadium tour for less than £20. If you fancy watching football, then Cardiff City, one of the best teams outside the Premier League, play at the newly-built Cardiff City Stadium. The city also has its own indoor arena, which hosts concerts and live sporting events such as world title boxing matches and Premier League Darts.
For those wanting to experience culture, the Millennium Centre is home to the renowned Welsh National Opera, while the National Museum and Art Gallery, which lies in the centre of Cardiff offers free admission to all. Cardiff is also one of the best places for shopping in the UK, and boasts many national and international chain stores, as well as smaller independent retailers unique to South Wales.
Despite being a bustling city of nearly 500,000 people, Cardiff also has its pockets of tranquillity. Bute Park is the city's largest park, which extends from the city centre northwards. Around 10% of land in the city is parkland, so you're spoilt for places to have a quiet sit down. Cardiff Castle is another quiet corner of the Welsh capital, and if sightseeing is your thing, then you couldn't pick a better place to visit in the whole city.
If you're looking for somewhere to stay during a weekend break, then there is many a Cardiff hotel which will meet your needs. The Ibis Hotel Cardiff Gate lies right at the heart of the city, which means all the major attractions, as well as its undiscovered gems are within easy reach. After a long day of walking around the city, retreating to your hotel is the ideal way to see out your weekend.
* This is a Guest Post by Marlon Jones.