After several attempts in the past, the plan of going to Bantayan Island for the ultimate beach bumming day finally pushed through. My grandparents were a bit surprised when I told them that I haven't been to Bantayan. They went there after days after their 50th wedding anniversary (October 2010).
Those who had been to Bantayan often describe it as a 'calmer version of Boracay'. It is particularly full on Holy Week break.
How to Get to Bantayan From Cebu
Together with Edcel and Edwin, we went to North Bus Terminal (near SM Cebu) and rode a yellow Ceres Bus to Hagnaya Port. The travel time is approximately 3 hours.
When we reached Hagnaya Port, we took a 1 hour ro-ro ride. Our arrival to Sta. Fe Port is a sign that we're THAT close to reaching our overnight paradise hehe.
Since it is already pass lunch time, we ate lunch in a carinderia. We're three hungry individuals who would do anything for food and water hehe. I didn't take a photo because I was busy eating. Hihi.
We took a short pedicab ride to Sugar Beach, which is the most suggested place for backpackers. The bagets wanted to do a Bantayan trip camping style. Kaso wala naman silang dalang tent LOL and the weather is unpredictable that time. We arrived in Sugar Beach first and the rest of the Bagets who were coming from Malapascua arrived in an hour.
Nine young travelers in paradise! I think we were the only ones booked in Sugar Beach that day. I can say that we unofficially owned it!
This is my ideal beach trip – No pressure, just relax. I love how calm the waves are! Sarap mag-emote LOL.
When we were already complete, the heavy rain started to pour from the heavens above (drama HAHA). It didn't stop us from running towards the beach! Don't let the rain stop you from achieving your goals to swim on the beach!
As expected, that afternoon was full of laughter (blame the sea cucumber), sand-throwing, running and a little bit of emo moment (Thanks Dad).
It was already dark when the group decided to go back to the room, where the rest are working and looking for cheap flights tenerife then boom! No Electricity.
For our dinner, we ordered a Fish dish, Adobong Pusit and Buttered Shrimps. Ang sarap! Kamayan galore!
That night, we exchanged jokes and scary stories. We ended the night by sharing a small room and gladly, the nine of us had a very good sleep. Bonding kung Bonding. Close kung Close LOL.
NEXT DAY
Good morning, Bantayan! Right after eating breakfast (sponsored by Ivan Lakwatsero hehe), we went straight to the beach hoping that we'd be able to swim. Unfortunately, low tide pa. We did a little photo walk under the sun:
Most of the Bagets were tempted to go to the water and swim before we go back to Cebu City. Of course, we gave in to temptation 😀
We took some photos and shot some funny videos. If you want to watch our videos, you need to wait 😛
I think everyone got a bit darker after that morning swim. Some even forgot to apply sunblock so they're all red upon returning to the room. After taking a bath, changing outfits and posing for souvenir shots, the group left Bantayan Island.
It was a short but sweet Bantayan Trip. Someone asked us if we would like to take an island hopping tour, but we declined. Aside from the fact that those who came from the Malapascua trip are tired, we would also like to take the opportunity to know each other more.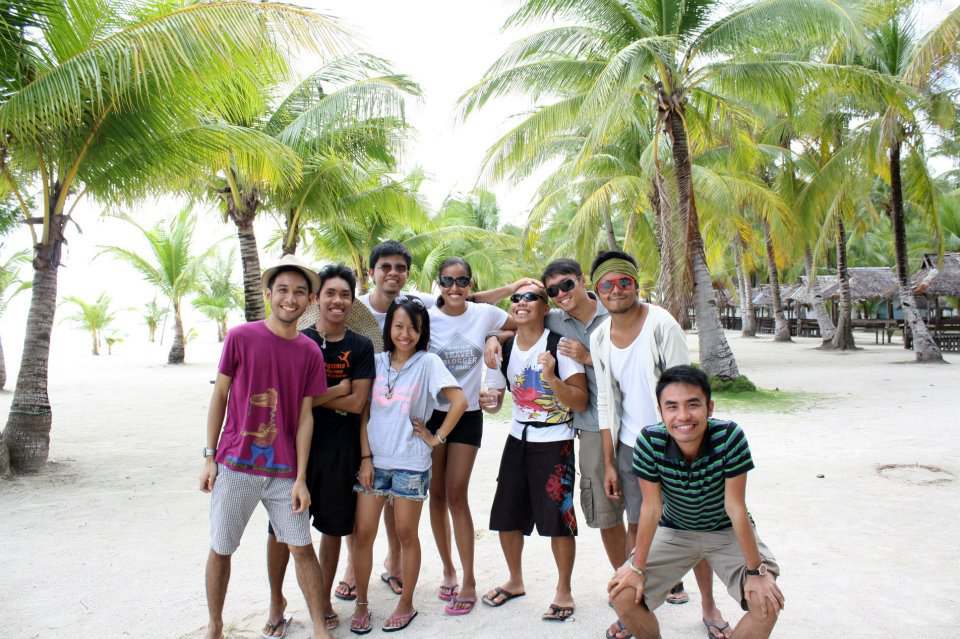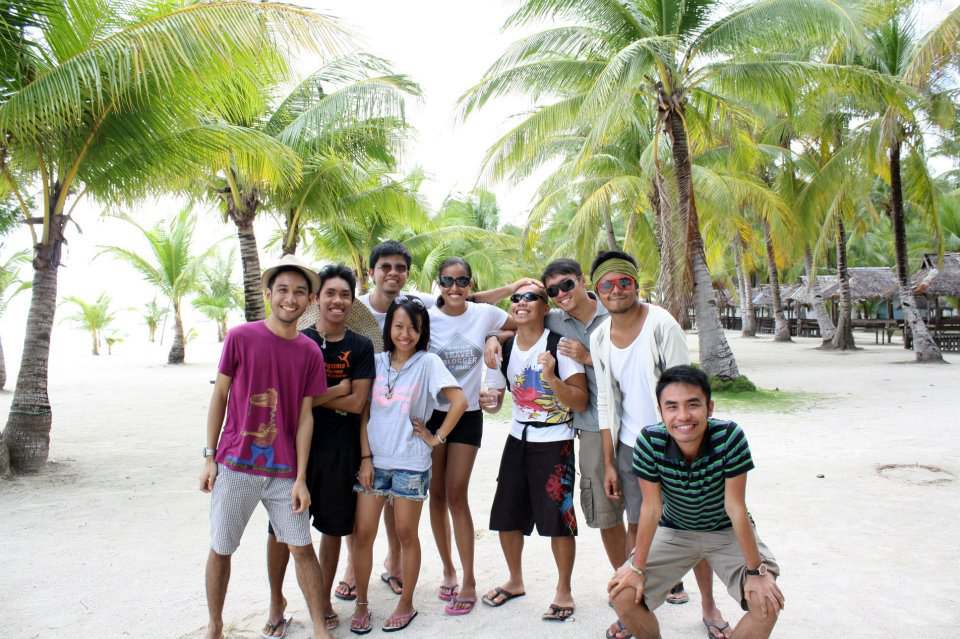 Again, thanks to Edcel, Edwin, Robbie, Renz, Ivan, Chino, Drew and Brenna for the company and the memories! SA UULITIN!