For days, I've been asking most of my friends to watch the new Star Cinema flick 'Forever and a Day' with me. Some declined by saying that they don't like either Sam Milby or KC Concepcion, or they'd rather watch another Hollywood movie that involved robots and other unrealistic creatures. I can't blame them for that. Only a few Filipino moviegoers would admit that they do want to watch a Filipino movie anyway.
Last night, I decided to finally go to a nearby cinema and watch the movie alone. Although some of my friends who were able to see it first gave me spoilers, I learned not to expect too much. I also planted in my mind that 'I am not watching a romantic-comedy film.'. I am also curious if there is chemistry between its lead stars and i also want to take a glimpse of Bukidnon, Iligan and Cagayan de Oro.
Here are some of the Six Lessons I Learned from 'Forever and a Day':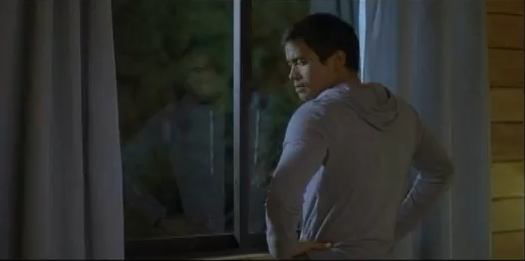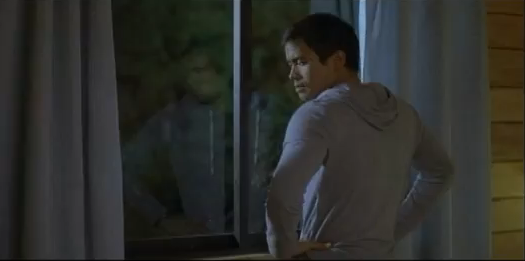 1. Your Job is NOT Your Life
In the movie, Eugene (Sam Milby) is too preoccupied with his job as an Athletic Shoe Designer. It even reached to the point that he devoted his entire life to his job. He is the usual competitive corporate person. One day, he decided to go to Bukidnon with his friend (Lui Villaruz and Matet de Leon) in order to take a break from work. In one of his conversations with Raffy (KC Concepcion), he confessed to her that his job is is life and he feels worthless once he steps out of the company. Raffy replied with 'Your Job is NOT Your Life'. This is the common misconception of most corporate people. They feel that once they lose their job, they're worthless. I admit that when I lost my first corporate job, i felt like it is the end of the world. I realized though that there are more importance things around you that you need to focus on. I'm not saying that you must quit or job or not love it. What i'm trying to say is Have a life outside of that cubicle.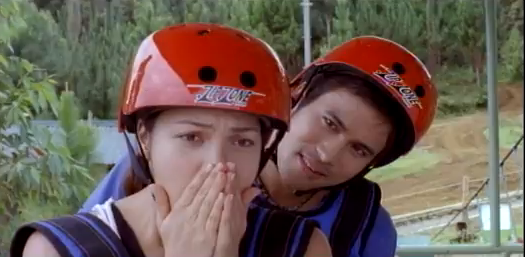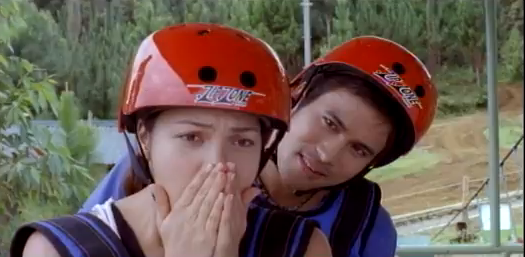 2. Learn to Conquer Your Fears
It is natural for us human beings to have our own fears – Death, Poverty, Racism among others. We also have fears in doing extreme activities such as ziplining, zorbing among others. Raffy (KC Concepcion) went to Bukidnon to try all the extreme activities in Dahilayan Adventure Park. The Zipzone is supposedly the longest zipline in Asia. She was hesitant to try it until Eugene (Sam Milby) pushed her. She got mad at first, but she thanked him after. Later on, she joined the group and tried the other activities like zorbing among others. To be honest, i felt the adrenaline rush while watching them. It reminded me of my first zipline and zorbing activity in Davao City last year. Although I was a bit scared at first, the constant cheer of my friends helped me overcome that fear. It felt really, really good.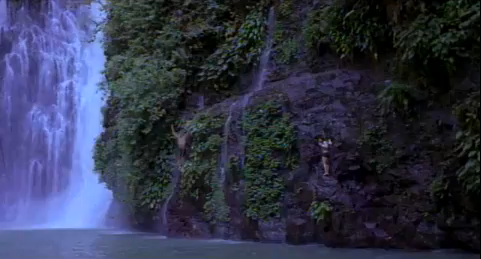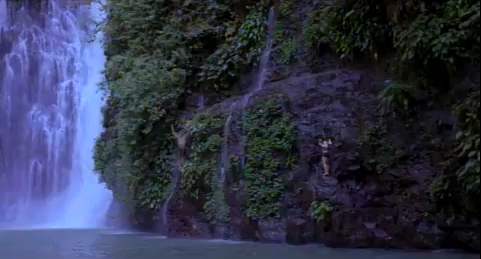 3. There's so much to see in Mindanao!
As a certified Pinoy showbiz fanatic and traveler, I do support Filipino movies that showcases some of our Philippine Destinations. When I first saw the teaser trailer of the film while waiting for the movie 'In the Name of Love', I instantly fell in love with Tinago Falls in Iligan City. If i'm not mistaken, you have to go through 400+ steps before you reach the Iligan's hidden treasure. Bukidnon is like an activity hub in Mindanao. It's scenery reminded me of Baguio too 🙂 The River Rafting adventure in Cagayan de Oro is something we missed during our CDO-Camiguin trip last year. That part of the film almost made me cry. I admire Sam Milby and KC Concepcion by doing all the scenes in the film. I didn't really see the real Sam and KC there. I saw Eugene and Raffy.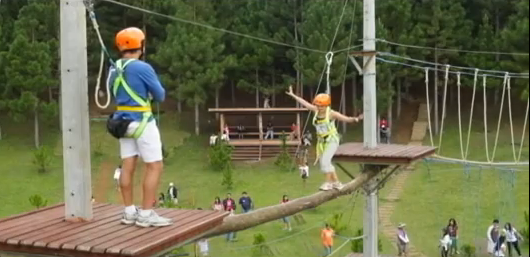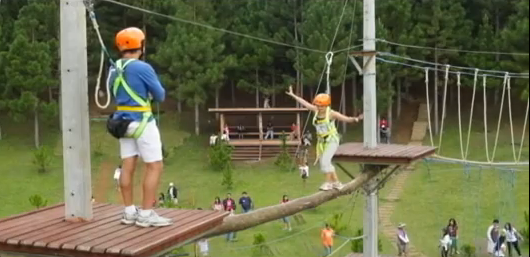 4. Appreciate Your Shoes More
Eugene was happy to see Raffy wearing the shoe he designed. She narrated that the shoe is important for her eventhough it is already old and dirty because her dad gave it to her as a gift. She also shared that the shoes are the most neglected item ever. At the same time, it is also the strongest. I don't have a shoe collection and i don't even own a pair of rubbershoes. I am more of a slipper person, but yeah, we tend to really neglect them. They protect the feet from flood and dirt, they carry our physical and emotional baggage yet we don't give them extra care.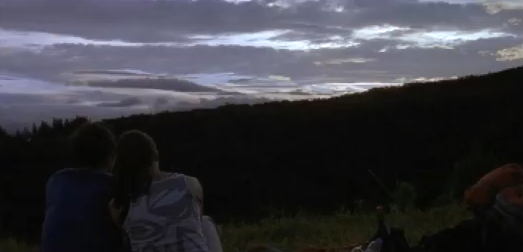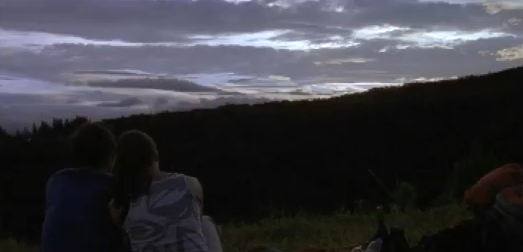 5. Life is a Gift – Just Enjoy!
Our Life is a Gift and we'll never know when  we will die. Why not enjoy while you're still alive? A lot of people would trade anything just to have a second life. There is no right excuse for you not to do the things that will make you happy. If you want to travel, then go and book that flight now! If you love dancing or singing, why don't you take up dance or voice classes? If you love a certain person, go and tell it straight to him or her (not unless if the other person is alreadyin a relationship or  married – don't ruin a good relationship!). All you need is courage. Courage.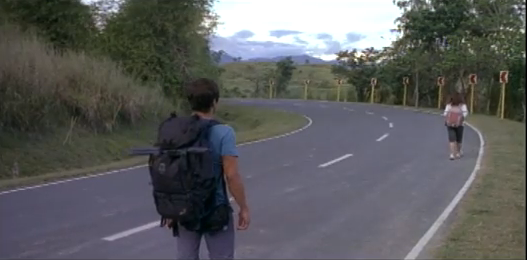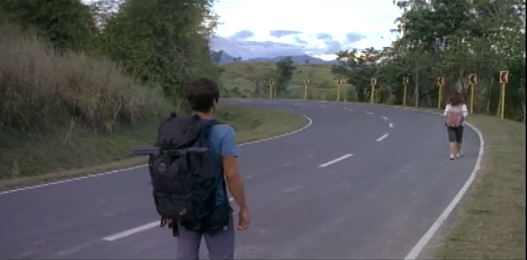 6. To Love is to Let Go
Self-explanatory – I am giving too much spoilers HAHA 😛
Forever and a Day is not the usual Cathy Garcia-Molina film. I suggest that you watch this movie alone so that you can also reflect while sitting in that comfy cinema chair. It is a story of falling and at the same time letting go for the right reasons.
When travelling, you do really encounter some life-changing scenarios that will make you a different person once you go back to your real world. Oh yes, that is my greatest realization. Once you step out of your comfort zone, it will be hard for you to go back in your old ways.