It's been three months since I left United Kingdom. How fast time flies! It was just like yesterday when I reunited with my mom and brother, stepped in Europe for the first time, experienced my first White Christmas, loved milk tea, appreciate historical sites and explore the 'Most Unique City in the World' – LONDON!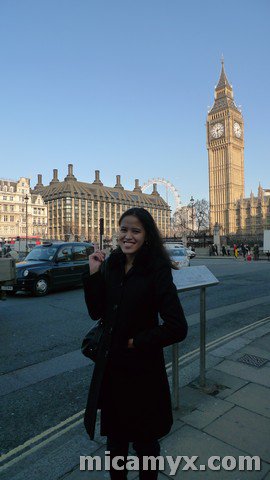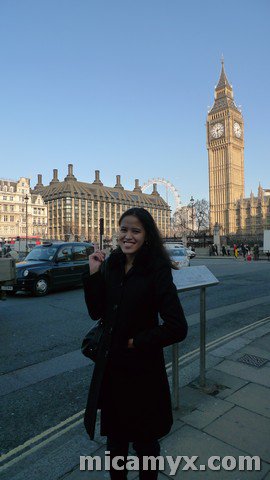 Like what i promised in my social networking sites, I will be sharing some of my UK adventures with you. I was able to visit Cardiff, Rugby, Coventry, Birmingham, Warwick, Nottingham, Stratford-Upon-Avon and of course, London! I originally planned to meet one of my closest friends in Elementary in Aberdeen, Scotland, but I didn't push through due to the weather and conflicting schedules. Aunt Breda, an Irish friend wanted to bring me to Dublin, but it was too late already.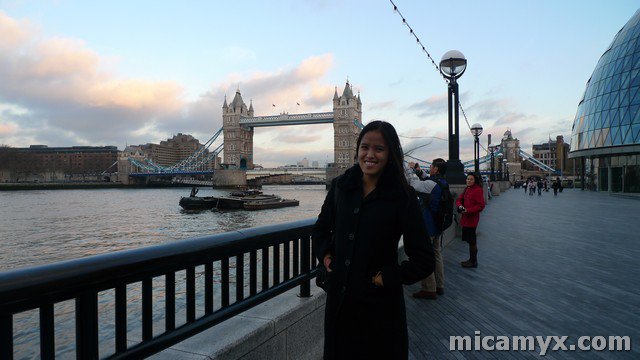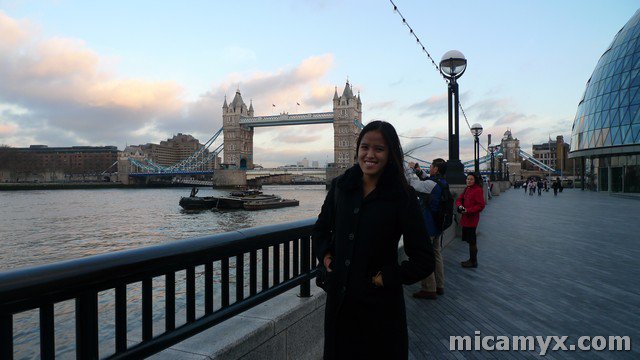 Just to give you a little preview on what to expect in the coming months (let's be realistic here – i'm such a lazy girl at times hehe but at least i'm trying :P).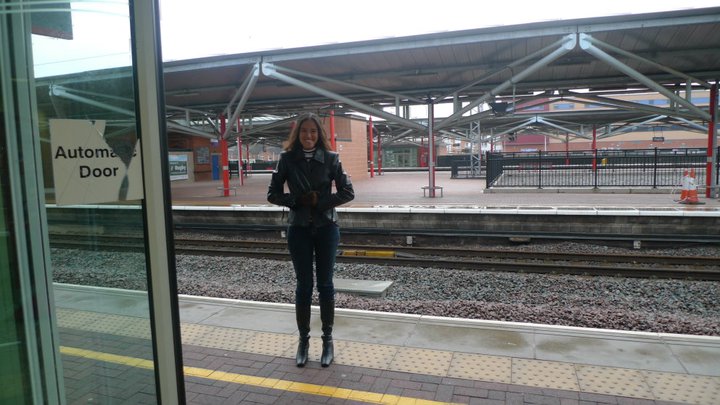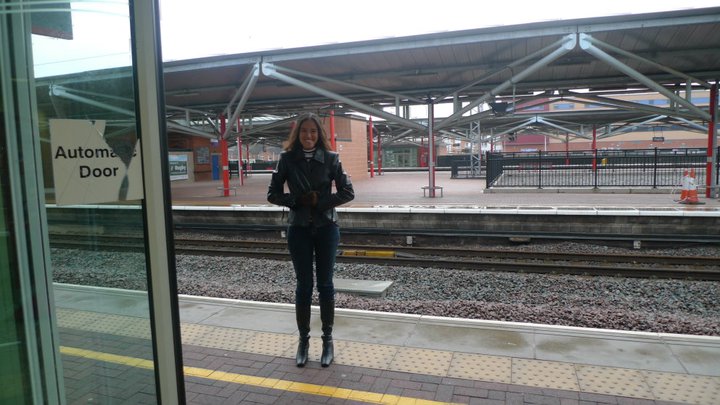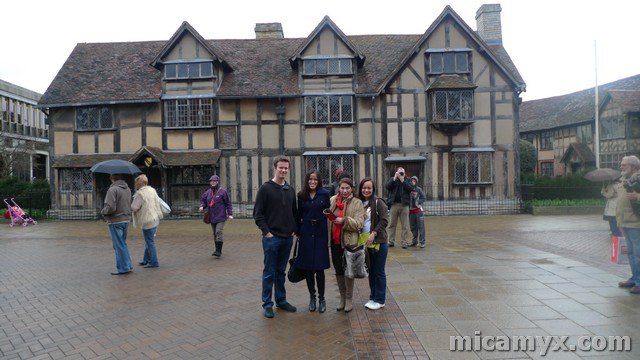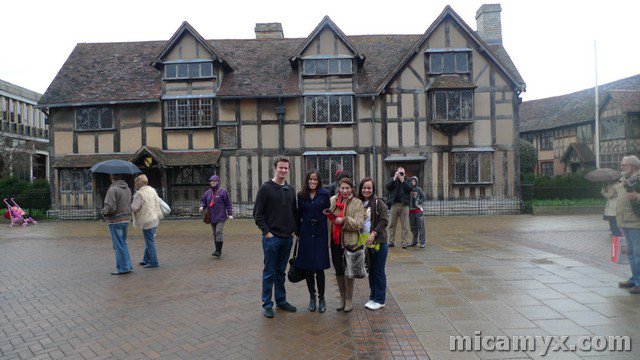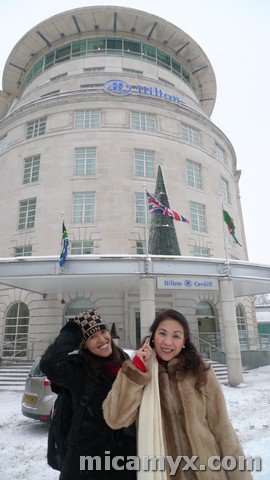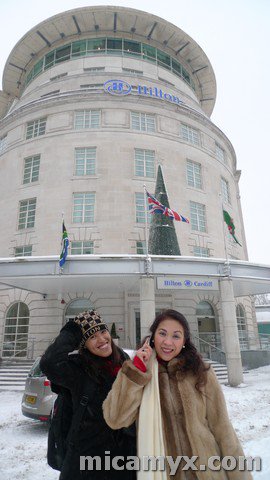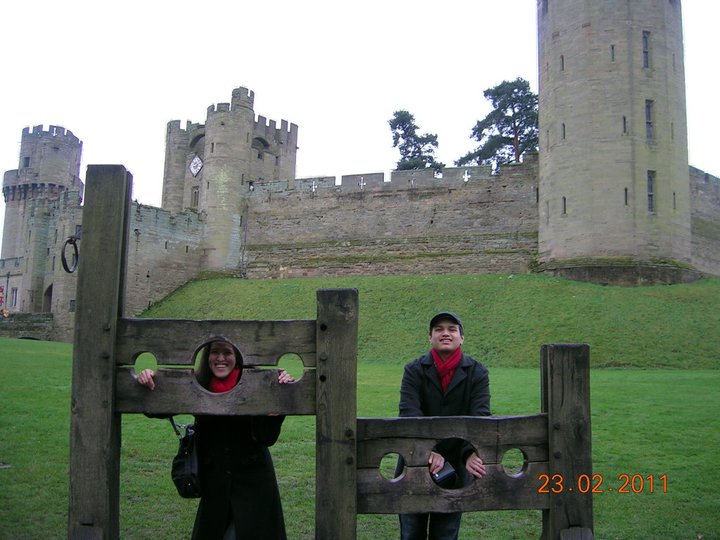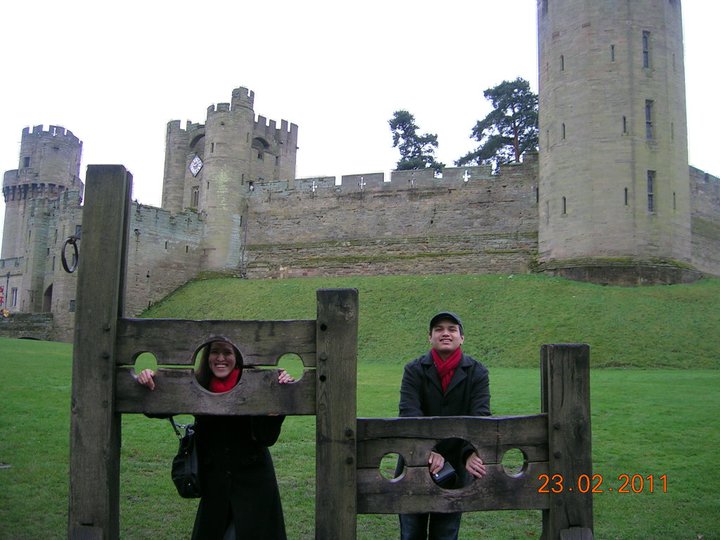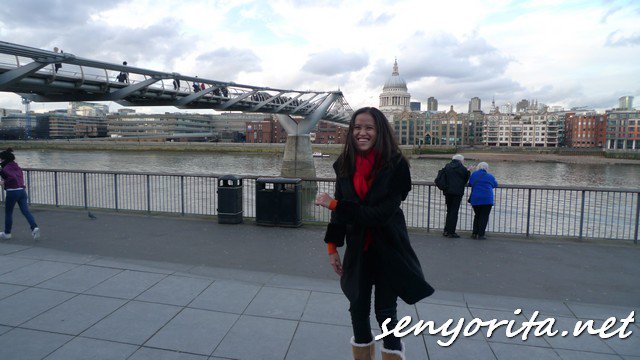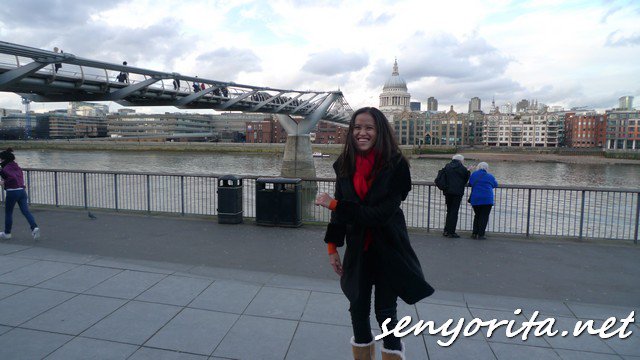 I wouldn't be able to justify my London experience in one blog post that's why I decided to cut it into parts. Â I am re-arranging some of the photos i took and looking at it brings back a lot of memories…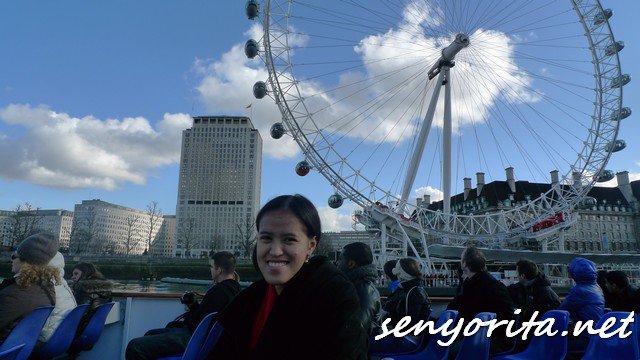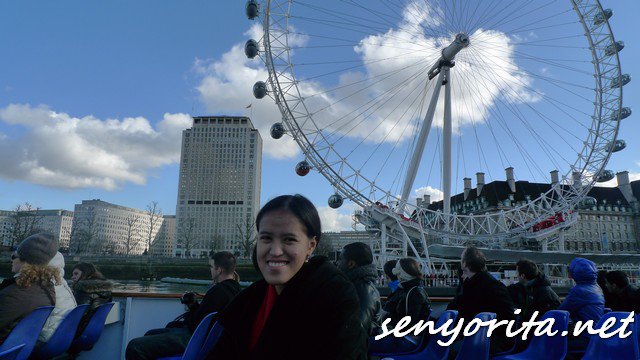 London Eye River Cruise for Valentines Day
Here's a bulleted list on what to expect from my Senyorita's London Adventures Series:
* London: The First Impression
* London Eye River Cruise
* The Bridges of River Tames (London Bridge, Tower Bridge, Millenium Bridge among others).
* Buckingham Palace (I should've blogged about it before the Royal Wedding!)
* The British Museum (Rosetta Stone, Elgin Marbles, Mummies etc.)
* Watching 'Wicked The Musical' in London's Apollo Victoria Theatre
* Shopping at Camden Market (errr… not really)
* Big Ben, House of Parliament etc.
* The London Red Telephone Box, Buses and Mail Box
* London Photowalk and Park-Hopping
Although i stayed in London for weeks, I can say that there's a lot more to see and explore. I wasn't able to go to any ghost walks (not my thing) and I also didn't get the chance to watch a burlesque show. I also blame my laziness and for sleeping in the morning in most days.
I considered Rugby as my home in the United Kingdom. If you are the type of person who would like to stay in a calm and quiet place, then Rugby is for you. There is nothing much to see, but the nearby train station will help you ease the boredom. You can go to London in 40 minutes (via Virgin Trains) or 50minutes- 1 hour (via London Midlands).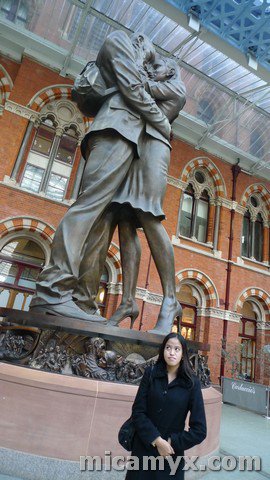 On my next trip to the United Kingdom, I'll see to it that i'll be able to maximize my time by exploring other places. I'm hoping that by then, i'll be able to pursue a trip to Dublin or Aberdeen. I'll also try my best to apply for a Schengen Visa so that I can take a train ride to Paris from London. Who knows, i might also venture on a trip to Spain, Italy, Germany or Croatia 😀
Have you been to United Kingdom? How was your experience? Which particular part of UK would you like to explore in the near future?