The Manila-Dubai-Birmingham flight via Emirates Airlines that i took last December is my first ever international connecting flight. Just like any other first-timers, i got really excited when I sat on my designated seat. The fact that i can listen to my favorite songs and watch some of my favorite films on the duration of the flight help ease the boredom. Also, i am travelling solo.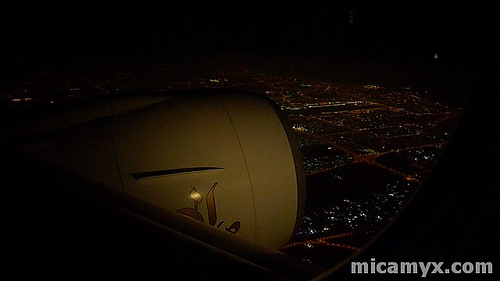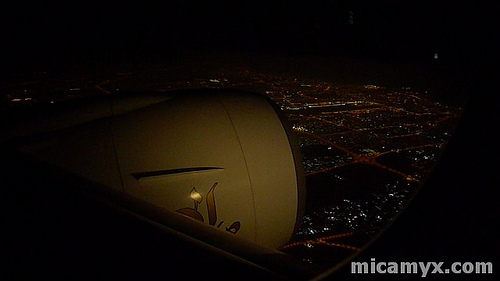 The plane arrived in the Dubai International Airport Terminal 3 after eight hours. Before landing, i took some aerial shots wishing that the sun would rise immediately (we arrived at almost 5am). While waiting for my flight to Birmingham, I was fascinated with how people from different races and walks of life are in one place.
You can spot some students, families, couples and solo travelers like me. Some were sleeping at the vacant seats, while some settled on the floor. Some were occupied with their laptops, mobile phones and mp3 players. I took pictures and bought a cup of cafe mocha to keep me awake. I then remembered three of my high school friends who are presently working in Dubai. If only I thought of getting a Visa for Dubai, I could have stayed even just for a few hours to meet up with them for breakfast. I think it is also possible for me to stay overnight. How come I didn't realize that early on?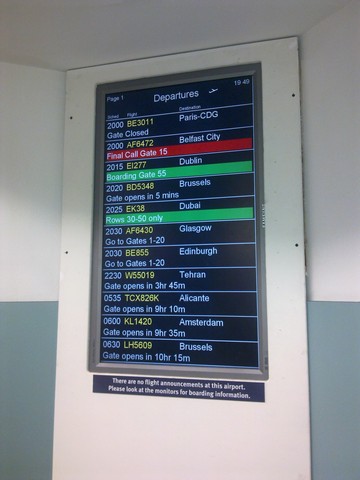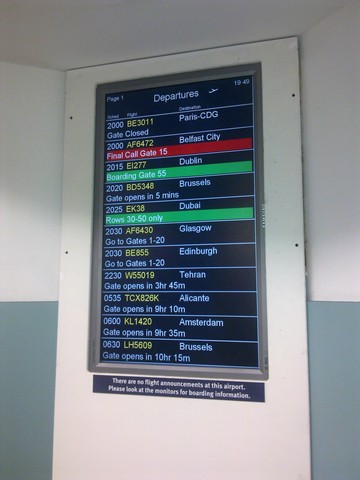 After three months, I am set to finally take the Birmingham-Dubai-Manila route. This time, I arrived in Dubai at 5:30am. Too bad I wasn't able to catch the full view of the sunrise since I was seated at the aisle area 😐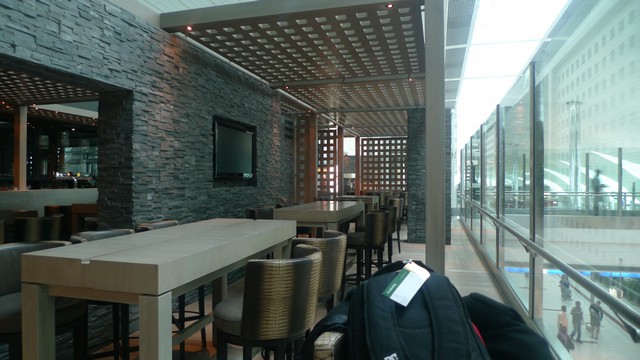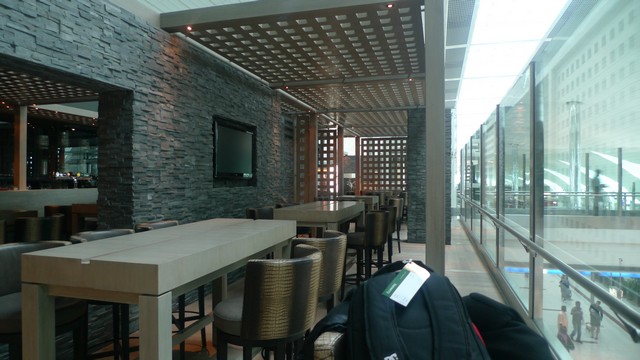 The airport is quite busier compared to my first stay there. I decided to eat in a restaurant dominated by Filipino and Indonesian staff and crew. I wanted to go inside because of the ambiance. Too bad i forgot the name of the place. Me bad.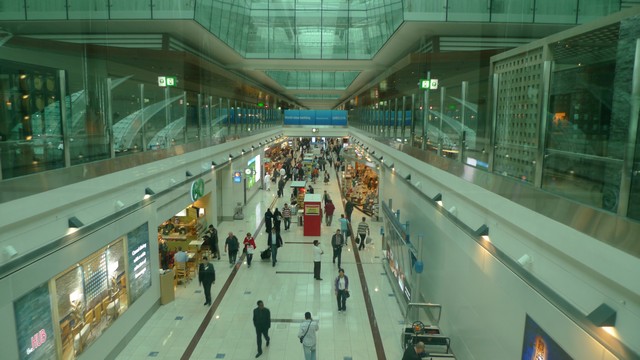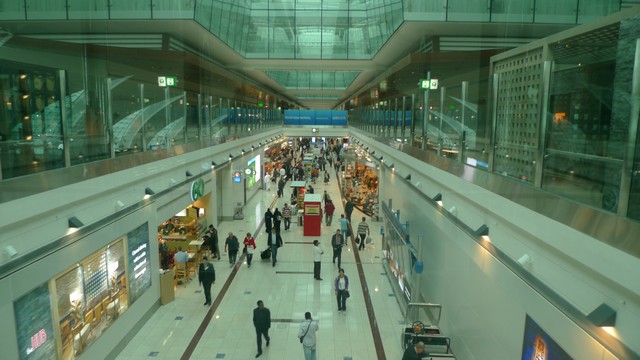 I waited and waited and waited until i heard the boarding call. That time, some of our OFW's from Yemen were asked to go home for their safety. Also spotted on the same flight are rockstars Ely Buendia of Pupil and Yael Yuzon of Spongecola… well, they were with their band members.
Now i am seated at the window area, but the wing deprived me from taking good pictures 😐 I once again remembered my High School friends. I haven't seen them for years! If only I availed that Dubai visa, maybe i am blogging about our luxurious stay at Burj Al Arab (LOL! Aim High!), shopping at Dubai Mall or visit in one of Dubai's artificial beaches. Wah 😐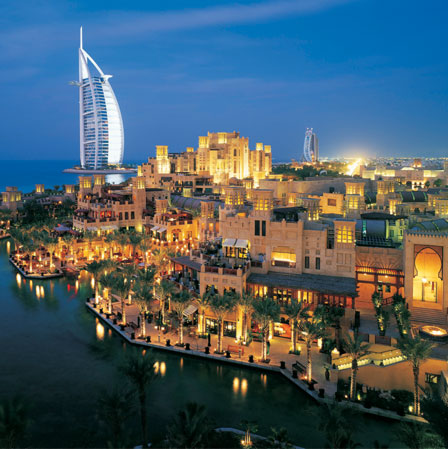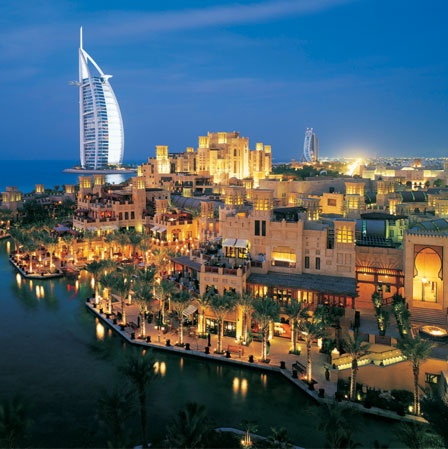 I tried searching for tickets to Dubai, but it is quite expensive for me right now. At least i know my options now. I better check on budget last minute holiday deals next time. I am determined to visit United Arab Emirates' prime tourist destination.