Guess who's back in the Philippines? ME!
After almost three months of staying in England, I am now back in my own room sorting thousands of pictures taken from my first ever UK trip. I was able to visit places such as Cardiff (Wales), Rugby, Coventry, Birmingham, Stratford-Upon-Avon, Warwick, Worcester, Nottingham and London, the so-called 'Most Unique City in the World'.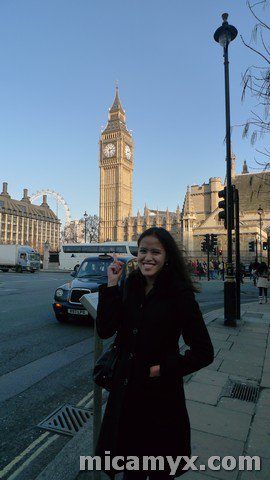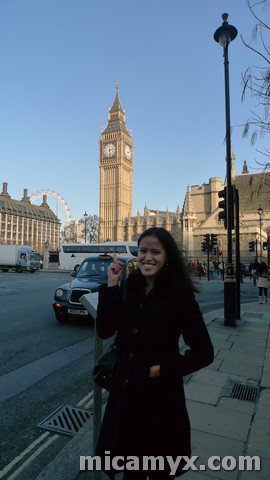 I went to London thrice and stayed in a relatives house. I am lucky because I have a relative staying in Central London, which makes it easier for me to go around. My uncle Willie was also more than willing to be my tour guide and my cousin Marieanne even brought me to a small cinema to watch 127 hours, saw Wicked at Apollo Victoria Theatre, clubbing at Sway and visited some of London's most unique restaurants. The funny thing there is I actually missed a lot of places. London has a lot to offer!
To give me more 'push' to blog, i'll be posting some of the photos i took on my London Trips. All in all, I managed to stay in London for 15 days. I'm glad that it is just one hour away from Rugby by train!
I took a lot of pictures, but I will be posting these Eight Most Photographed London Attractions as seen on the usual printed London Postcards. Expect some detailed blog entries about it soon 🙂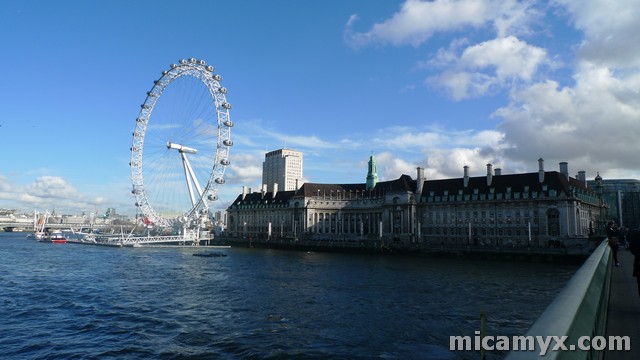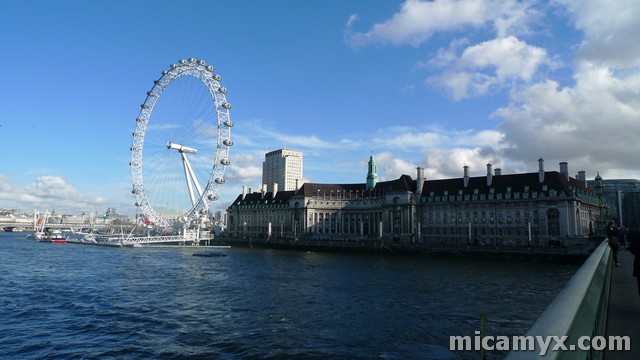 LONDON EYE – Before I applied for my UK Visa, I already pictured myself riding the London Eye so i can see the full view of London. On my first attempt, the London Eye was under repair. I got lazy on my second time to go there because tourists (Especially the couples) lined up. I also figured out that it will be better for me to take the London Eye River Cruise since the tour guide will be narrating a better background about the history of every bridge and buildings.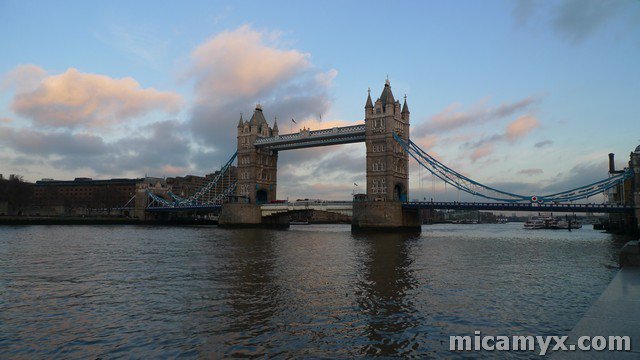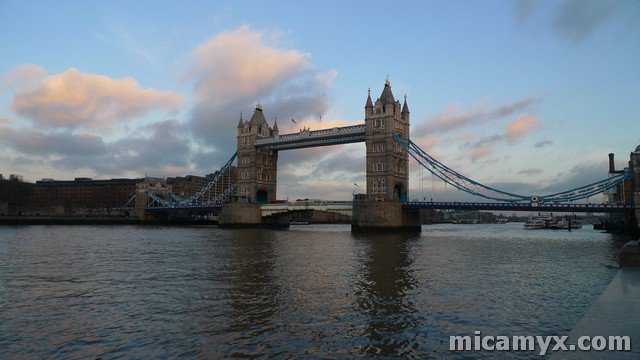 TOWER BRIDGE – Often mistaken as the London Bridge, the Tower Bridge is one of my favorite spot in London especially at night. I'm glad i was able to take a day and night Tower Bridge photo. There is a belief within the area that if the boat passes under the Tower Bridge and someone waved back at you, you will receive five years of good luck.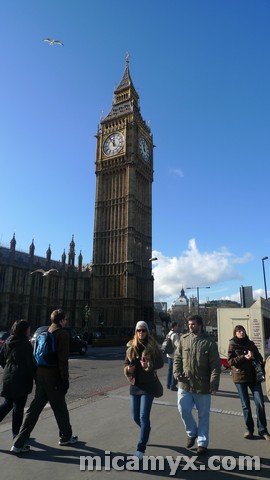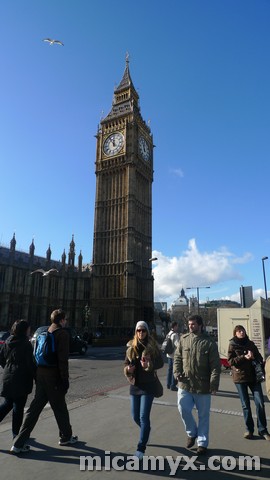 BIG BEN – Dubbed as 'The Most Accurate Clock in the UK', tourists usually pose with this clock tower at their background as a proof that they are indeed in London. The real 'Big Ben' is actually found inside, but i don't think they allow tourists to go in and take pictures. It is the third highest tower in the world.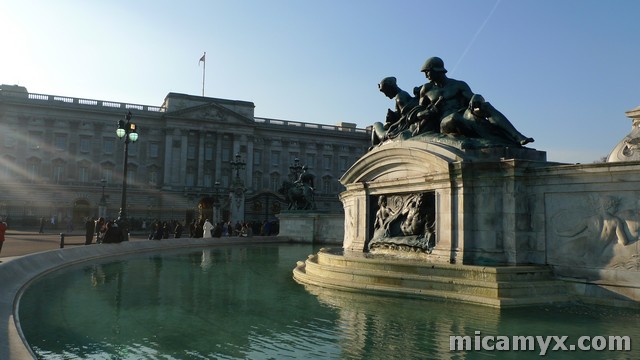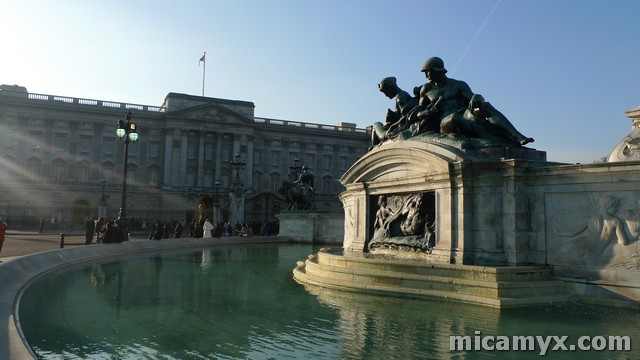 BUCKINGHAM PALACE – The official residence of the royal monarch in London. When I first went there, you will see mixed tourists waiting for the 'Changing of the Guards'. Unfortunately, i wasn't able to witness one. I always wake up at the wrong time 😐 The guards were really, really serious with their jobs. I will post a lovely video soon.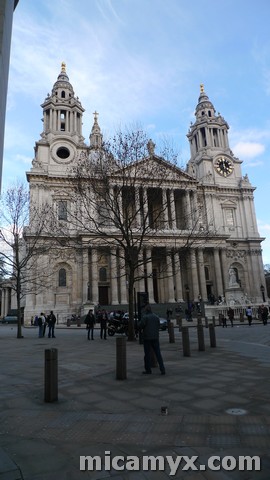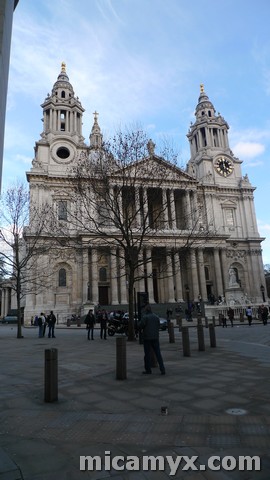 ST. PAUL's CATHEDRAL – The supporters of the late Princess Diana surely marks this as one of the most important places in the Princess of Wales' life because she was married to Prince Charles here. It is still a working cathedral but again, the cathedral closed minutes before i stepped 0_0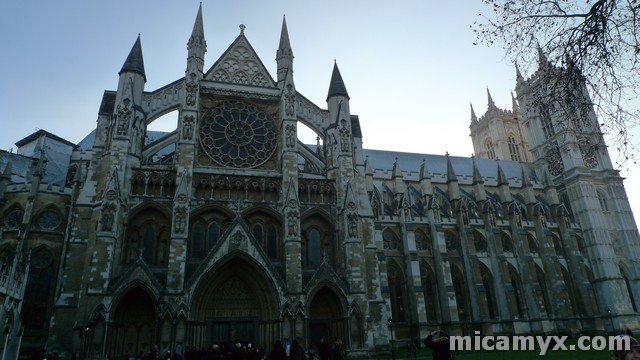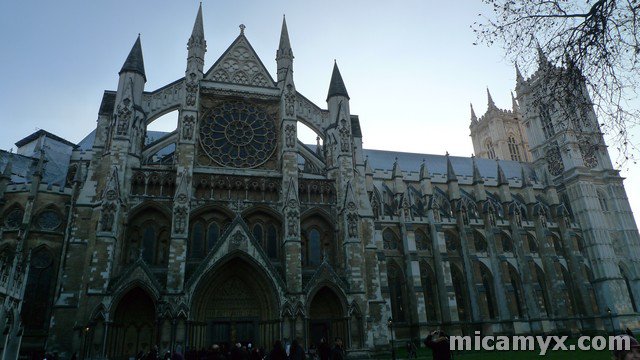 WESTMINSTER ABBEY – This cathedral will be more busier because of the fast approaching royal wedding ceremony of Prince William and Kate Middleton on the 29th of April 2011. I think i am too early for the wedding 😛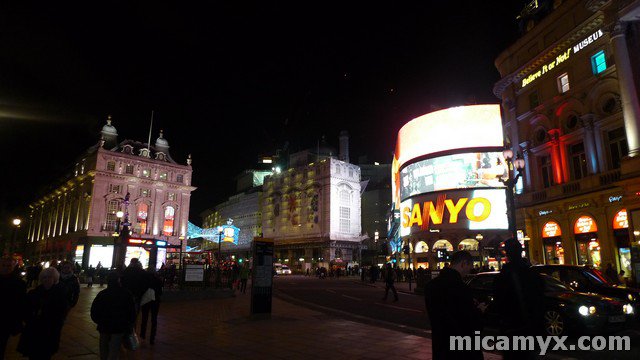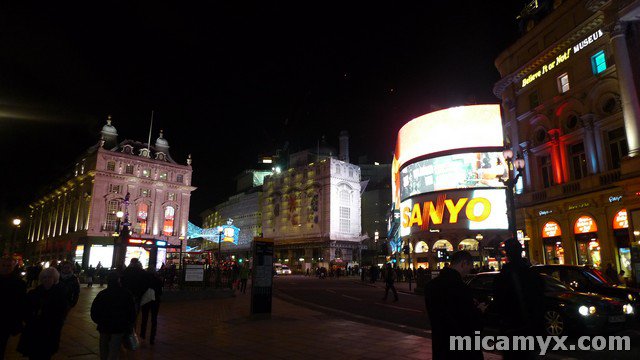 PICCADILLY CIRCUS – For me, the Piccadilly Circus is one of the most energetic part of Central London that i've been to. Blame it on the Neon Lights, traffic and the number of people taking pictures and performing at the side for fun. This road junction connects the Regent Street to the major shopping stores in Piccadilly.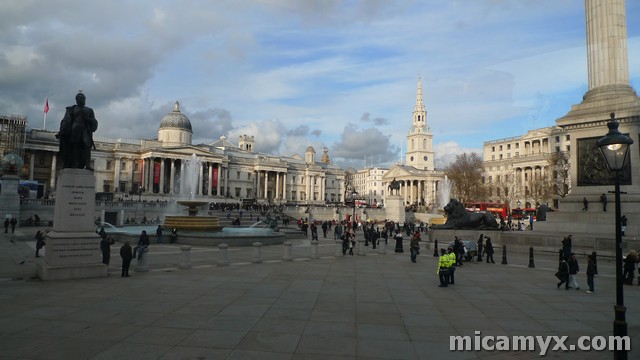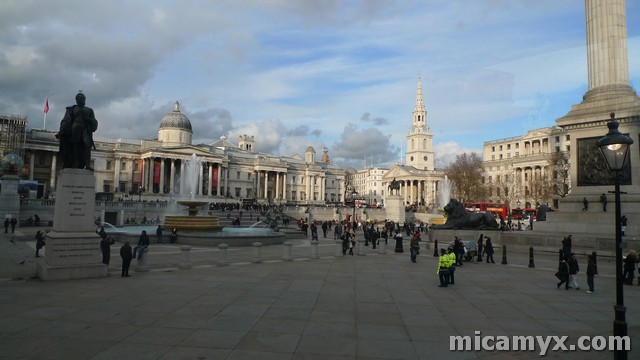 TRAFALGAR SQUARE – It is one of the most famous squares around the world. I took this photo while i was at the deck of a London Bus. Too bad I wasn't able to capture the full view 😐 It is where the Nelson's Column is found. It is also one of the places where celebrations and even political demonstrations are being done. I will make an interesting article about this. Interesting means 'funny' 😛
I only mentioned Eight Destinations, but there's more interesting tourist spots to visit in London alone. They have the cleanest and greenest parks, interesting museums (don't ever leave London without visiting the British Museum!), haunted dungeons (you'll get this one if you are into World History), shopping places, unique markets and many more!
** I would like to apologize for the quality of some pictures.