The main factor that I am considering when I am traveling is if I am comfortable. I wouldn't want to screw up my trip feeling worried and uneasy.
2010 is a big traveling year for me. I was able to go to five countries and a number of domestic destinations in the Philippines. I tried traveling on my own, in duo and in large groups. I experienced organizing trips with people who barely knew each other. It's a good learning experience for me and because of that, i learned that organizing groups tours is not really that easy as it looks like.
Here's a bulleted list of the things I do consider first before I travel: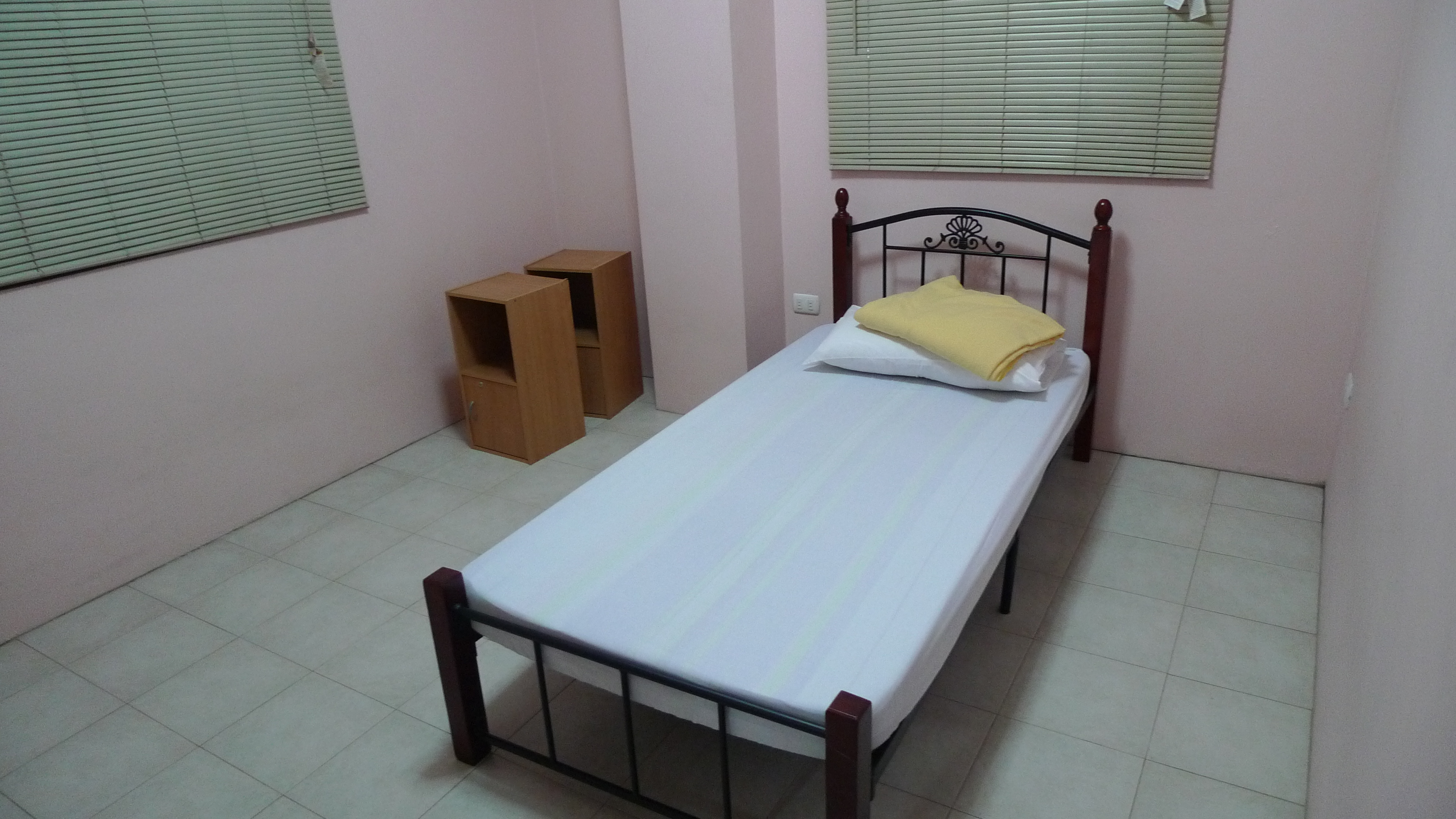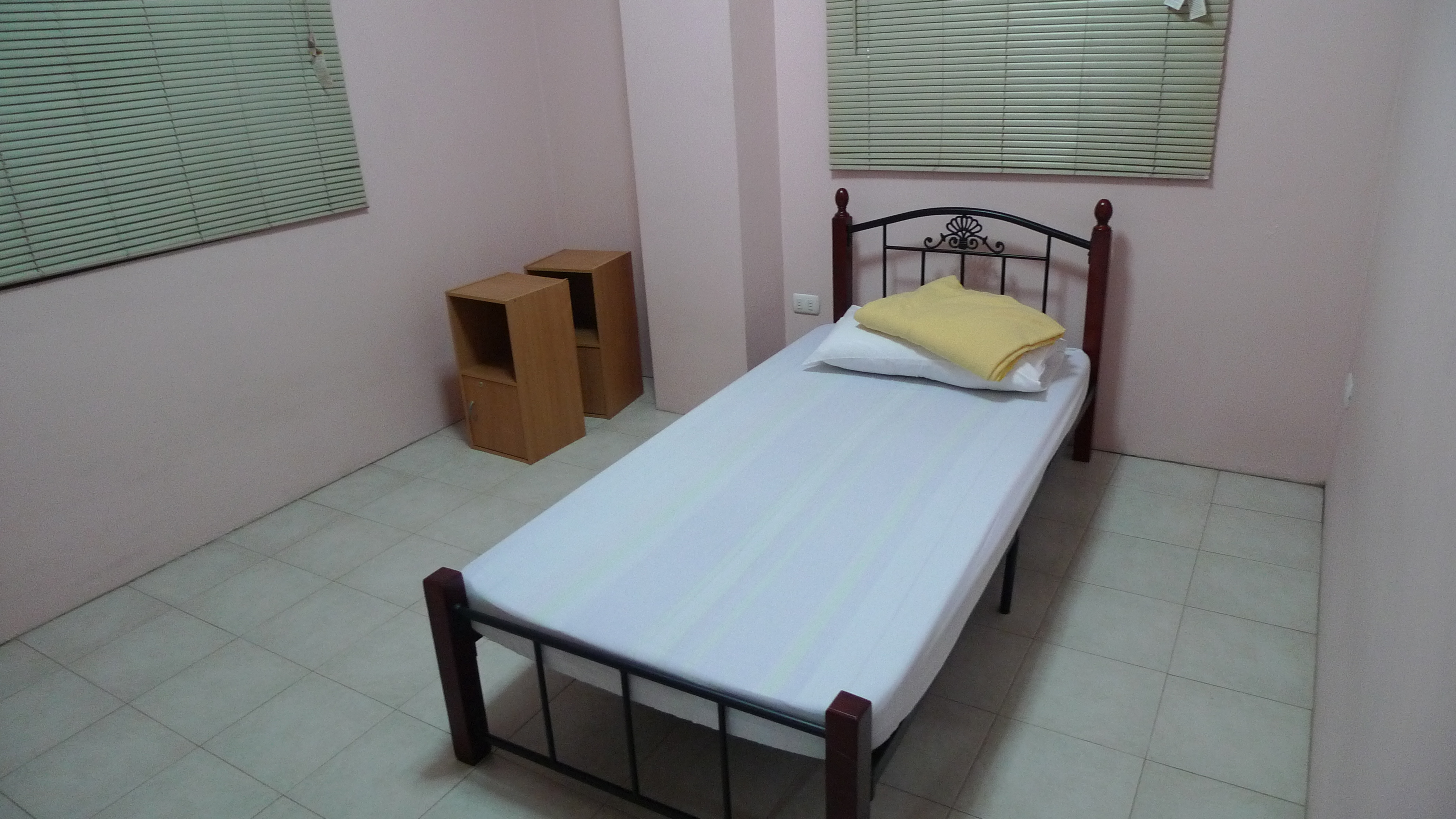 ACCOMMODATION – Although some friends whom I have traveled with might disagree with this one, I actually travel on a budget. I'd rather spend in a cheap yet secured hostel than book in a very expensive hotel/resort (not unless if it is discounted or for free teehee). If i have extra money for room upgrades, I wouldn't mind doing so especially if my safety is at risk. I'd rather spend more than regret later on by spending big hospital fees.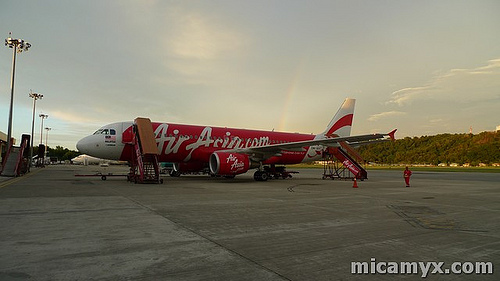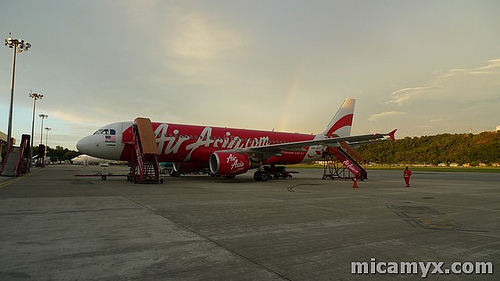 TRANSPORTATION – Me and my friends experienced a number of travel-related headaches because of our transportation. Flight delays ranks at the top of our list, yet we cannot really control that. It's better to spend a few more peso to book a flight in a trusted airline than book a flight that doesn't even exist in the airline's system. It happened to a good friend of mine last year and unfortunately, the said airline didn't even exert an effort to apologize. Some of the bus lines in the Philippines are known for having fast drivers especially in the morning. Again, i'd rather ride in the trusted companies than sacrifice my safety.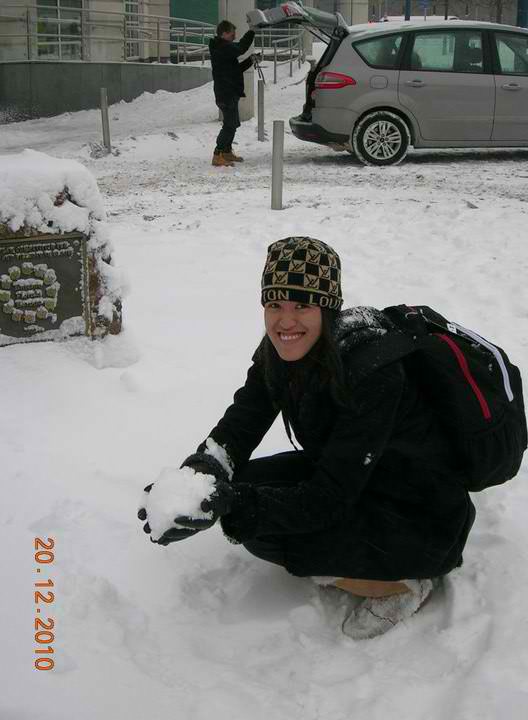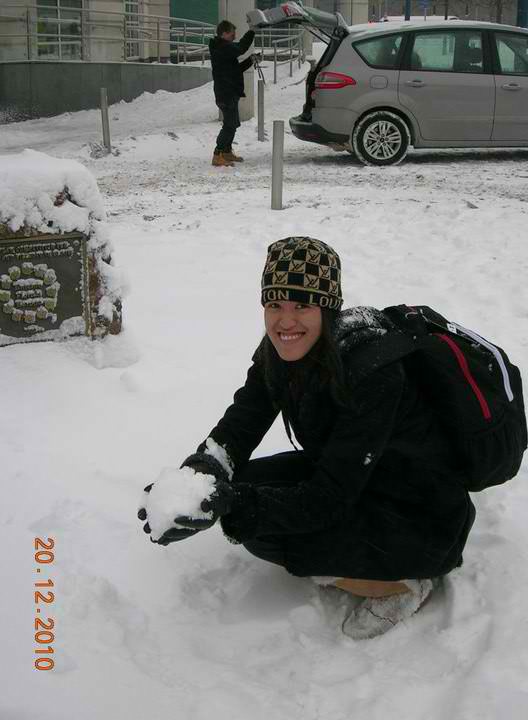 CLOTHING – Since I live in a tropical country, i often travel wearing shorts, a light-colored blouse and slippers. Imagine how surprised I was when I went to United Kingdom for the first time last December. All of a sudden, my Philippine comfy clothes were not a necessity. I had to wear ugg boots, scarf, gloves, warmers, trousers, bonnets and coats just to keep me warm whenever i go out. One should research about the most comfortable clothing for that specific season so you won't cram later on in buying clothes. That was a lesson i had to learn for White Christmas 😛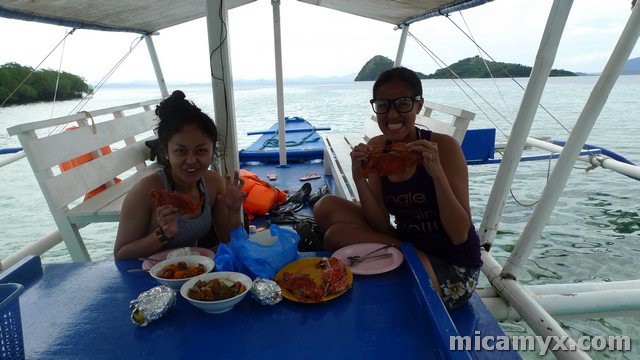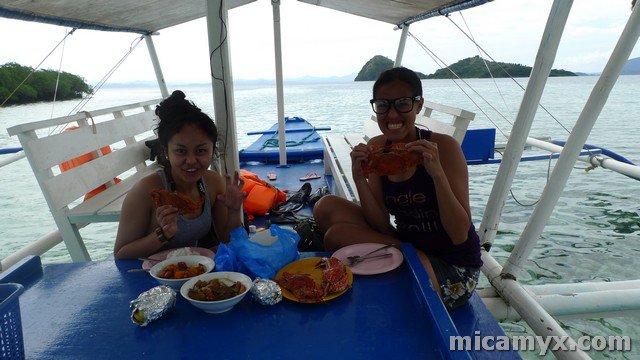 FOOD – I am not choosy when it comes to food, but some of your companions might be. I had this experience where two of our travel mates were vegetarian. If possible, try to list down some of the most recommended food places in your destinations and check what are their specialties. It can be a big hassle for the group when one won't eat while the rest are starving already. Also check if the place is clean. Bringing some biscuits, 3 in 1 coffee sachets, canned goods and instant noodles is also recommended especially if you're planning to go camping or if you have limited funds.