Just a day after my Manila-Dubai-Birmingham trip, my mom woke me up that early morning to prepare for a short drive trip to Coventry with her friends. The main purpose of the trip is for me to buy some winter clothes (i didn't bring any with me LOL) and at the same time experience a roadtrip England style.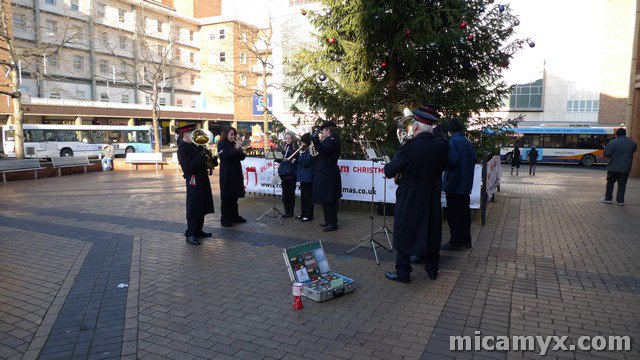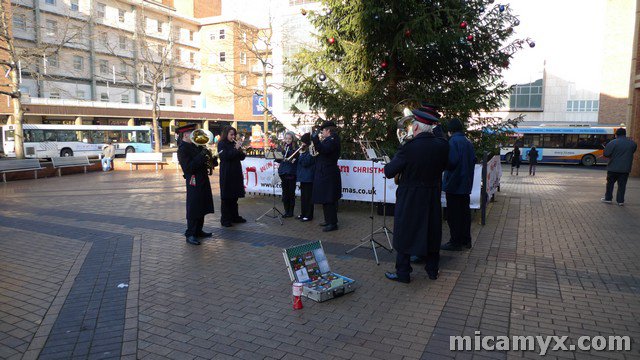 My mom introduced me to Tito Ronel and Tita Nimfa. Just like my mom, they are also working here in Rugby. They were kind enough to accompany us to Primark (one of the shopping chains in UK that offers affordable items) and brunch at Nando's Chicken, my mom's favorite.
The journey from Rugby to Coventry by car is approximately 30 minutes. Since my body is still in the 'adjustment stage' (being a citizen who lived in a tropical country, i didn't expect that it's really THAT cold in UK), i ended up borrowing some of my mom's winter stuff like leathered gloves, black coat, boots and leg warmers.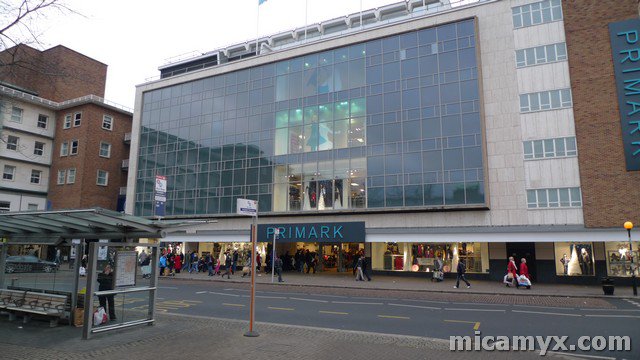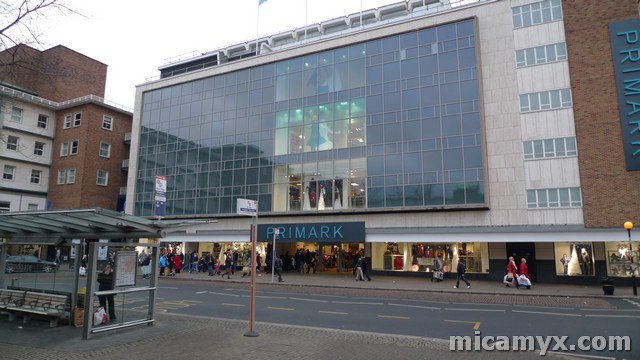 Our first destination is PRIMARK, one of the shopping chains in UK that offers affordable clothes, shoes among others. No wonder the place is jampacked with people. I bought a few winter clothes that will keep me warm. I am not a good shopper that's why i end up purchasing whatever item i get to hold without checking if the other similar items are cheaper.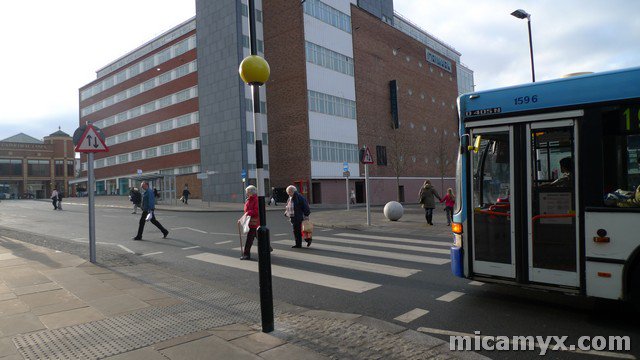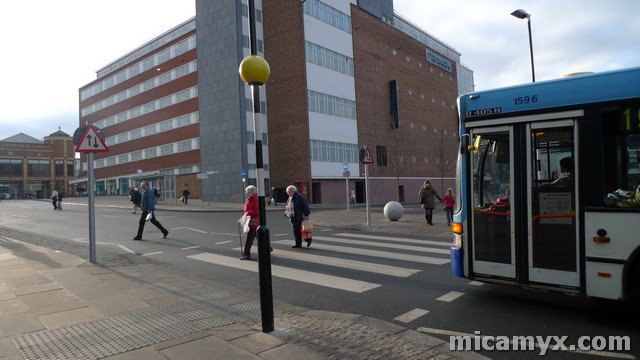 After shopping, i found out that if you are in the UK, you can freely cross the street when the yellow light is on. Cars and buses will automatically stop even if no one is about to cross the street. There are CCTV cameras in almost every corner of the road and one will be penalized once you are caught violating the law. This should also be applied in the Philippines hehe 😛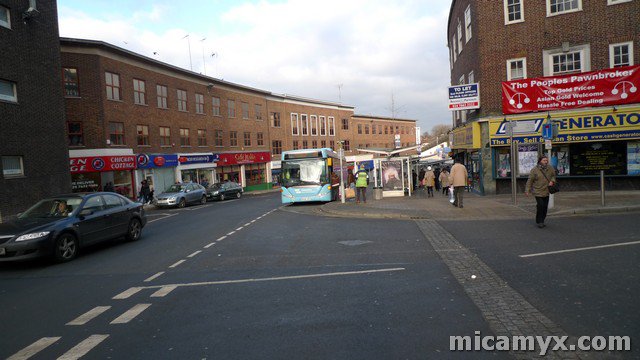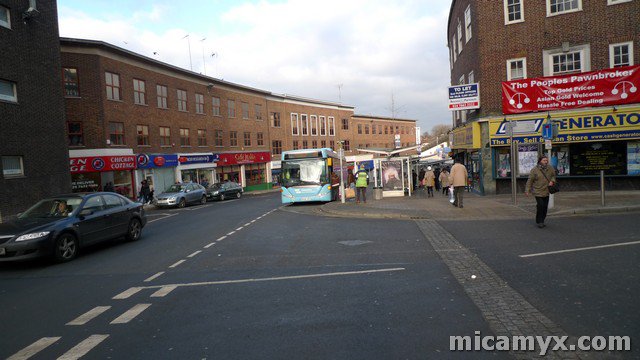 There are also designated bus stops everywhere for passengers. A list is posted in every stop and there's also a map. People living in the UK are generally disciplined in obeying the rules because the fine is too expensive.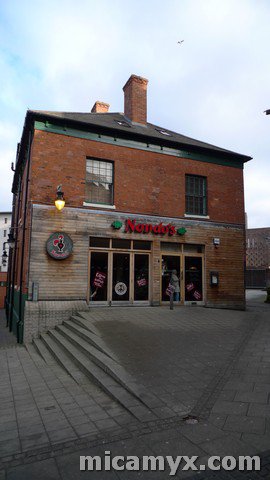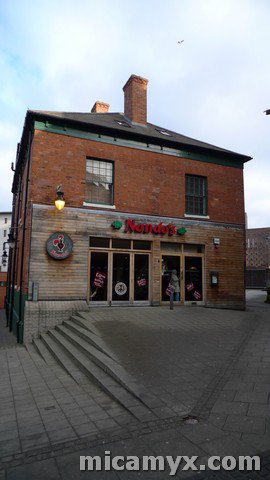 We went to Nando's, the home of the Portugese flame-grilled Peri-Peri chicken for our brunch. While waiting for our food to be served, i went outside to take a few photos. Can you tell me the name of the following locations?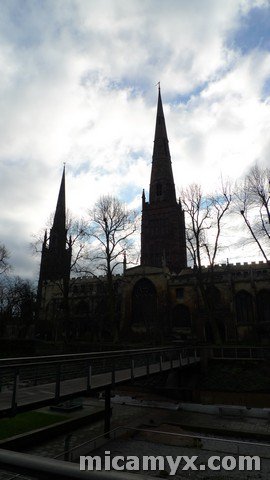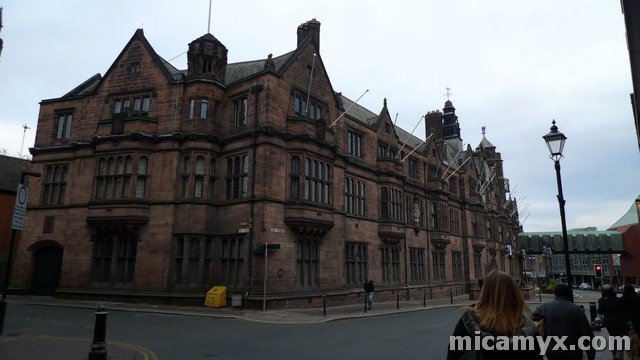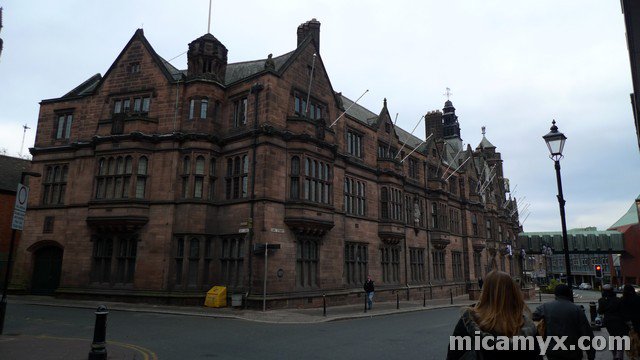 After eating, we all went straight to the car and went to ASDA to shop for grocery items. ASDA is just like USA's Walmart.
There you have it! That sums up my first trip to Coventry. I am still thinking though if i should schedule another trip there. This is just the first entry about my UK Adventure. More to come! 😀