Do you still remember Dr. Hayden Kho Jr.? He may be infamous last year due to the negative scandals he got involved in, but it's about time to move forward and anticipate for a brighter future!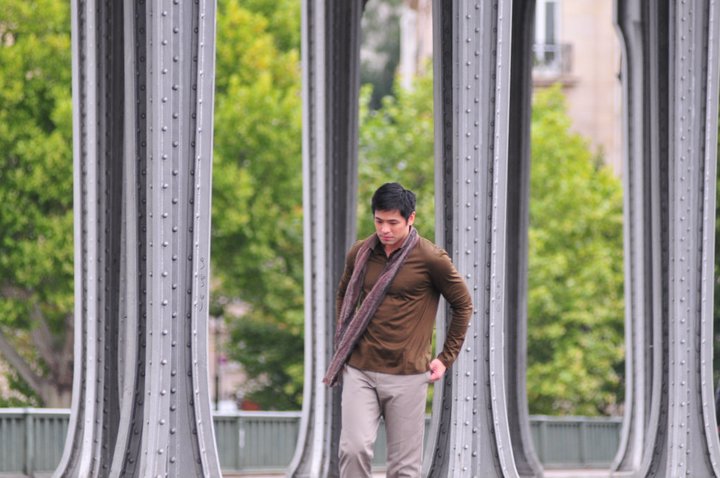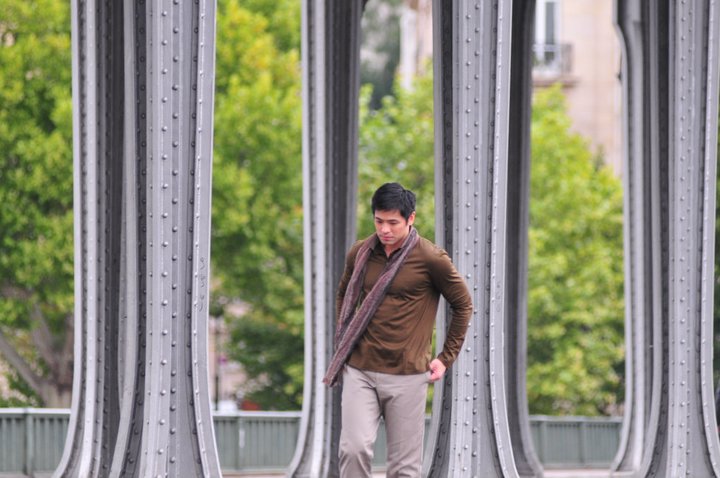 The celebrity doctor turned businessman is back with a new scent. This time, he introduces his new fragrance line called 'Hayden'. It is basically a fragrance line conceptualized in Paris, the city which is best know for being the fashion and perfume capital of the world.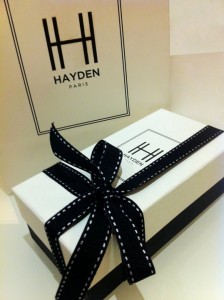 Personally, I am curious about this new business venture. We all know that investing on the fragrance industry with the current situation of the country is a big risk and earlier, a lot of people doubted that Hayden will make it. It's too early to predict the future of the said fragrance line (it was just launched this month), but with its impressive packaging, we're quite sure that it will be an in-demand present for the coming Holiday season.
There are six fragrance themes available, for both men and women. The flagship special edition fragrance, Amber Woods & Rose Petals, is for men.
Pour Homme:
Romance: Lemon & Nutmeg
Seduction: Spice Musk & Grapefruit
Formal & Elegant: Wild Woods & Mandarin
Fashion & Glam: Black Leather & Orid
Active: Ocean Breeze & Sandalwood
Wholesome & Simple: Bergamot & Calone
Pour Femme:
Romance: Cherry Blossoms & Vanilla Pod
Seduction: Charming Orchid & Violet
Formal & Elegant: Green Tea & Peony
Fashion & Glam: Pink Pepper & Cashmere
Active: Luscious Lily & Apple
Wholesome & Simple: Blushing Berry & Lotus
Check the photos below:
Hayden Paris Fragrance Line will surely do good in the market. What do you think?
Add the official Hayden Paris Facebook account and Twitter.
For orders, you can email info@haydentm.com
The products will be available in Watsons at SM Makati and SM Megamall over this weekend. Watch out for Hayden Fragrances in Ayala and SM Malls this November.