Are you looking for a good activity to do on your stay in Boracay? Why don't you go island hopping?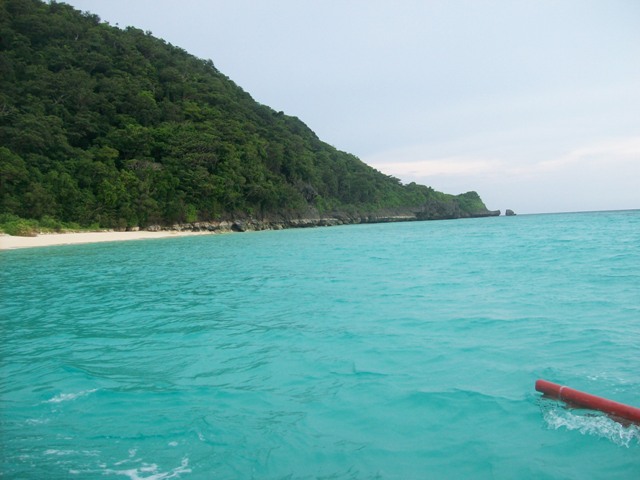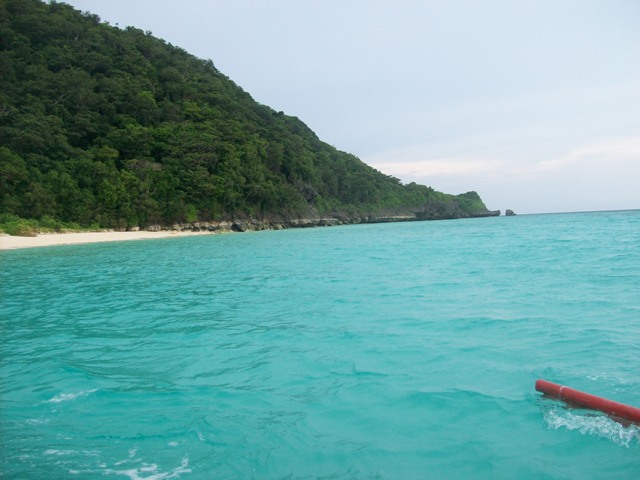 We went to Boracay without any activity to do in mind. We went there with the 'Bahala na' mindset. You can possibly do everything in the island like reef walking, snorkeling among others. The most popular though is island hopping. Who wouldn't love to explore the beauty of the place?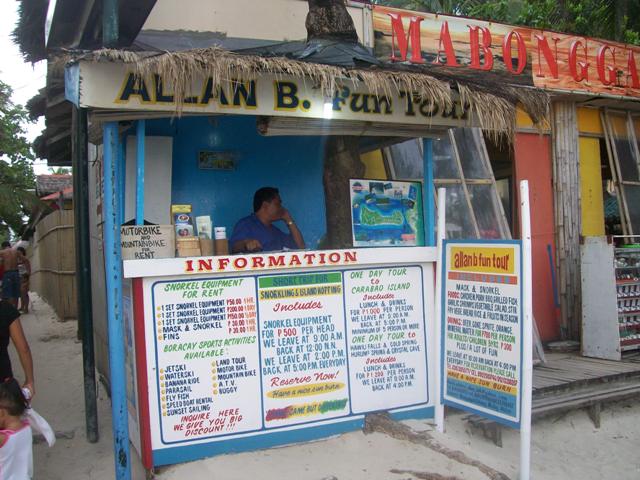 While walking at Station 3, we found the booth of Allan B. Fun Tour. We consulted the person assigned that day and we were surprised when she said that we can join the island hoppers the next day for only Php 500 per head. The itinerary includes Snorkeling, Crystal Cove, Buffet Lunch, another swimming round and Puka Beach. All these for Php 500? Not bad! 😀
We woke up early the next day and ate our breakfast at Andok's. We went to Station 3 and joined the rest of the tourists in the boat. Our first stop is Snorkeling. They provided the mask and snorkel. We also paid Php 20 for the Environmental Fee.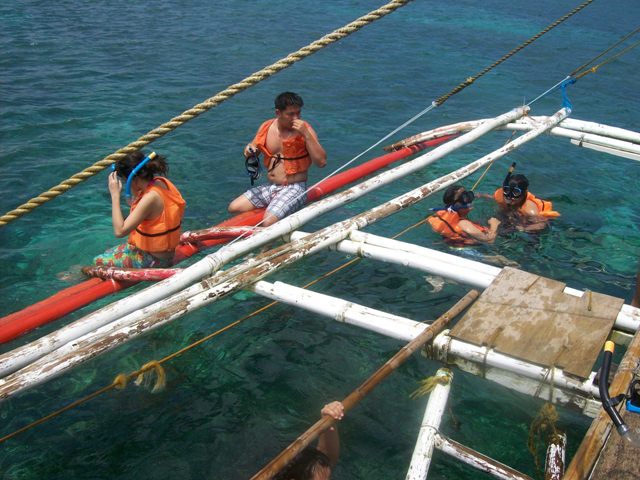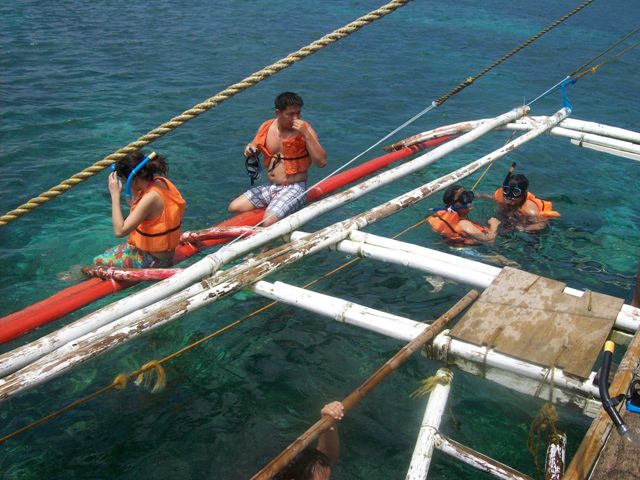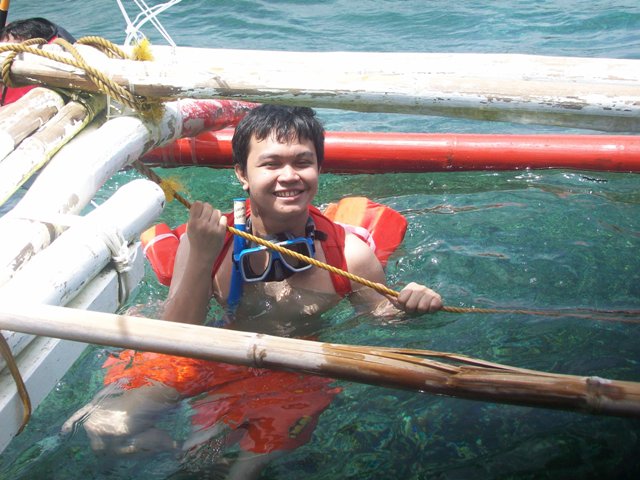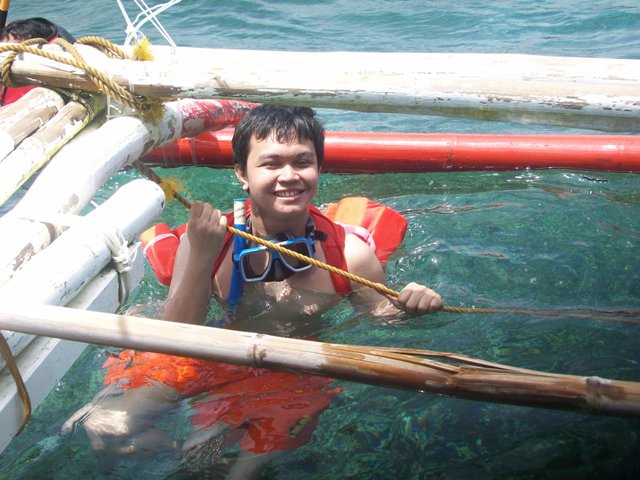 Our next stop is Crystal Cove. It is a private island and anyone can go there as long as you pay the Php 200 entrance fee. We stayed there for an hour.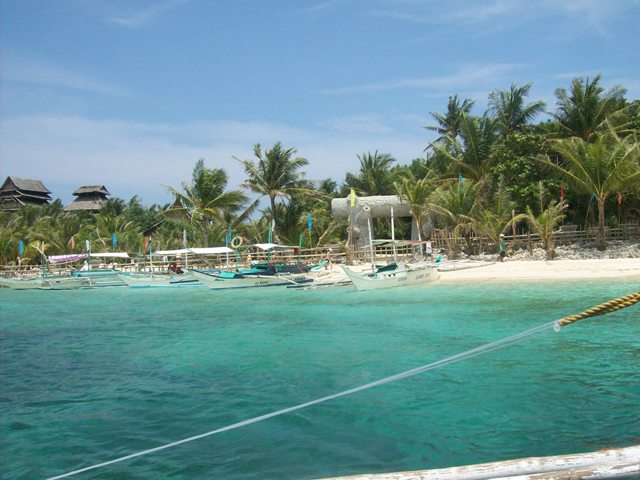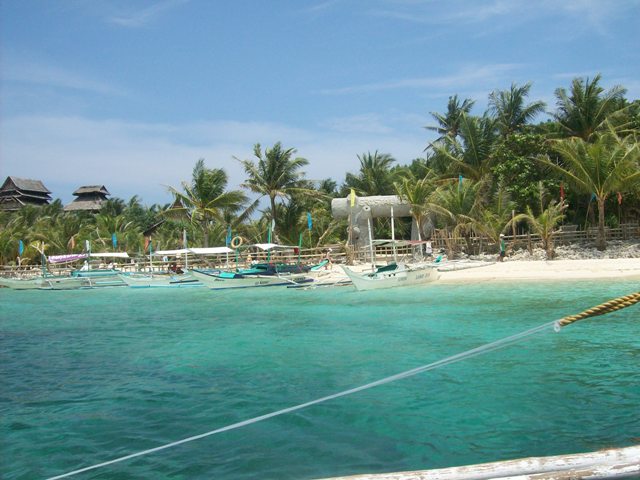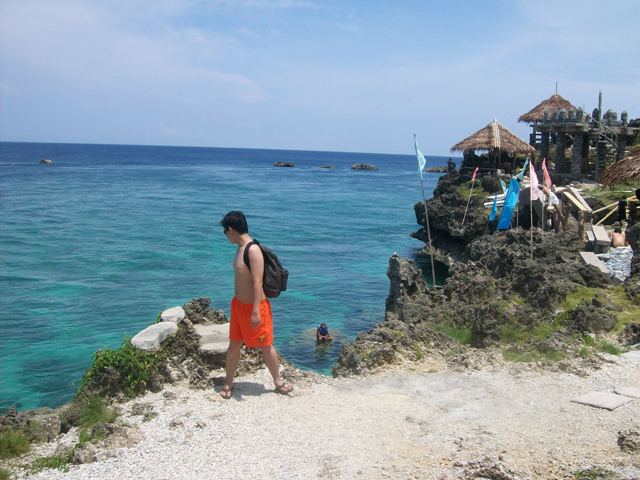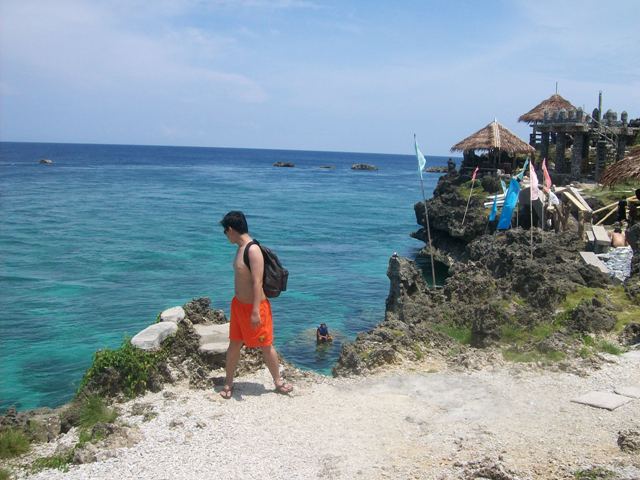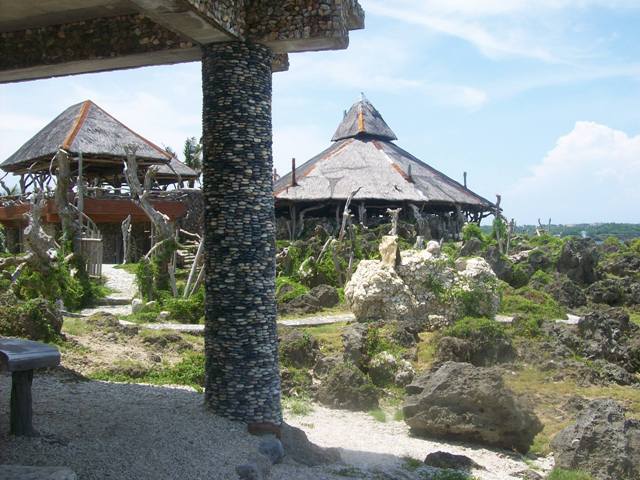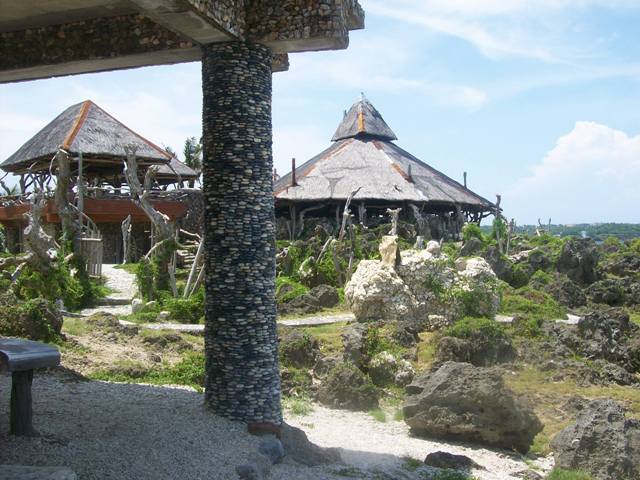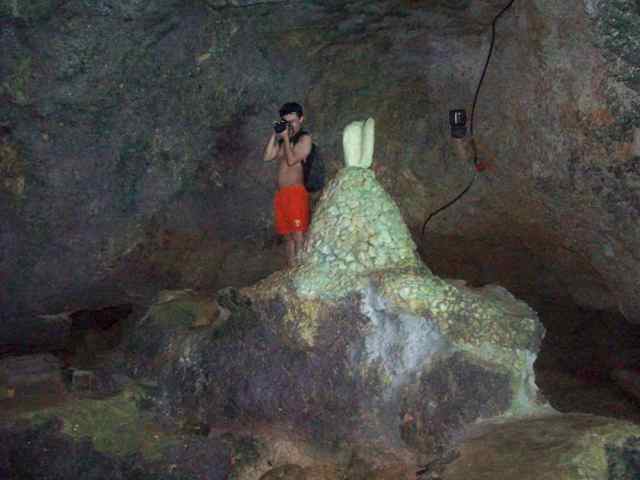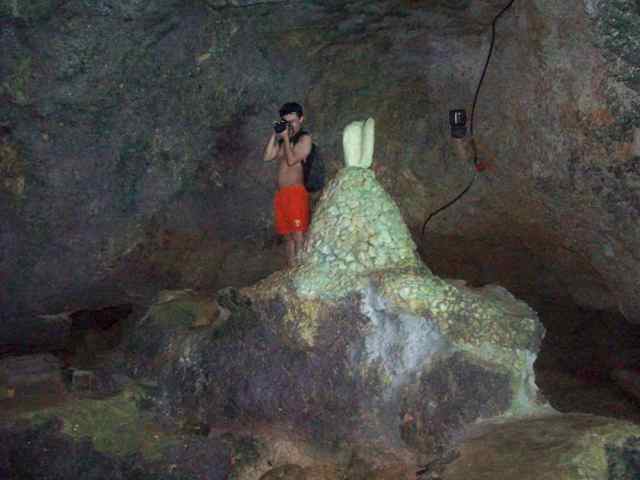 We went to Cave 1 and Cave 2. I failed to bring my camera at the latter. You have to pass through a little tunnel before you can reach the very nice and clean part.
After the 'cave hopping', the three of us went to a bamboo spot and relaxed a bit.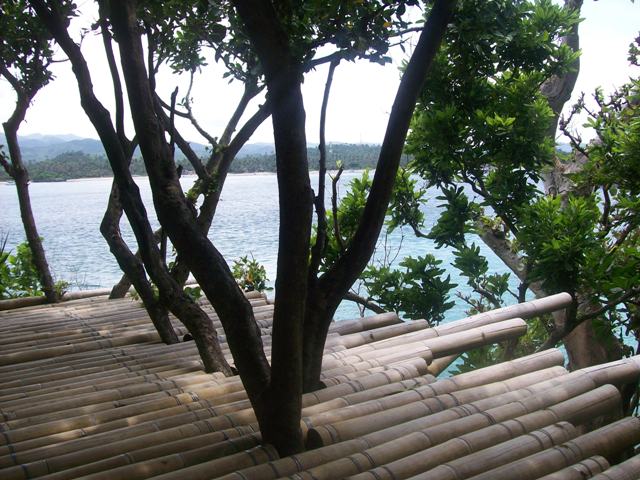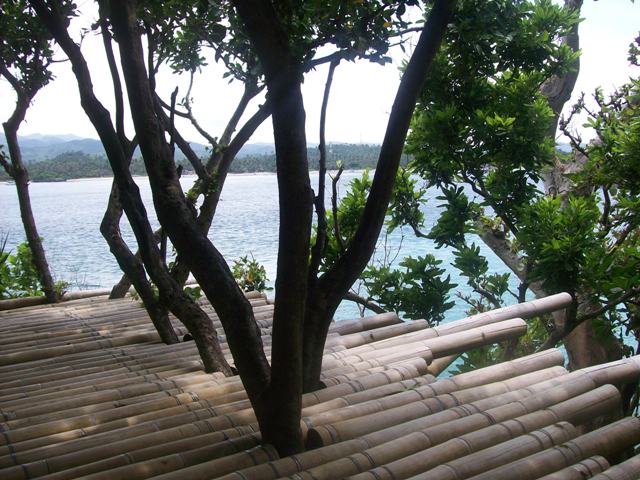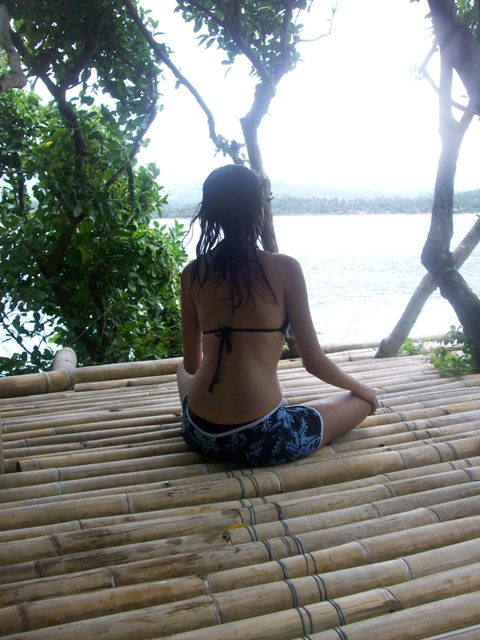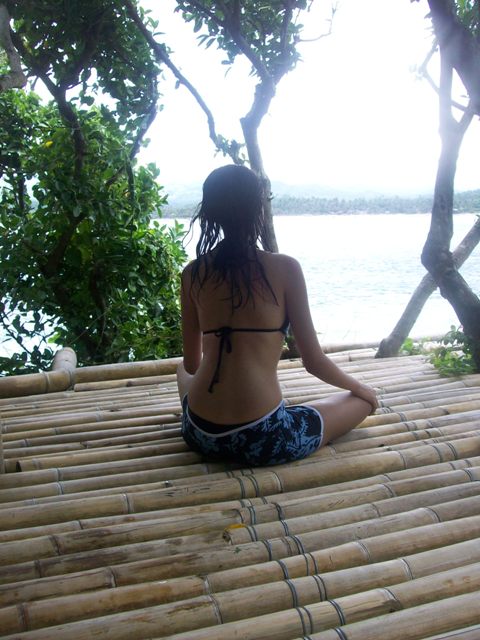 We left the island for our buffet lunch. We were all hungry due to the past two activities and the heat of the sun made us really thirsty.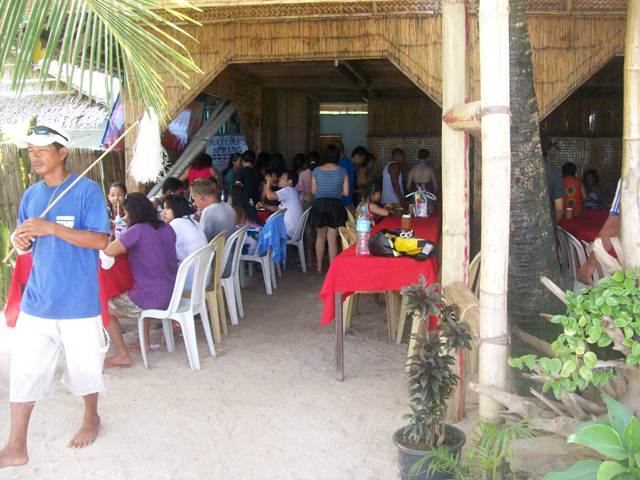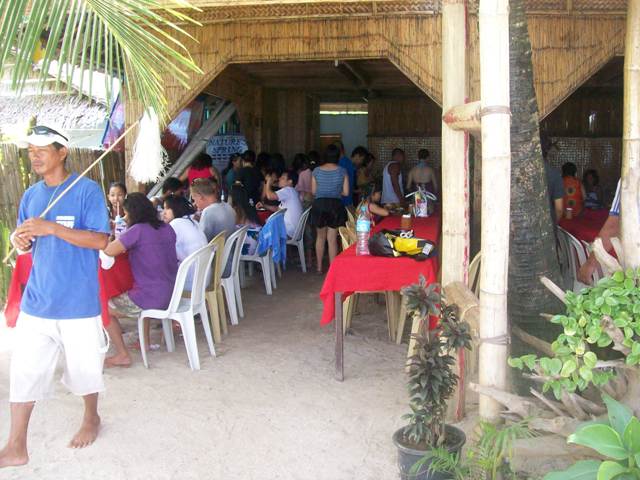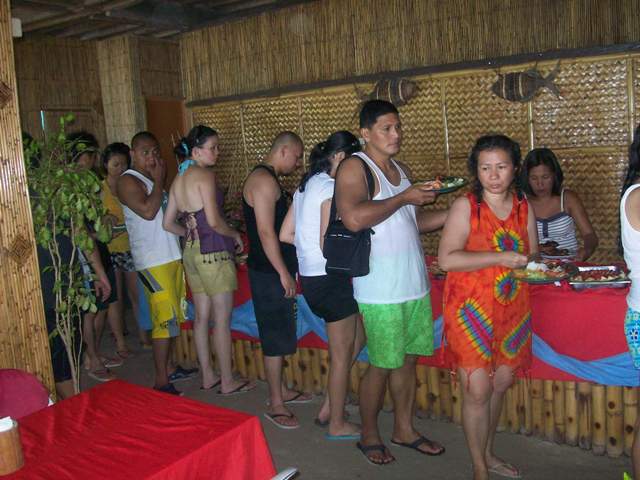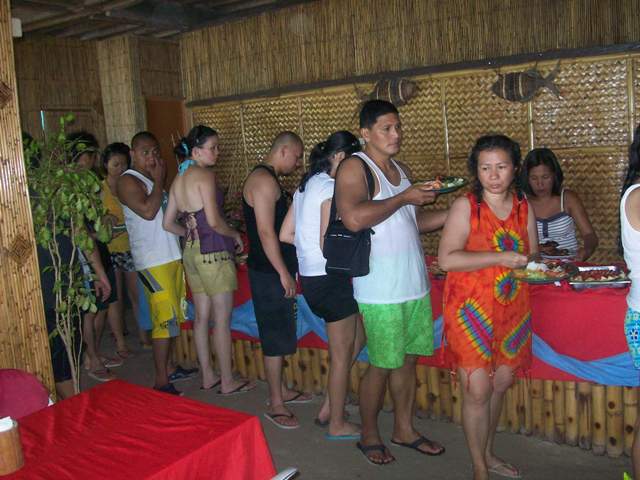 I am specifically happy with the buffet lunch. They served chicken, pork, barbeque, grilled fish, vegetable salad, stir fried veggies, unlimited rice and garlic shrimps! We took half of the garlic shrimps placed at the buffet table and the lady next to us was kinda surprised LOL (Patay Gutom mode ON!) They also have fruits such as banana and watermelon for that day. There's unlimited softdrinks and mineral water. The caretaker advised us to bring some water on the boat 😛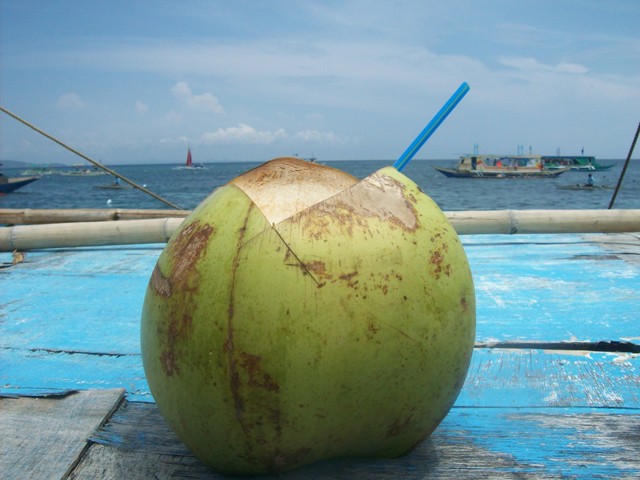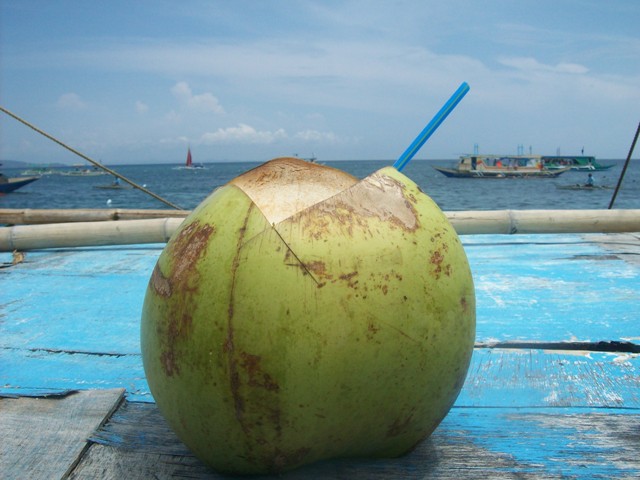 Xef and I were craving for buko juice since we arrived in Boracay. We were able to purchase one in one of our stops for Php 35 and if you ran out of load, you can also buy some credits at the buko juice vendor. O ha!
We spent an hour at the middle of the sea. Most of the passengers tried snorkeling once more. The rest simply swam beside the boat. A korean guy did some diving and two pinoys caught a blue and yellow-ish starfish. The three of us were chatting about the Wordcamp LOL.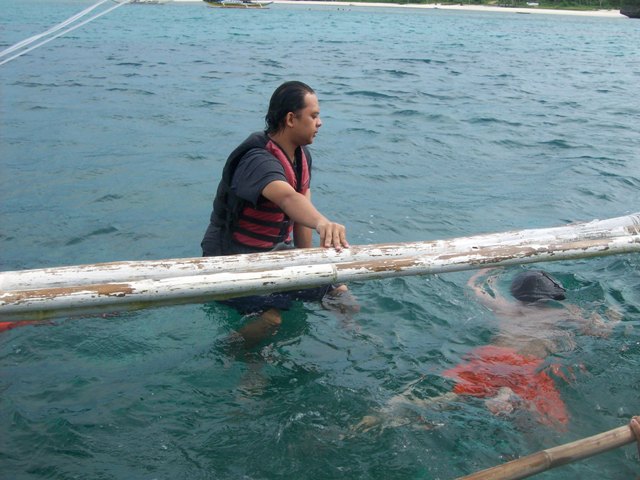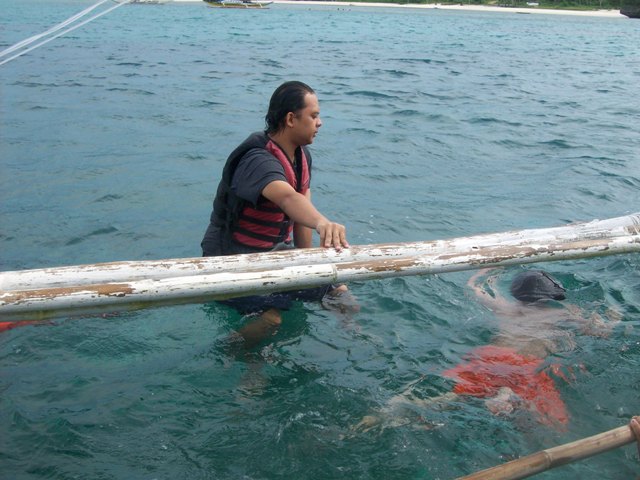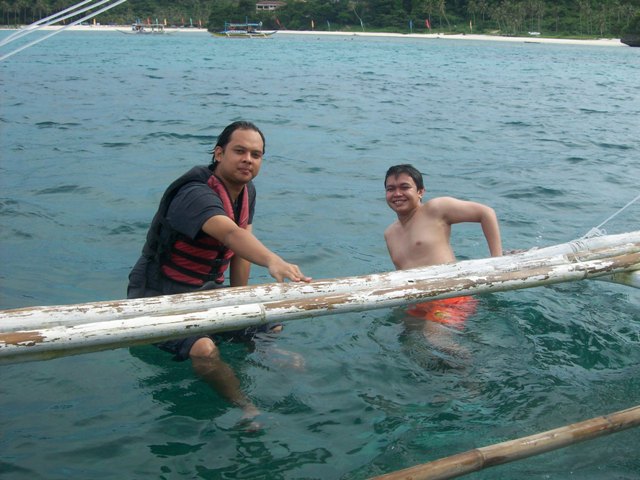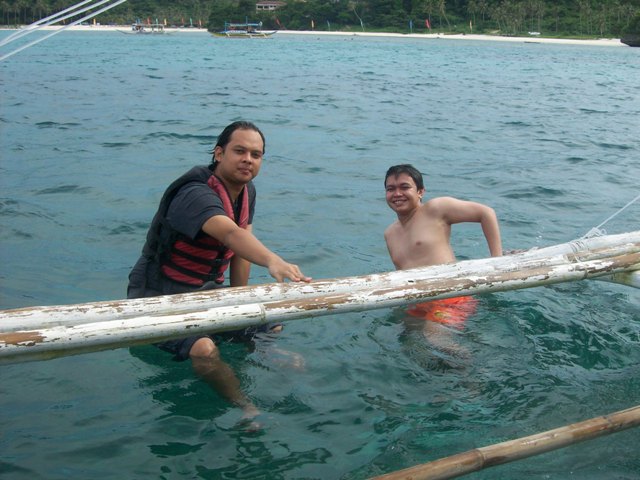 Our final destination is the Puka Beach. It was my second time on the island and as expected, the puka shells vendors went to us. We ate ice cream and took lots of photos. Winston took lots of pictures and even had the chance to interview a puka shell vendor. For some reason, the place reminds me of Chris Tiu, Kim Chiu and Pikachu T_T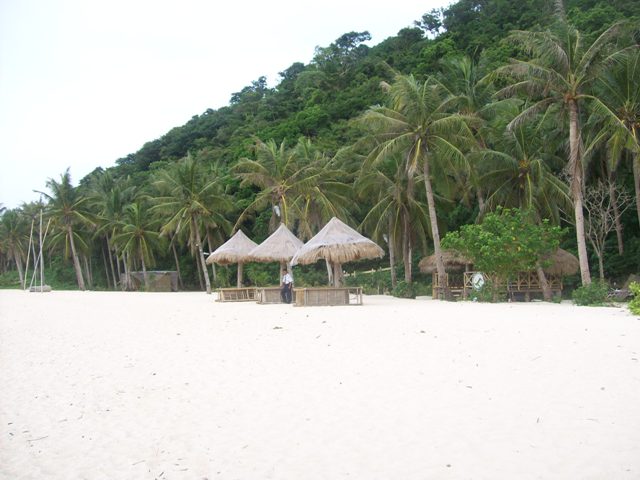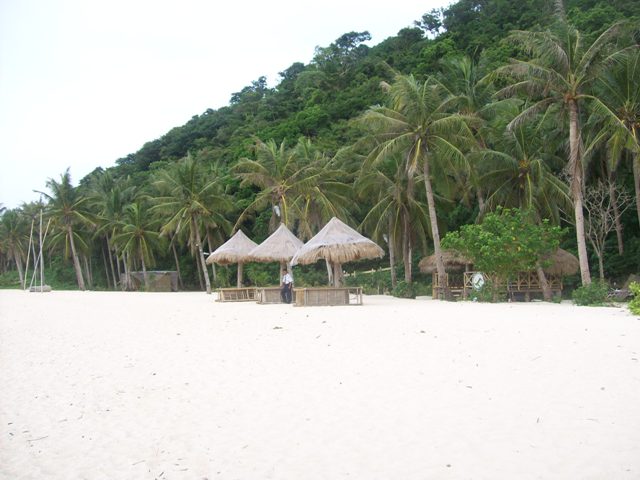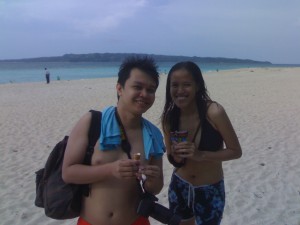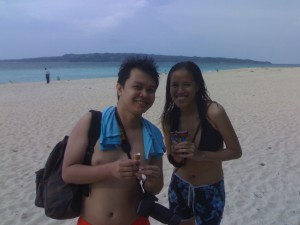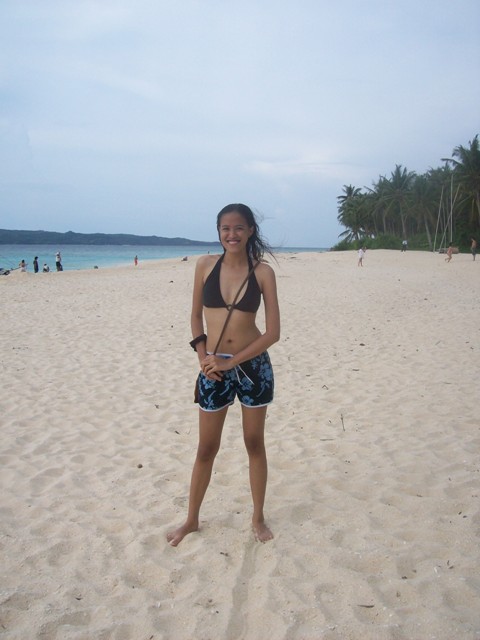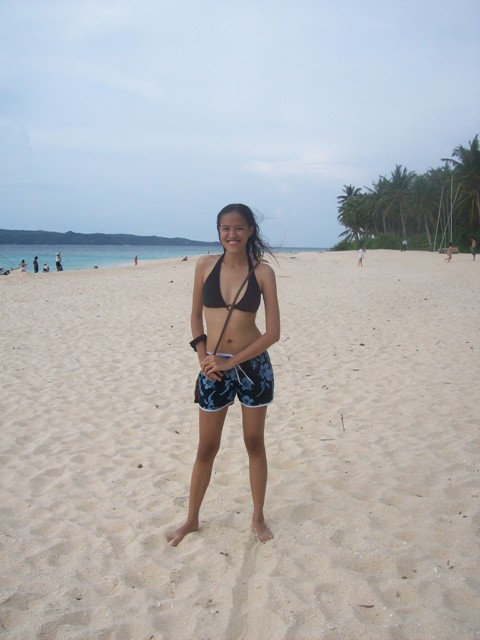 Our way back to Boracay Station 3 is made of win. We were absolutely soaking wet! The fun tour lasted from 10AM to 4:30PM. We really had a great time and the price we paid for the tour is worth it.
For Island Hopping in Boracay, I do recommend:
Allan B Fun Tour
allan_b68@yahoo,com
Tel #0362885577 Cel No.: 09192989746/09213398097
Address: Manggayad, Balabag
Malay, Aklan
For a hassle-free arrangement with instant confirmation, I recommended that you book a Boracay Island Hopping Tour via Klook.