On my second Boracay trip, we were planning to stay at Taj Guesthouse as recommended by Melo. However, they were already fully-booked when we called them up three days before our arrival (Ok, I take the blame on this LOL!). Our second option is Tans Guesthouse, where my grandparents, bestfriend and I stayed last June. We really enjoyed our two day stay there and we were well taken care of by the staff. Unluckily, they're also fully-booked for the weekend.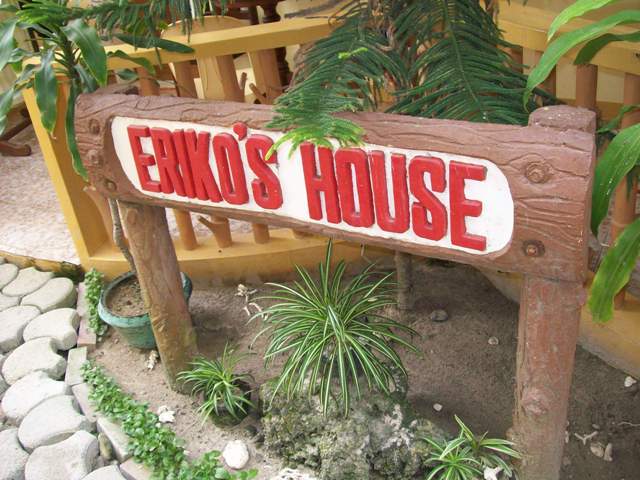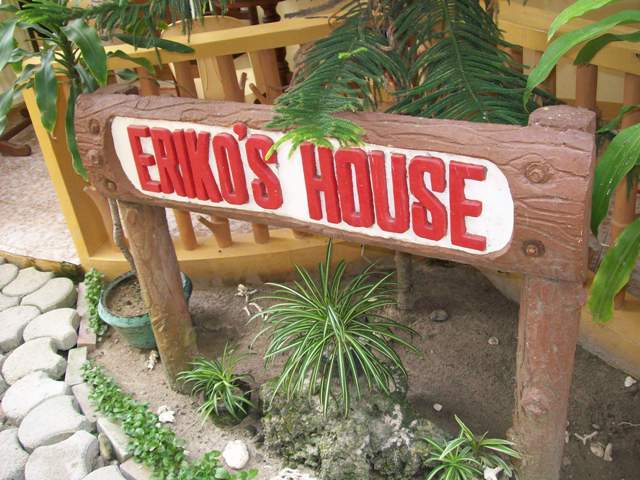 Tans referred us to Eriko's House (Station 2), which its front desk is located adjacent to Tans Guesthouse. Iwent to their website and browse through the photos of their rooms. Since we were already desperate to get a room, we rejoiced when the said hotel confirmed that they still have vacant rooms left.
This was a huge relief – there's nothing worse than being stuck in a foreign environment in a residence you're not particularly fond of. To find these rooms as though we were browsing britanniahotels.com was fantastic, and we were very happy. It also meant that we could stay at a recommended location, and this was reassuring, especially as it came from a trusted source.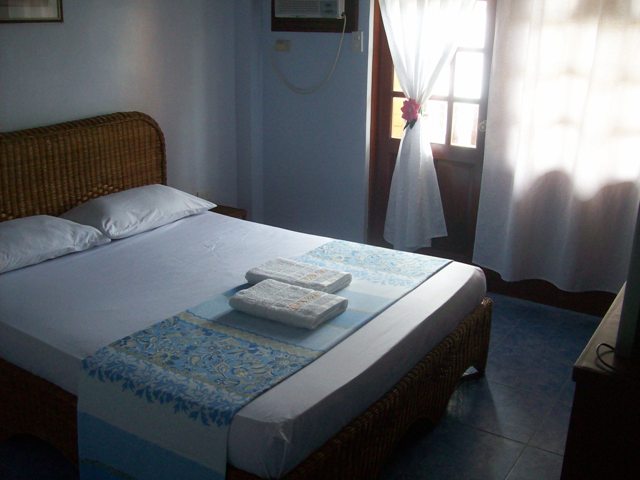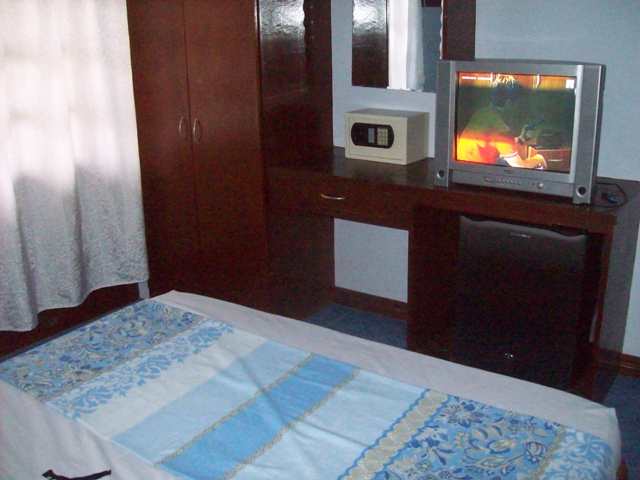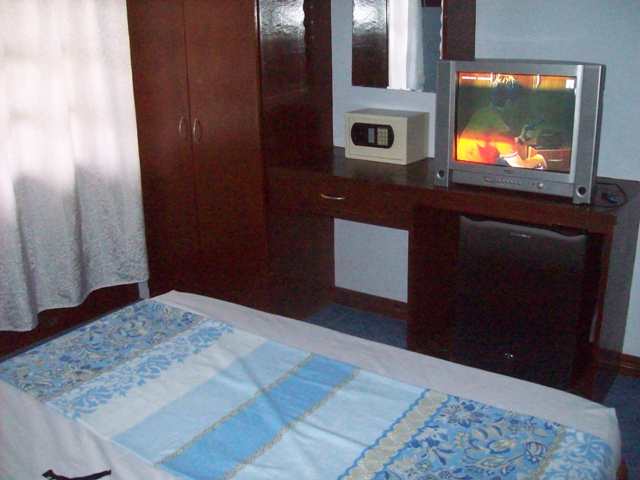 Since I am the only girl in the group, I had my own room. Winston and Xef stayed in the Twin De Luxe Room. I paid Php 1,200 a night for my room since it's a weekend (Php1000 weekdays) while the boys paid Php 1500 for their room. Our check-in time is 2PM, but the staff that morning was kind enough to let us stay in our room as early as 9AM.. Hurray!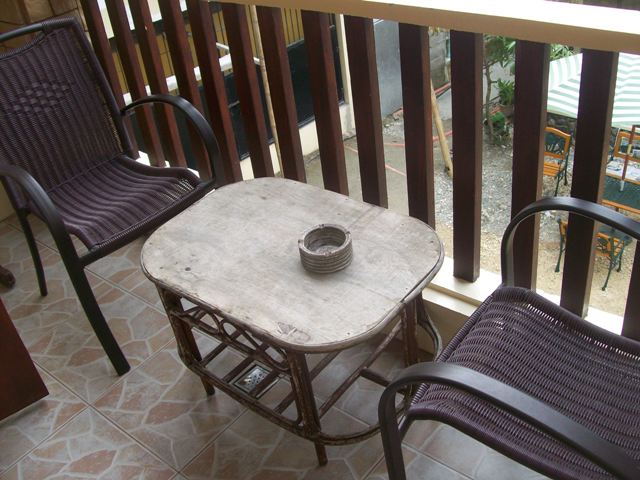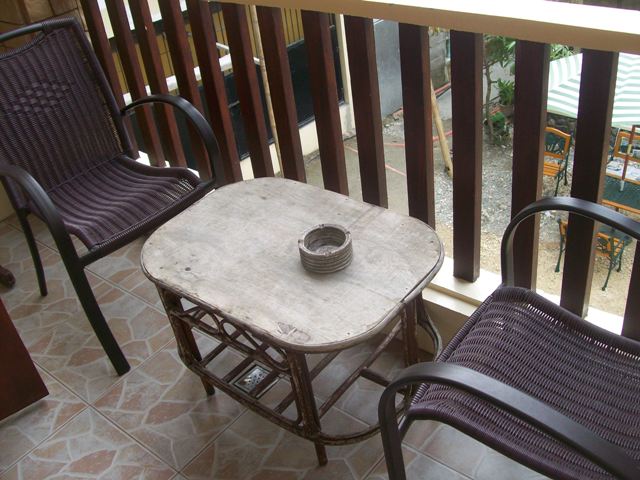 Eriko's House somewhat surpassed our expectations. We were expecting to stay in a simple room with white bed sheet and pale room design. However, my room is just awesome. If only I can have my room repainted similar to it! There's a veranda too just in case you want to smoke or  simply do your own emo moment there.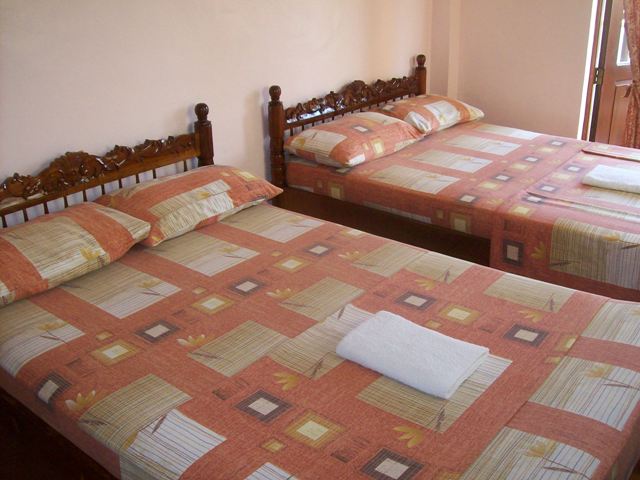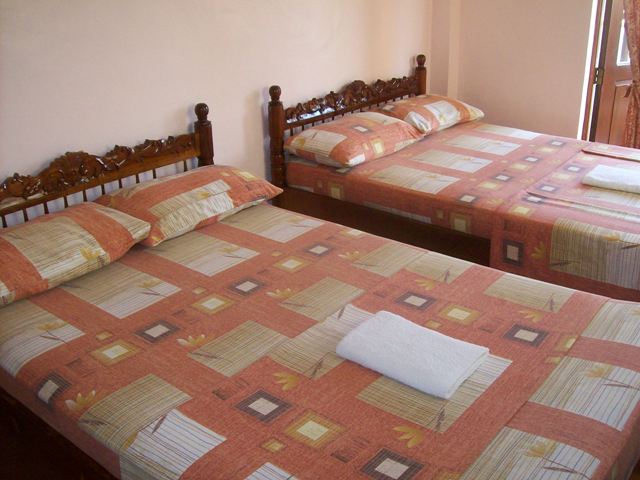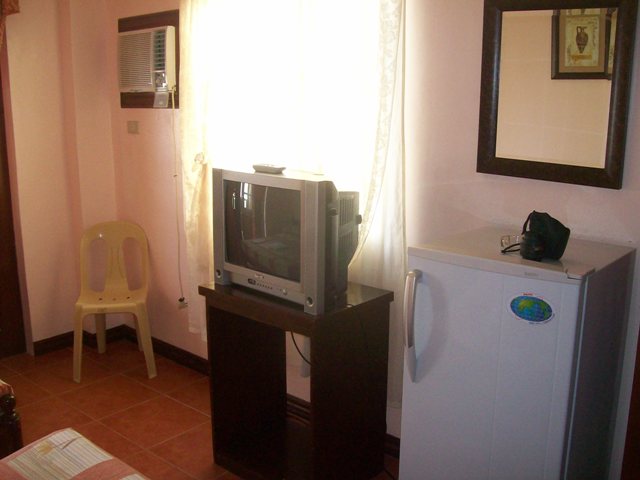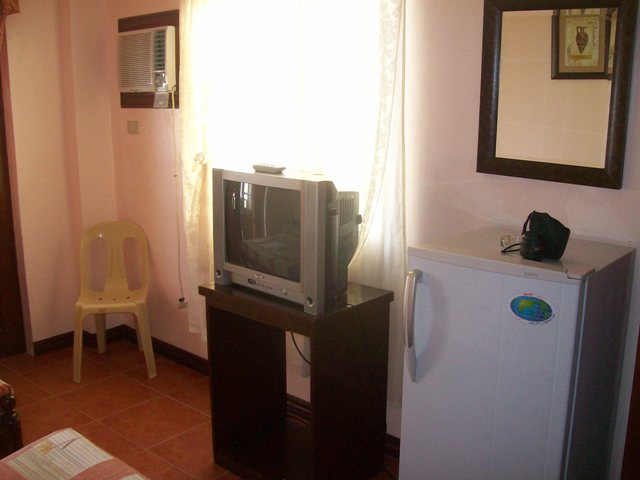 The room of Winston and Xef is also spacious and clean. There's a Cable TV, Aircon, Refrigirator, Cabinet and Safety Deposit Box.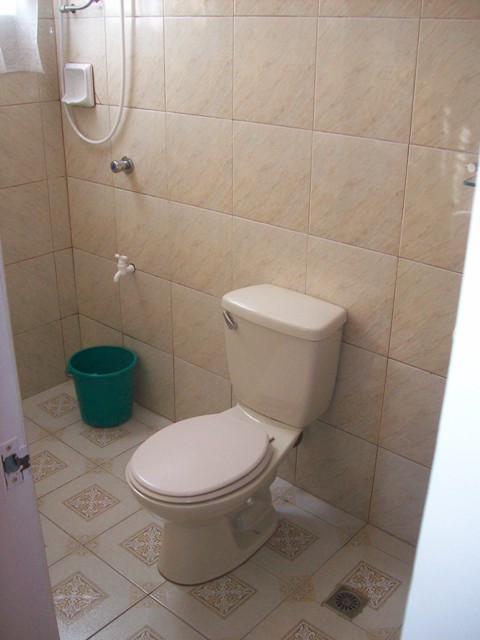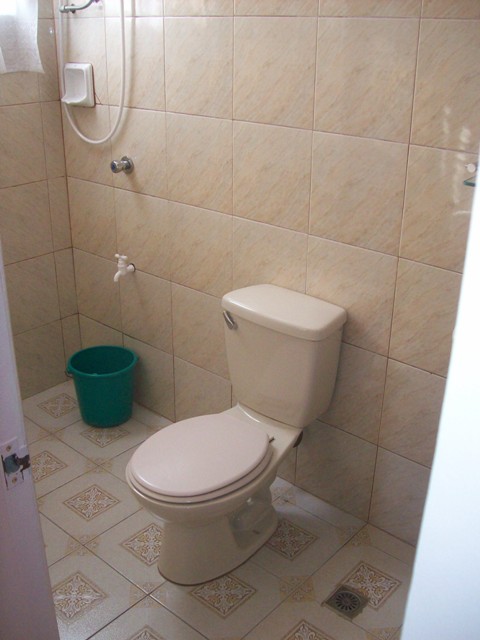 The bathroom is also clean. They have hot and cold water. There's also a rack where you can place your wet towels, bathing suit, underwear and so on!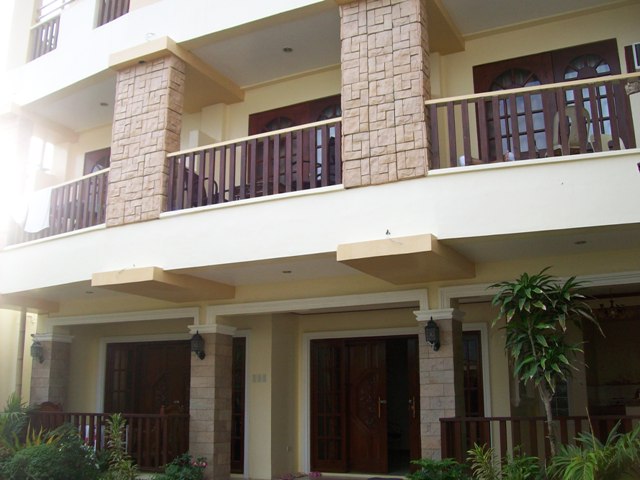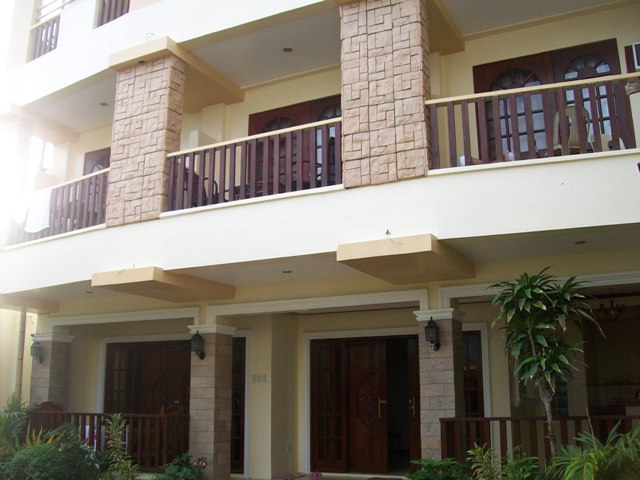 The location is very accessible since there's a nearby mini-grocery where you can buy your toiletries and other personal needs. The hotel is just a few minutes away from the beach.
So are we going back to Eriko's House? Definitely! 😀
ERIKO'S HOUSE
For Reservations please contact
Susan Aoki
Telephone No. : (036) 288-3382
Mobile No. : 09284854100 / 09232720421
http://www.erikoshouseboracay.com/ or book via Agoda for discounted rates!
You can also book directly and received confirmation within the day through Agoda.