Last weekend, I went to Boracay for the second time this year with two of my blogger friends. Thanks to SEAIR for giving us a memorable roundtrip plane ride from Manila to Caticlan!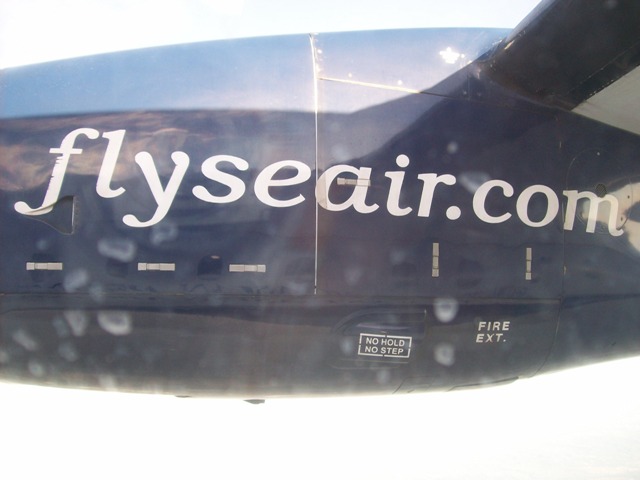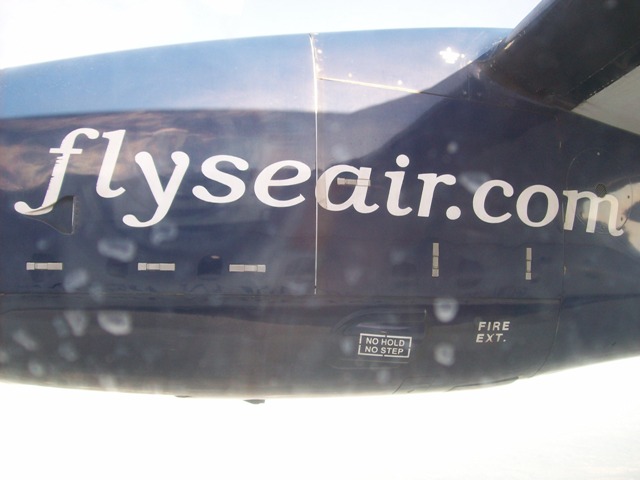 Just like as what I mentioned on my previous blog entry, I went to Boracay last June with mygrand parents and bestfriend. It was our first time to travel with SEAIR and we did really have a fast and secured trip. On my latest trip, I discovered a lot of wonderful facts about SEAIR.
SEAIR is the only airline who works in the Caticlan airport due to what happened a few months back with another airline. Because of this, they increased their flights to Caticlan. No worries though since SEAIR also provides a transfer from Caticlan airport to Boracay and vice-versa. Isn't that cool? If you're curious about it, let me share you a little SEAIR story through pictures: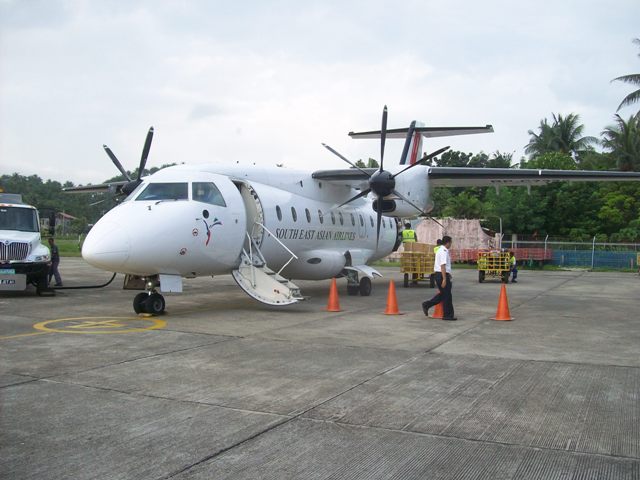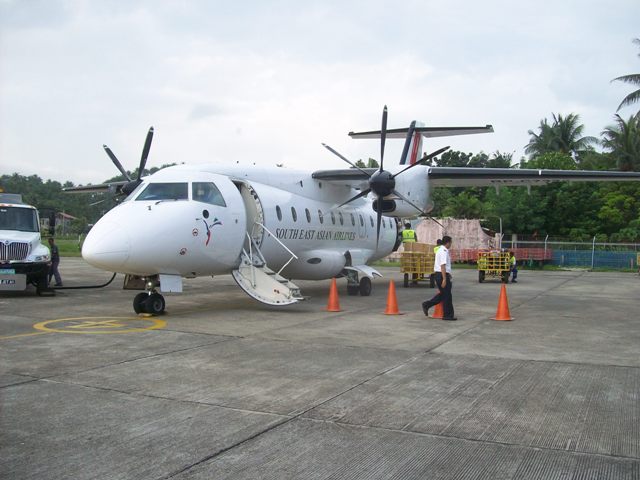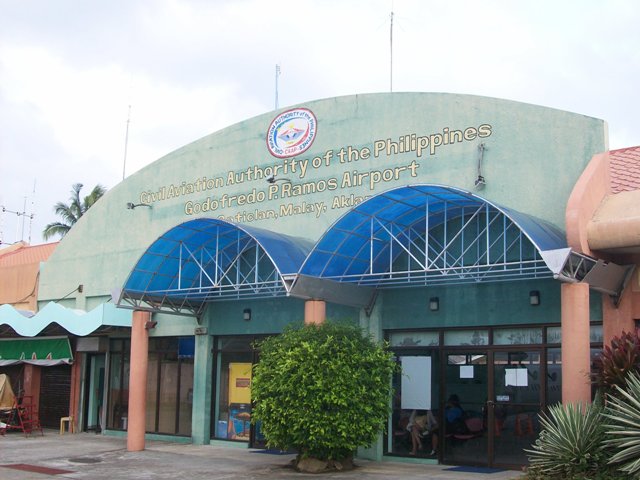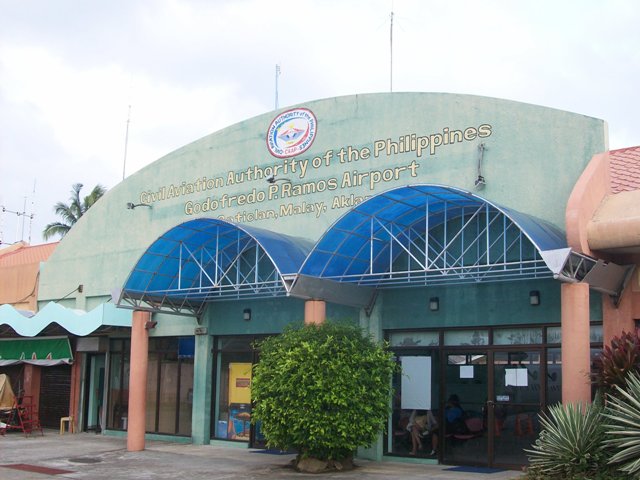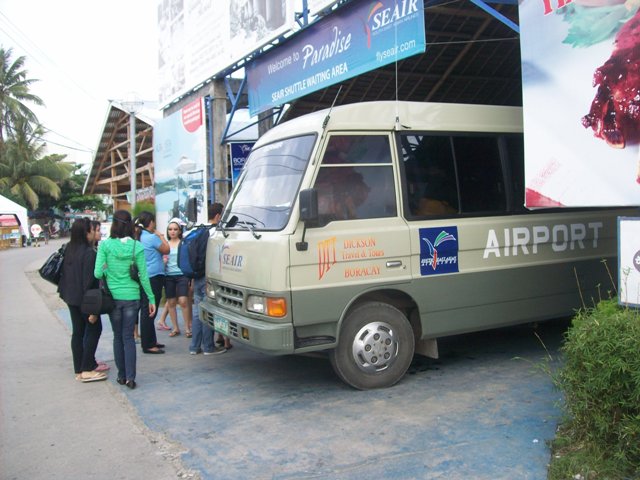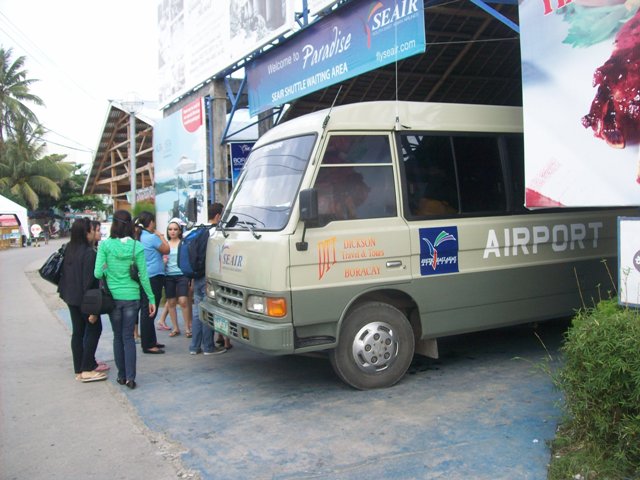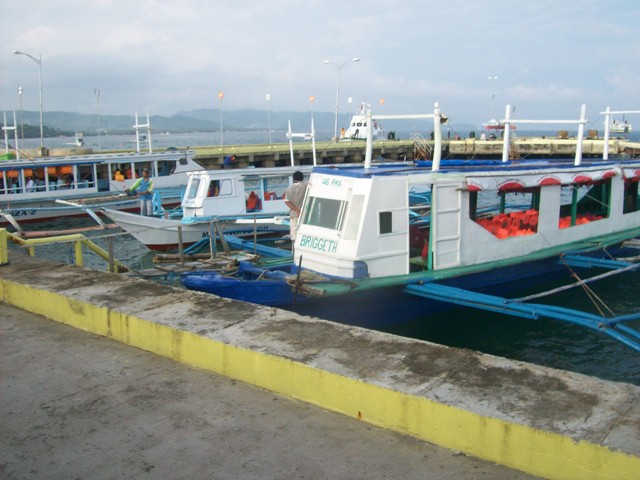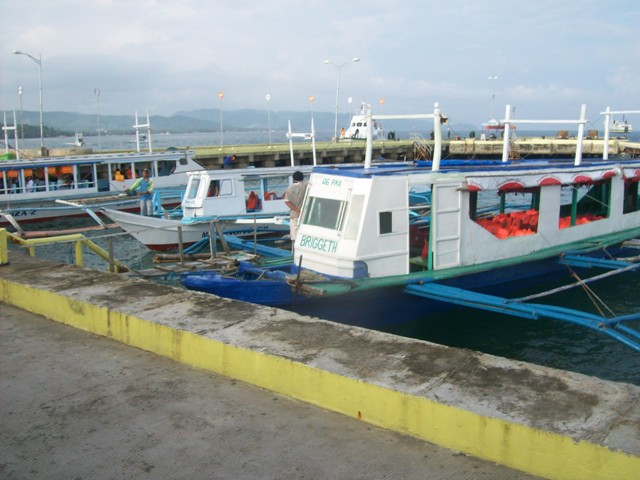 We had to pay Php 50 for the Environmental Fee before riding the boat and Php for the tricycle transfer to Eriko's House which is located a few blocks away from 'D Mall. Click to the link if you want to know more about SEAIR's Flights to Caticlan.
Have you tried flying with SEAIR? How was the experience? 😀