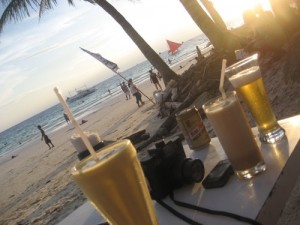 For the second time this year, I spent my weekend in Boracay this time with Winston and Xef. We originally wanted to go to Batanes, but our travel blogger friends advised us not to go there this month due to the bad weather. Tablas Island is also in the option, but we decided to just stick to Boracay.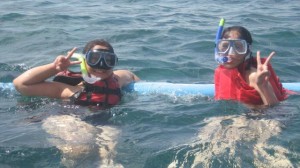 Since I wasn't able to write a detailed blog entry about the my first Boracay trip with my grandparents and high school bestfriend, I decided to create a simple Boracay travel diary based on what happened to me during my June and September Boracay trips. Expect a much detailed blog entry about the following:
The Ultimate Boracay Experience Travel Diary
SEAIR Flights to Caticlan
First Time in Boracay
Accommodation: Eriko's House
Jony's Milkshake
Eat All You Can for Php 250!
Breakfast at Andok's
Cheap Island Hopping Adventure in Boracay
Snorkeling in Boracay
Reef Walking in Boracay
Things to do in Boracay
Crystal Cove
Willy's Cave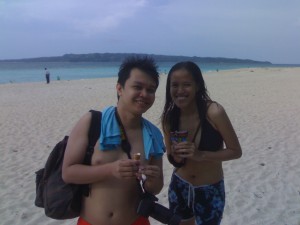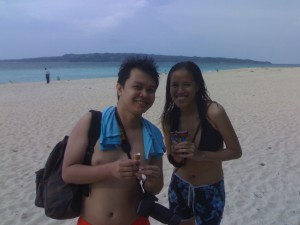 Whew! I have to write twelve entries for Boracay alone! Though that will need a lot of effort, every detail is worth sharing to every Juan reading this. Hoping In a way, I can help you out with my Boracay experience!
Have you been to Boracay? Mind to share your experience?